Santa Claus Gets A Makeover
And he looks as silvery-foxy and on fleeky as ever.
Finally, someone has spoken to good old Saint Nick about his fashion wear. Putting it bluntly; that red velvet suit with the white trimming just wasn't cutting it anymore.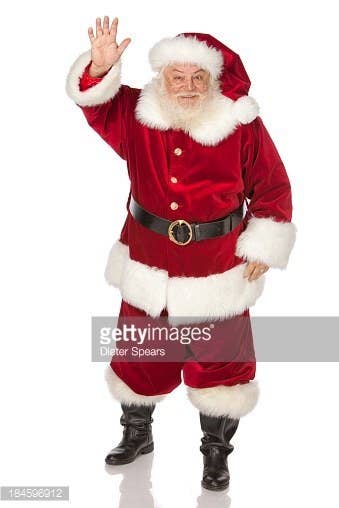 Canadian model, Paul Mason dubbed 'Fashion Santa', has been hired by Yorkdale shopping center in Toronto as Santa.
Standing at over 6 ft in height, Paul Mason emits modernity and oozes coolness; with his styled beard and chiseled cheekbones, he is every inch a millennial Santa.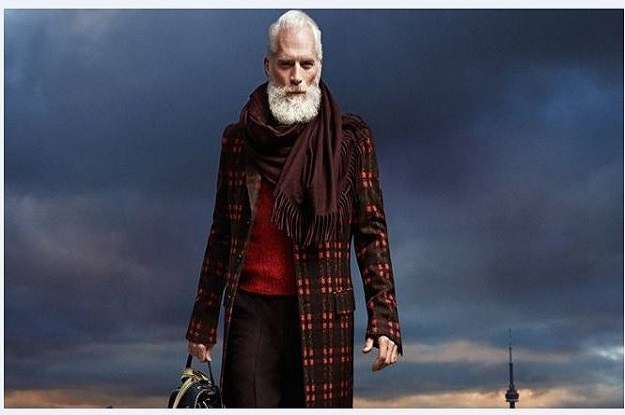 This well-needed make-over isn't just for fun though. The shopping center plan to donate $1 to the SickKids Foundation, every time a selfie is posted #YorkdaleFashionSanta.
To date, $10,000 has been raised. So if you find yourself in Toronto, and fancy a visit to the worlds most fashionable Santa Clause, you know what to do.