This post has not been vetted or endorsed by BuzzFeed's editorial staff. BuzzFeed Community is a place where anyone can create a post or quiz.
Try making your own!
Creative 16th Birthday Gift Ideas For Best Friends
The 16th birthday is one of the most memorable birthdays in anyone's life. For a teenager, his or her 16th birthday can be a big deal. Making it special for the teen might be the main goal of most parents. If your best friend's 16th birthday is coming up, know that a lavish party is likely to follow. So, how can you make the party more fun for your BFF? What can you do to make sure that your friend has the most memorable day of her life? Picking a concrete gift idea that stands out or a gift of an experience can be the easiest way to make your friend's 16th birthday extra special.
1.
Handmade Souvenir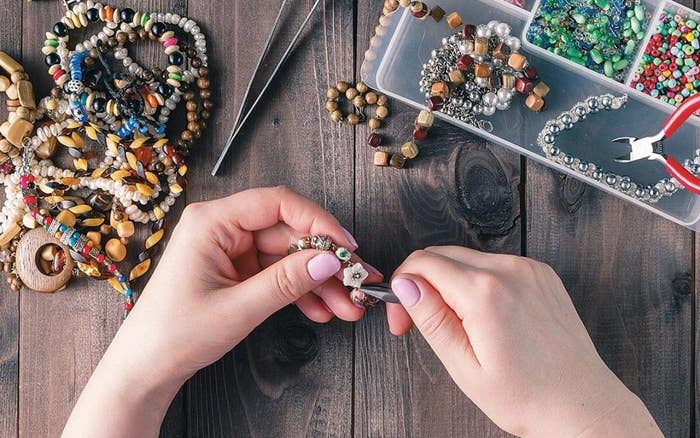 2.
A Spa Hamper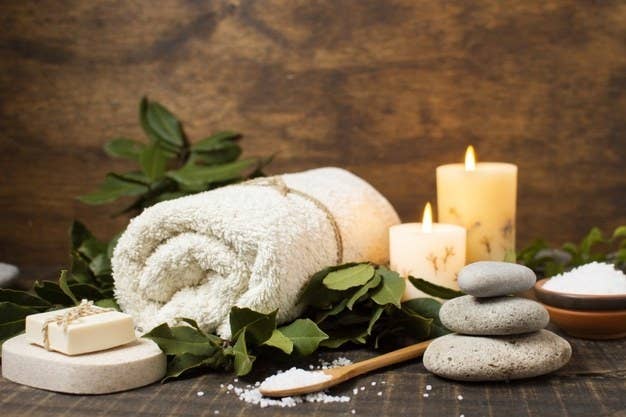 3.
Perfume Sampler Collection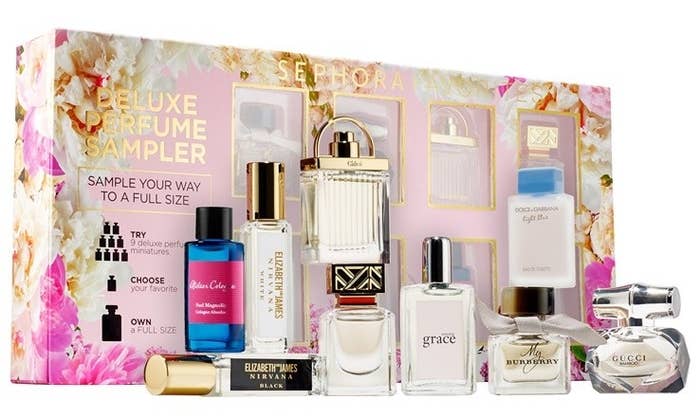 4.
Driving Related Gifts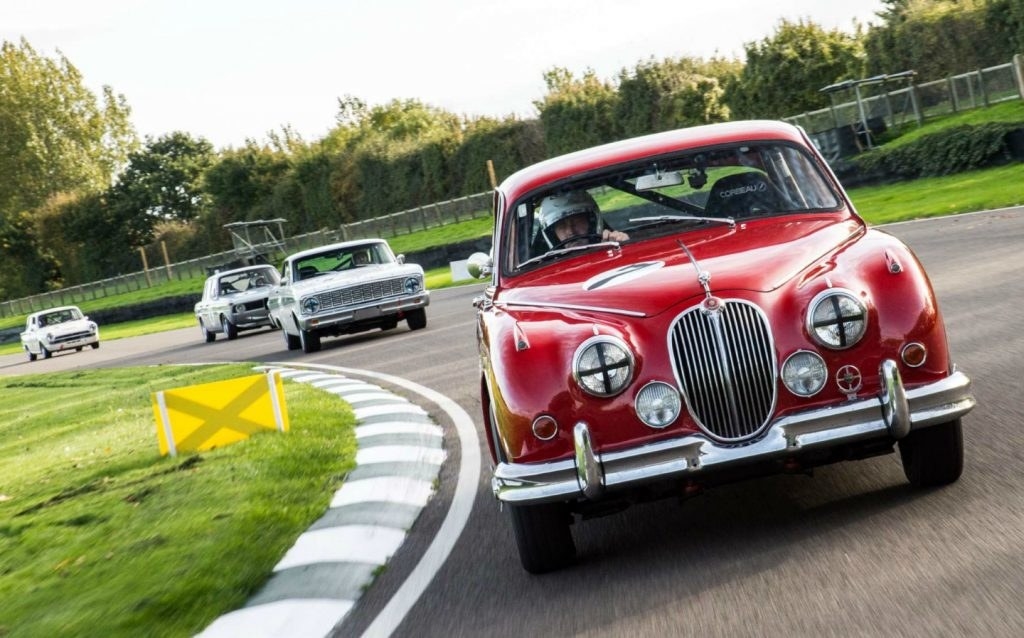 5.
Personalized Jewellery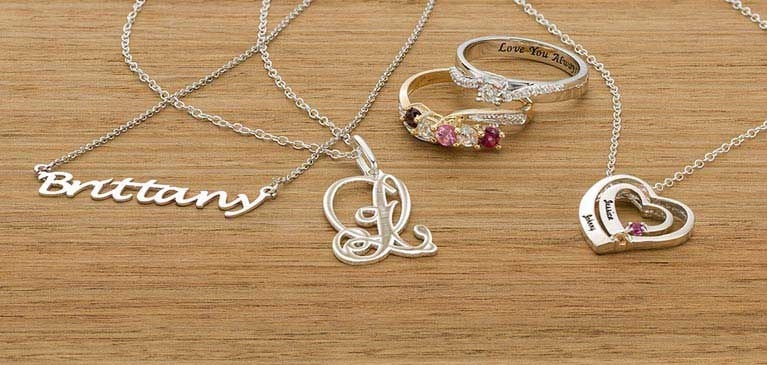 6.
Gift Card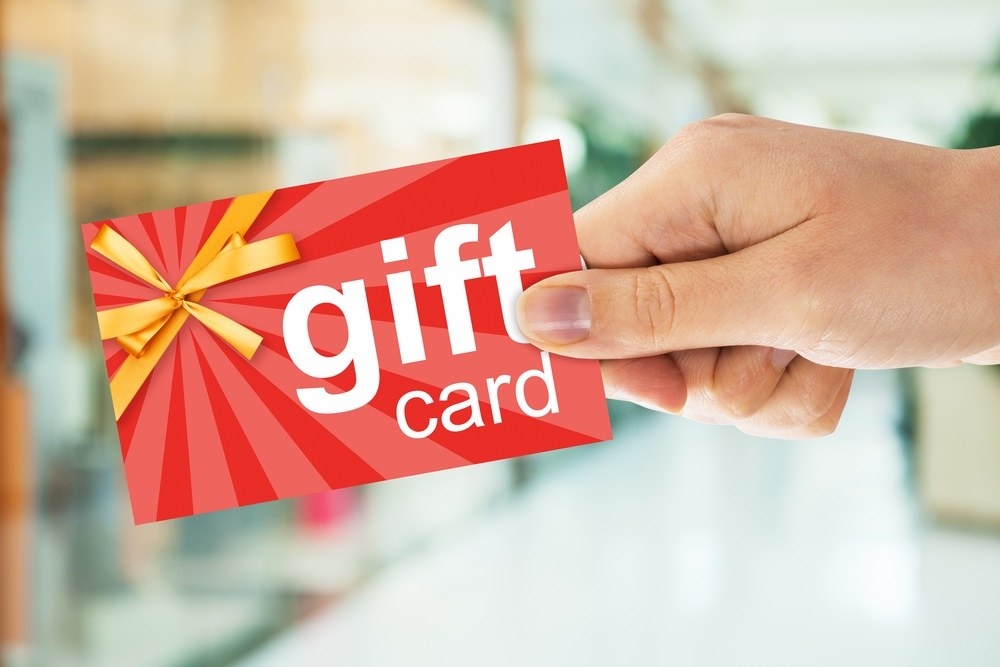 7.
A Cute Makeup Kit or Pouch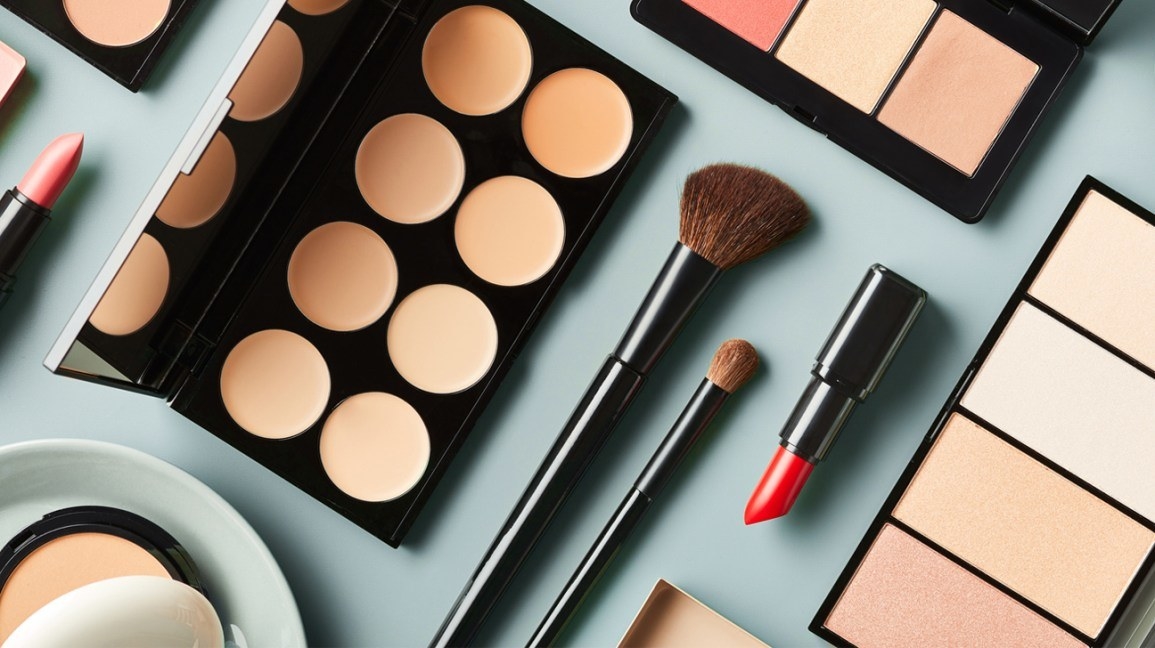 8.
Electronic Accessories