How would your wedding be?

Choose where you wedding was at

How do you prefer your coffee

will this be your family?

Will you have to use the bathroom on the plane

yes, i always have to pee

nope i have a stone bladder

idk, hello im not a mind reader
Honeymoon Destination
You got:

Turks and caicos
you willEnjoy a nice long vacate to you and your new husband in a tropical, fun island with many, many things to do!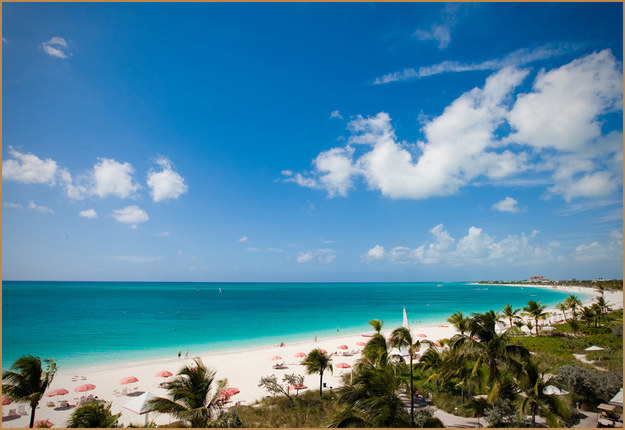 You're more of a partier! I get it you want to go to a more fun upbeat place, and you will enjoy the Royal Caribbean cruise!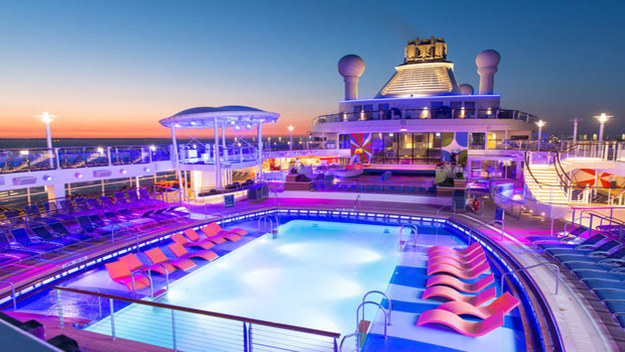 You like more of a romantic destination! A place of a girls dreams!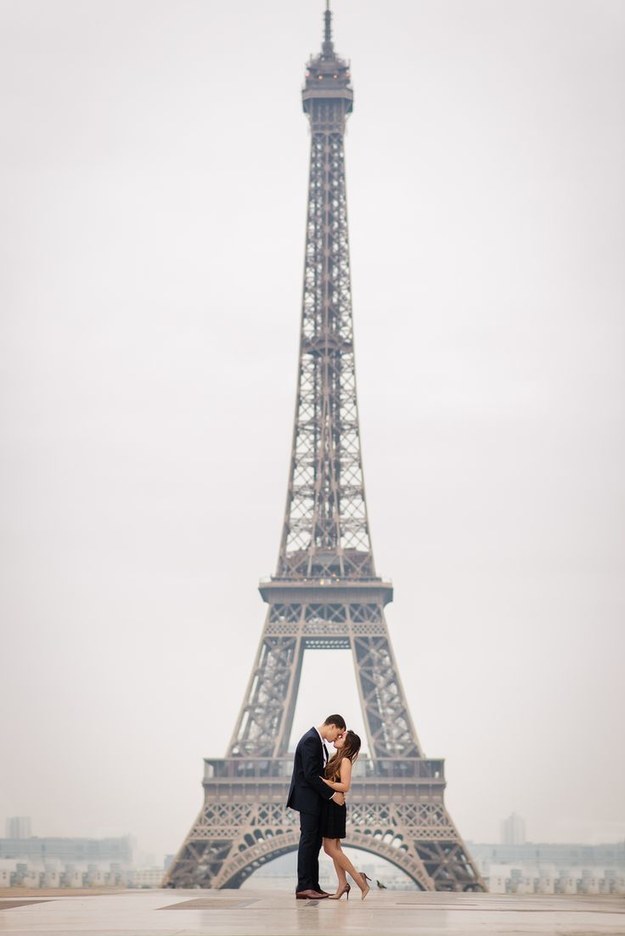 Maybe you and your husband could go on a little trip in the water and enjoy the stunning view of venice!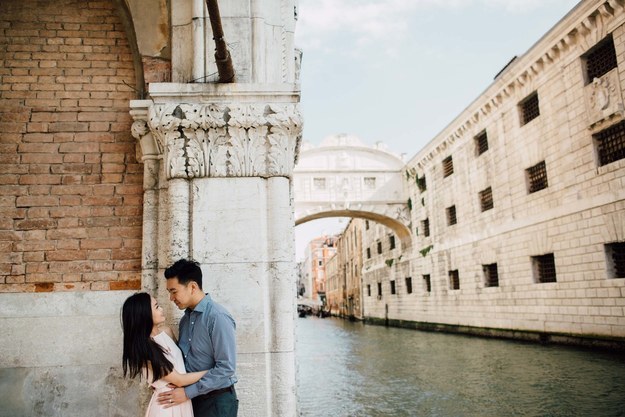 Enjoy a very calm vacation in australia, but one thing to look out for is the kangaroooooos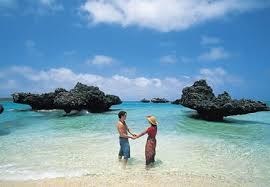 This post was created by a member of BuzzFeed Community, where anyone can post awesome lists and creations.
Learn more
or
post your buzz!