1.Korn has been a band since 1993 - beginning with the demo "Neidermeyer's Mind"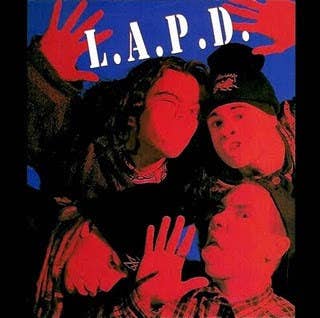 3.Head, Munky, Fieldy, and David saw Jonathan live (with his band at the time, Sexart) and tried recruiting him for Korn. He only joined because a psychic told him to do so.
4.The bassist (Fieldy) and both guitarists (Munky and Head) are known mainly by their nicknames. Their real names are Reginald Quincy Arvizu (Fieldy), James Shaffer (Munky), and Brian Welch (Head)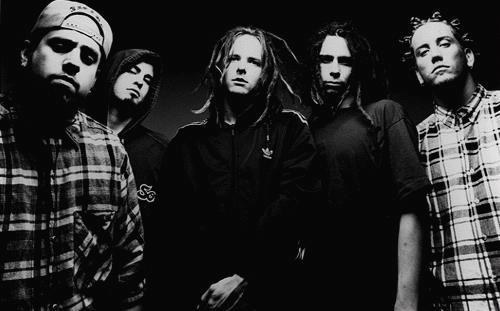 6.Head's nickname was giving to him by friends who said his head was to big for his body
7.Munky's nickname is due to the fact that his feet resemble monkey hands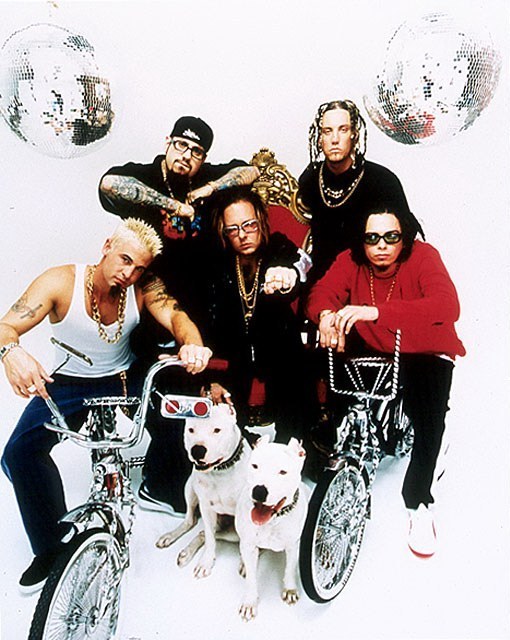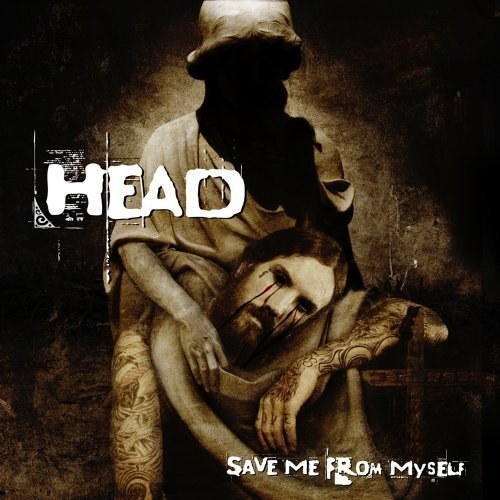 11.Munky, Head, and Fieldy all went to high school together
12.Jonthan's favorite group is Duran Duran (he was bullied in school for dressing like them)
13.Munky began playing guitar to rehabilitate his finger. He severed the tip of it on a 3 wheeler chain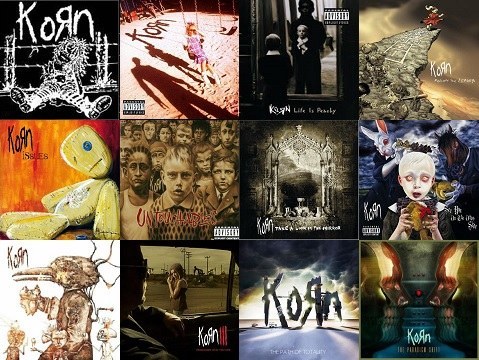 15.The bagpipe intro for "Shoots and Ladders" was recorded on a mountain top to make the acoustics sound more natural
17.Korn started the successful "Family Values Tour". It ran for years '98, '99, '01, '06, '07, and '13.
18.Korn covered War's "Low Rider" with Head on vocals for their album "Life is Peachy"
19.On Korn's third album "Follow the Leader" they placed a cover of Cheech and Chong's "Earache My Eye" as a hidden track
20."Follow the Leader" and "Issues" were the only albums to debut at #1 on the Billboard 200
22."Freak On a Leash" was nominated for 9 VMA's. It won 2, Best Rock Video as well as Best Editing
24.Korn has been given the key to Bakersfield, CA
26.Fred Durst directed the video for "Falling Away from Me"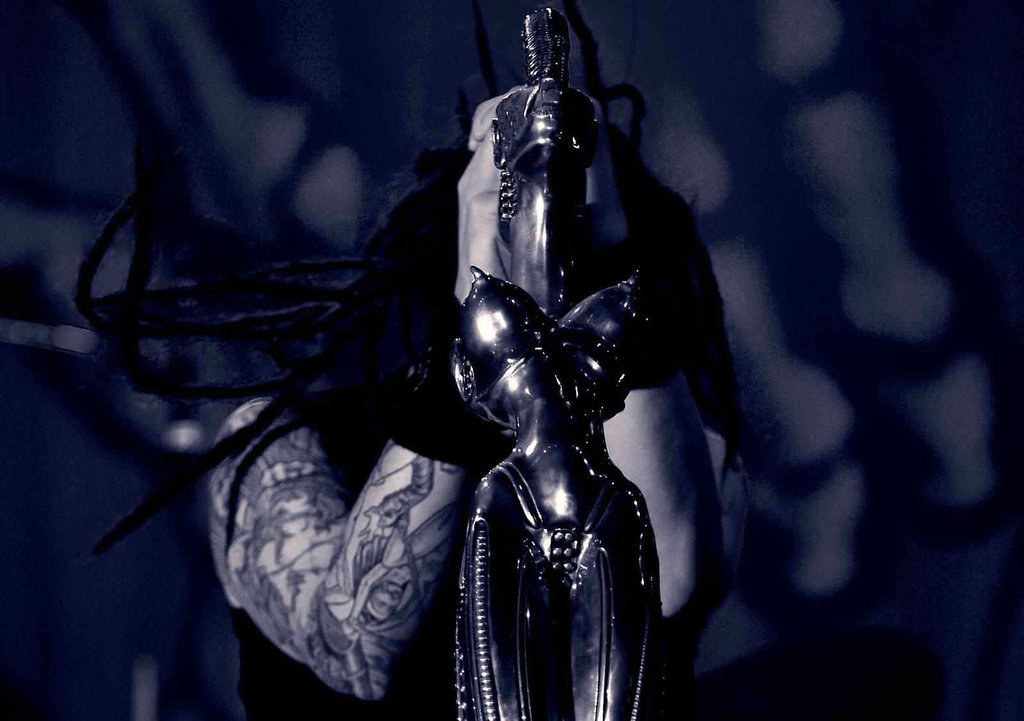 28.Fieldy has a tattoo by Fred Durst
29.Fieldy is responsible for the design and distribution of Korn's merchandise
31.The majority of the songs performed in the movie Queen of the Damned were written and sang by Jonathan Davis. Due to contract issues, Jon had other vocalists replace him for the soundtrack.
32."Take A Look in the Mirror" was their first album to be self-produced
33."Did My Time" is their highest ranking single on Billboard, hitting #38
34.The 3 minute 17 second track titled "Y'all Want a Single" says "fuck" 89 times
36.In 2007, Korn released an untitiled album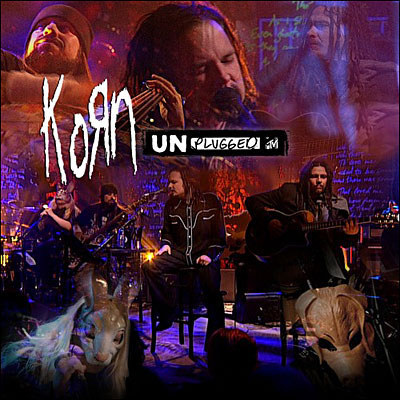 38.Jonathan has three sons: Nathan Howsman, Pirate Howsman, and Zeppelin Howsman (Jon's middle name is Howsman)
39.Jonathan's half-brother Mark Chaves is the former singer for Adema
40.Covered the song "Kidnap the Sandy Claus" for The Nightmare Before Christmas's 2008 "Nightmare Revisited"
41.May 6, 2012 was reuniting of Head and the band. He joined them on stage to place their first single "Blind"
44.The vocals for the album "Path to Totality" were recorded in his home theater, closets, and various hotels
45.Just released 11th album "The Paradigm Shift" (their first album since Take a Look in the Mirror with band member Brian "Head" Welch)
46.The past few albums and tours were self-funded
47.Munky on his stage wear: "I wanted to wear something on stage that was like kinda trashy, dirty. Because when I'm [on stage] I feel sick. It's like that person I don't like in me, all things I hate about myself. That's who I am up there."