This post has not been vetted or endorsed by BuzzFeed's editorial staff. BuzzFeed Community is a place where anyone can create a post or quiz.
Try making your own!
The 6 Most Awesome And Epic Reasons To Move To California.
From our celebs to the Red Hot Chili Peppers to our sprawling, beautiful coastline, these are the best reasons we could come up with to stop your fretting and come out to the Golden State.
1. Food Trucks!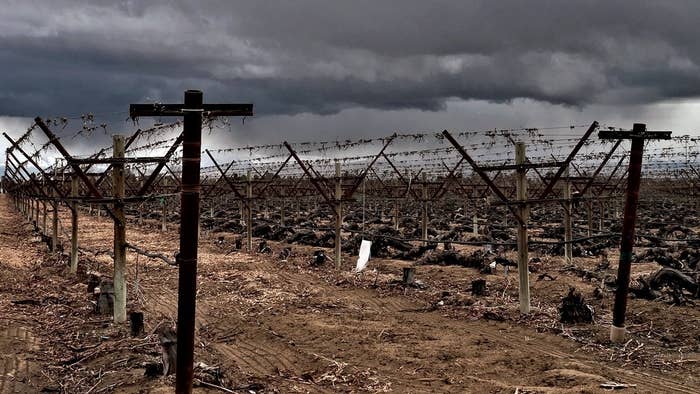 2. Live Music!
3. The Most Beautiful Women (And Men!) ON EARTH!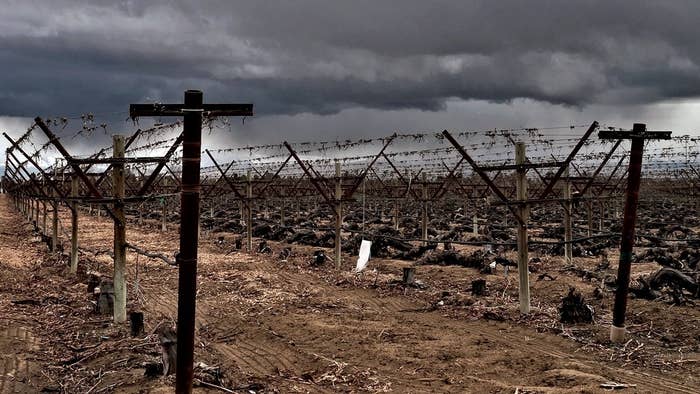 4. The Beach!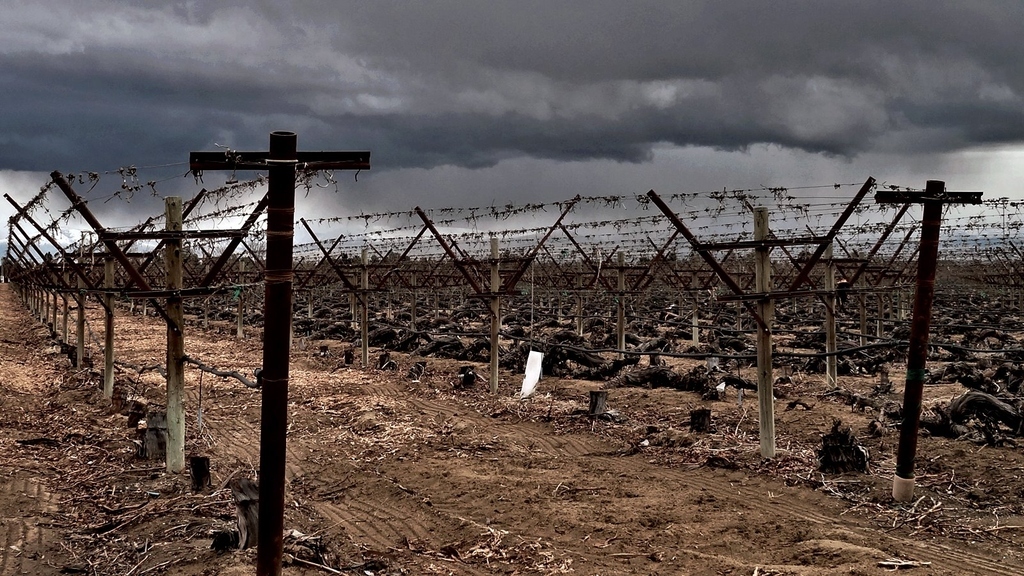 5. Improv Comedy!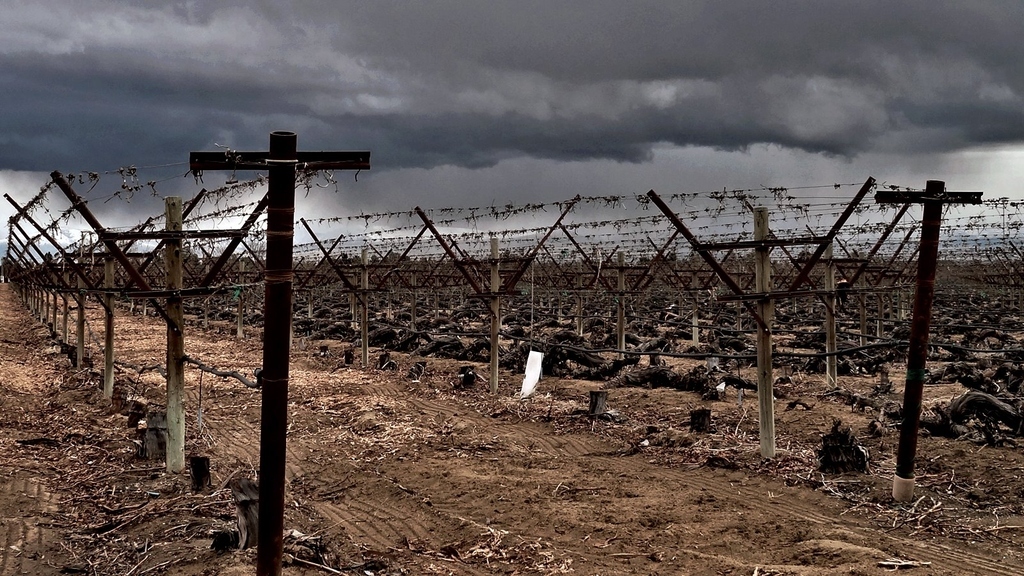 6. Careers In Social Media!