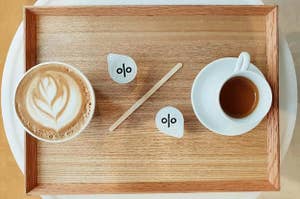 Are you more of a math person or a history person?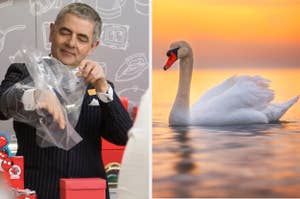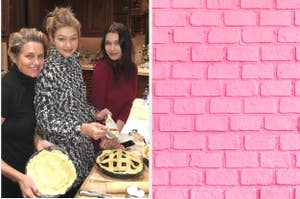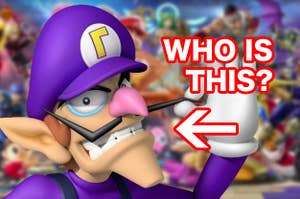 Do you know the difference between Wario, Mario, Wamario, Walamario, Walawario, Mawario, Mawalawario, and Wamalawalawamario?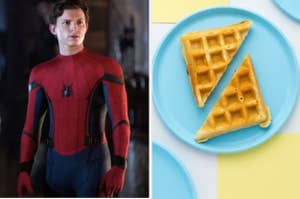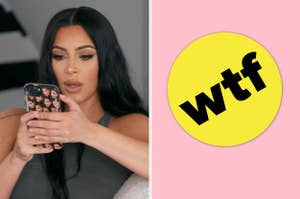 You're a rat. And that's not an insult.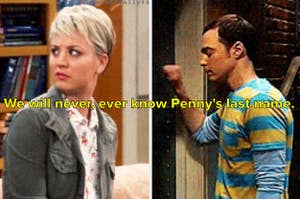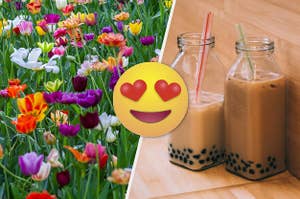 Are you a winter(melon) fan?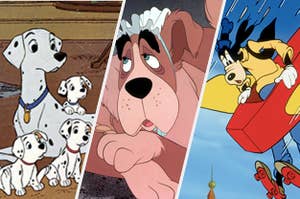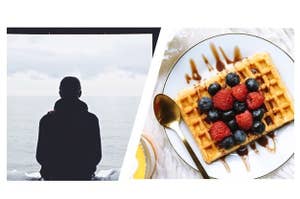 They seem totally unrelated, but you'd be surprised by how much blueberries affect your mood.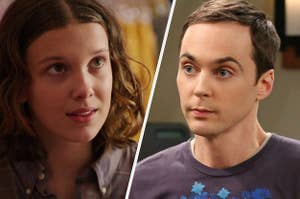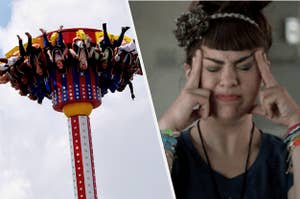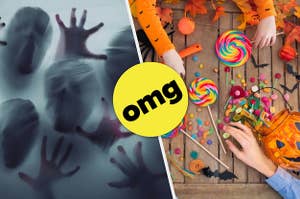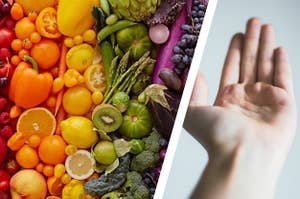 The answers are in the colors, baby!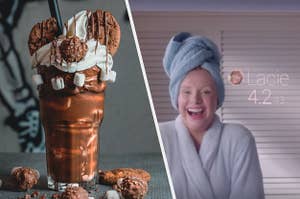 My milkshake brings all the boys to the yard.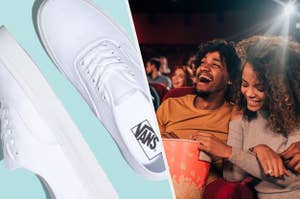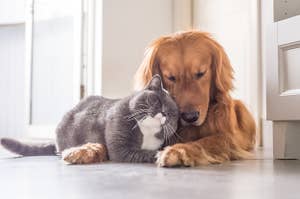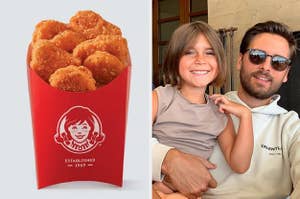 Give me those spicy nuggets!