There are many animes out there that are ongoing based on their manga counterparts. Manga is the written material that usually shapes the stories of most animes before they broadcast, so if you want the original content before your average anime watcher, then the manga is definitely for you. But animes don't always keep up with the manga for various reasons, let alone stay true to the manga 100% of the time. So, in my opinion, here are five animes that weren't given a proper ending.
5.
Seraph of the End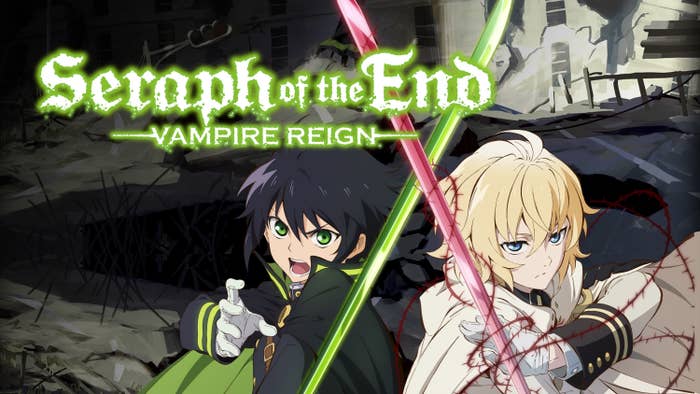 4.
Gangsta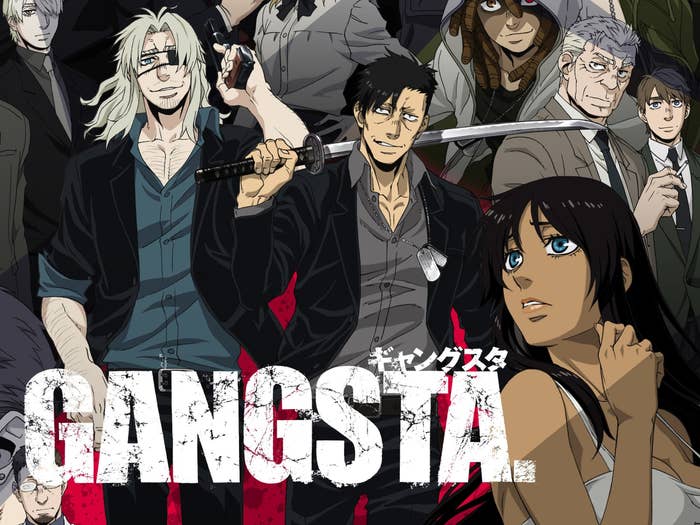 3.
No Game No Life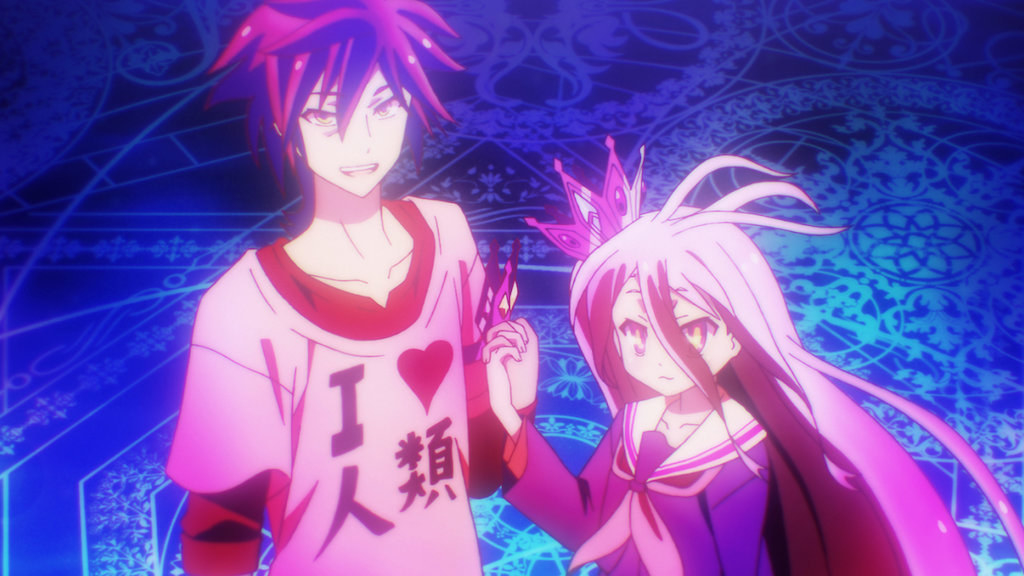 2.
Deadman Wonderland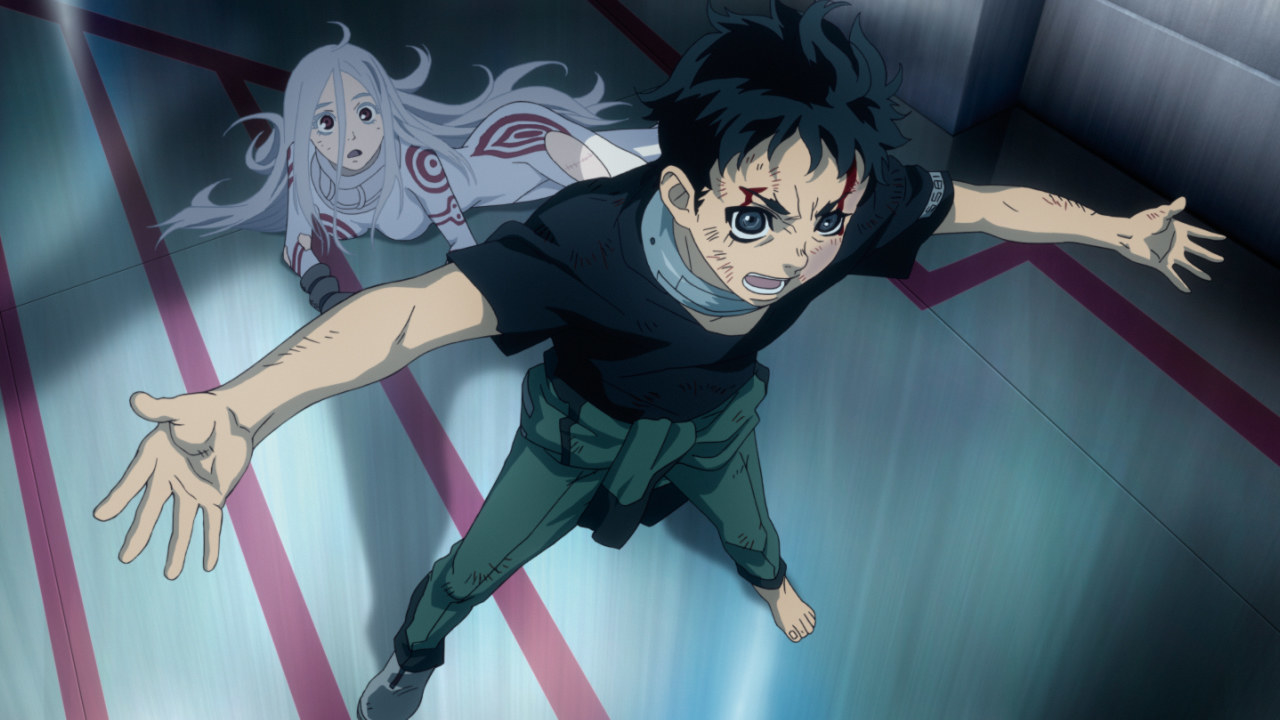 1.
And Hunter X Hunter 2011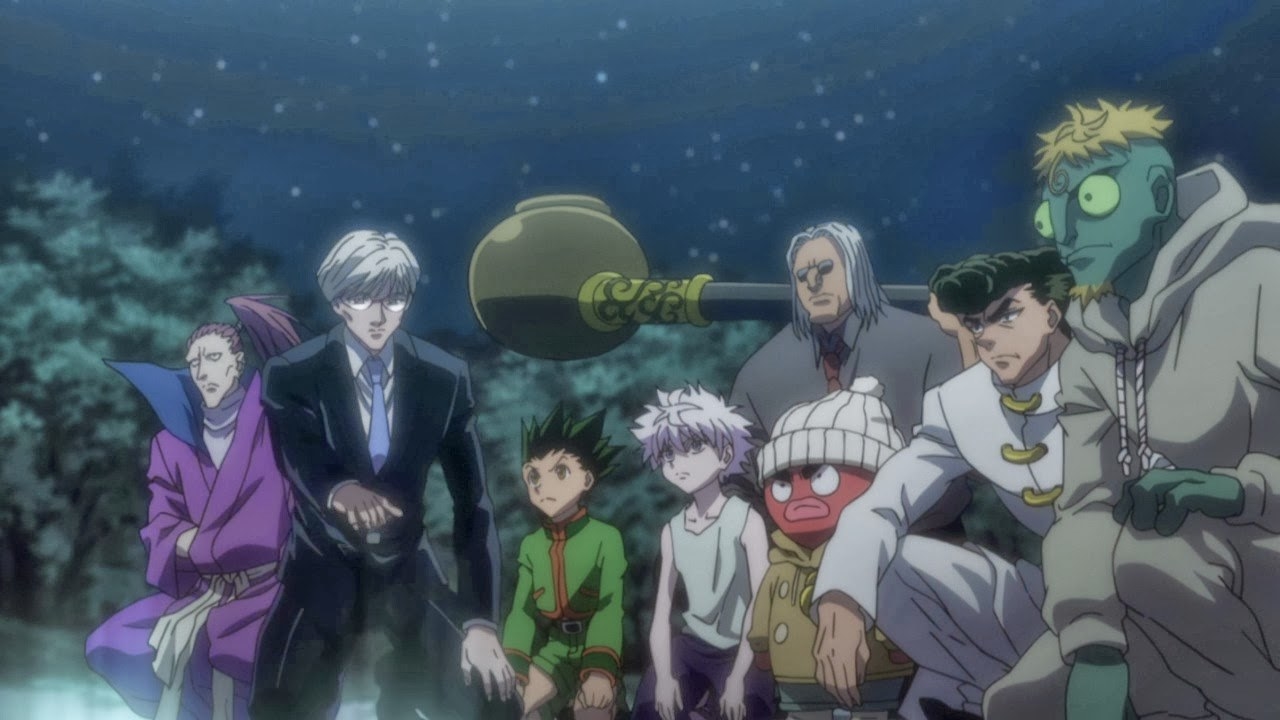 Are there any other animes that deserved more than they ended on? Let me know in the comments below.