Brogan & Partners, an advertising agency based in metro-Detroit, takes all of their employees on an all-expense-paid mystery trip. Every. Single. Year.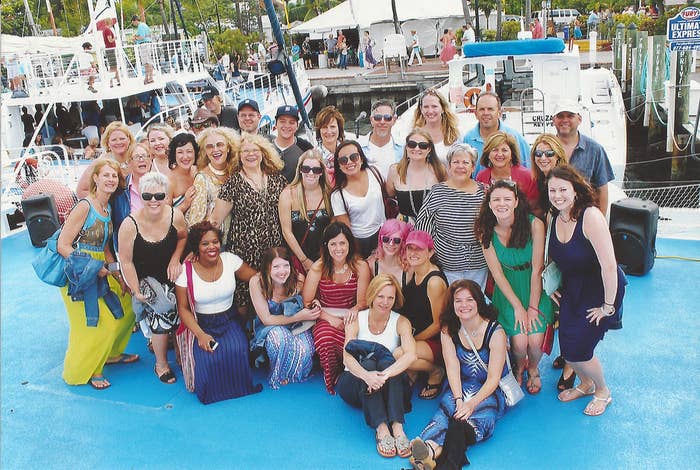 Employees are given clues leading up to the trip.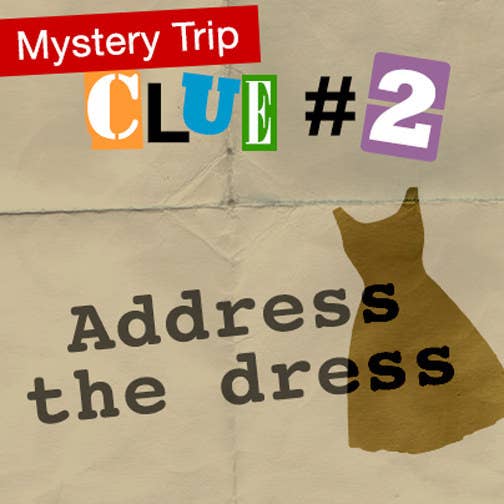 But they have no idea where they are going until they get to the airport.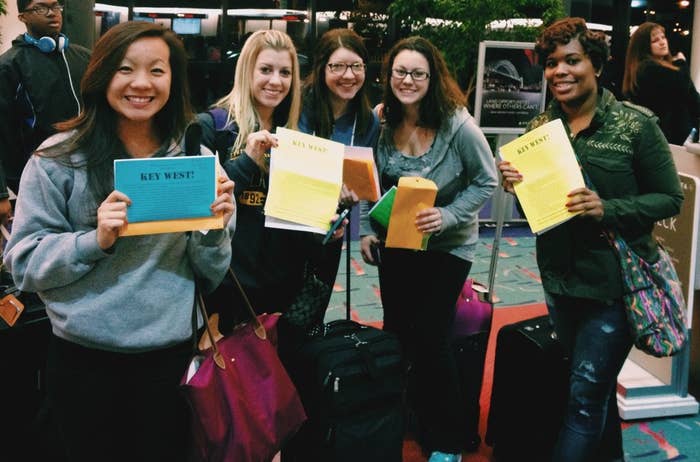 Where will they go this year? Watch as the staff speculates.