1.
Cory learns about Romeo and Juliet during the pilot episode, but in a future episode, he's surprised to learn Romeo and Juliet die.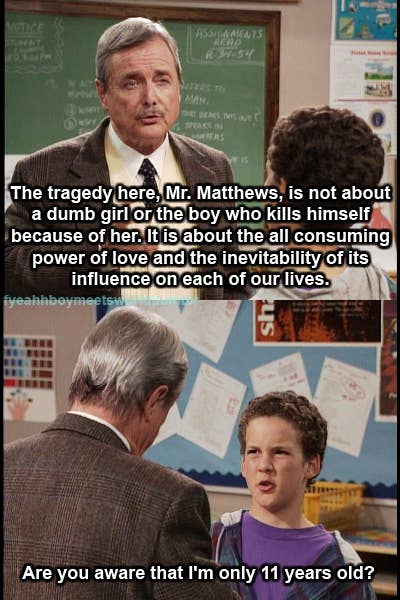 2.
What happened to Shawn's sister Stacy, who tried to help Cory fix his hair over the phone?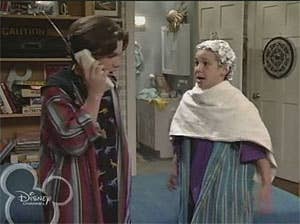 3.
And don't forget about Shawn's half-brother Eddie, who we meet in the trailer park.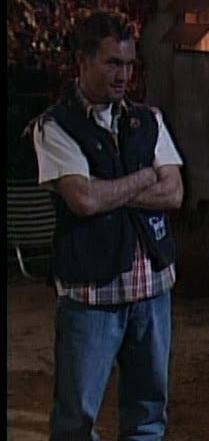 4.
And what about Topanga's sister, Nebula Stop The War Lawrence?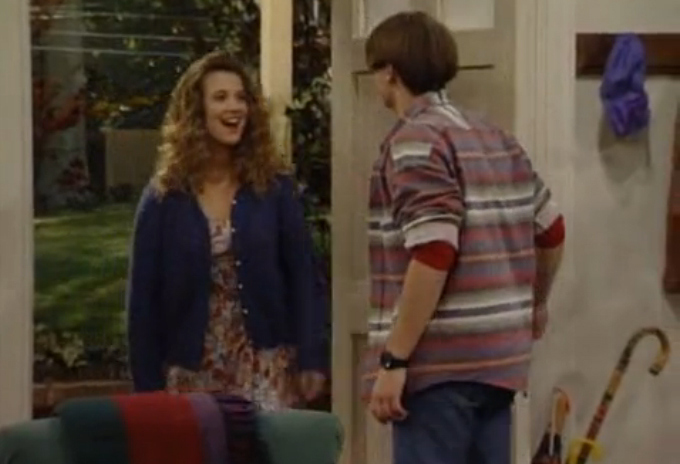 5.
What happened to Mr. Turner after his motorcycle accident?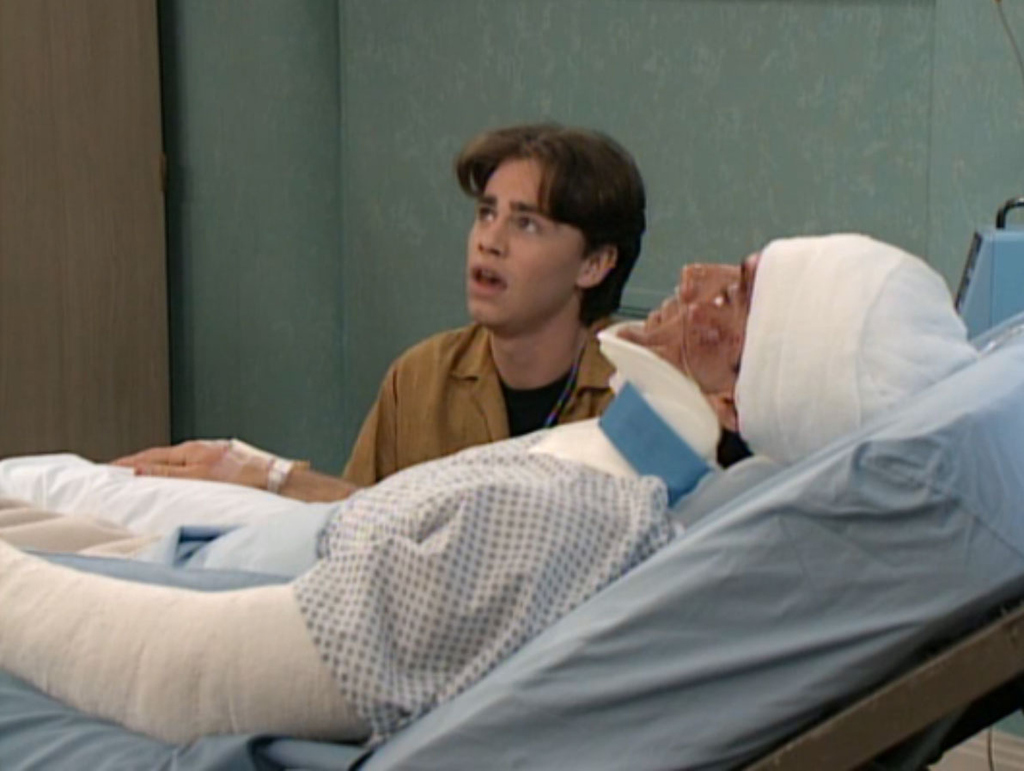 6.
They probably didn't think we'd notice they switched the actress who was playing Morgan, right?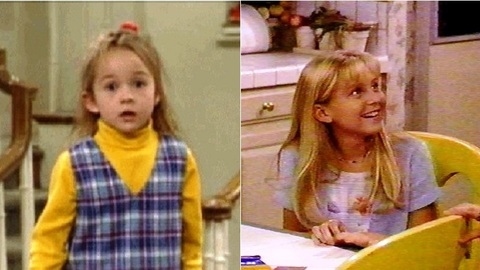 7.
Cory's explanation of when he fell in love with Topanga changes from when she kissed him against his locker, to when they were catching fireflies as kids, to when they were playing at a playground as toddlers.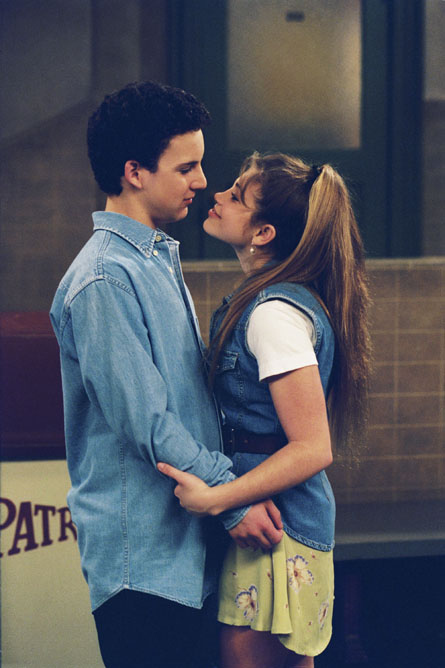 8.
Willie Garson plays three different characters: assistant manager Leonard Spinelli; Mervyn, a guy who works for Merrill Lynch and applies for a job at the Matthews' store; and the minister who marries Cory and Topanga.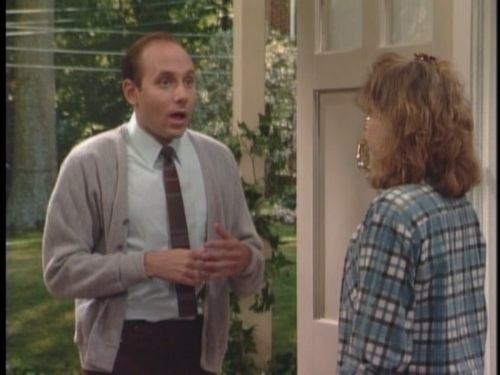 9.
Cory's brother Joshua is the same kid who told him and Topanga, "I see dead people" in the hallway of the married-couple dorms.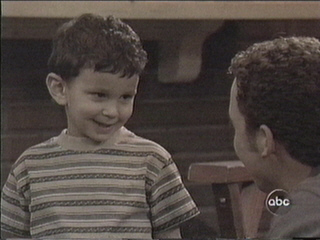 10.
And how did he age so much in just one year?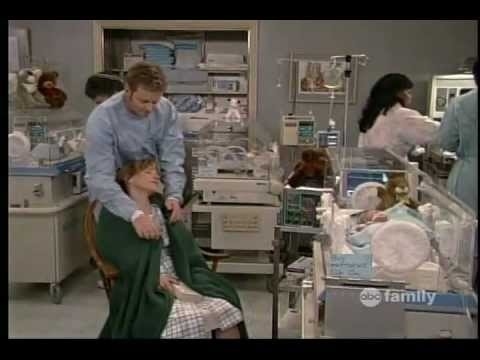 11.
Topanga's mom has been called Chloe and Rhiannon.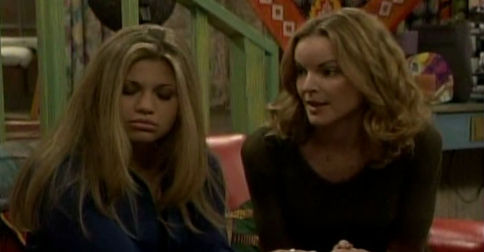 12.
And she's also been played by two different actresses.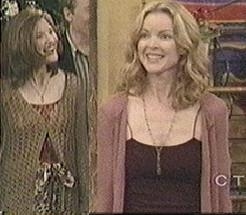 13.
But three different actors played Topanga's dad.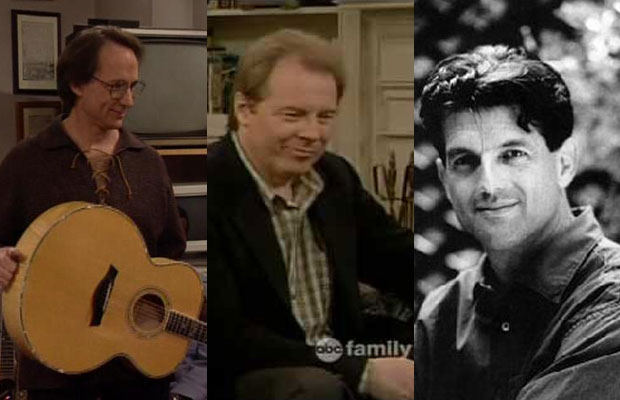 14.
Before he played Angela's dad, he played one of Shawn's professors when he was pretending to be in college.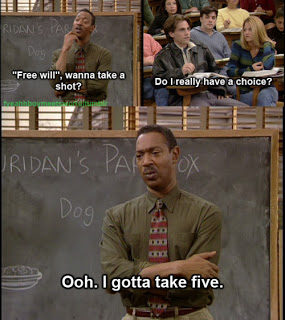 15.
The show skipped over Cory's eighth- and eleventh-grade years completely.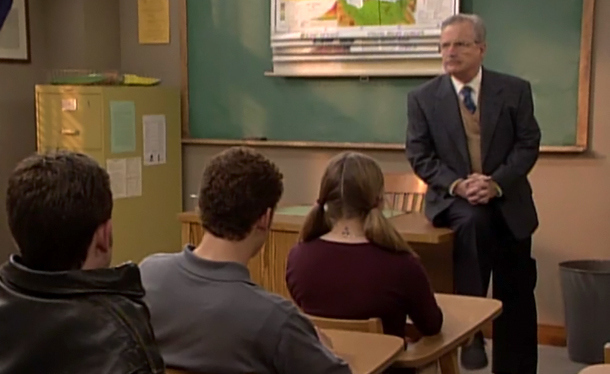 16.
In Feeny's futuristic retirement party episode, Cory and Topanga have a daughter named Beverly Glen. However, in Girl Meets World, their daughter's name is Riley.