1.
When you're in the left lane and someone crawls behind you as if you're not going 88mph

2.
When you drove to a meeting/class and it's canceled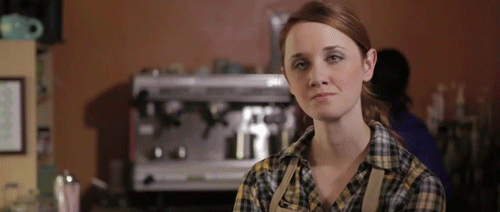 3.
When you're late and there's traffic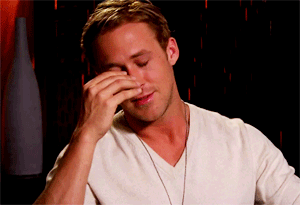 4.
When you see a cop, and you think you're speeding, but you're not.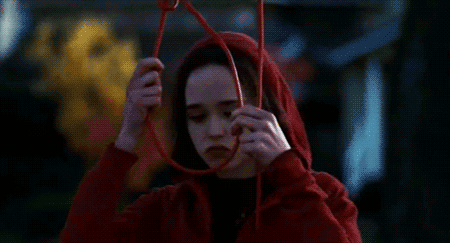 5.
Getting to class/ work and realizing you forgot something important.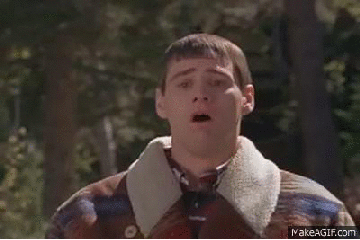 6.
Rush Hour.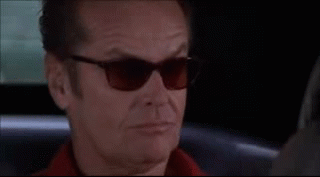 7.
Running into people with no train/bus etiquette.
8.
When a fellow classmate/colleague complains about waking up "early".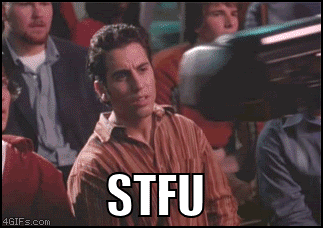 9.
When you give a ride to someone and they don't give you that gas money.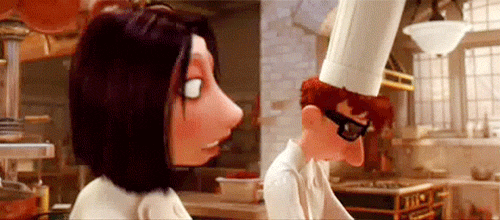 10.
Going in early to beat traffic and sitting out side your class/job like: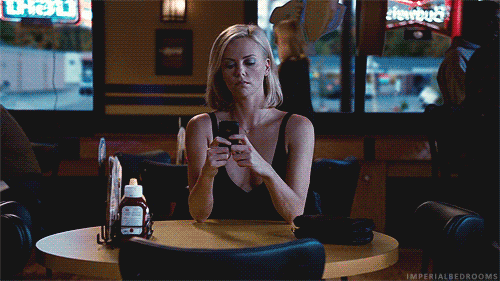 11.
People who live on campus/close to work wanting you to come in on your day off.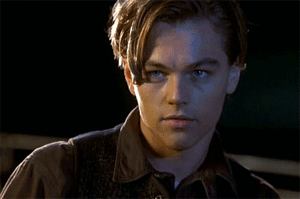 12.
When you think a friend is joking about a ride home, but then you realize they aren't.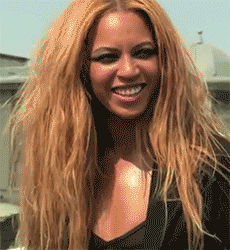 13.
Buying Gas.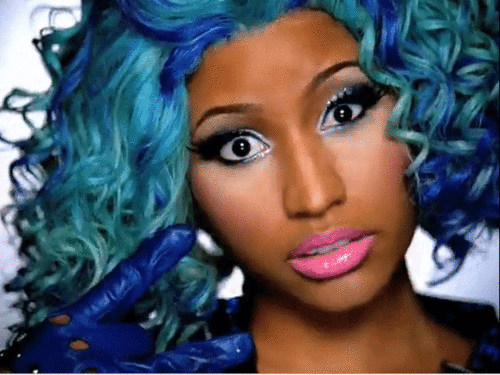 14.
Needing to carpool.

15.
That weird feeling when you're pissed that the teacher/boss let you out early.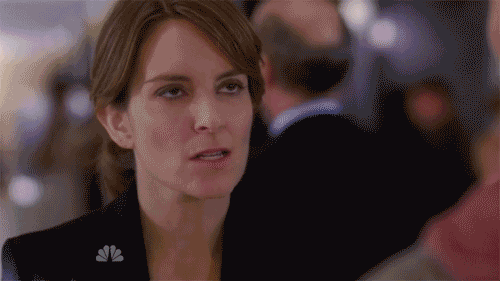 16.
Road rage: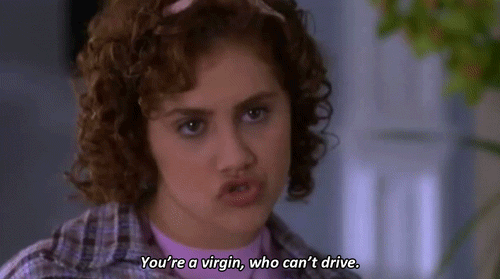 In short, commuting is the MOST necessary evil, but it's cathartic to complain about it.