1.
"I see that this sale item is ripped/broken/torn to shreds. How much of a discount do I get?"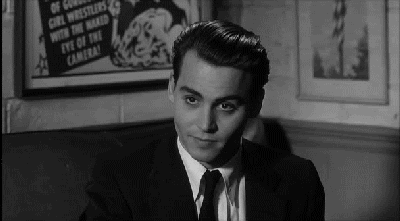 2.
"Oh! What time do you close?"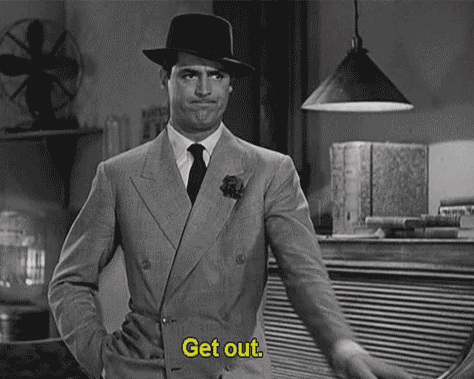 3.
"And how's your day going?"
4.
"I left all the clothes I tried on on top of another pile of clothes/ on that chair/ somewhere they are not supposed to be."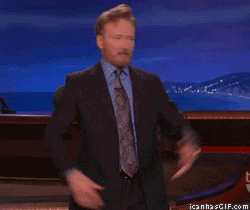 5.
"Oh... You don't look like you work here."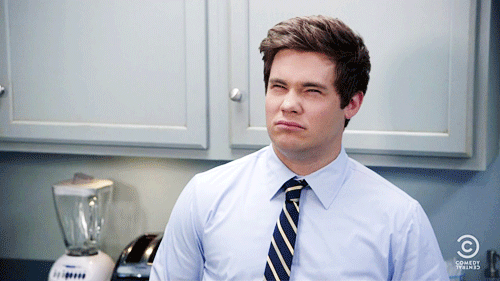 6.
*Sees customer mess up rack immediately after finger spacing it*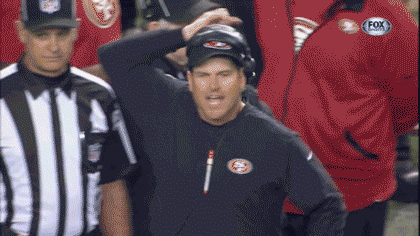 7.
"You work here right? Can you start me a fitting room?"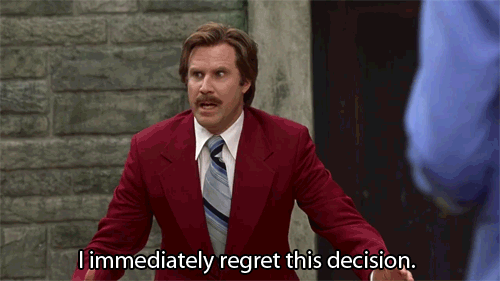 8.
"Just to let you know, my kid just dropped their cheerios/ juice/ gum all over the floor.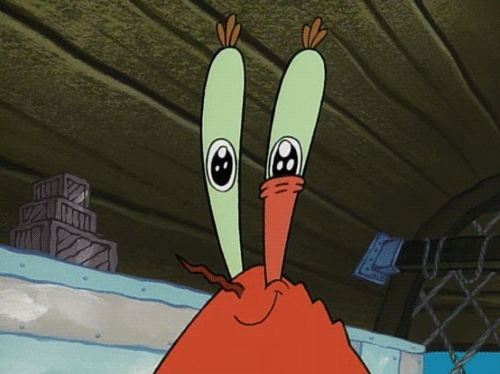 9.
"Can you go down to back stock and check to see if you have this size?"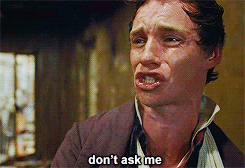 10.
"Why are the clothes so ugly this season?"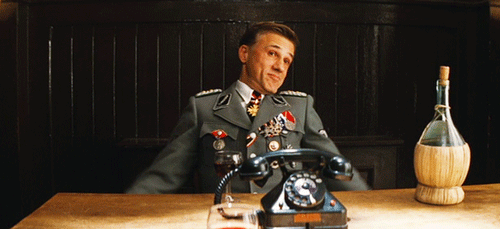 11.
"I used to have a retail job a lot like yours..."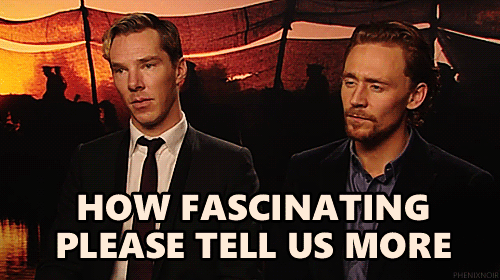 12.
"It's their job to clean up after us."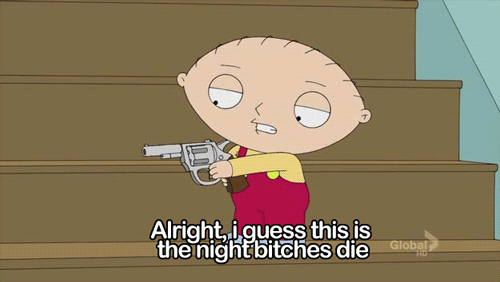 13.
"You must love your job."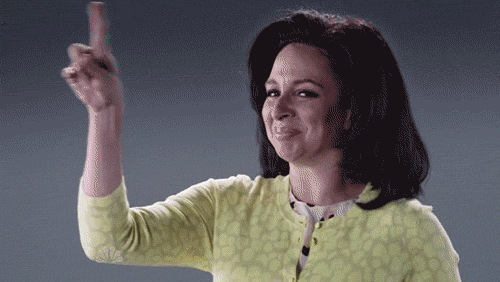 This post was created by a member of BuzzFeed Community, where anyone can post awesome lists and creations.
Learn more
or
post your buzz!