Which Gilmore Girls Character are You?

fuck you Rory.

Show me the butter churn.

I'm too punk rock for this

Where can you be found at Tin?

Low-key stalking guys you met through extracurriculars.

Hulk smashing someone's drink.

Explaining to the bouncer why there is a hole in your ID.

What high school superlative were you?

"Oh yeah I saw that already."

"I'm already planning the wedding."

"I didn't go to class or work today."

Which of the following rooms would be where your magic happens?

Gold-Digging Wife of a Rocket Scientist

What are you most likely to be up to on a Friday night?

Grabbing dinner with an obscure friend that no one knew you had.

Writing the history paper that was due 12 hours before.

Which dark kermit meme speaks to you?

Which dog do you most relate to?
Which Witness Of Litness Are You?
Okay, you win. You're Betsy, which means you're either a super genius bound for a life of success and hot ethnic dudes or you're just a pud. Either way, you've got it together, which is really annoying to your friends. Drawbacks of being a Betsy? Chronic overthinking and inexplicable need to explain the benefits of working in the Tech industry. *refers to Microsoft as "we"*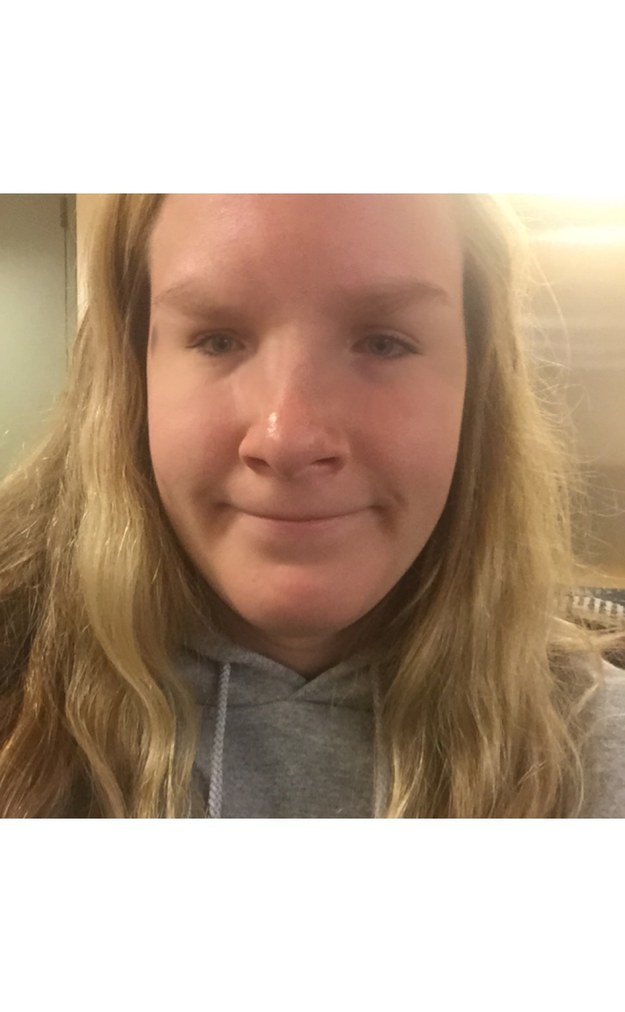 You're a Kait! This means you're a fun loving disaster with a sarcastic streak and little regard for the sensitivities of others. We hope you've been practicing delivering sincere apologies in the mirror because you probably need to give a lot of them. Benefits of being a Kait? Your chill demeanor gives the illusion that you take pride in yourself and have your life together.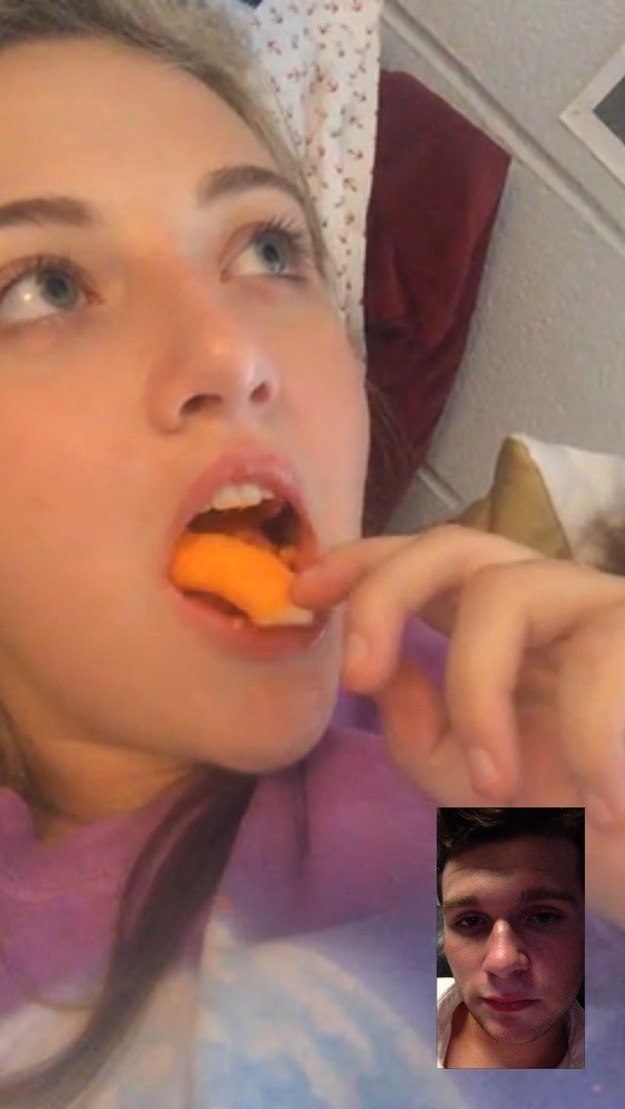 Congrats, you're a grace! Buy all of the tiny sequin dresses you can because you've got a big personality and a small butt. You're an expert at weaving subtle bragging about your social media presence into conversations, and you don't care who knows it! Drawbacks of being a Grace? You will often turn in your assignments late because you spend upwards of an hour a day on the toilet looking at memes.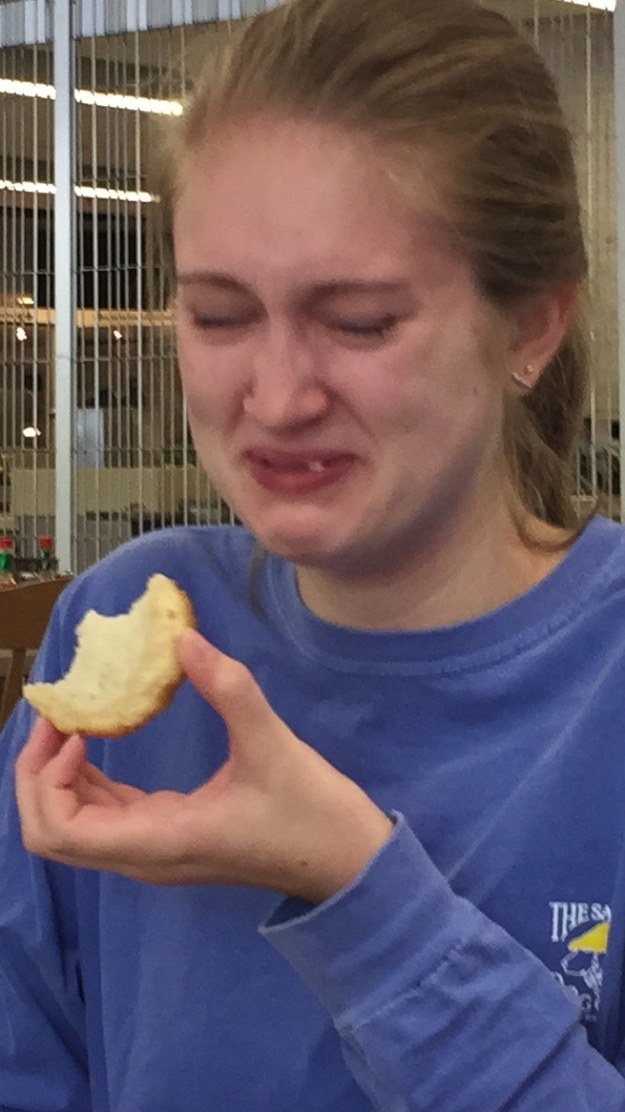 You're an Annalise! Being an Annalise is all about balancing flirtations with boys from high school and with different flirtations with boys from VSVS. Be careful though because if you're too funny, men might fall in love with you all over again. Drawbacks of being an Annalise? Your grades will often be too good to be true and you will have so many med school offers to choose from that it might be overwhelming.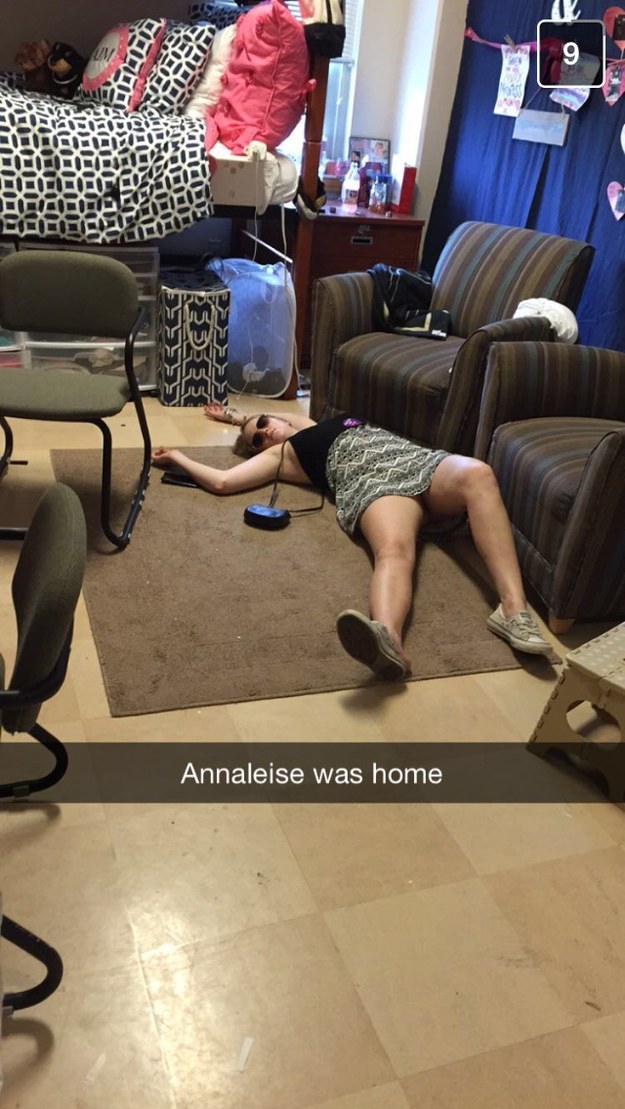 which-one-of-my-trash-friends-are-you
This post was created by a member of BuzzFeed Community, where anyone can post awesome lists and creations.
Learn more
or
post your buzz!