Let's be real: Times are tough. Making enough money to get by these days is not easy!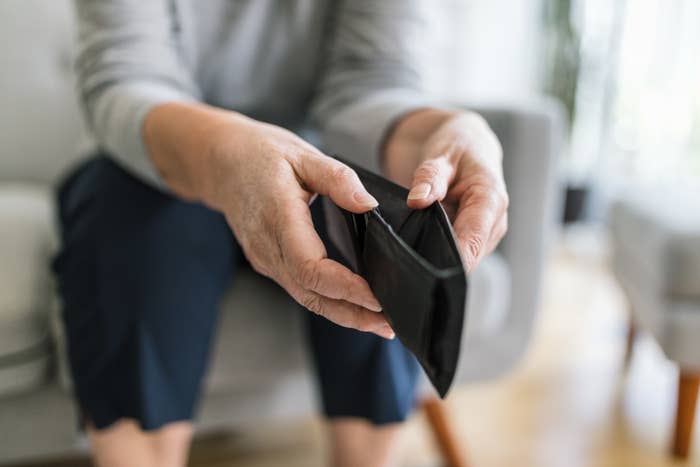 Some people have taken jobs they worked toward for years only to realize that the salary is far lower than they expected.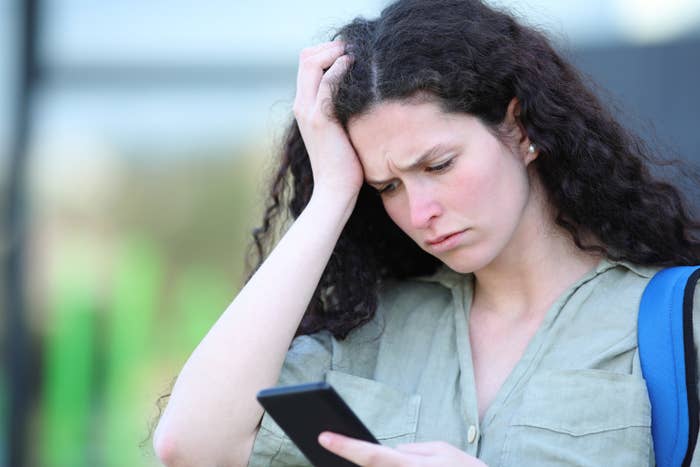 Maybe you thought that an important job in a booming industry would have to pay well, but that wasn't the case.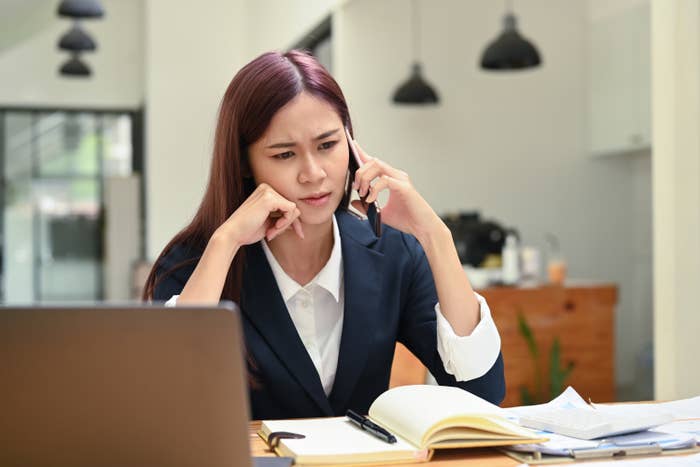 Maybe you had a childhood dream job that you just assumed made a lot of money, and you were wrong.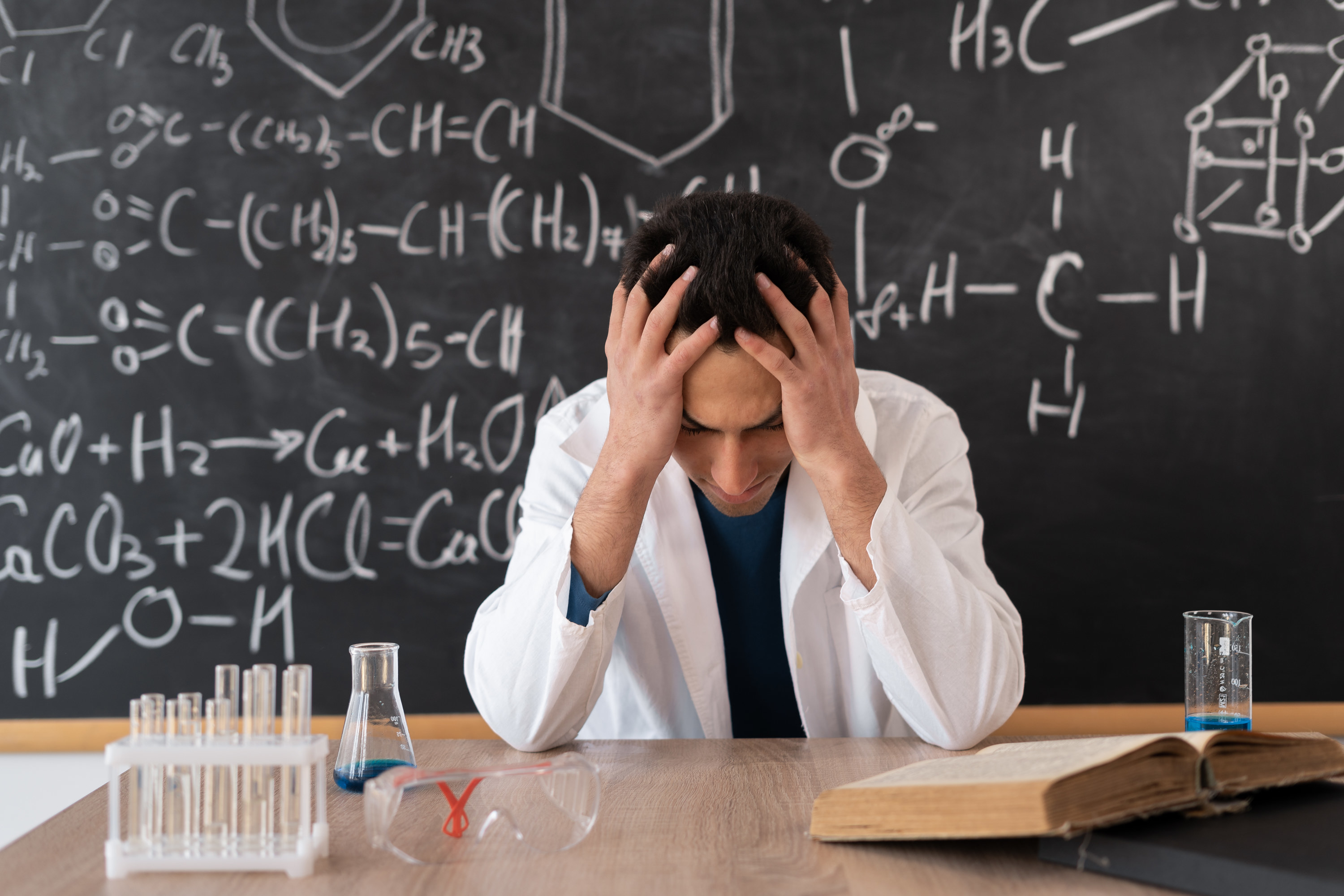 Or maybe the job you feel destined for and love is just not moving you up the ladder and paying as well as you'd hoped.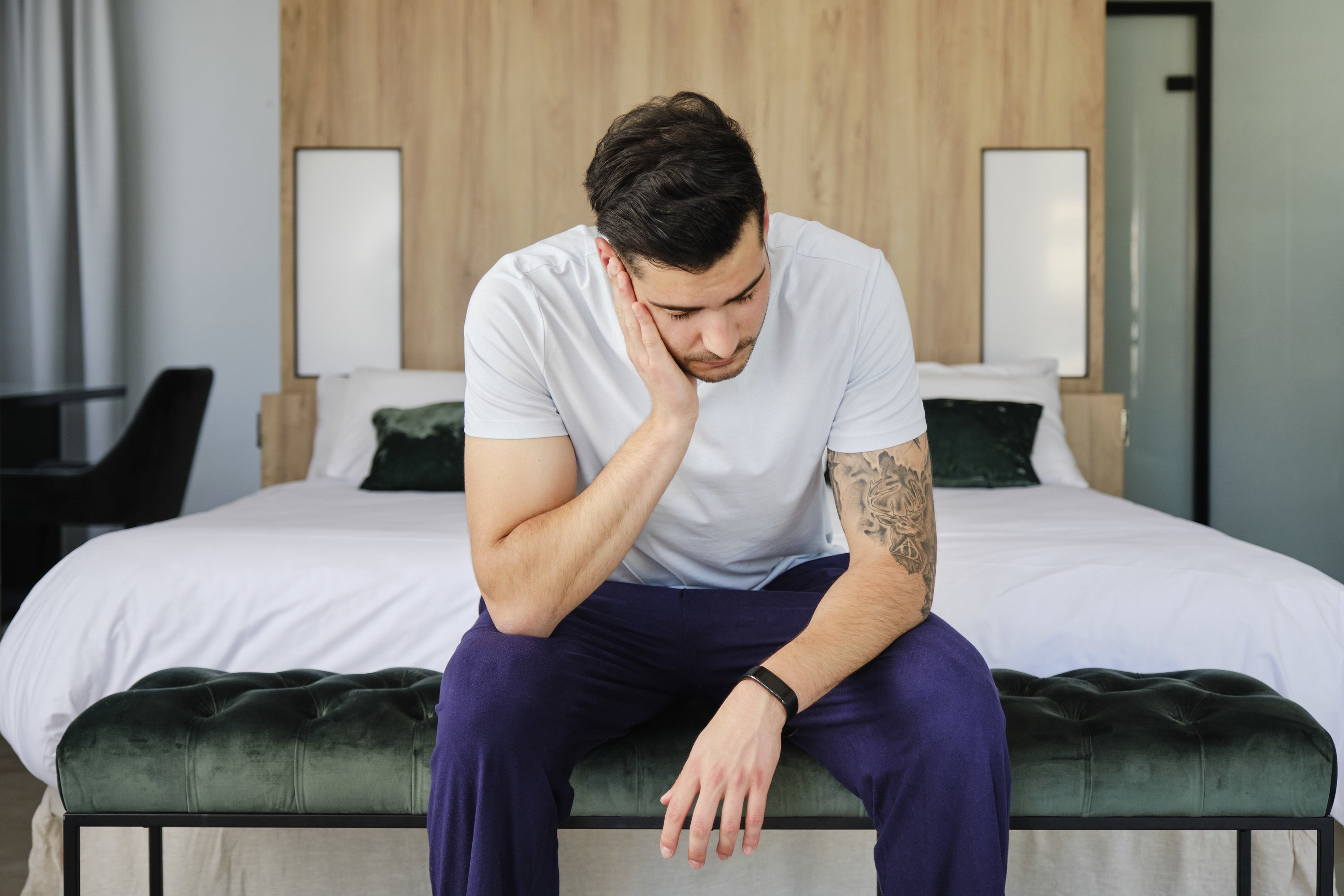 Perhaps you were lucky enough to realize the truth about a career field before you got too invested in it. Whatever the case, we need your help to warn others!
What's a career field you thought would pay well but didn't at all? Let us know in the comments! We'll share some answers in a BuzzFeed Community post!