Netflix's new reality competition show Snowflake Mountain rounded up a cast of "entitled" young people and threw them into a wilderness survival challenge.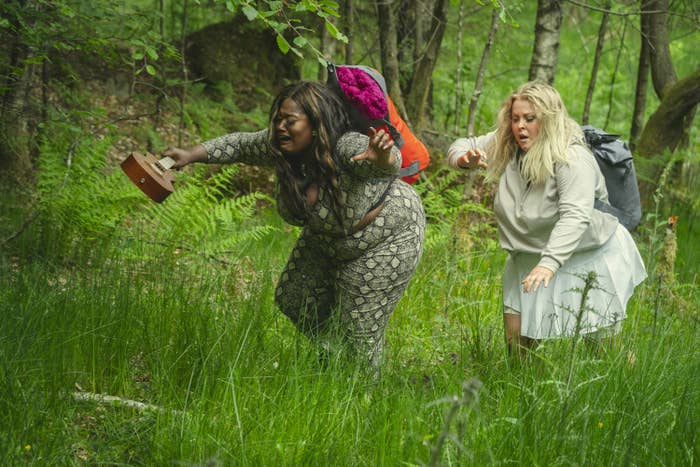 The results were...a mix of things, including hilarious, touching, and inspiring.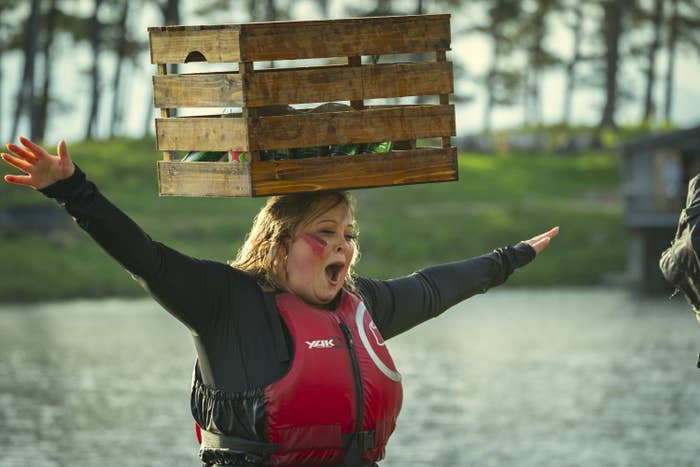 While some made it longer than others, they all seem to be doing well for themselves now!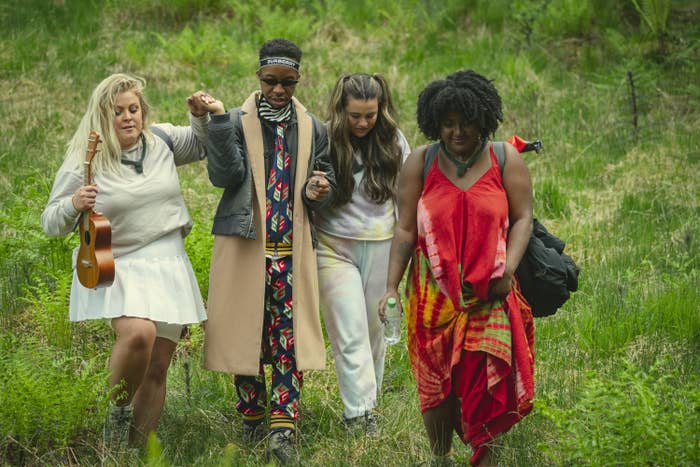 If you've been missing them since you finished your binge watch, here are all their Instagram accounts so you can keep up with them!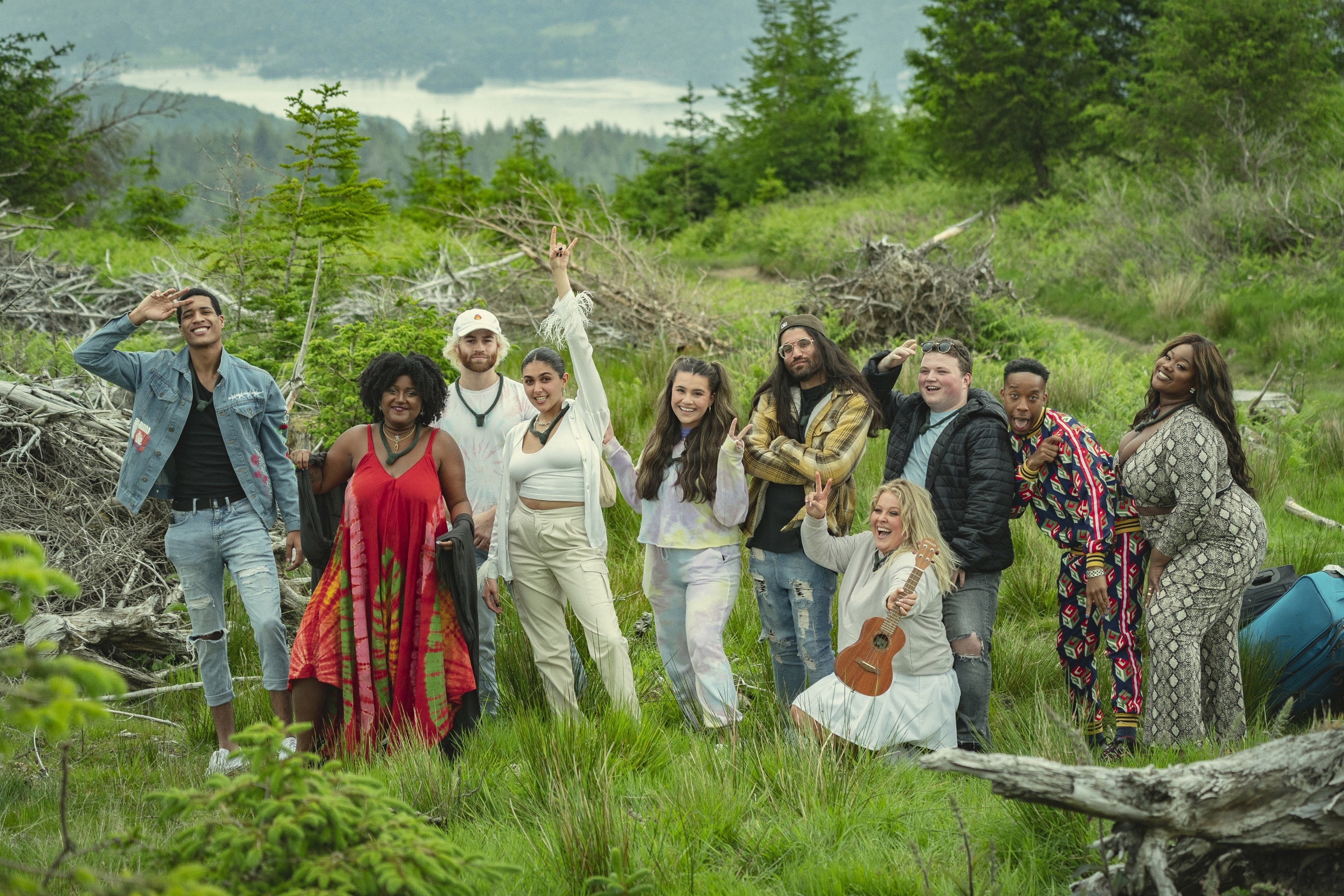 Which cast members are you most excited to keep up with? Let us know in the comments!