Here Are All The Best Moments In Episode 2 Of "Single's Inferno"
Like Ji-a predicted, it's only getting hotter.
We're back in the inferno and ready to uncover the mystery of the three-note mailbox.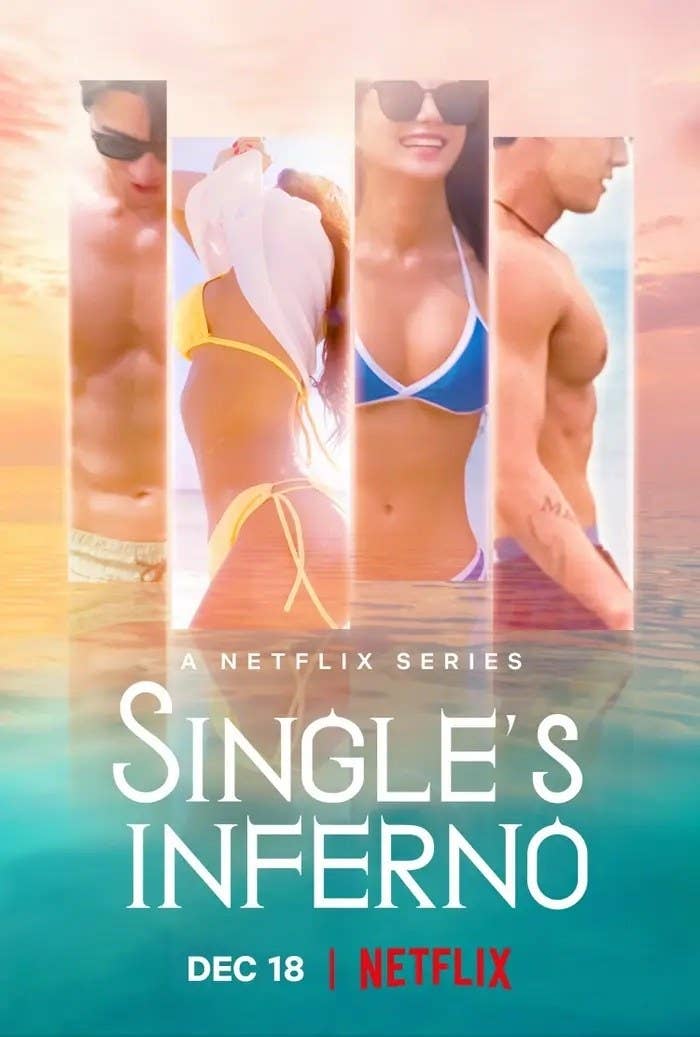 Last time, we left off on a cliffhanger. Who received three notes of interest in their mailbox? Si-yeon or Ji-a?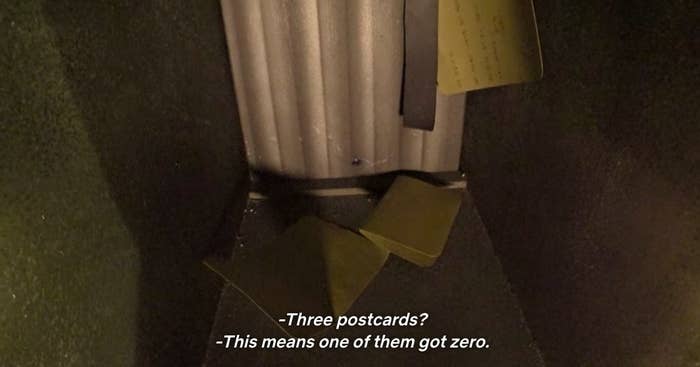 To no surprise, it was Ji-a.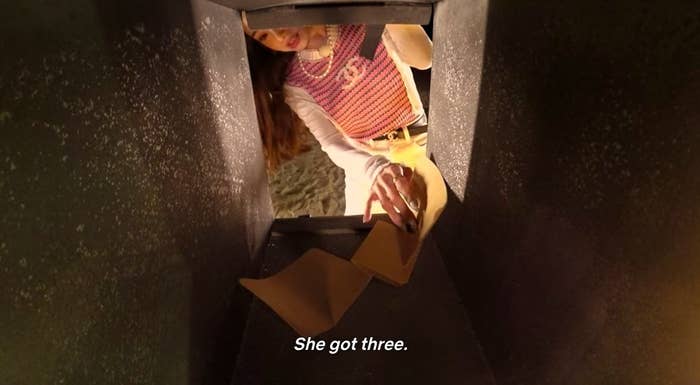 Which means Ji-yeon received none.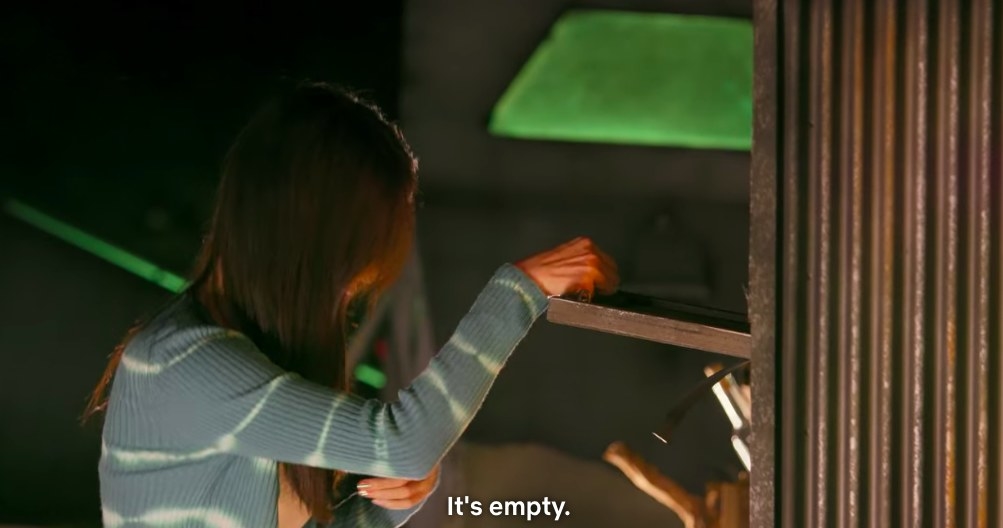 Back in the room, it's a little awkward.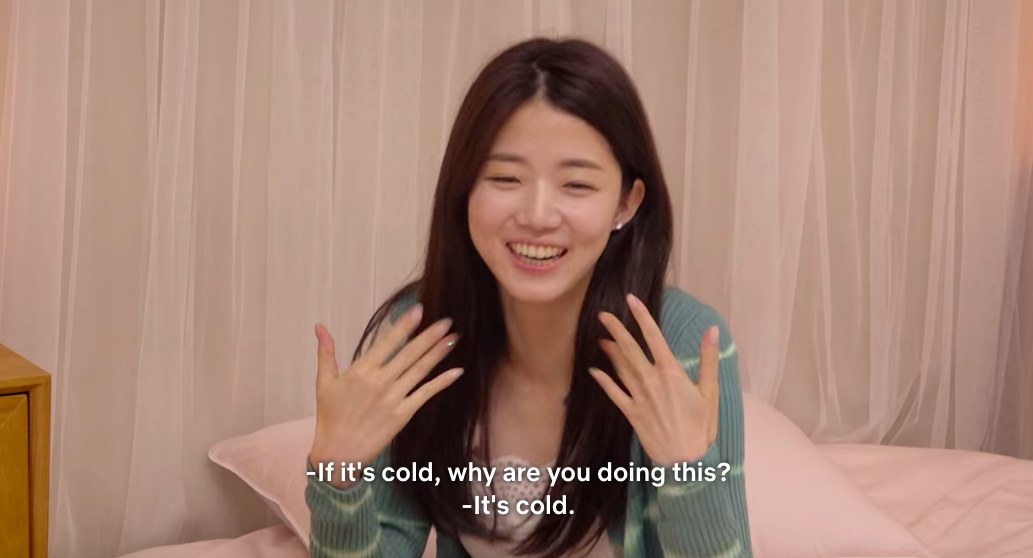 Ji-a and Ji-yeon are busy primping. Si-hun (who both Ji-yeon and Ji-a have expressed interest in) waits outside...for Ji-a.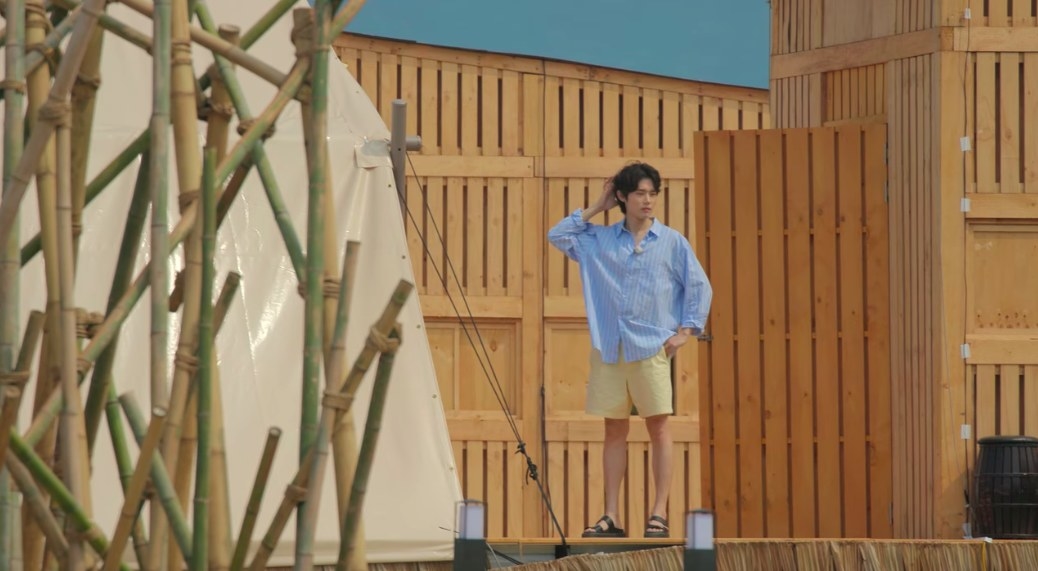 While Se-hoon and Si-hun crowd Ji-yeon and ask her questions.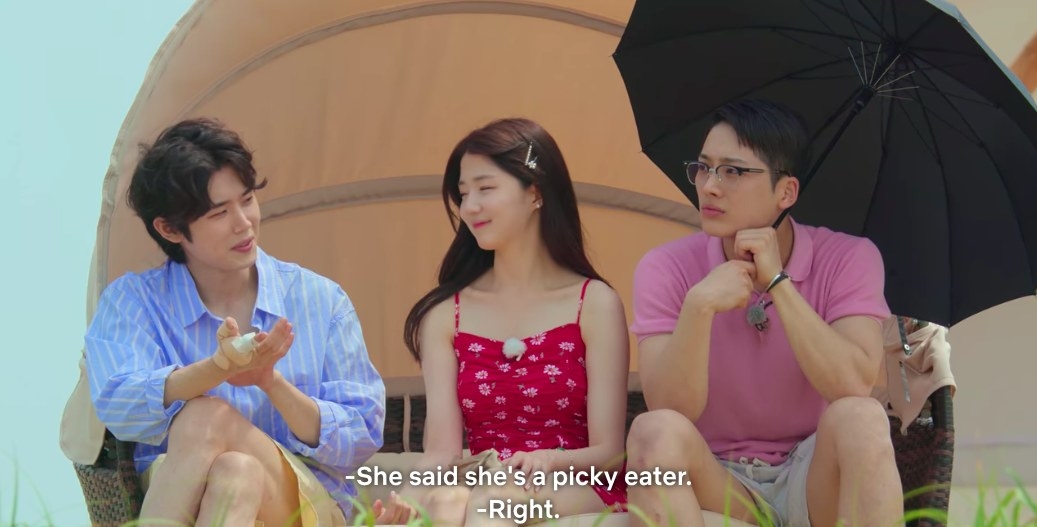 All the flirting is interrupted by the Master of Single's Inferno summoning the singles to the beach to play a game. The men race through the water to capture flags while the women watch.
Se-hoon absolutely crushes the competition.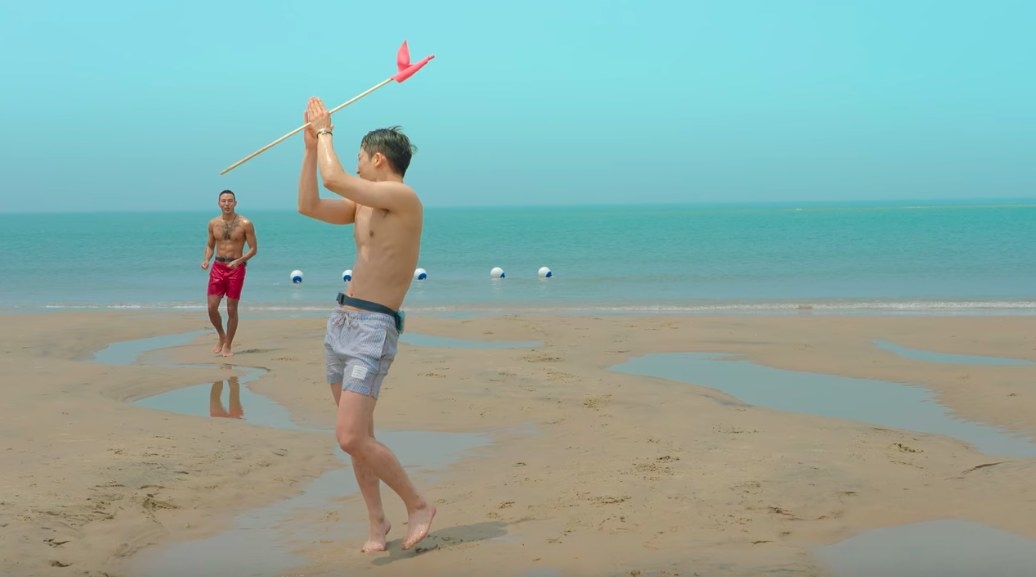 Brunch looks delicious. But who is Se-hoon gonna share it with?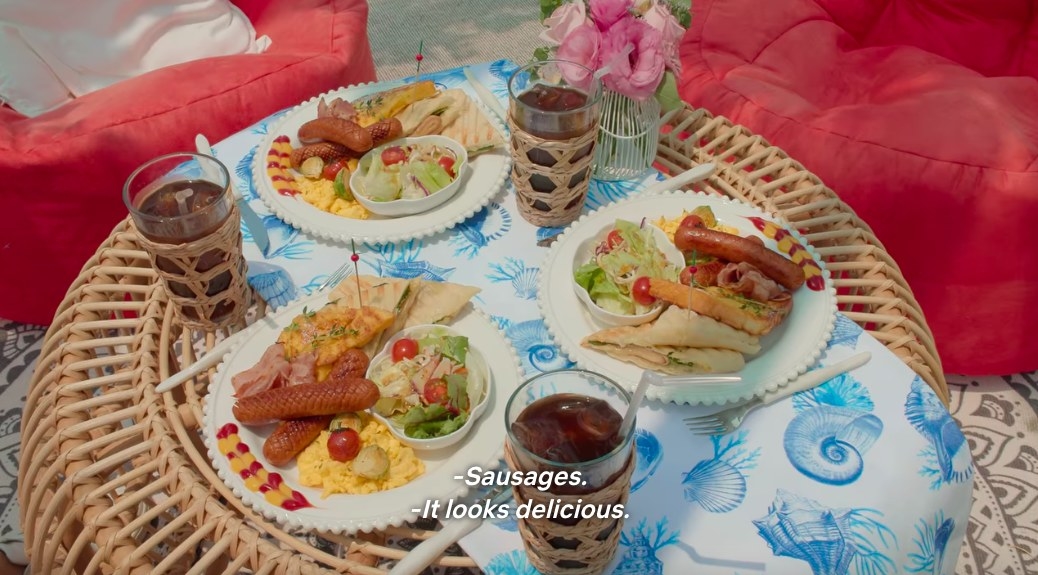 Surprise! It's Ji-yeon and Ji-a. Well, Ji-yeon is no shocker. But Ji-a is. Even weirder, he kind of ignores her and lavishes attention on Ji-yeon.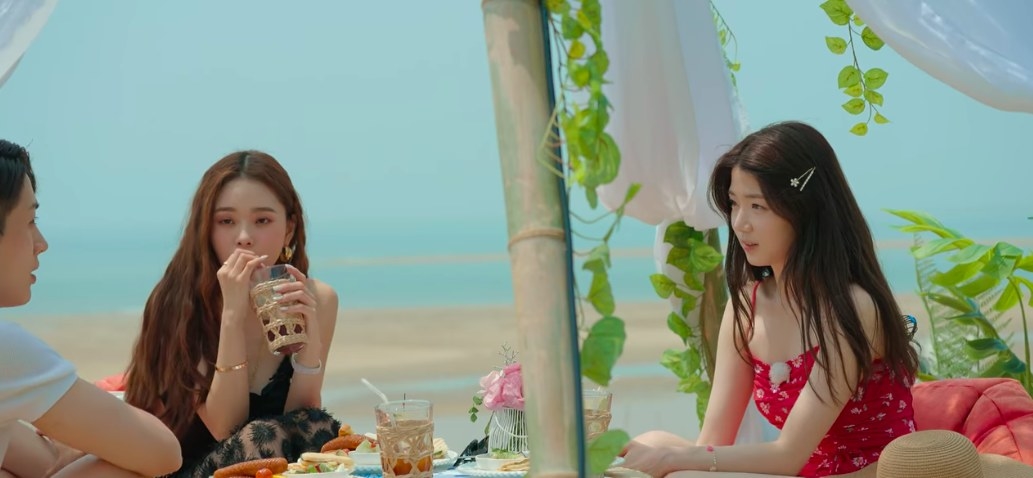 Well, according to Si-hun, Hyeon-joong is hiding away 'cause he's upset about losing.
And poor Ji-a is still watching Se-hoon moon (no pun intended!) over Ji-yeon.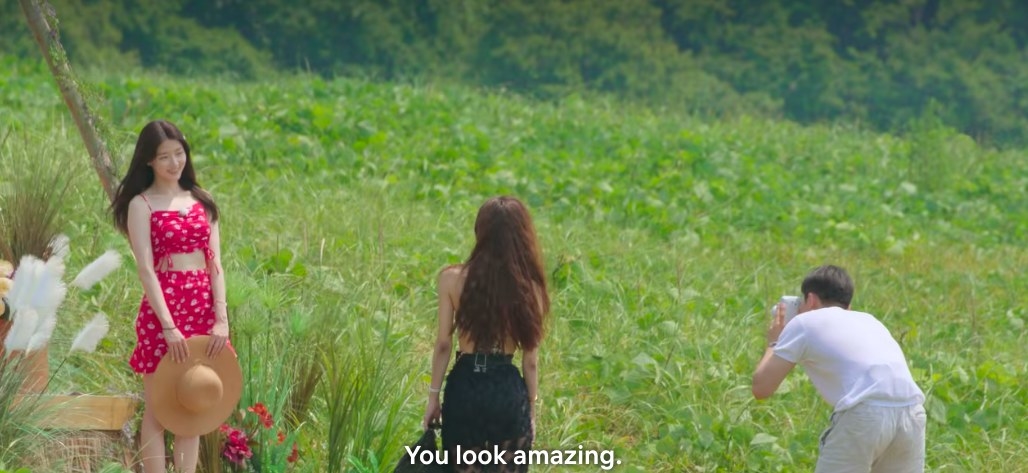 Then, the guys go stand by the campfire and say who'd they like to go to Paradise with. If they choose a girl who also chose them, the girl will come out and leave with them.
First up is Hyeon-Joong.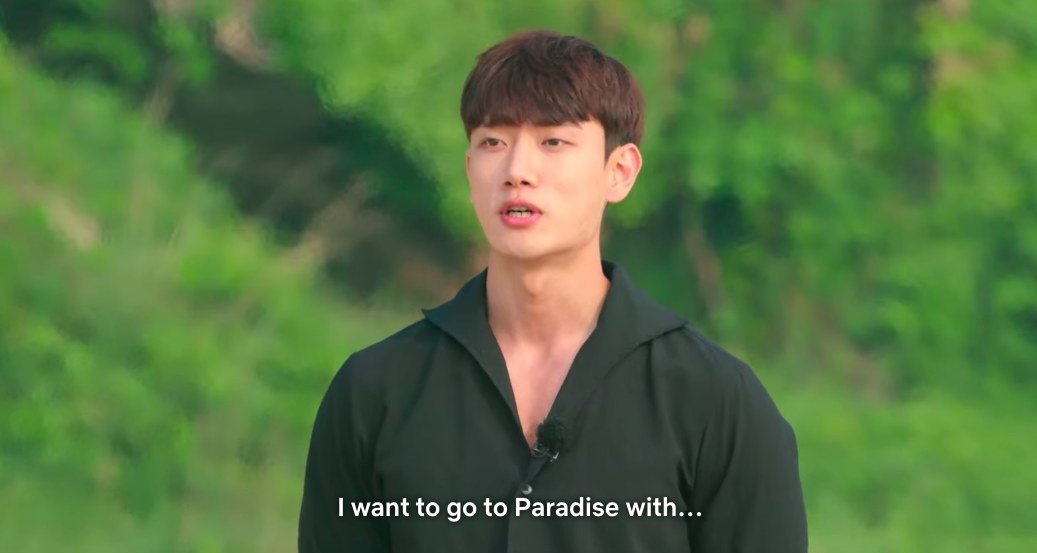 And Ji-a comes out, having chosen him too.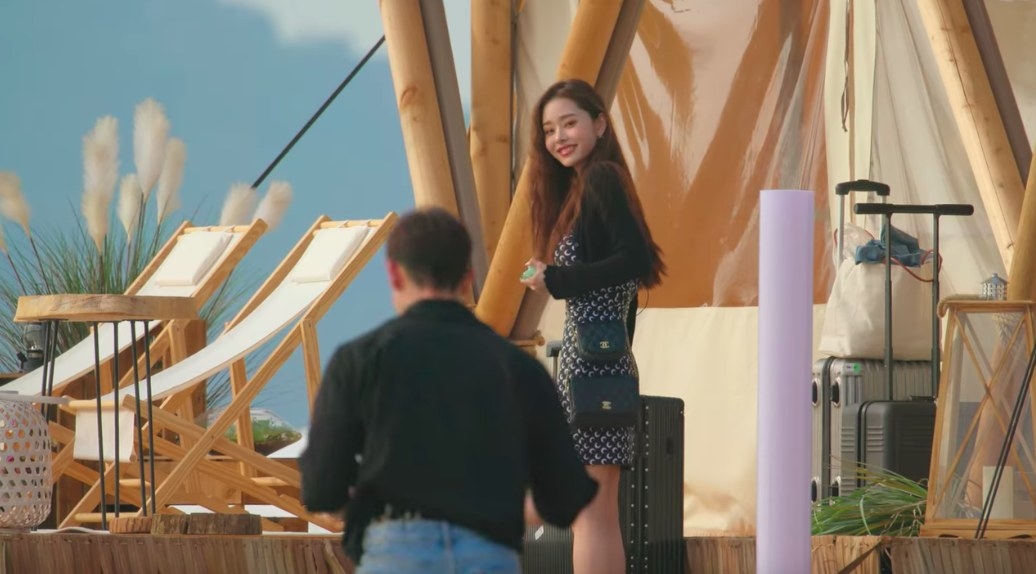 But it's awkward when moments later, Jun-sik also says he wants to go with Ji-a.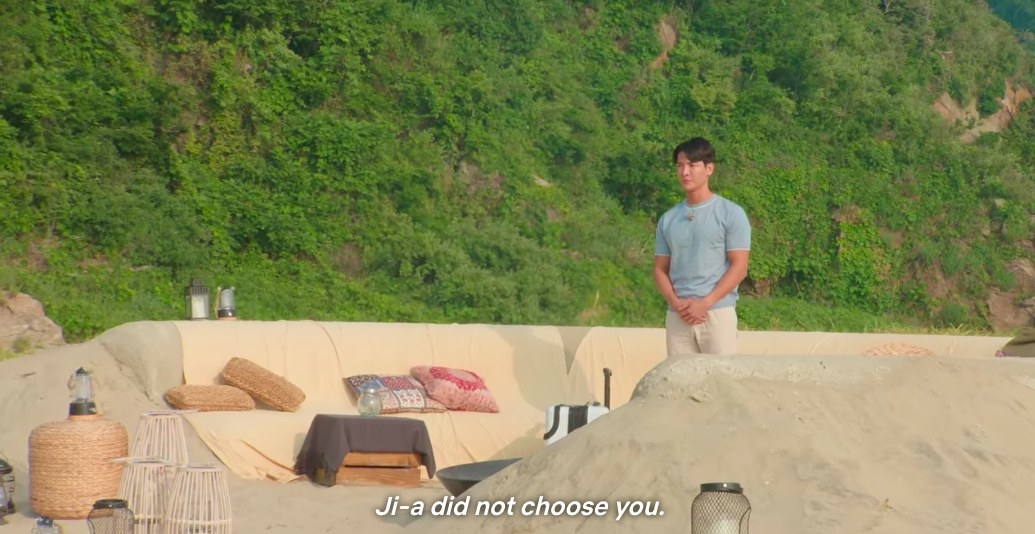 Ji-yeon chooses Si-hun, who she did express interest in. Guess the brunch date with Se-hoon wasn't enough to win her over!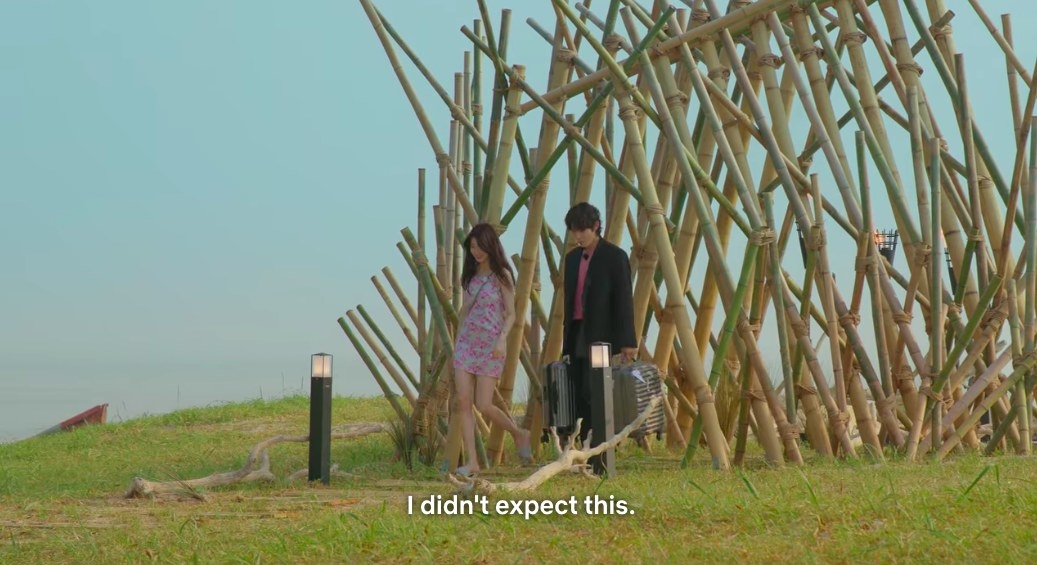 But Jin-taek won't be here for dinner, because he's going to Paradise with So-yeon.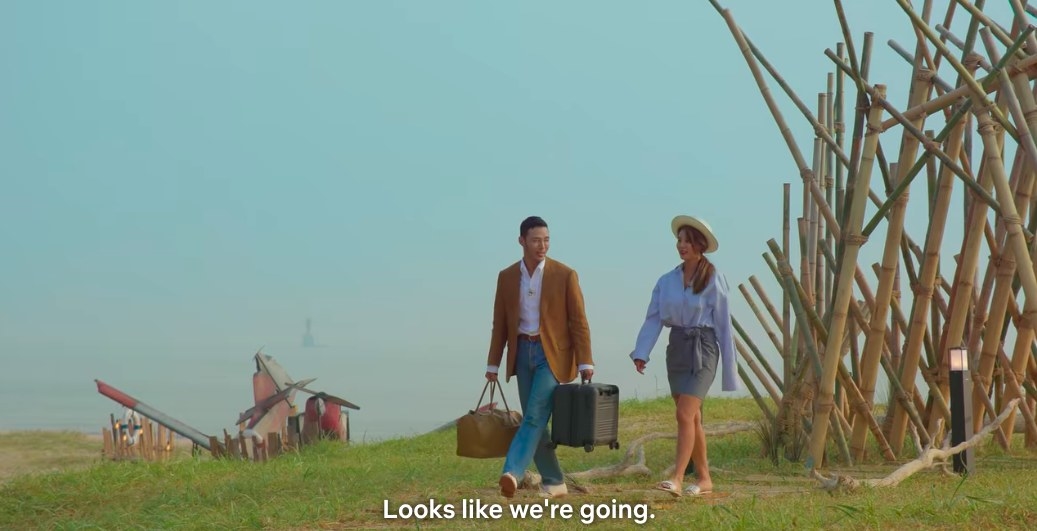 And once again, I am disappointed in all of the men for failing Yea-won.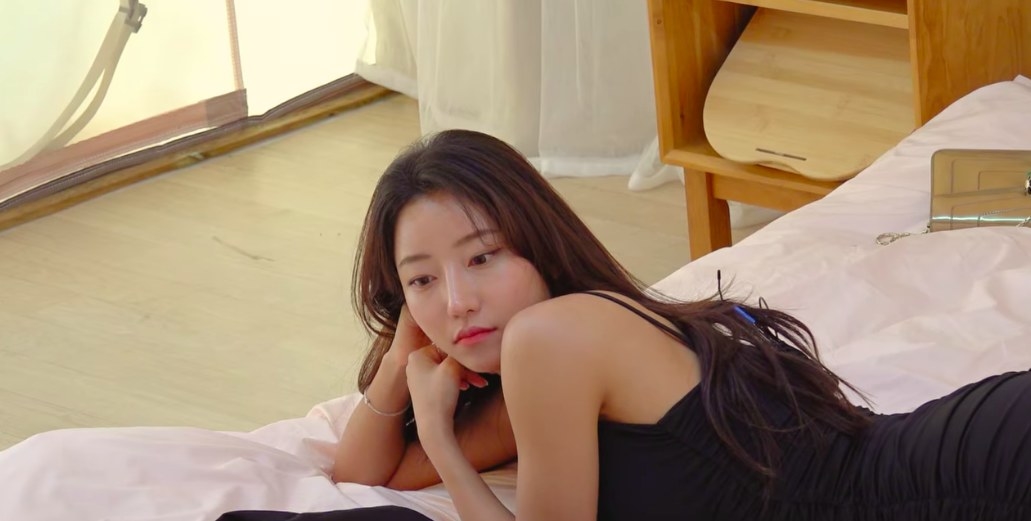 It looks like she chose Jun-sik, who chose Ji-a. I guess the silver lining is that they're both stuck in Inferno together now!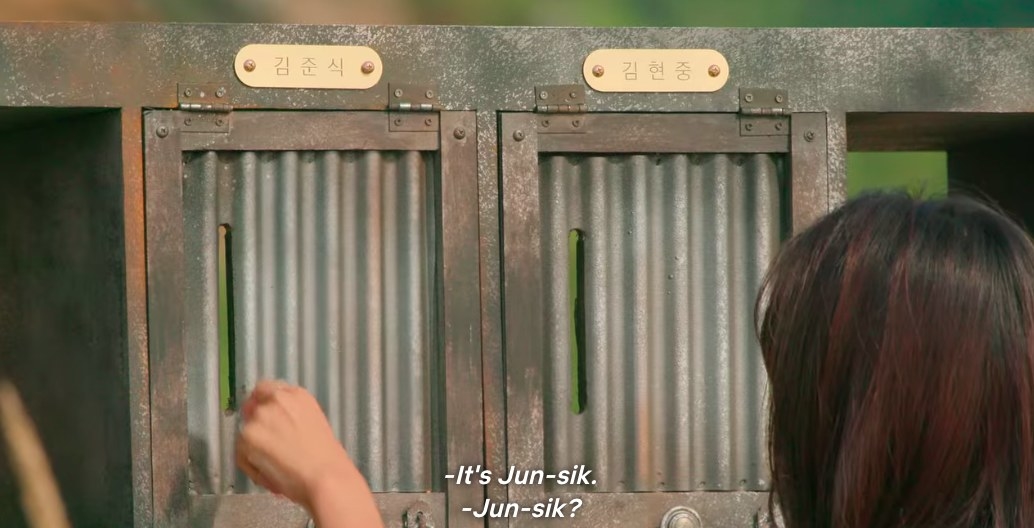 While the lonely singles sulk in their dorms, the lucky couples head to Paradise in a helicopter.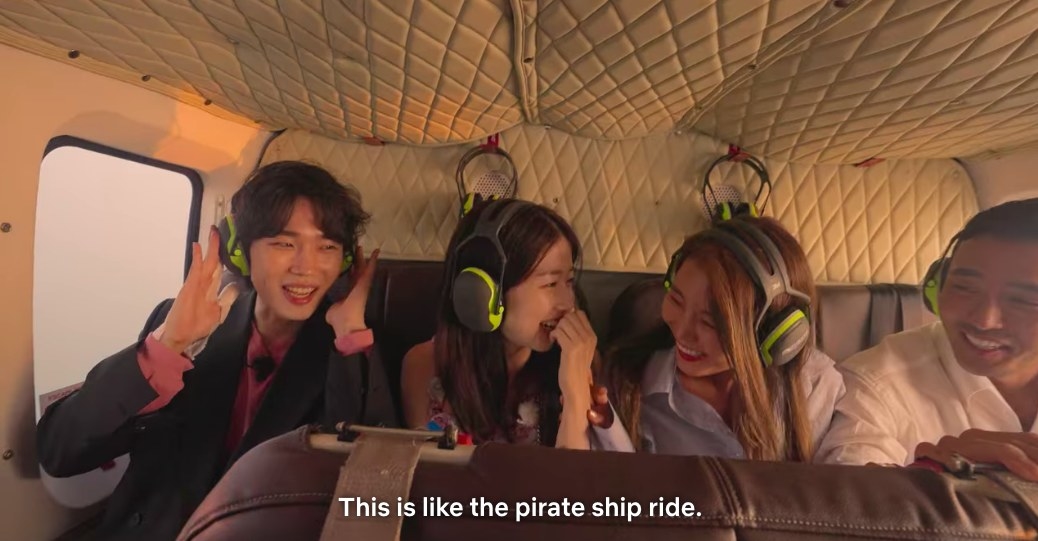 Everyone is wowed by the suites in Paradise.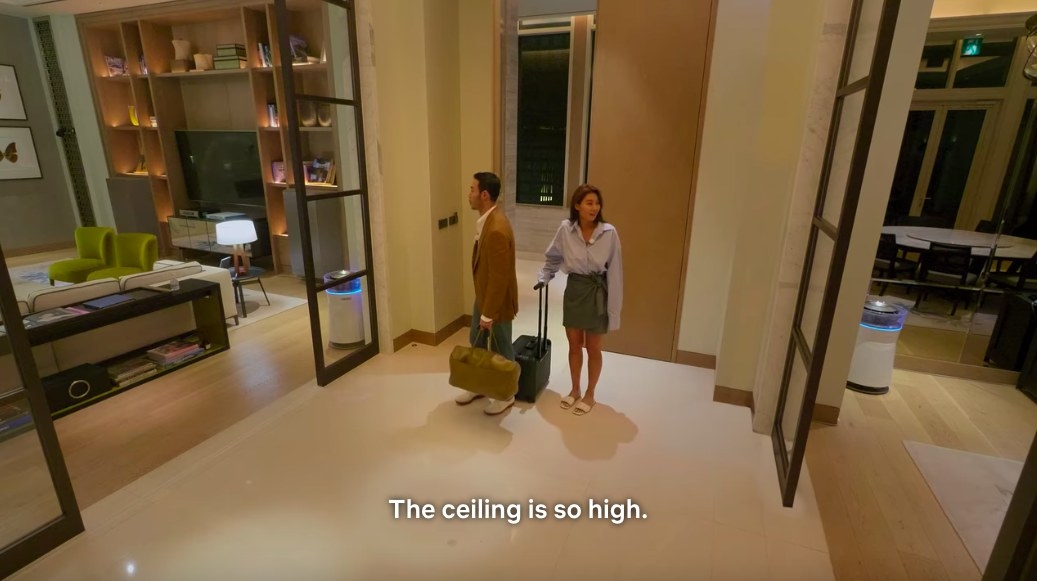 They waste no time taking advantage of the amenities, like room service!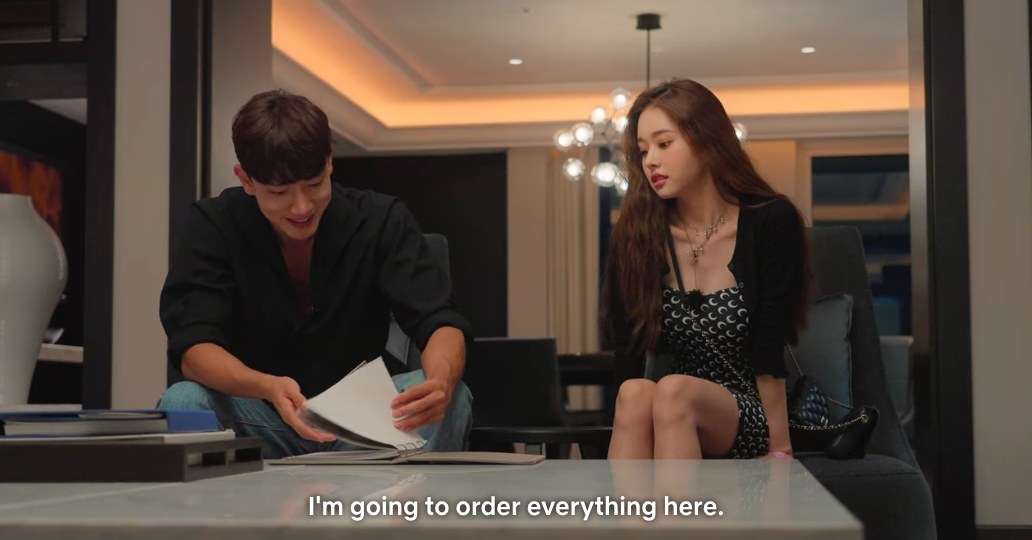 And Si-hun proves he's really always listening to Ji-yeon and picking up on what she likes, which is so sweet.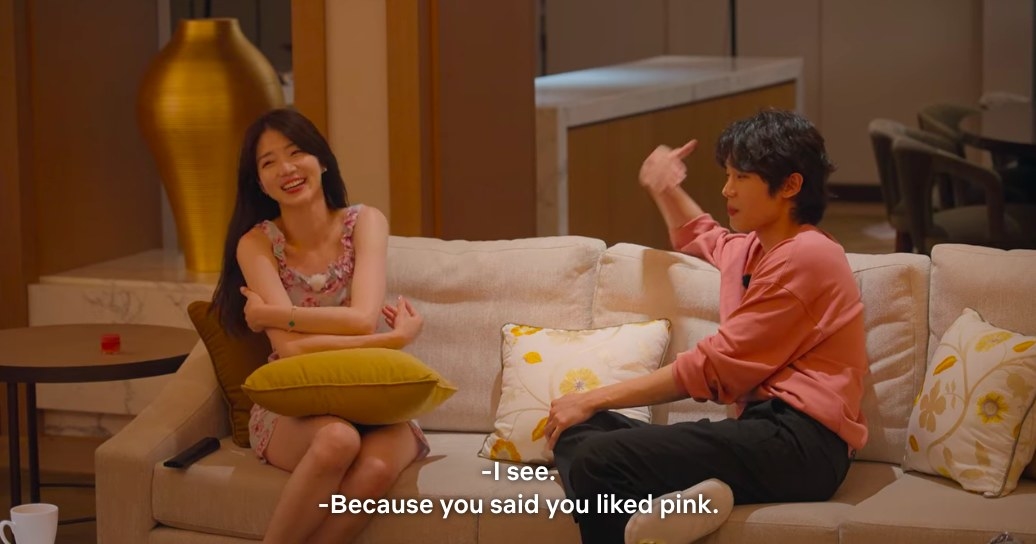 Back in Inferno, Yea-won tries to keep everyone's spirits up while they share dinner.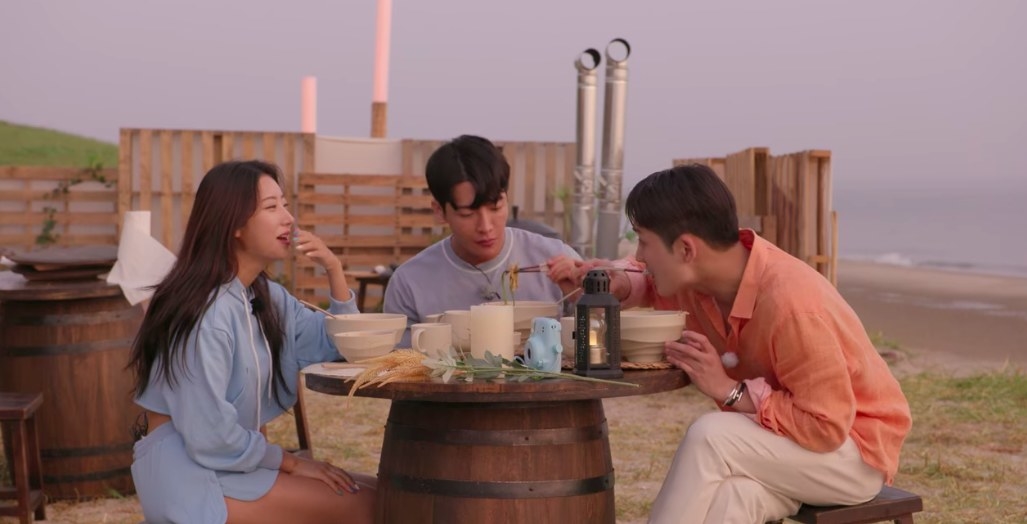 But Se-hoon seems committed to feeling sorry for himself.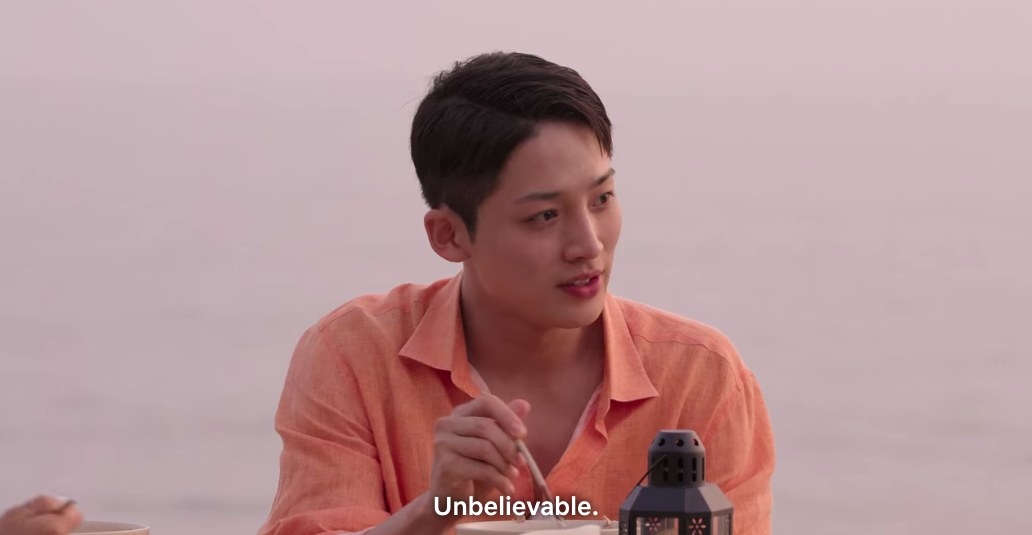 Ji-a and Hyeon-joong enjoy their feast and get to know each other better. Time to learn each other's ages and professions!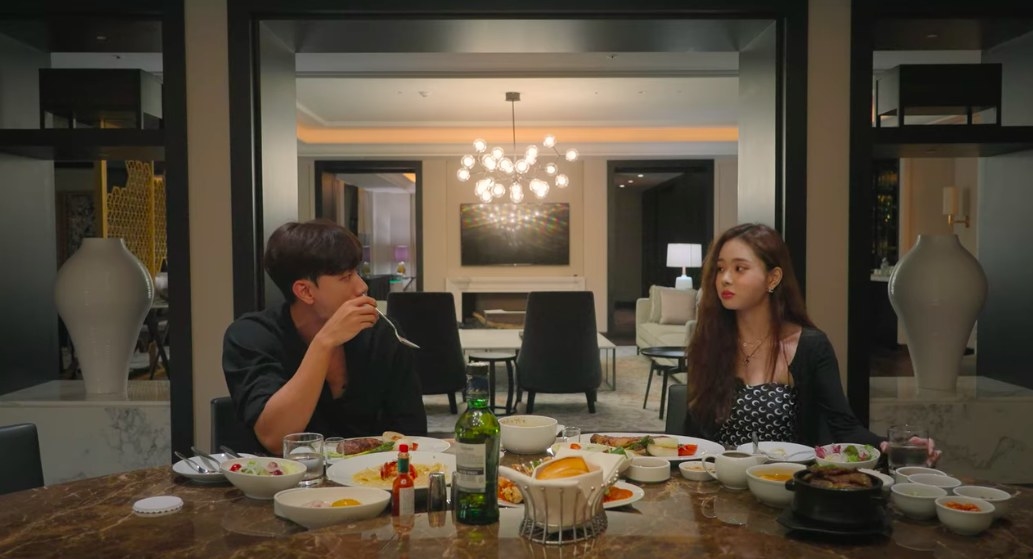 Ji-a reveals that she's a beauty content YouTuber with 500,000 subscribers.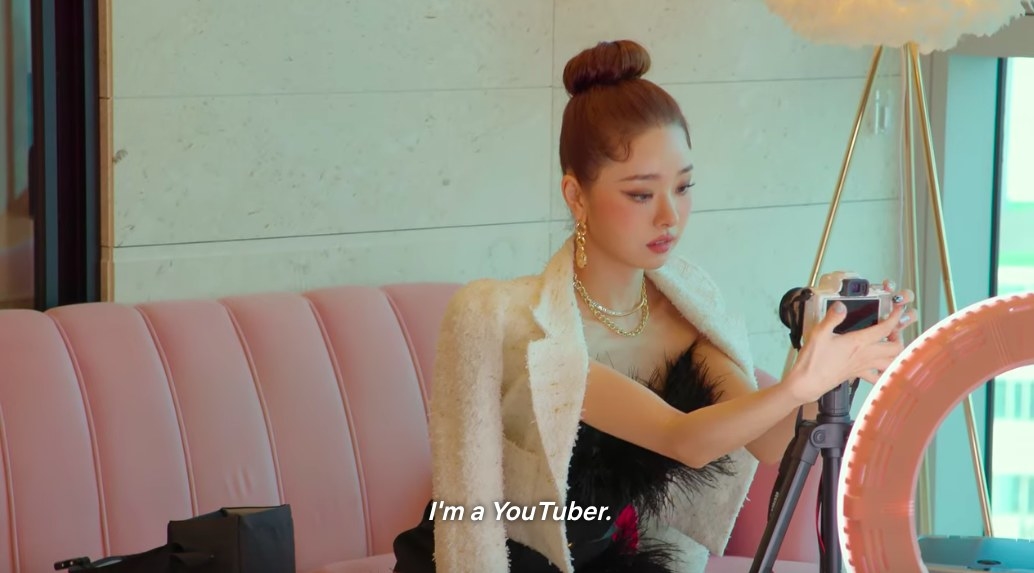 But in the preview for the next episode, So-yeon is told she can't go to Paradise while Jin-taek seems to be leaving...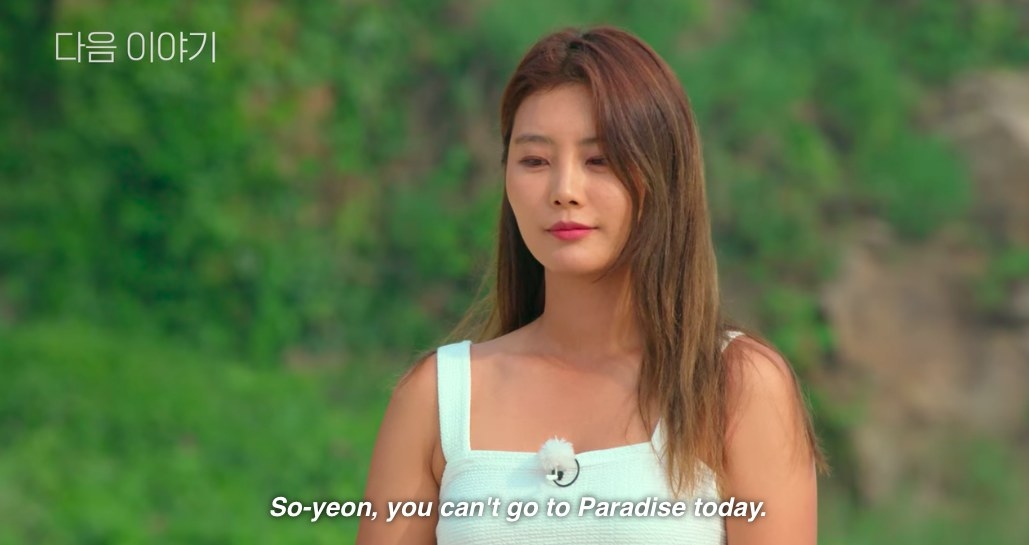 Do you ship anyone yet? Who do you think will stay together, and who will be swayed? Let us know in the comments!