Keep Breathing is the #1 show on Netflix this week. If you were one of the many viewers and you thought the cast looked familiar, here's where you might know them from!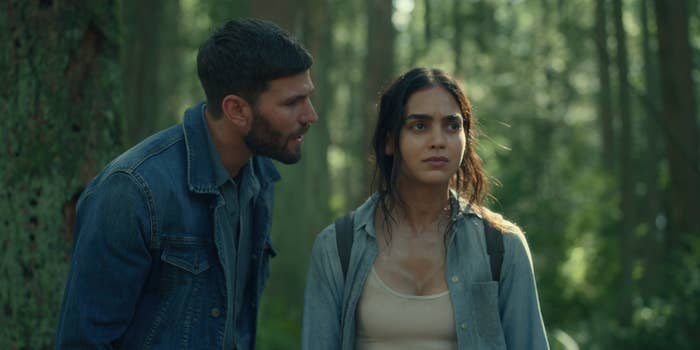 1.
Melissa Barrera as Liv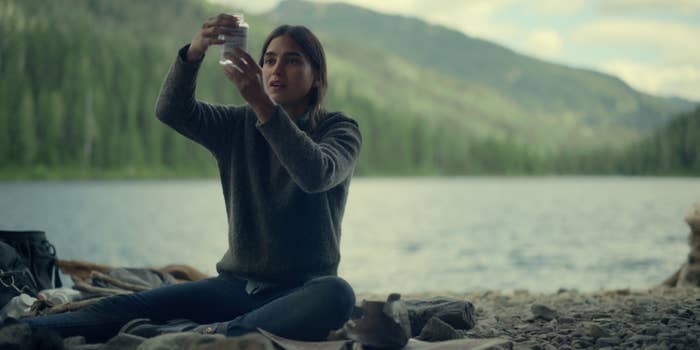 You may have seen her in some other scary situations before, like Sam Carpenter in Scream (aka Scream 5)...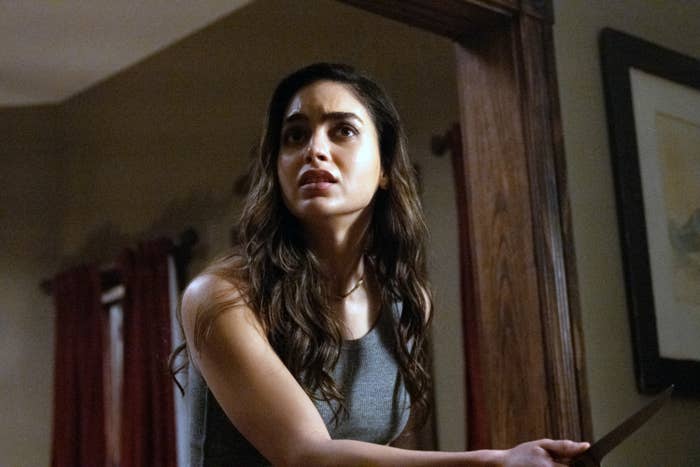 ...Vanessa in In the Heights...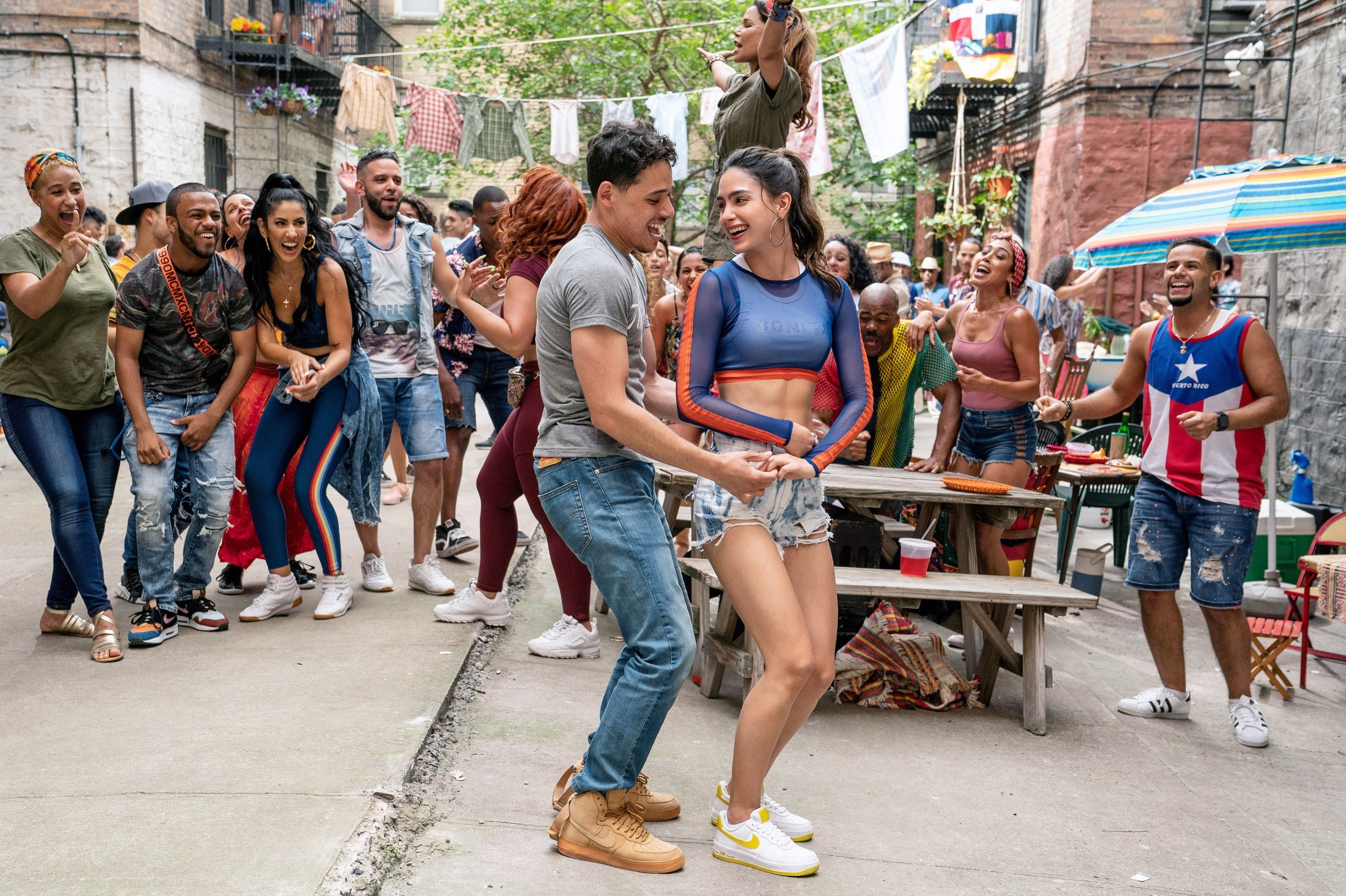 ...and Lyn in Vida.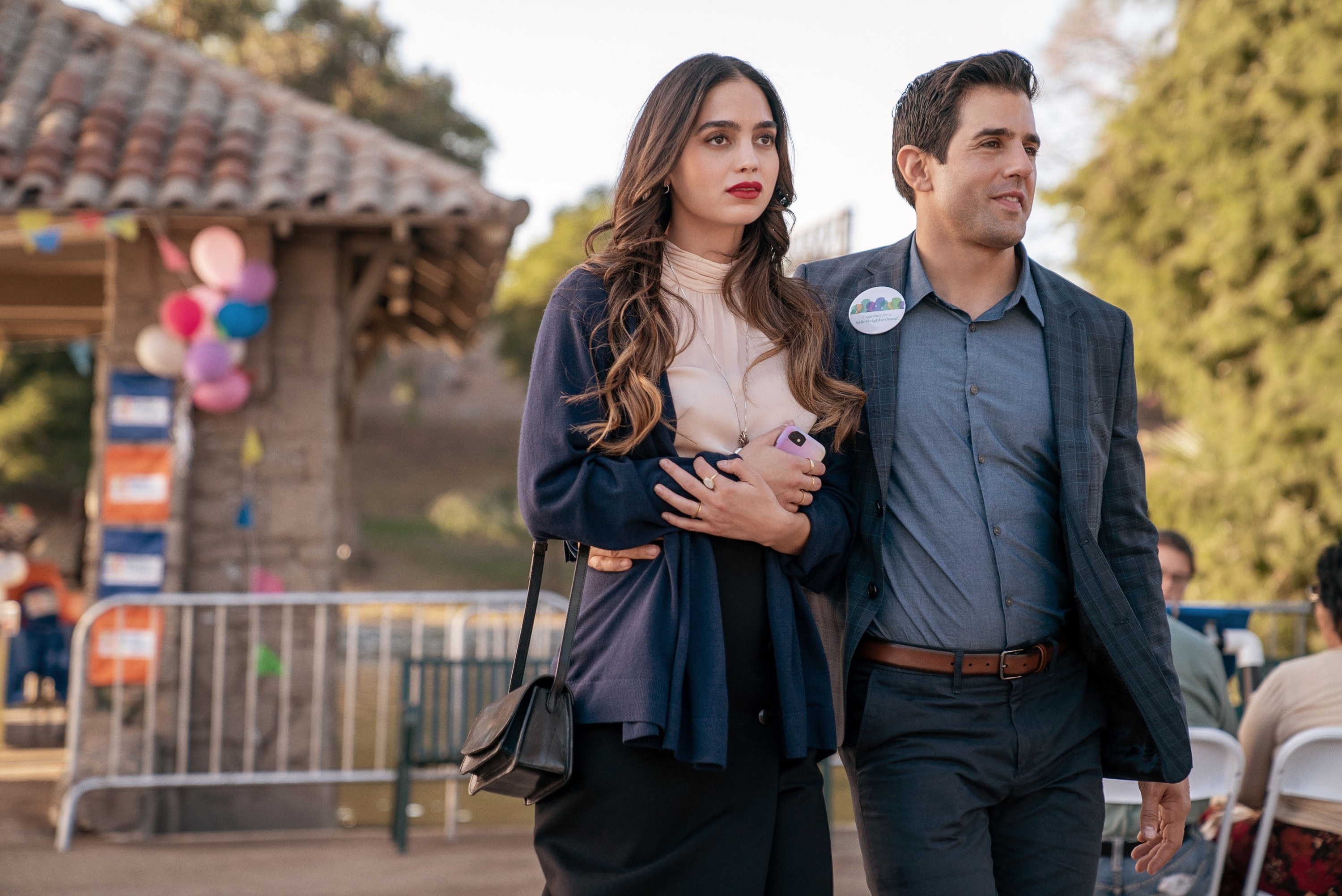 2.
Florencia Lozano as Lucia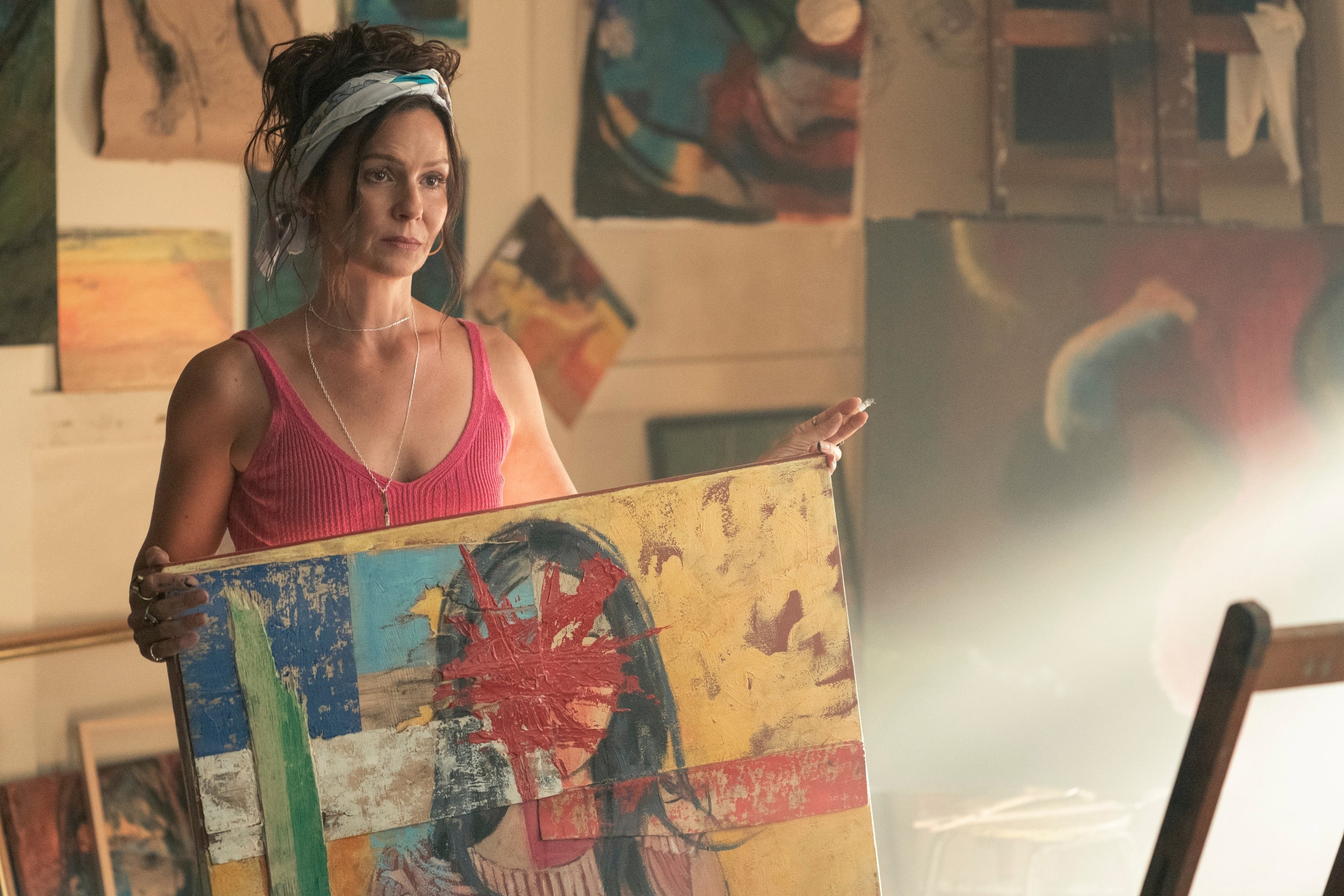 You've seen Florencia as Linda in Life After You...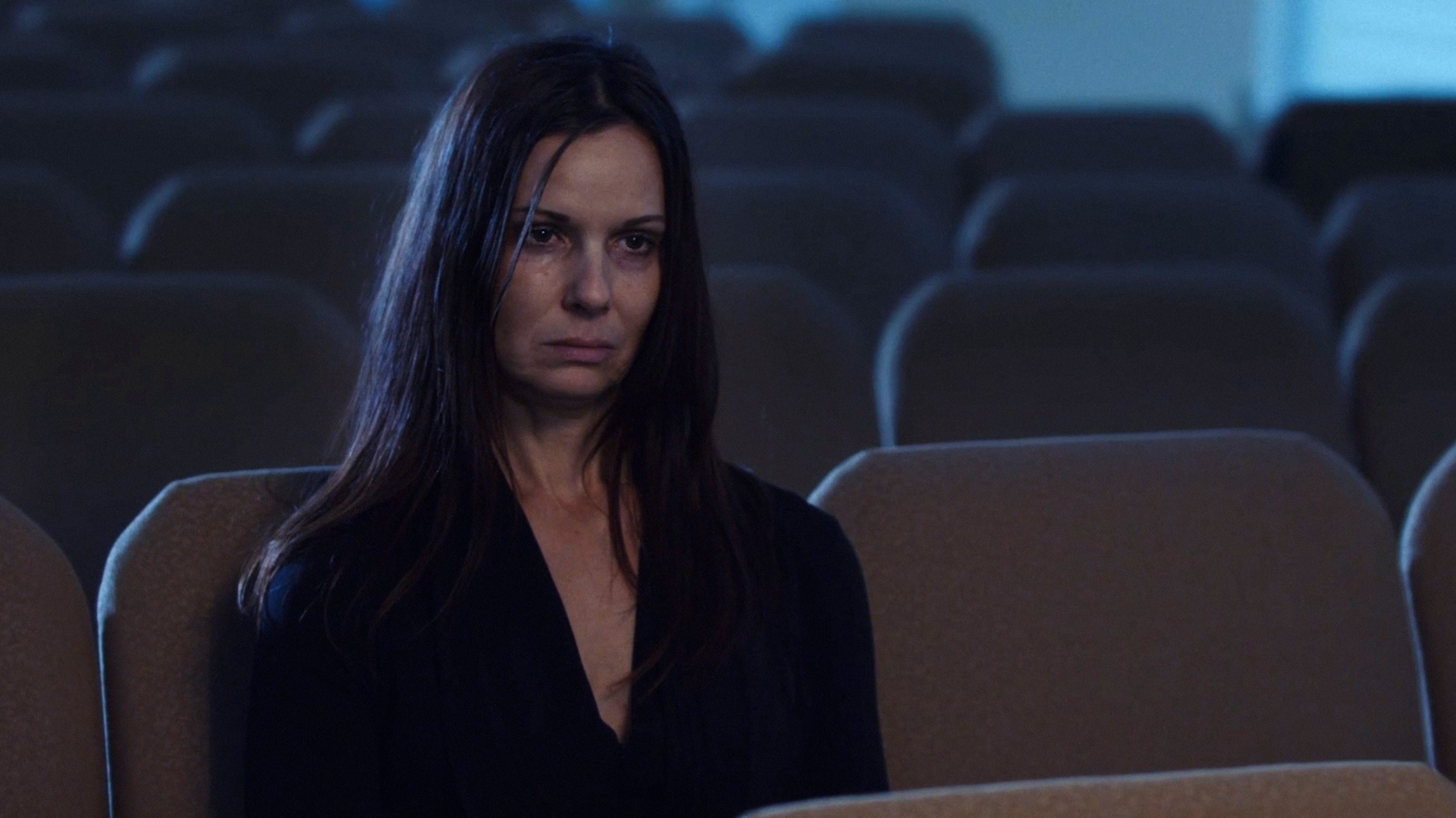 ...Linda Bloom in Bull...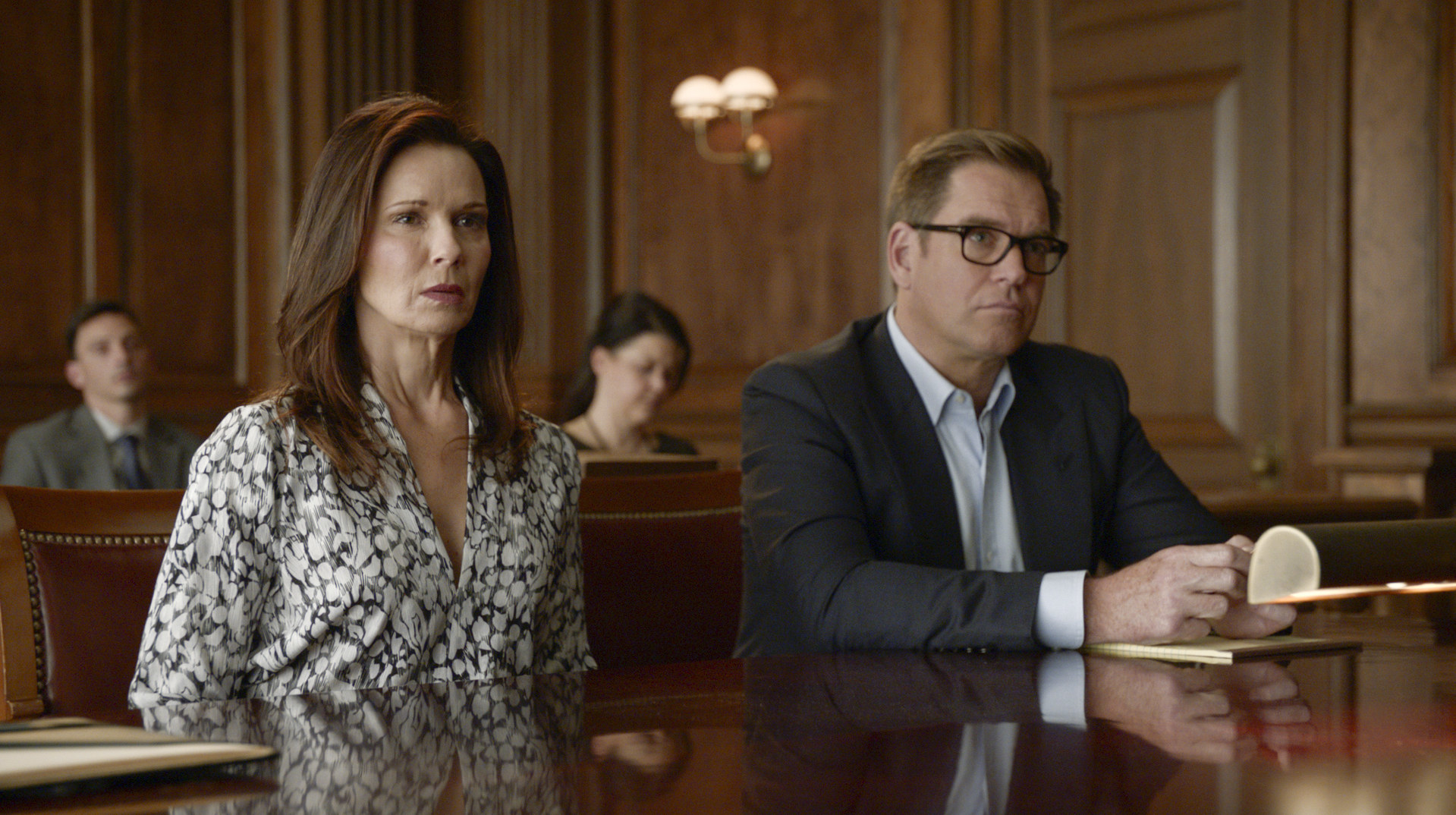 ...and Wendy in Kevin Can Wait.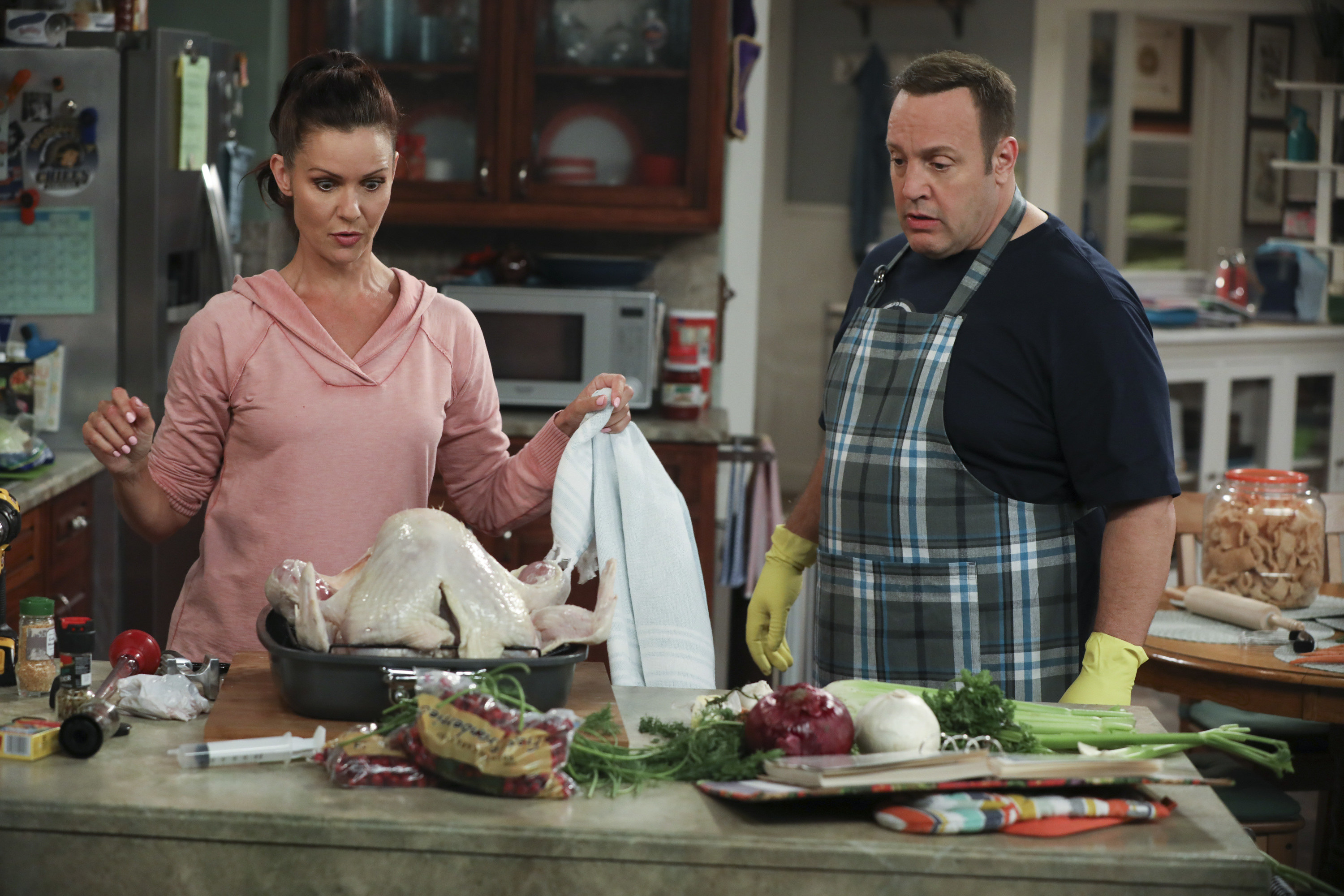 Other past roles for Florencia Lozano include:
Amy in Here After

Claudia Messina in Narcos
Téa Delgado in One Life to Live

Téa Delgado Lord in General Hospital

3.
Jeff Wilbusch as Danny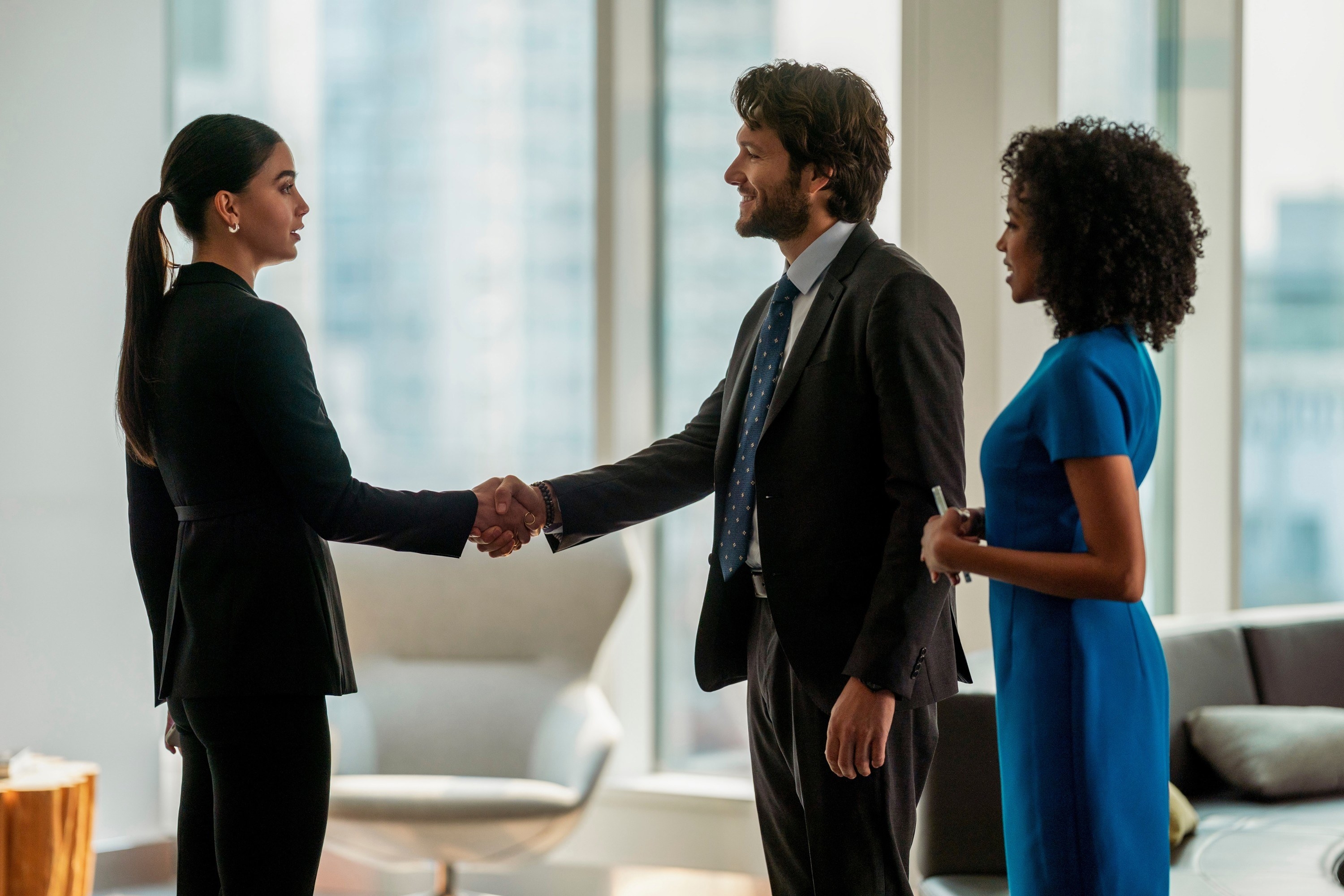 Jeff played Gregor Grause in Dawn Breaks Behind the Eyes...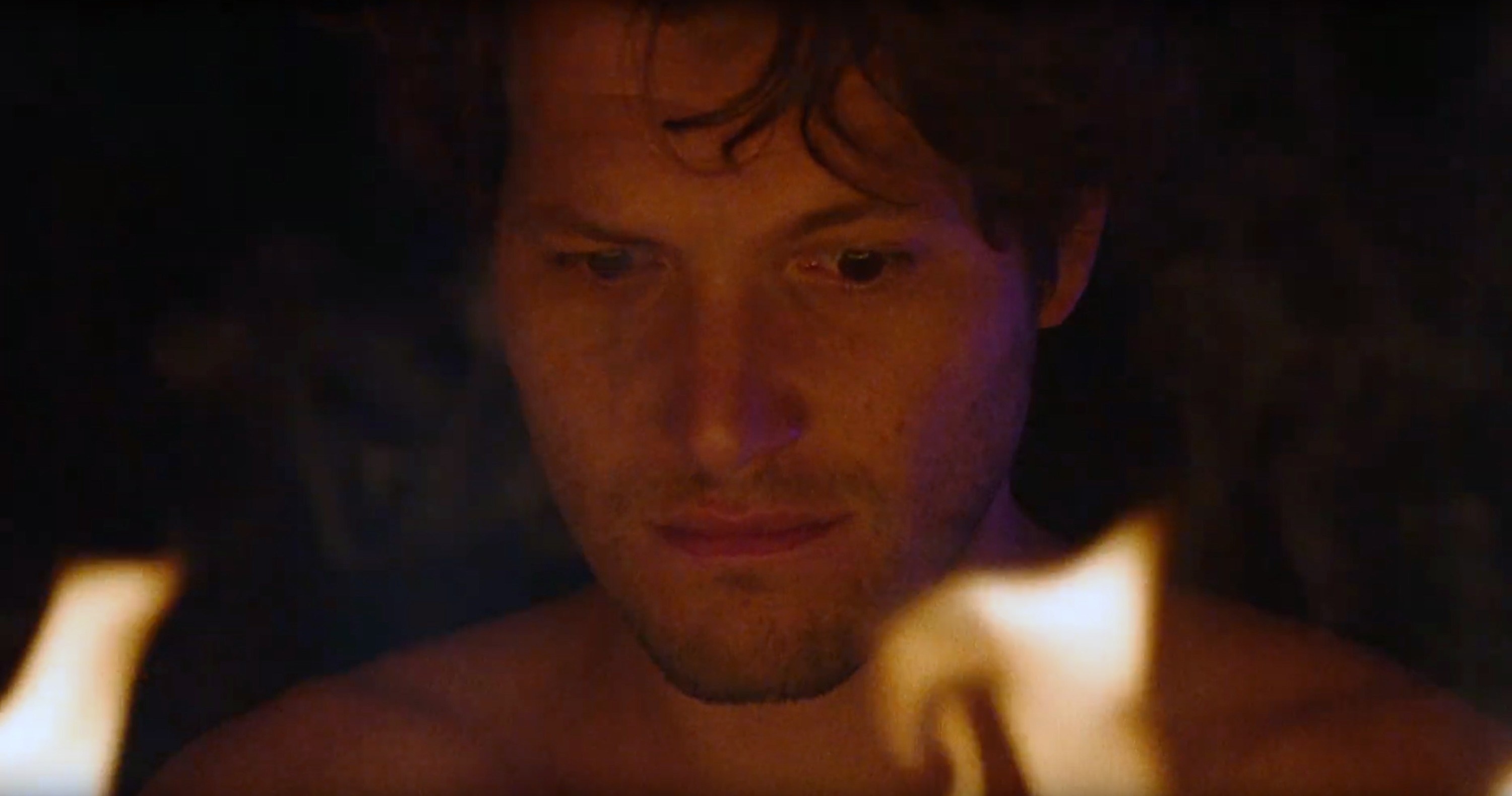 ...and Moishe Lefkovitch in Unorthodox.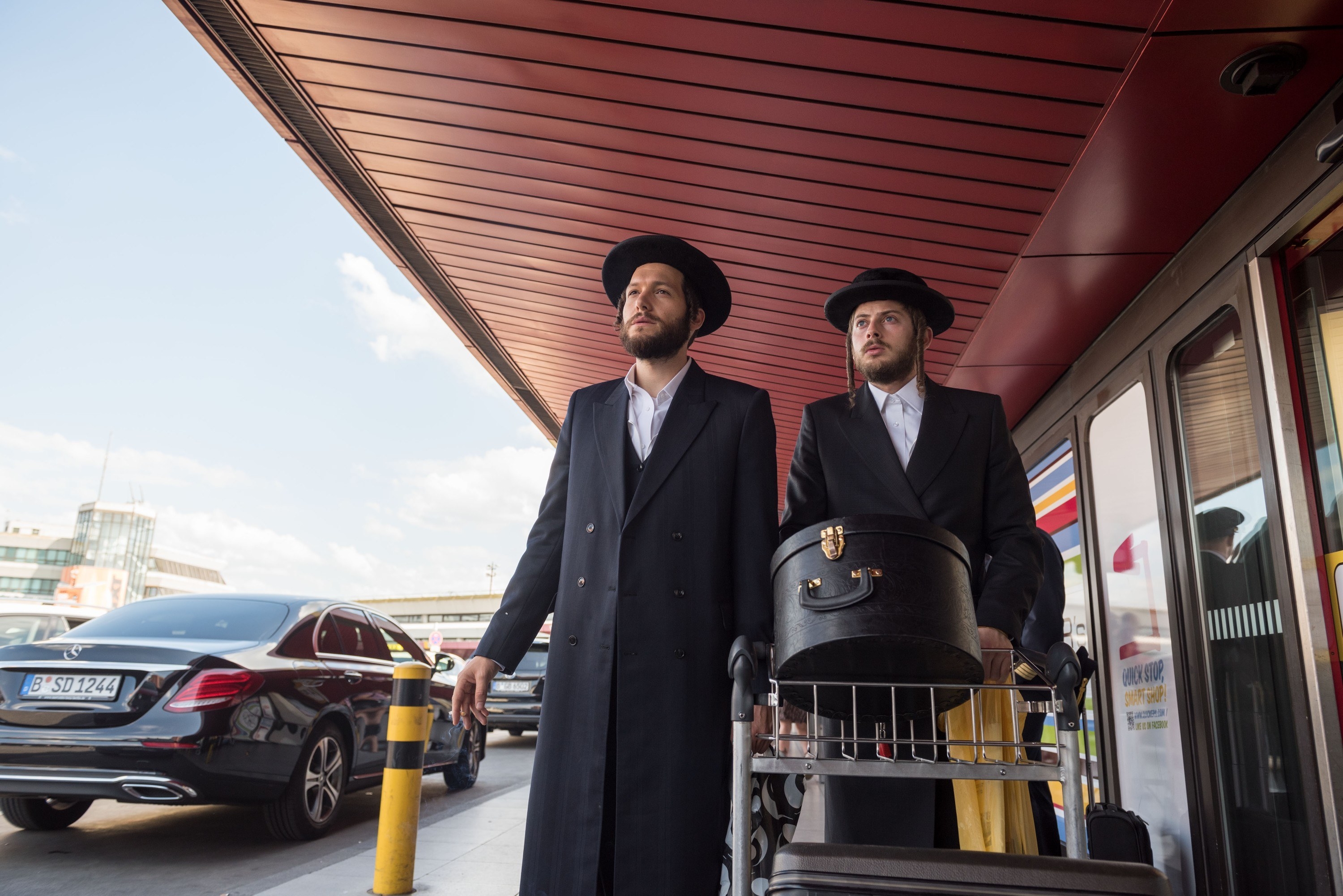 4.
Juan Pablo Espinosa as Tomas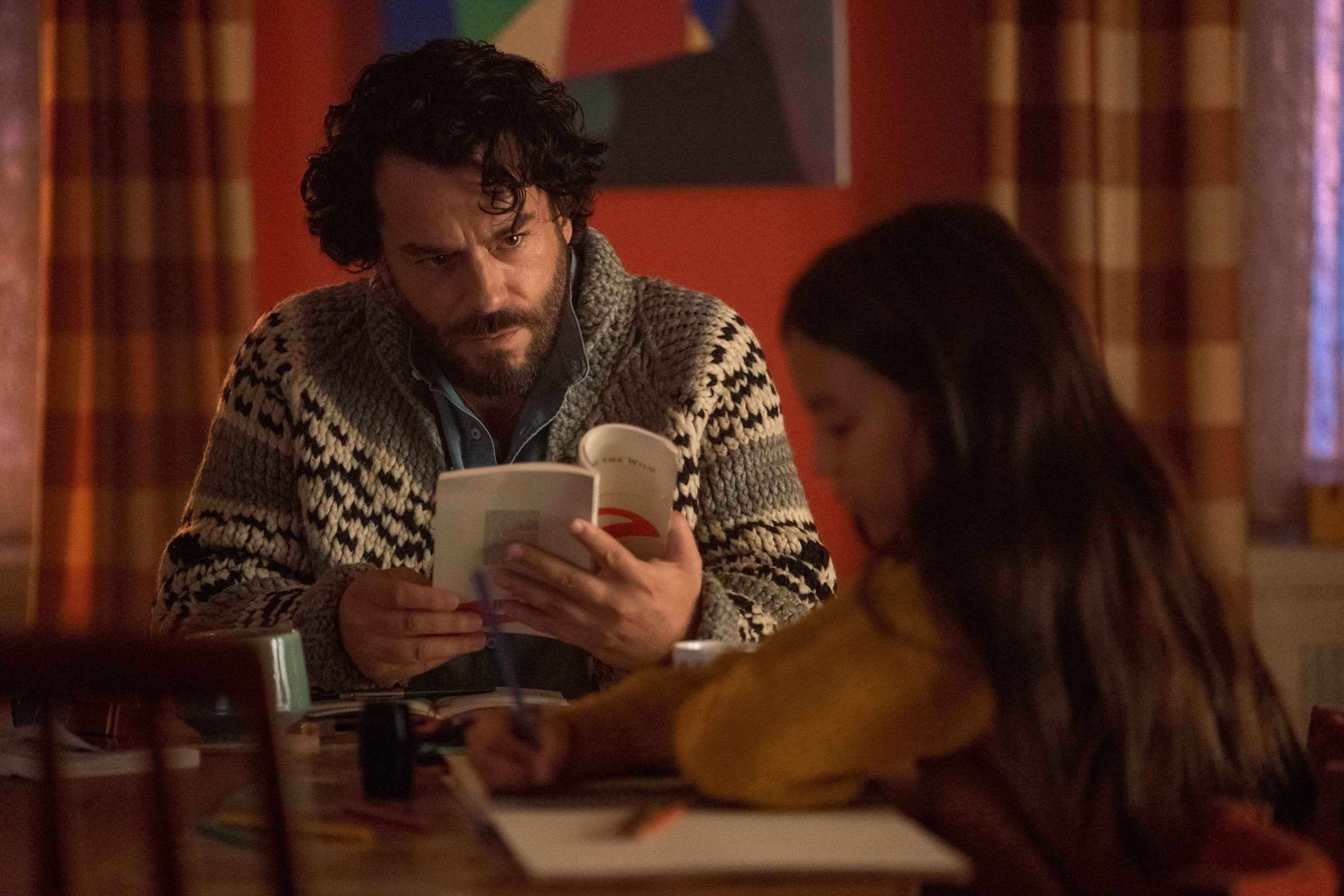 Juan Pablo has played Flavio Murguía in Half Brothers...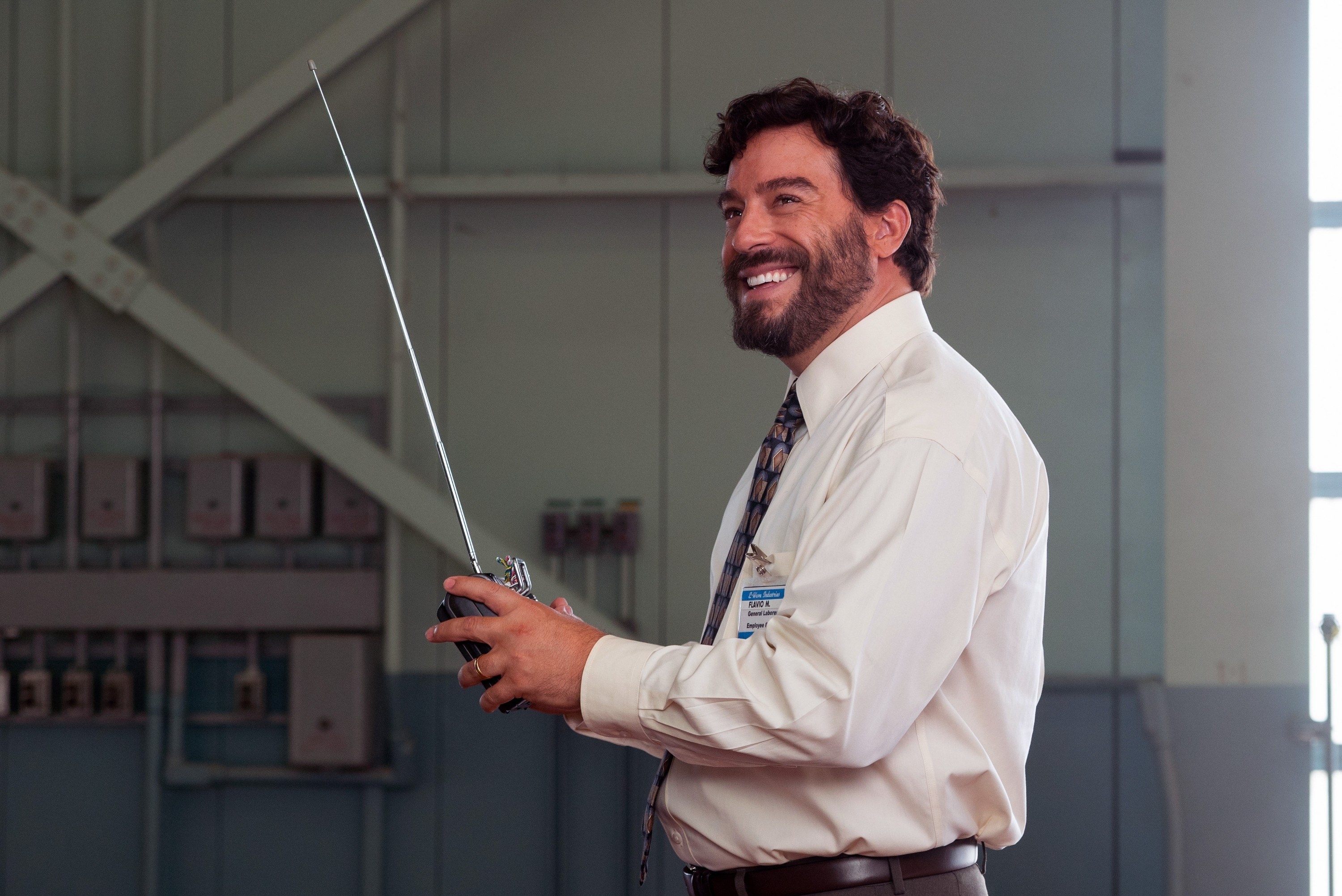 ...Rodolfo in Acapulco...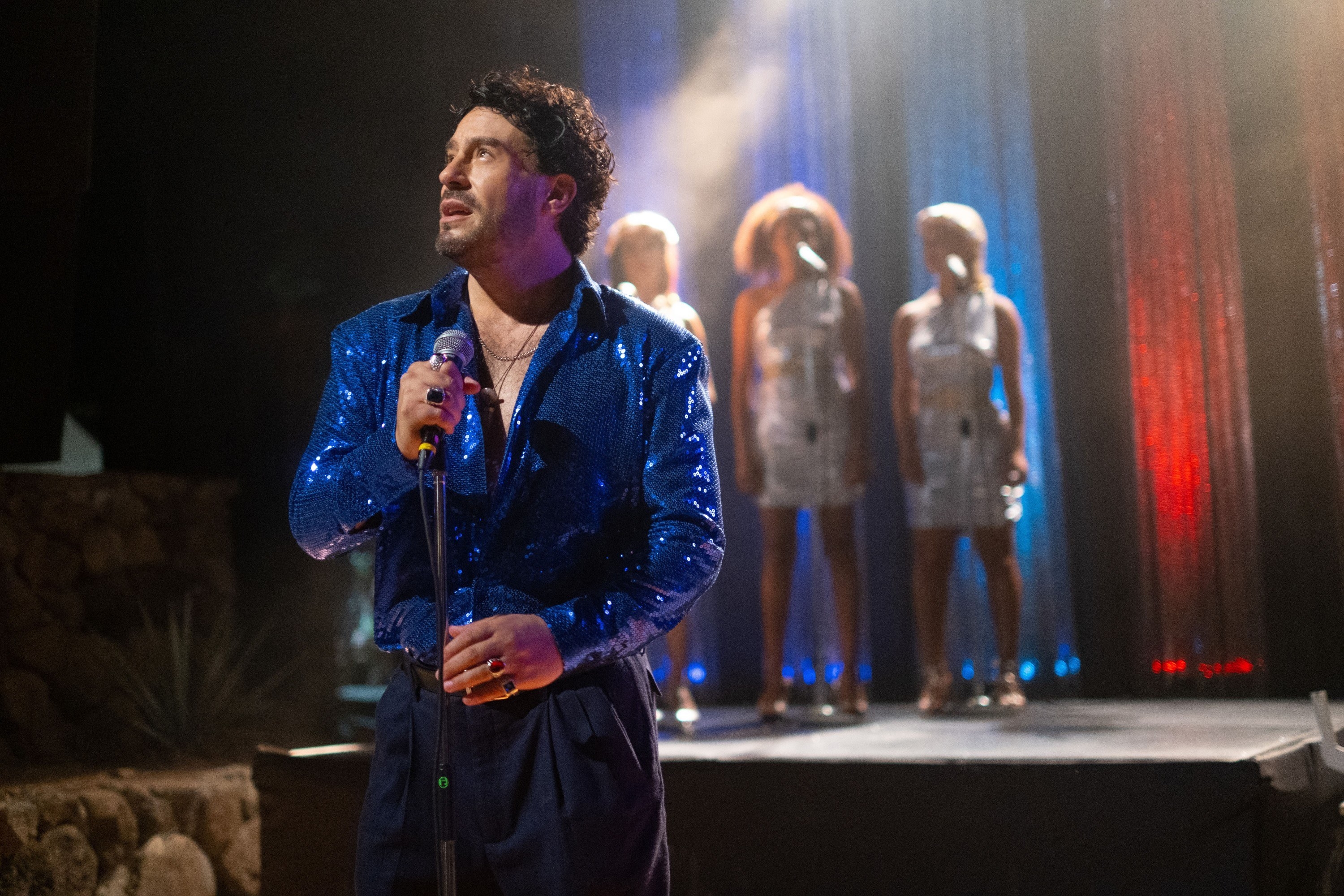 ...and Alberto Bravo in Cocaine Godmother.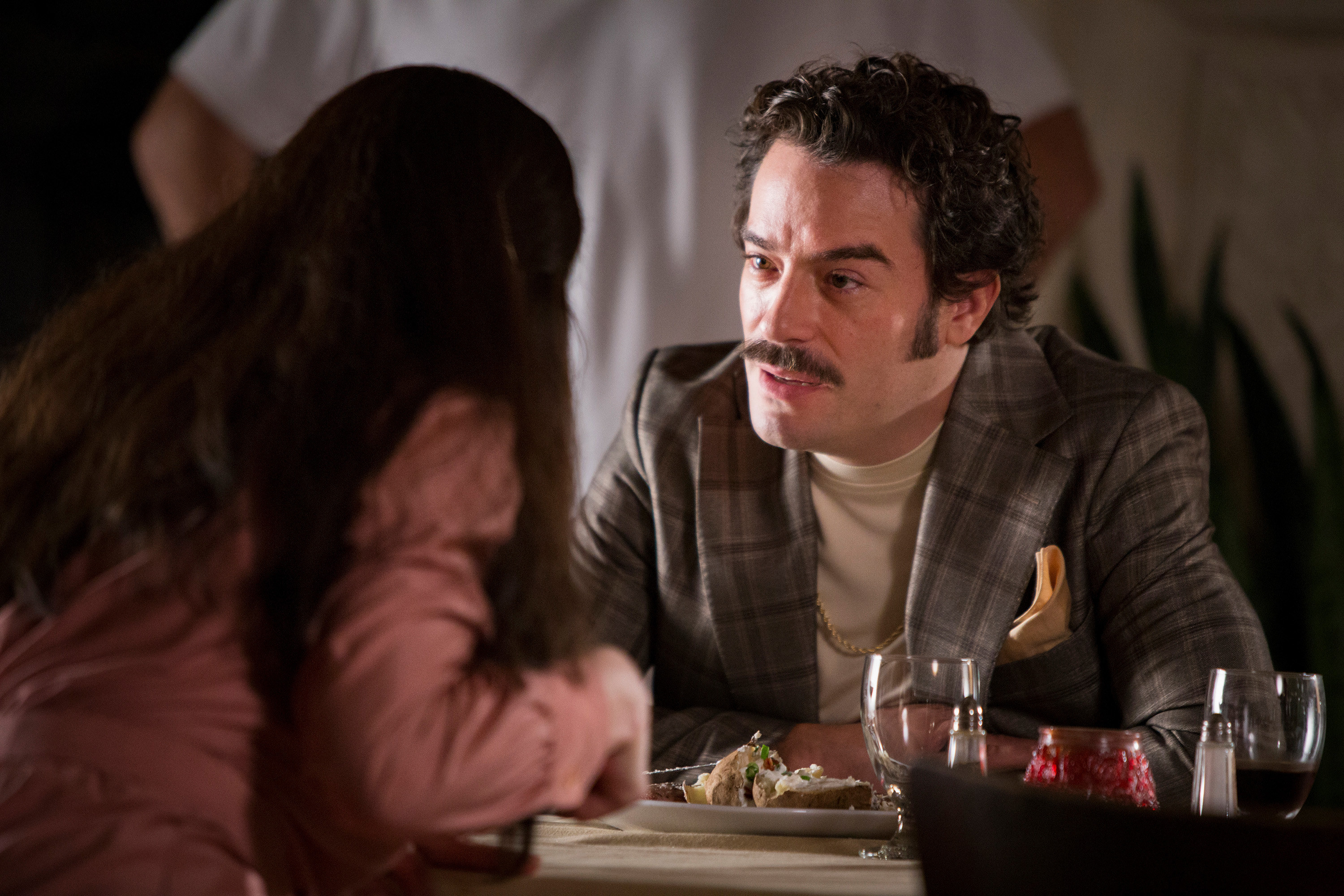 Other past roles for Juan Pablo Espinosa include:
Lucas Duarte in La Fan

Luis Carlos Galán in Narcos

Cristóbal Soler in Secrets of Paradise

5.
Mike Dopud as George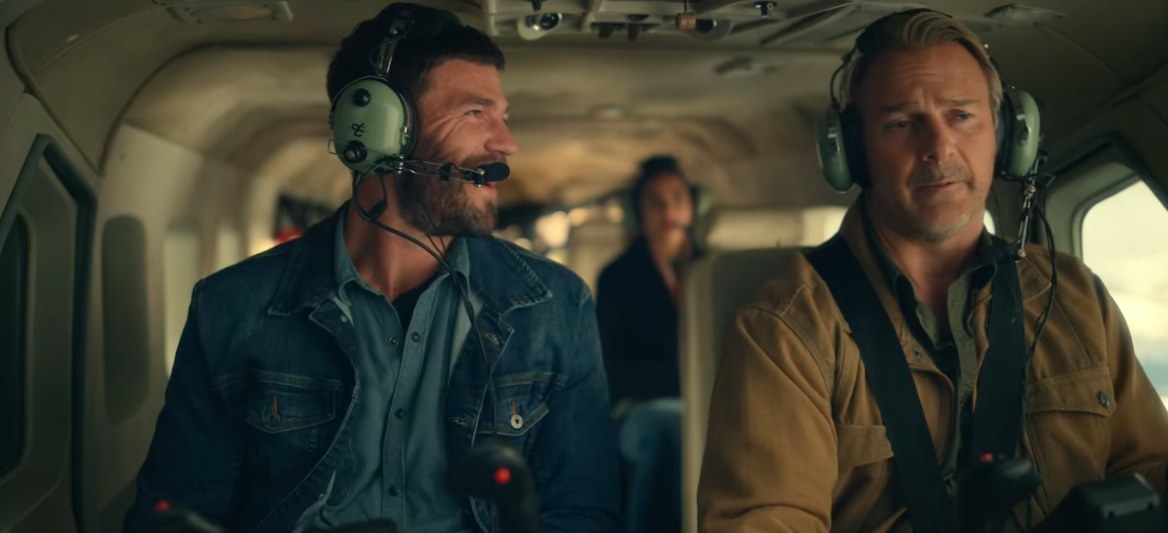 Mike has played Nash in 2047: Virtual Revolution...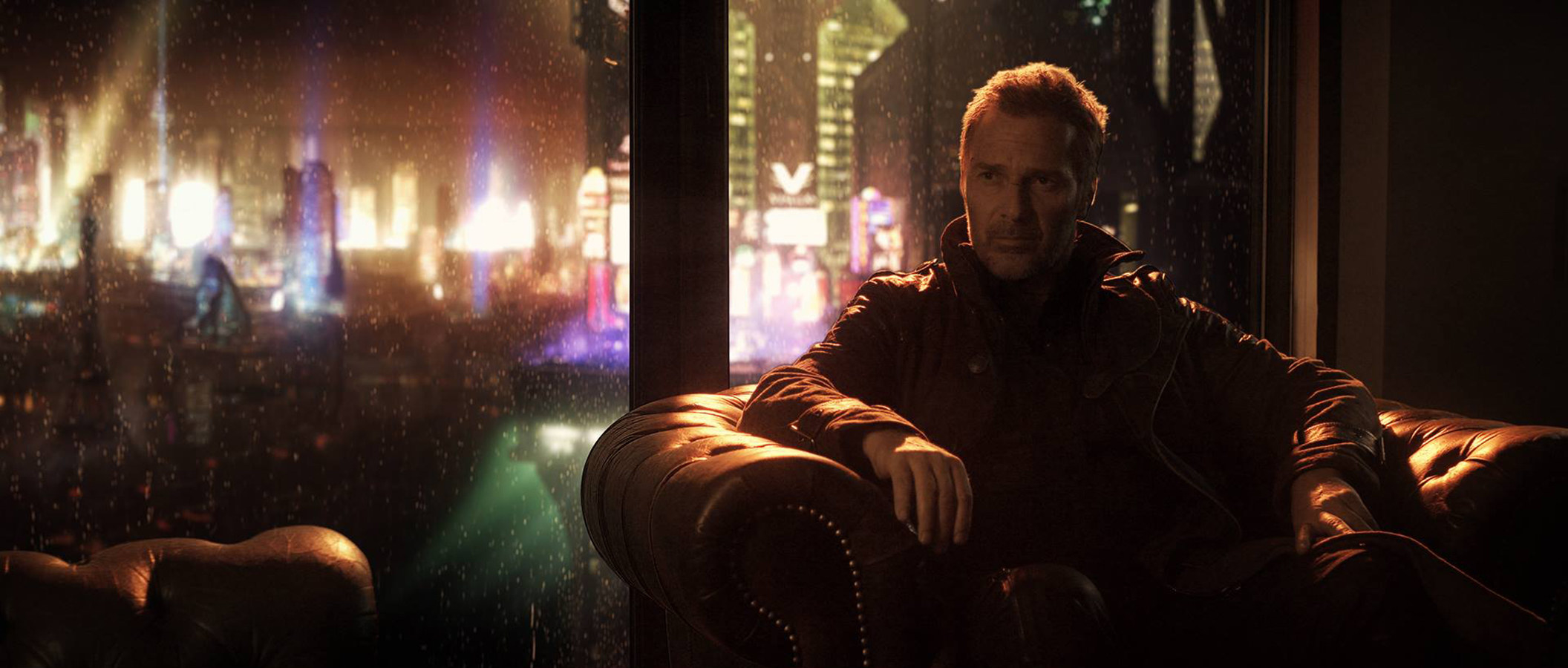 ...Jason Micic in Power...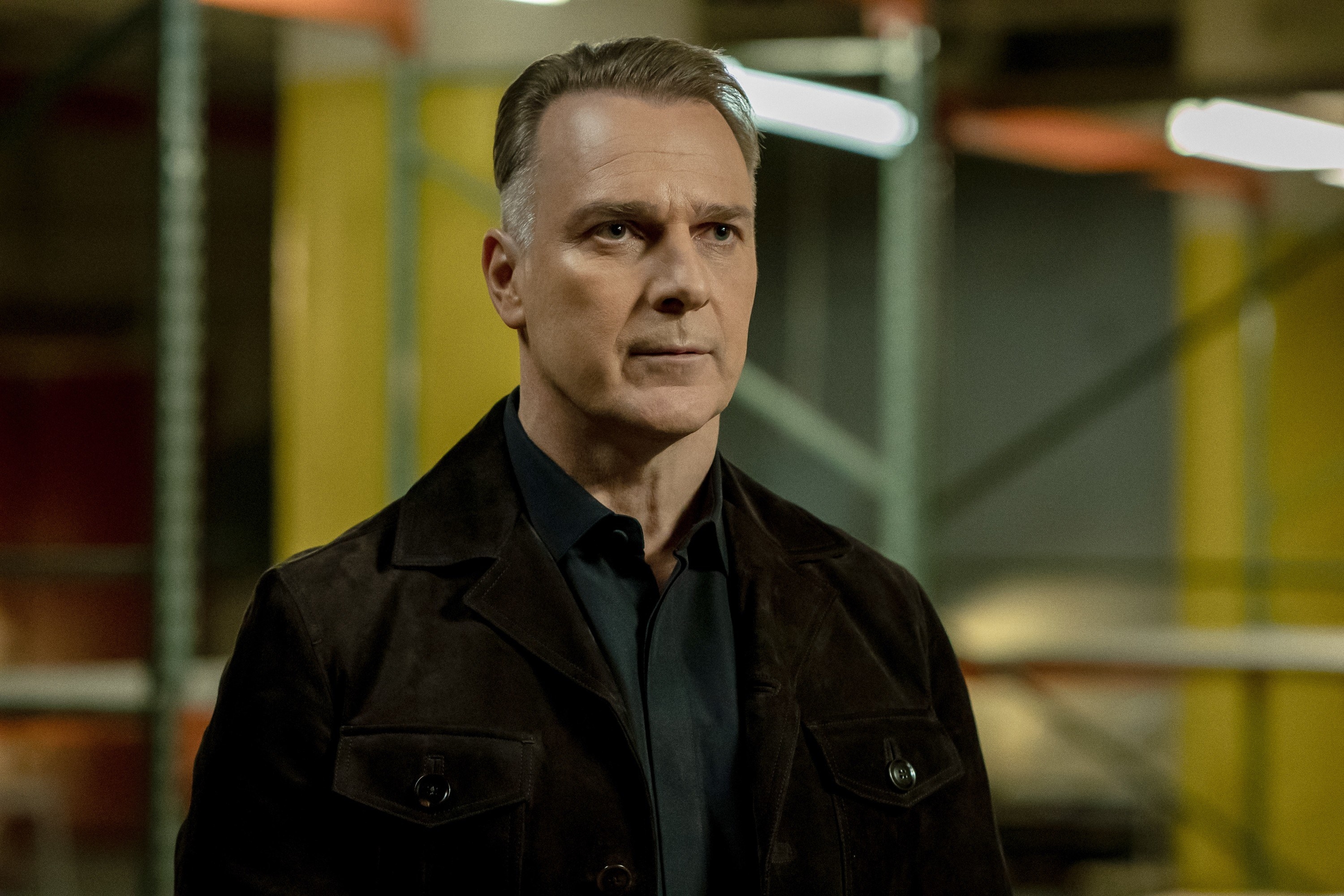 ...Roy Mcafee in Cedar Cove...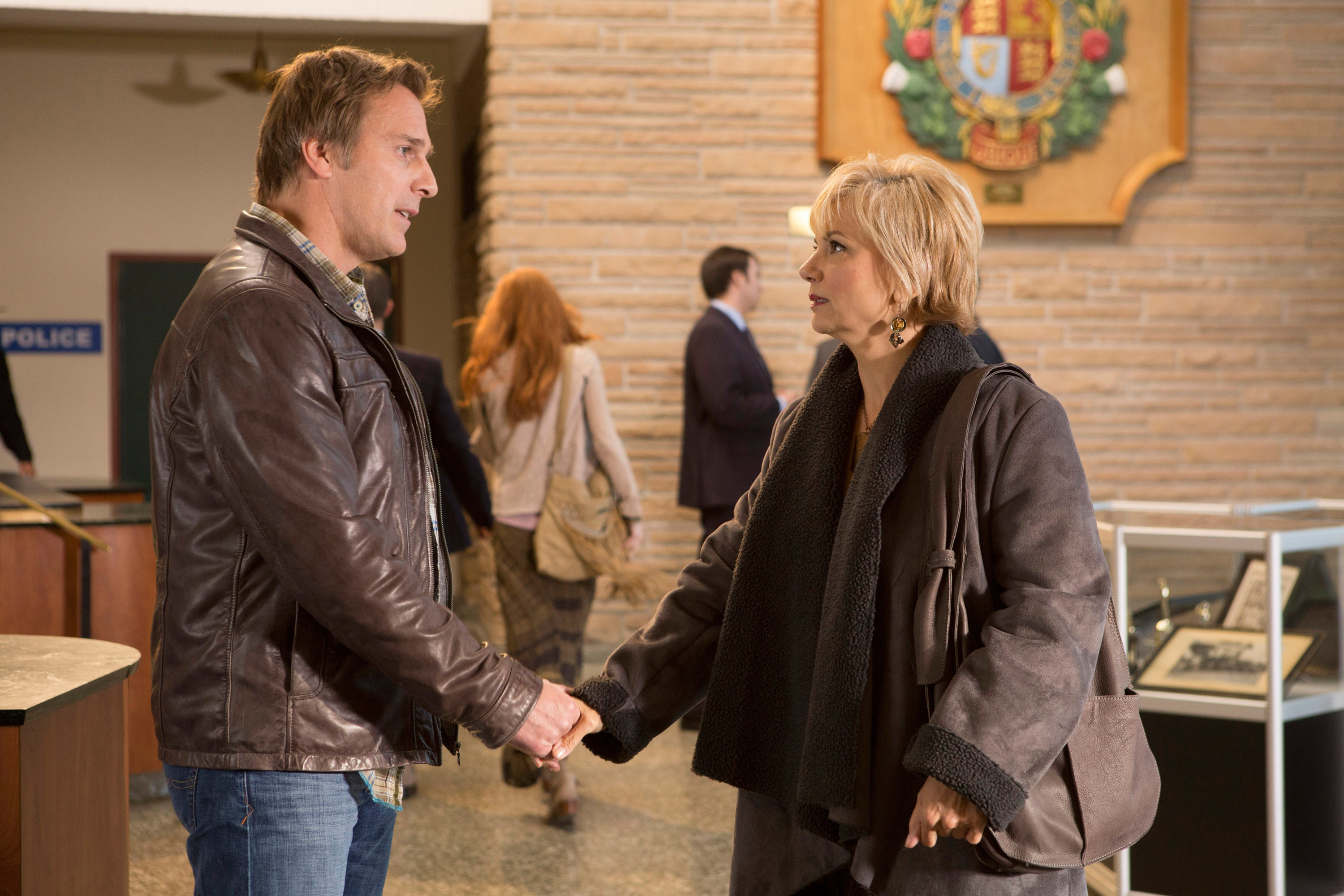 ...and Viktor in Arrow.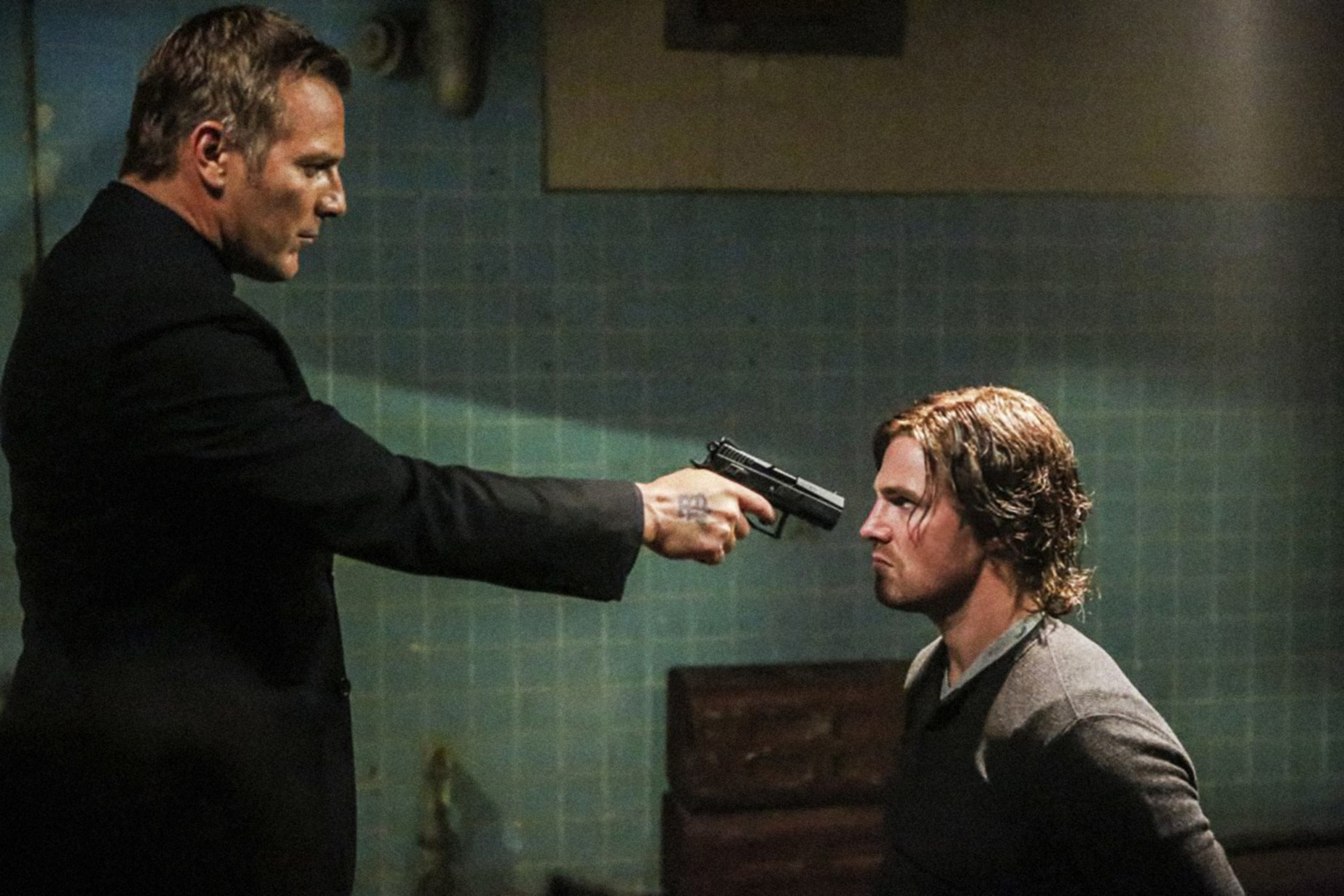 Other past roles for Mike Dopud include:
AK Fortesan in iZombie

Michael Vinson in The 100
Dupree in The Predator
Detective McDermott in Day of the Dead
Red in Strange Empire
6.
Austin Stowell as Sam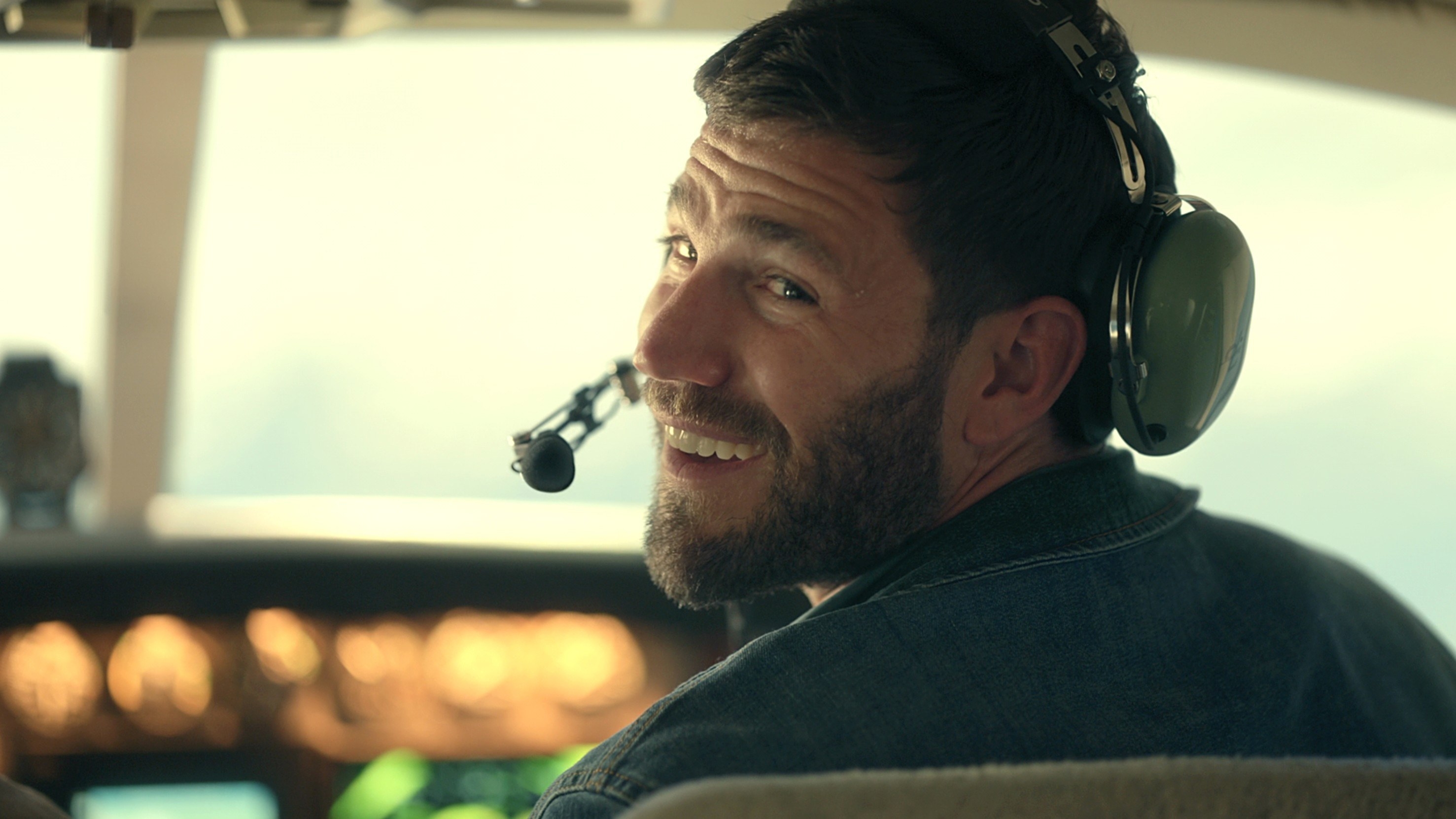 You've seen Austin as Patrick Sullivan in Fantasy Island...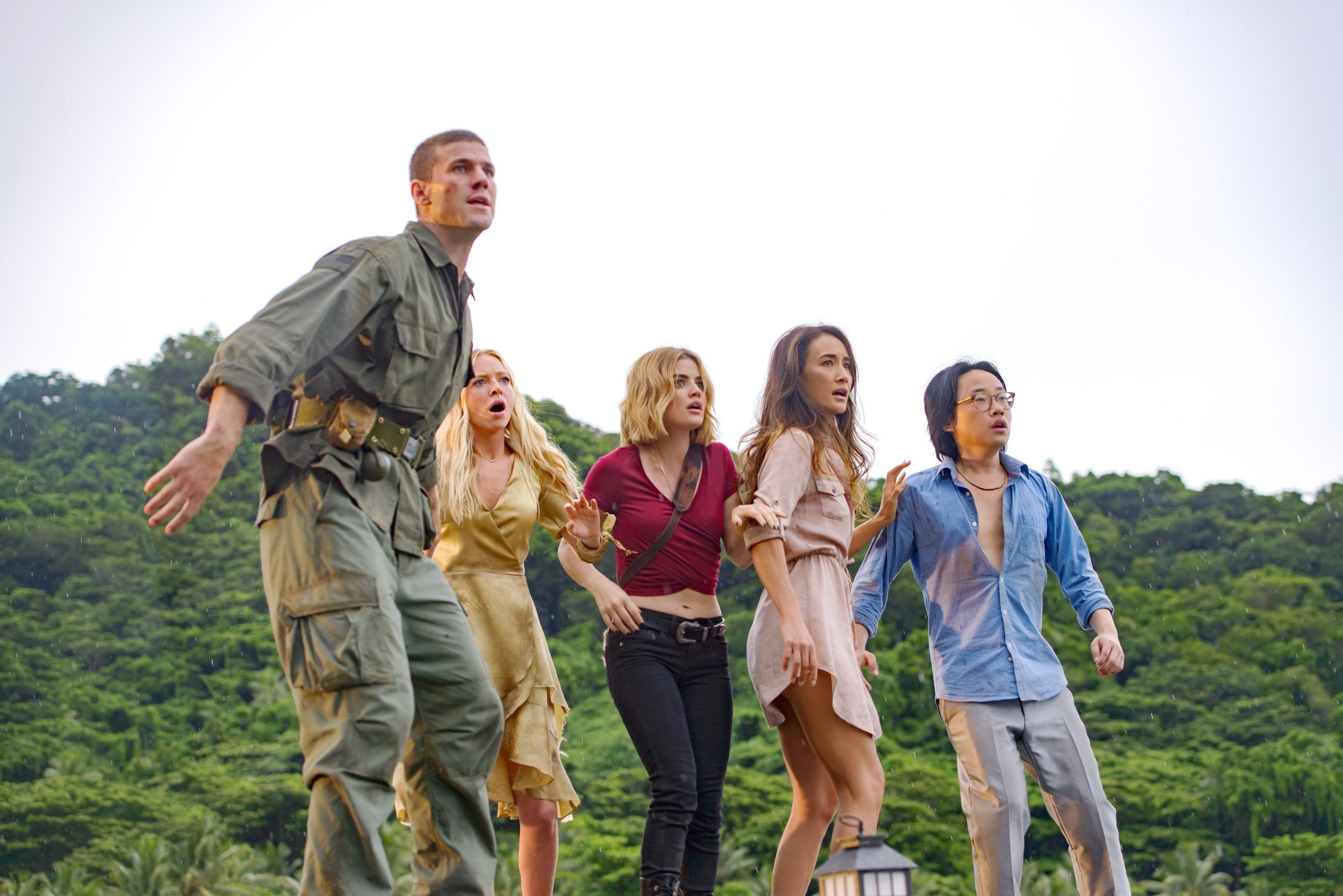 ...Joshua Templeman in The Hating Game...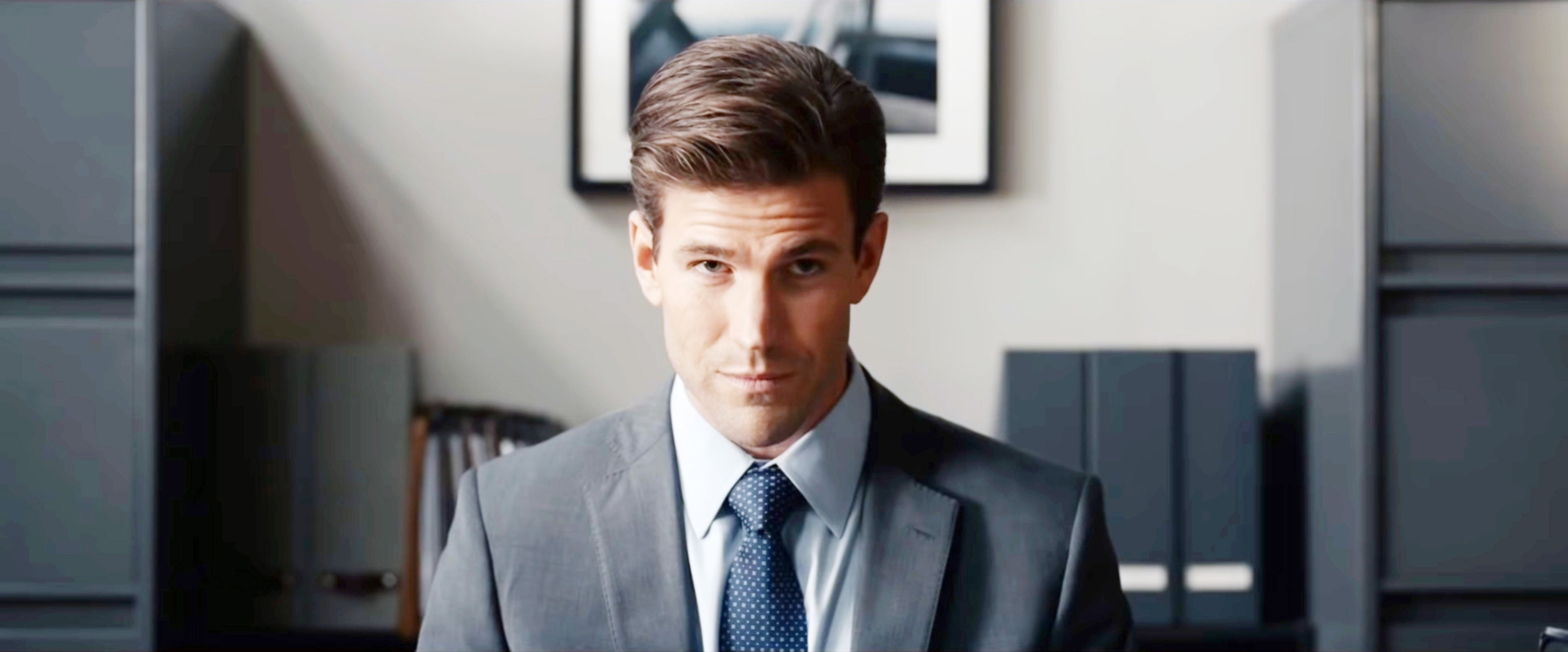 ... and Nately in Catch-22.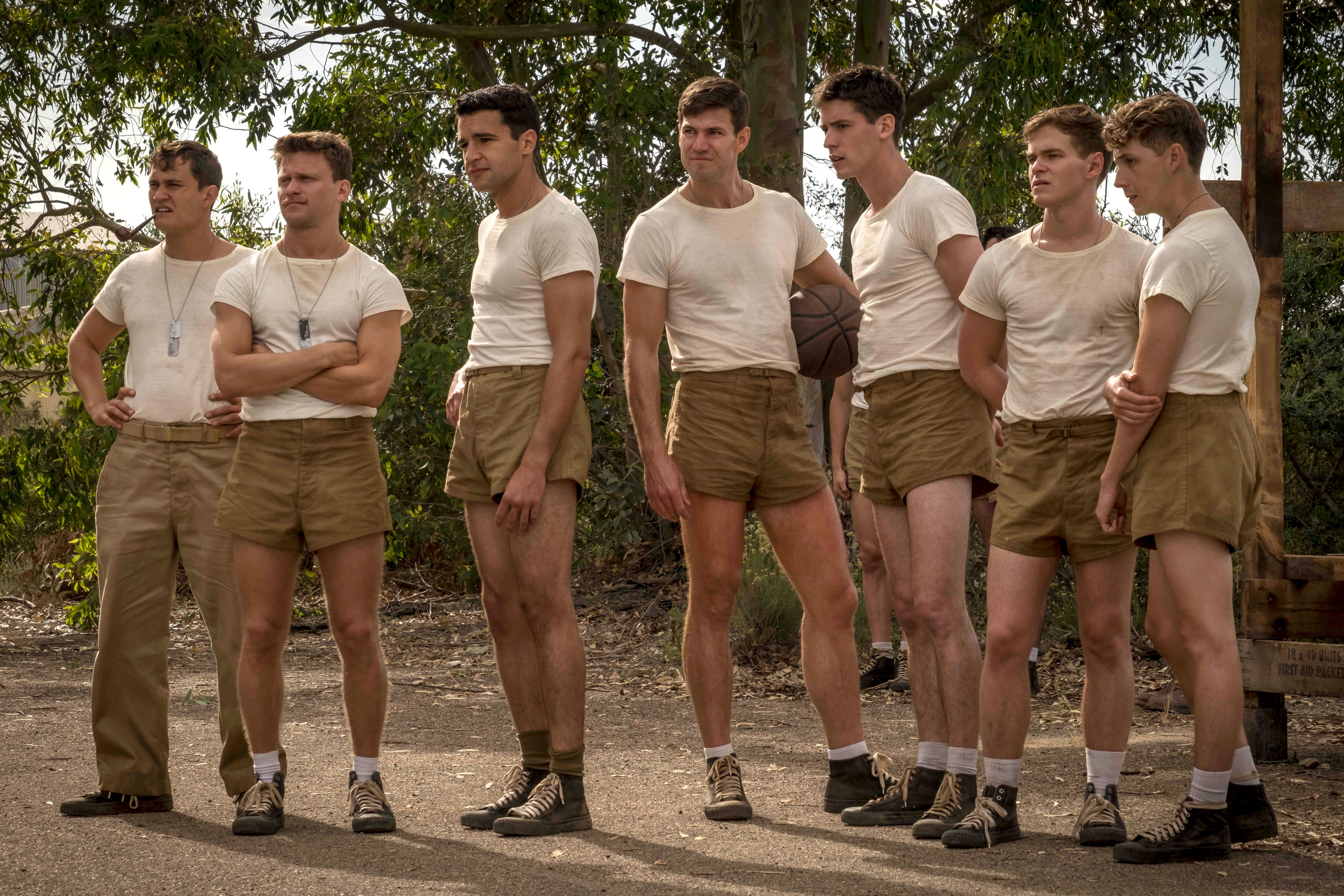 Other past roles for Austin Stowell include:
Richie Conrad in Swallow

Fred Falls in 12 Strong
Larry King in Battle of the Sexes
Ryan in Whiplash
Dalton Joiner in Love and Honor
Francis Gary Powers in Bridge of Spies
Which cast member were you most excited to see onscreen in Keep Breathing? Let us know in the comments!