The early 2010s were a tough time for fashion. There was a lot of business casual attire being worn to the club, excessive pleather and spikes, and boho chic was taken to new levels.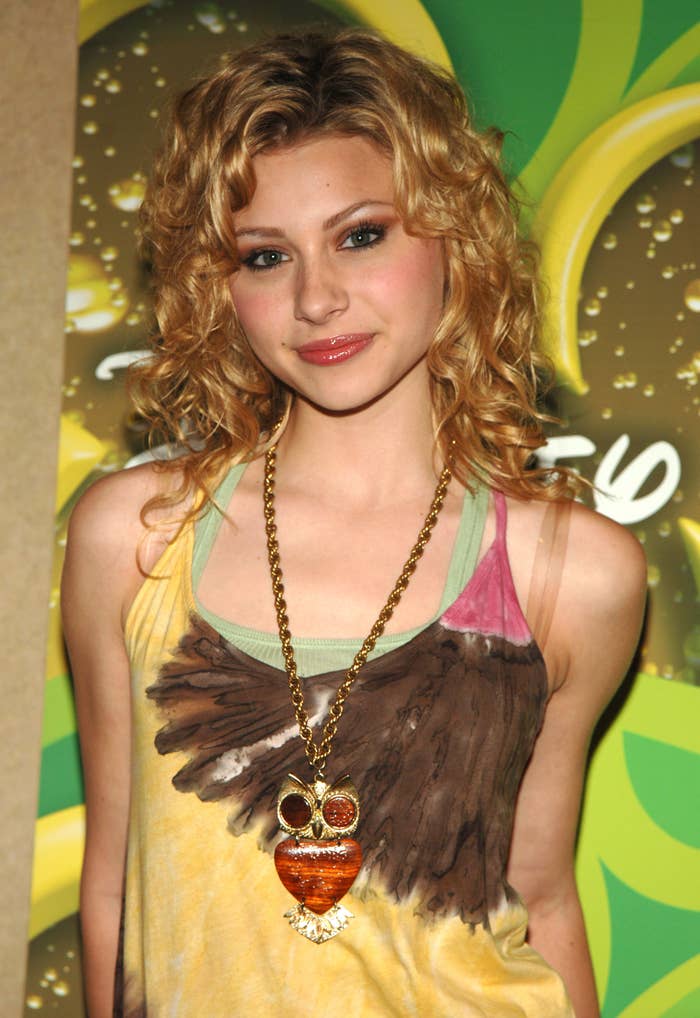 As it's 2023, let's look back to 10 years ago and relive the most shameful trends we took part of. Prepare to cringe.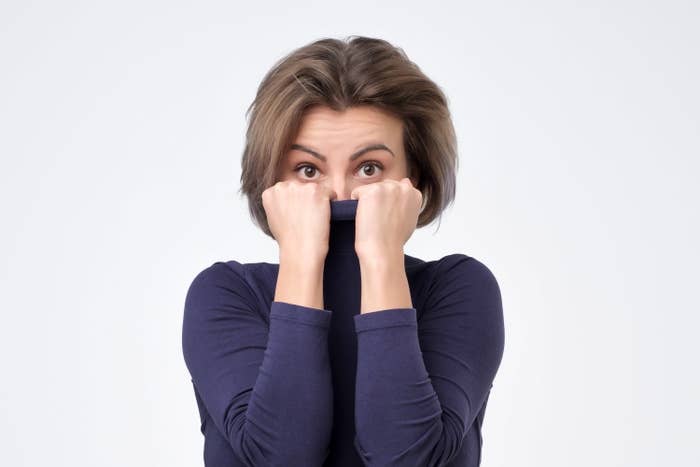 1.
Space Leggings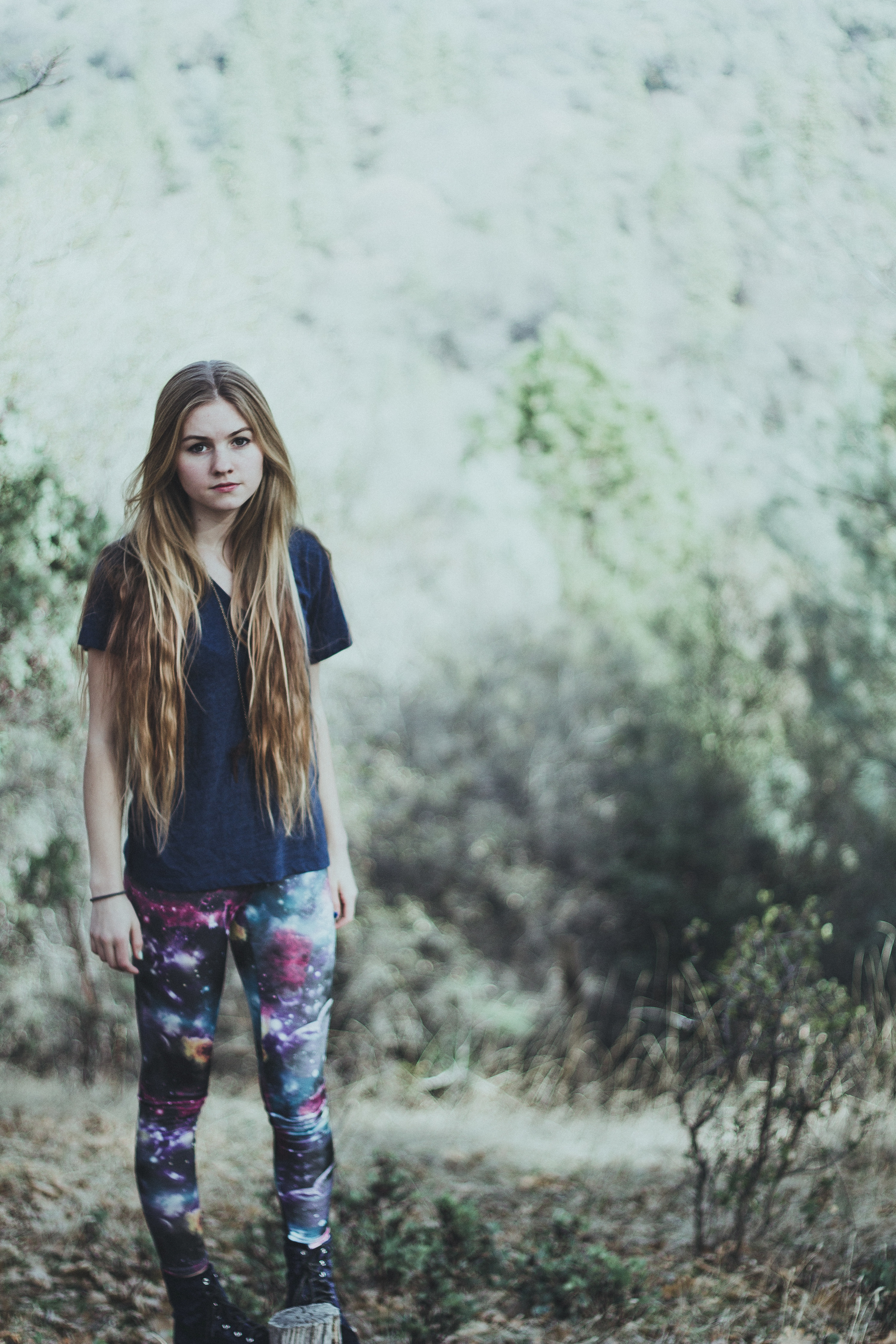 2.
Peplum Shirts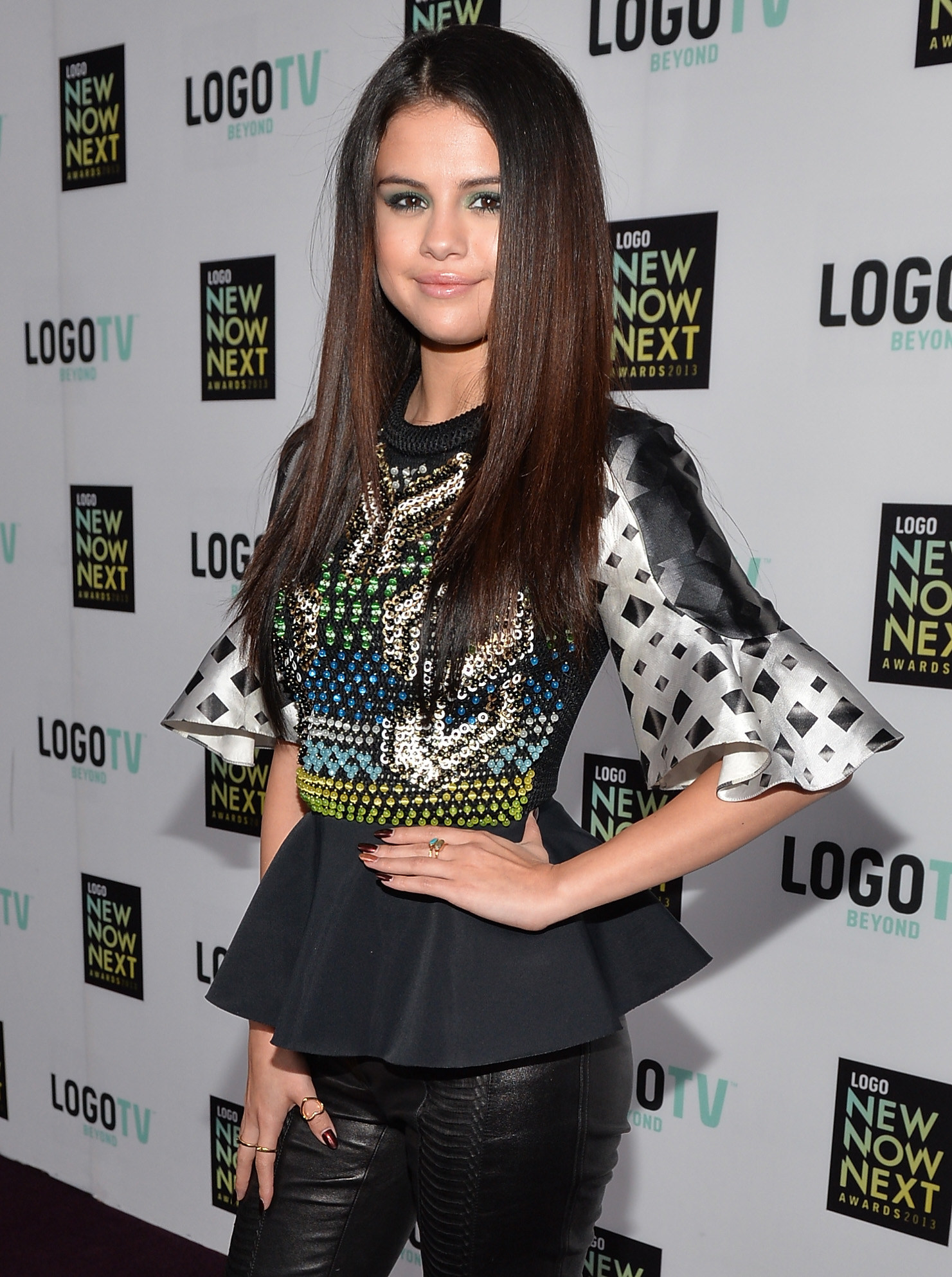 3.
Owl Necklaces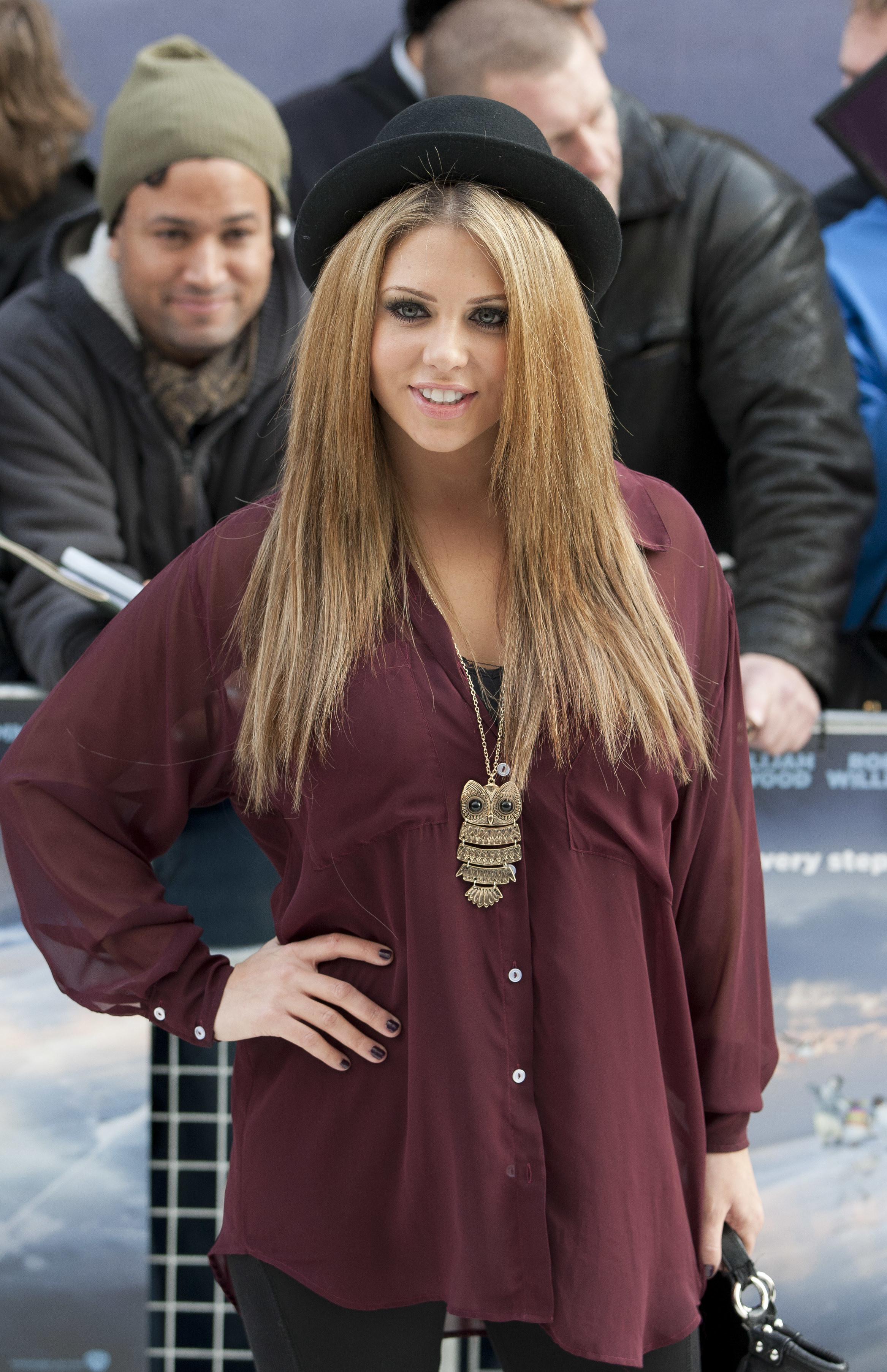 4.
Wedge Sneakers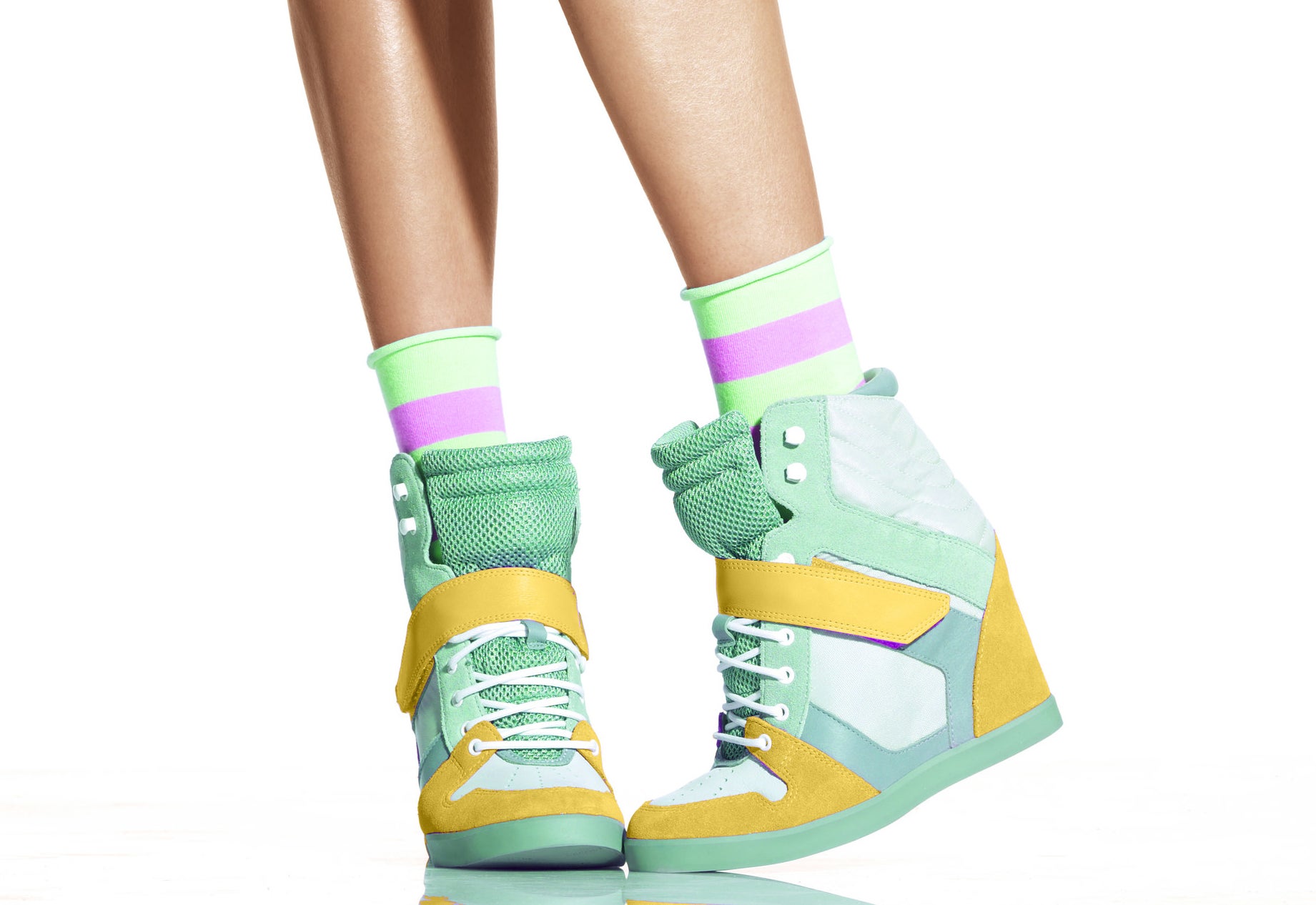 5.
Spiked Shoes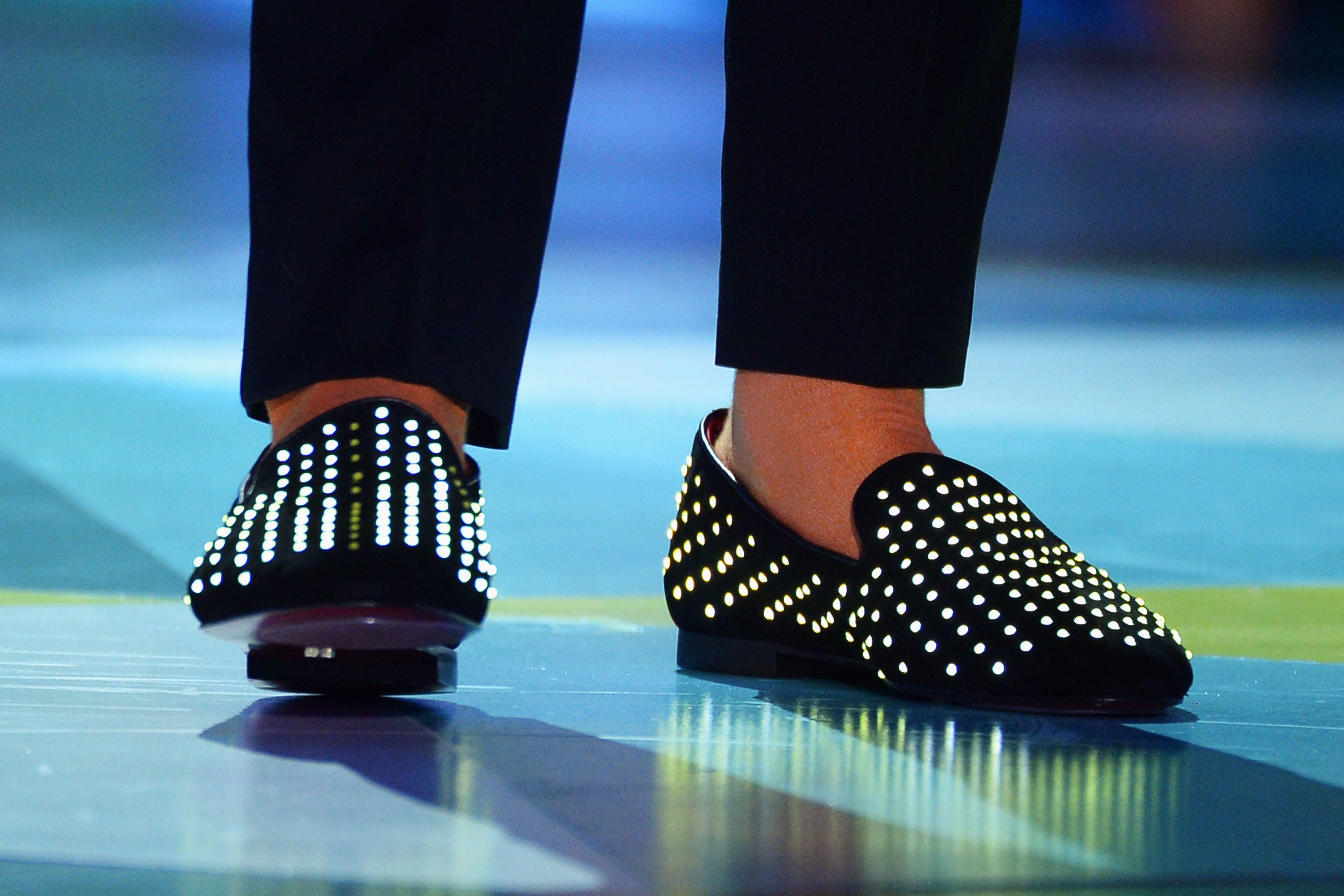 6.
Harem Pants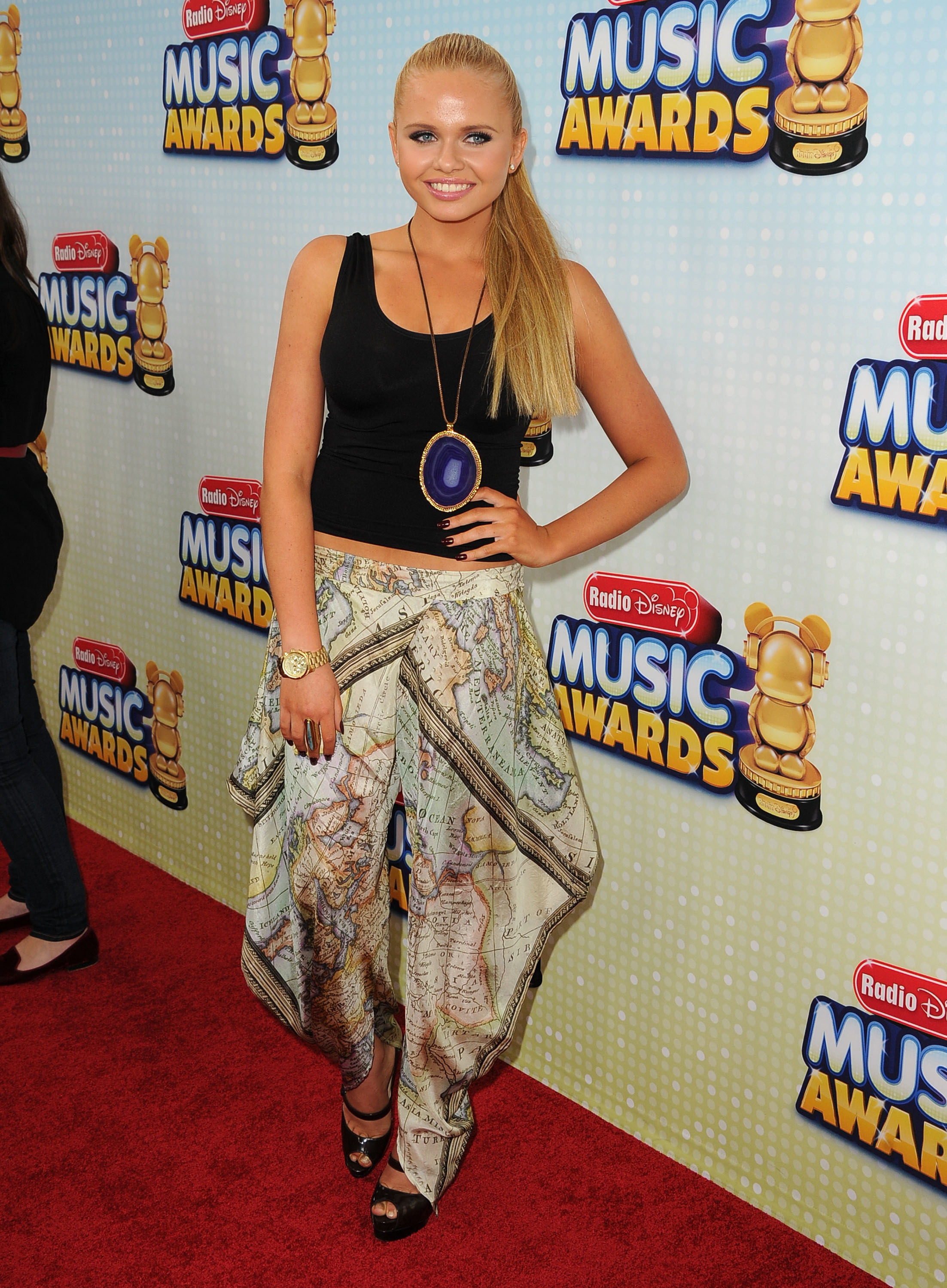 7.
Skull Print Scarves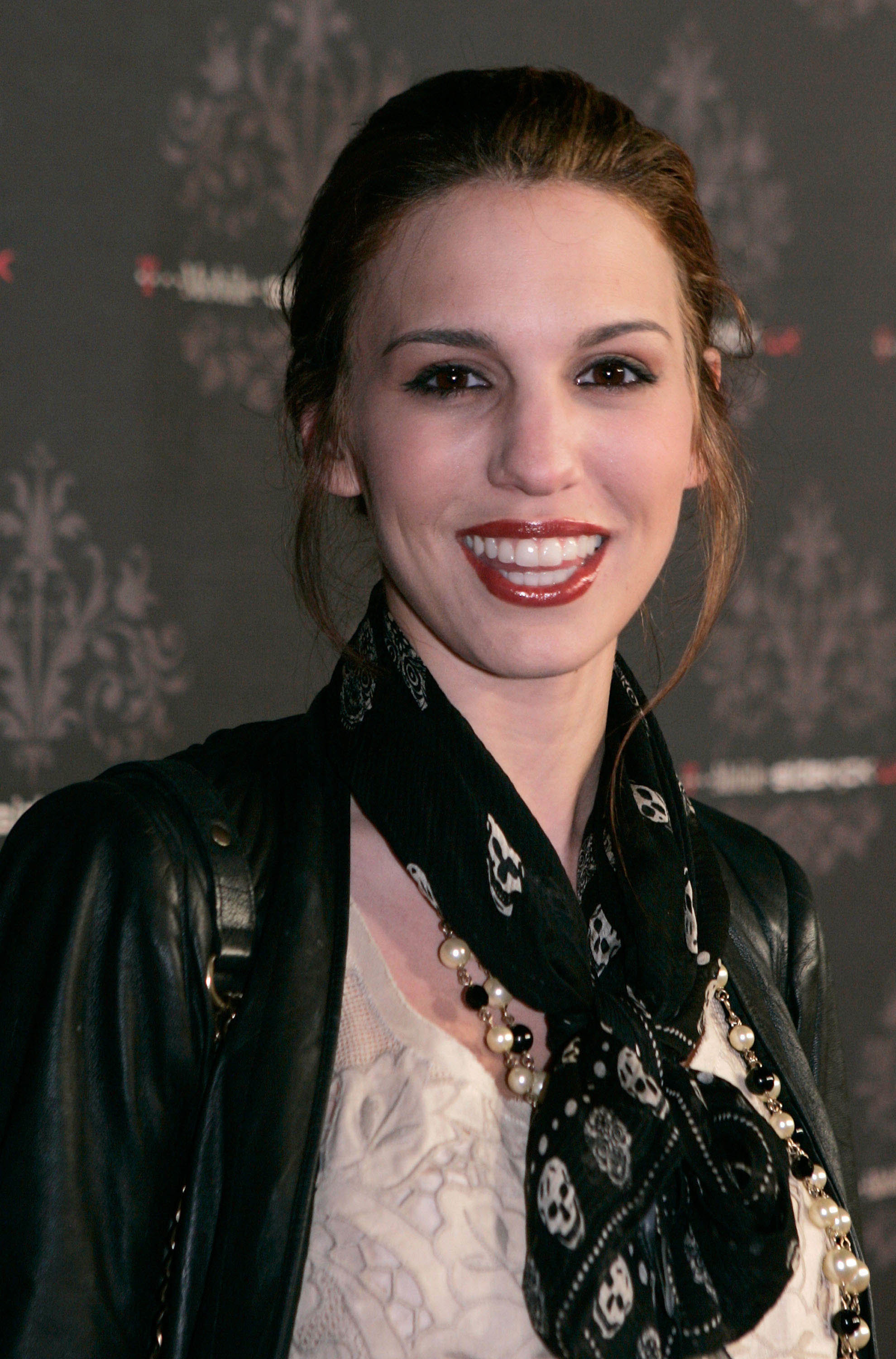 8.
High Low Skirts and Dresses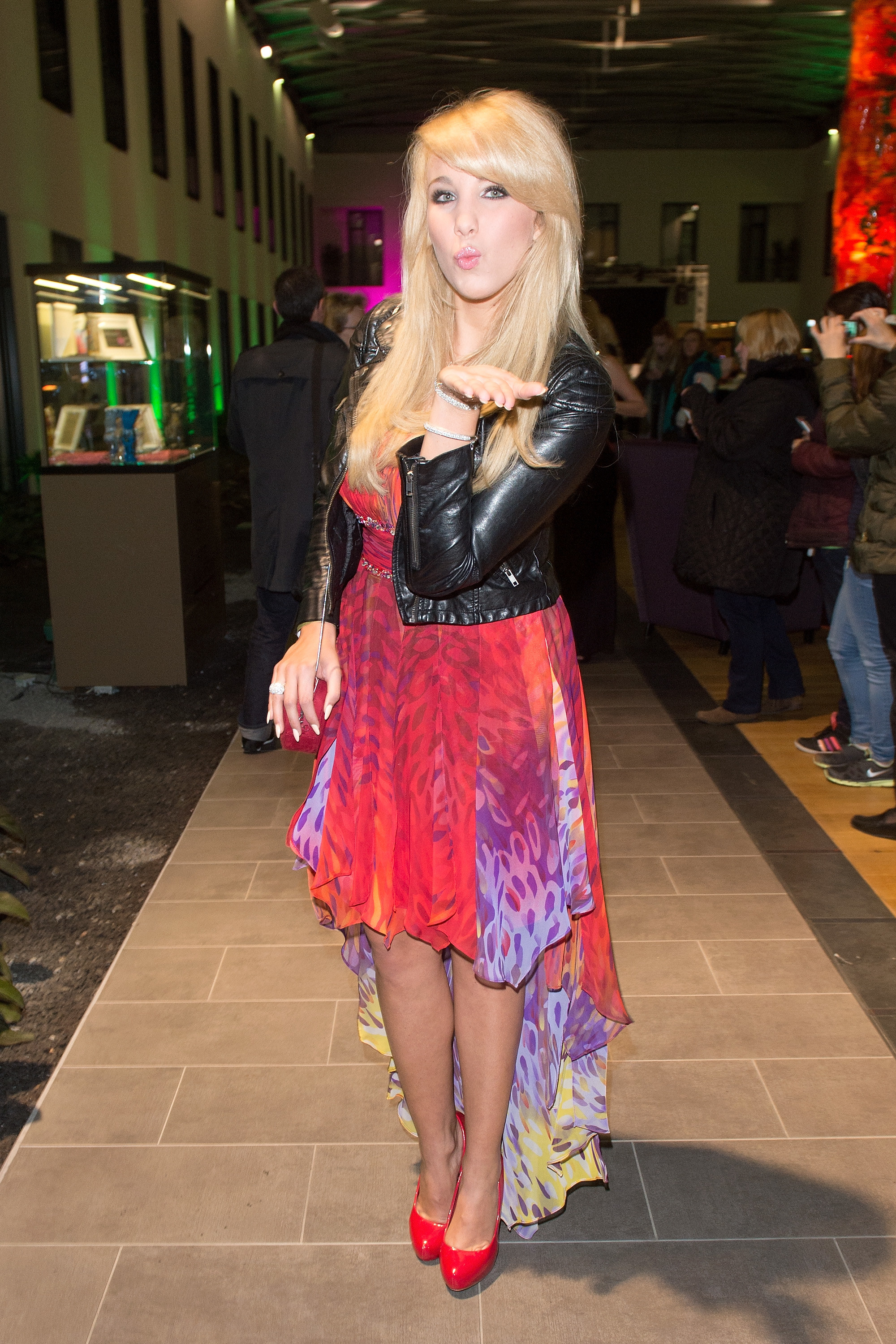 9.
Metallic Leggings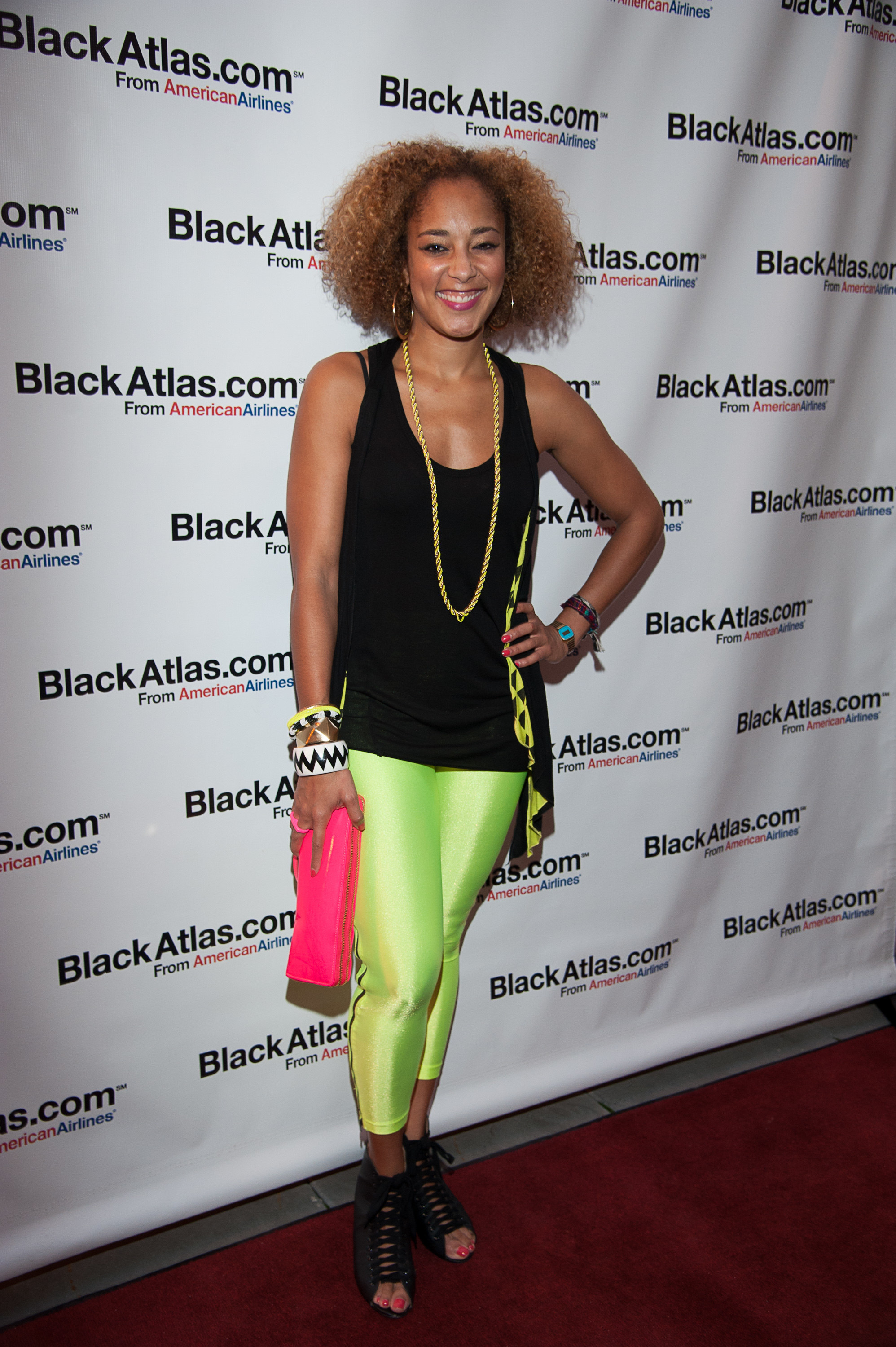 10.
Coachella Chic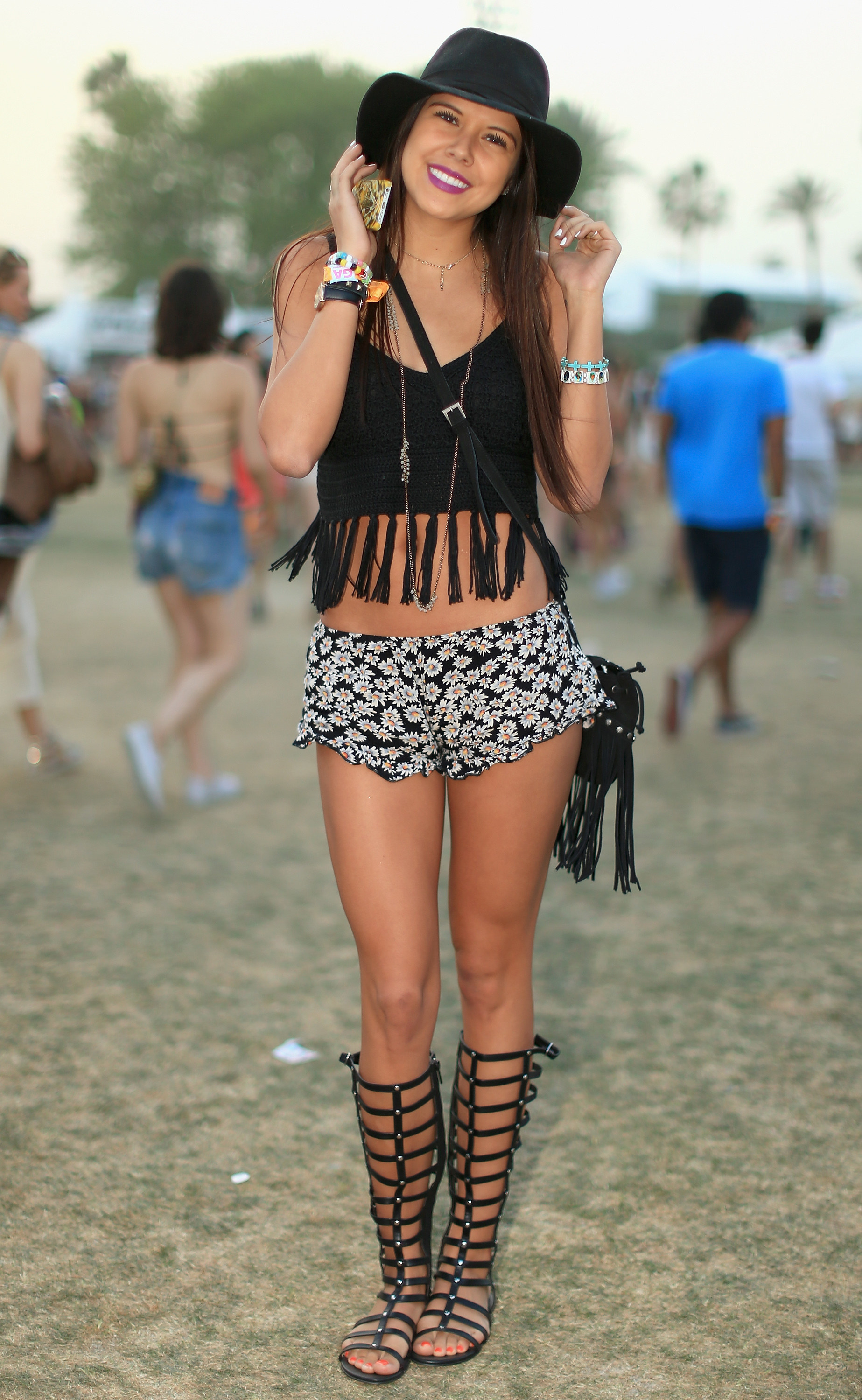 11.
Mesh Cutout Tops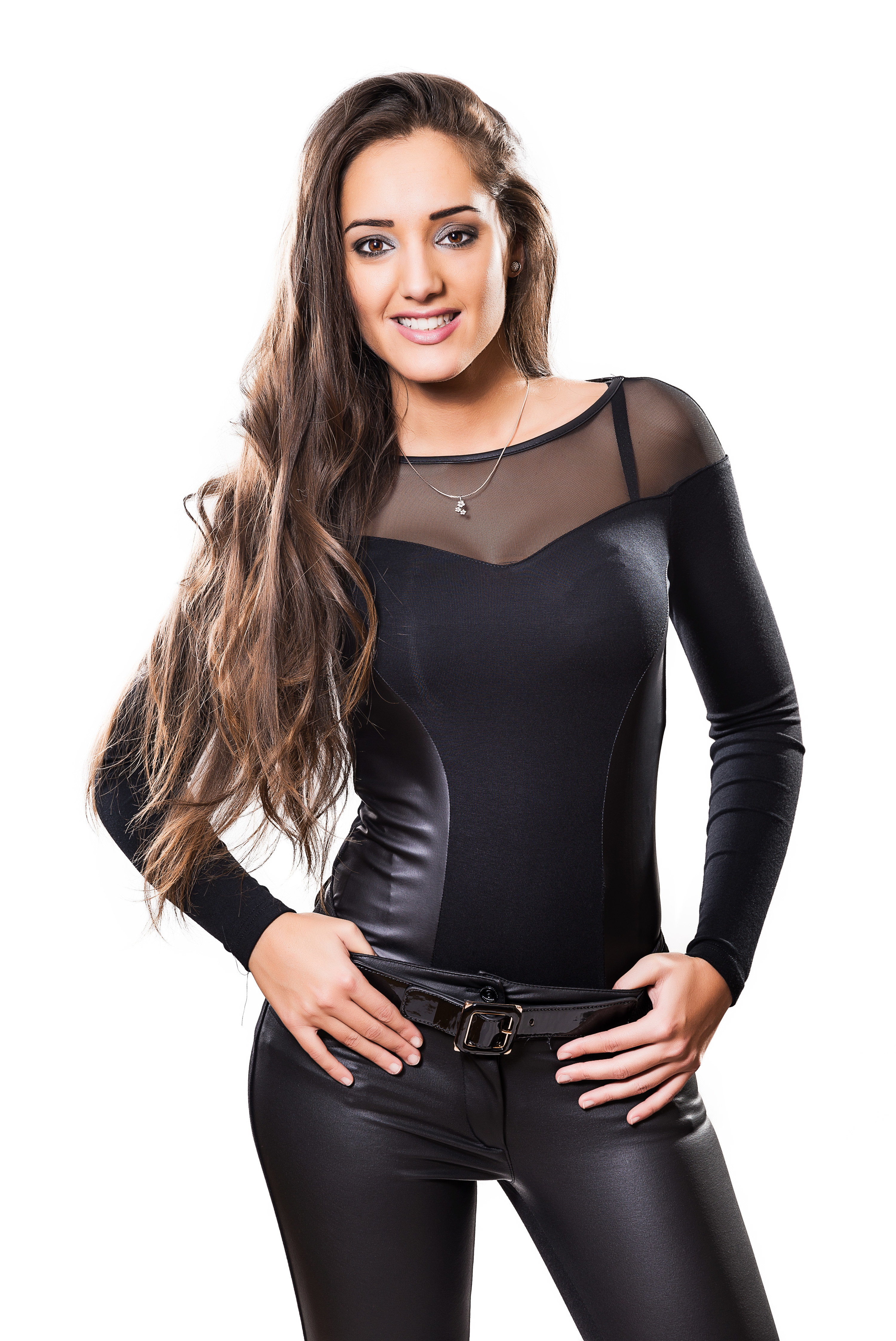 12.
Clip-in Feathers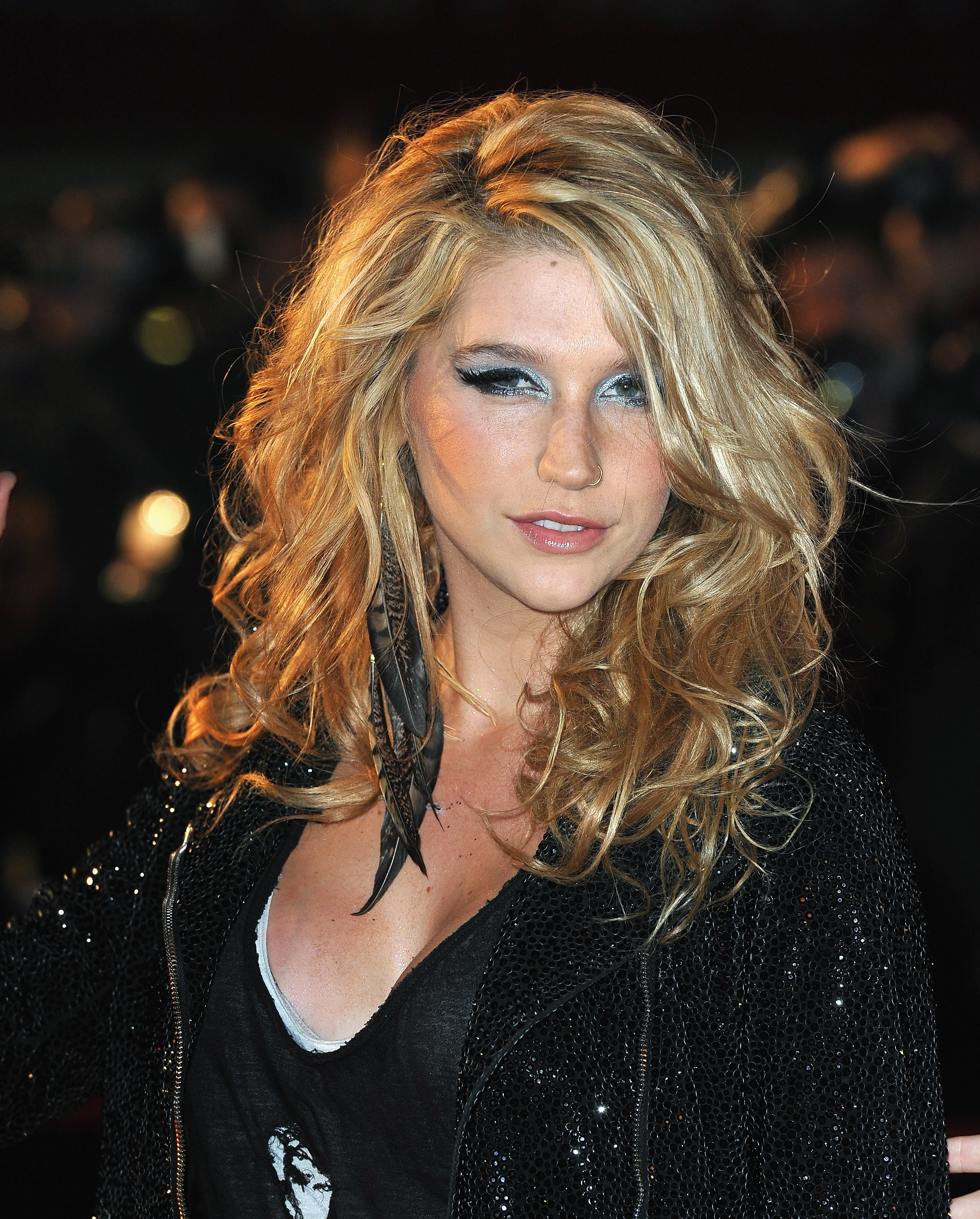 13.
Pleather Jeans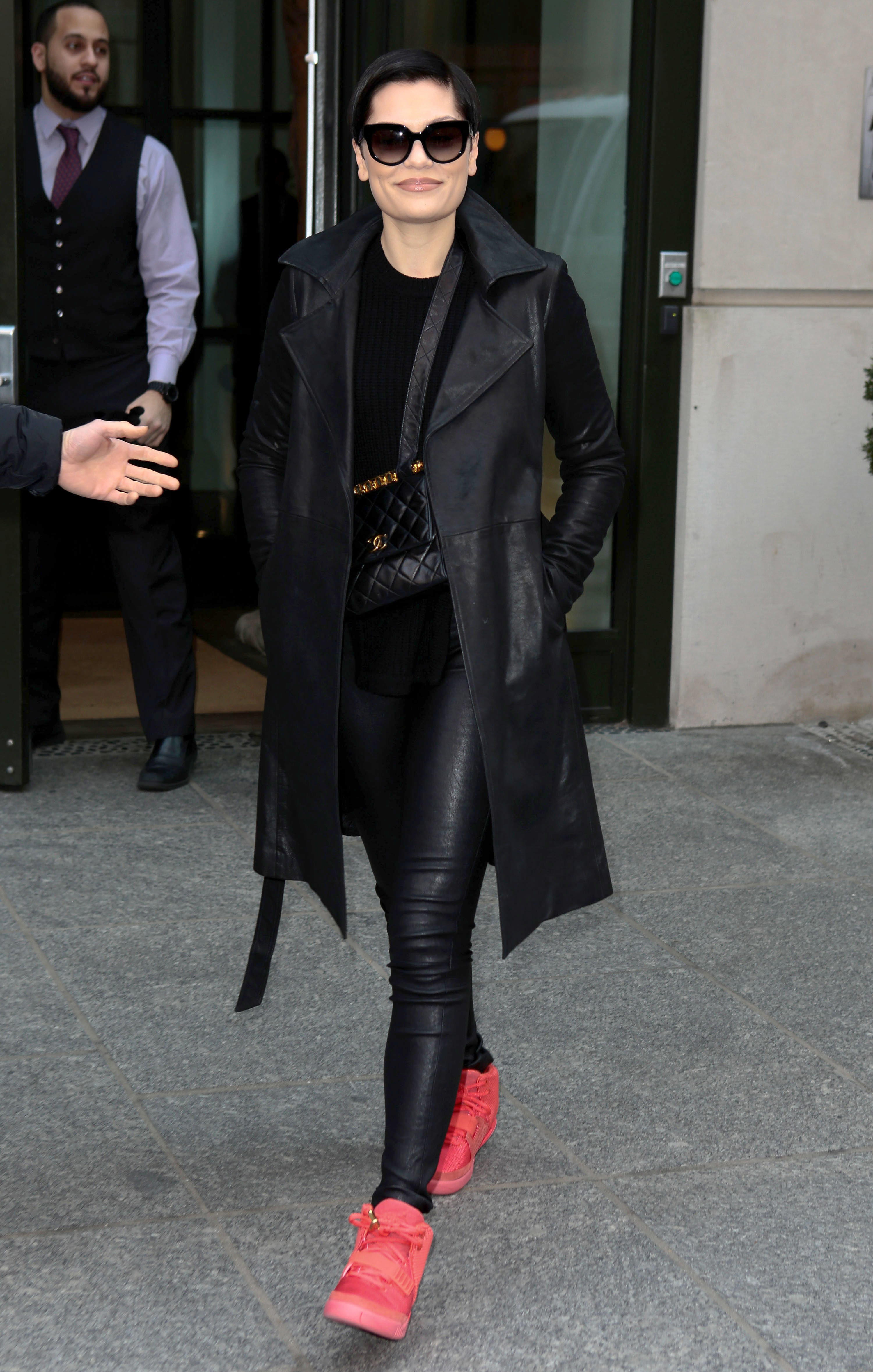 14.
Neon Everything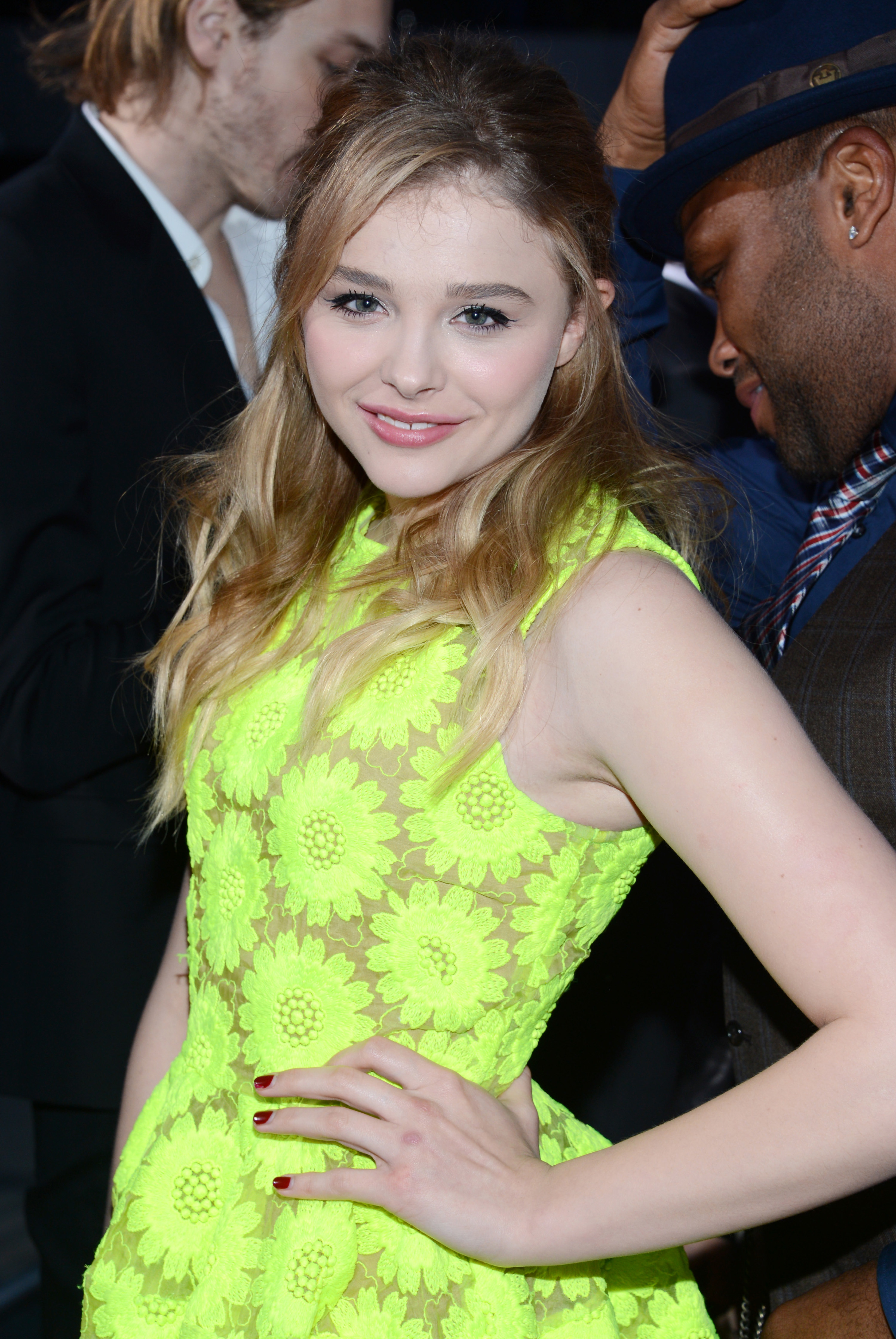 15.
Bandage Dresses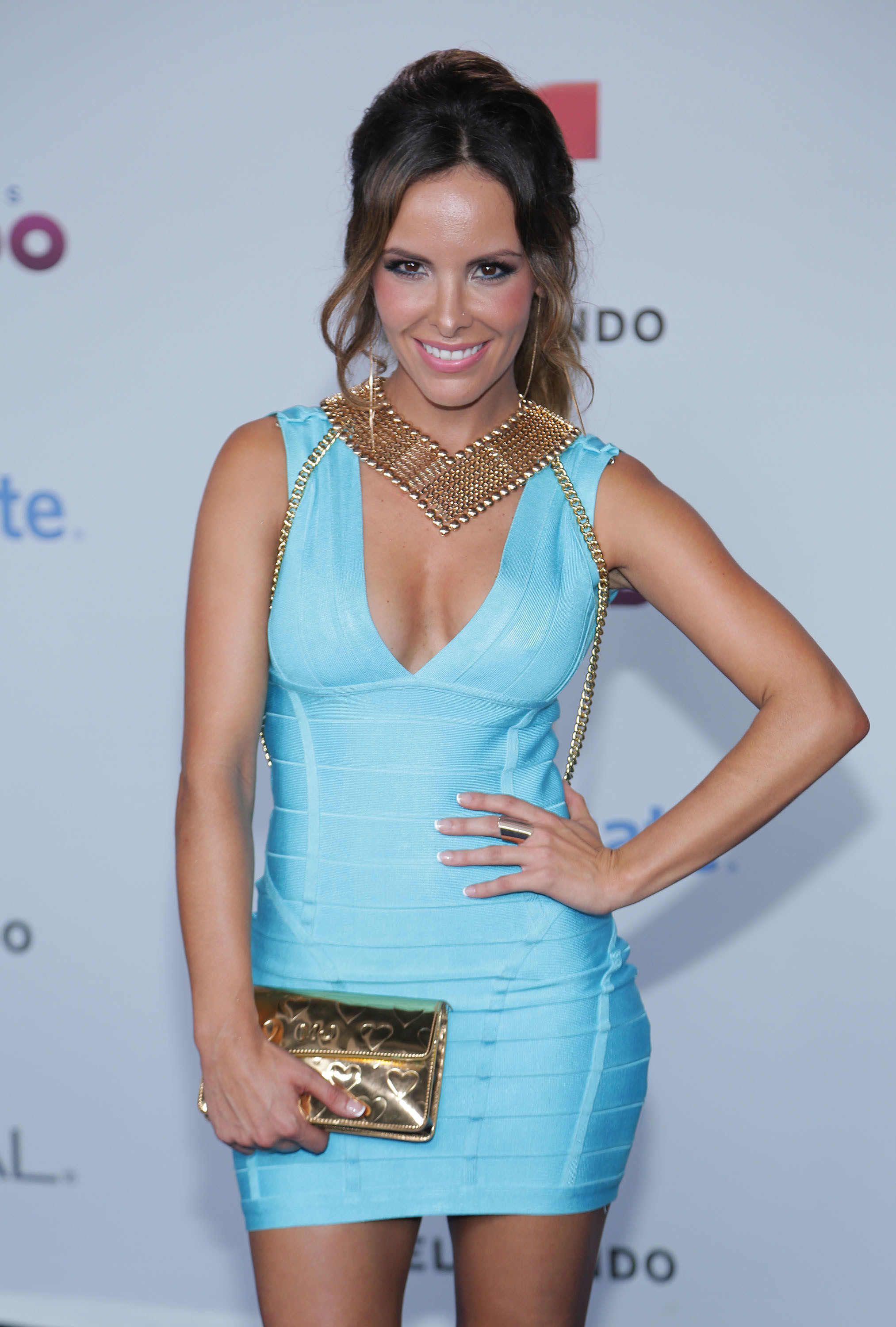 16.
Low Cut Mens Shirts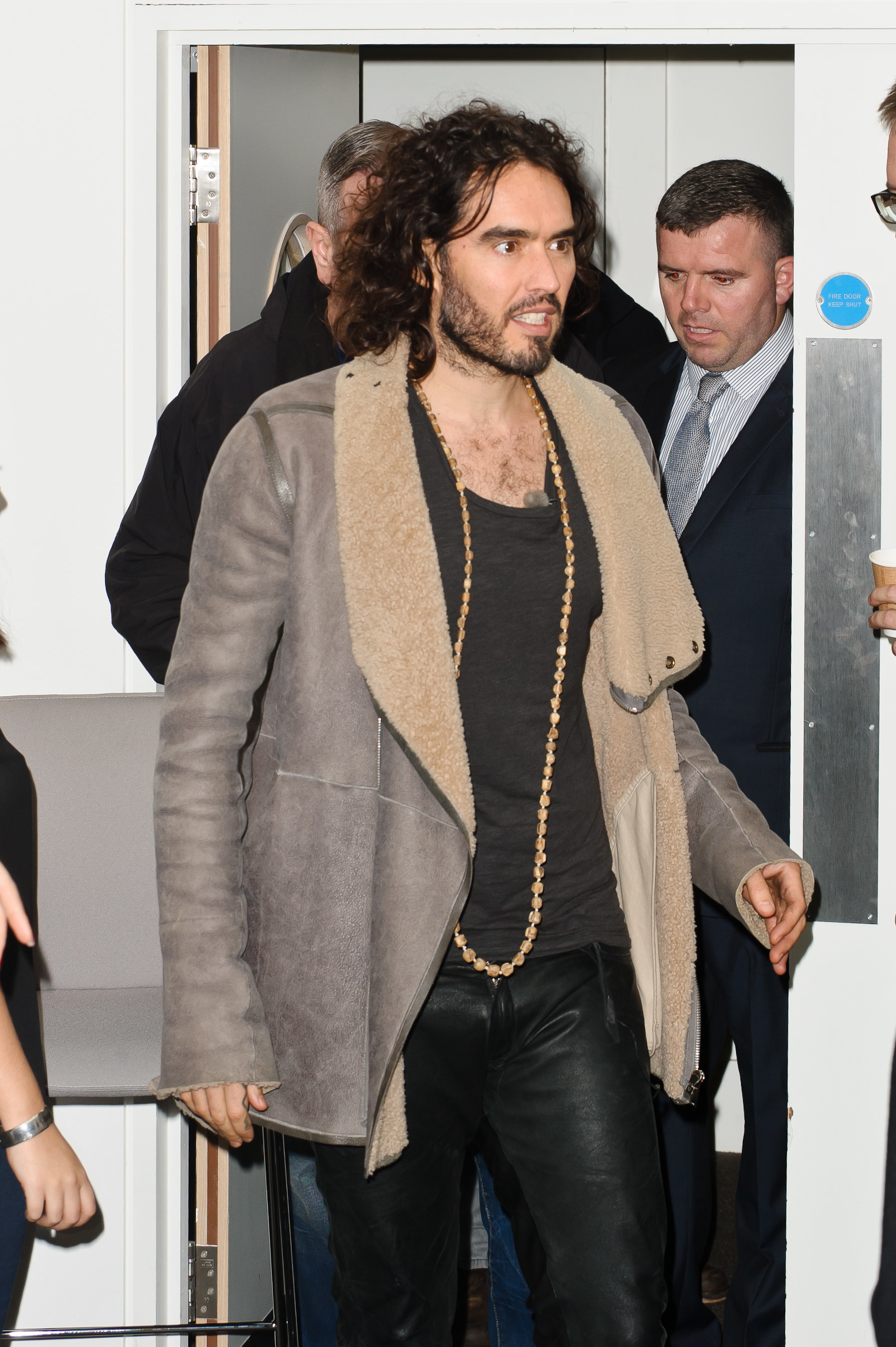 17.
Acid Wash Jeans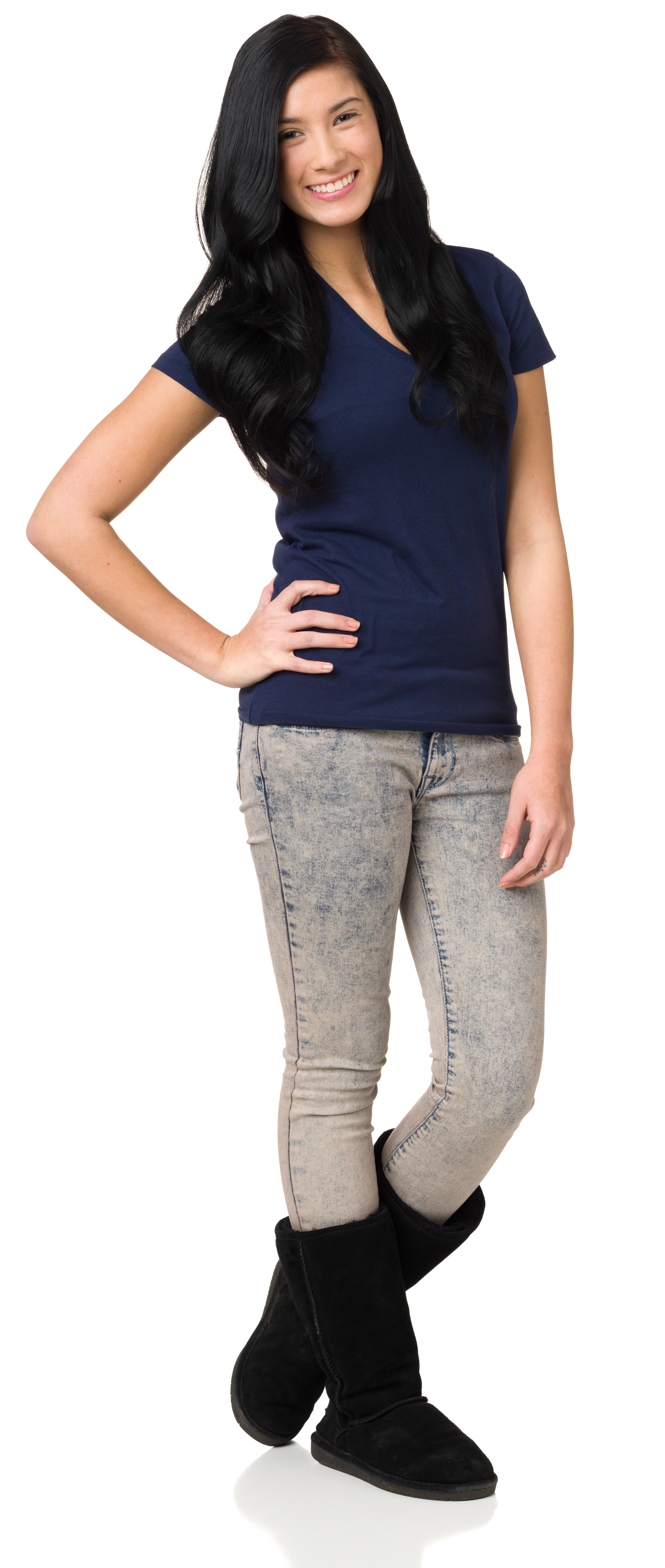 18.
Excessive Floral Print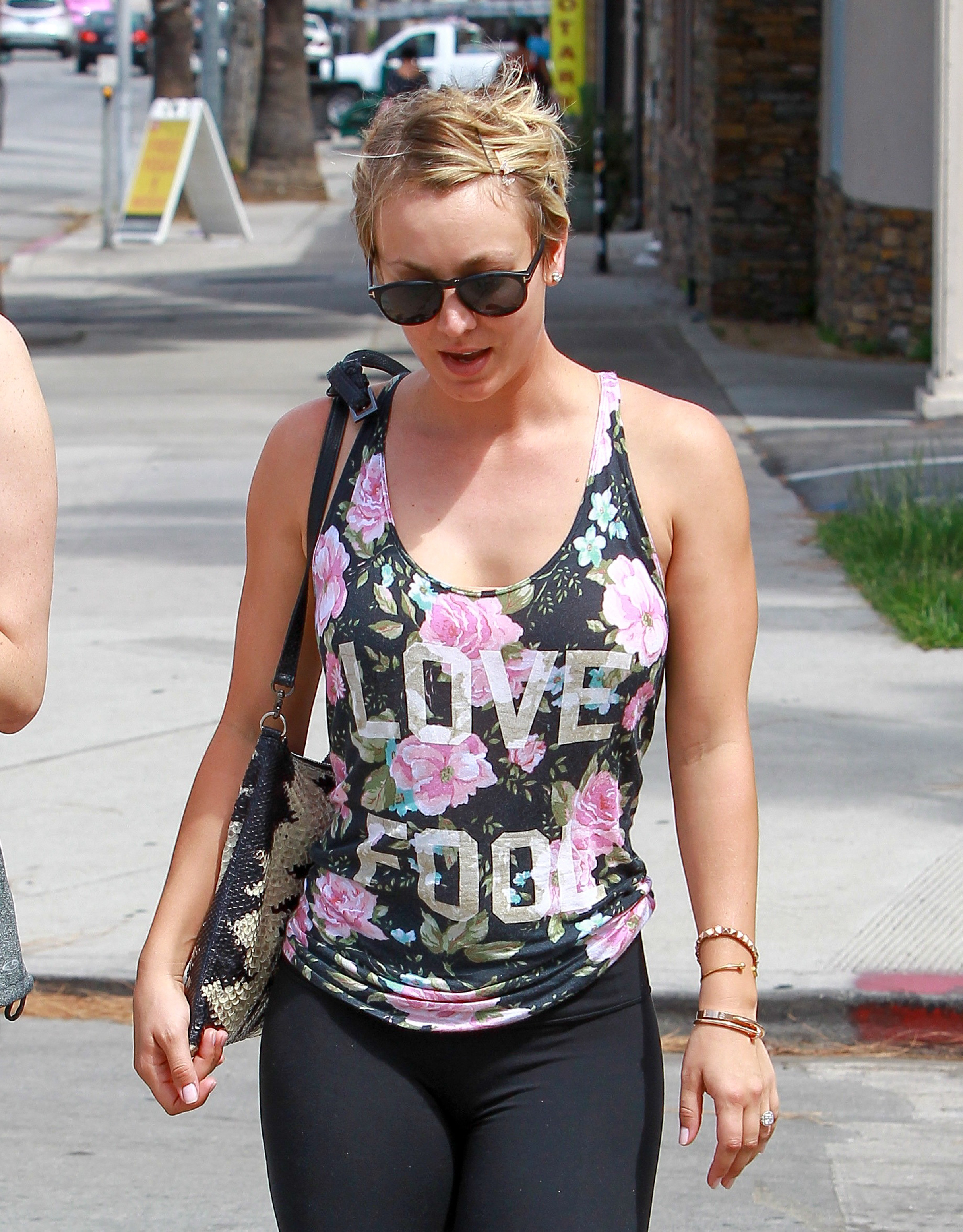 19.
Lace Cutout Dresses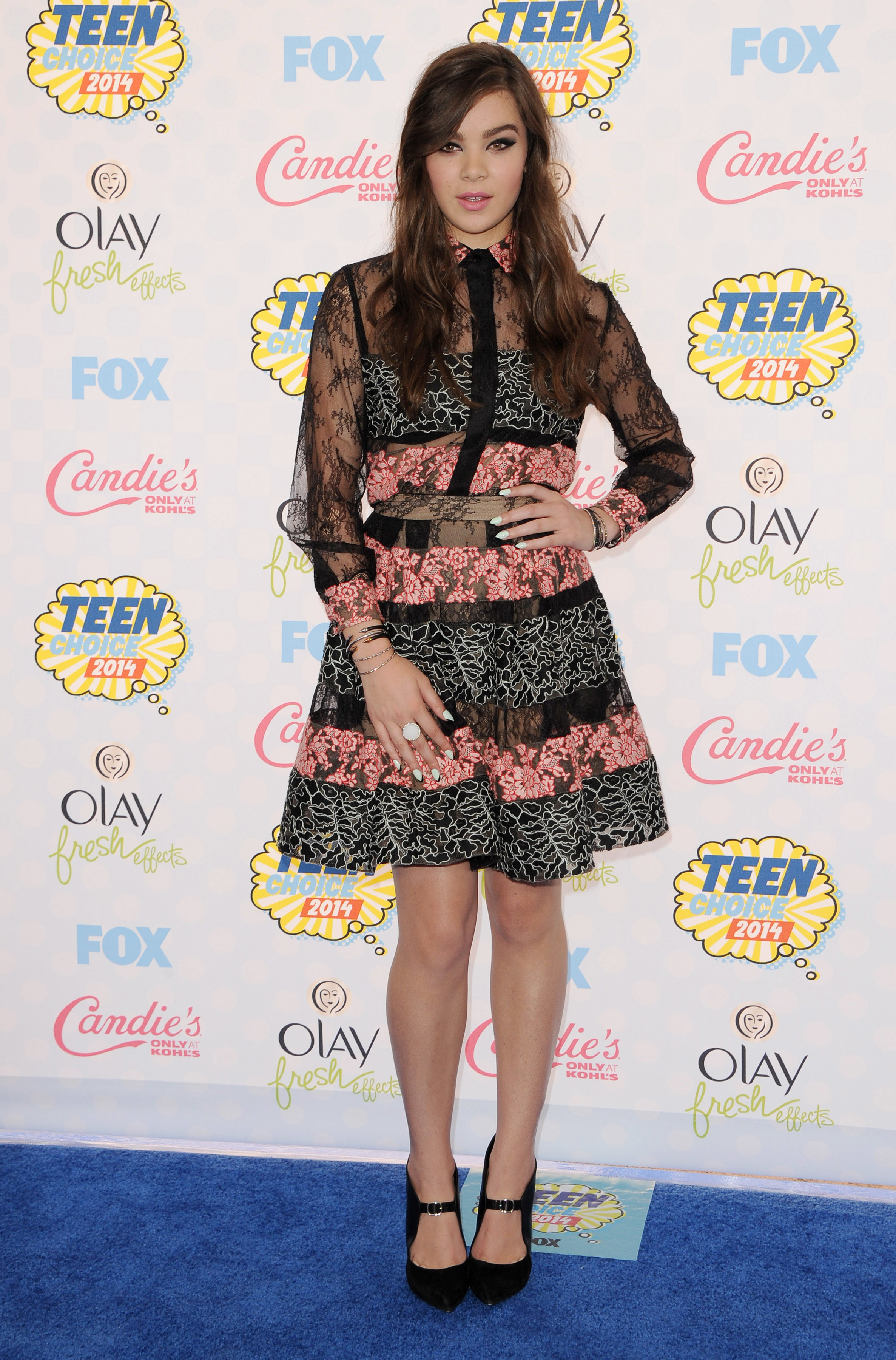 What was your most hated fashion trend of 2013? Which ones do you want to see make a comeback? Let us know in the comments!