2.
Fudge Covered Peppermint Cremes
3.
Caramelized Onion & Gouda Mini Puff Pastries
4.
Garlic & Herb Seasoned Fries
5.
Green Beans with Cashews and Miso Sauce
6.
Assorted Artisan Flavored Cheeses
7.
Baking Brie Cheese with Cranberry Glaze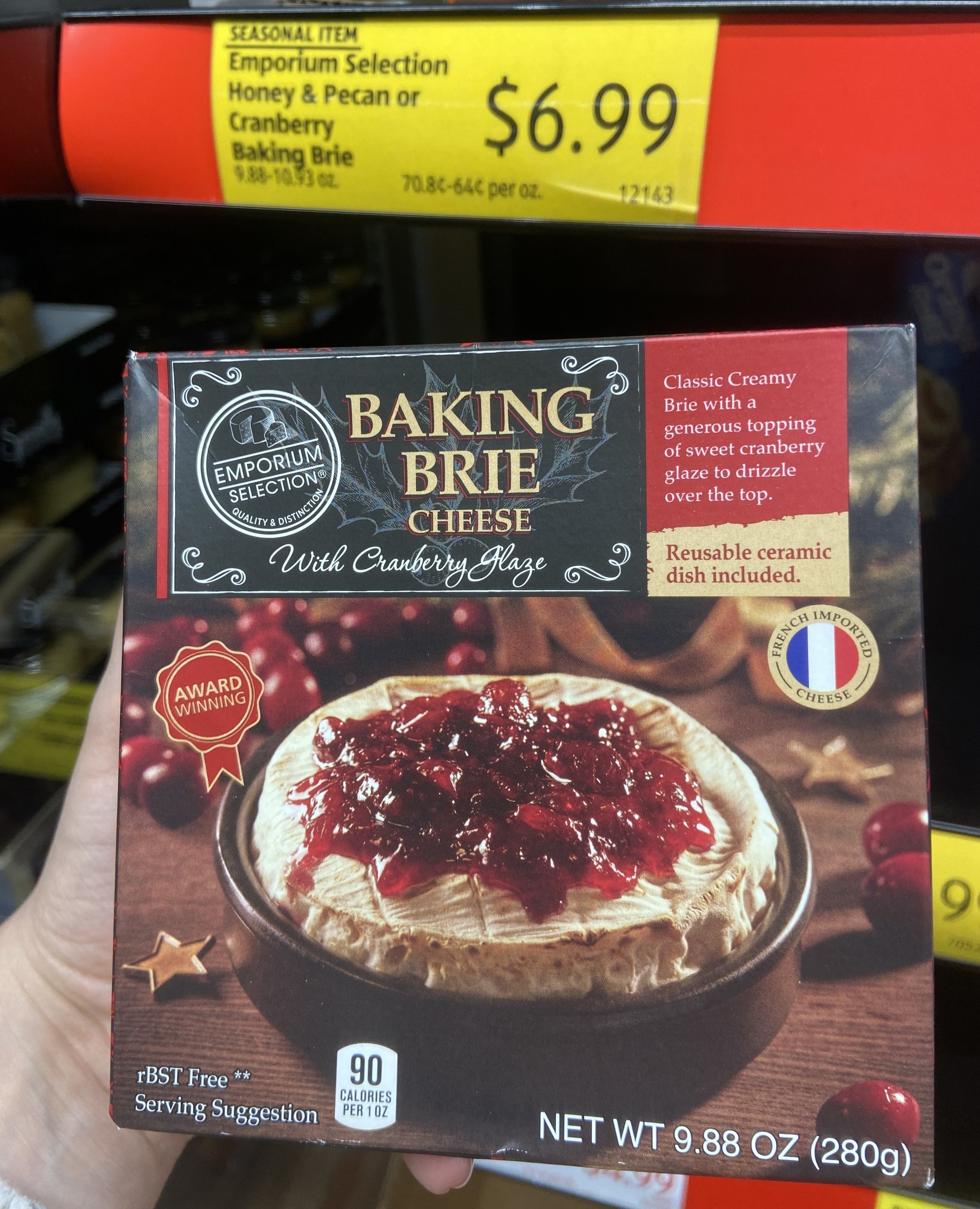 8.
Manchego Cheese-Flavored Sourdough Pita Crackers
9.
Assorted Goat Cheese Dips
10.
Broccoli Cheddar and French Onion Soup
11.
Peanut Butter Party Jumbo Cookie Kit
12.
White Chocolate Peppermint Bark Coffee Creamer
13.
Peppermint Mocha Almond Milk Creamer
14.
Maple Vanilla and Pumpkin Spice Whipped Dairy Topping
15.
Chocolate and Peppermint Mocha Whipped Dairy Toppings
16.
Mini Dark Chocolate Lava Cakes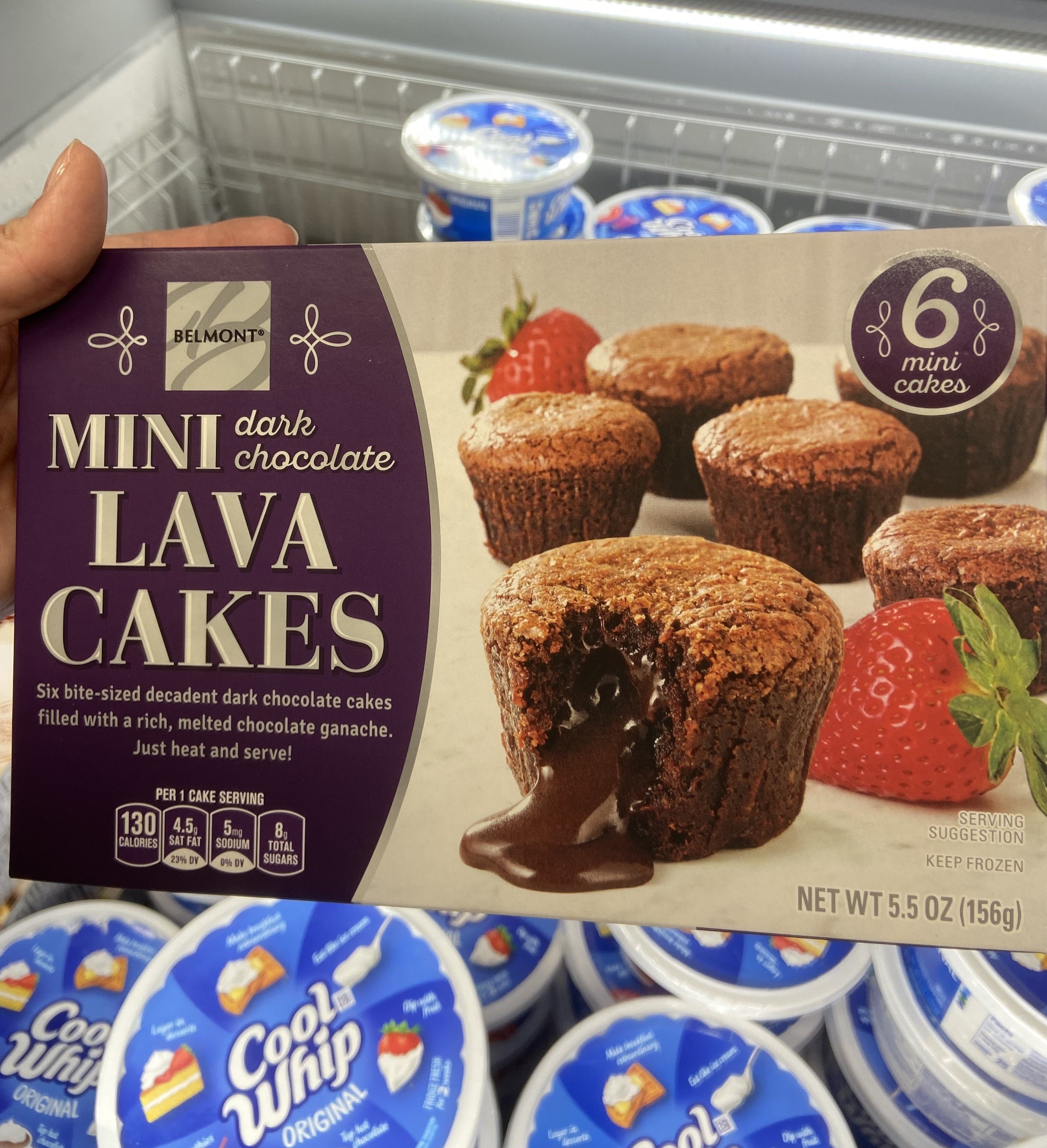 18.
Garlic Cheese Flatbread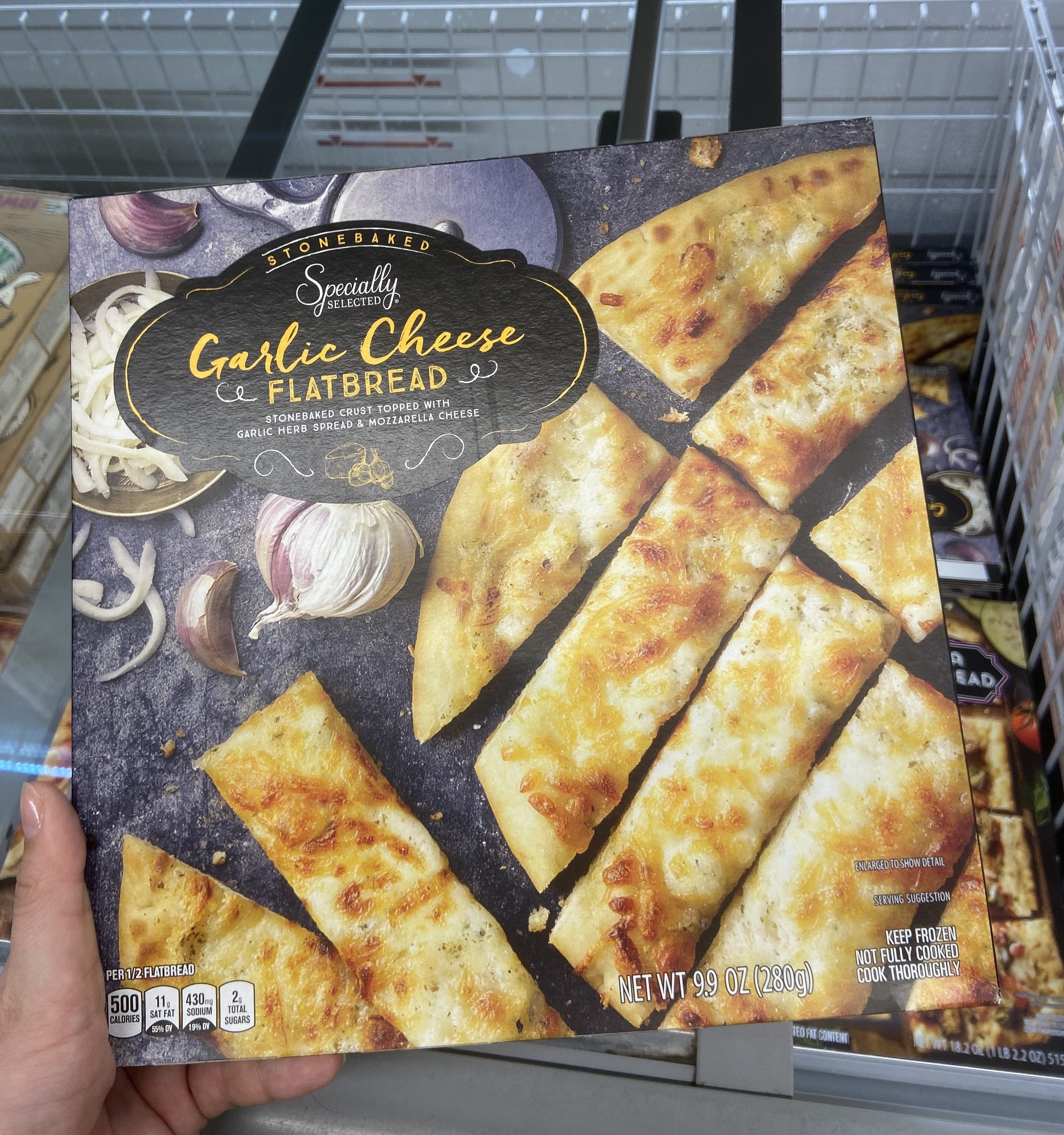 19.
Veggie Cauliflower Crust Pizza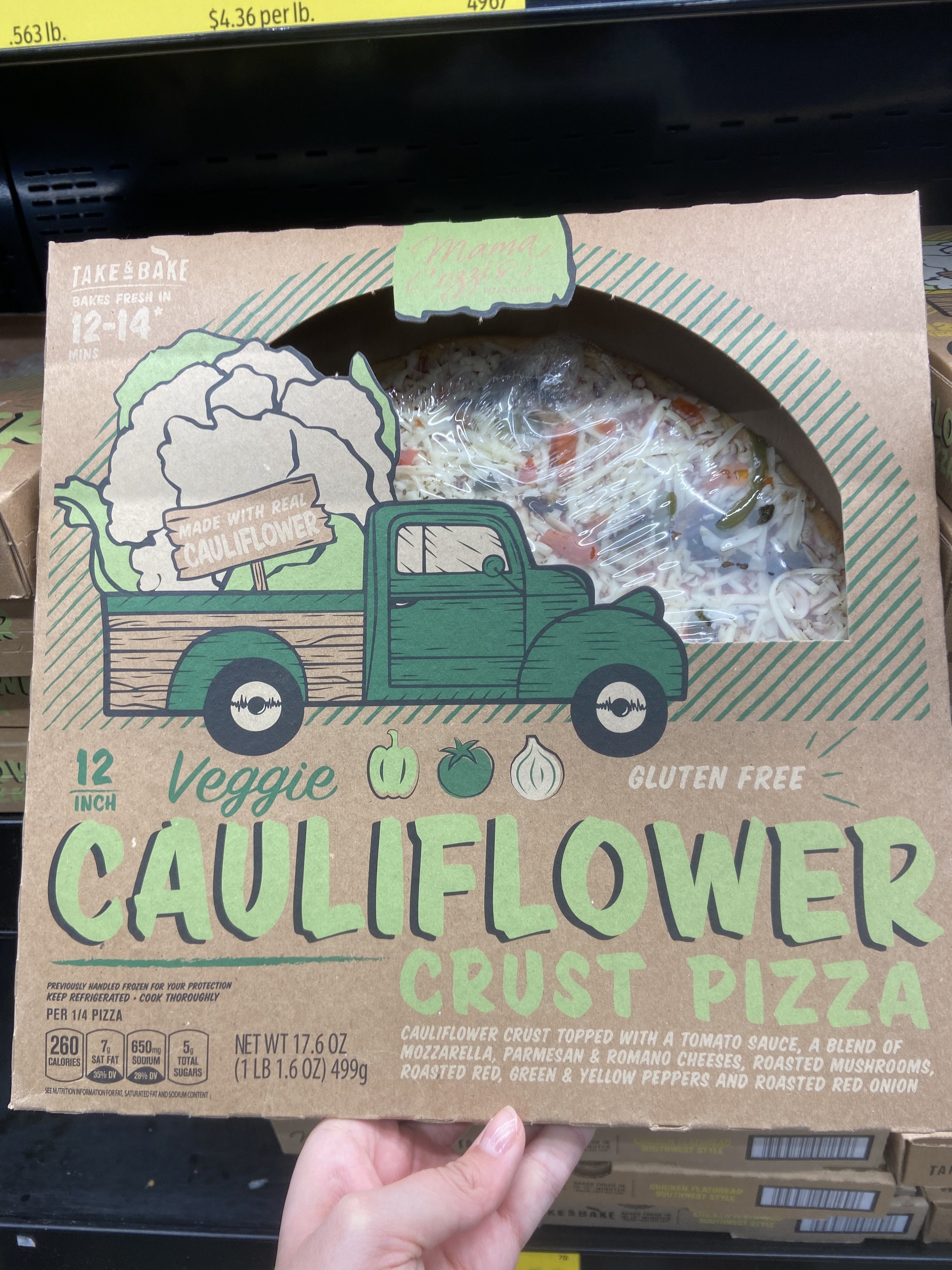 20.
Dried Mission Figs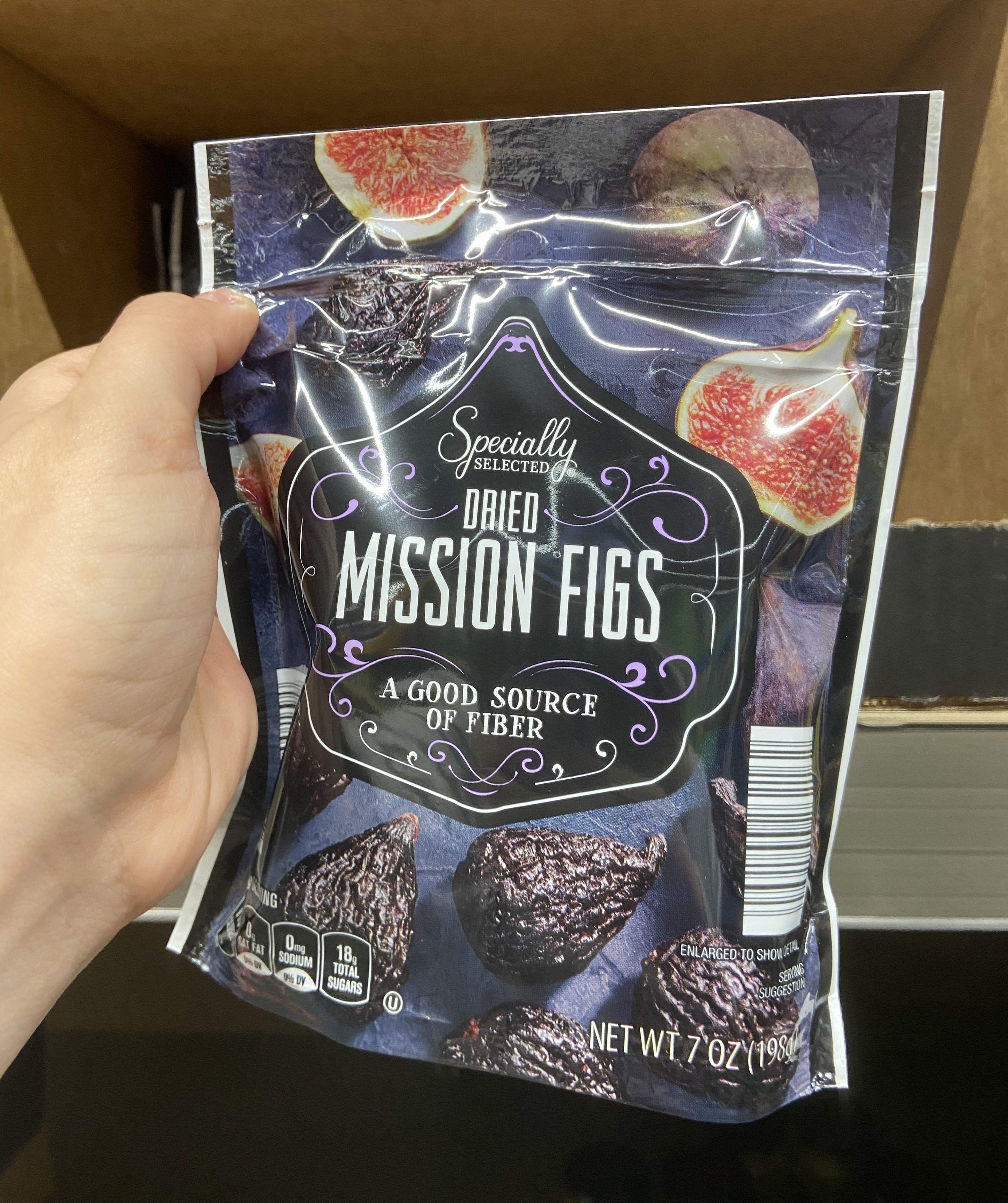 21.
Plant-Based Oven Roasted Turkey Breast
22.
Eggplant & Grana Padano Cheese Flatbread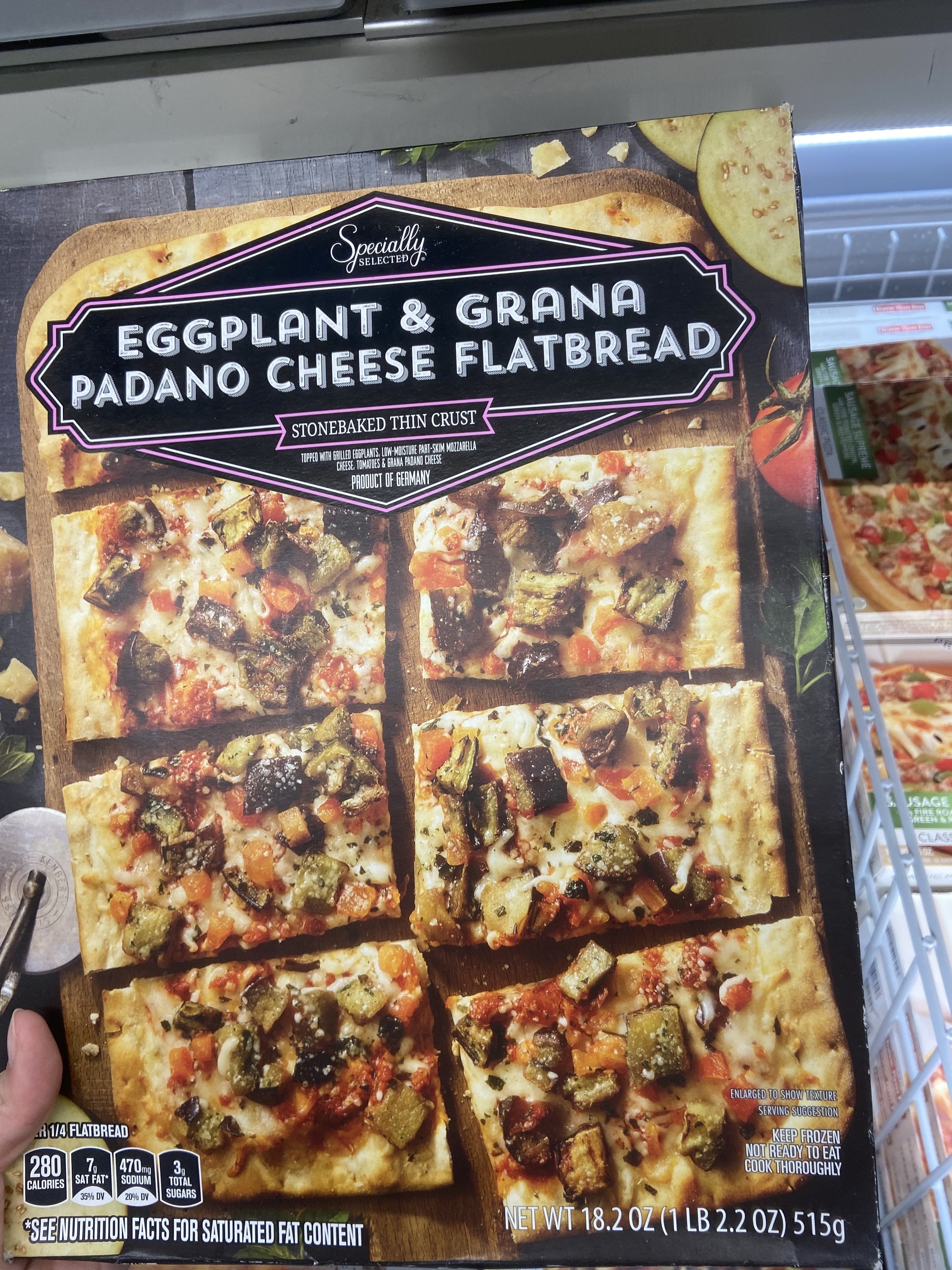 23.
Lobster Mac & Cheese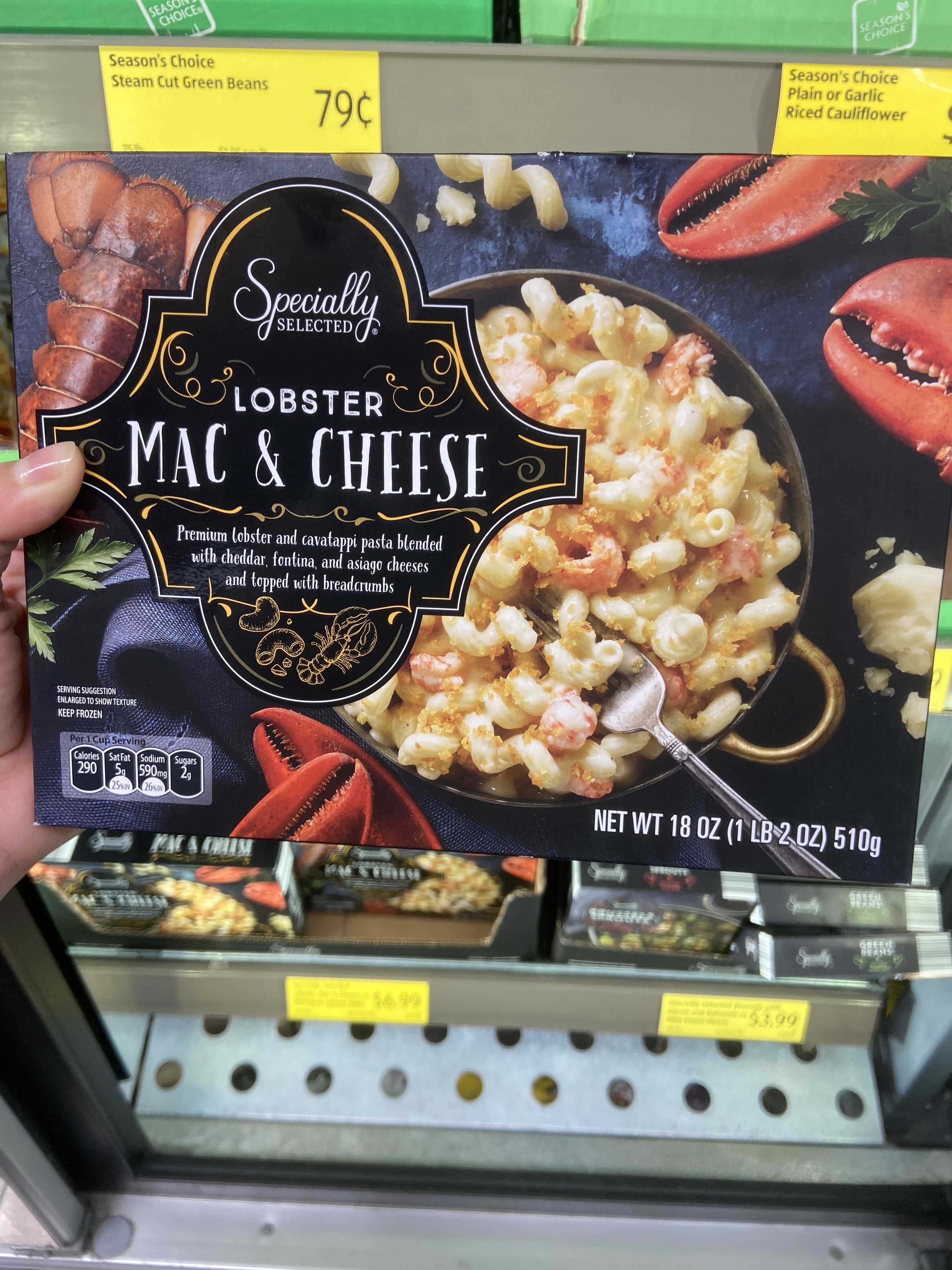 24.
Salami and Basil Pesto Artisan Style Crust Pizza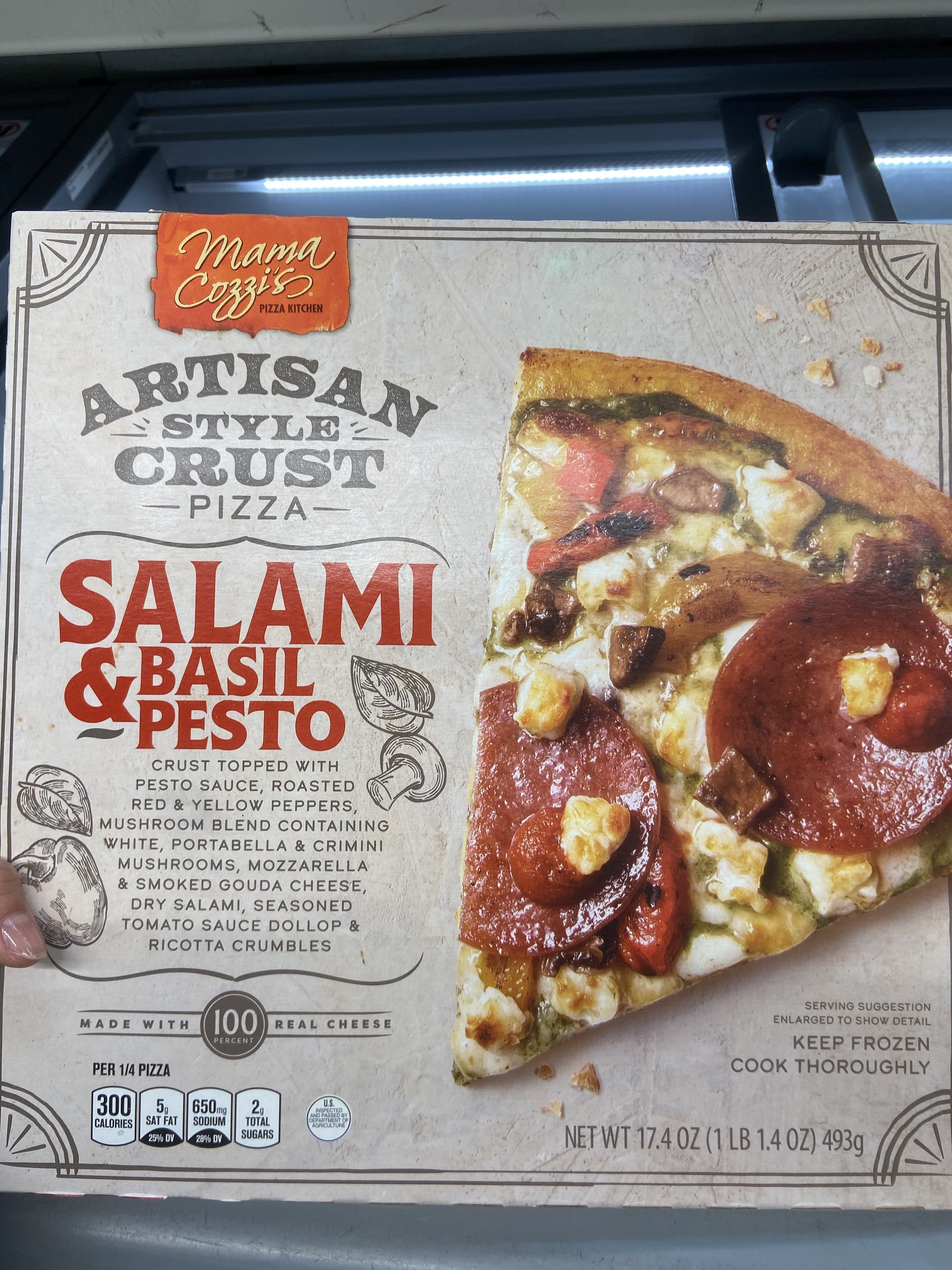 25.
Gluten-Free Chicken Breast Bites
Have you tried any of these yet? What are your faves? Let us know in the comments!