Here is a picture of Maine. But hopefully you already knew that and/or could read it.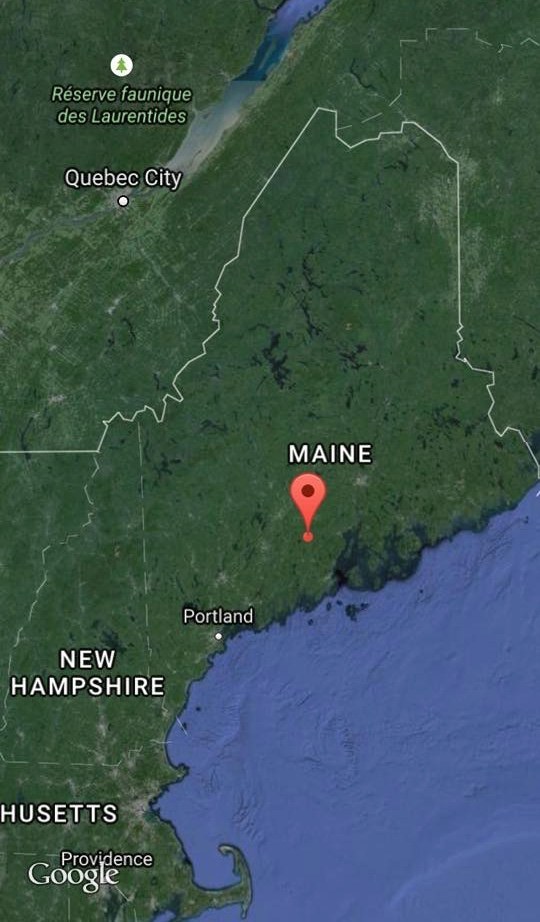 If you zoom in to this random little part of Maine, you'll find Saint George Lake. And do you see that cute little squiggle inside of it?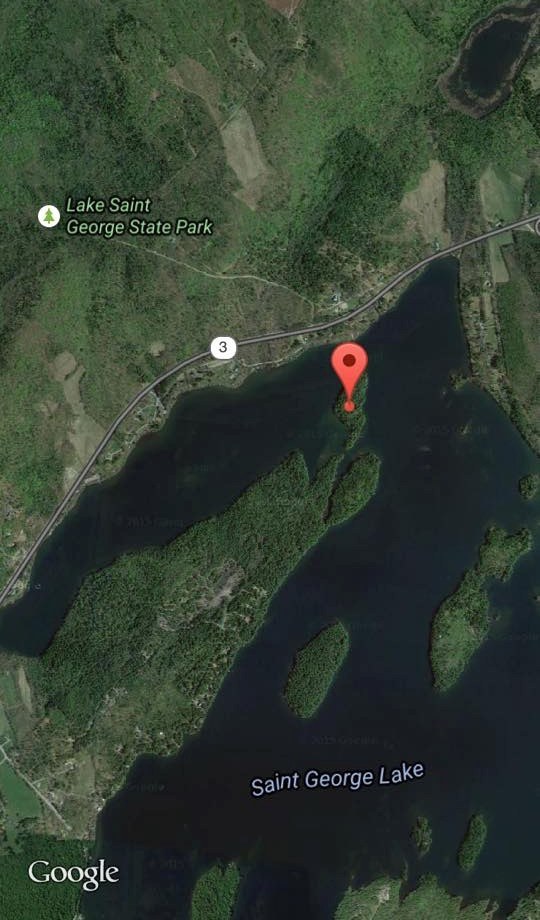 That's Hawaii 2! The private island was purchased by Cards Against Humanity and given its current name, because who else would do that?
CAH divided the island up and gave 1 square foot to each participant in last year's "Ten Days or Whatever of Kwanzaa" holiday promotion. Everyone then received real, useful GPS coordinates to their plot of land along with this fake, useless map.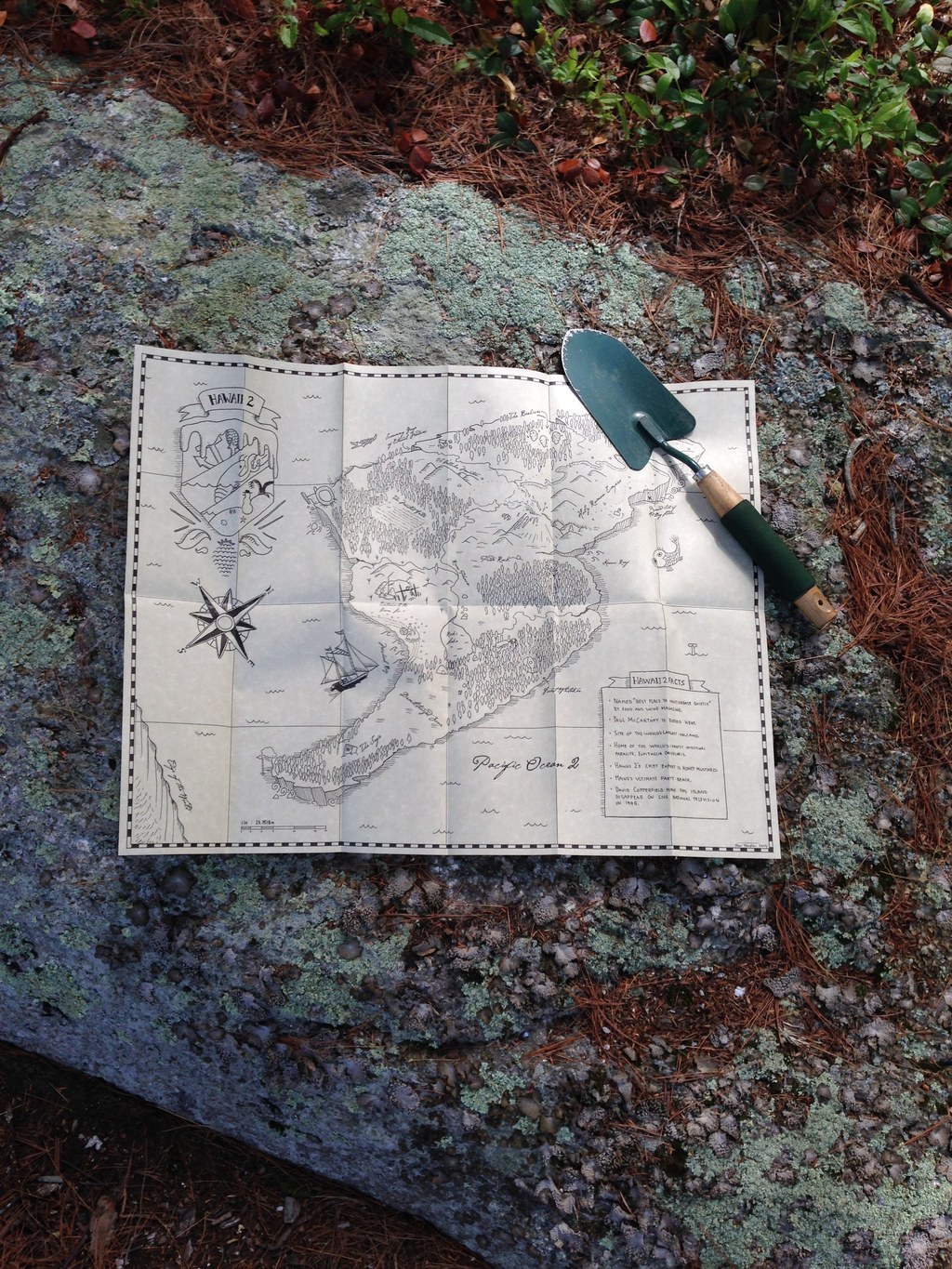 So, what better thing to do with a newly acquired piece of land than to go explore it?!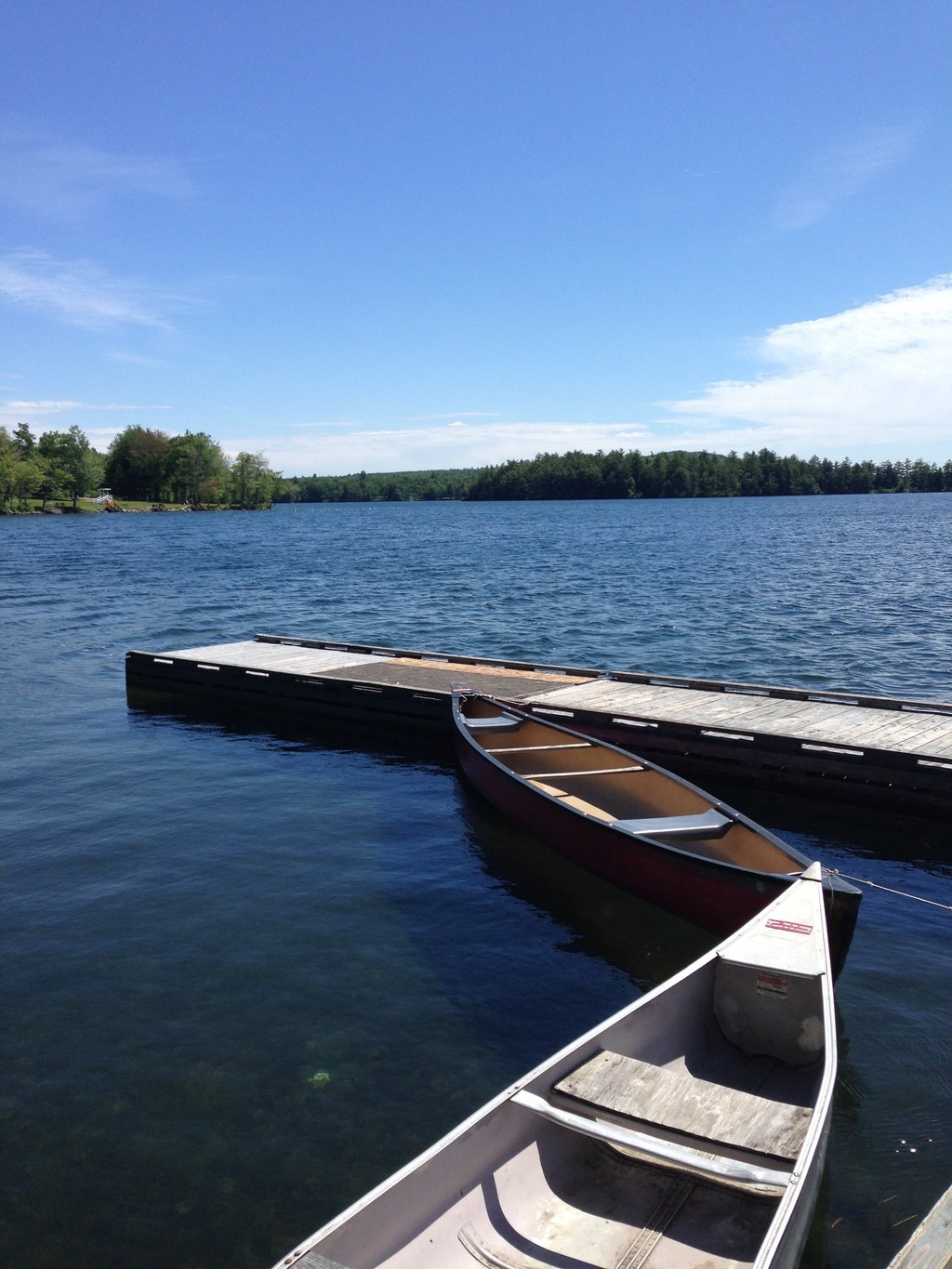 You can't reach the island unless you canoe, kayak, swim a lot, get catapulted, parachute in, or possibly walk across when the lake is frozen over in the wintertime.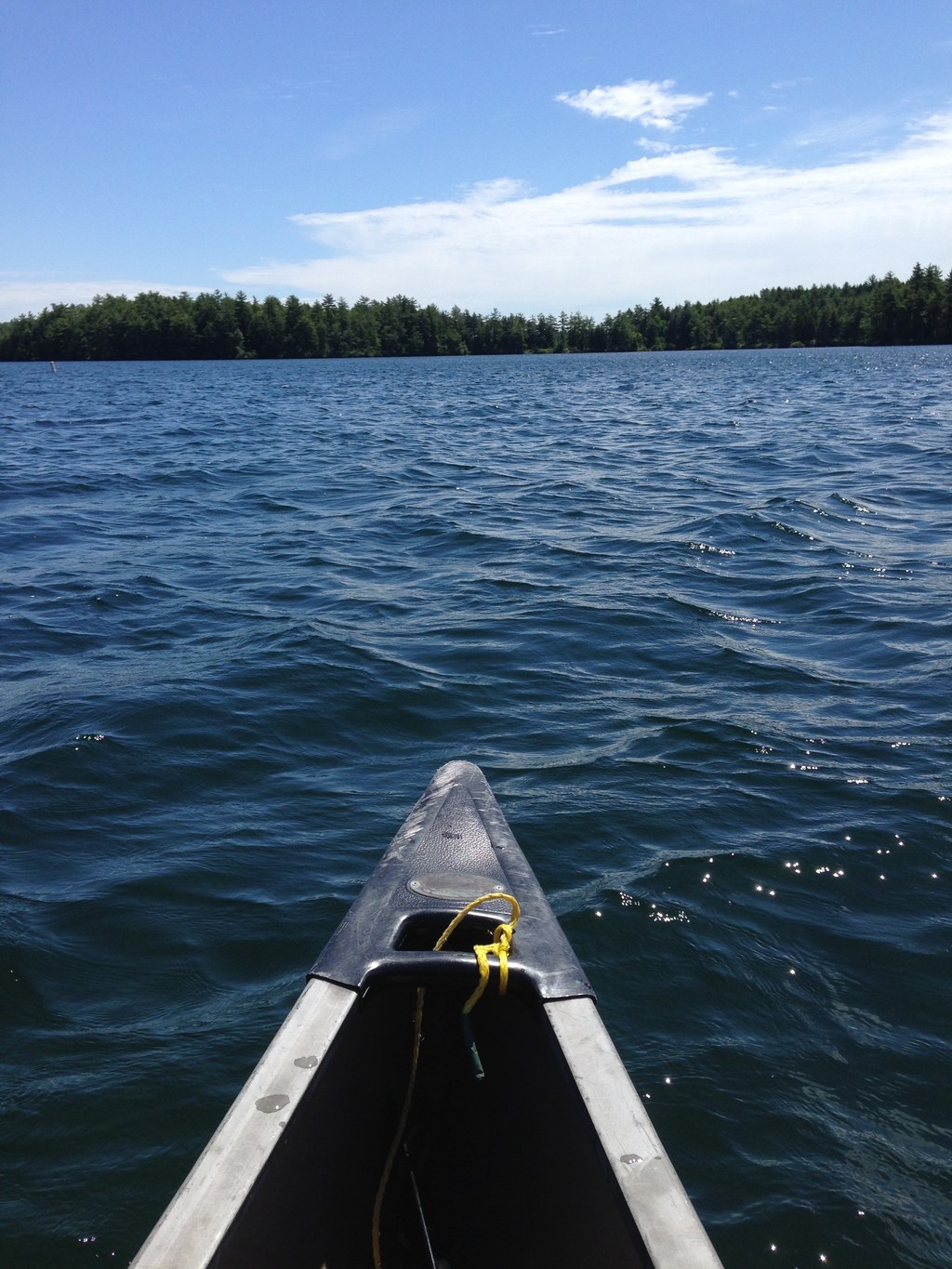 But once you put in all the hard work to get there, you'll be chilling on your new favorite piece of earth!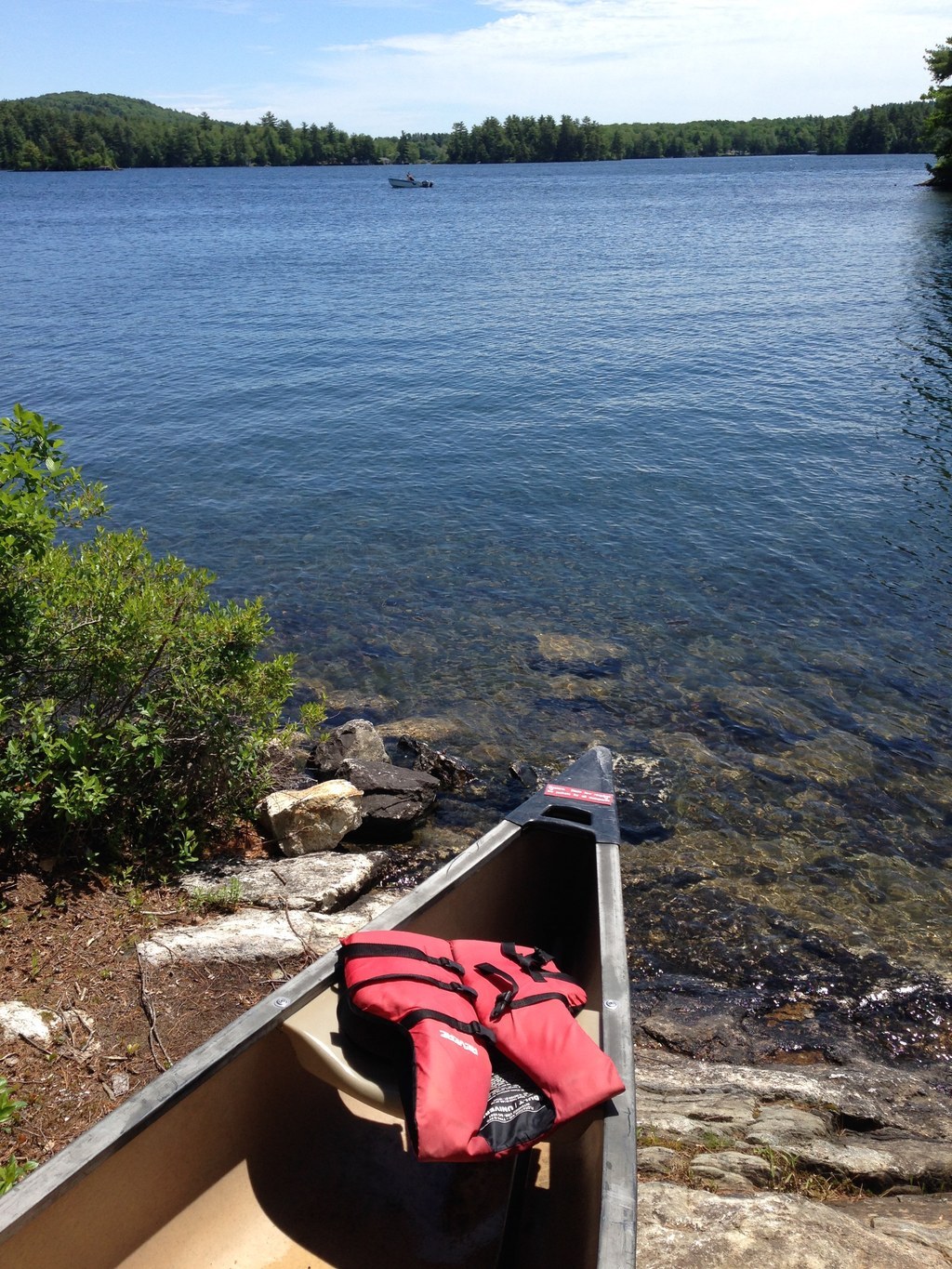 One end of the island is pretty cleared out, allowing you to walk around and ponder life.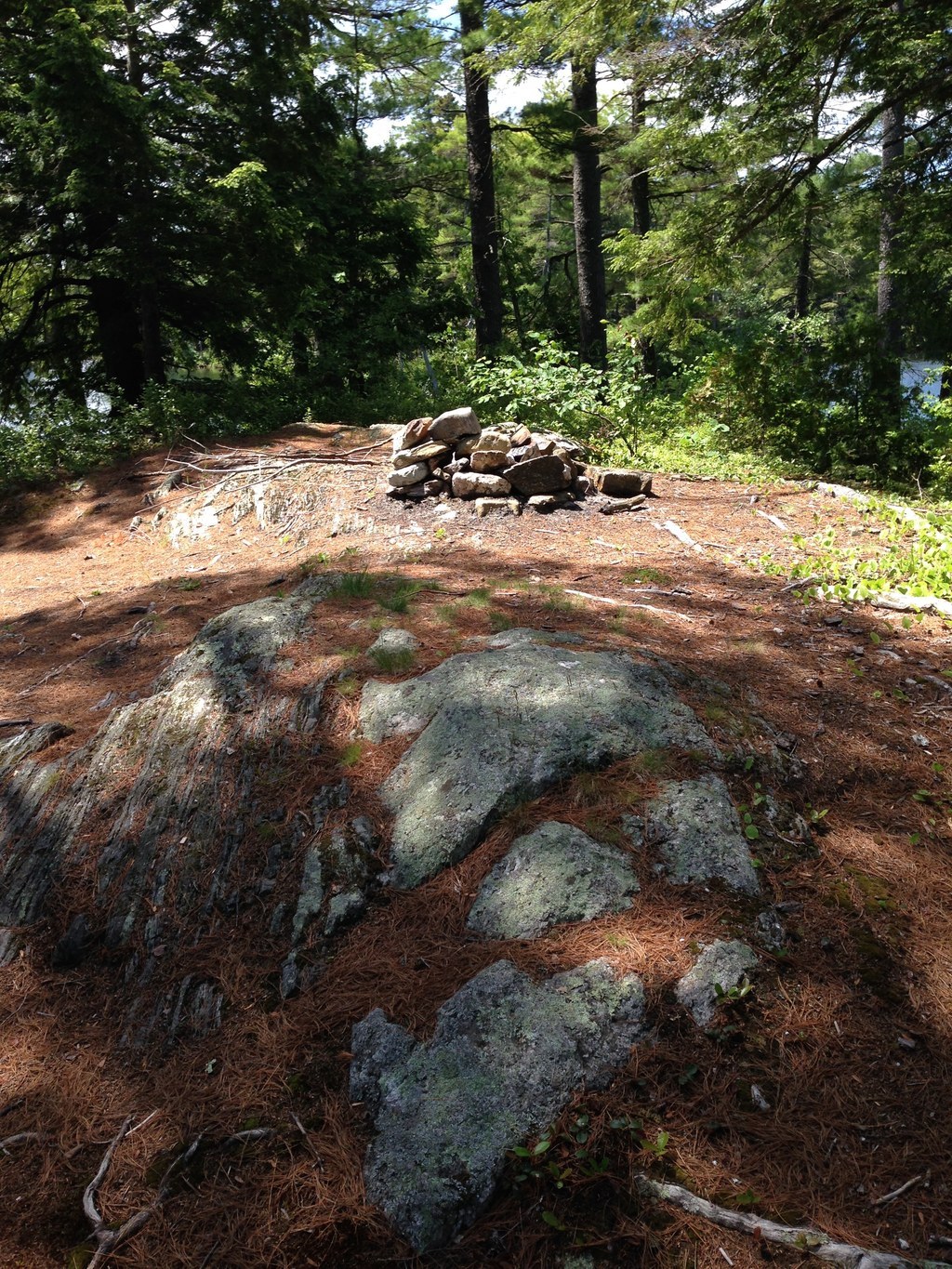 The other end is more densely filled with nature.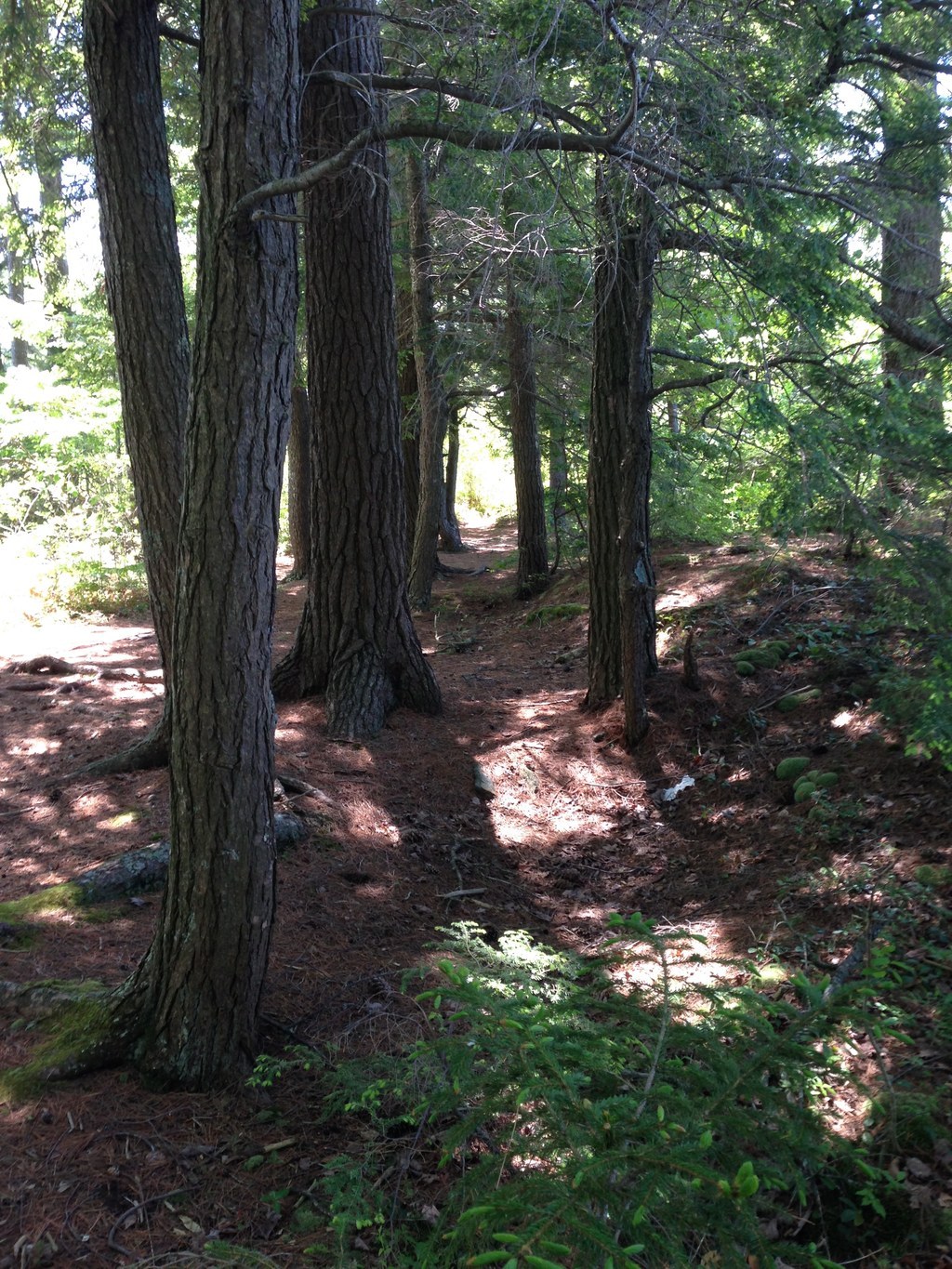 If you look hard enough, you're bound to find a flag marking the spot of another part-island-owner.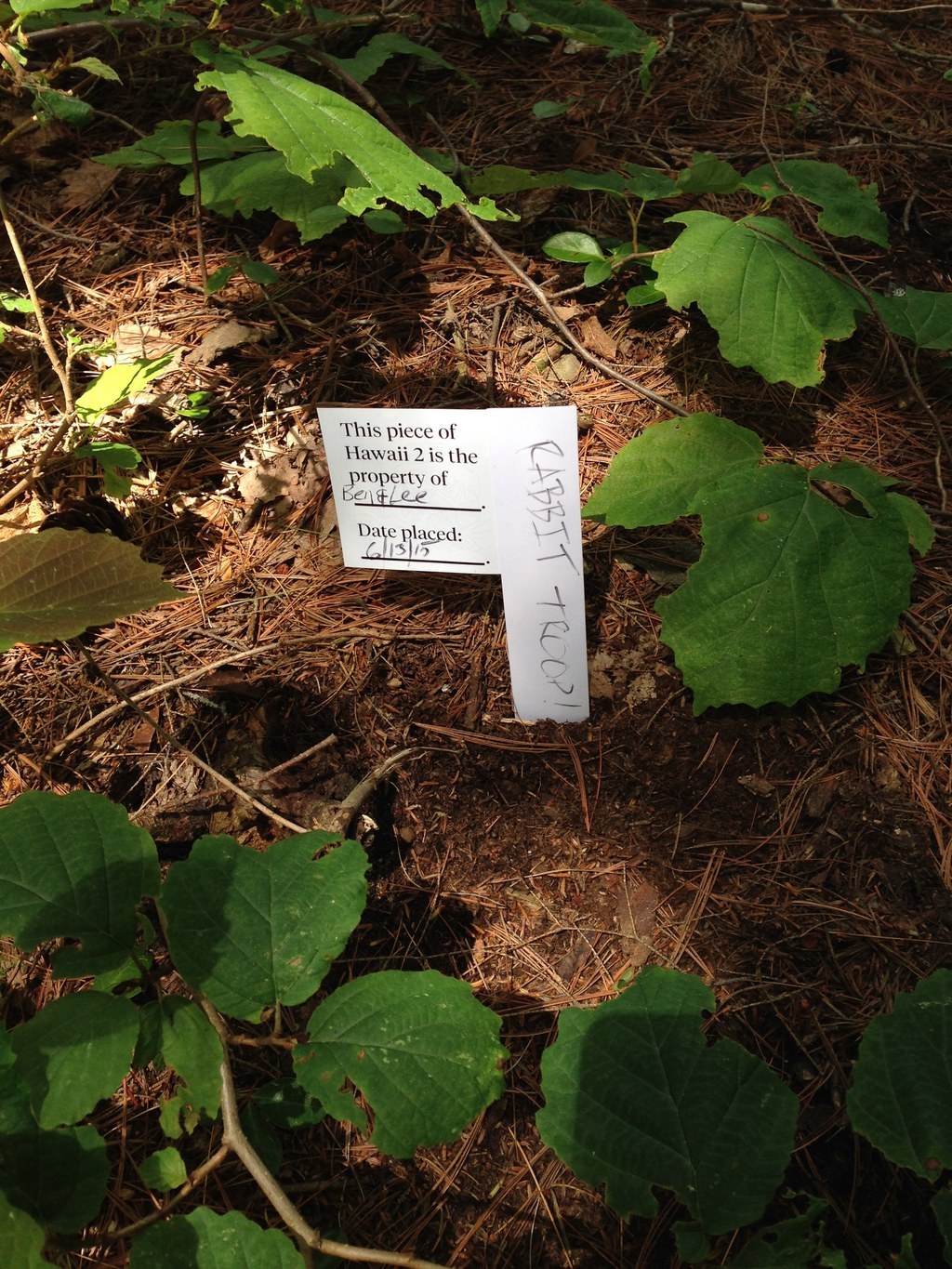 Or you might find a campsite that probably took way too much work to build due to the lack of resources on small, uninhabited islands.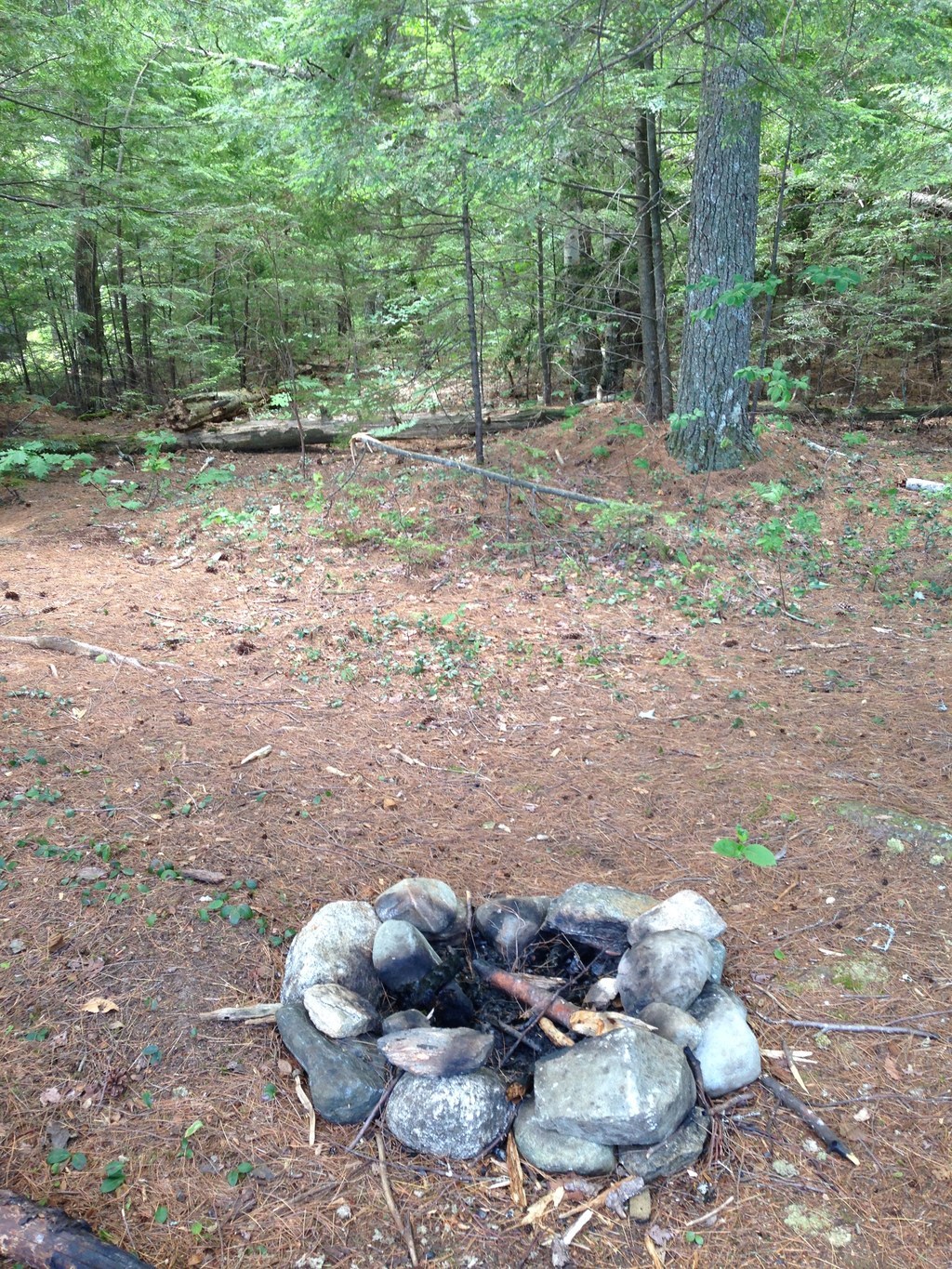 Orrr you might find some water. It's everywhere.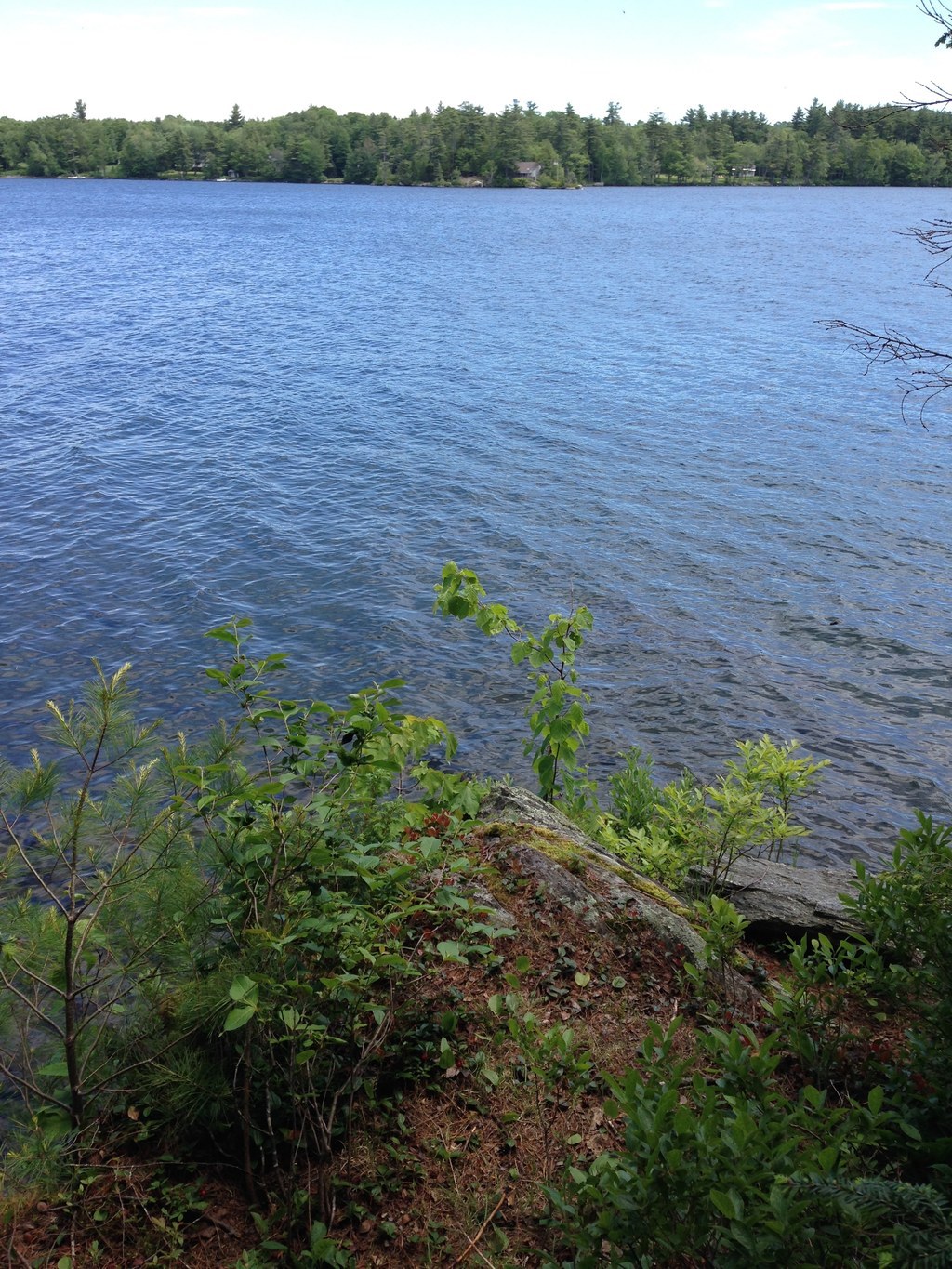 So, what are you waiting for? Go ahead and visit Hawaii 2! We're just going to ignore the fact that you're stepping on hundreds of people's land in the process.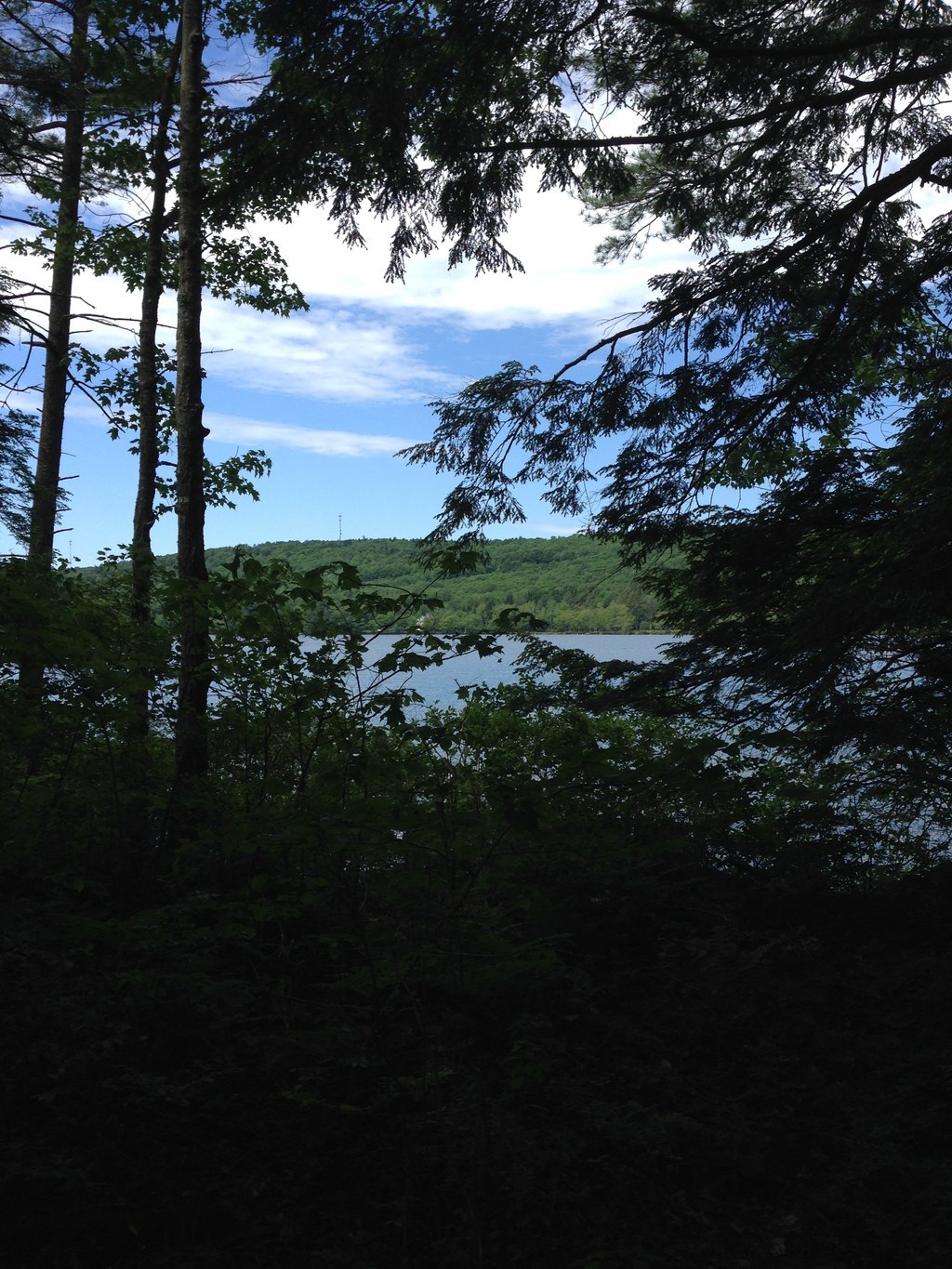 This post was created by a member of BuzzFeed Community, where anyone can post awesome lists and creations.
Learn more
or
post your buzz!