1.
Although it would be great for the environment, we can't run our cars on stuff we find in the garbage.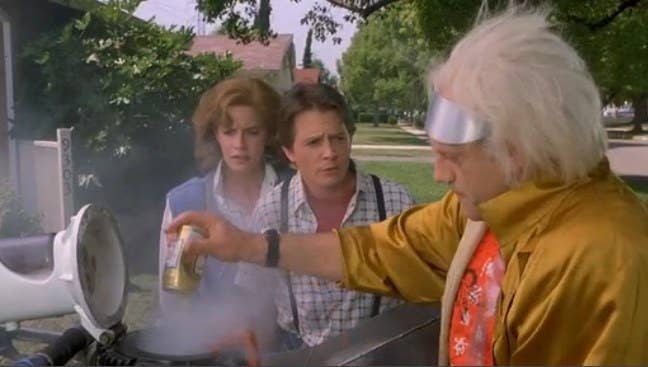 2.
Town signs are still rooted in the ground, as are roads.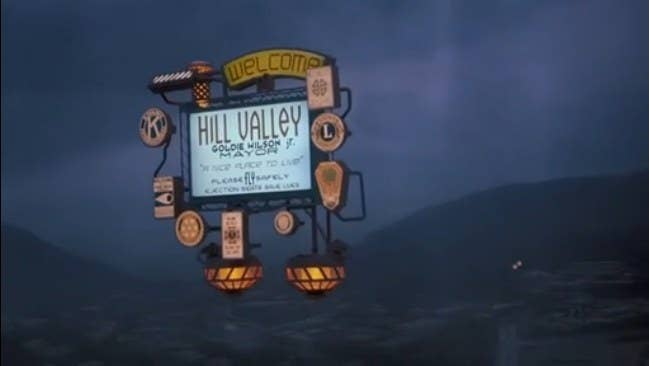 3.
We can't make people instantly fall asleep without giving them some type of drug or without them having narcolepsy.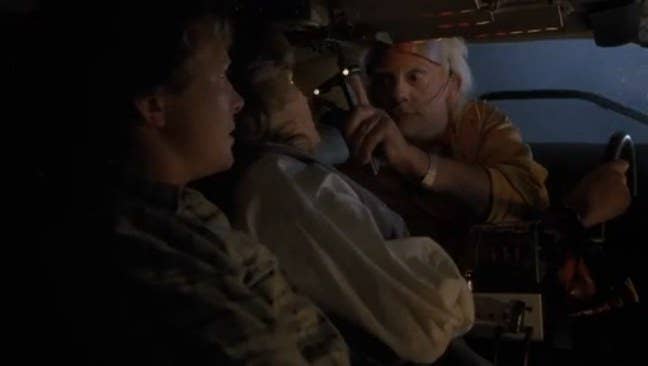 4.
Nike footwear doesn't come in large cylindrical carrying cases.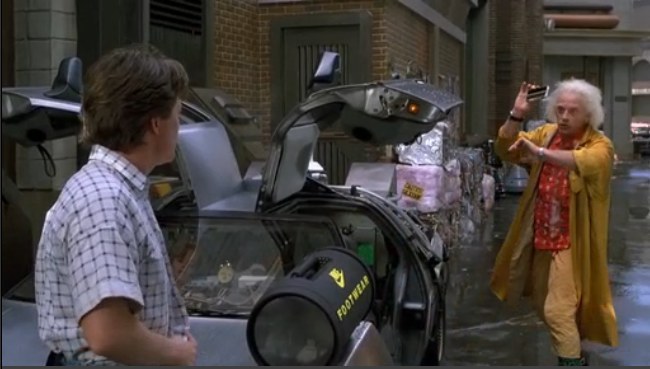 5.
Power-lace shoes aren't available to the average consumer. Right, Nike?!?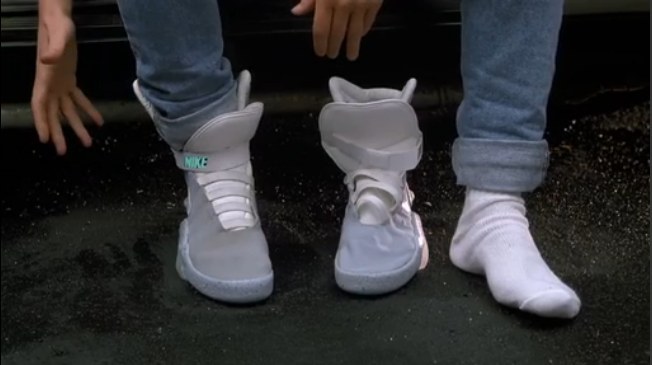 6.
Not sure why anyone would need an auto-adjusting, auto-drying jacket. Just get one that fits and carry an umbrella. And no, teens do not wear their jeans inside out. Why would they do that.
7.
If you end up in jail, the justice system will not work swiftly. You will get a lawyer because they have not been abolished. Also, physical newspapers???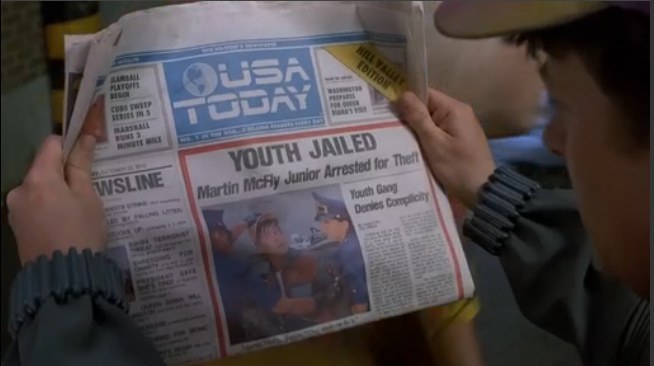 8.
Are phone booths still around anywhere besides England?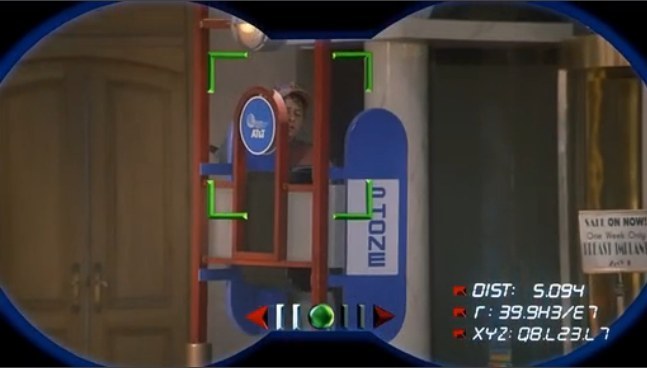 9.
We have swimming and self-driving cars, but flying cars are a no. It's pretty disappointing actually.
10.
Wouldn't it be great to never have to get out of your car to pump gas again? Unless you live in Oregon or New Jersey--then humans already do it for you.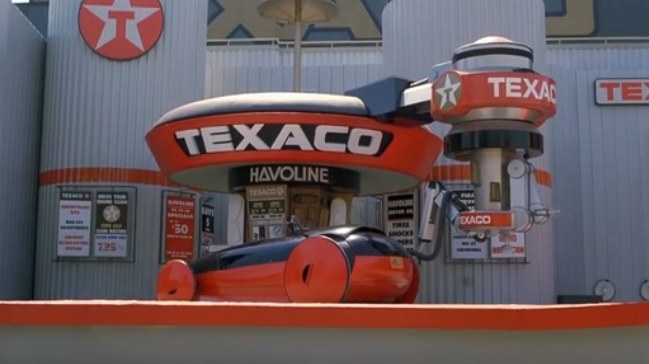 11.
Who would put themselves through seeing 19 different Jaws movies? Also, a shark doesn't jump out at you and seem like it's going to eat you unless you have some RealD 3D glasses on.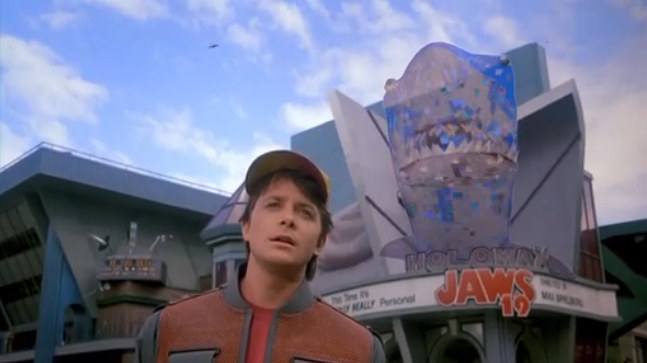 12.
Exercising while you're out to eat at a restaurant? Hahahahaha.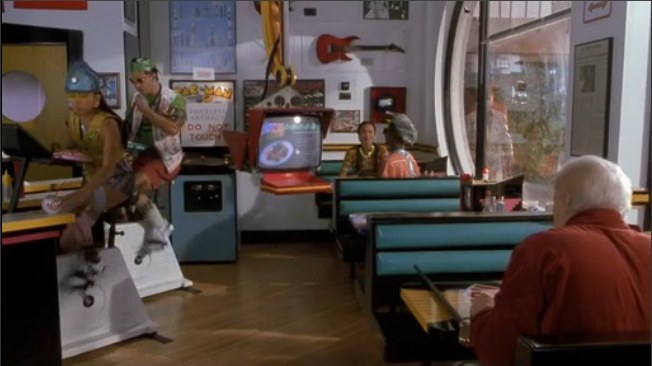 13.
This kind of tube technology is still pretty much only used by banks and Buddy the Elf, not by "Pepsi Perfect".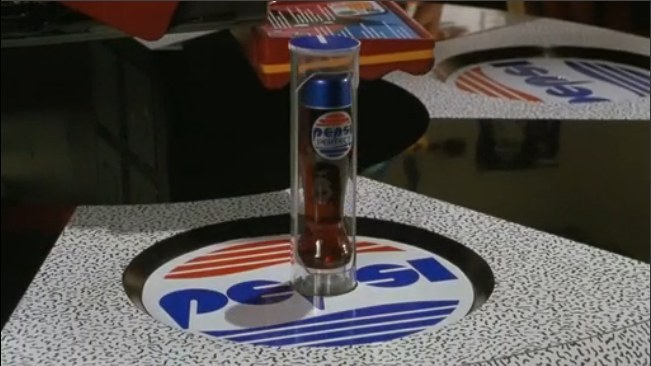 14.
I am so sorry, children.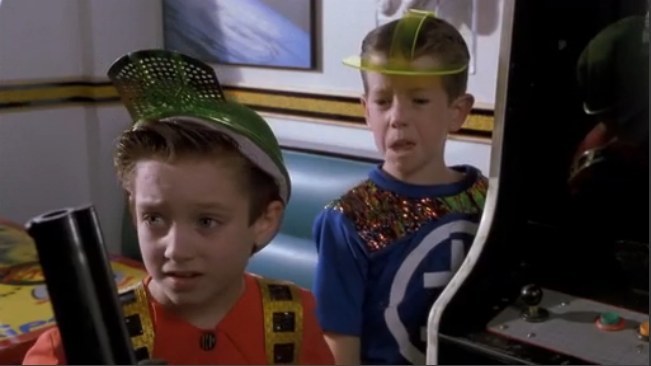 15.
Bowl headwear? Radio armor? None of this should see the light of day ever again.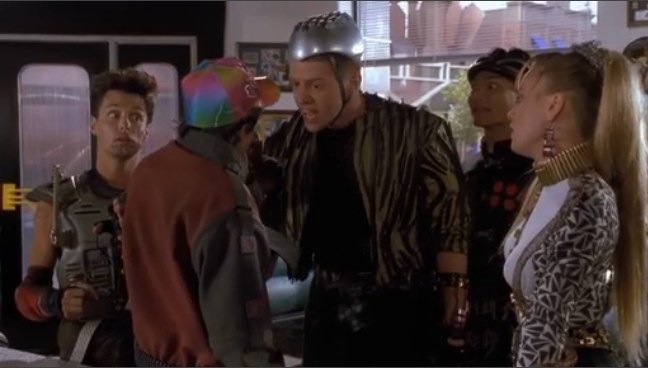 16.
A telescopic bat is just...random.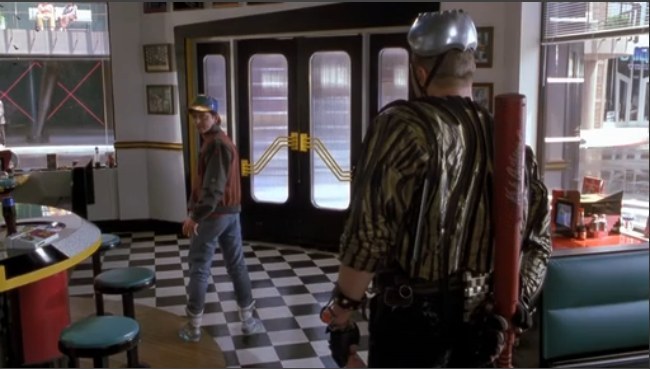 17.
The closest thing that the average person has to a hoverboard is this thing called a hoverboard...except it has wheels and doesn't hover.
18.
First of all, if the World Series hasn't even happened yet, how could the Cubs have already won it? Also, things aren't looking too great for the Cubs right now...
19.
Contrary to what this lady who doesn't know how to layer her hair says, books are not made of dust-repellent paper. Achoo!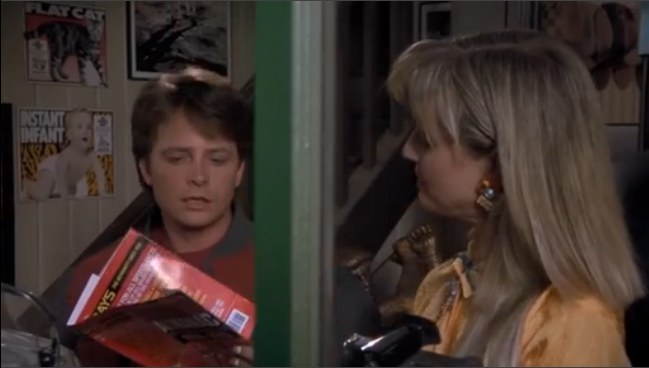 20.
If I were a dog I would love to spend time in a suspended animation kennel! However, I am not a dog and suspended animation kennels do not exist.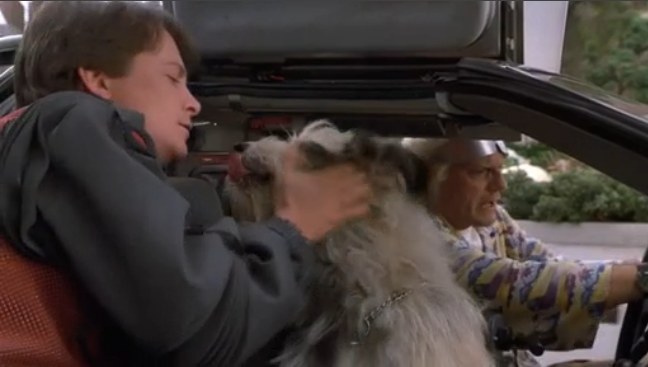 21.
When is the last time that a roving recycling bin came up to you on the street? That's what I thought.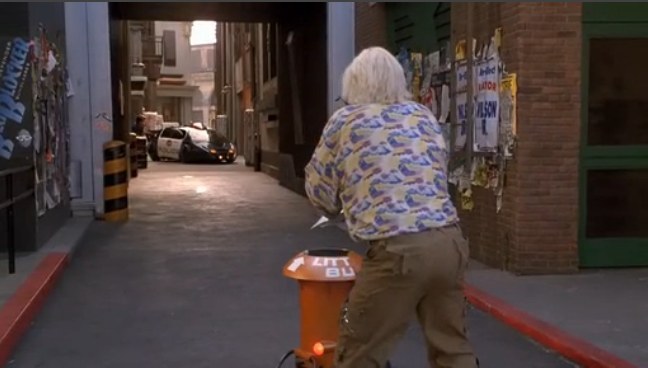 22.
Some things may use fingerprint technology nowadays, but doors to houses are not really among them. Also, our doors still have handles.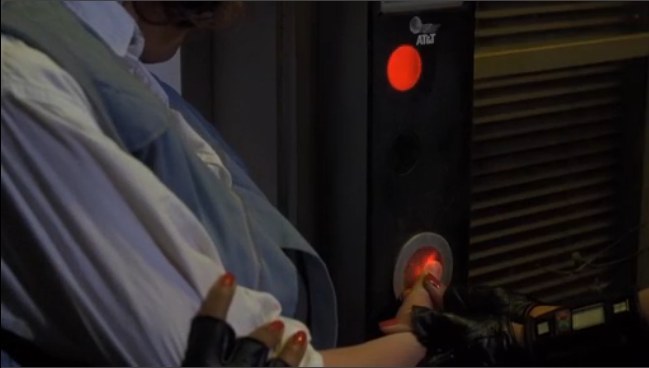 23.
Cops don't display messages to us across their hats, but some have started using technology on themselves in the form of body cams. The latter will most likely be more useful.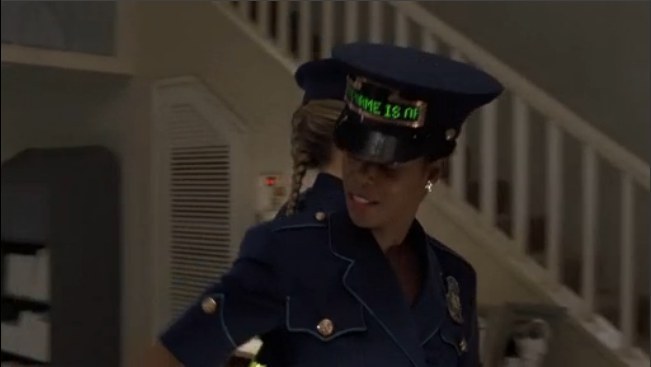 24.
Most people don't marry their high school sweethearts and then stay married. Do you know what the current divorce rate is?! High.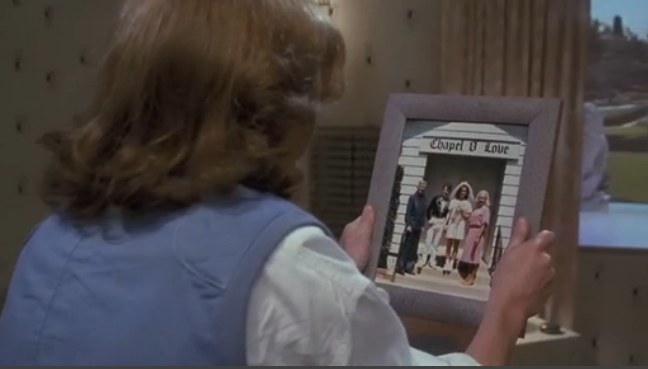 25.
Dogs currently get walked by humans instead of drones, but I wouldn't be surprised if a drone owner decided to try drone-walking someday in the near future.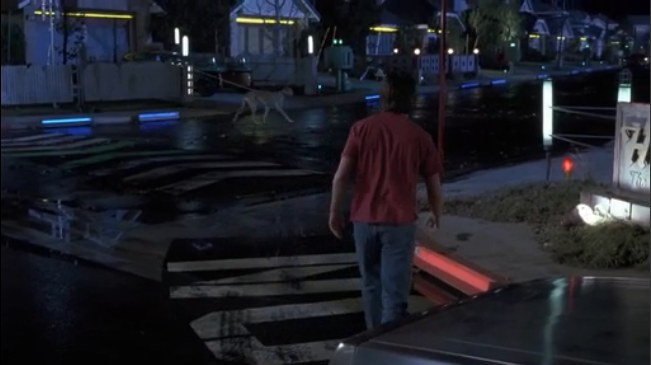 26.
Sometimes tvs in sports bars can look like this, but how can anyone seriously watch 6 tv channels at the same time? You cray, Marty McFly Jr.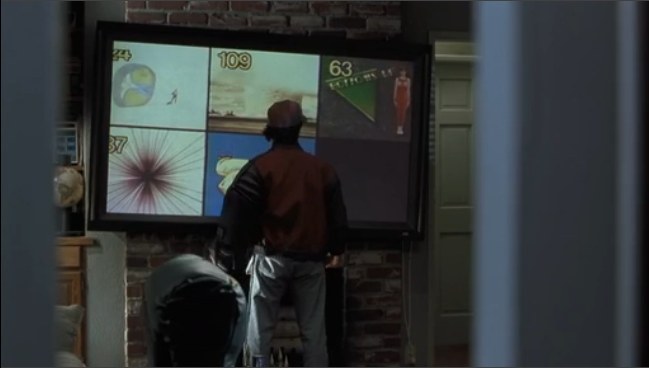 27.
People aren't normally upside down like this unless they're on one of those weird exercise machines, but those machines are totally not portable.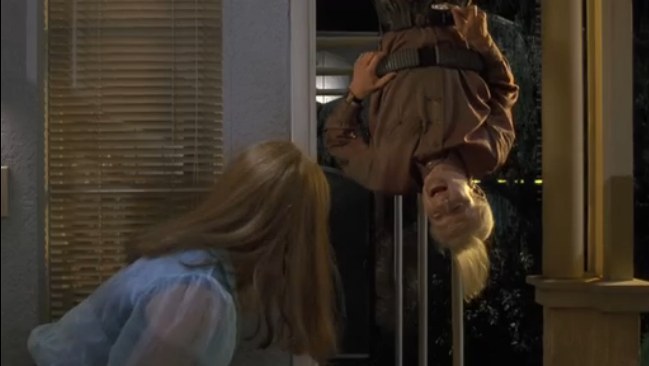 28.
I'm sure ceiling fruit would be delicious if it existed.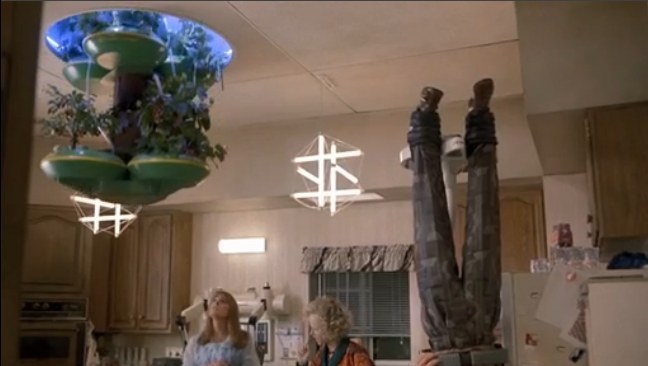 29.
Mmm, watery pizza. It actually doesn't look too bad, but I feel like society is ok with the way we currently cook pizza.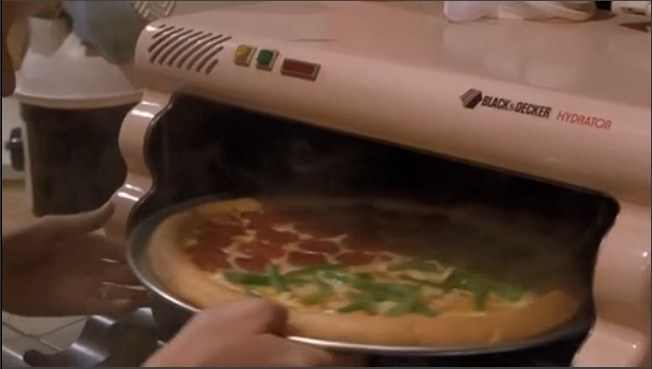 30.
If a boss wanted to fire someone, they could just get Donald Trump to say it to that person's face. There's really no need to use a fax machine anymore.