What's your favorite animal?

animals

What's your favorite activity?

gif of person playing piano

Quick! You finally have an opportunity to talk to your crush! What do you do?

meme

Stutter then run away in embarrassment

Make conversation but talk excessively

What's your favorite TV show?

forget this, I'm not doing this part

I'm too busy for any other activities unrelated to work

Making friends is easy...

In group projects, I'm the person who...

Says you're gonna help, but bails to talk to someone else in another group

Righthand man to the person who does all the work

I like everyone I meet...

Which Little Miss/Mr are you?

Which friend group do you roll with?

mean girls

Which Call Me Thirteen couple do think is #goals?

me

Who's your other favorite character in The Prodigy (other than the people in this quiz)?
Call Me Thirteen
You got Dean Hunt! The main character of The Prodigy from Call Me Thirteen. Dean is extremely extroverted and is always happy! Dean knows how to make the best out of situations and can turn anything into a party! Dean is the person you call when you want to add some fun and excitement to your day. Dean is the best friend anyone can have who will always be there for you, rain or shine. A little ray of sunshine you need? Might as well call Dean, they're practically the same!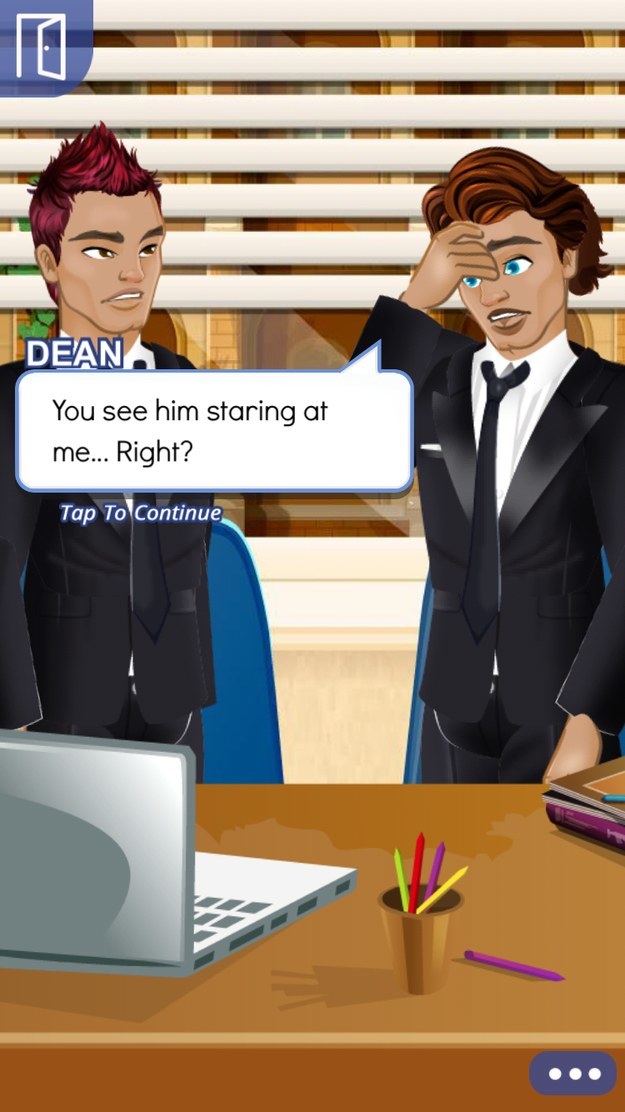 You got:

Cadence Jablowski
You got Cadence Jablowski! The beautiful prodigy herself! Cadence is the opposite of Dean. She's very quiet, introverted, and very reserved. She doesn't like letting her feelings loose and prefers to keep it all in. However, Cadence is the queen of awkward! She makes every awkward situation even more awkward! But despite her awkwardness, she's a very lovable person. Cadence is also very observant of her surroundings and takes note of everything that goes on. Cadence is extremely talented and is effortlessly beautiful. Cadence is very modest and humble, she hates being in the center of attention. But she's a good friend to have and to rely on, she will have your back whenever you need!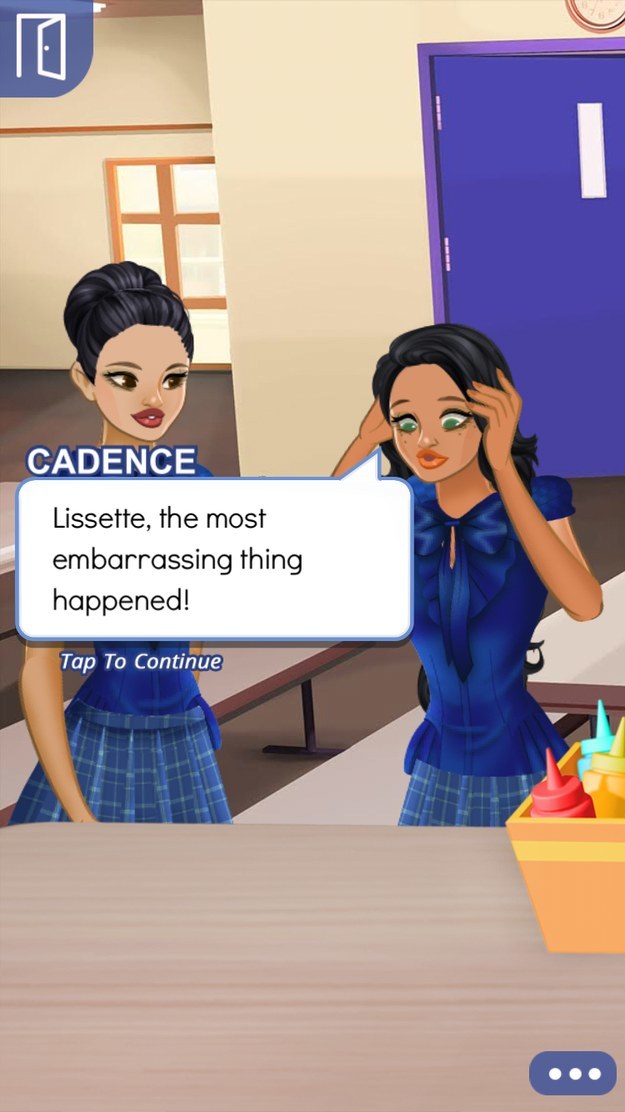 You got Liam Long! Dean Hunt's best friend! Liam Long is quite the evil goofball. He comes up with the silliest ideas and he loves to mess around with Dean. However, Liam is an amazing person to confide to. Liam is very easy to talk to and become friends with. However Liam is quite picky. Liam has a lot of defenses up to prevent him and his friends from getting hurt. Liam has a fear of emotional pain. He doesn't like to put his mind in emotional stress, so prefer to sway away from any situation that can put him in a vulnerable spot.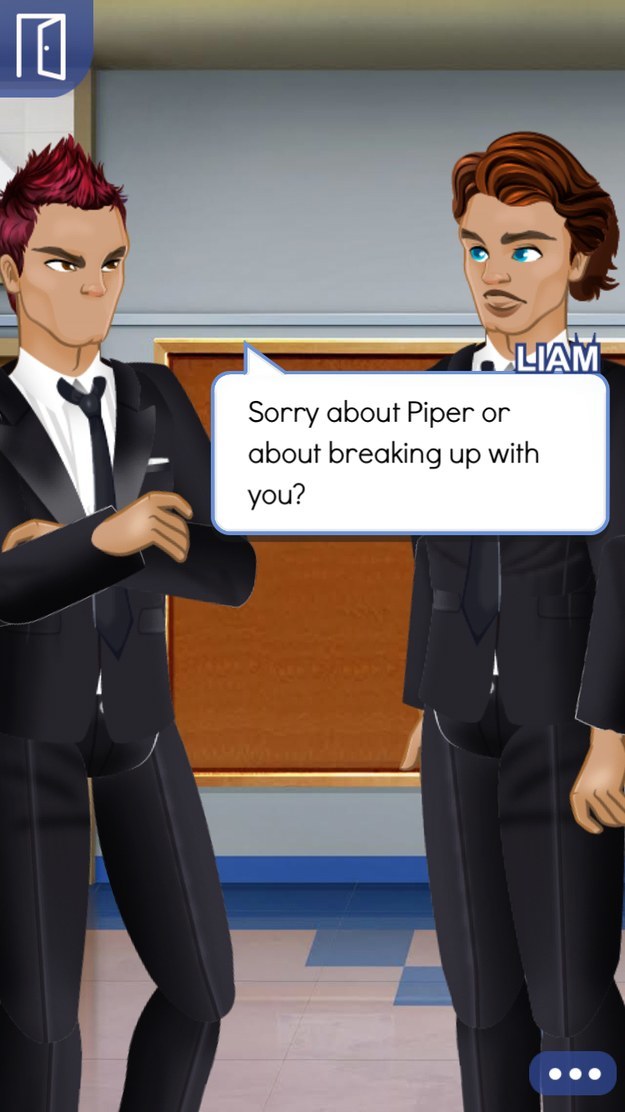 You got:

Lissette Antoinette Lafayette
You got Lissette Antoinette Lafayette! Our beautiful french immigrant. Lissette is Cadence's best friend! Lissette is a very caring and lovable person. She loves everything and everyone! She loves to cheer people up and is amazing at comforting people when they're sad. However, Lissette doesn't like to bring other people down. She lives to ensure the happiness of others, but sometimes she forgets about her own. She always puts other people's happiness before her own. But Lissette is still very modest about her beauty. She is a beautiful person, inside and out, however she doesn't know.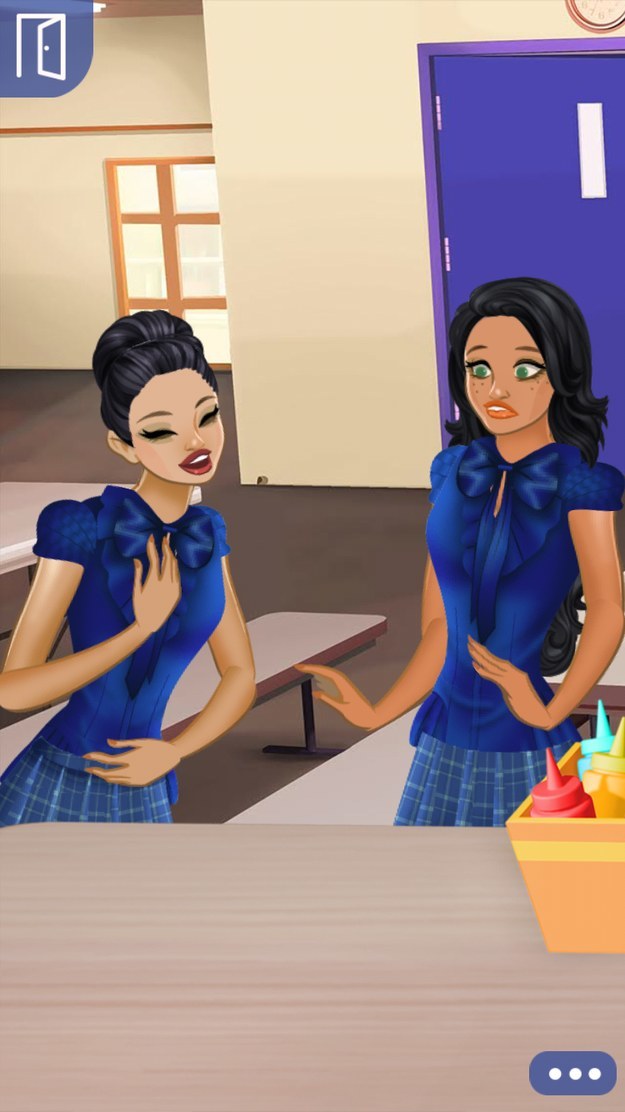 You got:

Juliet Bellarini
You got Juliet Bellarini! Juliet is a very hard-worker. She has worked her butt off to get to where she is now. She doesn't care what gets in her way, she'll find some way to get past it. And once she does, nothing can stop her in her path to success. However, with Juliet's mind stuck on success, it clouds her mind from living life to the fullest. She sometimes forgets to experience crucial human experiences such as love. But it's up to someone different to change her ways...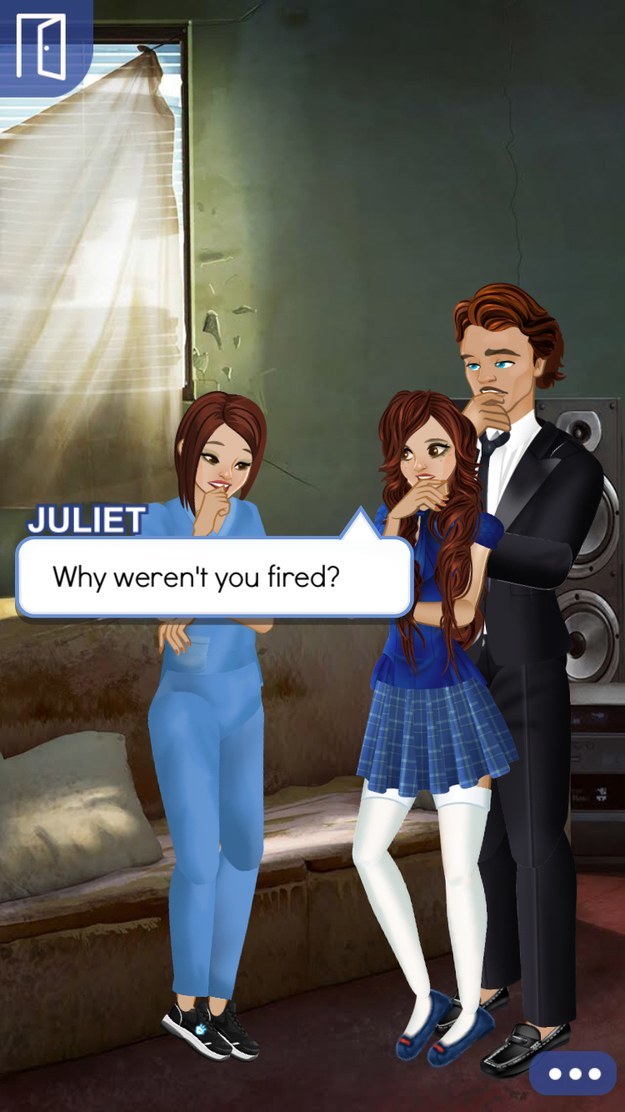 This post was created by a member of BuzzFeed Community, where anyone can post awesome lists and creations.
Learn more
or
post your buzz!