1.

2.

3.

4.
Which Amber Are You? #2
Like Elsa Amber, you know how to let it go and have a good fucking time. You also have some cool ass ice powers. You are cooler than a slab of ice and you have some nice ass eyebrows. Applaud yourself, you have done well in life.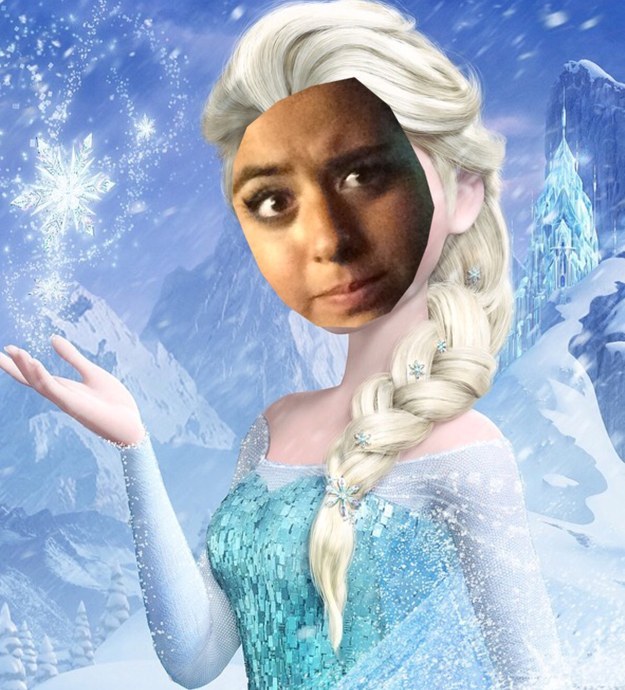 You are one clean motherfucker. Whether you prefer hot or cold water, you must smell good. Just make sure you scrub that asshole real nice, you don't want Omar to be attracted to the smell and molest you.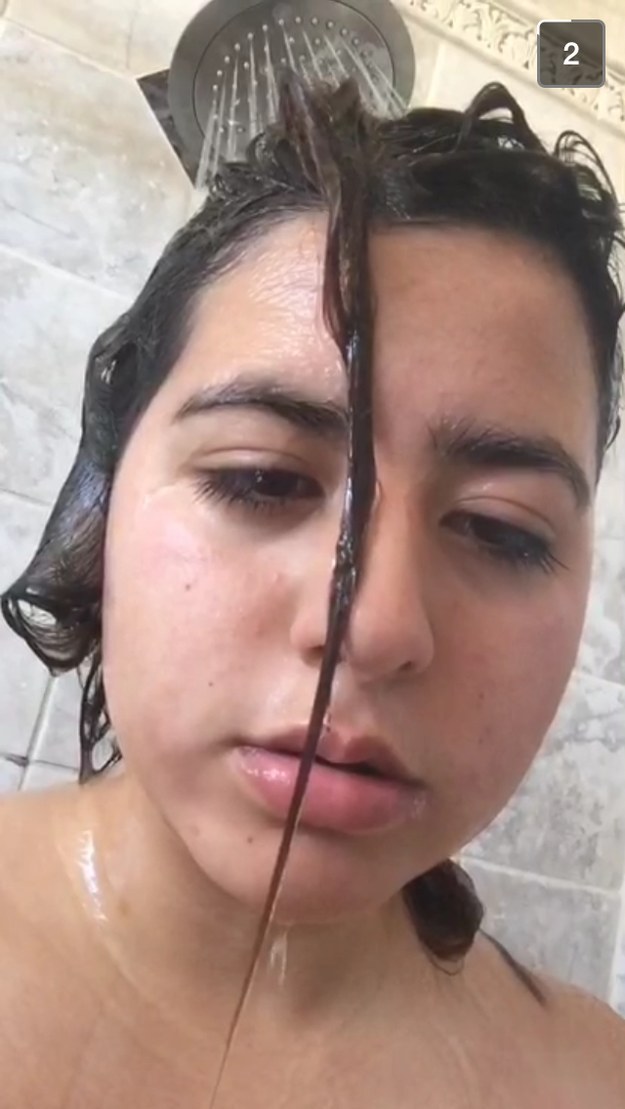 You got:

Indiana Jones Amber
Like Amber you are very adventurous and will try many things like wrestling a crocodile and having anal. Just be careful, the wieners will hunt you down and carve out your flesh if you don't obey Amber's Indiana jones guidelines.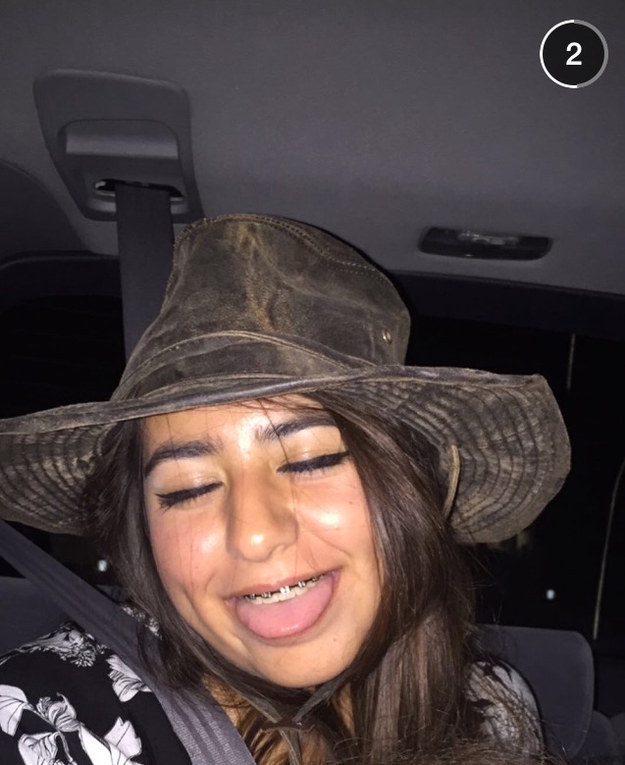 We all know your secret. You worship satan. It's okay, Amber does too. Amber prefers using her wiener dogs as sacrifices, but if you prefer something else, like the neighborhood cat, then you're set. Make sure when you pull Mr. Fluffers (the neighborhood cat) off of the street, that you boil him before the sacrifice for extra tenderness.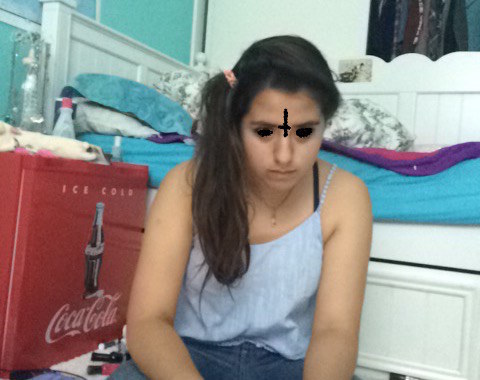 You got:

Asshole-loving-Amber
Wow you must really love asshole! Amber prefers her asshole with extra peanut butter, but if you don't, that's fine. If you're feeling lonely and you really want asshole, Amber recommends Tuesday nights to harvest the asshole. (That's when they're the most moist) Also, don't forget to share your asshole, because sharing is caring.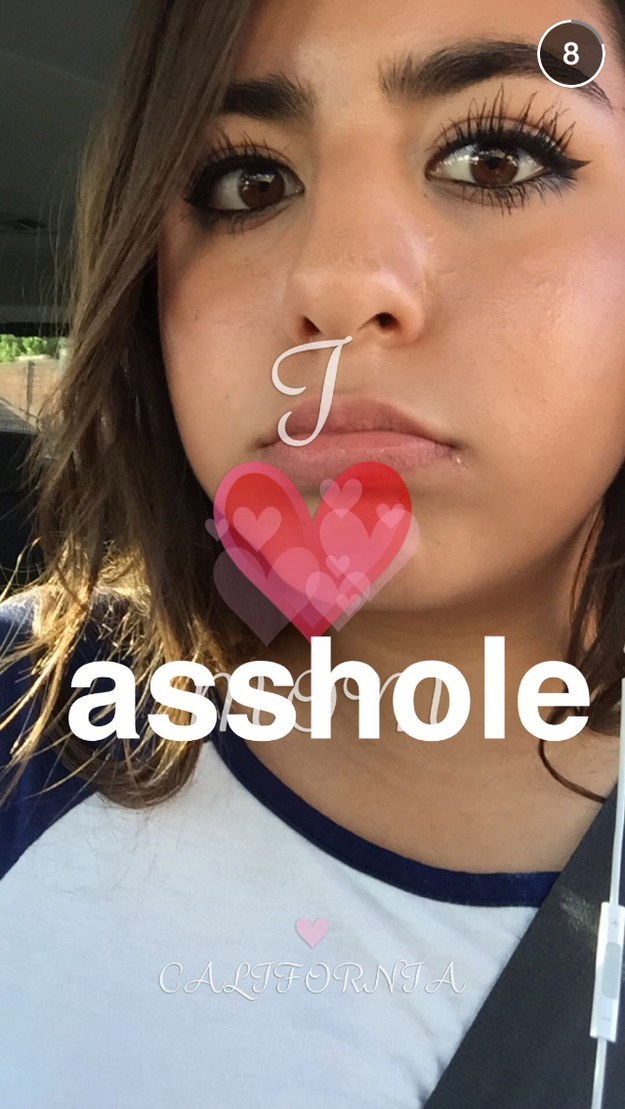 It's not a phase mom! Just like emo Amber, you love pierce the veil and shopping at Hot Topic! You also enjoy the haircut that every single emo boy has! To you, there's no such thing as too much eyeliner, and you could pile it on all day! Just be cautious, dying your emo hair too many times will make your hair as dead as my love life!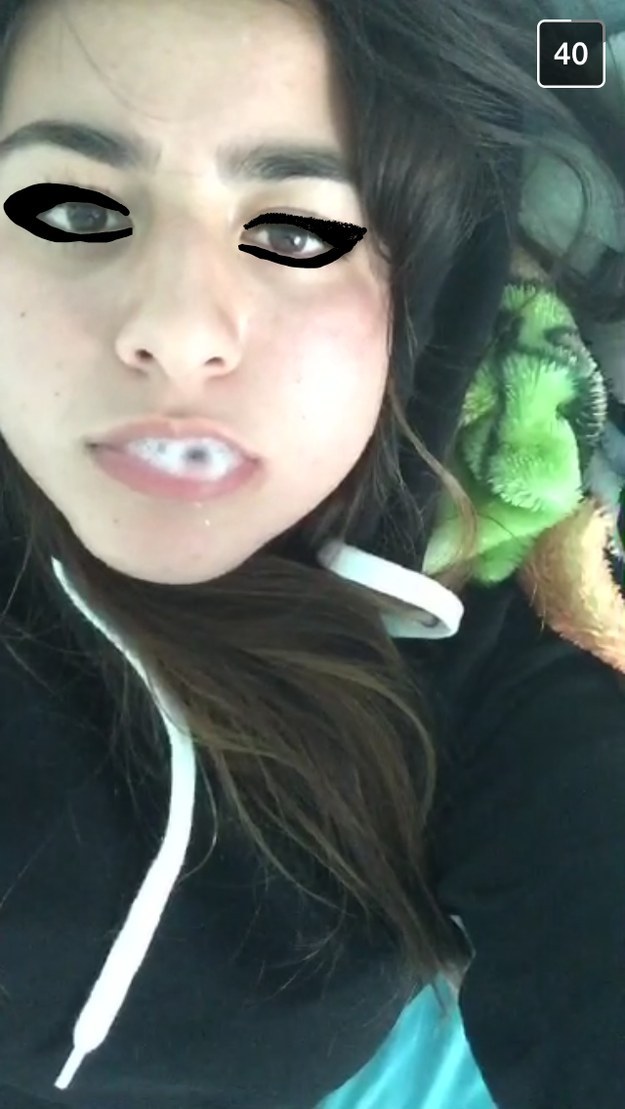 This post was created by a member of BuzzFeed Community, where anyone can post awesome lists and creations.
Learn more
or
post your buzz!