Where do you see yourself working?

Lol idk what is adulthood???

I'll go where the art takes me man

I'm just going to sing my responsibilities away

What Shakespeare character are you?

What's your favorite Wellesley org?

Wellesley College dancers

Pick a FRIENDS character

Counterpoint, Wellesley Review or Wellesley News?

Gay director of a theatre company
What Member Of Sonnet XXIV Are You?
You're angsty and confident and hot af. You're definitely either crying about art or having a passionate debate about nipples. You can most likely be found having a cig outside the shakes haus while wearing an intimidate but sexy all black outfit. You are one cool cat, or just cat.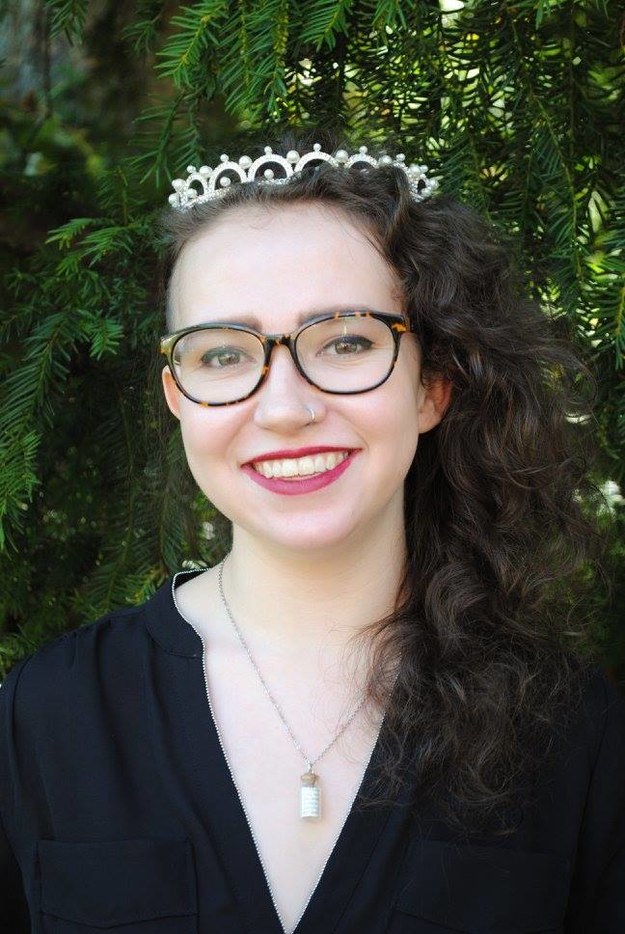 You're an absolute gem and the mom of the family. You're supportive, beautiful, caring and obsessed with your xxiv baby. You're a little on the anxious side but that's only because you're so responsible and just want the best for everyone around you. You are so loved!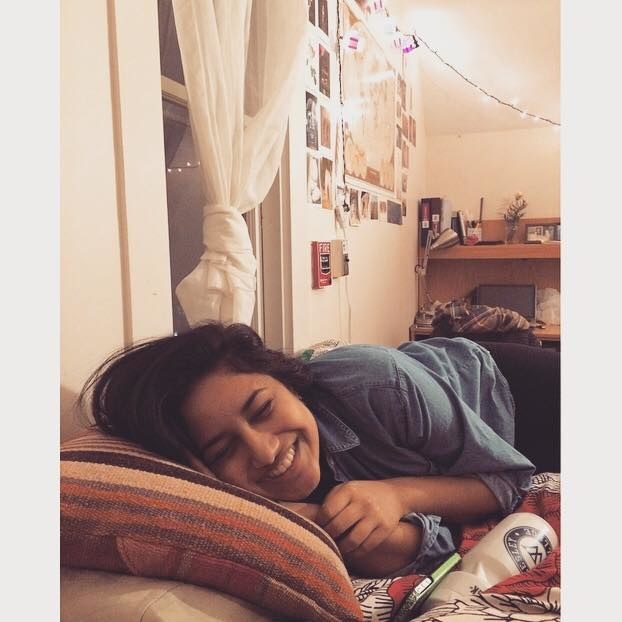 You're the baby of the family and so proud and amazed at your sonnet moms! You love to shower your bigs with love, singing, hugging and carrying people on your back (literally). You're a perfect mix of AB and KV: angsty, but also a huge sentimental nerd.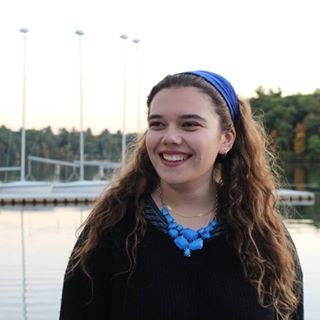 This post was created by a member of BuzzFeed Community, where anyone can post awesome lists and creations.
Learn more
or
post your buzz!