If you find yourself daydreaming about FastPasses, Mickey pretzels, and Jungle Cruise skipper puns, you've probably found yourself at the Walt Disney World Resort a time or two.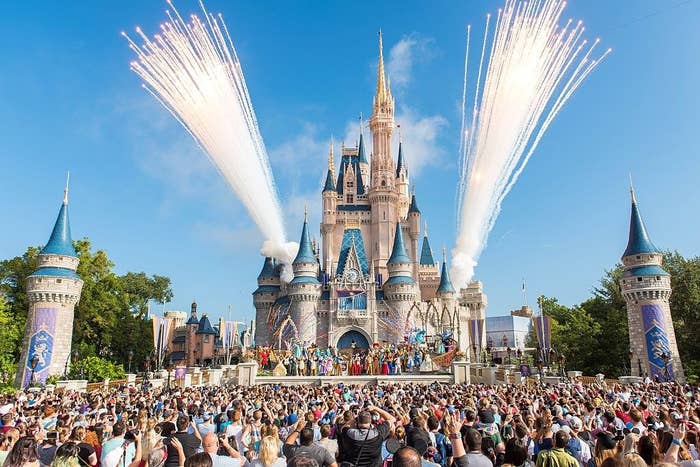 It's a vacation spot that lives up to its reputation as the Most Magical Place on Earth, but enjoying the magic usually comes with a big dent in the wallet. While planning a Disney trip is always going to be expensive, there are plenty of ways to save a little extra cash during your stay.
Spend a day at Disney World, and we'll reveal a money-saving hack for your next venture to the parks.