12 Bride Moments That'll Leave Any Bridesmaid Trembling In Fear
Brides gone wild!
1.
When this bride told her bridesmaid to ignore her family's health problems to focus on her.
2.
When this poor bridesmaid was subjected to the blind date from hell.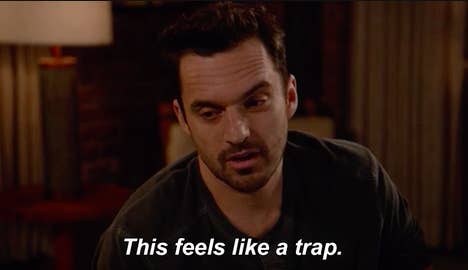 3.
Or, when this bridesmaid was demoted to guest because of her "lack of dedication" — aka having a stroke.
4.
"When this bridesmaid found out she wasn't in the wedding via social media.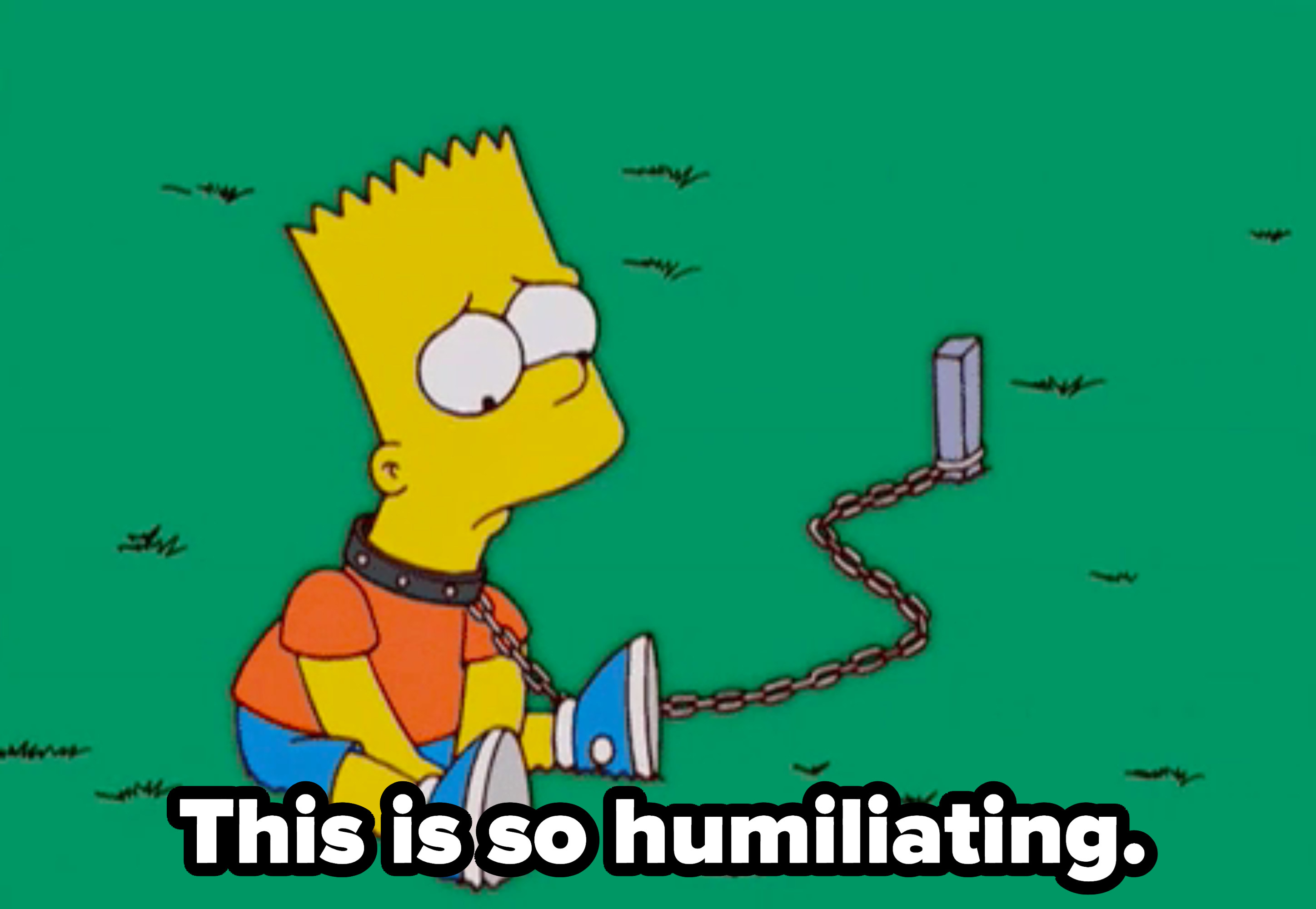 5.
When this bride scammed her way into making her wedding party pay for her trip.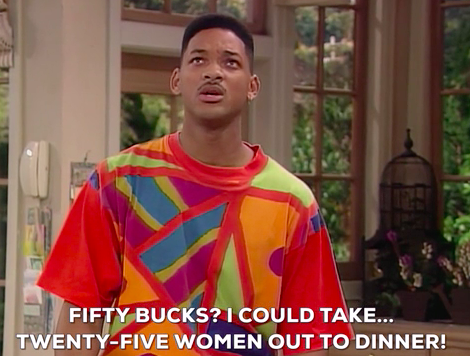 6.
Or, when this bride went to extreme lengths to get this female groomsman kicked out of the wedding.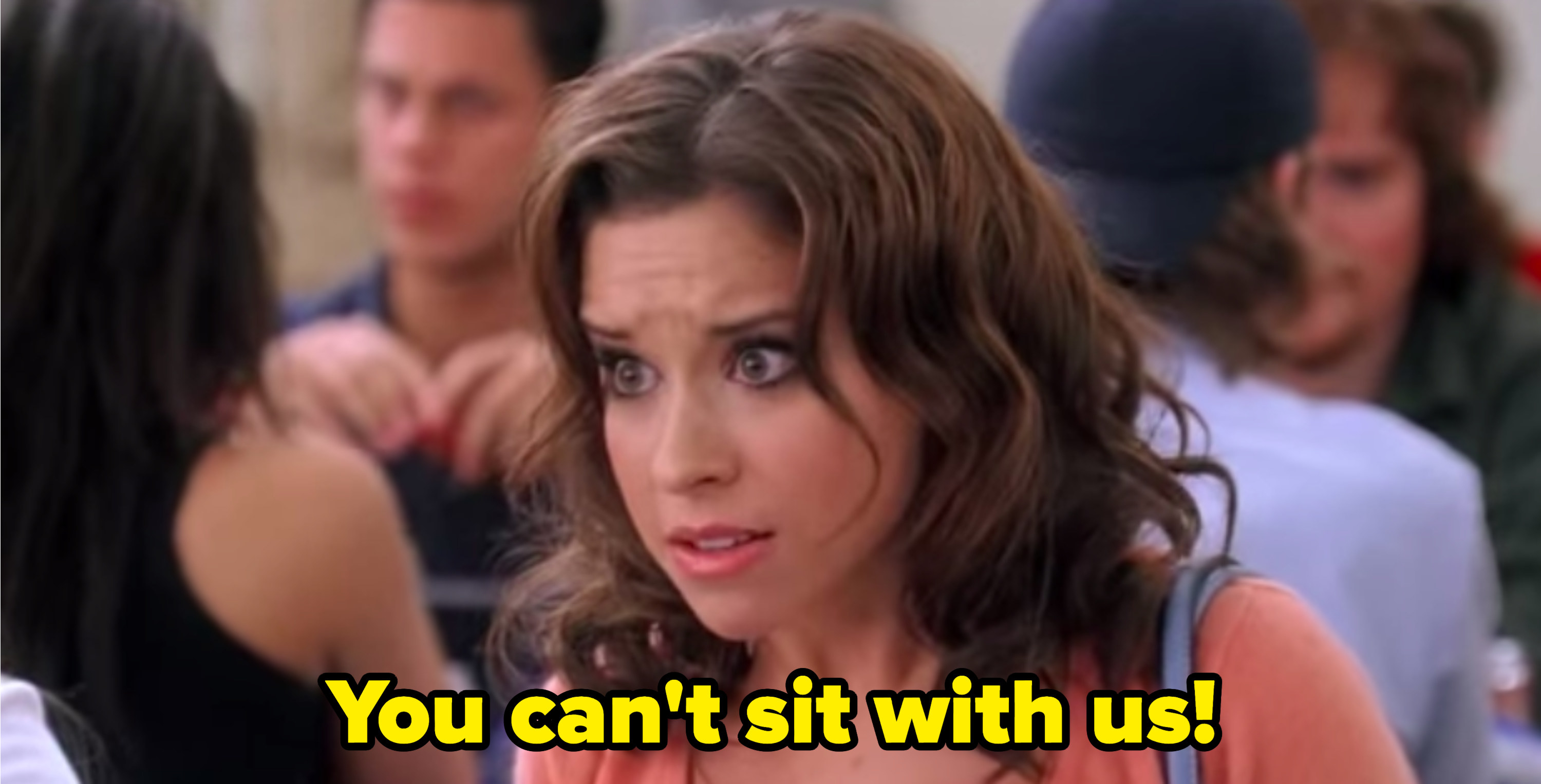 7.
When this bride thought that a pregnancy announcement ruined her wedding, even though her wedding was four months prior.
8.
When this bride decided that basic manners to apply to her.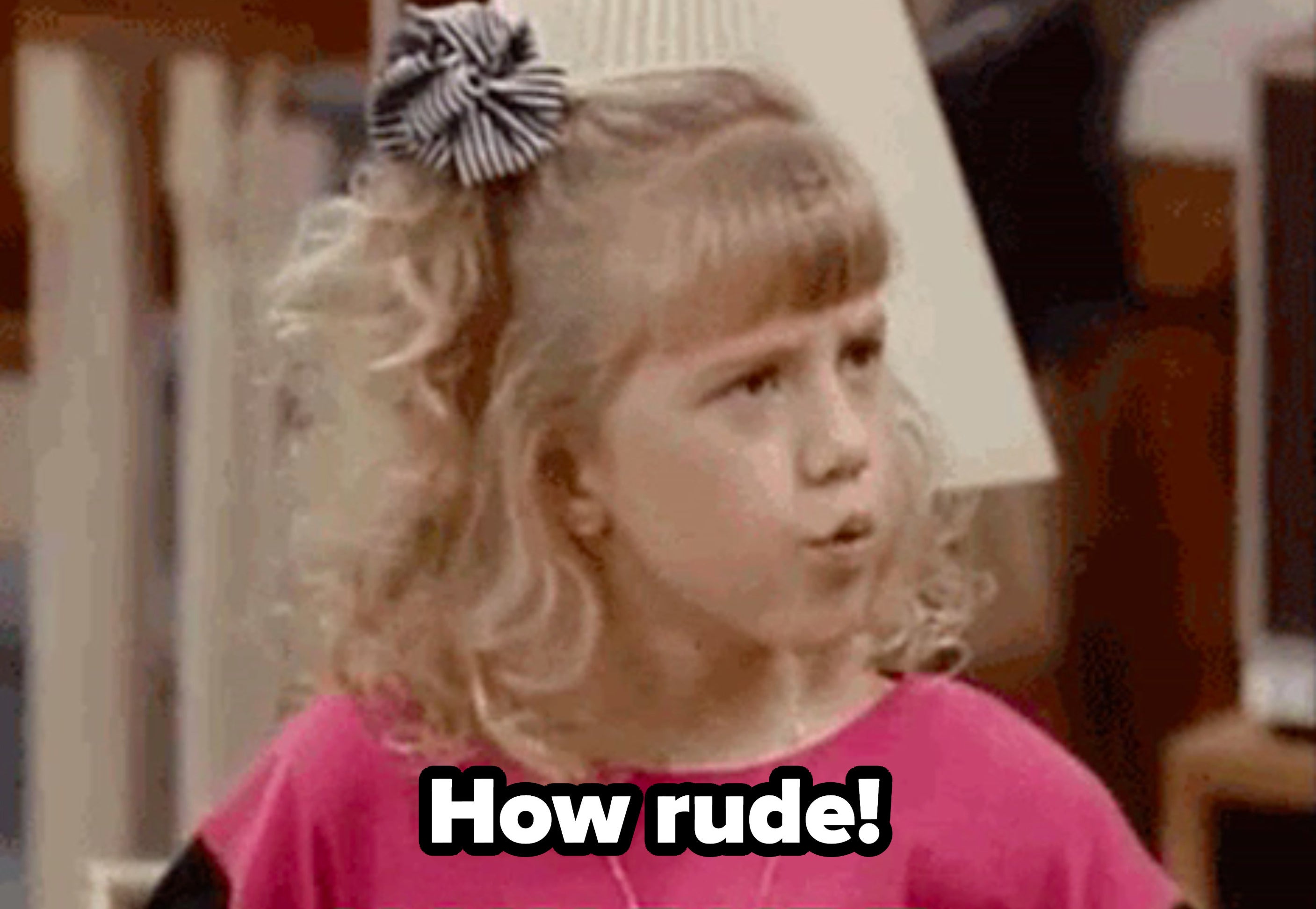 9.
When this bride disregarded her bridesmaid/sister's medical emergency and cared more about the tasks at hand.
10.
Or, when this bridesmaid was body shamed and guilted into losing 20 pounds in four weeks.
11.
When this bride tried to take a page out the Mean Girls handbook and sabotage her bridesmaid, who's also her sister.
12.
Finally, when this bride kicked out a bridesmaid for sleeping with her fiancé, only she kicked out the wrong one.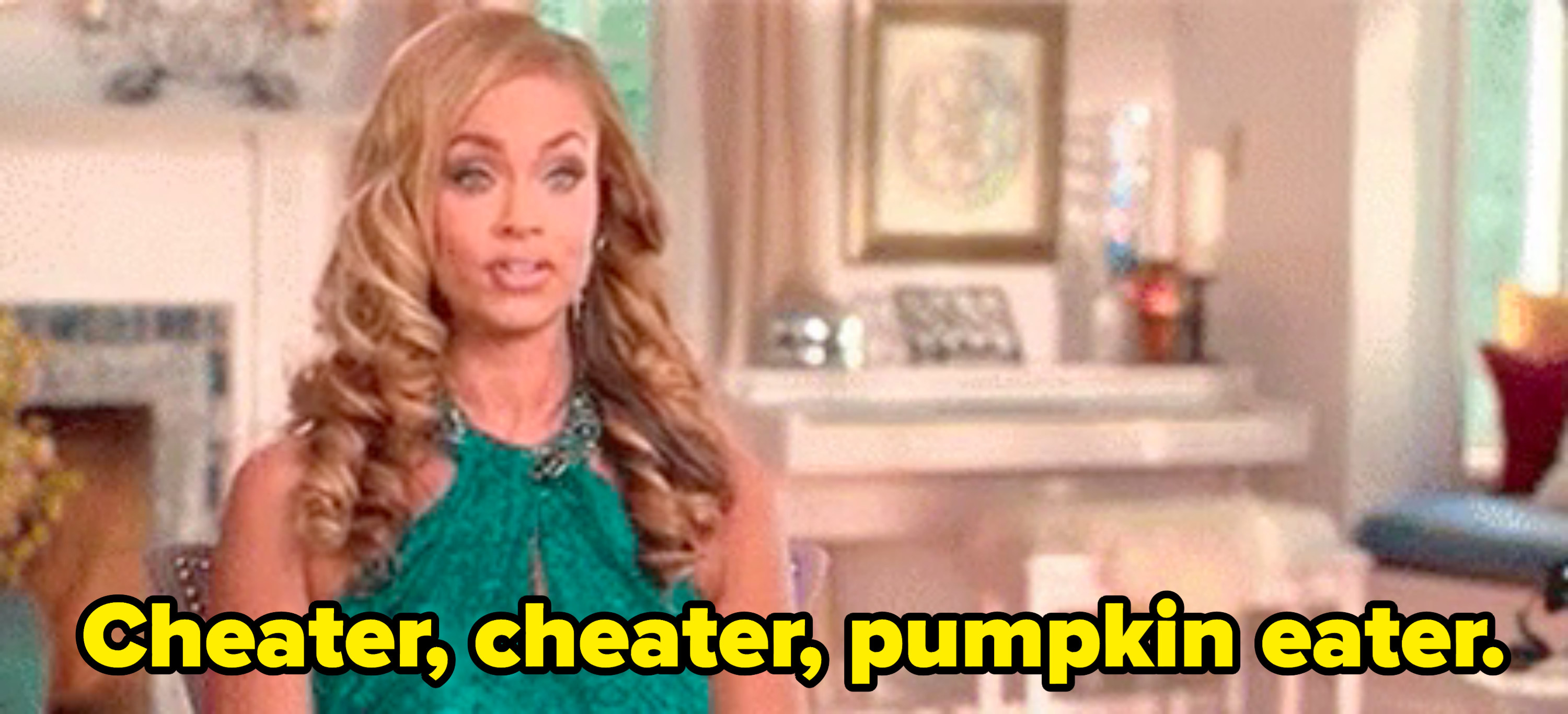 Note: Submissions have been edited for length and/or clarity.