Lately, Hollywood has been giving some of our favorite movie villains their own redemption arcs in the form of origin stories.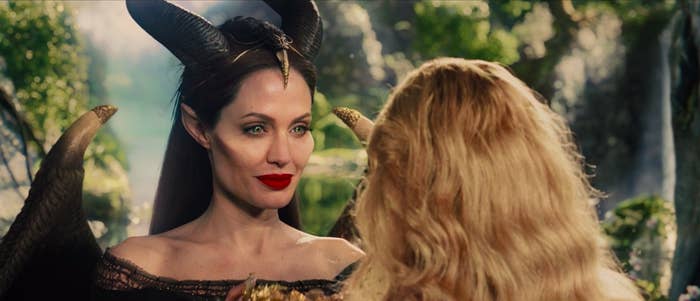 We get to see them, not as the doers of all things awful, but as relatable and — dare I say — human. When I think of a villain that deserves redemption, Sgt. James Buchanan Barnes comes to mind.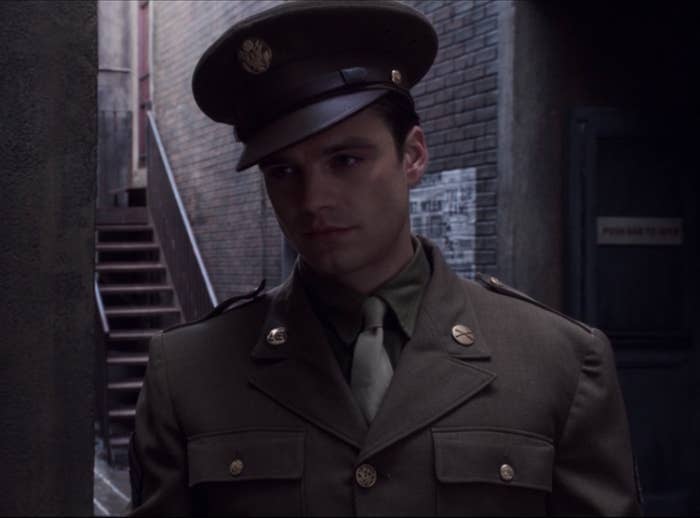 Bucky is not evil. Okay, yes, he assassinated a bunch of people.
And almost killed Captain America...
But in reality, poor Bucky is the victim. After years of mental "conditioning" and bionic "upgrades," our sweet, innocent Bucky was turned into a pawn used to do Hydra's bidding.
In the end, the true Bucky came to the surface to prove that he's not a villain, but in fact a lovable and damaged human being that deserves a second chance.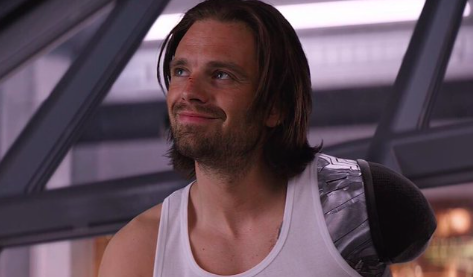 Then, there is Sharpay Evans, the so-called "mean girl" and main antagonist of High School Musical. While she is spoiled, rich, and has a bit of an attitude problem, she is more than just the villainous storyline that she was unjustly given.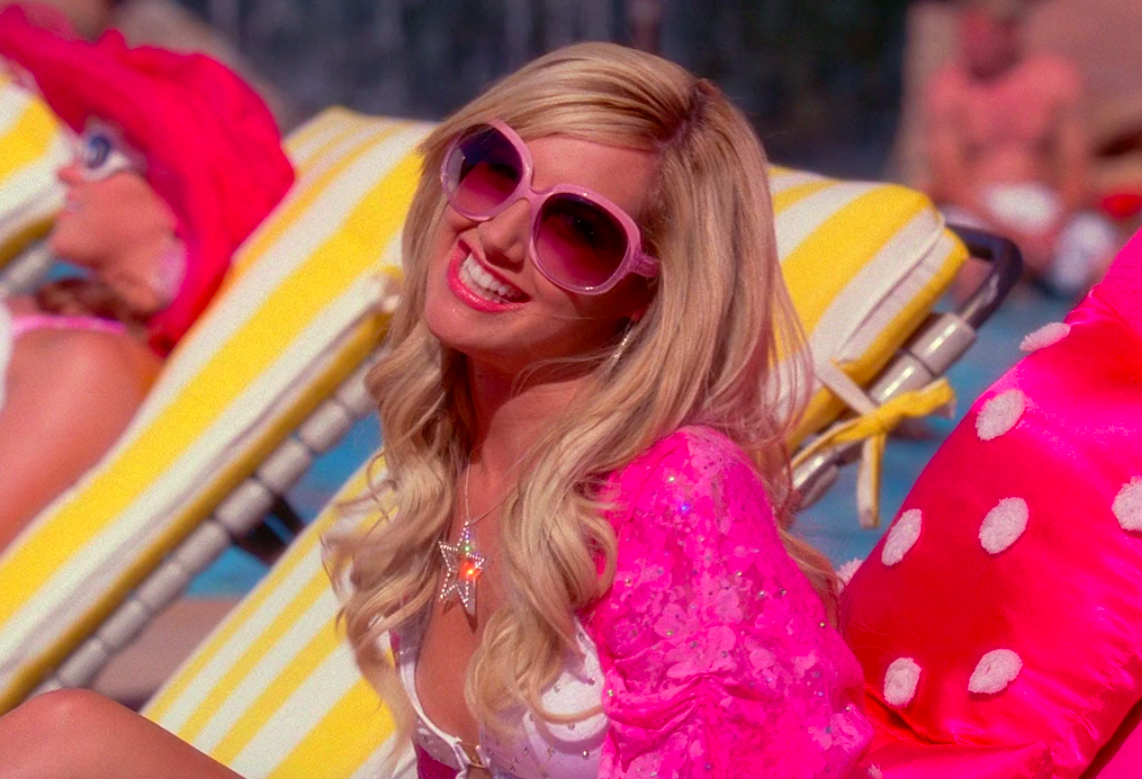 She was dedicated and worked hard on her audition for the spring musical, only to have her efforts thwarted by two people that only tried out for "fun."
It's true that she tried to steal Troy away from Gabriella, but she tried to help him realize his dreams. She got him a summer job, introduced him to University of Albuquerque basketball players, and tried to get him a full college scholarship.
Sharpay Evans isn't perfect, but she's far from the bad guy that everyone made her out to be. She was assertive, talented, diligent, and had a good heart beneath a tough exterior.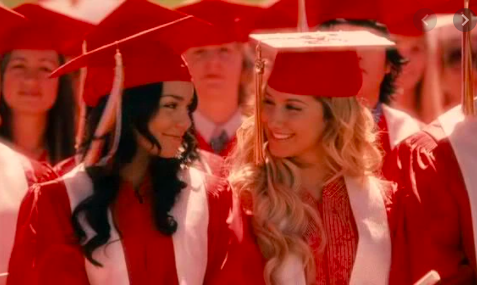 Now, it's your turn — tell us which movie villain deserves better and why in the comments below! You could be featured in an upcoming BuzzFeed Community post!