If your go-to-for-good-times drink happens to be the classic espresso martini, you'll want to toast to this news: Kahlúa has created bar-quality espresso martinis in a convenient can that you can enjoy whenever, wherever.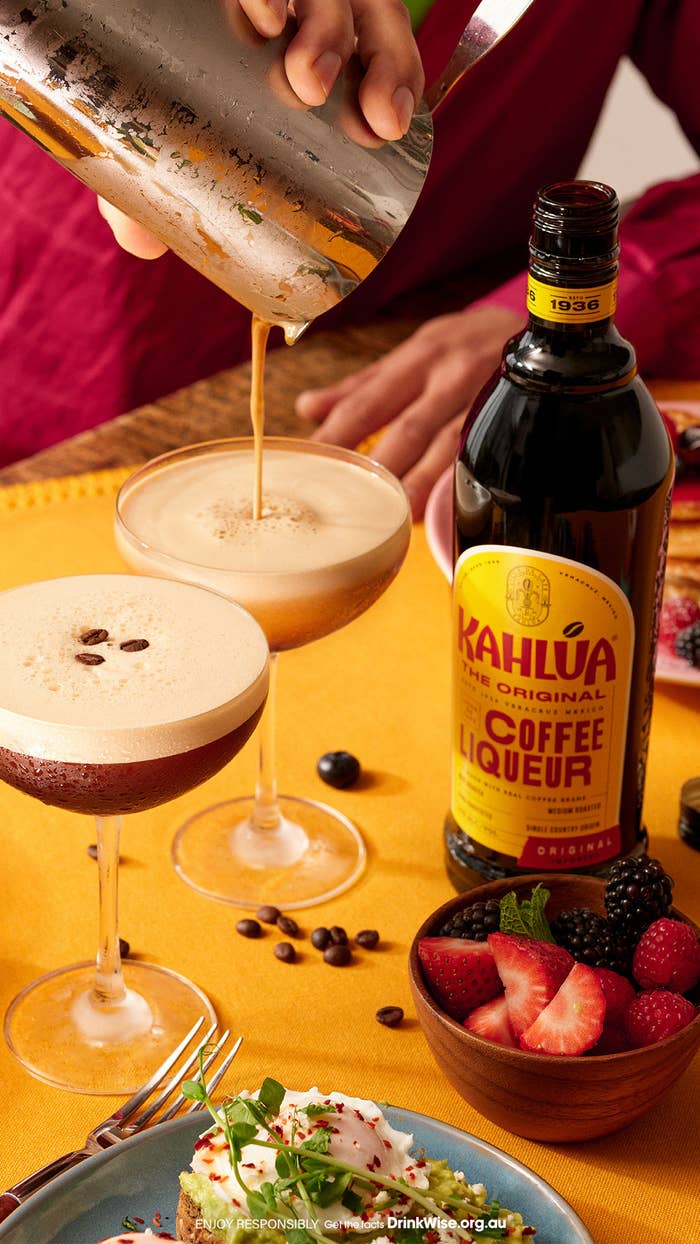 After all, it's never not the right time for an espresso martini — they're invaluable when you've hit a wall. Or, you know, just want to liven up brunch a bit.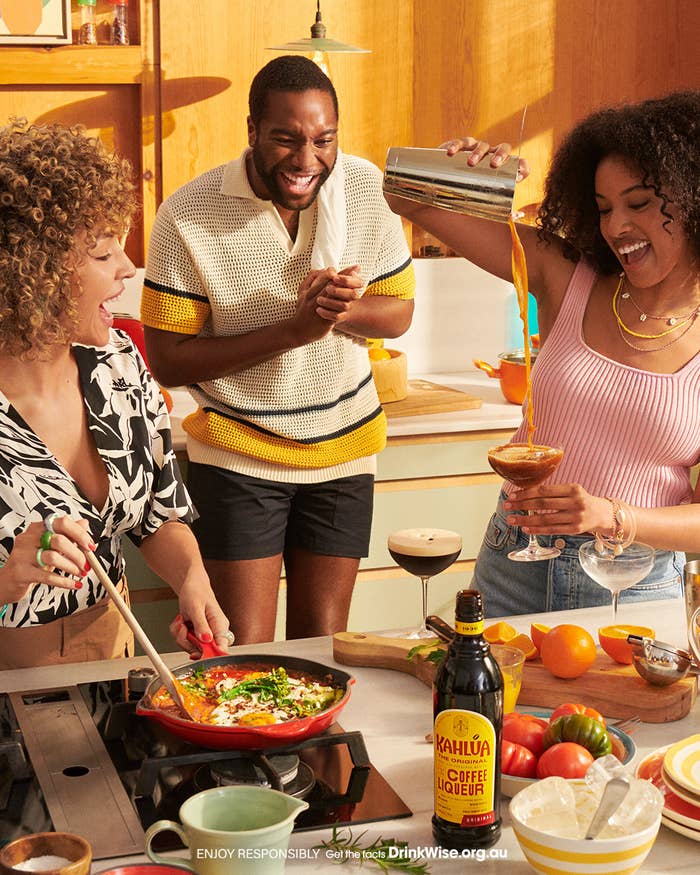 But what's super important when it comes to a perfectly sippable espresso martini is the coffee liqueur that gets added — and for that, nothing but Kahlúa will do.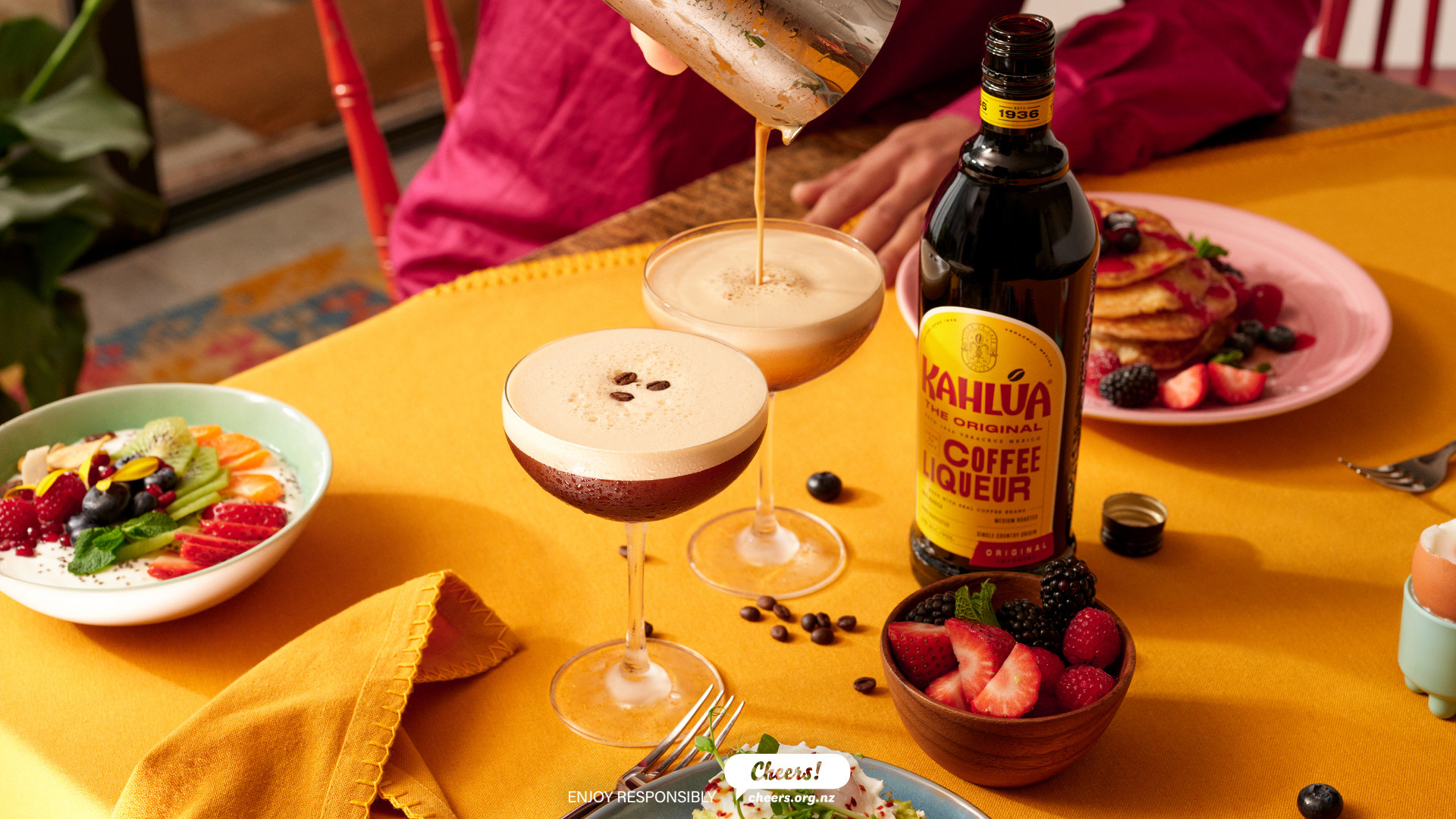 Mercifully, the espresso martini in a can that the masterminds at Kahlúa have created doesn't require any additional steps or finishing touches. Which means effortless indulgence at the crack of a can lid.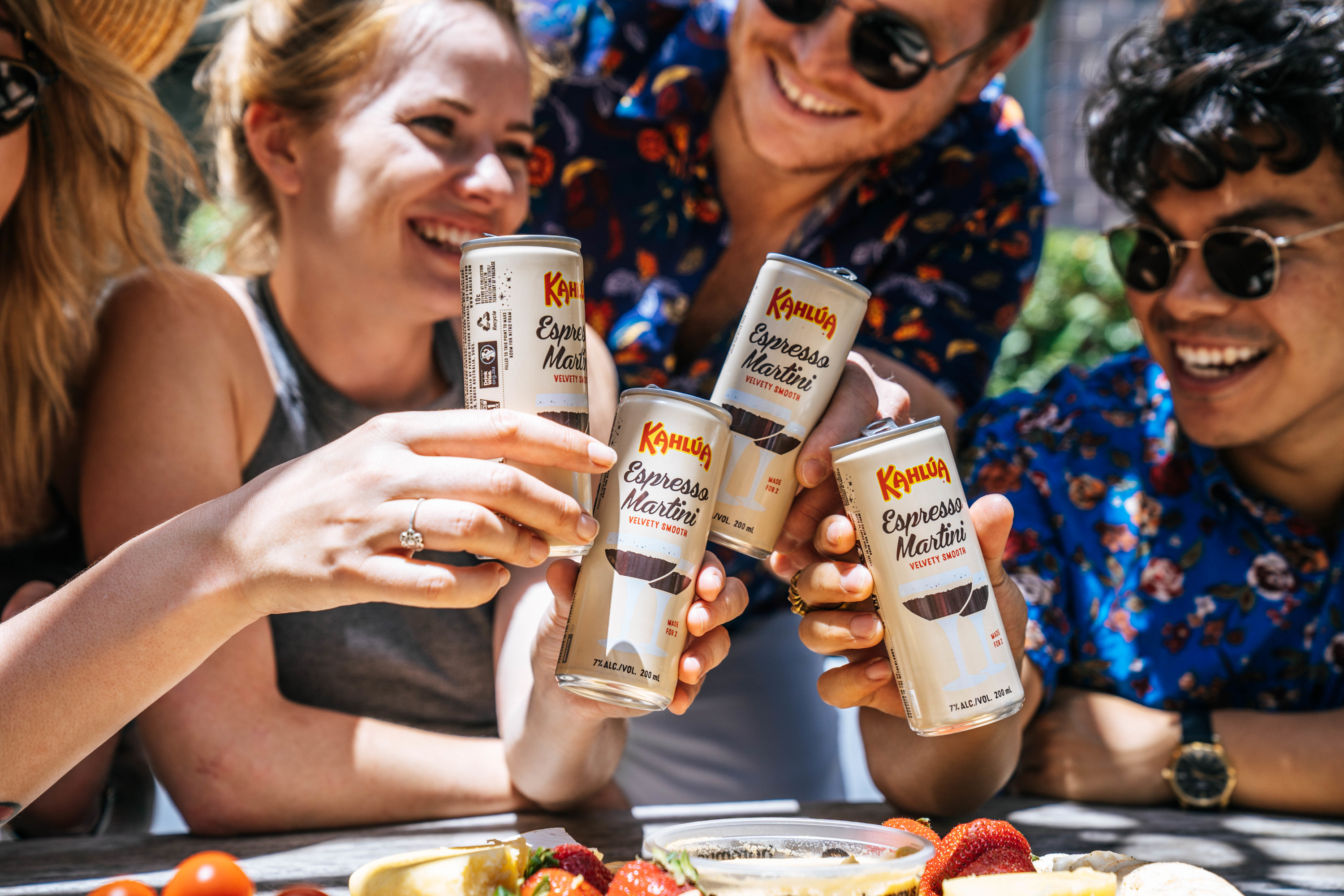 Or hosting a party and flexing your bartending skills by somehow being able to "shake up" perfect espresso martini after perfect espresso martini.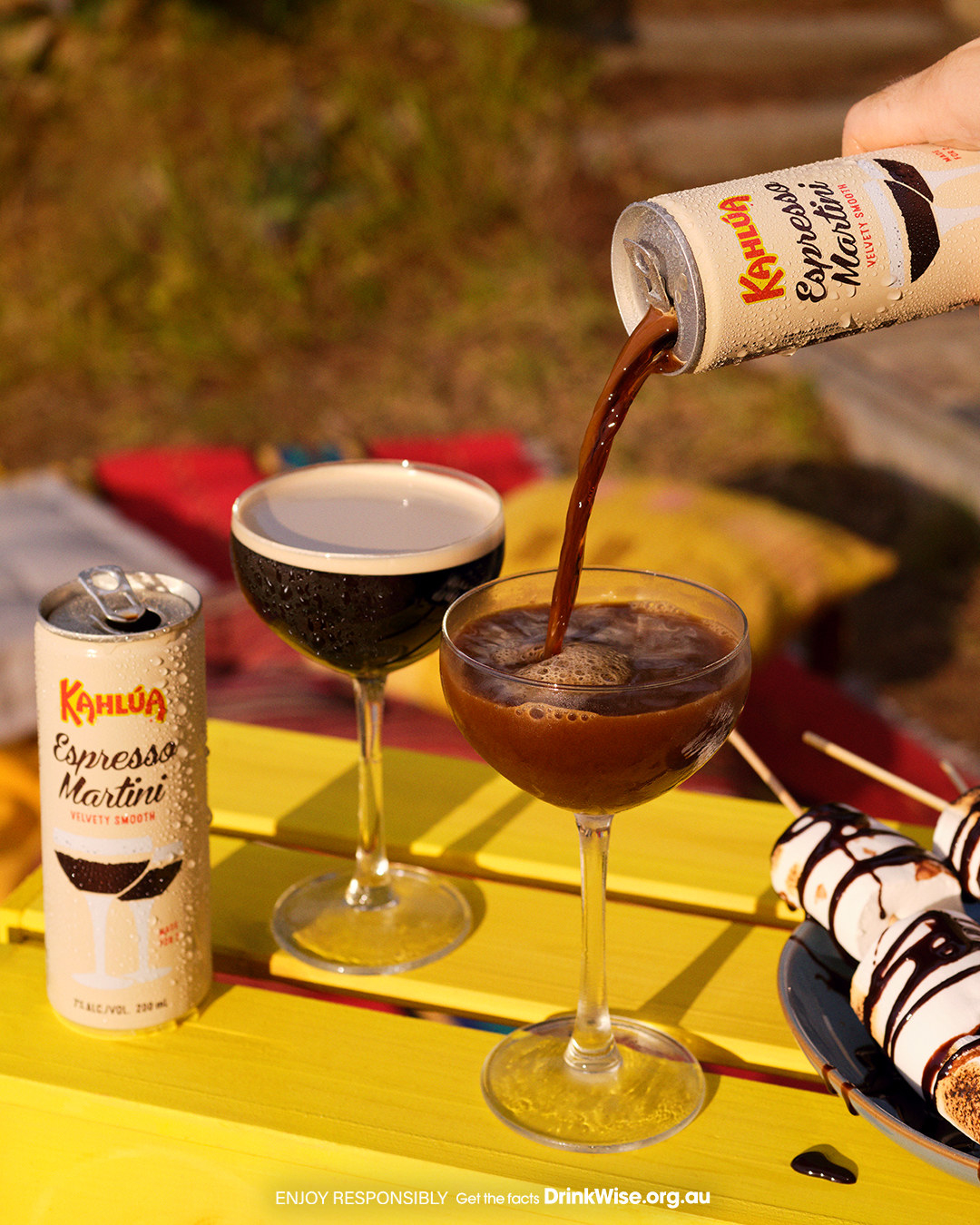 To be able to whip one of these out at a barbie, picnic, or party — really, wherever we happen to be — is akin to Christmas coming early.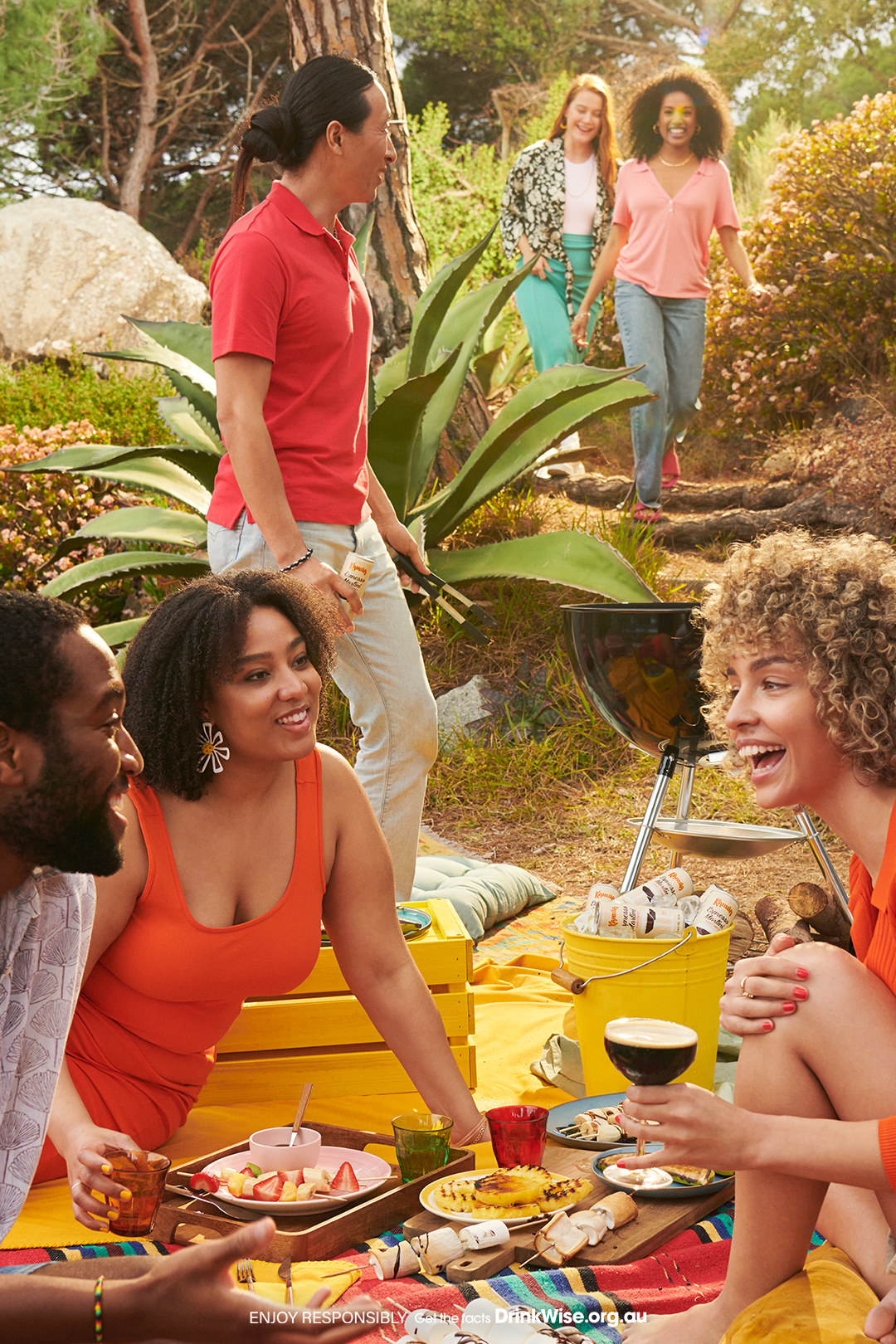 For the easiest espresso martini you'll ever "make" with no compromise on flavour, Kahlúa has you covered.
Enter the giveaway here for a chance to win a share of 10,000 Kahlúa espresso martinis. Cheers to that!
Always drink responsibly. 18+ only.