Do you often feel like climbing the nearest mountain (or heading up to the rooftop, for simplicity's sake) and getting your main-character moment by just screaming at the top of your lungs?
Yeah, same!

Well, I've spent upwards of two years dealing with that stress by indulging in some ✨ hobbies ✨, and I've got some cool recommendations for my fellow stressed and sexy support group members.
2.
Learn an instrument, like drums or guitar.
3.
Dance, even if you suck.
4.
Go take a walk.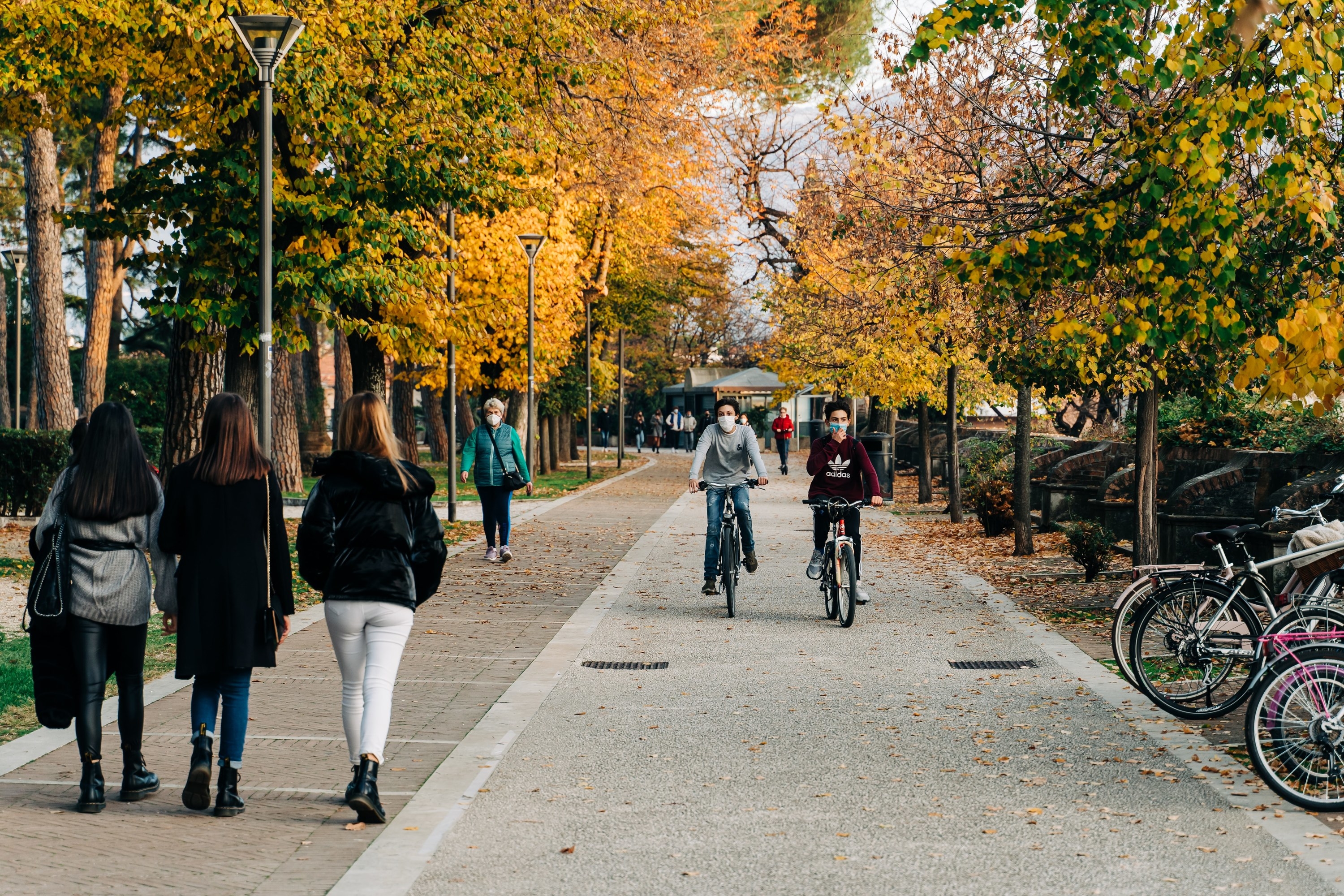 6.
Start cooking or baking.
7.
Learn a skill you could never put on your CV.
8.
Or try something that you could put on a CV, if that'll motivate you.
11.
Start shooting and posting random videos or reels.
12.
Read books or listen to audiobooks and podcasts.
14.
Start a collection.
16.
Do puzzles or build things with Legos.
17.
Seek thrills and adventure.
19.
Finally, keep your phone down and just do nothing.
What do you do to say goodbye to stress? Drop it in the comments!