We hope you love the products we recommend! Just so you know, BuzzFeed may collect a share of sales or other compensation from the links on this page. Oh, and FYI — prices are accurate and items in stock as of time of publication.
1.
This scratch-off world poster that you can hang in your home or carry with you everywhere to remind you of your resolution to explore the world more - ₹705
2.
Or this travel journal to help you document every little thing about your travel exploits. Plus, it gives you ideas and prompts to help you enjoy your trip to the fullest - ₹929
3.
This 1L water bottle with time markers and infuser that comes with a sleeve, a protein shaker ball, an e-book for weight loss/detox recipes, and a cleaning brush to help you accomplish your fitness goals and keep you hydrated - ₹699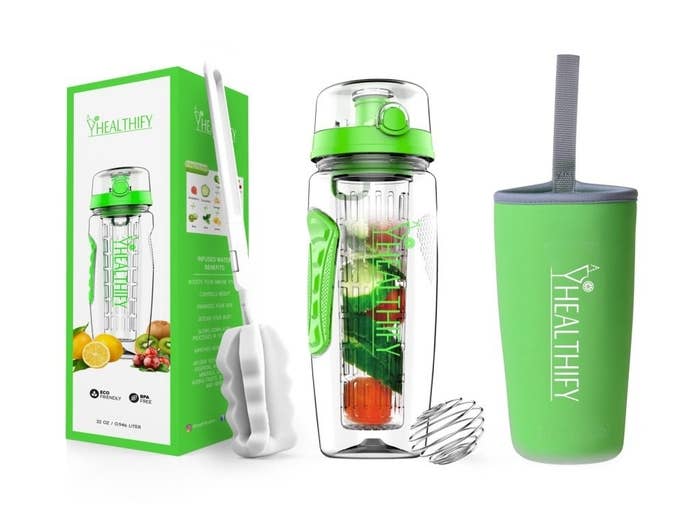 5.
This fitness band to help you track your calories, sleep, steps and fitness activities, set alarms, receive mesages and alerts, and so much more - ₹1,799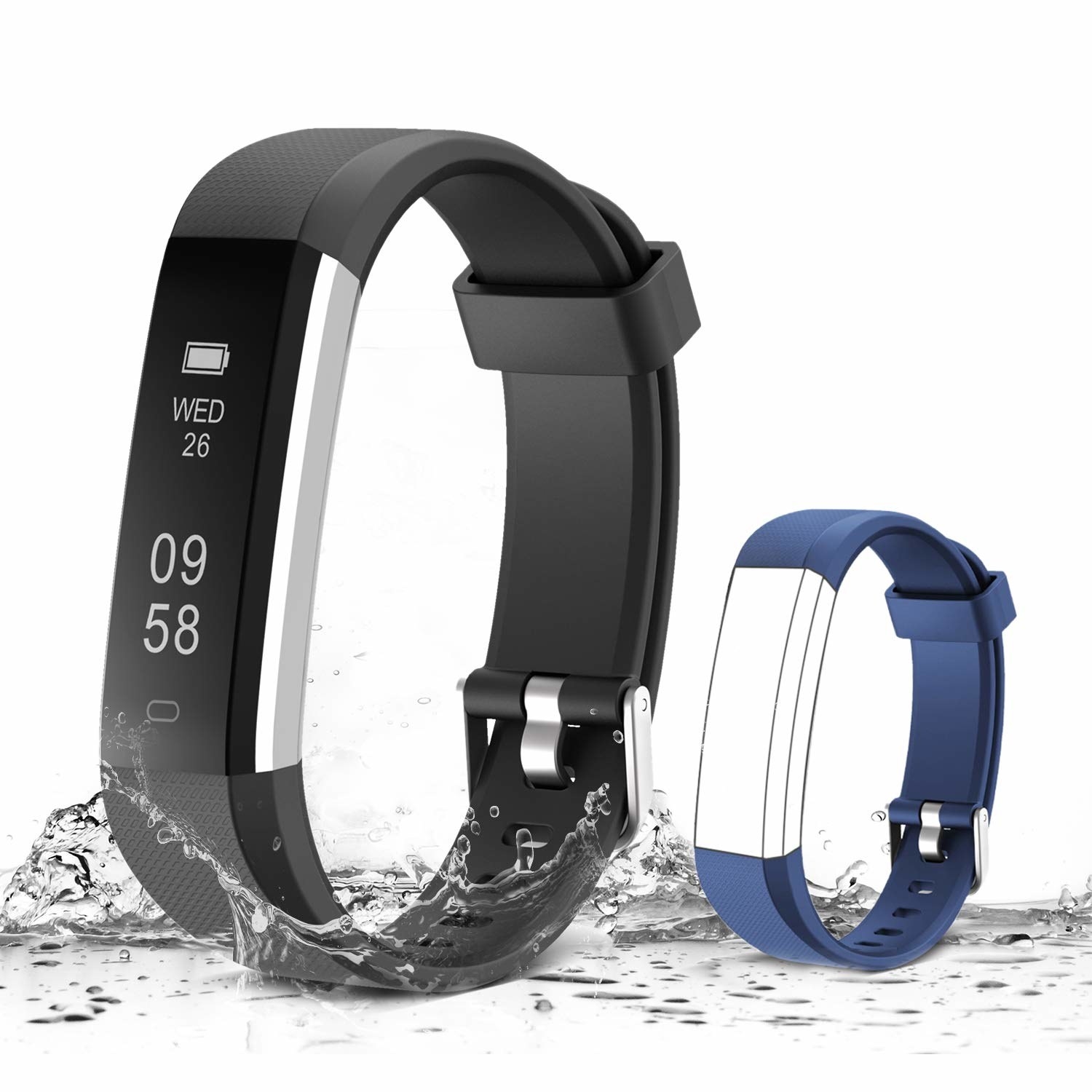 6.
This planner diary to help you keep track of your goals this year and plan them out realistically so that you're able to achieve them (Plus, it comes with cute stickers for planning visually and give you thoughtful prompts, motivational quotes, and more) - ₹1,899
7.
This study planner to help you achieve your study goals by planning your schedule properly and in a way that you actually stick to your time table, rather than just creating a new one each exam season - ₹499
8.
This travel guide by Lonely Planet that outlines 500 places you need to immediately put on your bucket list - ₹1,427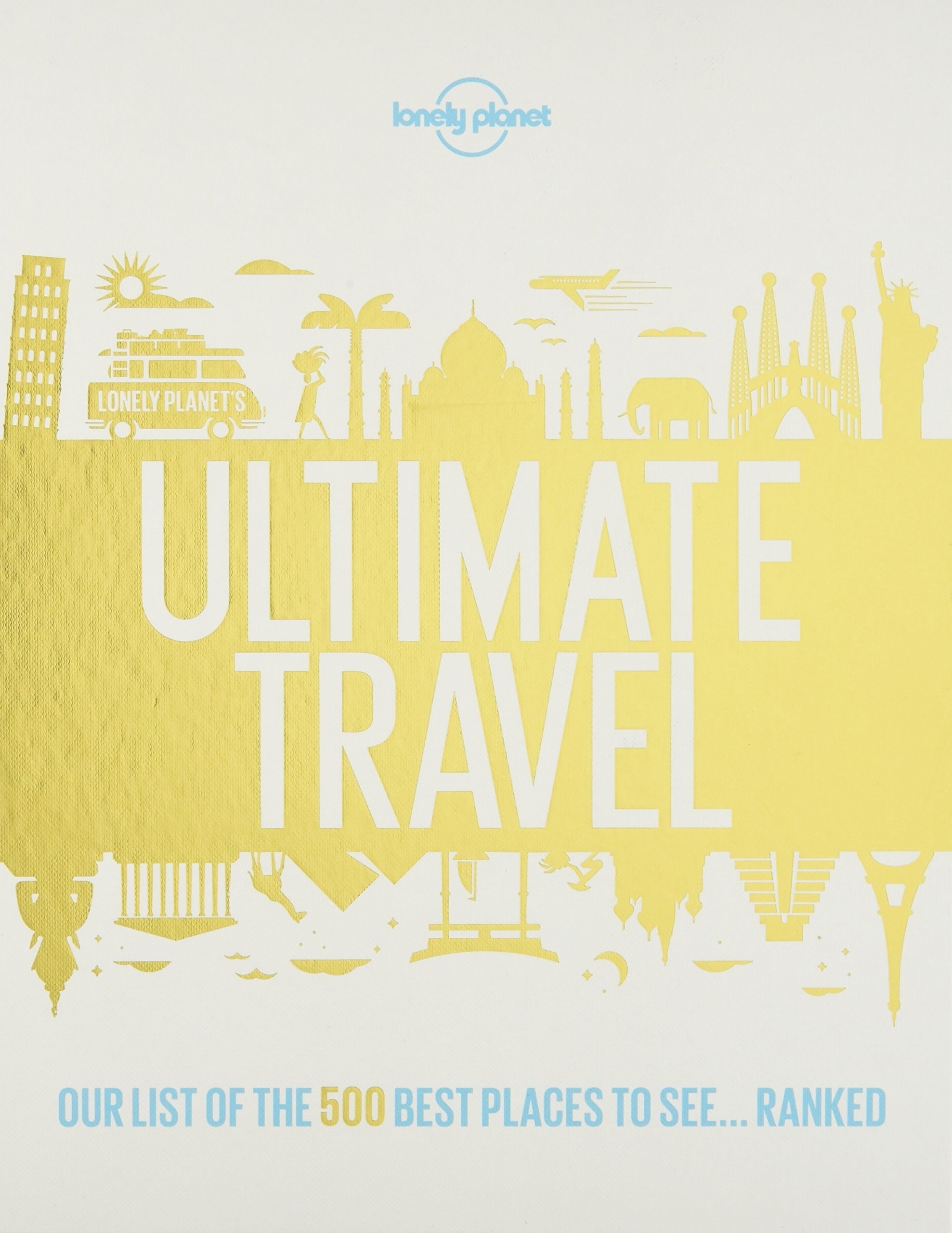 9.
If your resolution is to get closer to your significant other, this couples bucket list will help you get started by identifying your goals with your partner in various areas of your lives, and make them a reality - ₹1,099
10.
This scratch-off bucket list poster of 100 books you need to read will help you inculcate a reading habit and achieve your reading goals in 2020 by regularly urging you to pick up a book whenever you look at it - ₹3,014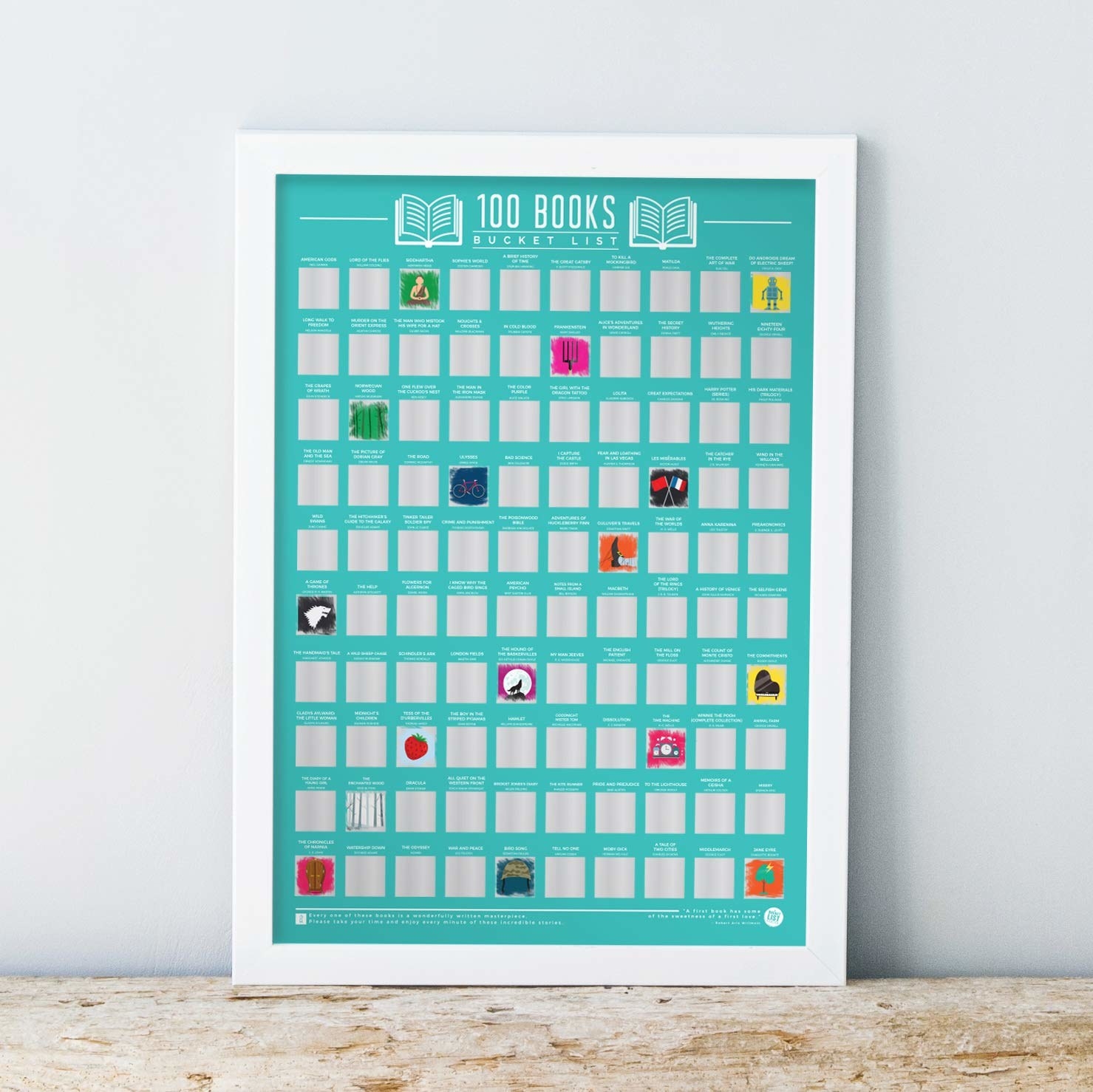 11.
This New Year's resolutions guide that will help you actually stick to the resolutions you made and make them a reality - ₹881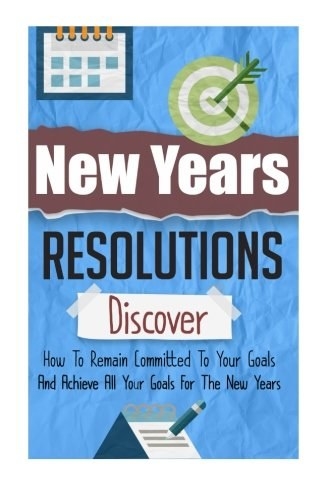 12.
This habit tracking calendar that helps you lay out your daily, weekly, and monthly goals right in front of your eyes so you can keep a check on all you've achieved, all you still need to achieve, and most importantly, why you need to achieve it - ₹329