We hope you love the products we recommend! Just so you know, BuzzFeed may collect a share of sales or other compensation from the links on this page. Oh, and FYI — prices are accurate and items in stock as of time of publication.
1.
These USB-powered desktop speakers that are honestly a necessity to save anyone from horrible laptop speakers, but which are small enough to be carried around anywhere - ₹1,999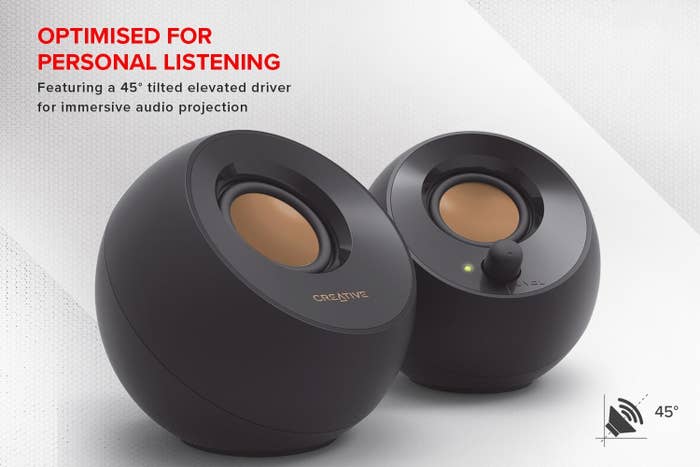 3.
This headphone stand to help your friend who's extremely protective about their headphones keep them safe and sound - ₹1,499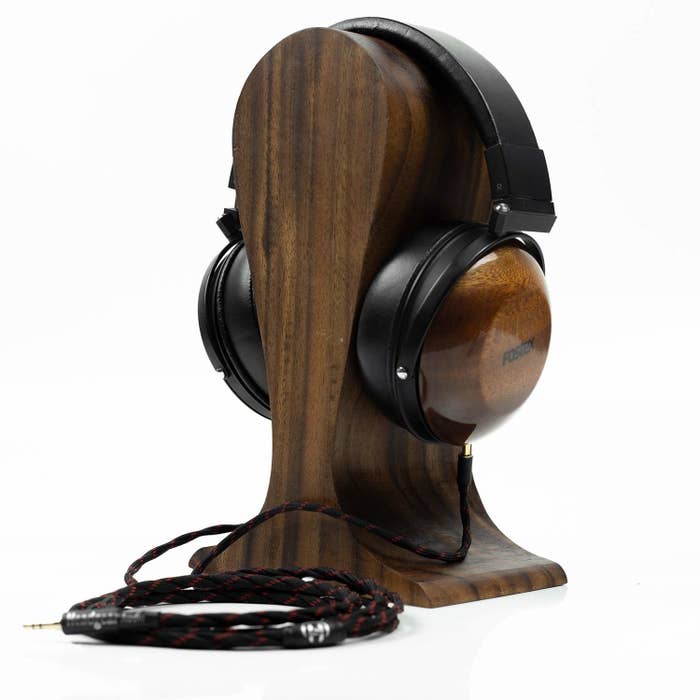 4.
Or this acrylic headphone holder that they can attach under their desk or on the side to help keep their precious headphones safe - ₹449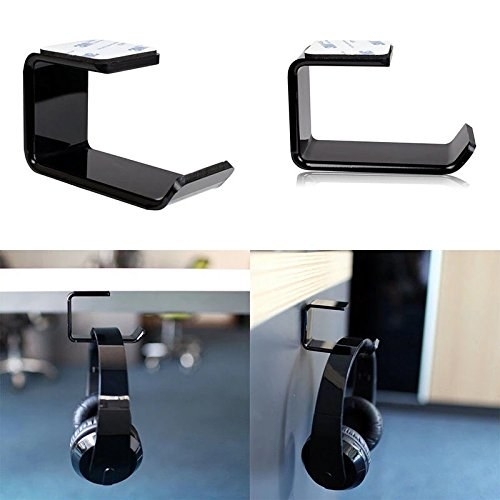 5.
These memory foam earpads for oval headphones that come in 8 colours that you can gift an audiophile to help them replace or upgrade their existing (and inevitably falling apart) earpads - ₹1,099
6.
This carrying case to help them keep their earphones untangled and safe from tears - ₹149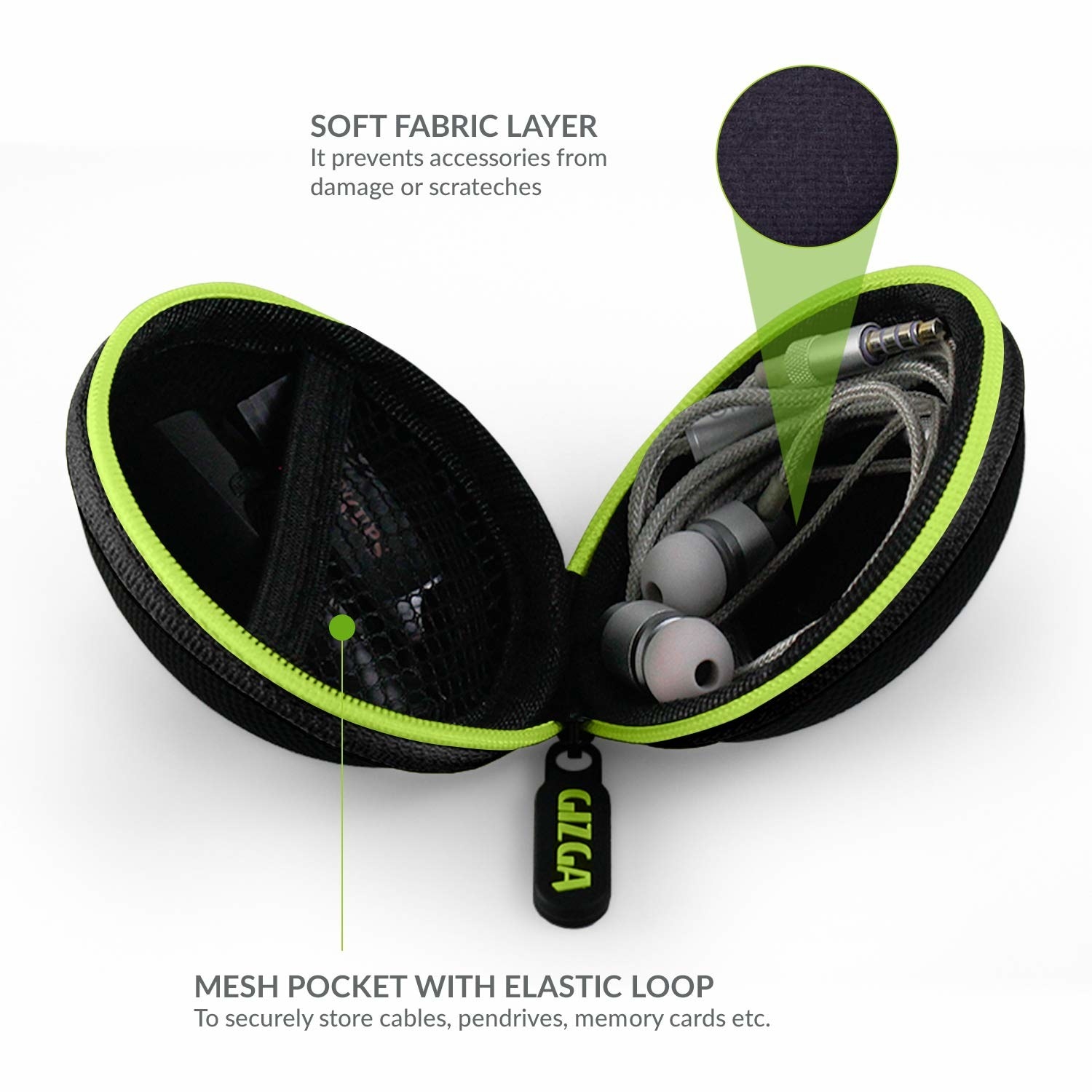 7.
These TWS earbuds with a hook-style design that have all 5-star reviews and a 60-hour playtime - ₹3,999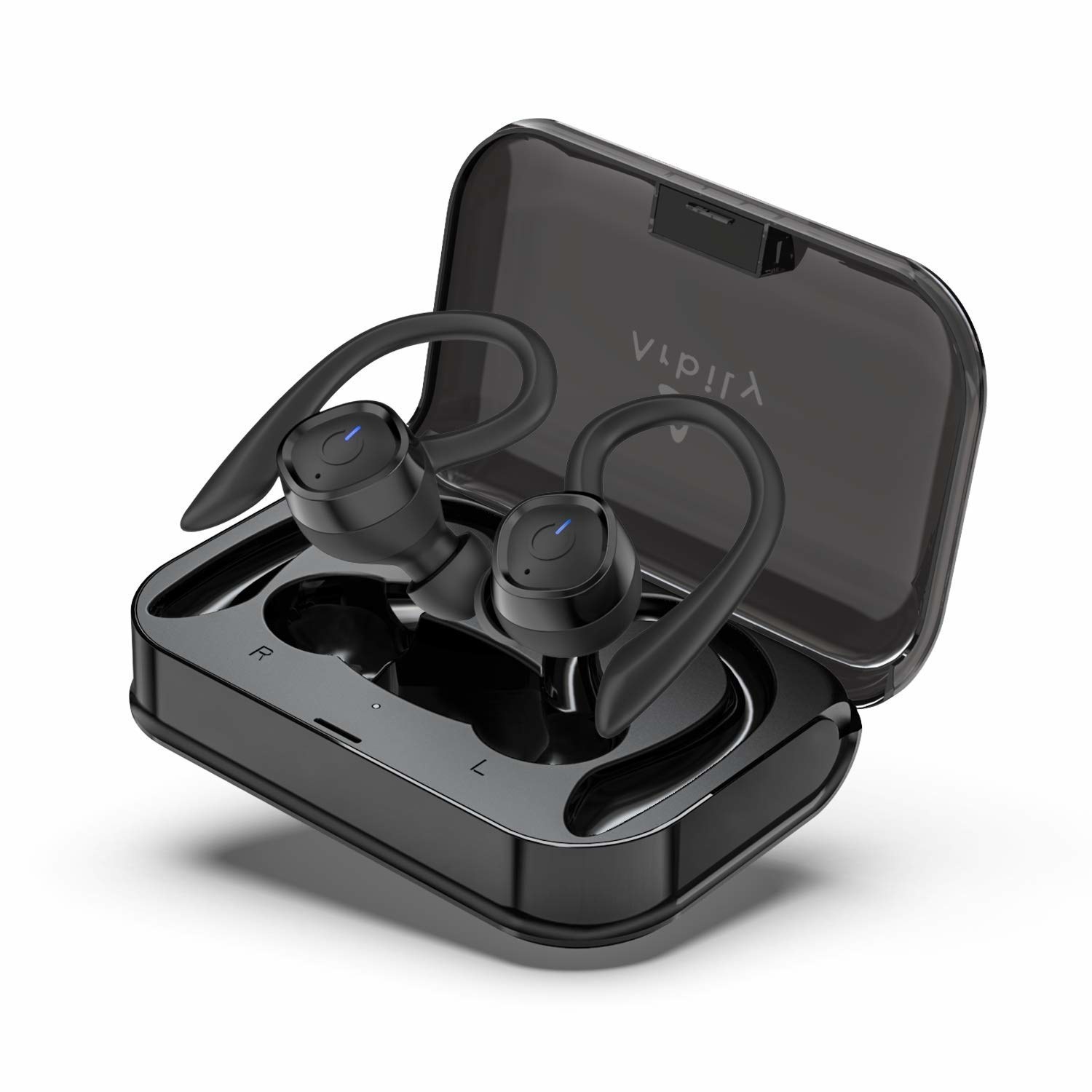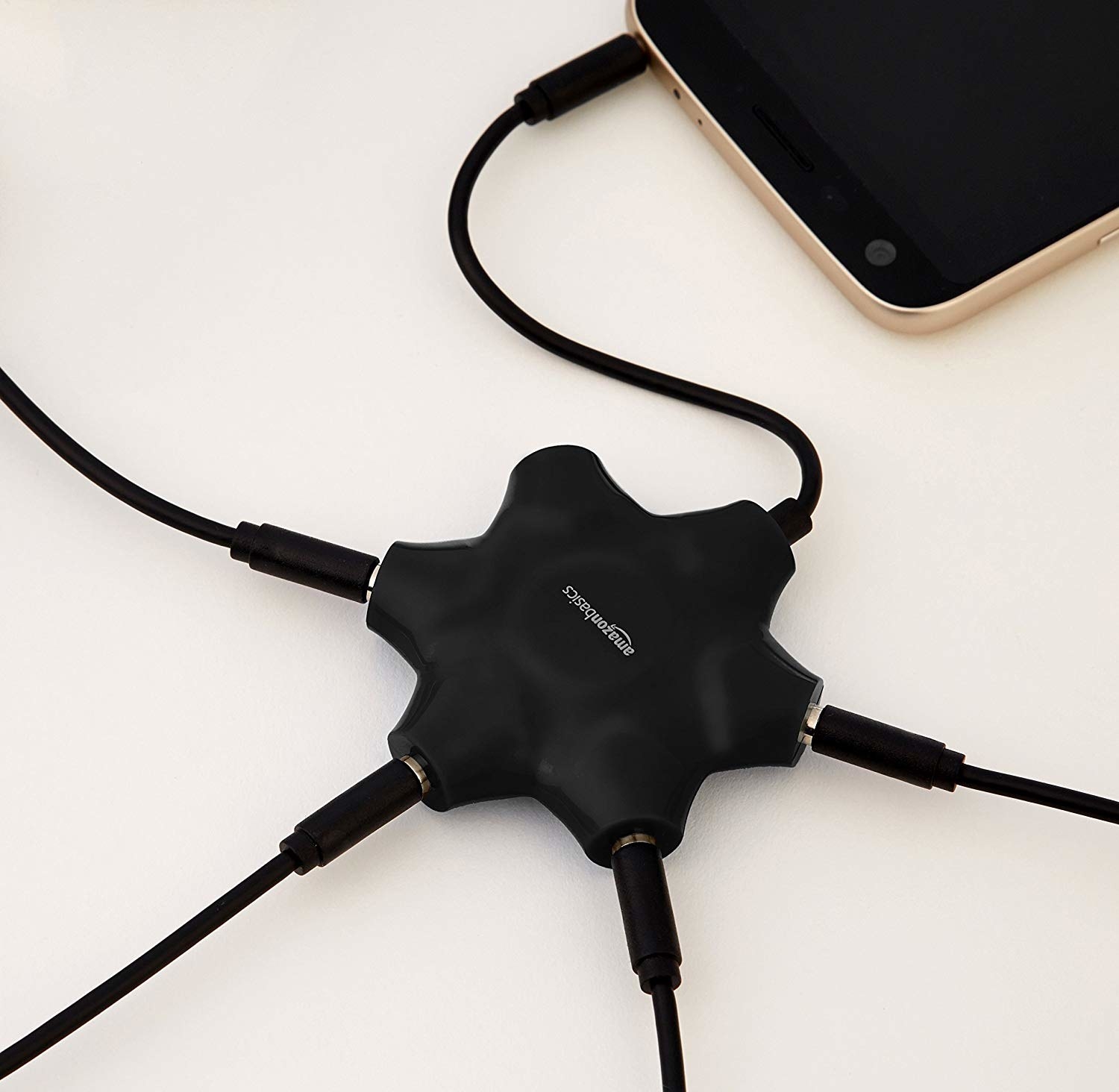 9.
This headset case for your friend with those expensive headphones that must be protected at all times and not just kept on top of tables - ₹799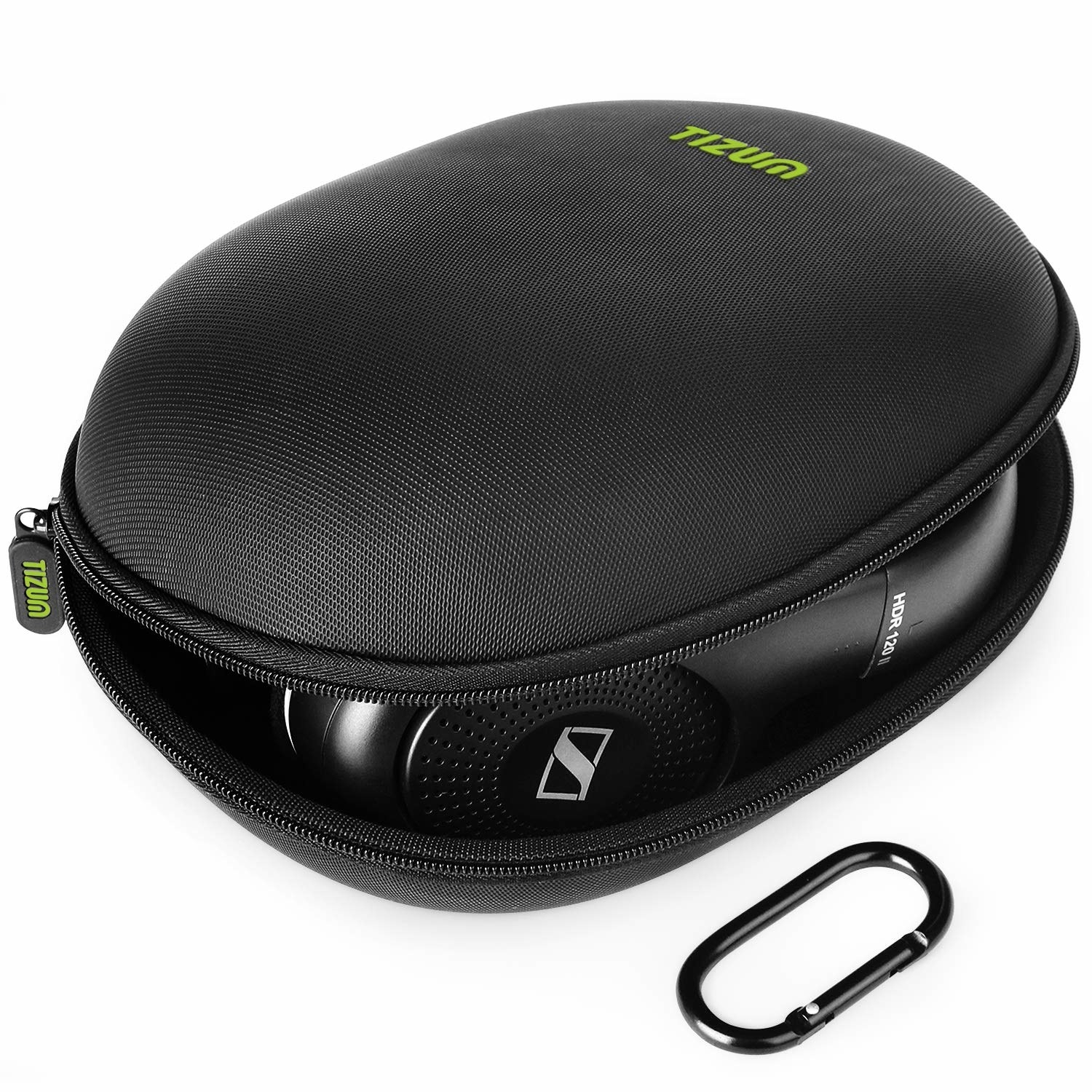 10.
This USB DAC headphone amplifier to help them get that sound clarity they so desire and bring out the true potential of their headphones - ₹5,490

11.
This Type-C to headphone jack converter to help them connect their carefully researched earphones with their Type-C phones, plus save their wires from getting destroyed the way they tend to when connected to the bottom of the phone - ₹349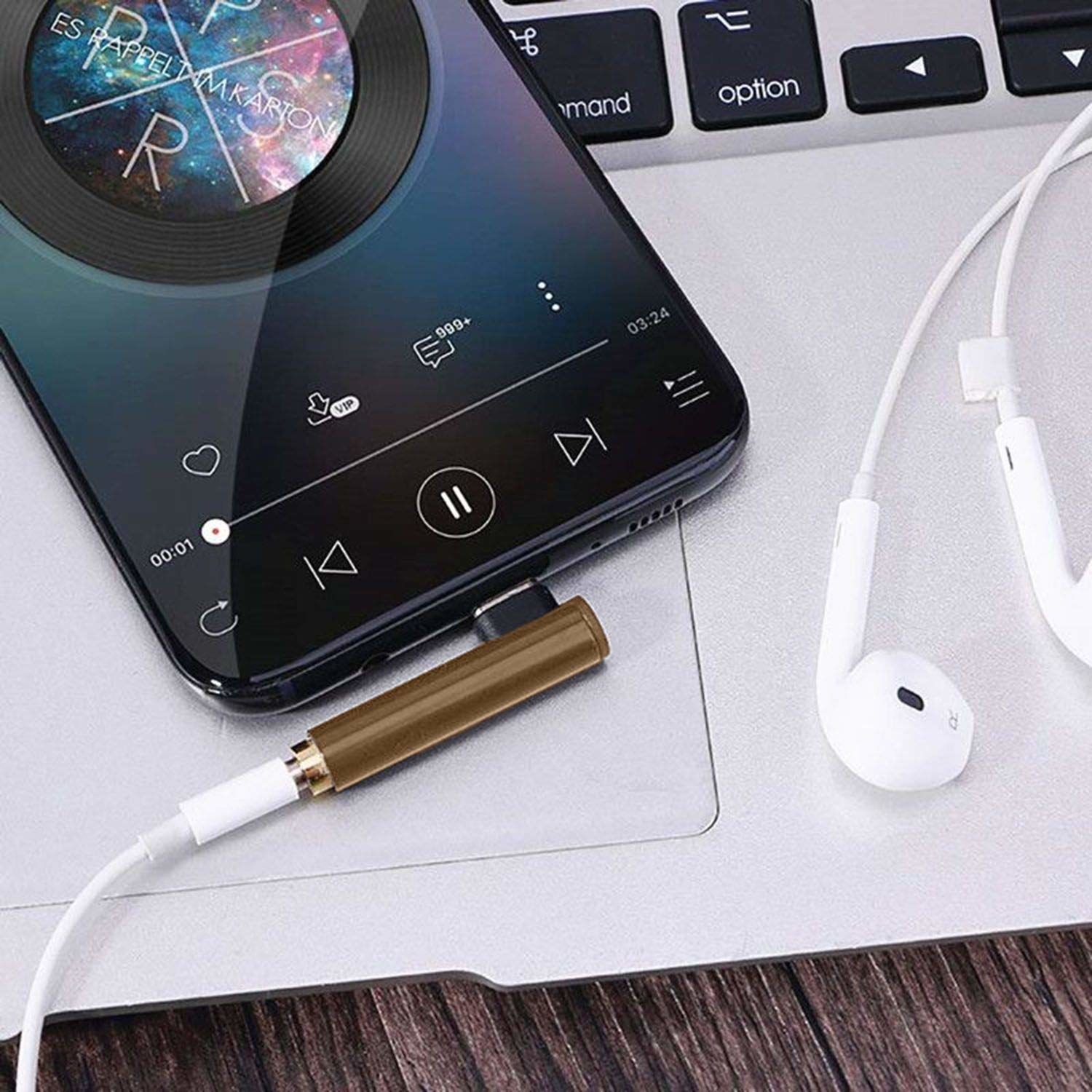 12.
This soundproofing acoustic panel that will help your resident audiophile get the low-noise sound quality they deserve when setting up their home studio or entertainment system - ₹3,095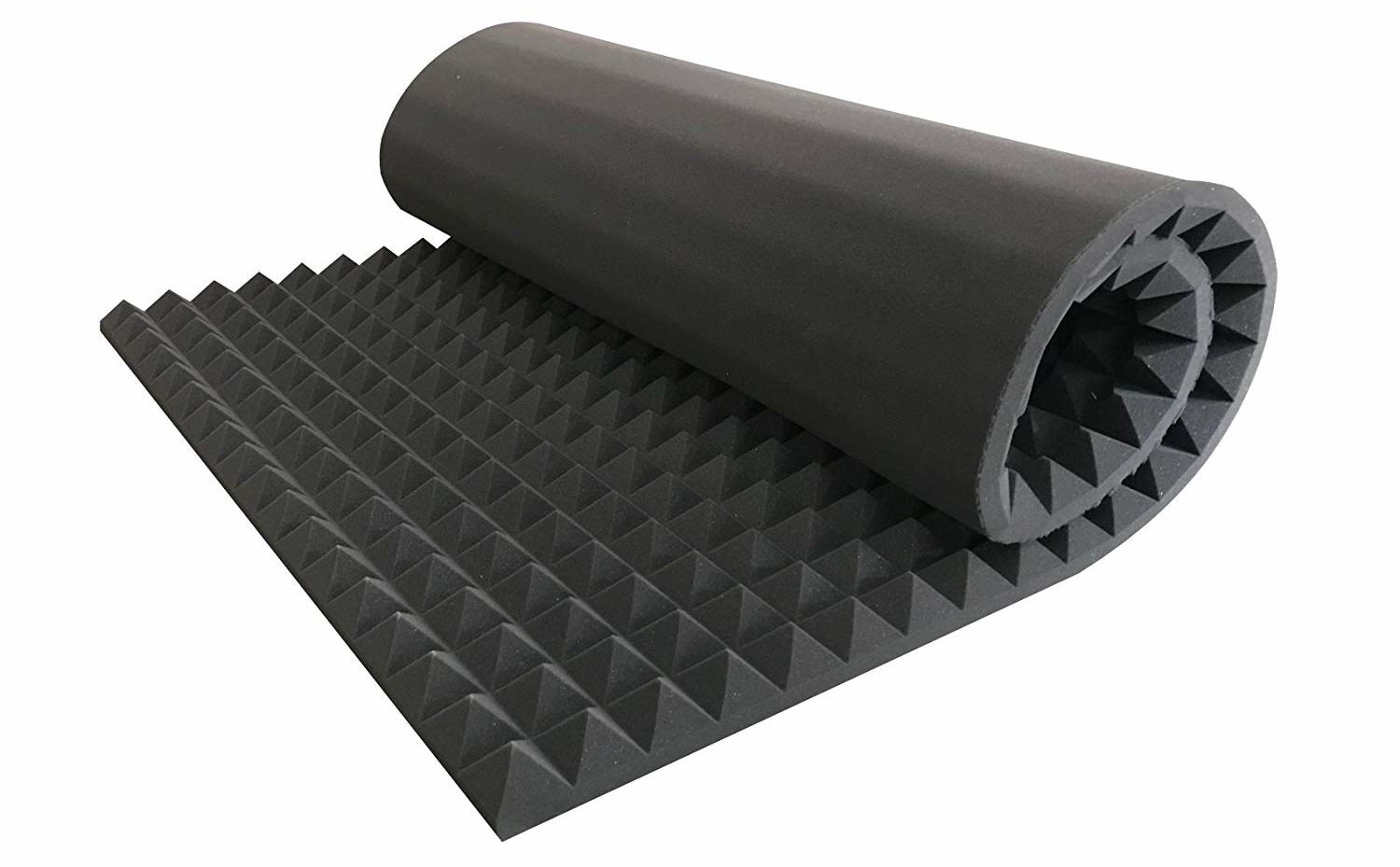 13.
And finally, this Bose wireless wearable speaker that they can hang around their neck to comfortably listen to music all day long and is worth every paisa spent on it - ₹20,479