We recently asked subscribers to the BuzzFeed Animals newsletter to submit photos of their super adorable pets. And these cuties are easily the cutest co-pilots around!
1.
"Are we goin' to the dog park? THIS IS THE BEST DAY EVER."
2.
"If we team up maybe we can grab the wheel and go to the bacon store."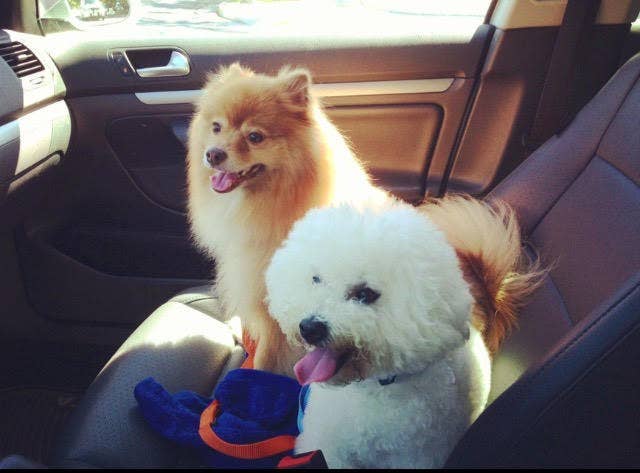 3.
"Ahhh, there's nothing quite like the wind in your ears, am I right?"
4.
"I know I don't have my license yet but just let me drive for a LITTLE BIT."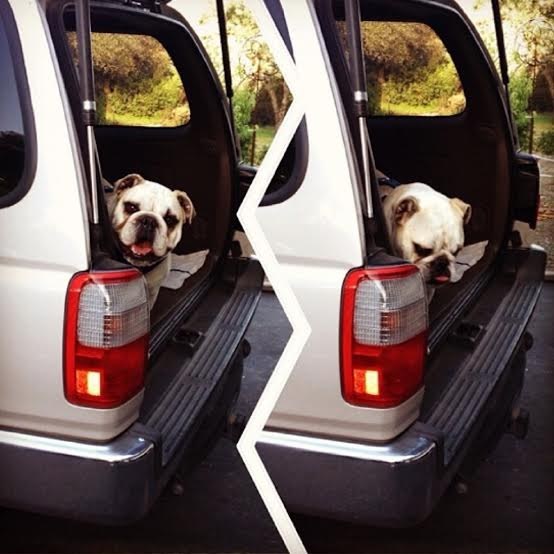 5.
"Need a lil' caffeine jolt before I hit the road!"
6.
"I'm an expert at finding the perfect sun spot."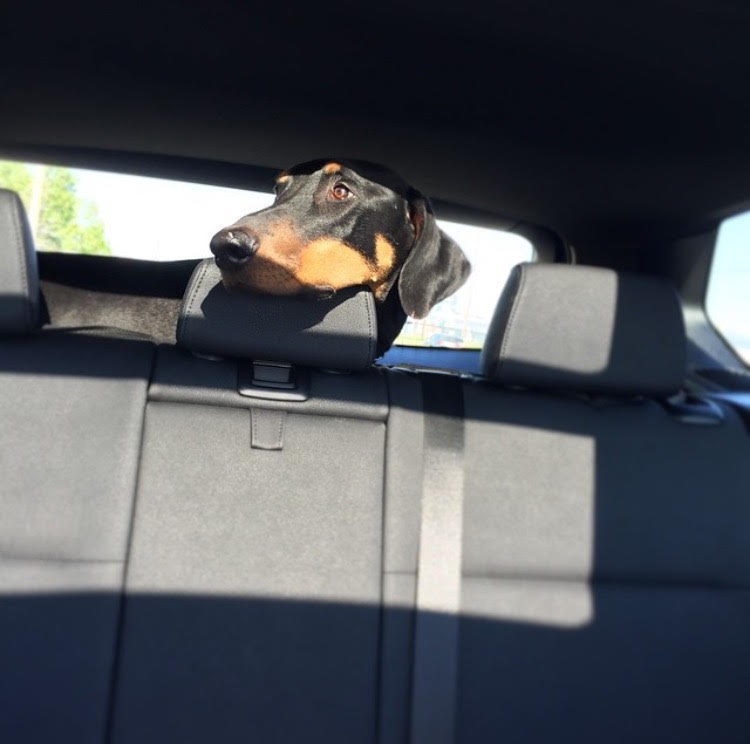 7.
"Of course I have my license! My license to be adorable.........heh."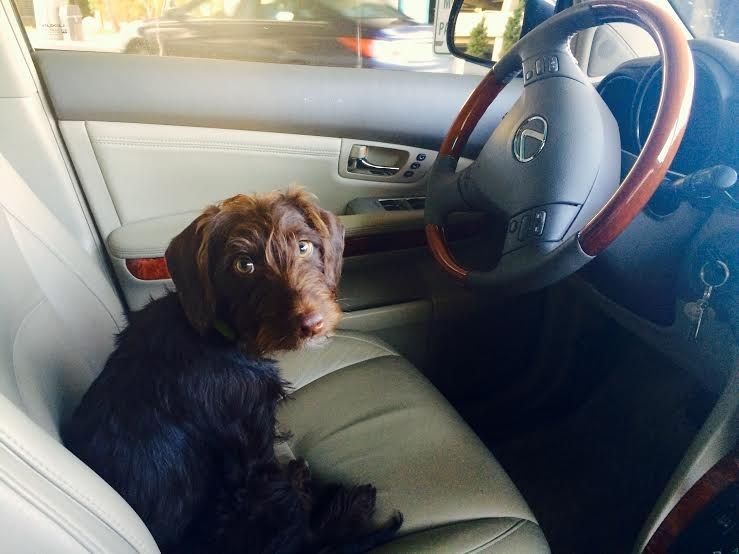 8.
"BEACH DAY MEANS FUN TIMES ALL THE TIME."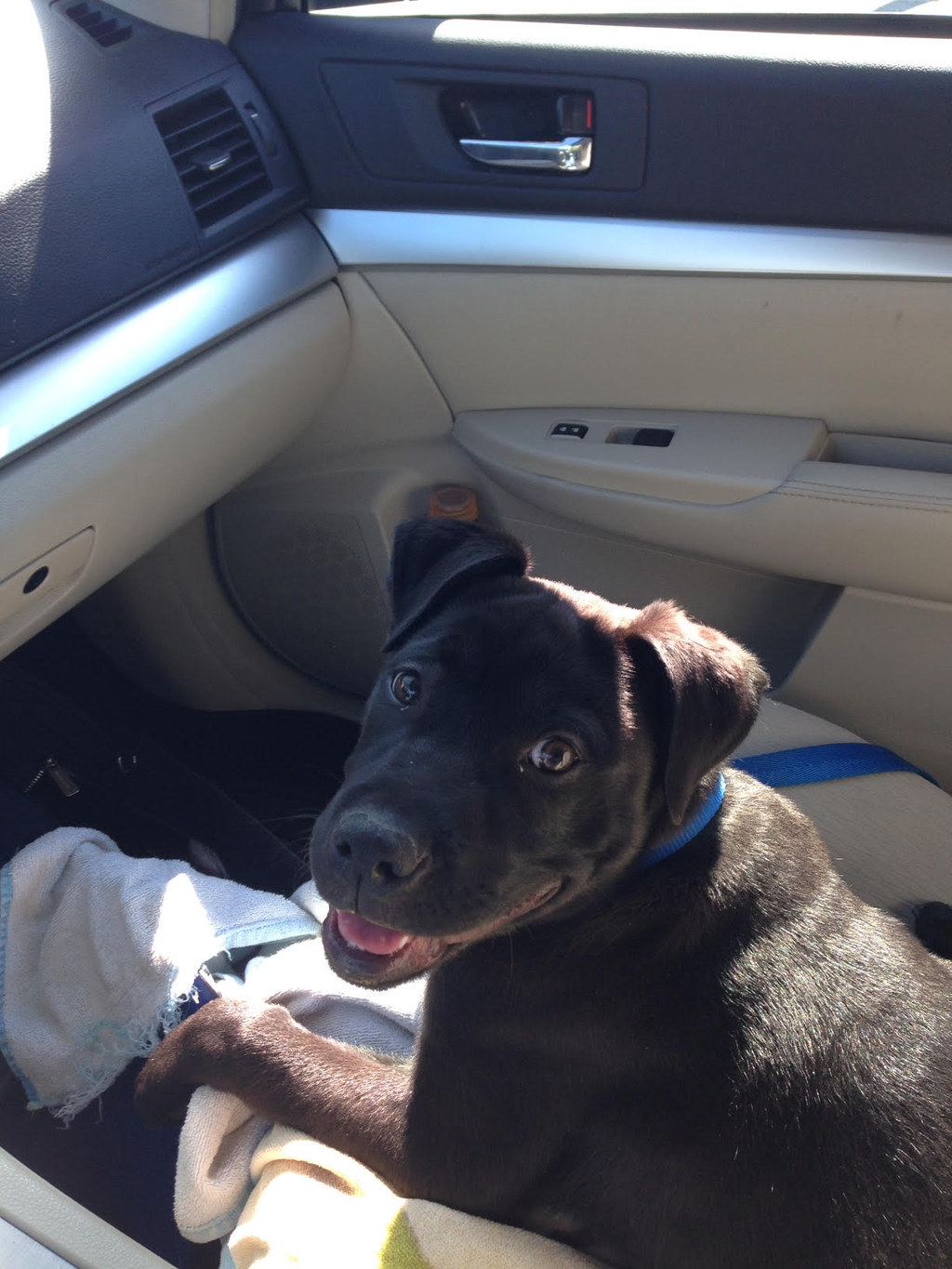 9.
"Car adventures are double the fun when you have a bud!"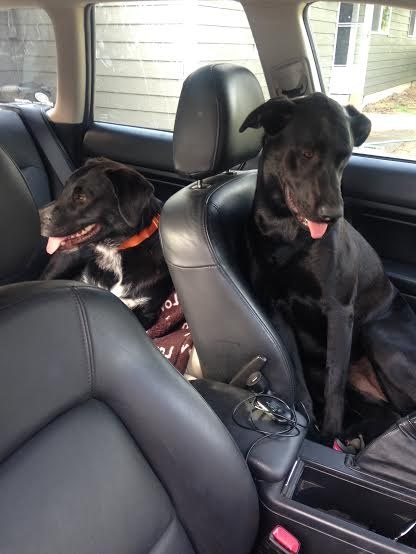 10.
"Hurry up, Dad! We can't miss a second of dog park time."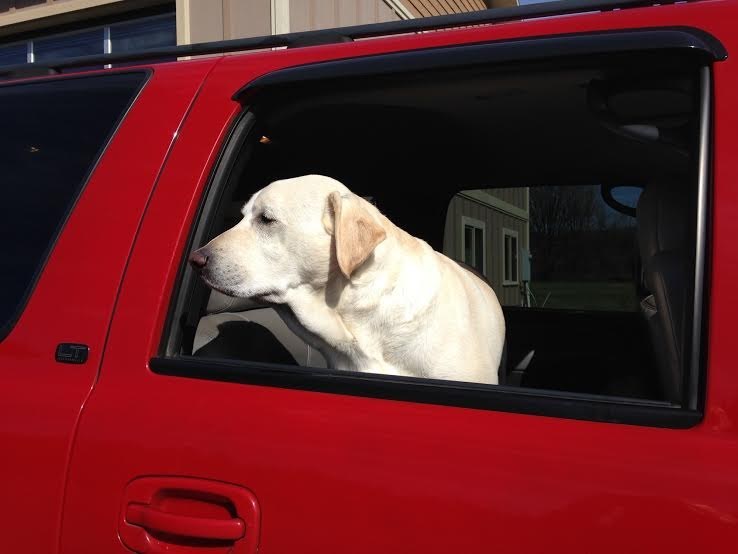 11.
"NOW THIS IS WHAT I CALL A GREAT TIME."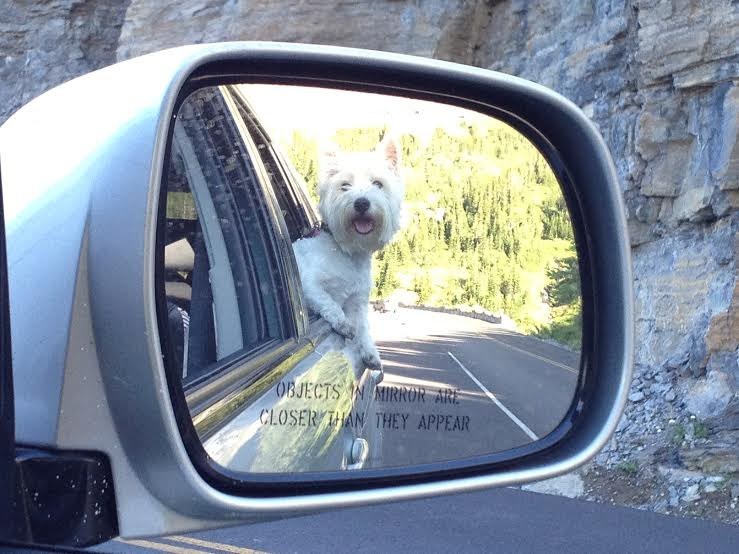 12.
"Objects in mirror are CUTER than they appear, am I right guys?!"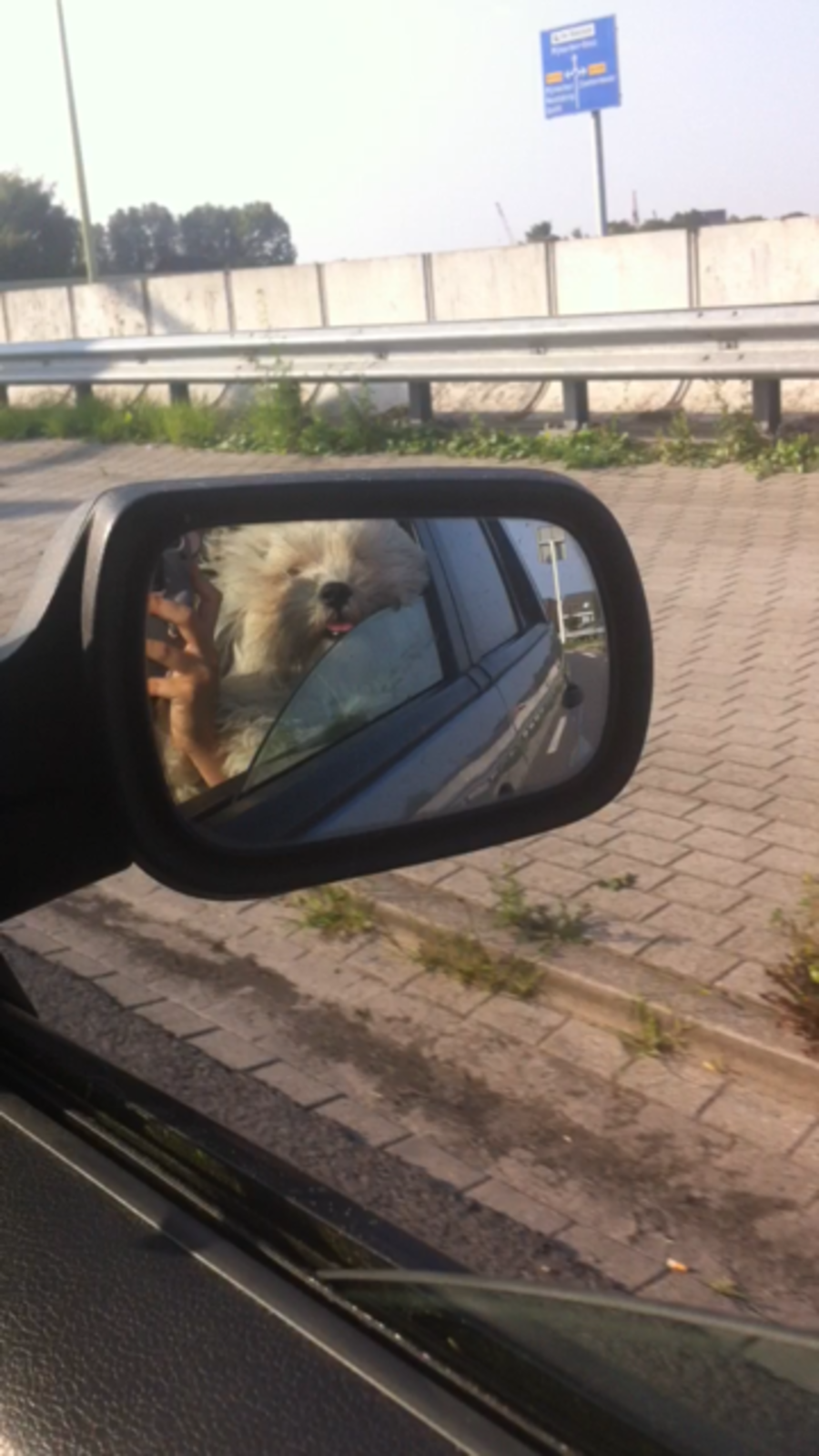 13.
"I JUST LOVE AIR."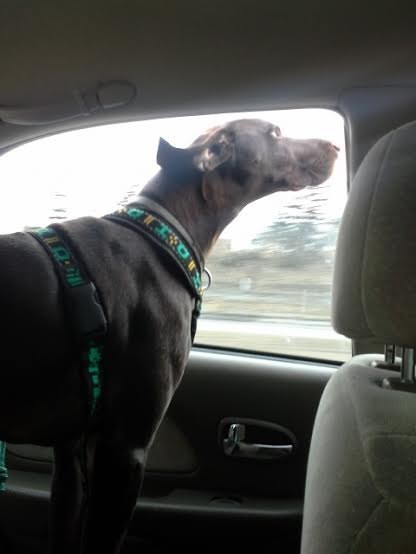 14.
"I'll be taking over from here, you just kick back and relax."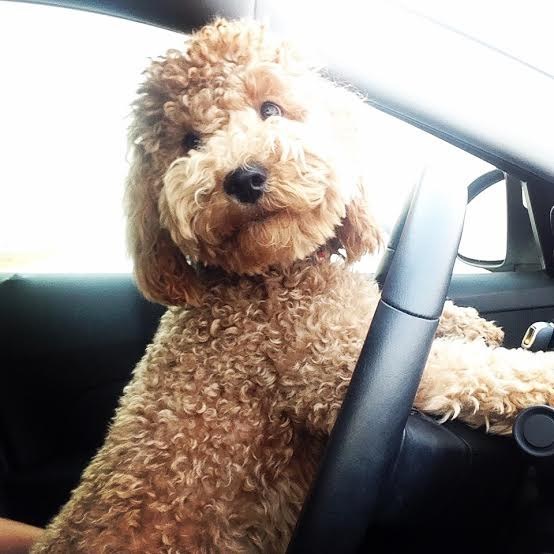 15.
"Are we getting going or WHAT??? ADVENTURE AWAITS."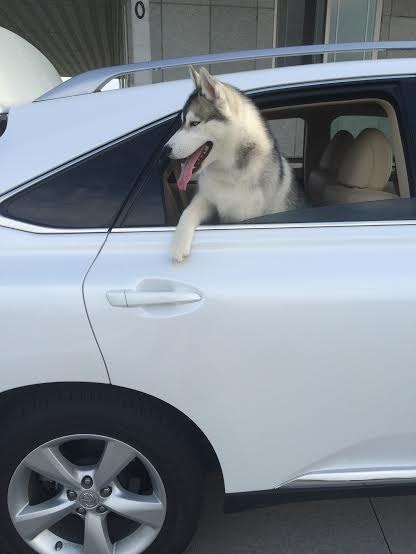 16.
"THIS CAR RIDE IS GREAT, YOU'RE GREAT, I'M GREAT, LIFE IS JUST GREAT."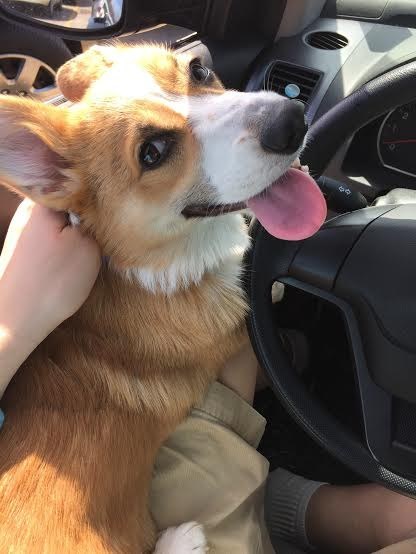 17.
"Ah, all this adventure calls for a lil' nap time."