1.
"What?? Did you need this for something?"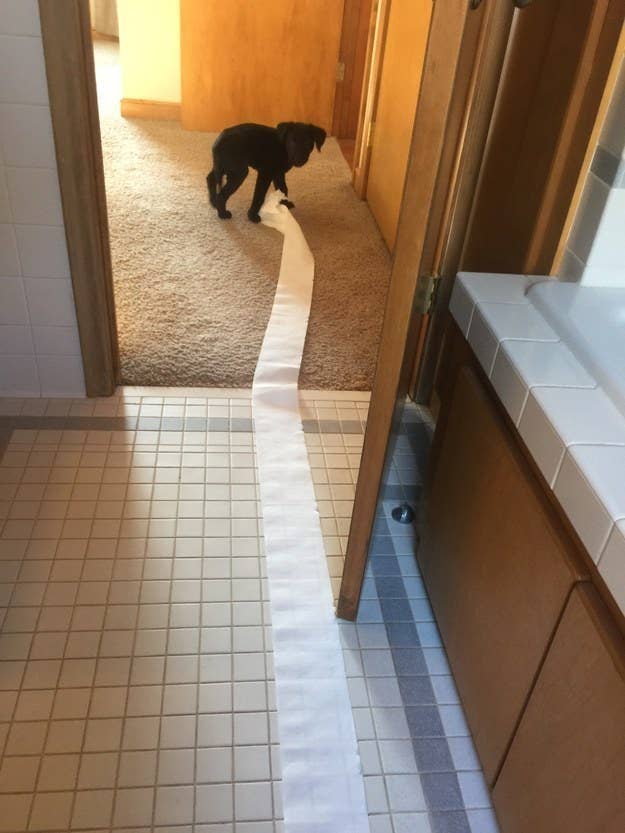 2.
"Nope...I didn't eat anything out of the garbage can...definitely not."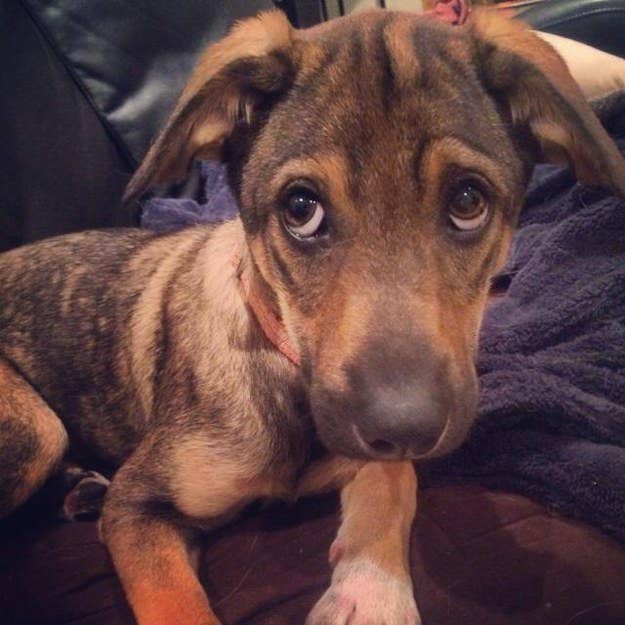 3.
"THIS IS MY ART."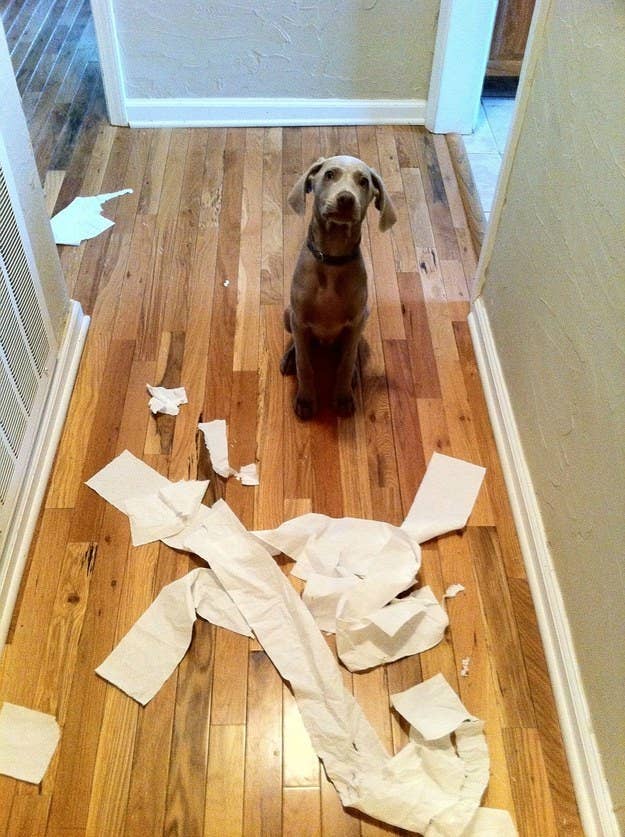 4.
"It's not a mess, it's just how I express myself."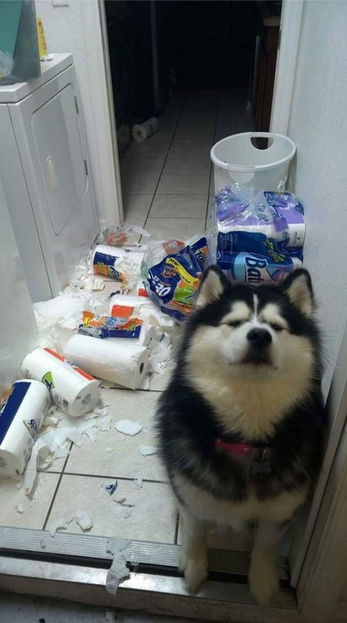 5.
"I wasn't chewing on these, I just wanted to see if they were my size."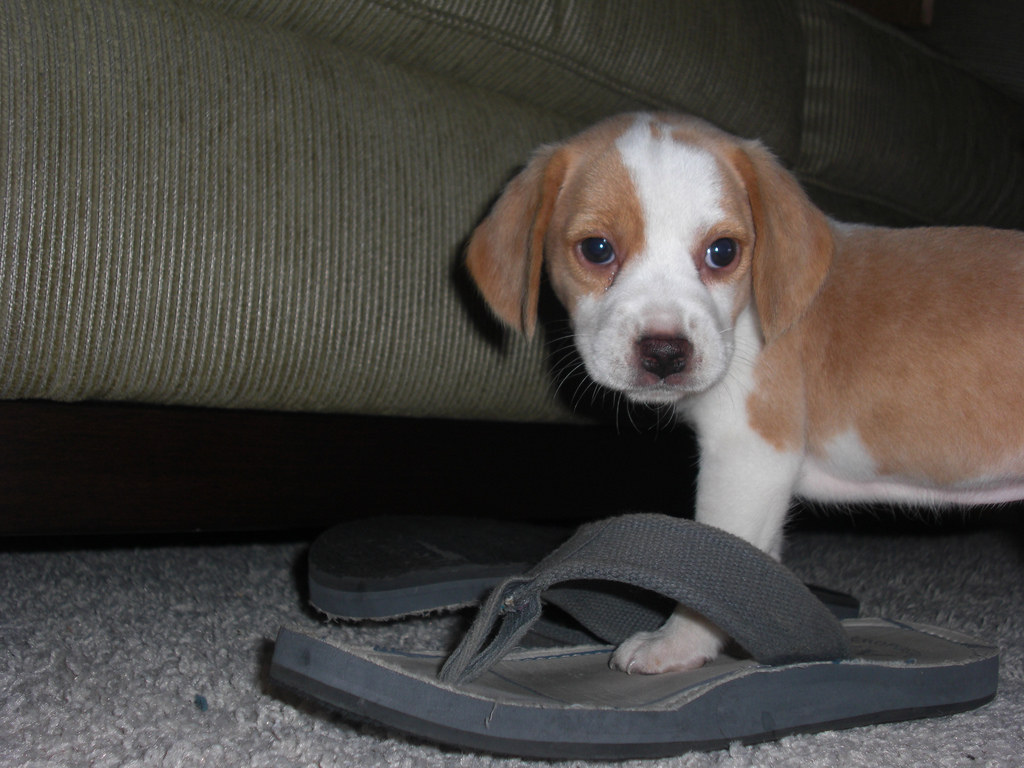 6.
"Is there something in my teeth??"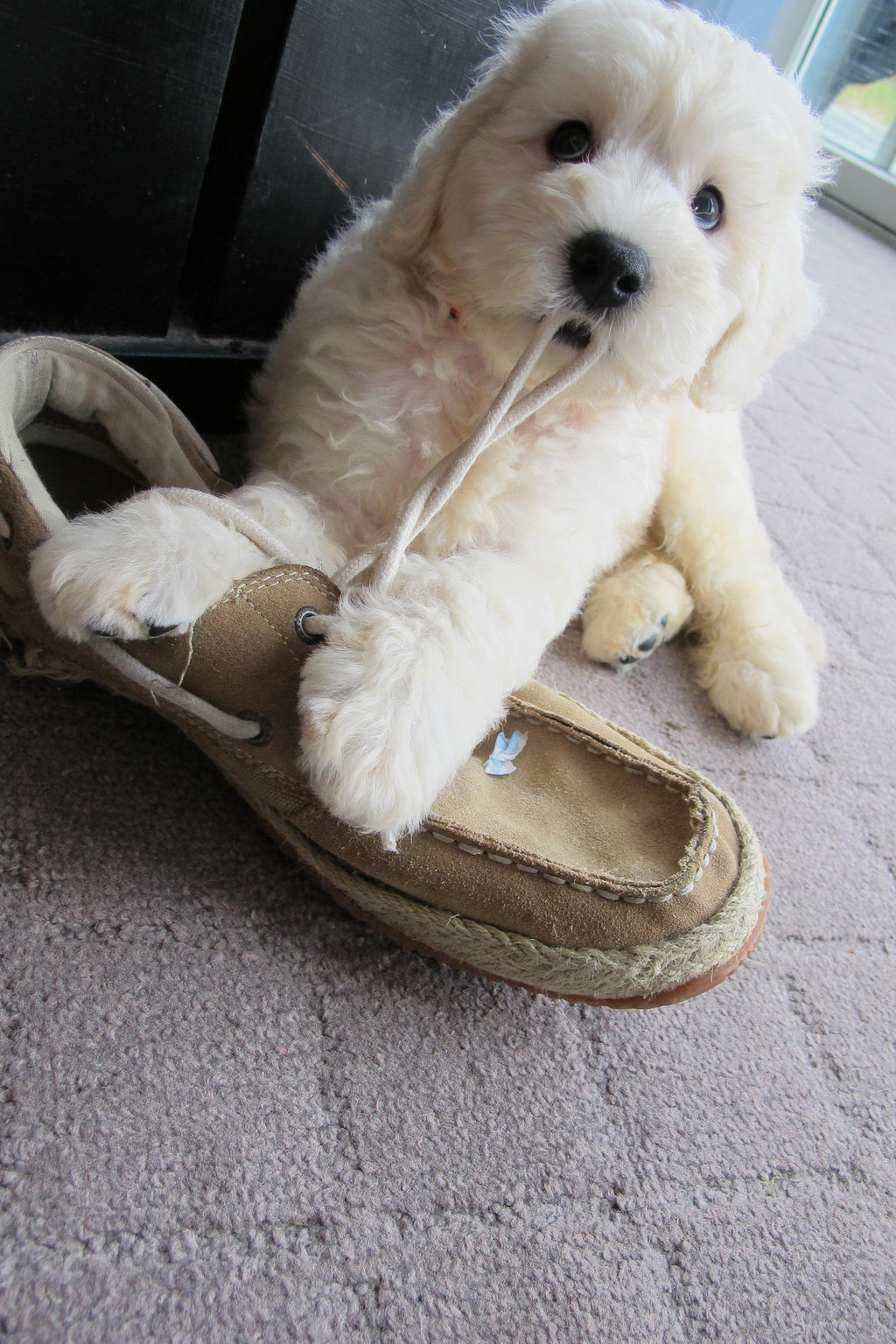 7.
"DON'T. SAY. A WORD. ABOUT THE POOP IN MOM'S CLOSET."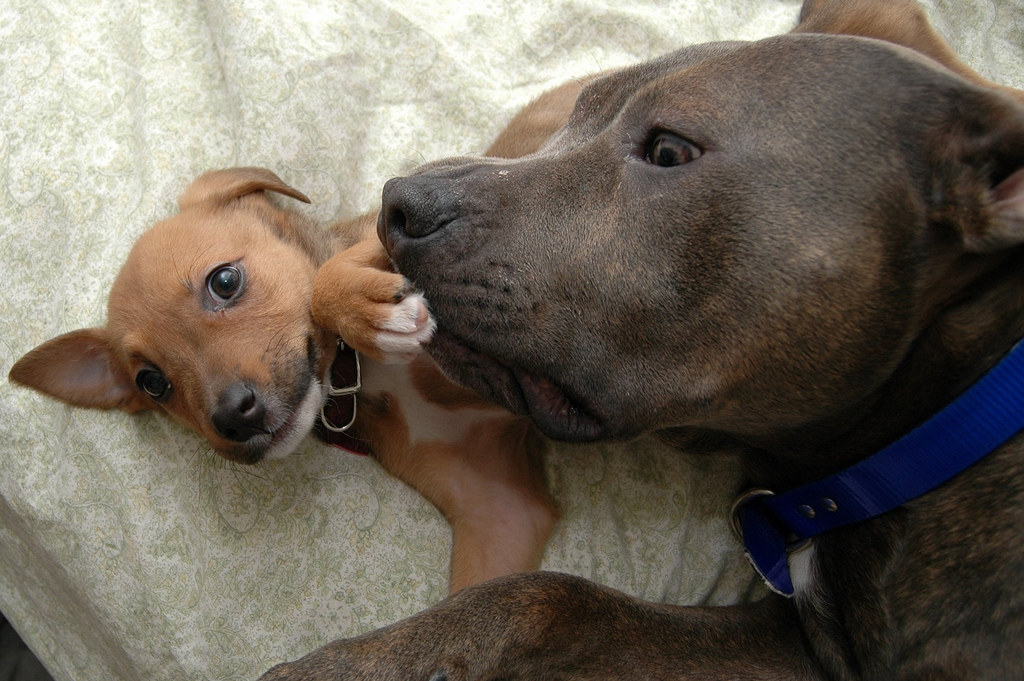 8.
"It was so weird I was just frolicking along and happened to dig a ginormous hole totally by accident."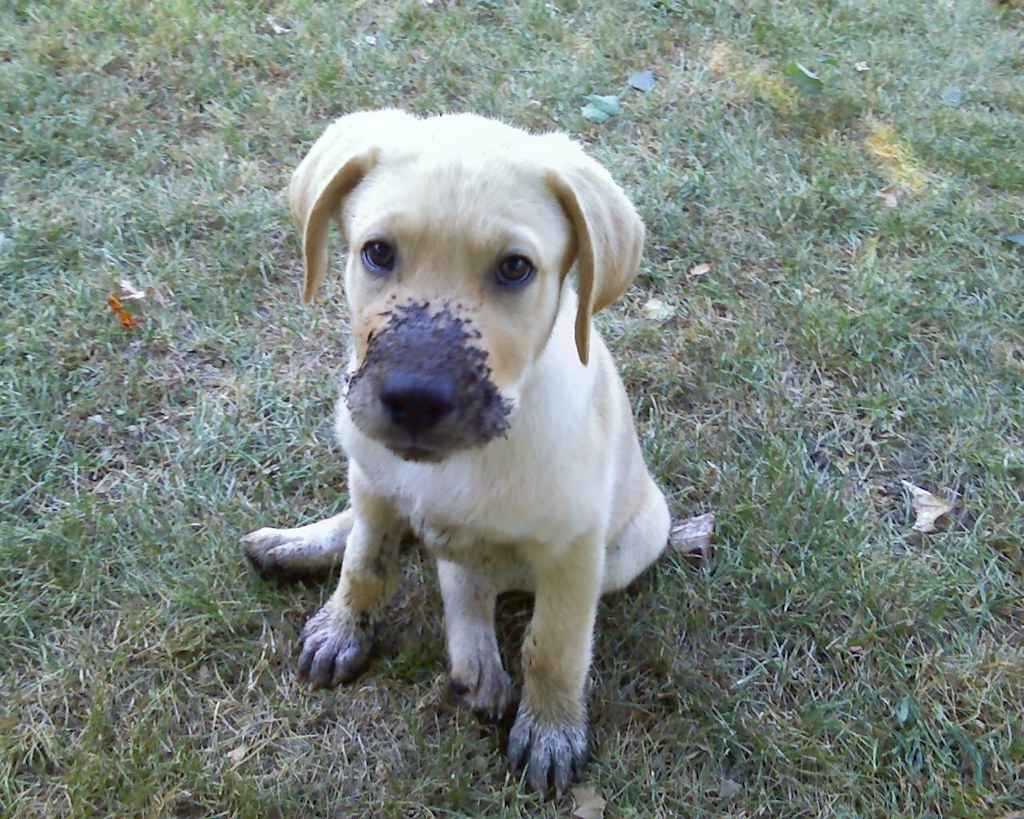 9.
"OH, HELLO...DIDN'T EXPECT YOU HOME SO EARLY."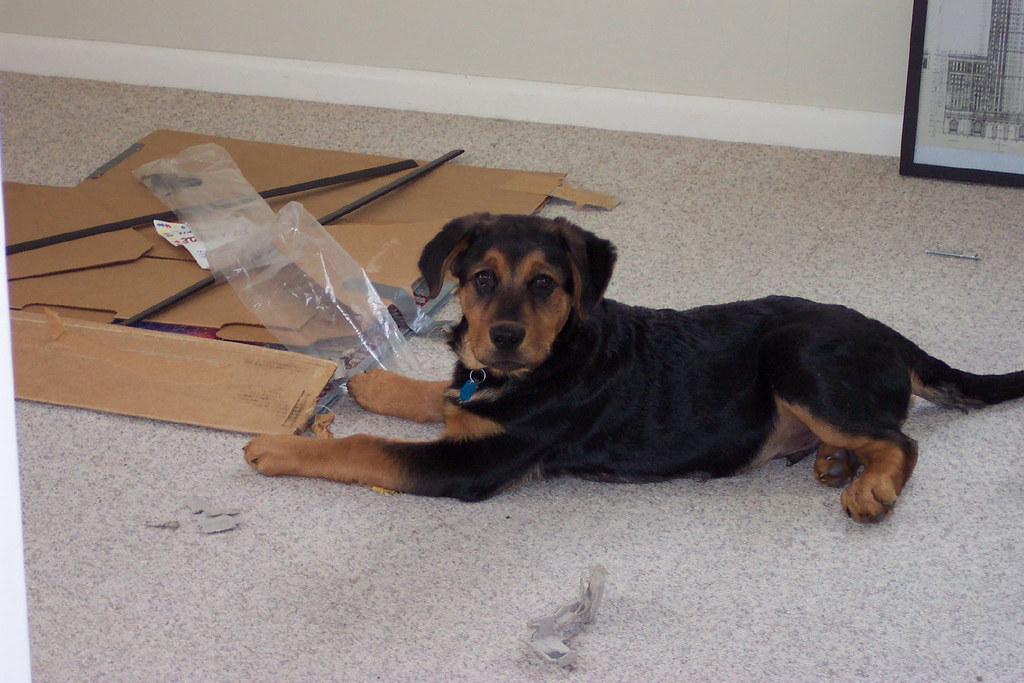 10.
"Well, these were in the trash, so I thought it wouldn't matter if I chewed 'em up."
11.
"Do you see these eyes? This is what total and complete innocence looks like."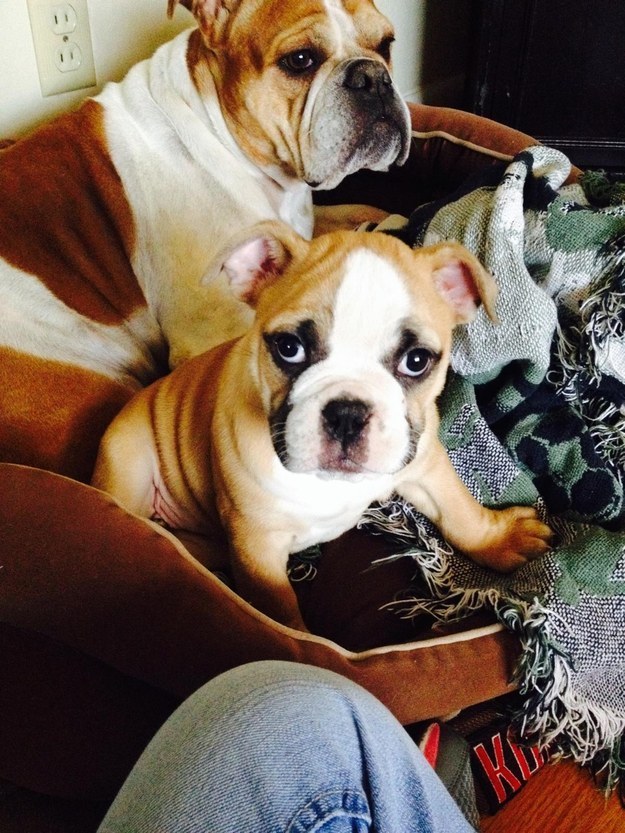 12.
"Maybe I'll just hide here until she forgets that I peed all over the couch."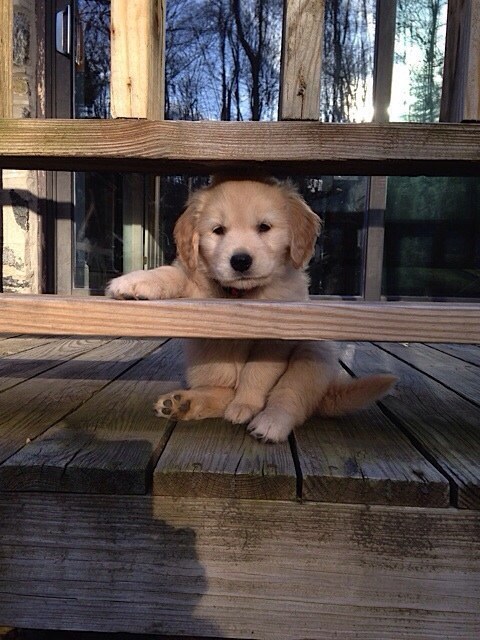 13.
"..........................what?"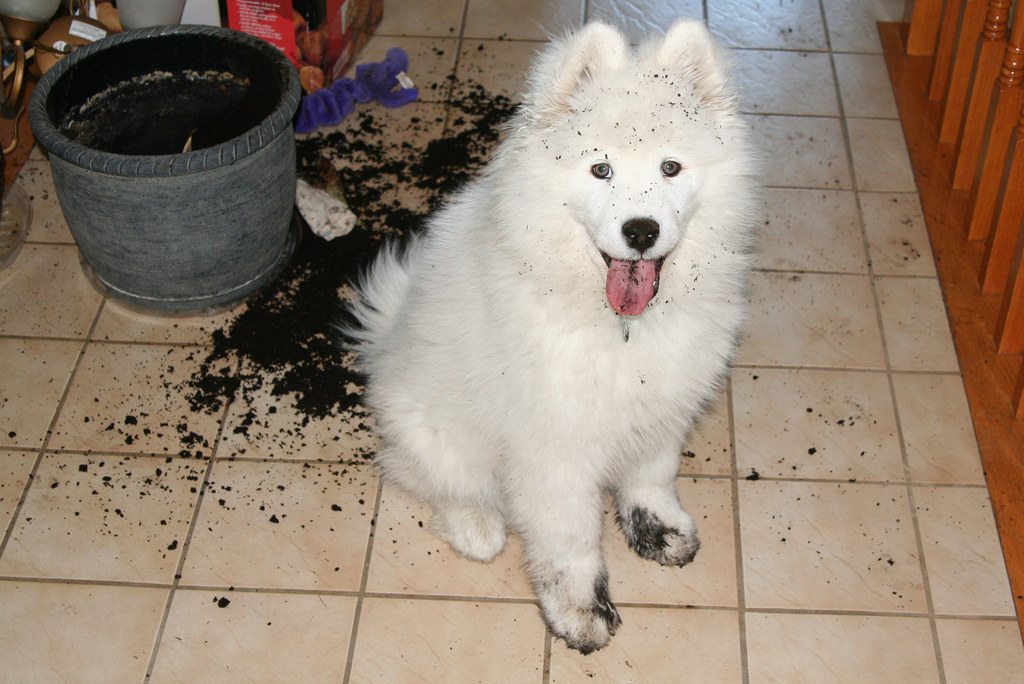 14.
"This is where I go to think about the next prank I'm gonna pull on my dad."
15.
"INCOMING."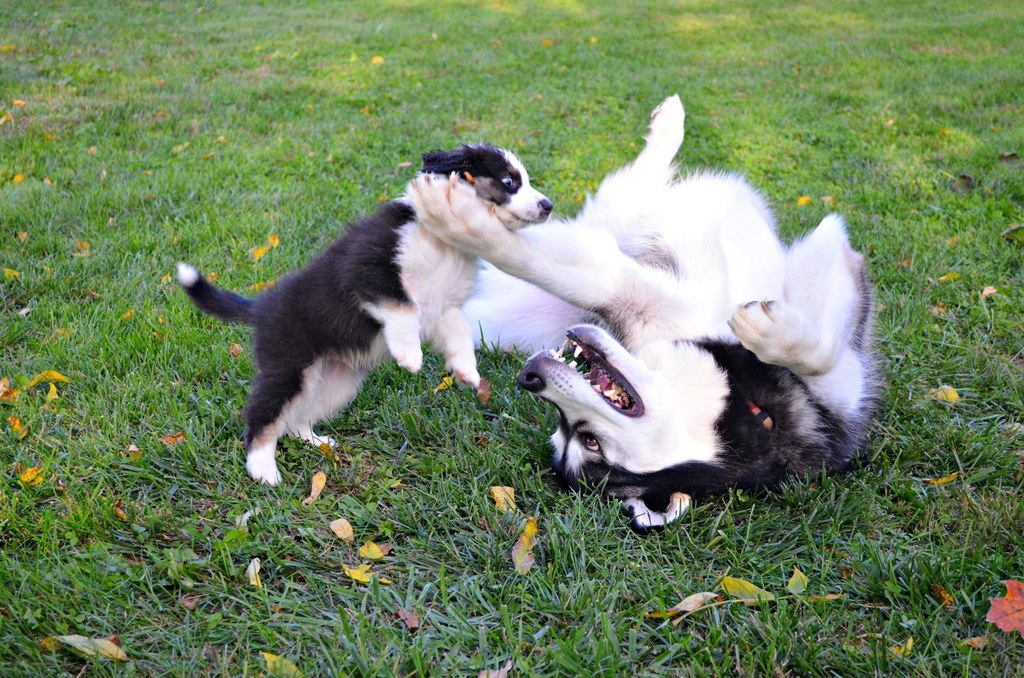 16.
"Heheh, um........I can explain?"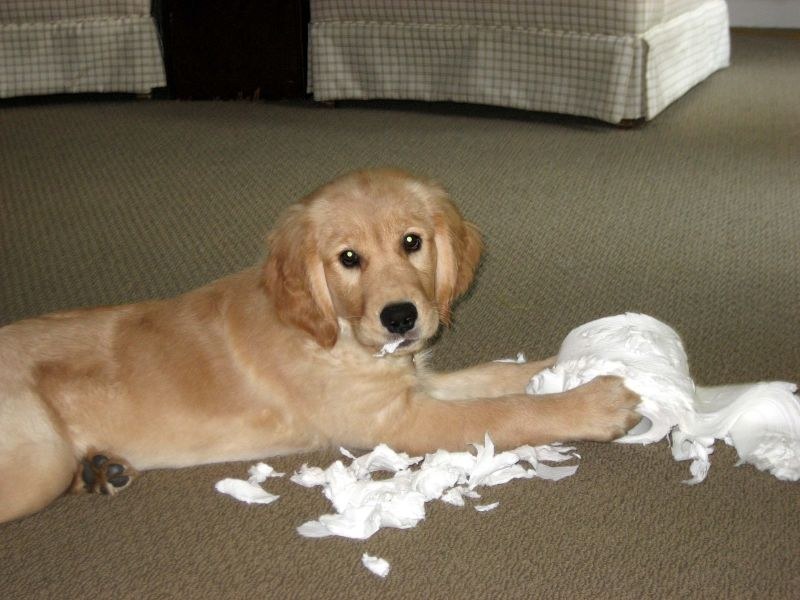 17.
"WE MIGHT BE TROUBLEMAKERS BUT WE'RE VERY LOVABLE TROUBLEMAKERS."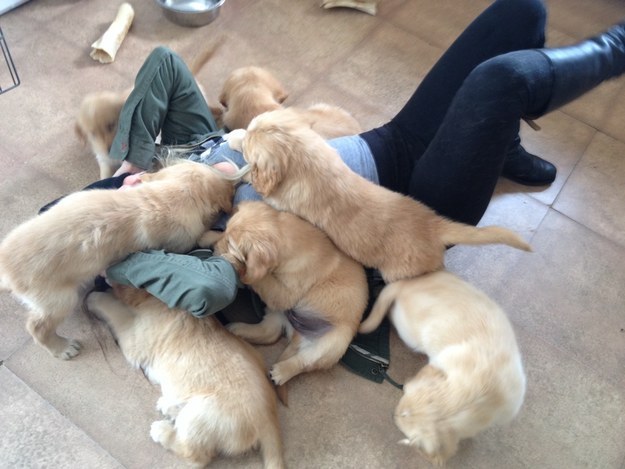 Can't get enough cute? Sign up for the BuzzFeed Animals newsletter and you'll get adorable animals posts three times a week!