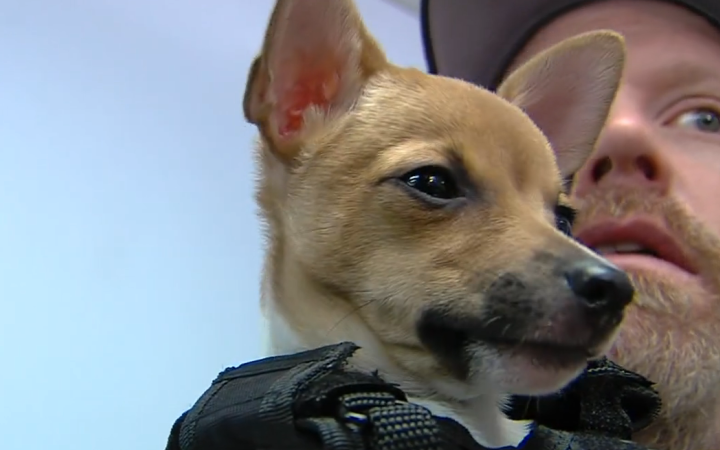 This little guy wasn't recruited to fight crime, but his job is just as important.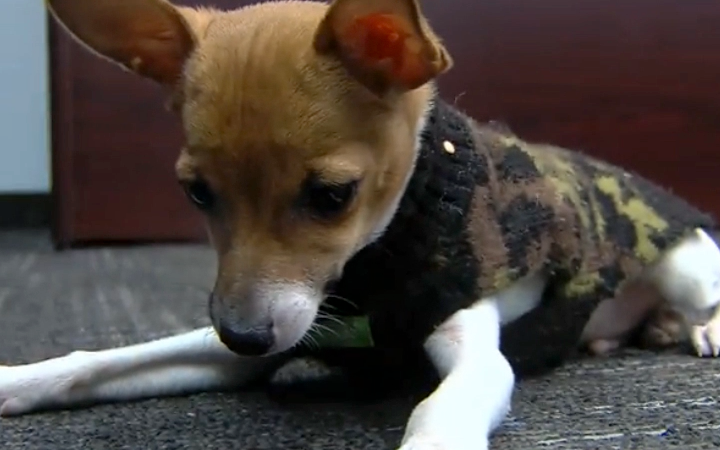 Spot acts as a therapy dog for the department, providing emotional relief for his fellow officers.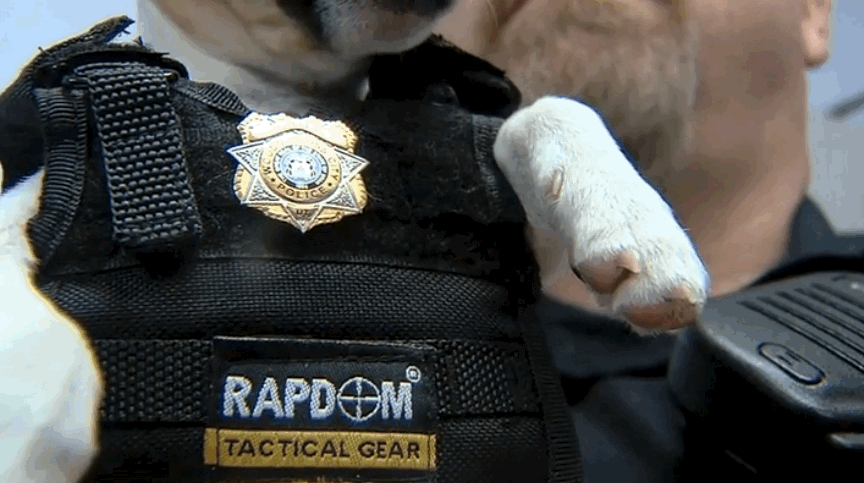 One day, a detective came in after a really difficult call and his mood immediately brightened when Spot sauntered up to him.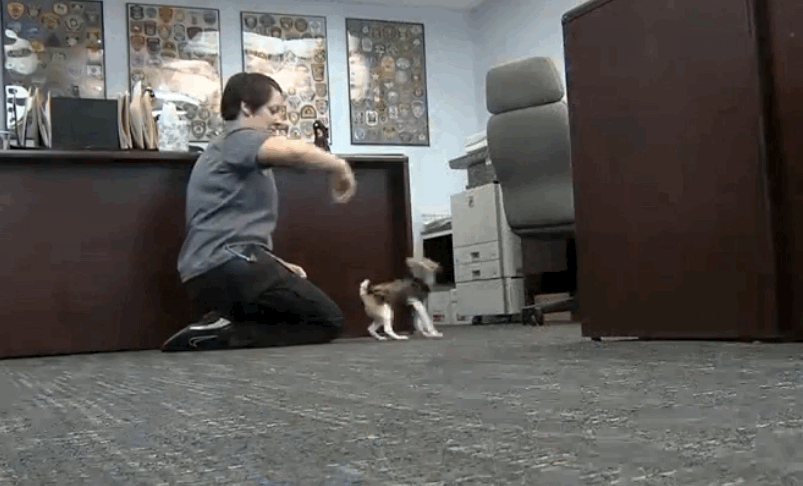 Whether he's just chillin' out...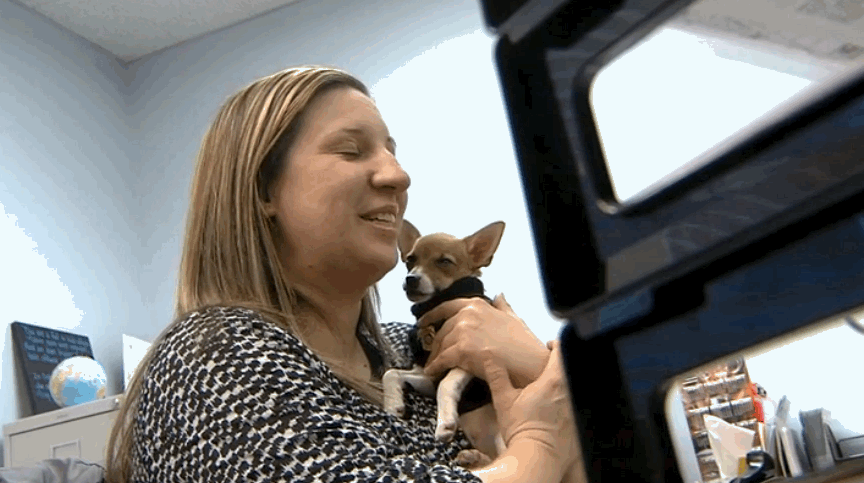 ...or playing around...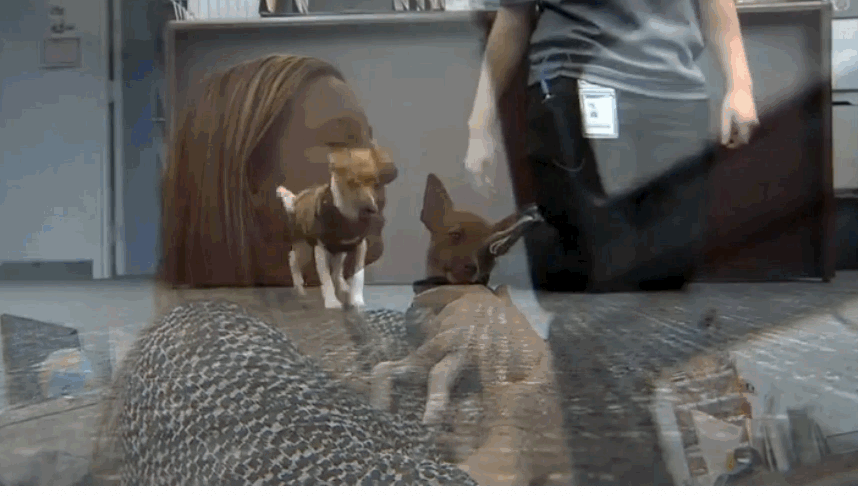 ...this little guy really knows how to brighten anyone's day.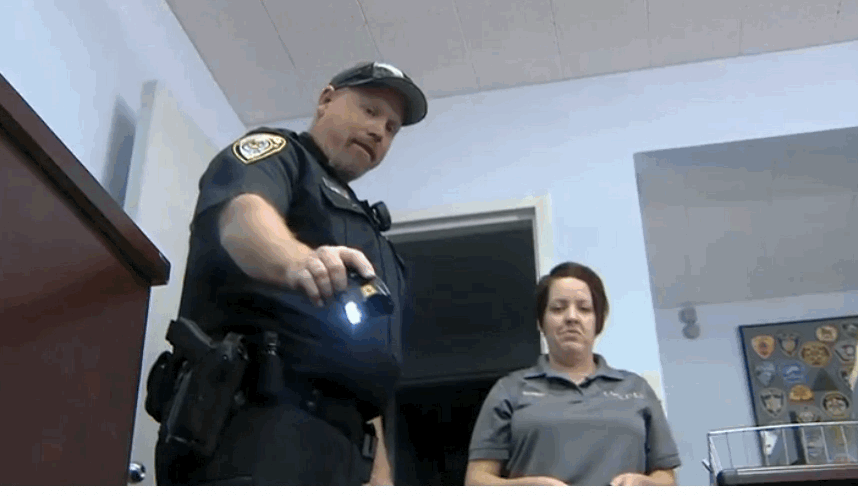 He even manages to get some very important desk work done while he's on the job!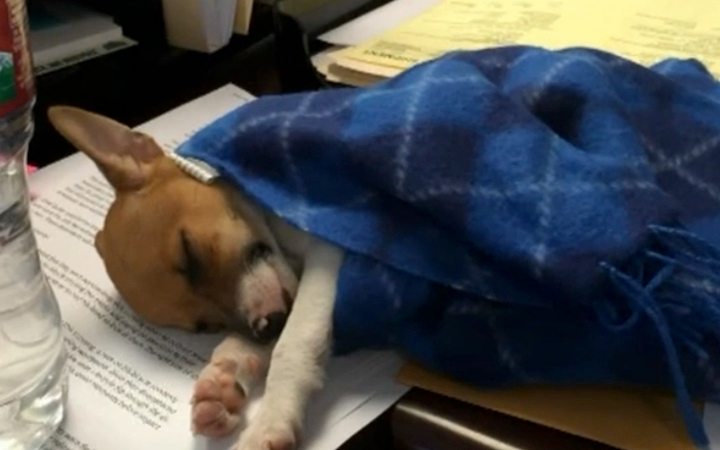 Keep the smiles comin', Spot!