1.
The blind Jack Russell, Glenn, and his permanent guide dog, Buzz.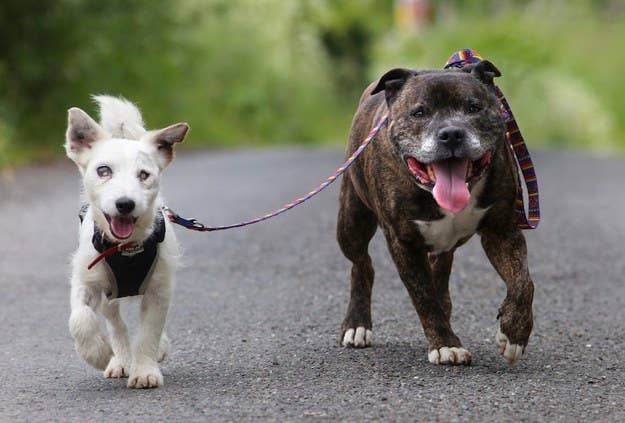 2.
This golden retriever who rolled around in freshly cut grass.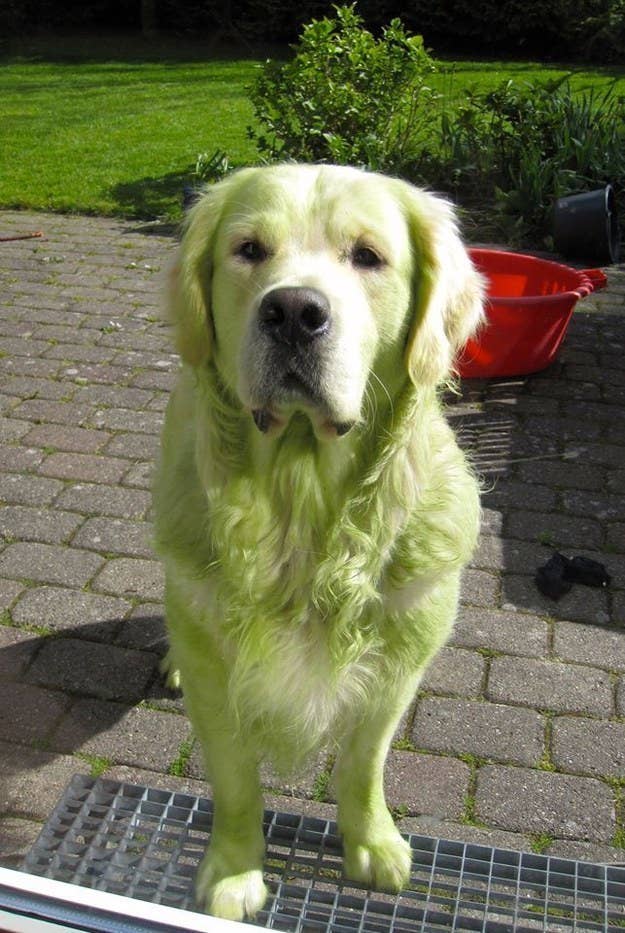 4.
This dog who found his forever home this year.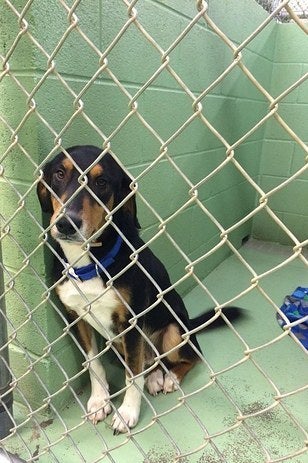 5.
Poor Fritz, who couldn't catch anything this year, no matter how delicious it looked.
7.
Ettore the Labrador, who begged his human for forgiveness in the cutest way.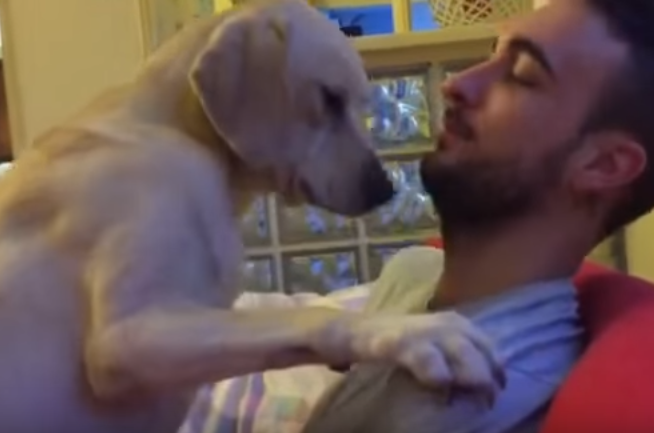 8.
These dogs who had their very own yoga class.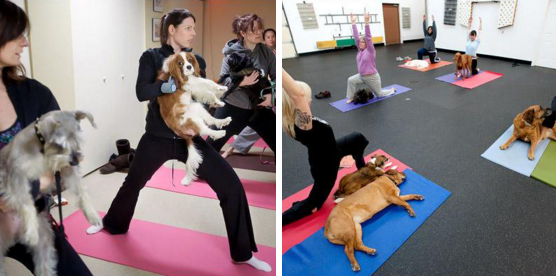 9.
And this dog who understands the struggle better than anyone.
10.
This absolute champion of life.
11.
This golden who was definitely the cutest babysitter of the whole year.
12.
This family who is always willing to let anyone join the party.
13.
Everyone's favorite correspondent for the BBC: Bounce.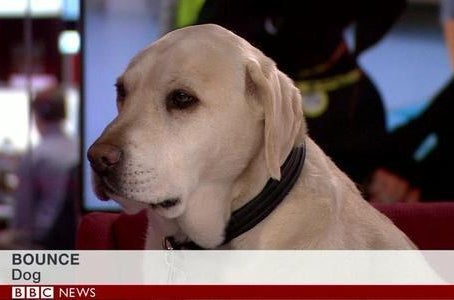 A nation turned to Bounce for love advice, and Bounce was totally engaged with the broadcast the entire time.
16.
Skookum, who revolutionized what fluff means in 2015.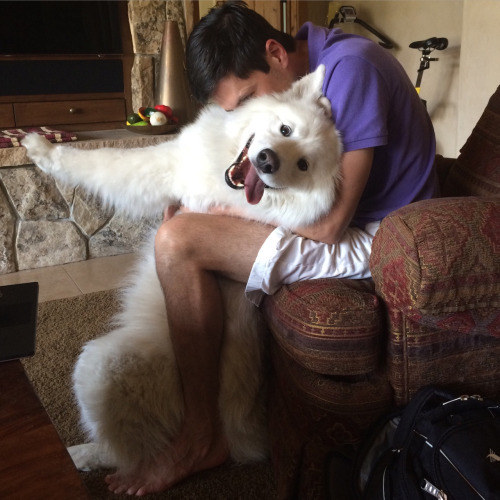 17.
This dog who is BFFs with Cookie Monster.
18.
This talented guy who always has gourmet meals on the mind.
19.
The little corgi who learned how to swim.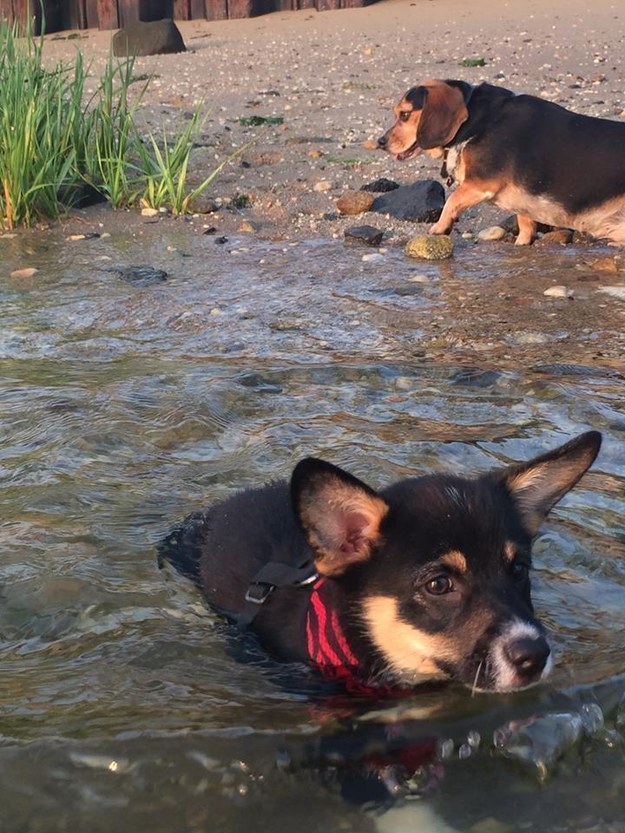 20.
These two fluffballs who took cuteness to shocking new heights.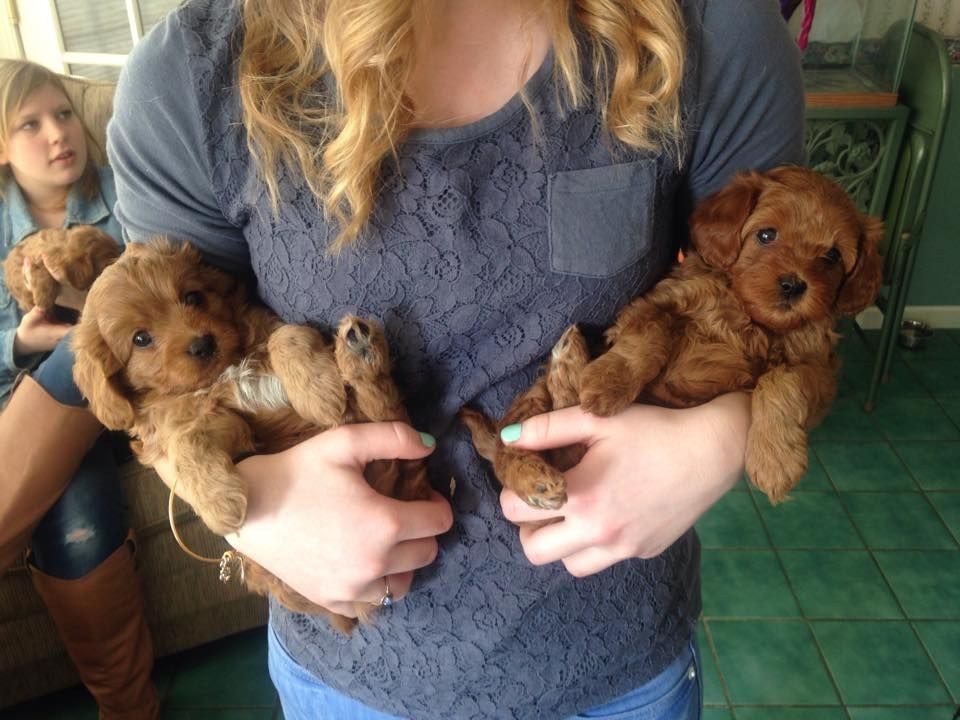 21.
And this service dog who went to Disney for the first time this year.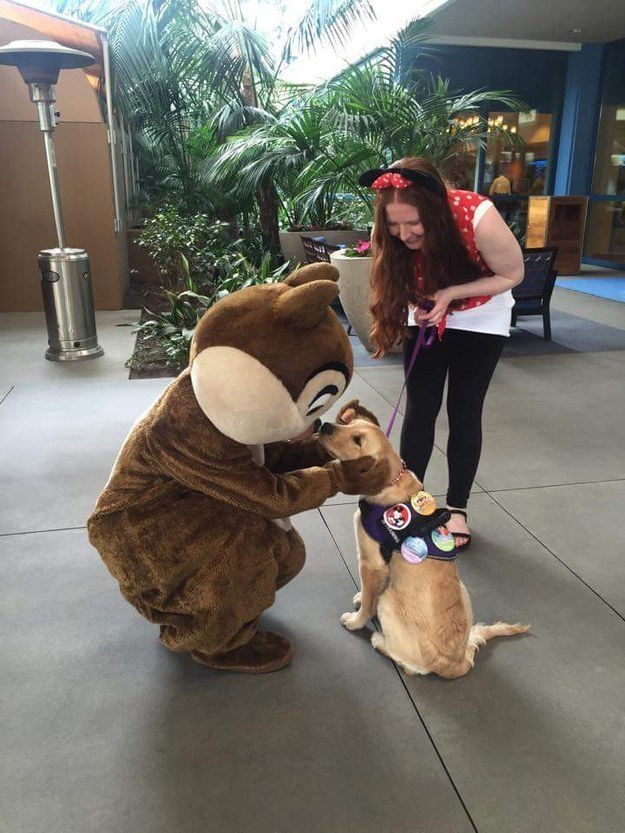 22.
The Shiba who got stuck and just didn't care about it.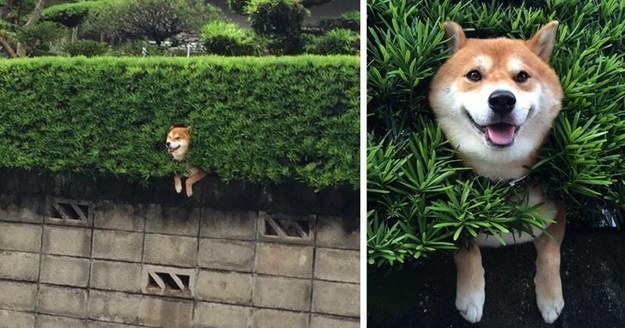 23.
And this dog who learned how to smile for the camera.
24.
This tiny corgi puppy who was the best hugger of the year.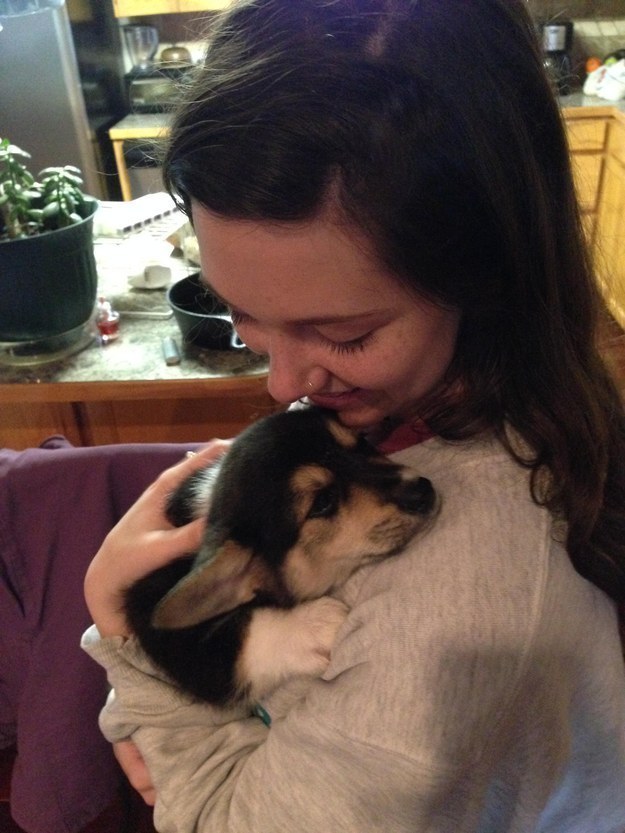 26.
This lil' guy who was just popping in to say hello.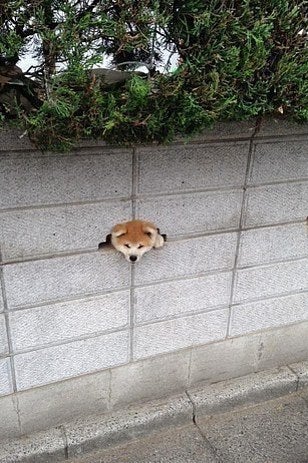 27.
This guy who just wanted to stop the tennis ball argument between his buddies.
28.
Sid the beagle who took snacking to the next level.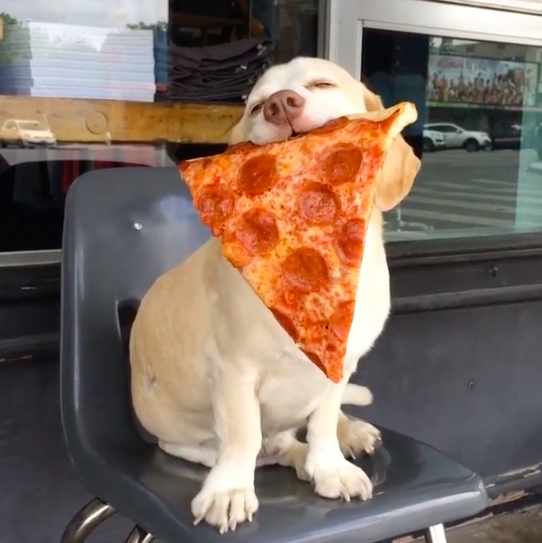 29.
This pug who made the best out of a not-so-great situation.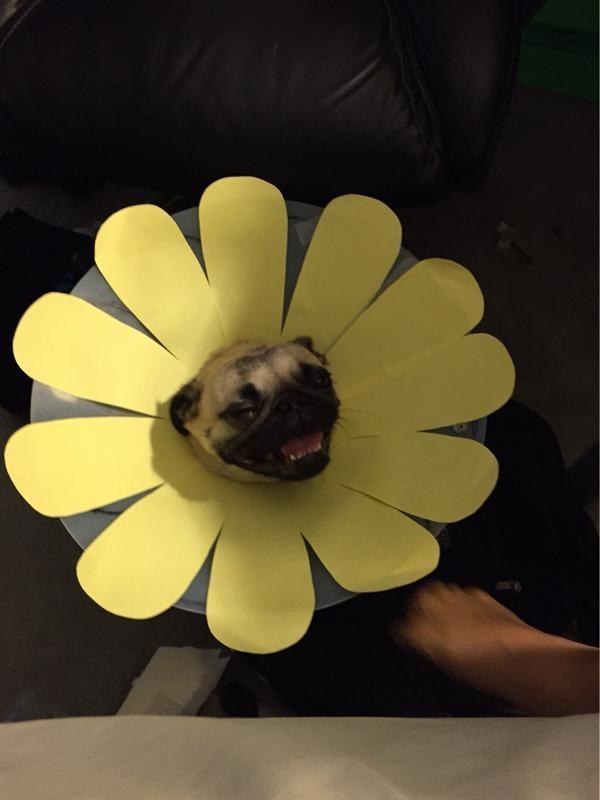 30.
And this lil' bulldog who learned how to shoot billiards this year.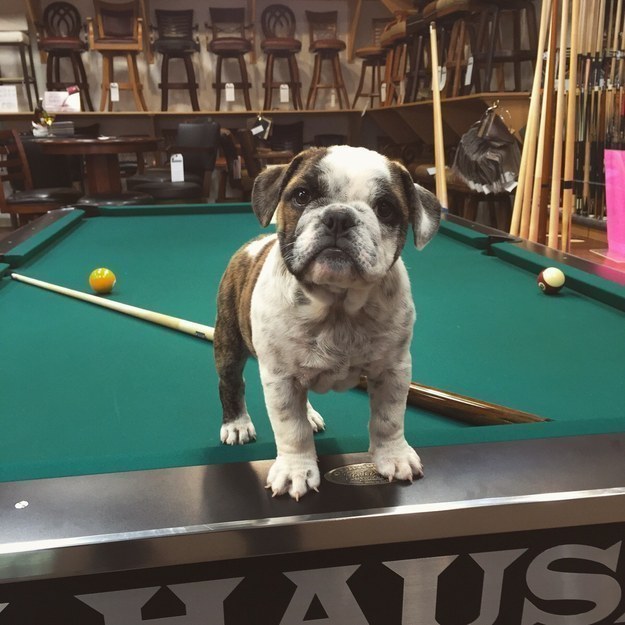 31.
These two who reminded us of the real meaning behind true friendship.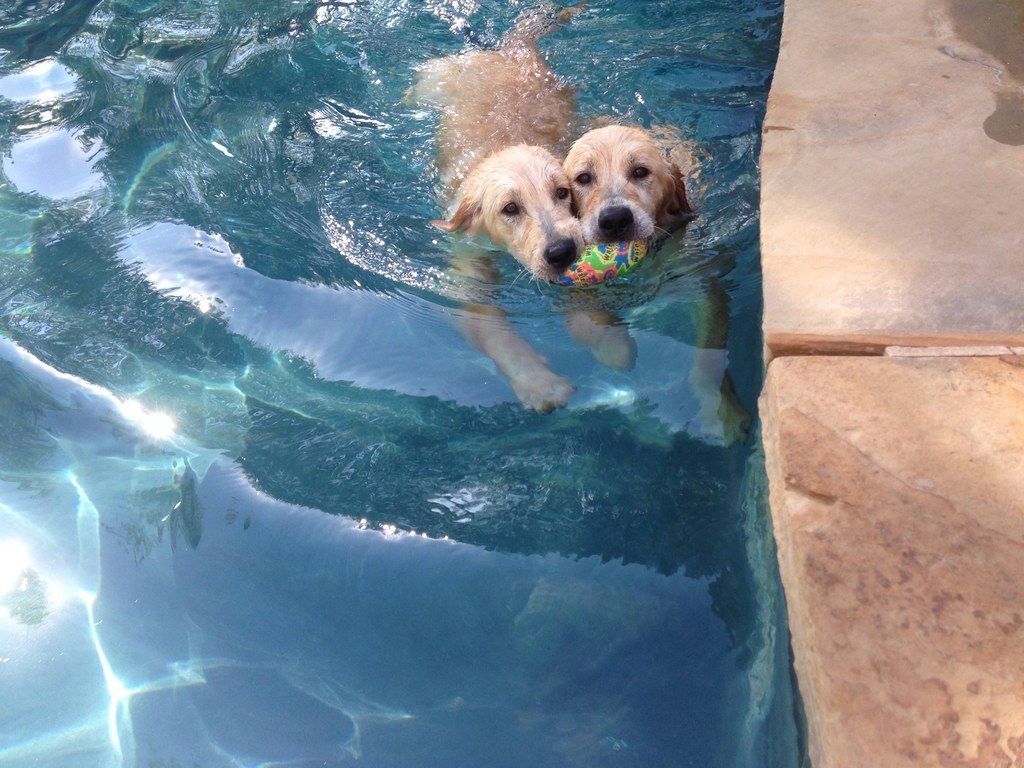 32.
The dancing doge who never stopped jamming all year long.
33.
These dogs who went adventuring with their human in the coolest canoe ever.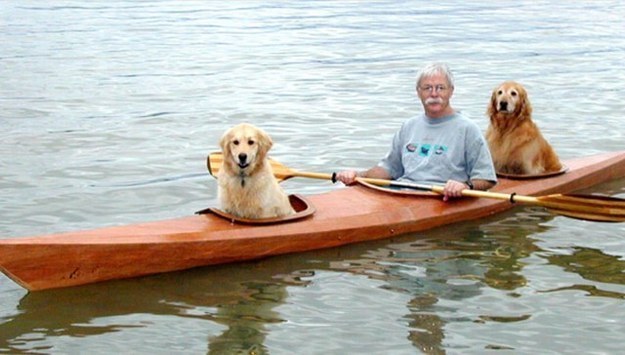 34.
And finally, this enthusiastic lil' guy who had the greatest year of all time!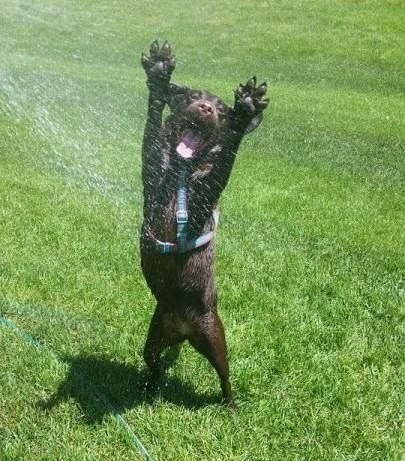 Love dogs? Sign up for our "Dog a Day" newsletter and we'll send you an adorable pup every day!