We recently asked subscribers to the BuzzFeed Animals newsletter to submit photos of their adorable pets. Get ready: These cuties have some of the sweetest friendships around!
1.
"Wearing this weird plastic hat isn't so bad when you've got your friends around!"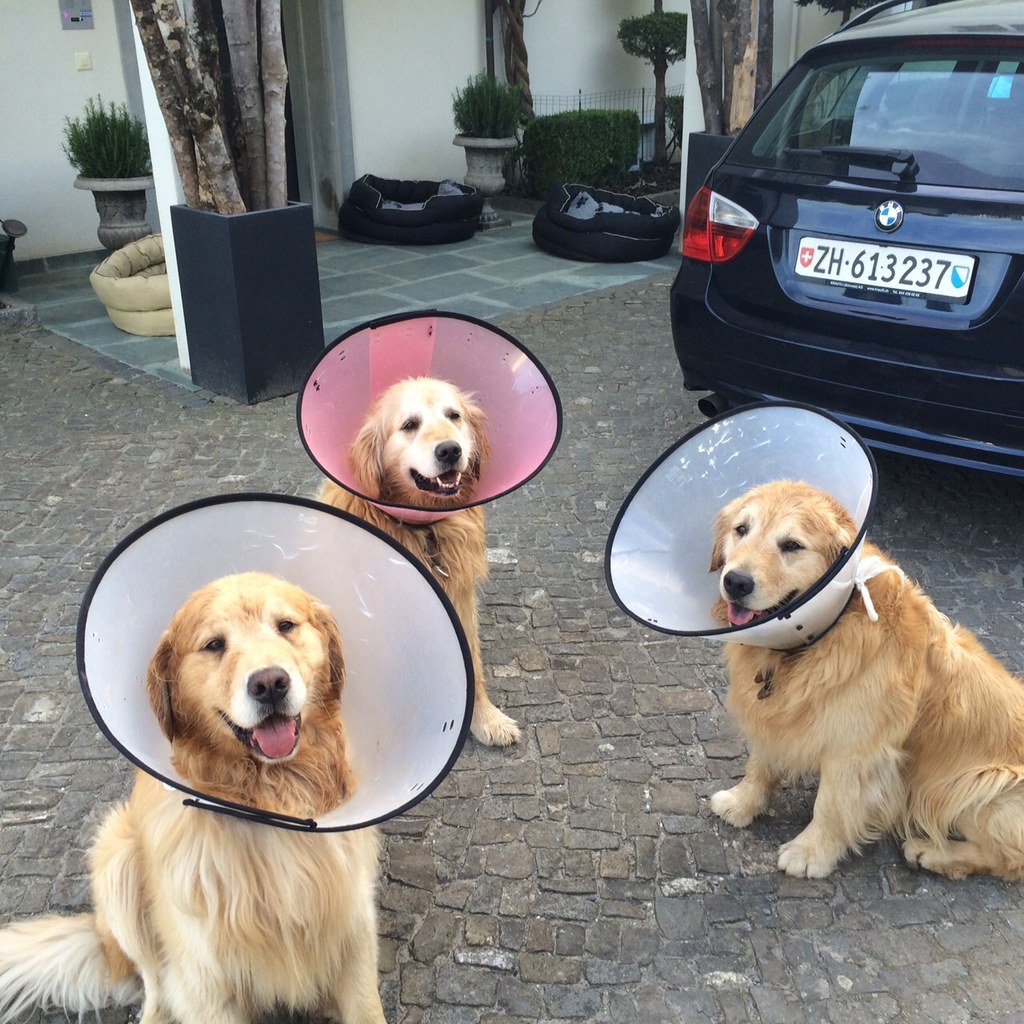 2.
"I feel like I'm on top of the world!"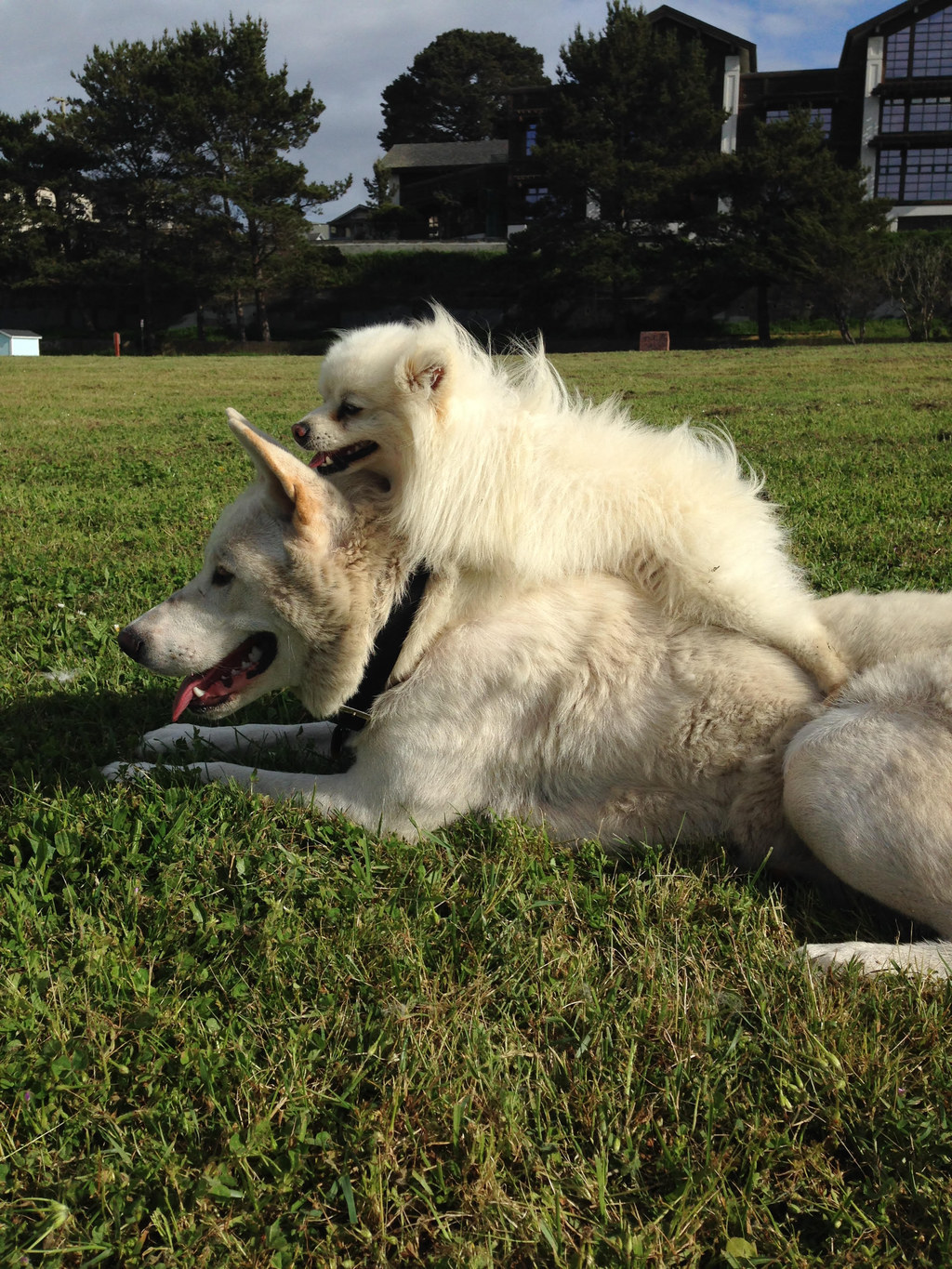 3.
"Boat rides aren't nearly as scary when you've got your buddy by your side."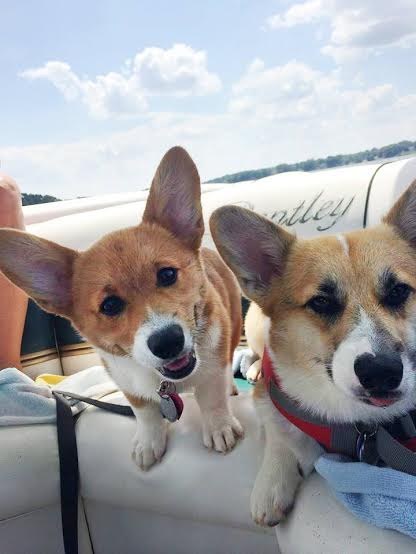 4.
"Excuse you...we are in the middle of a private cuddle session right now."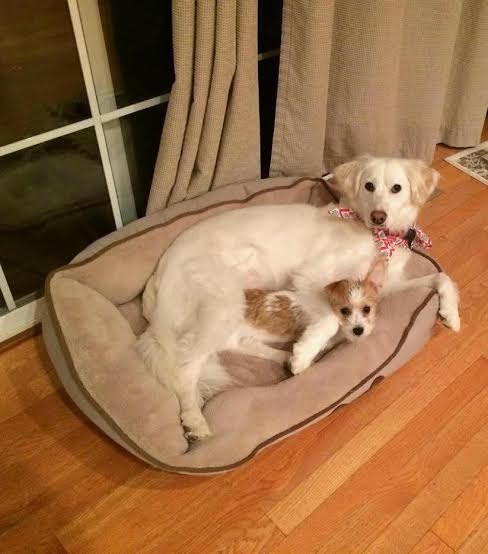 5.
"I normally don't share my snacks, but I'll do anything for my best friend!"
6.
"If we team up with our begging faces, we'll DEFINITELY get some of that bacon."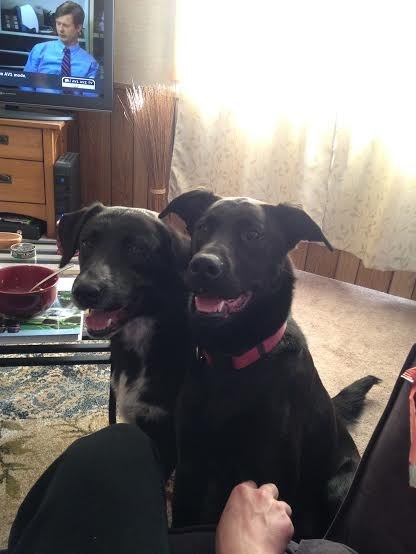 7.
"Friends are the best for finding new cuddle positions, am I right?"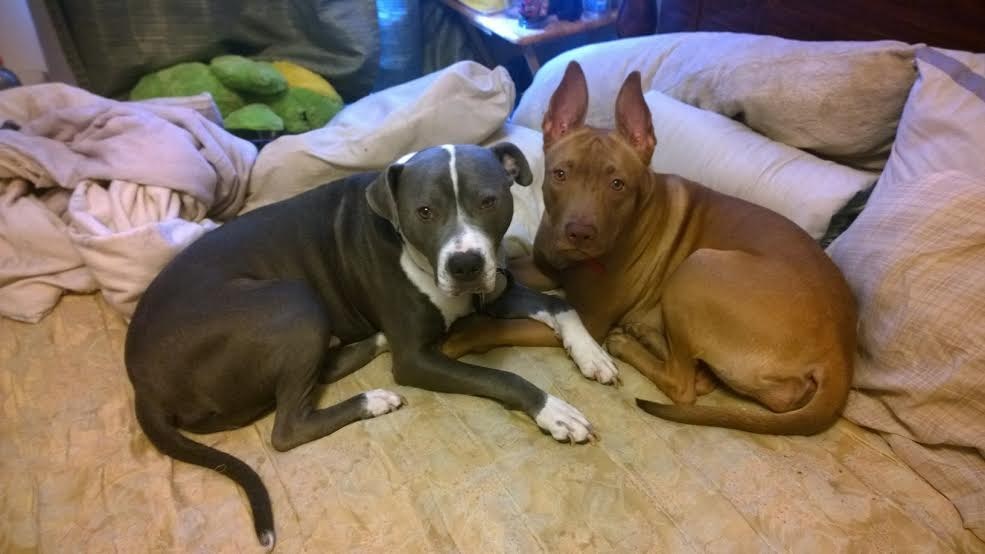 9.
"I don't even like the Cooking Channel but I'll watch it for you, pal."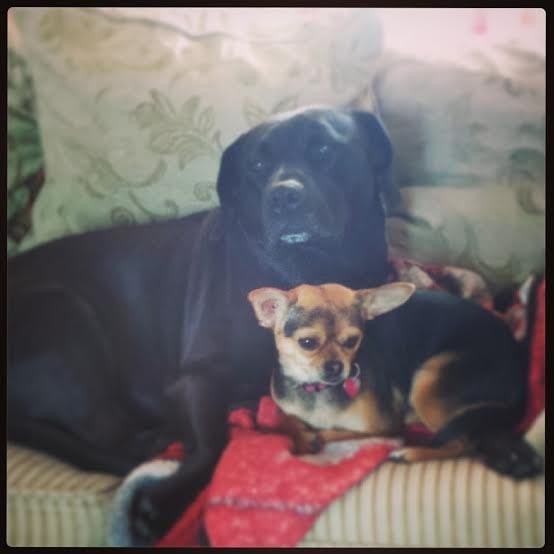 10.
"I can't see the squirrel 'cause I'm too short but I'm here for moral support."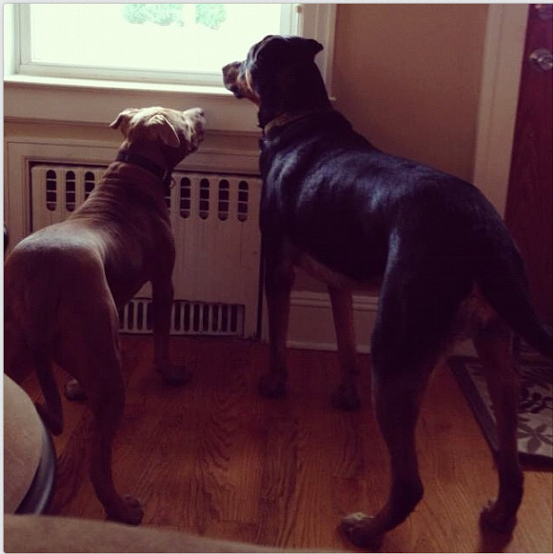 11.
"Yeah, we're pretty much the cutest best friends ever — where's our award?"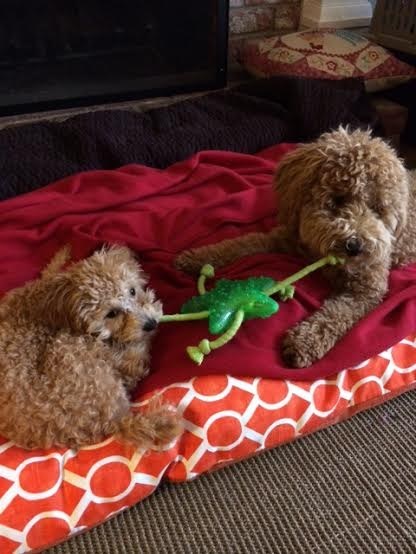 13.
"We throw the hottest Hawaiian T-shirt parties around. I mean, JUST LOOK AT US."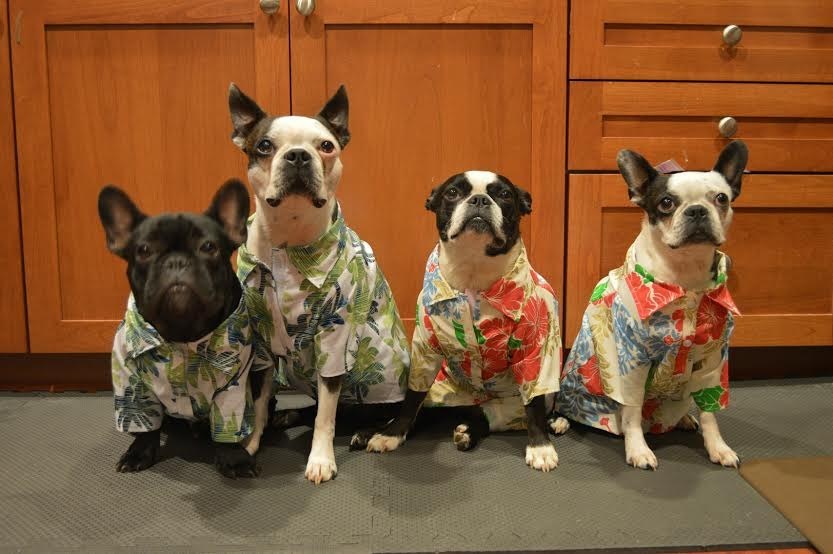 14.
"Got my fluffy kitty to help keep an eye out for any intruders."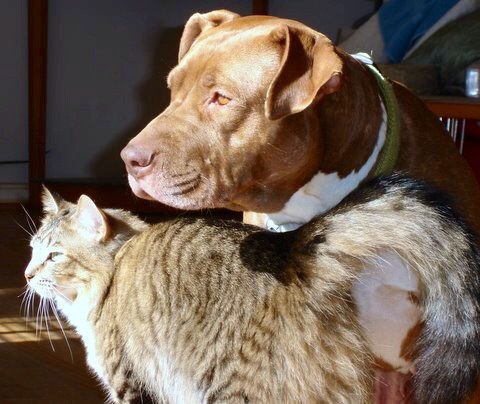 15.
"WILL YOU PLAY FETCH WITH US? WE PROMISE WE'RE REALLY GOOD AT CATCHING."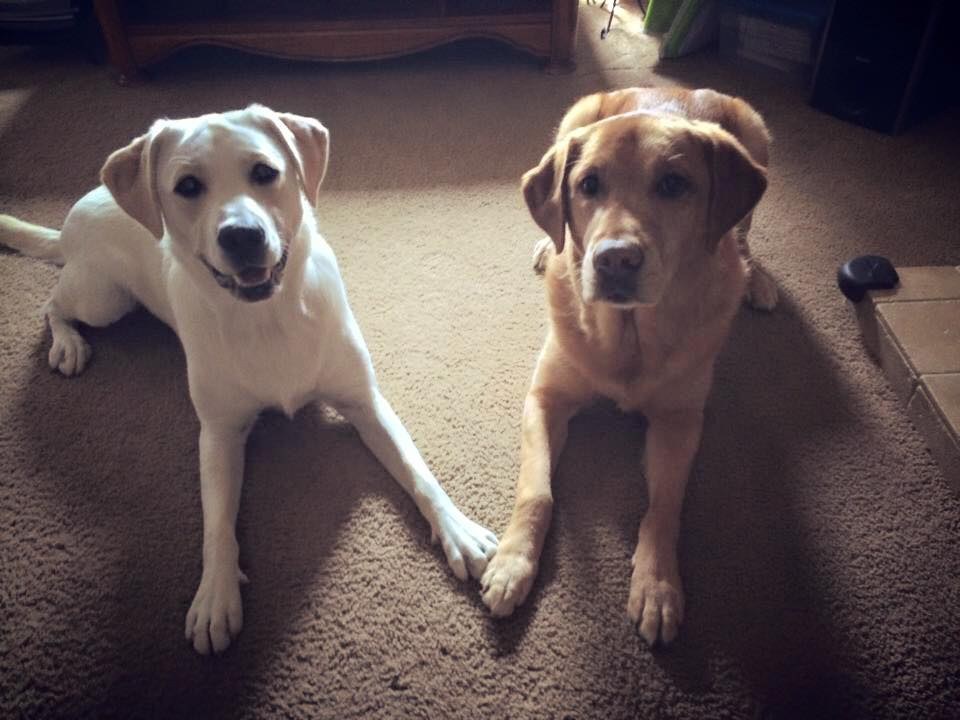 16.
"Taught this little dude how to play soccer. Pretty sure he's gonna be a star because of me."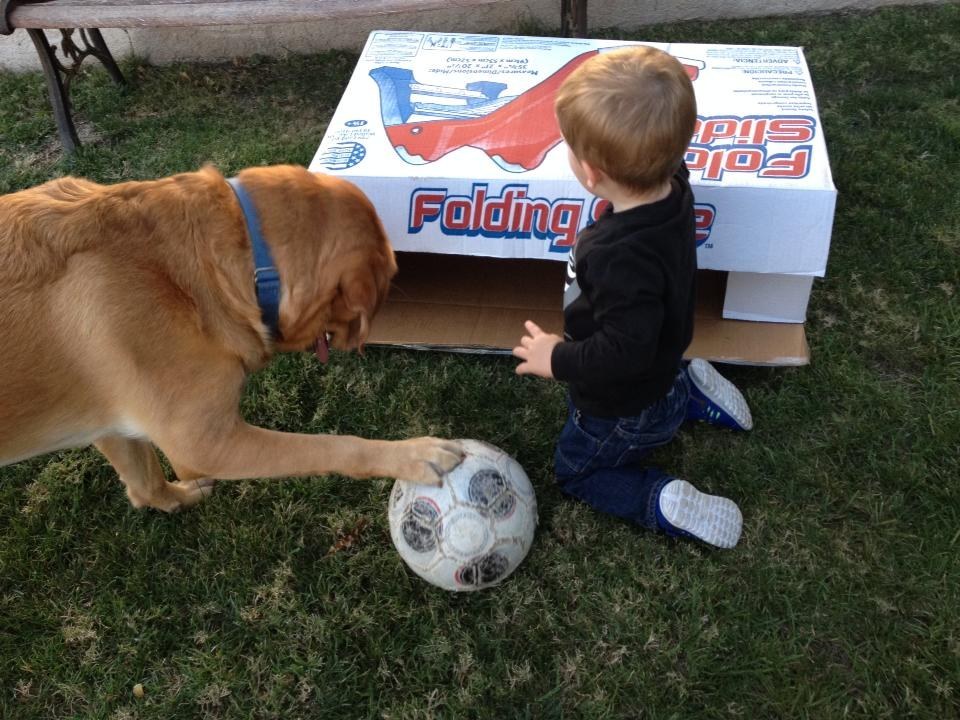 17.
"We are the hide and seek CHAMPIONS."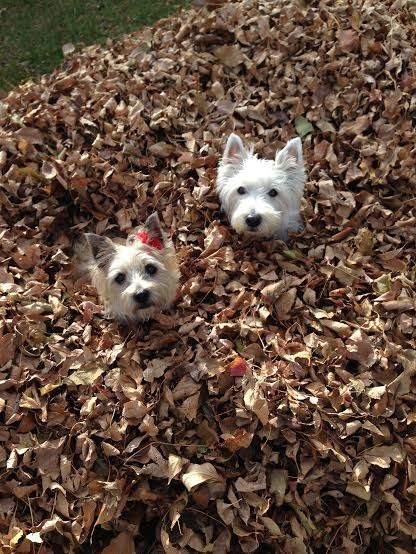 18.
"I JUST LOVE YOU SO MUCH."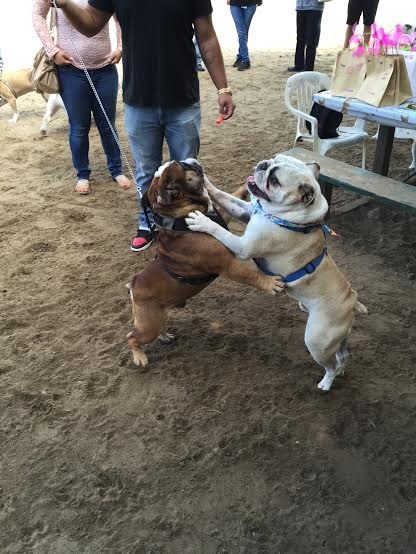 19.
"The squad sticks together FOR LIFE."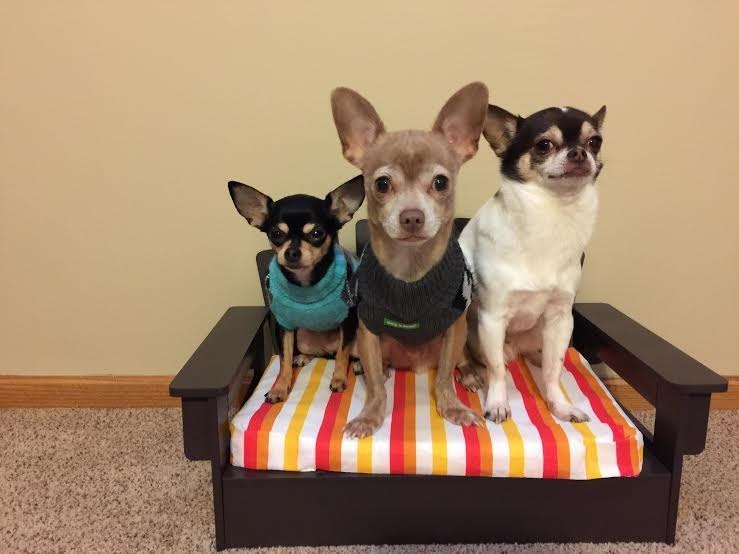 20.
"THIS is what real friendship looks like, people!"