Recientemente le pedimos a los suscriptores del boletín de BuzzFeed Animals que enviaran fotos de sus super adorables mascotas. ¡Y estas bellezas son fácilmente los copilotos más lindos de los alrededores!
1.
"¿Vamos al parque para perros? ÉSTE ES EL MEJOR DÍA DE LA VIDA".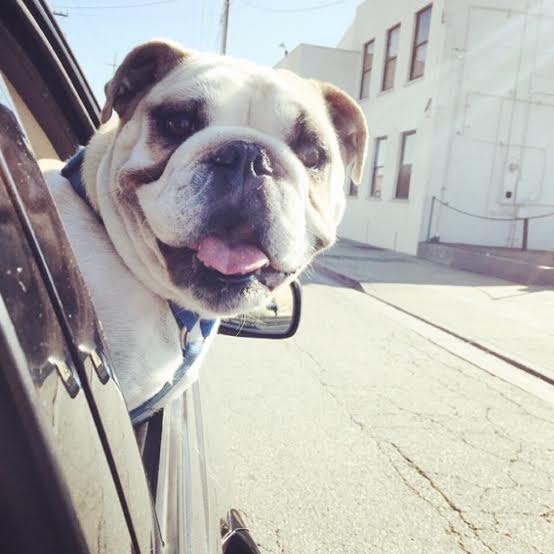 2.
"Si actuamos en equipo tal vez podamos tomar el volante e ir a la tienda de tocino".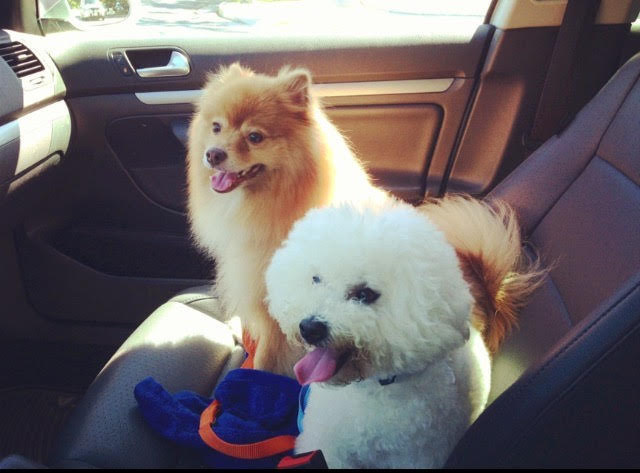 3.
"Ahhhh, no hay nada como el viento en tus orejas, ¿cierto?"
4.
"Yo sé que aún no tengo mi licencia, pero déjame conducir un RATITO".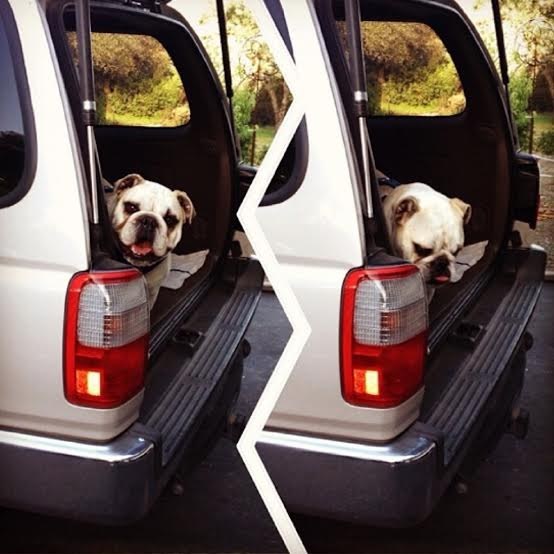 5.
"¡Necesito una pequeña sacudida de cafeína antes de salir al camino!"
6.
"Soy un experto para encontrar el perfecto lugar soleado".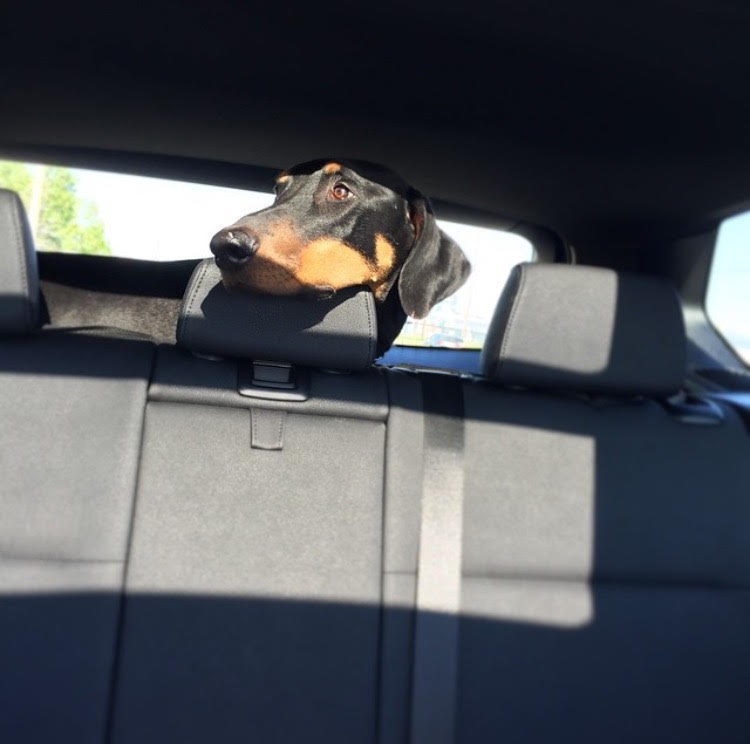 7.
"¡Por supuesto que tengo mi licencia! Mi licencia para ser adorable.........heh".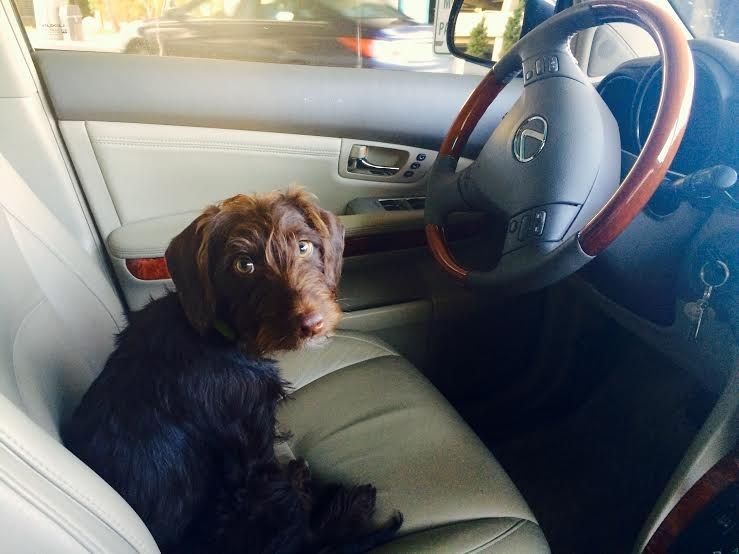 8.
"UN DÍA EN LA PLAYA SIGNIFICA MOMENTOS DIVERTIDOS TODO EL TIEMPO".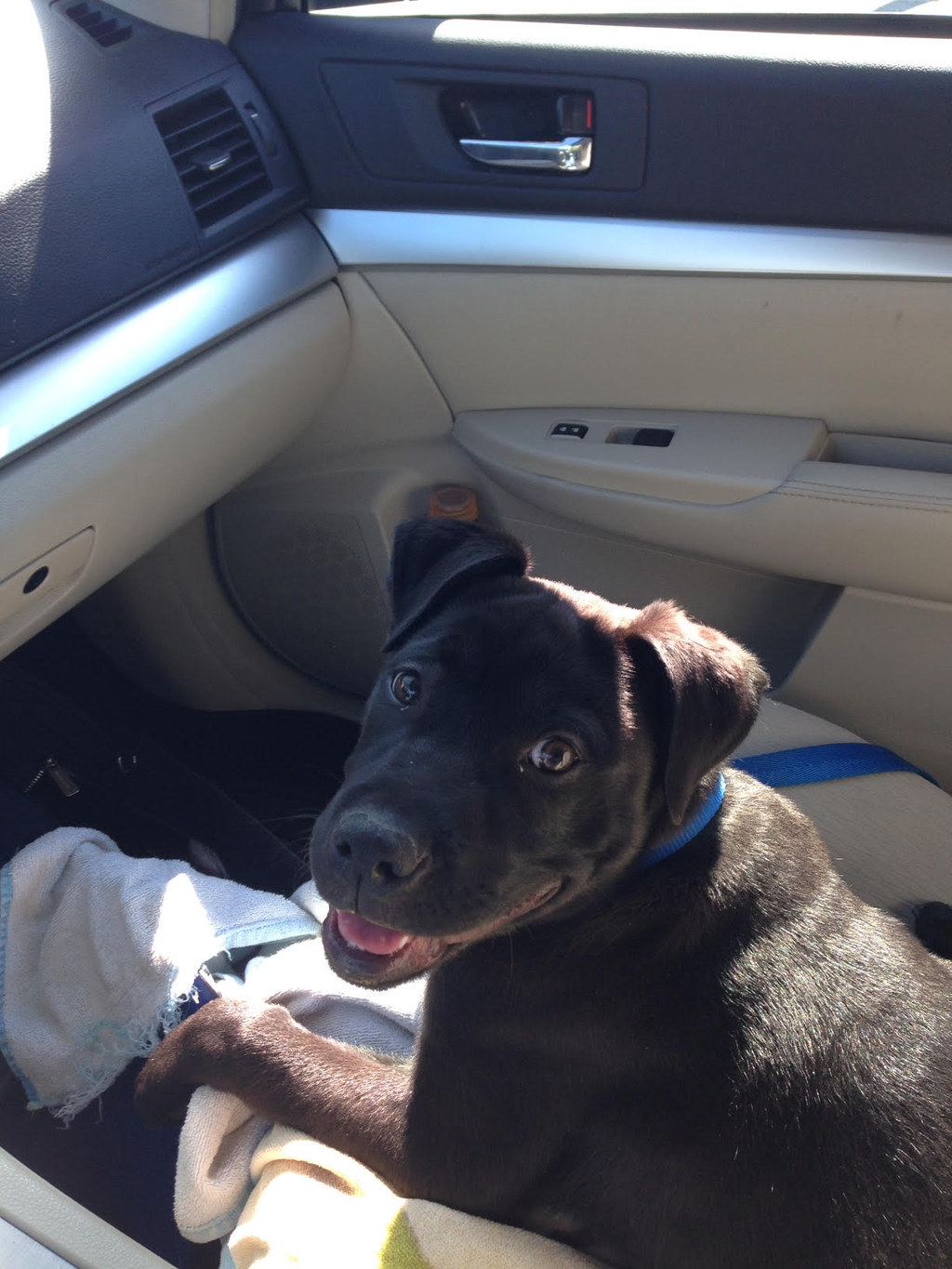 9.
"¡Las aventuras en el auto son doblemente divertidas cuando tienes un compañero!"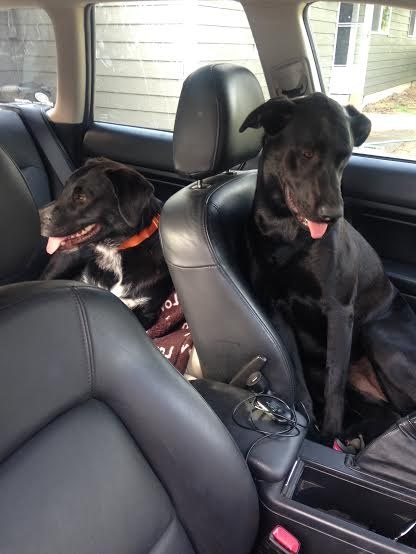 10.
"¡Apúrate, papá! No nos podemos perder un segundo de tiempo en el parque para perros".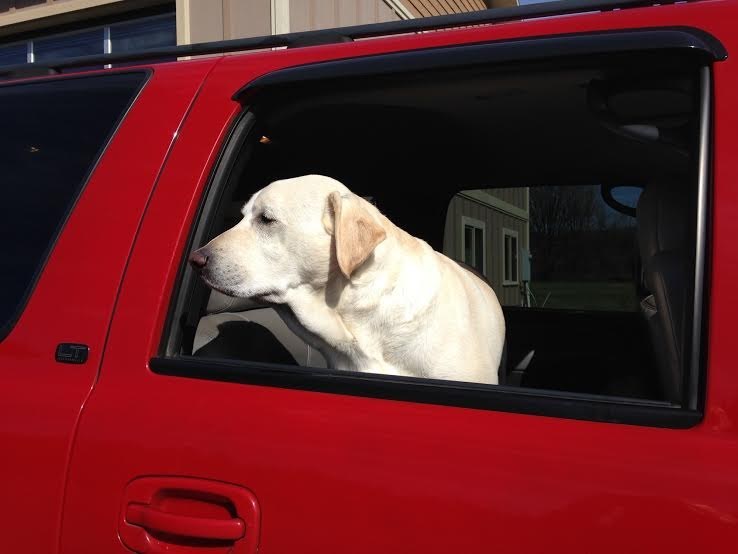 11.
"AHORA, ESTO ES LO QUE YO LLAMO UN GRAN MOMENTO".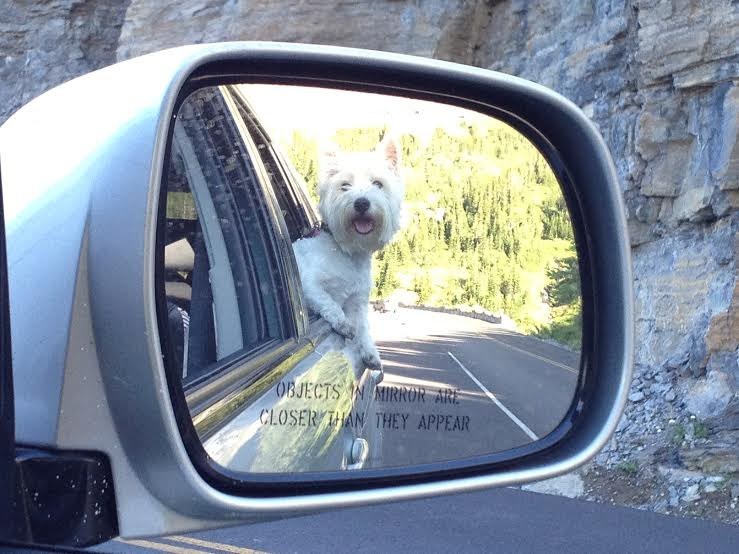 12.
"¡Los objetos en el espejo son MÁS LINDOS de lo que parecen, ¿estoy en lo correcto, chicos?!"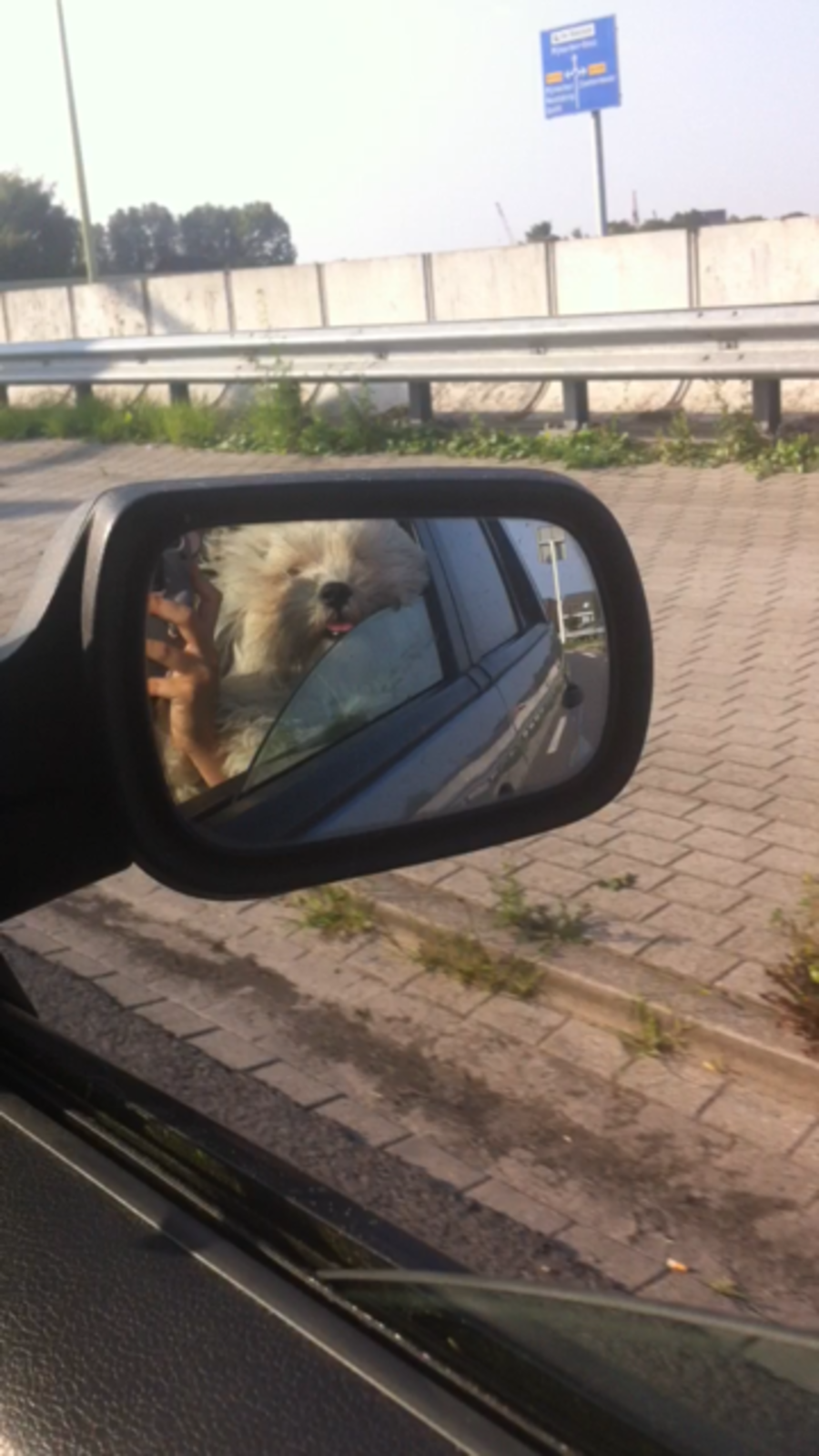 13.
"SIMPLEMENTE AMO EL AIRE".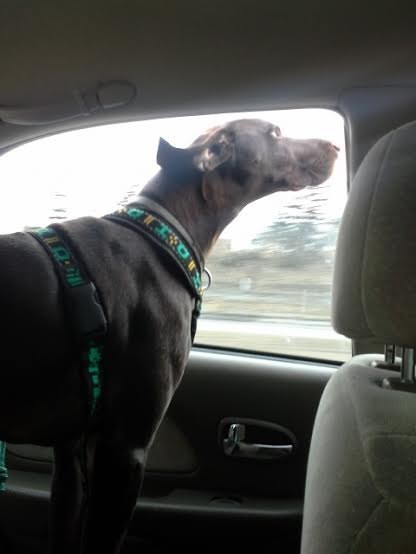 14.
"Yo me encargo desde aquí, tu sólo descansa y relájate".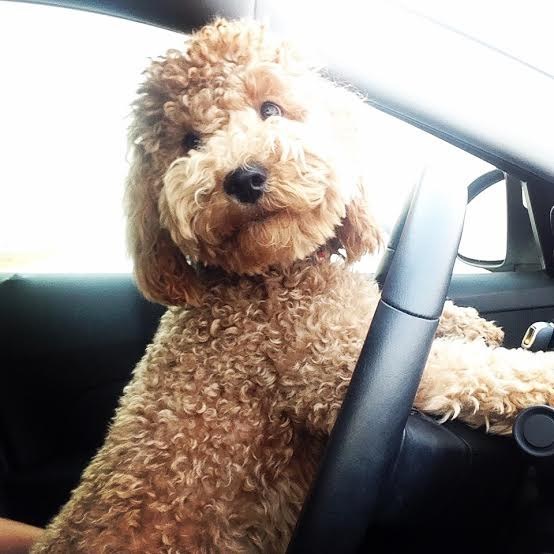 15.
"¿¿¿¿Ya nos vamos o QUÉ??? LA AVENTURA NOS ESPERA.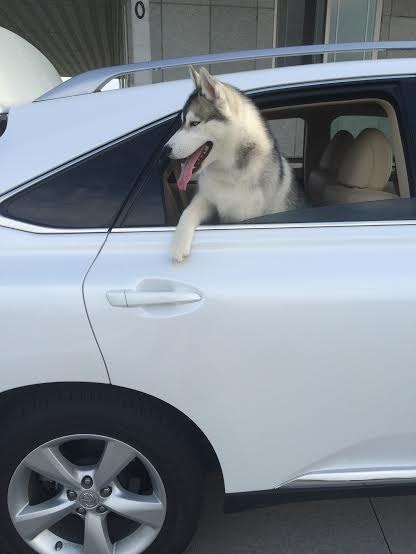 16.
"ESTE AUTO ES GENIAL, TÚ ERES GENIAL, YO SOY GENIAL, LA VIDA SIMPLEMENTE ES GENIAL".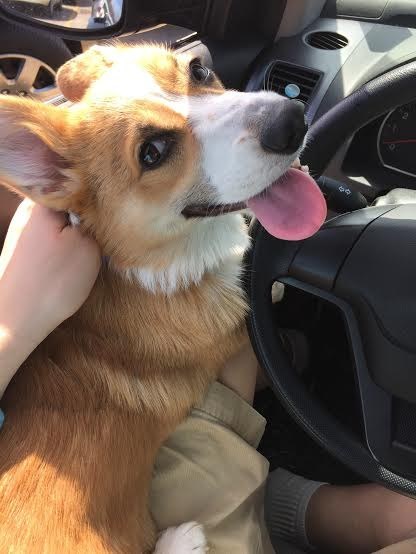 17.
"Ah, toda esta aventura exige tiempo para una pequeña siesta".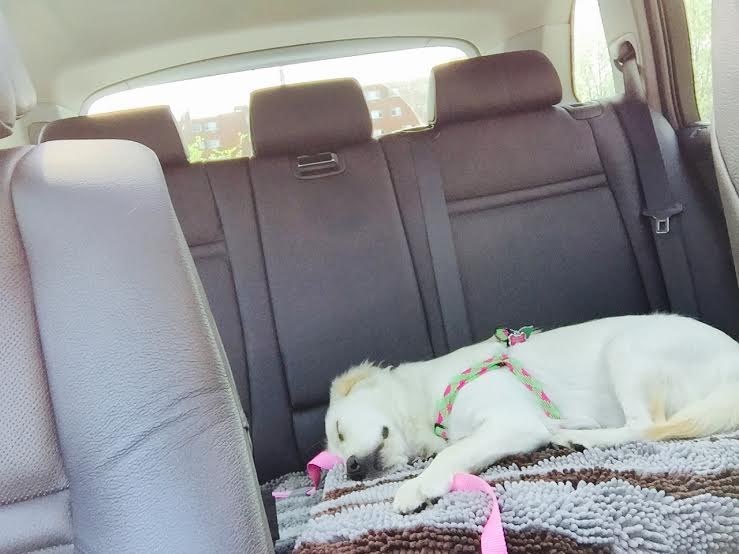 Looks like there are no comments yet.
Be the first to comment!