1.
"I will keep this banana on my head until you smile."
2.
"I have lil' chicks hiding in my fluff...how could today NOT be a great day??"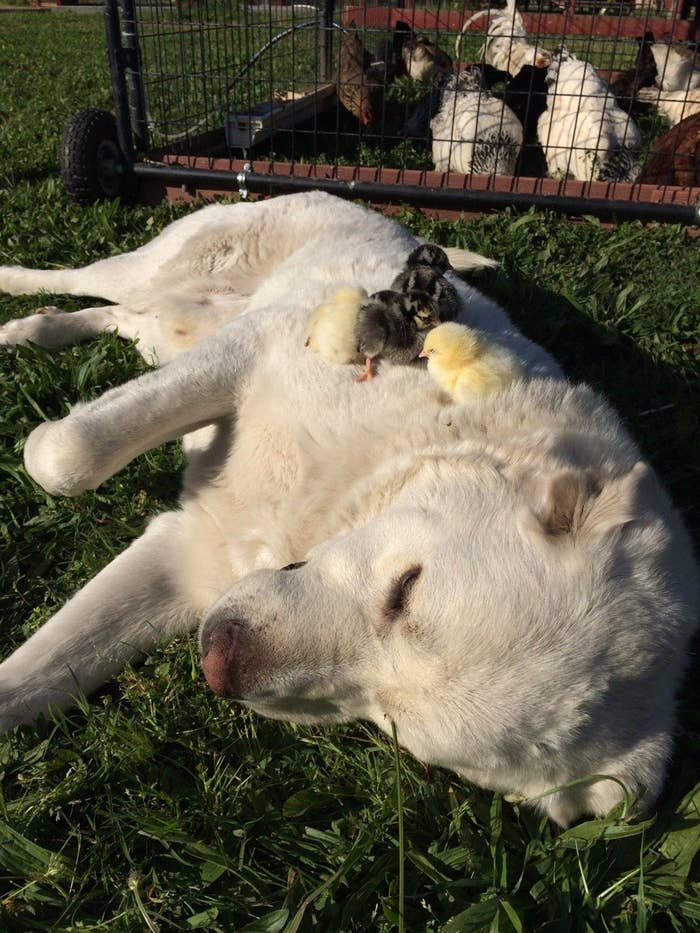 3.
"Life is pretty great when you've got your best friend to lean on."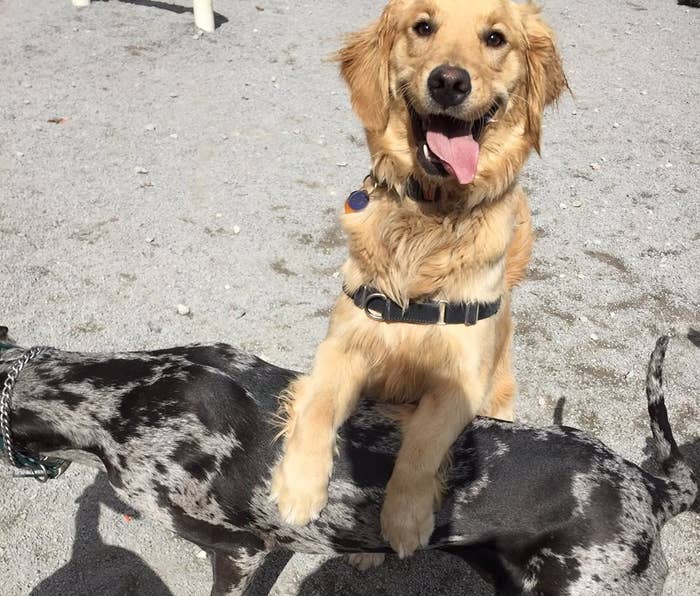 4.
"HI, I AM THE HAPPIEST BOY EVER."
5.
"Get ready 'cause I'm comin' in for the kiss and it's gonna be a wet one."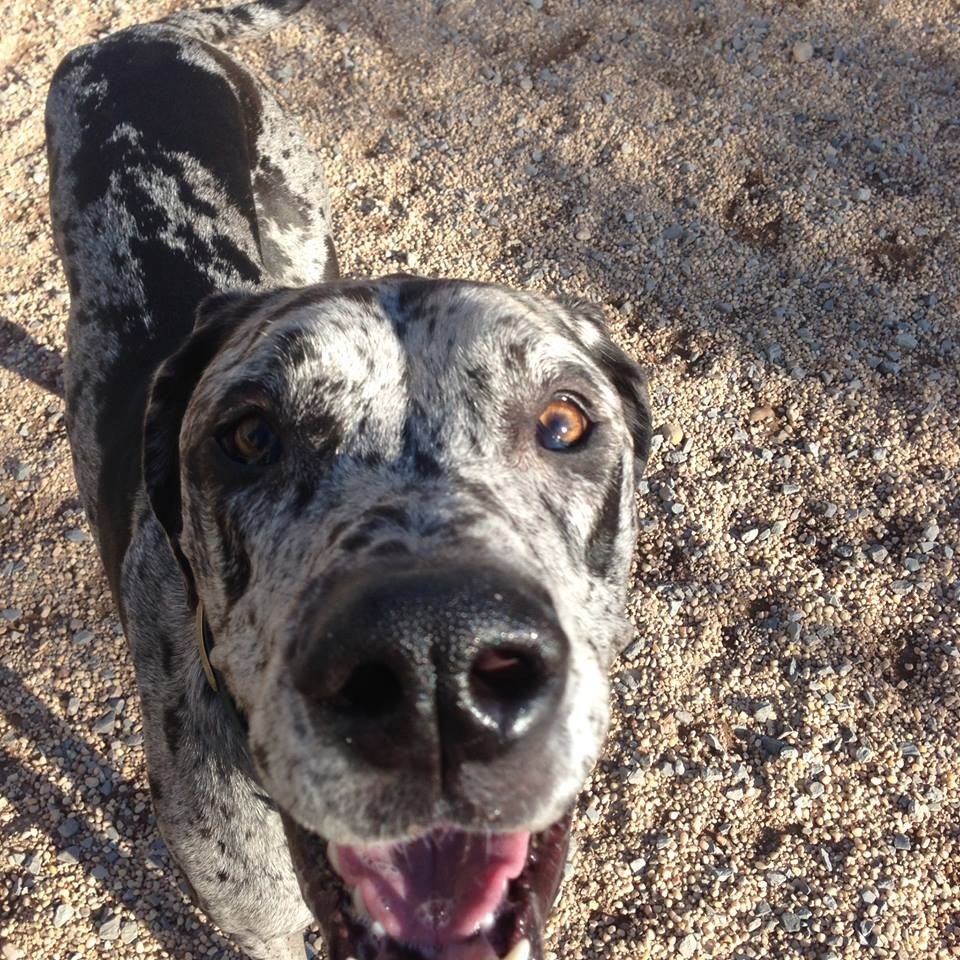 6.
"HELLO, HAPPY BOY HERE, READY AND AT YOUR SERVICE."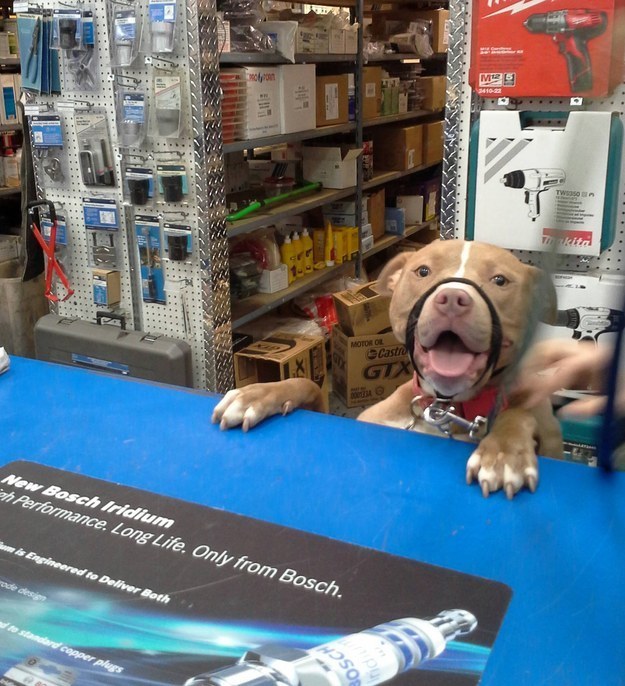 7.
"My whisker tickle kisses are 100% guaranteed to make your day better."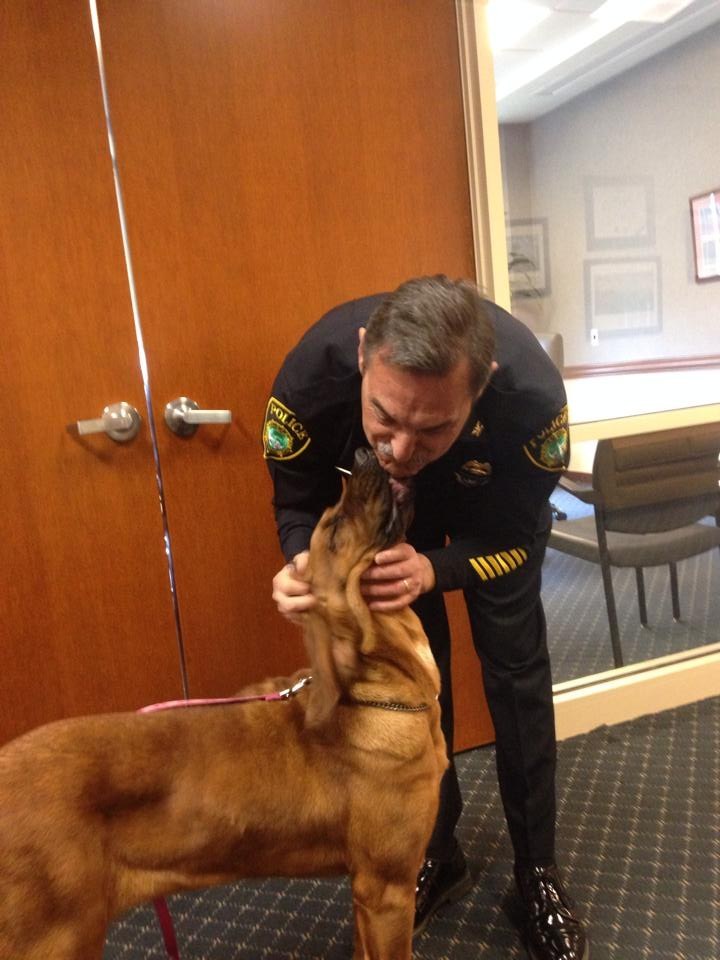 8.
"Who needs a hug?? PROFESSIONAL HUGGER HERE."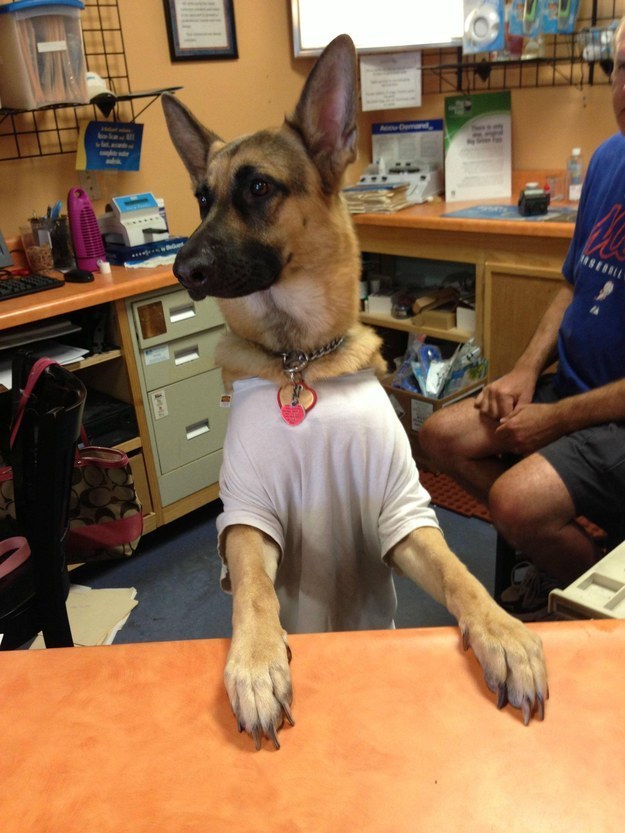 9.
"FEELIN' A LITTLE GOOFY TODAY, GUYS."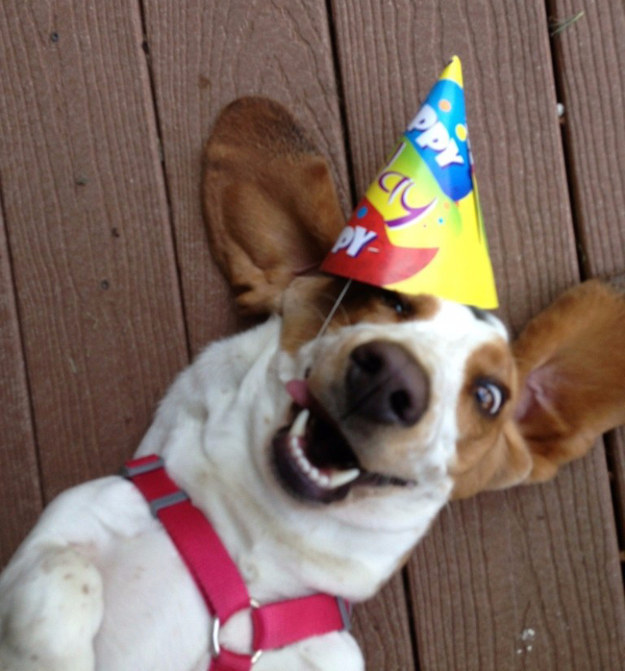 10.
"Here's a balloon 'cause I just think you're really great."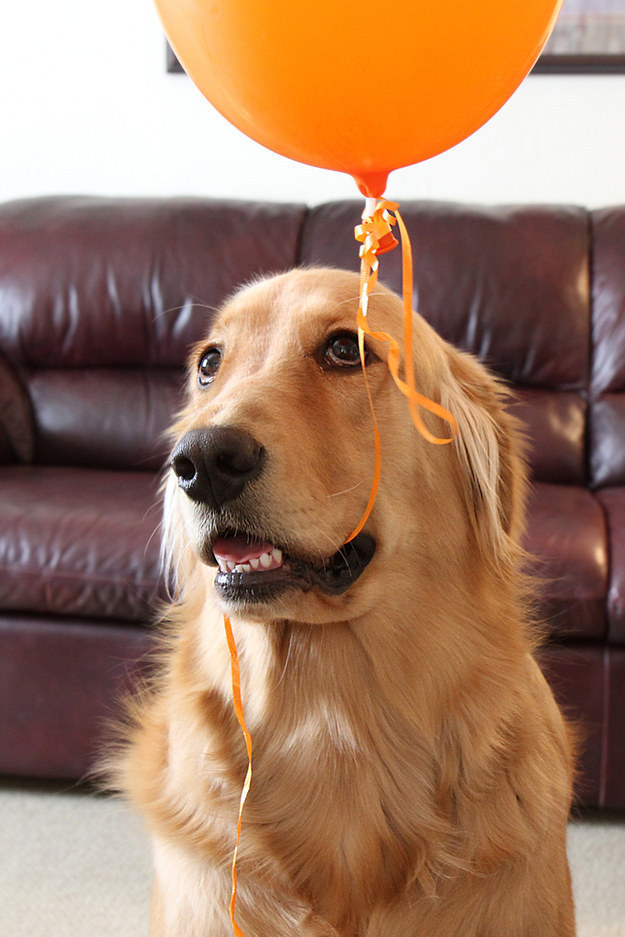 11.
"JUST REALLY HAPPY TO BE HERE AND YOU SHOULD BE, TOO."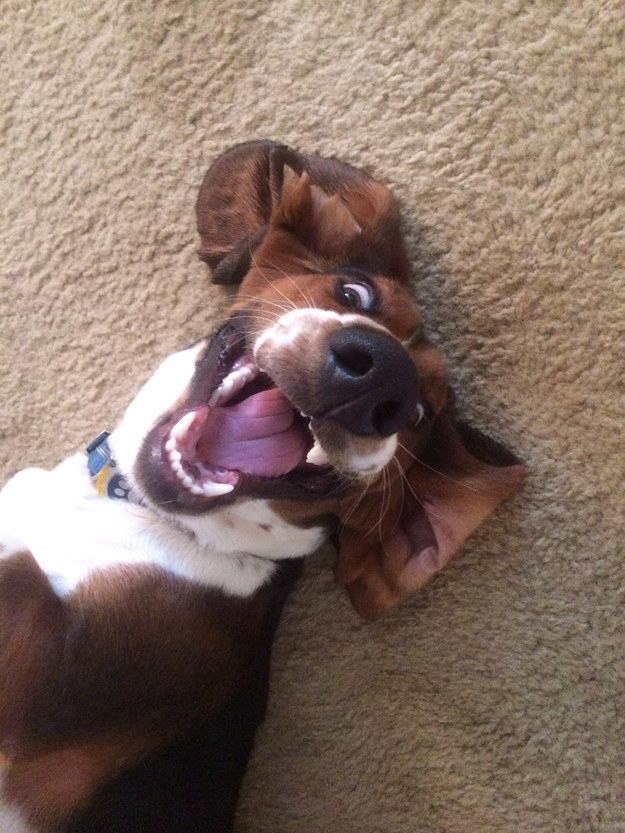 12.
"You can never be too sad if you remember that puppy parties like THIS are happening in the world."
13.
"FLOWER CROWNS HAVE NEVER LOOKED THIS BEAUTIFUL. JUST SPEAKING THE TRUTH."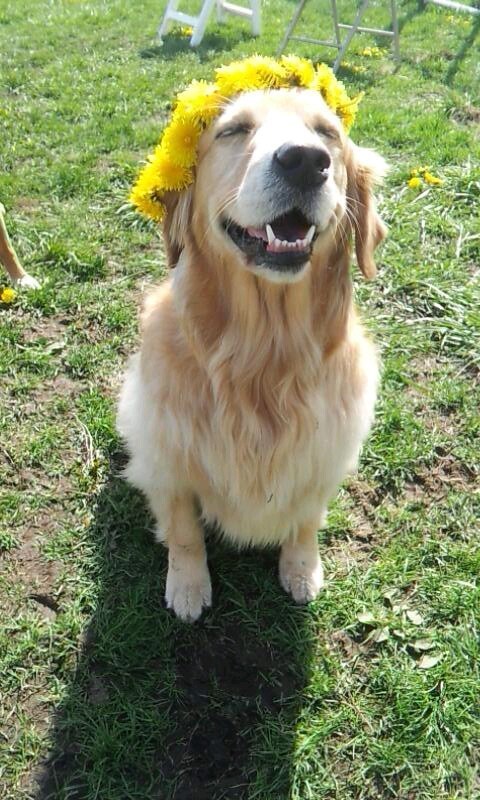 14.
"I'm just smiling because I LOVE YOU SO MUCH."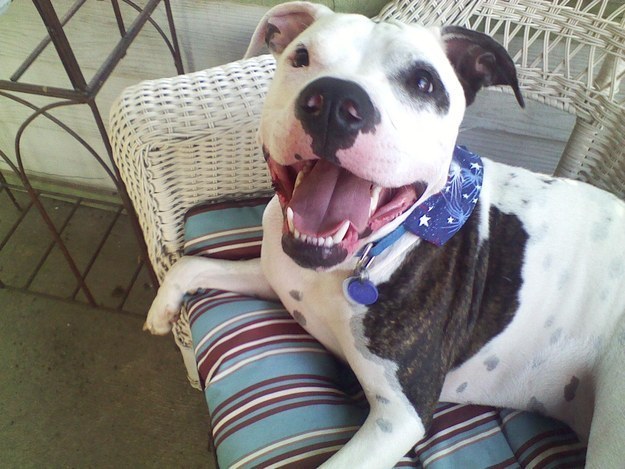 15.
"I didn't eat my treats yet 'cause I was waiting to share them with you!"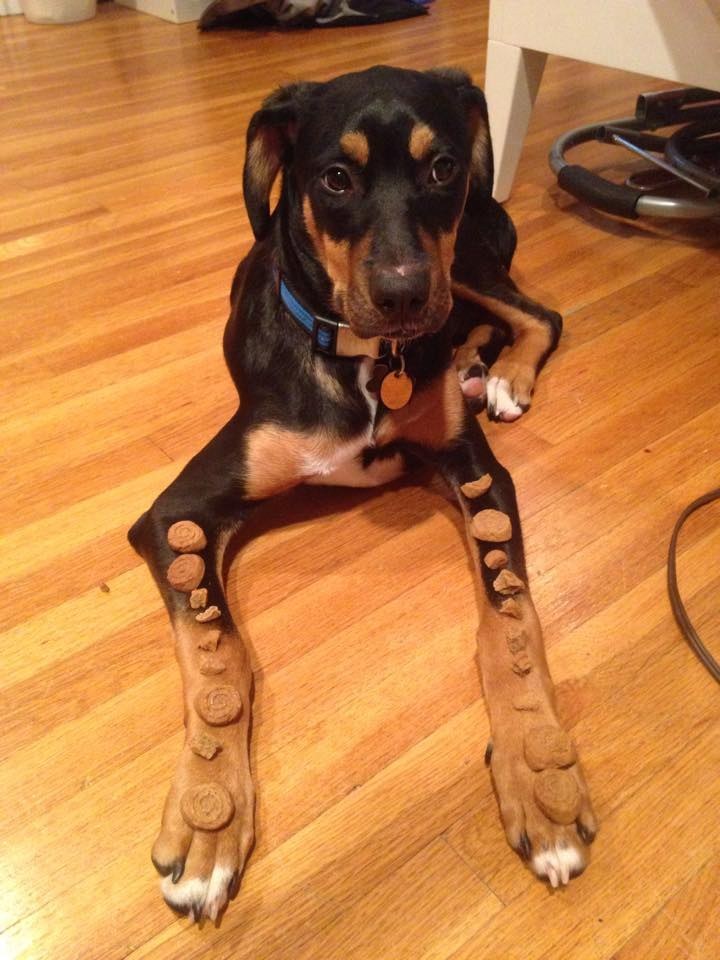 16.
"I'm an expert on cute things and you look really freakin' cute to me."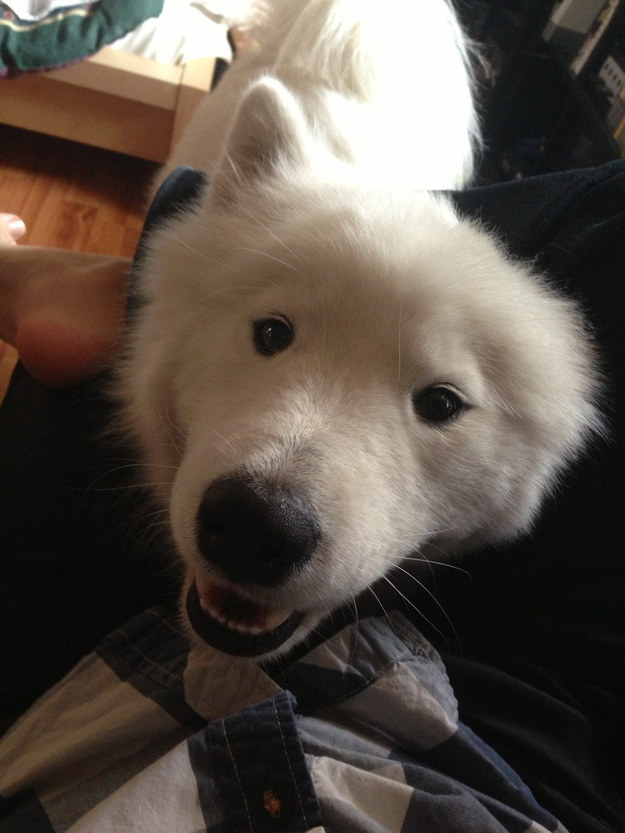 17.
"Hey, good-lookin', come over and give me a cuddle RIGHT NOW."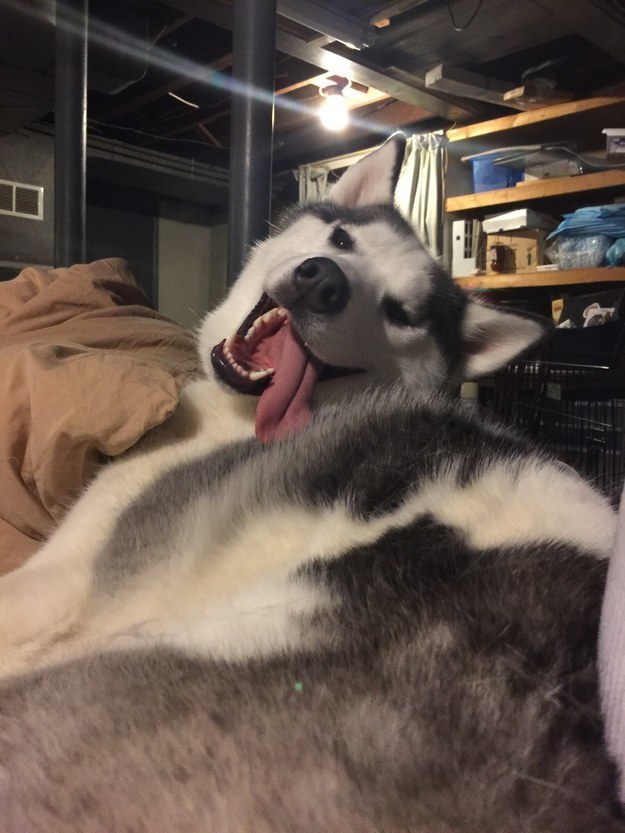 18.
"Was having a pretty bad day until my best friend held my paw and NOW I FEEL GREAT."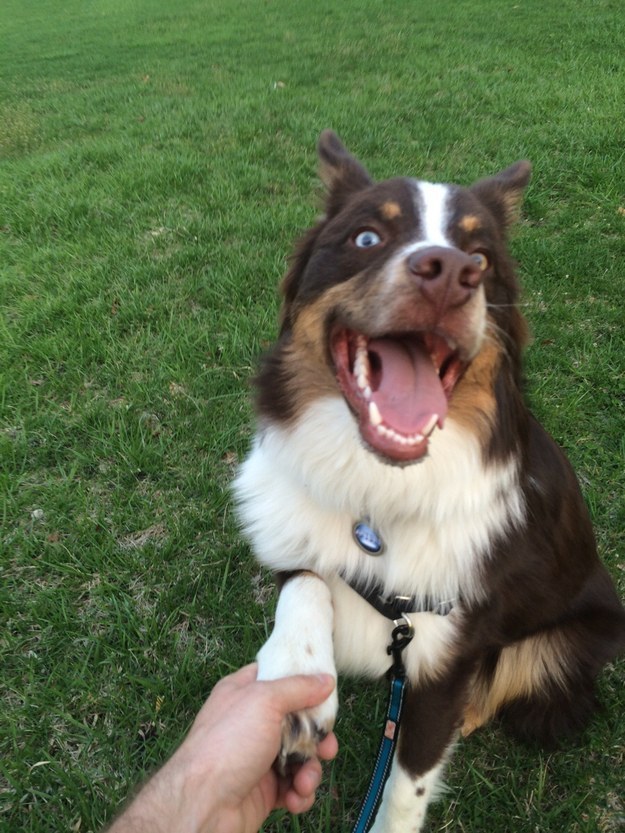 19.
"Life can get a little messy but I'm popping up to remind you I LOVE YOU."