1.
Keep matches and lighter fluid out of your pet's reach.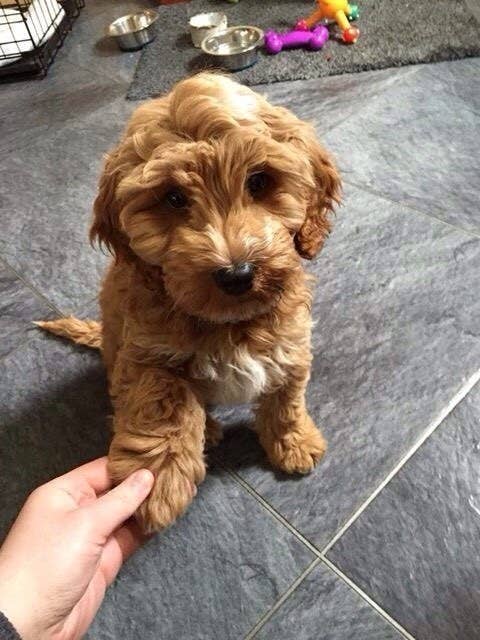 2.
Leave your pets home.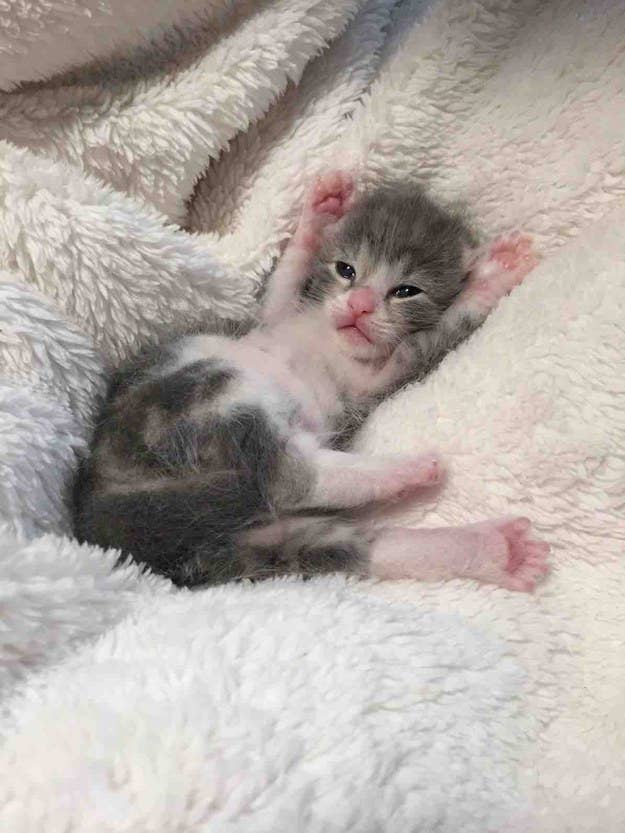 3.
Never use fireworks around your pets.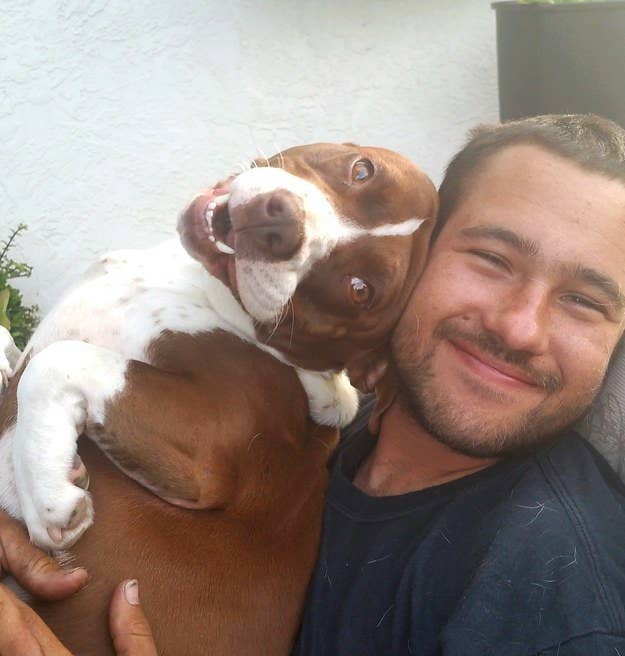 4.
Keep citronella candles and insect repellent products out of reach.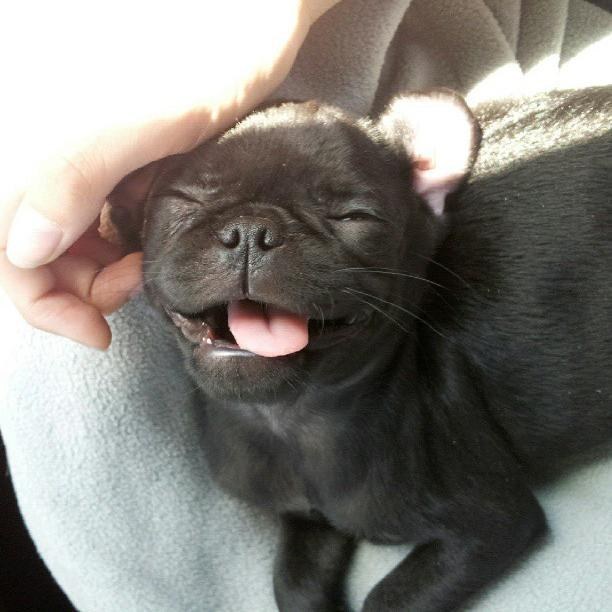 5.
Before the fireworks start, take your dog for a walk.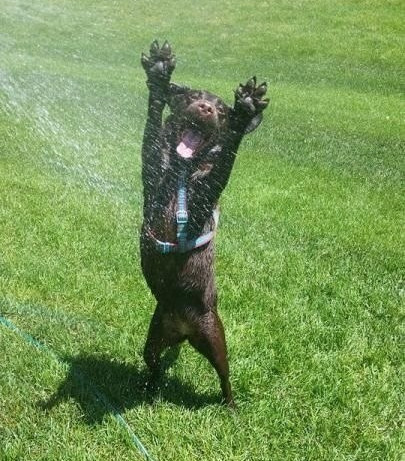 6.
Keep your pet inside.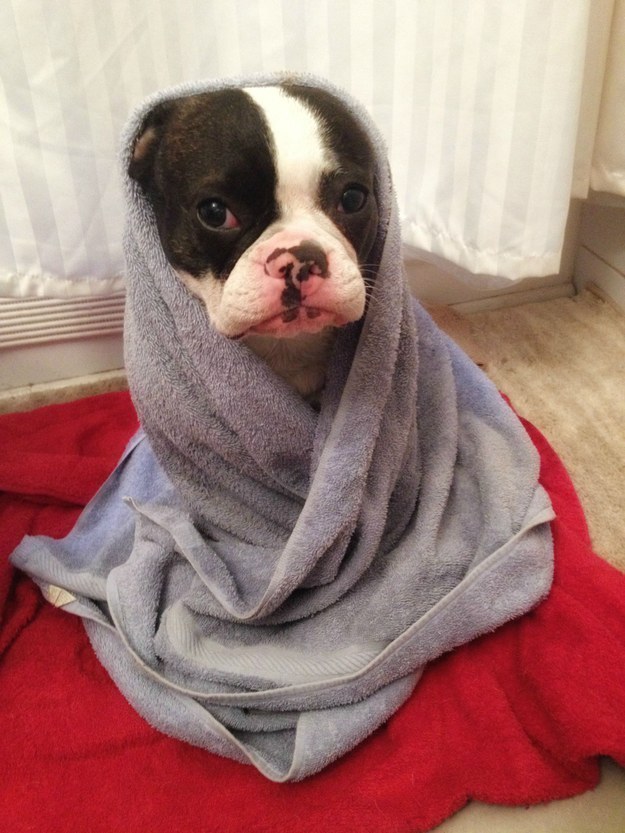 7.
Try not to leave your pets alone.