We recently asked subscribers to the BuzzFeed Animals newsletter to send us adorable photos of their pets. And the responses were definitely too cute to handle!
1.
"HEY, YOU. Yes, you. You're an adorable little sparkle of talent and loveliness — never forget that."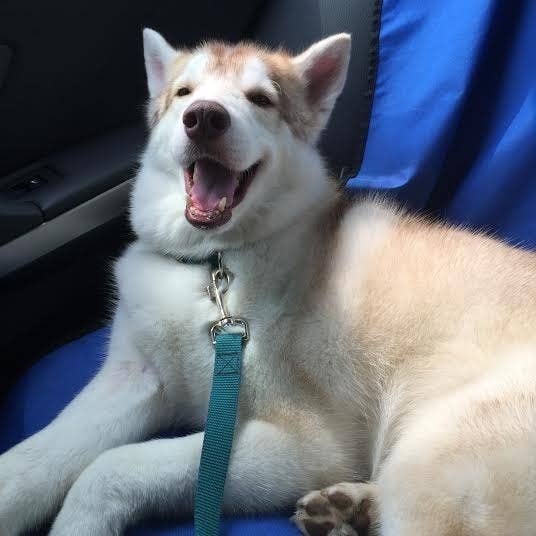 2.
"I'm smiling so big because you're in the world and I love you so much!"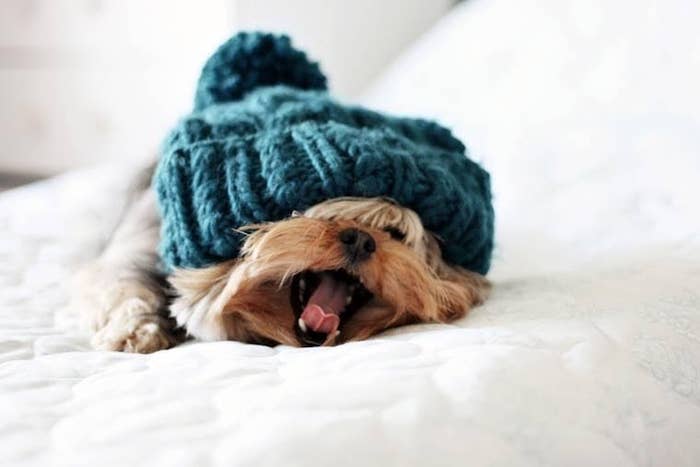 3.
"THIS IS MY GOOFY FACE 'CAUSE YOU MAKE ME FEEL ALL SILLY INSIDE."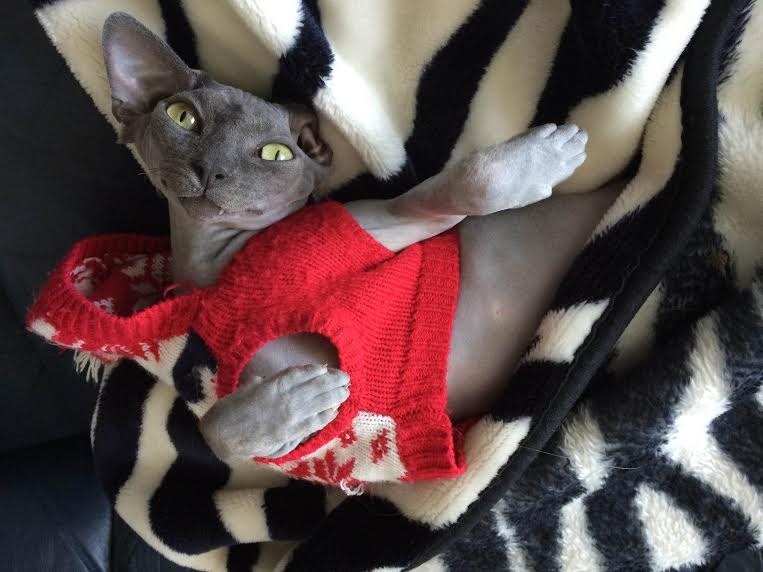 4.
"Puttin' on my shades because you're just too gorgeous for me to handle."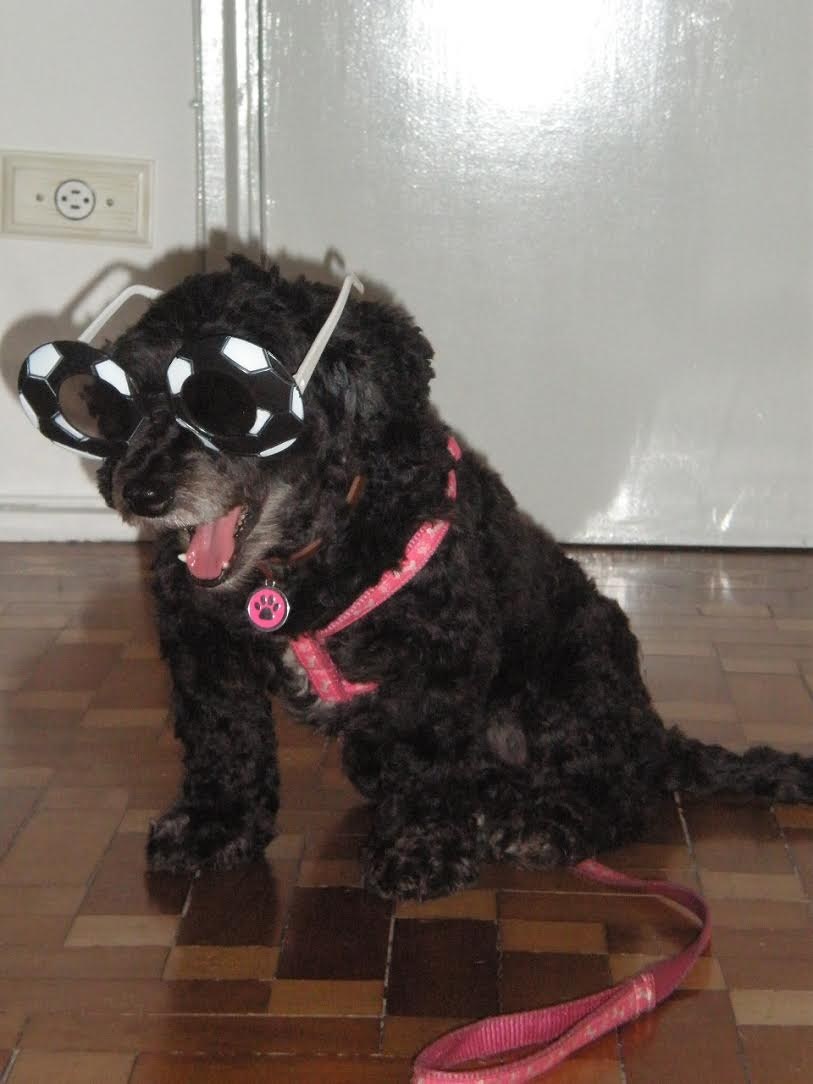 5.
"You should probably know...I don't share my tent with anyone, but I'd share it with you!"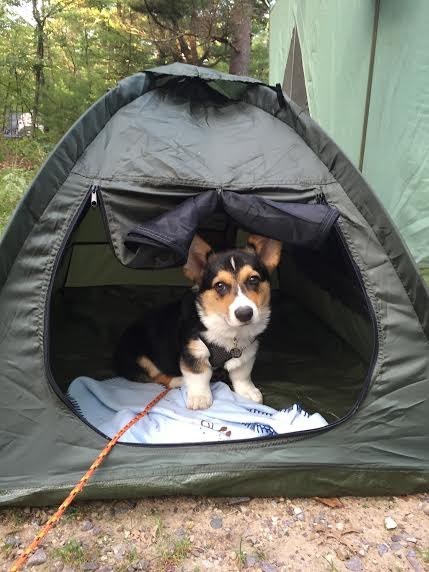 6.
"You remind me of the sun 'cause you make me feel very happy and cozy."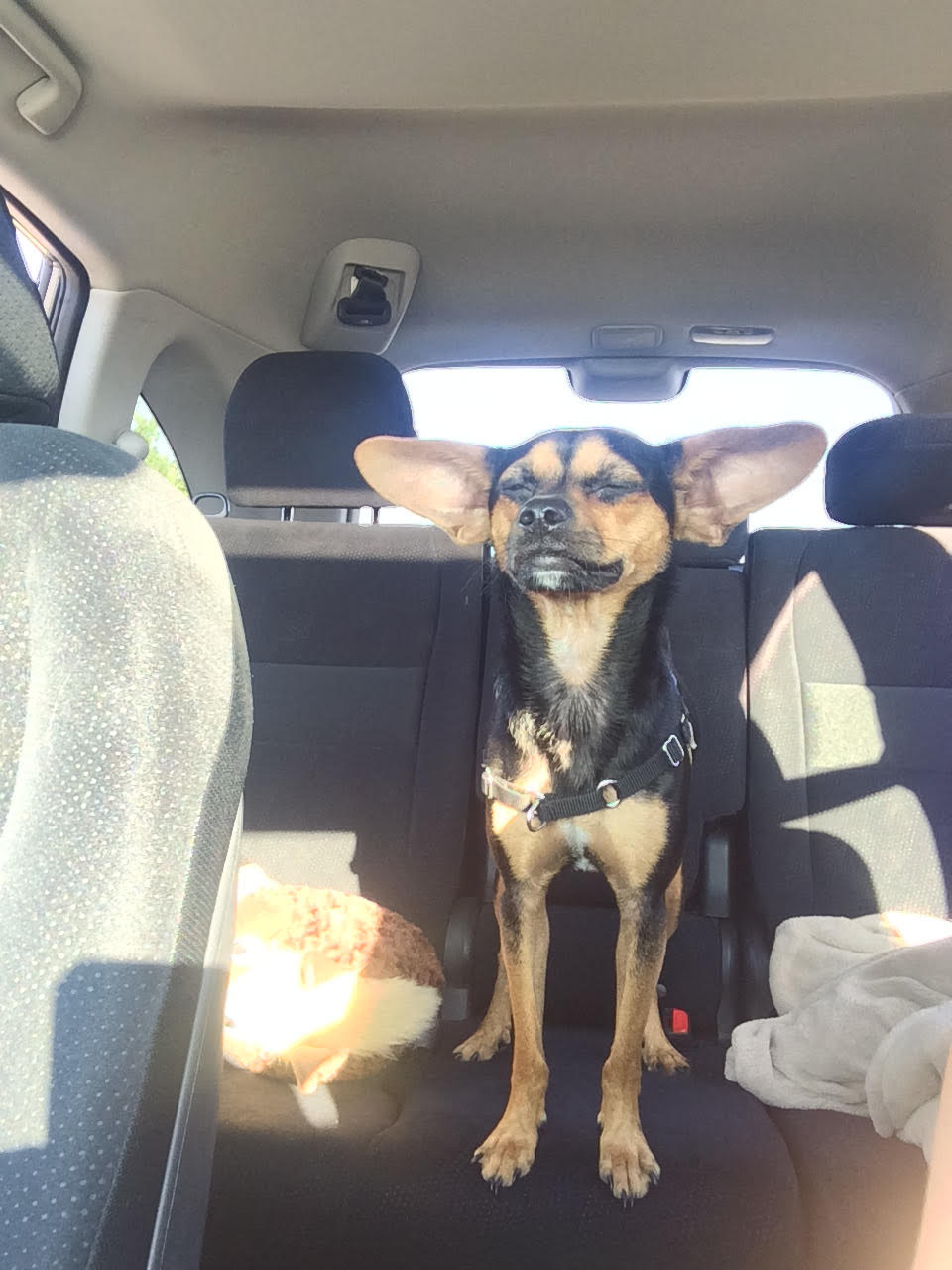 7.
"I PUT THESE GLASSES ON 'CAUSE I WANTED TO MAKE YOU SMILE."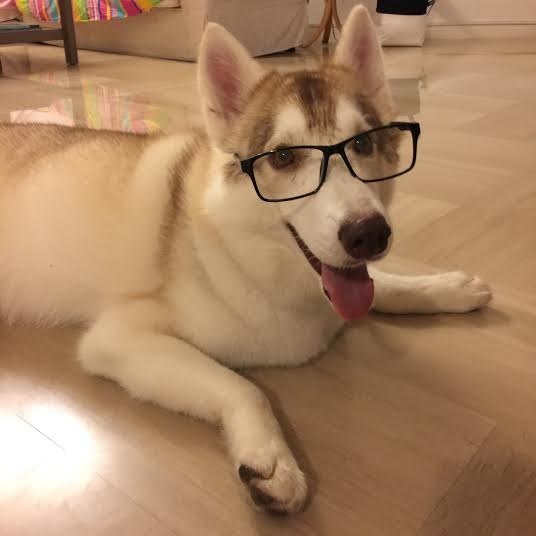 8.
"NOT SURE IF YOU COULD TELL BY MY FACE BUT I JUST THINK YOU'RE REALLY, REALLY GREAT."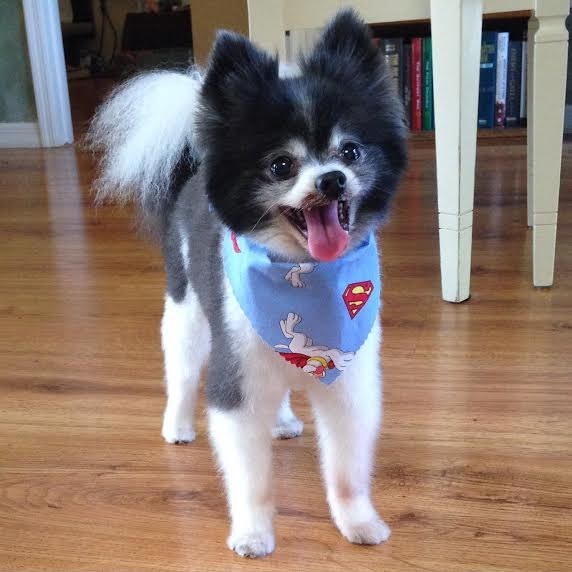 9.
"I usually keep the couch all to myself, but I'll make an exception for you 'cause you look very good at snuggling."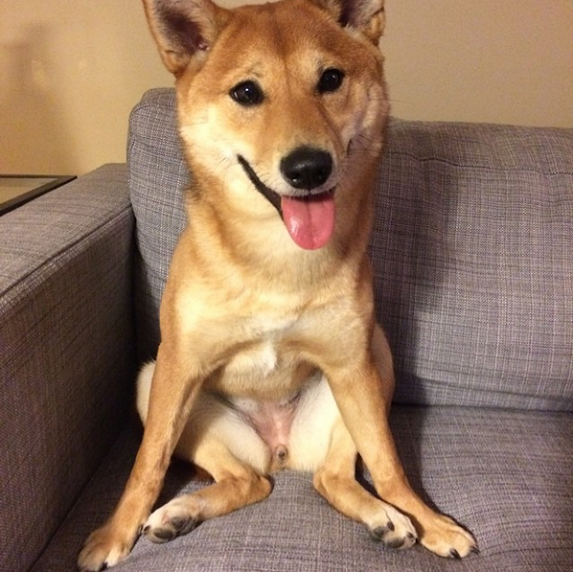 10.
"You see this lil' pink nose of mine? You can boop it WHENEVER you want."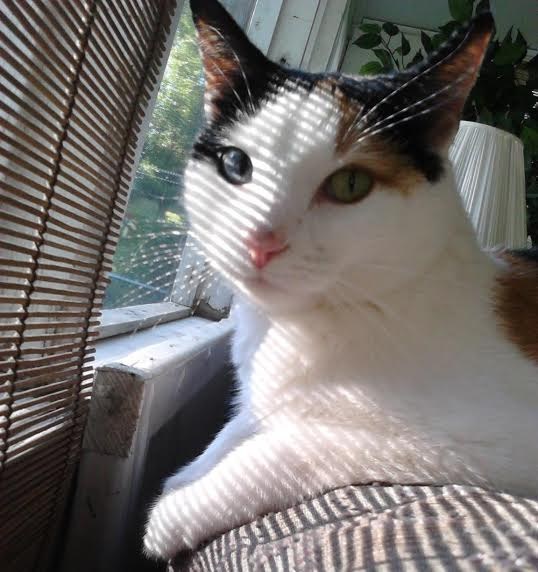 11.
"I THINK I MIGHT SMILE FOREVER JUST BECAUSE YOU'RE IN THE UNIVERSE."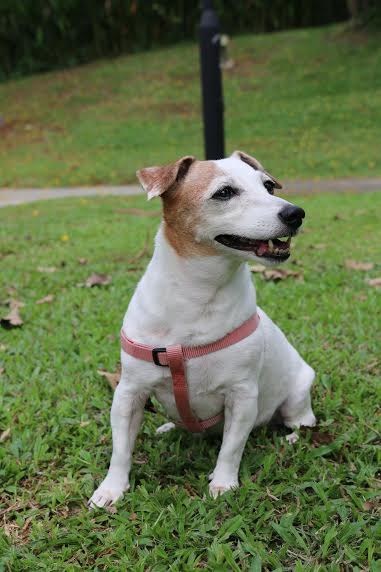 12.
"I stuck my nose in the sand 'cause I wanted to give you a lil' reason to giggle!"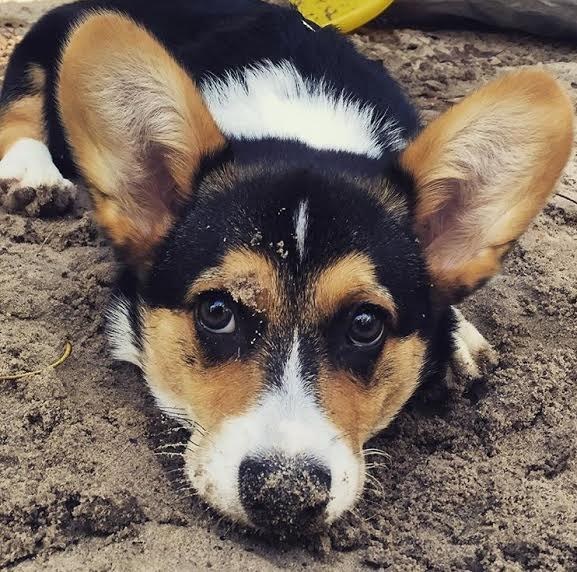 13.
"Tell me, what's your secret to being so adorable all the time??"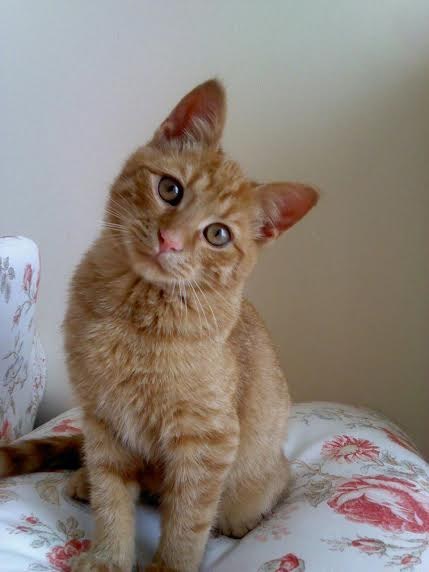 14.
"Decided to show off my camouflage skills 'cause I thought it might brighten your day."
15.
"Honestly, I hate getting out of bed but I'd do it for you."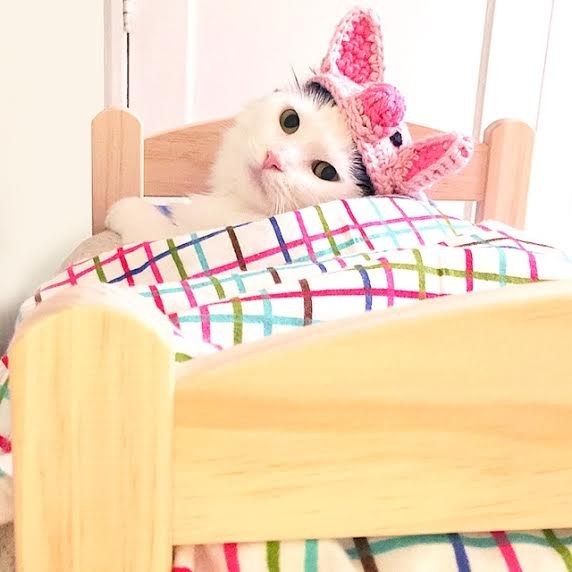 16.
"HI I'M JUST A LITTLE PUPPY BUT I HAVE A VERY BIG HEART AND IT BELONGS TO YOU."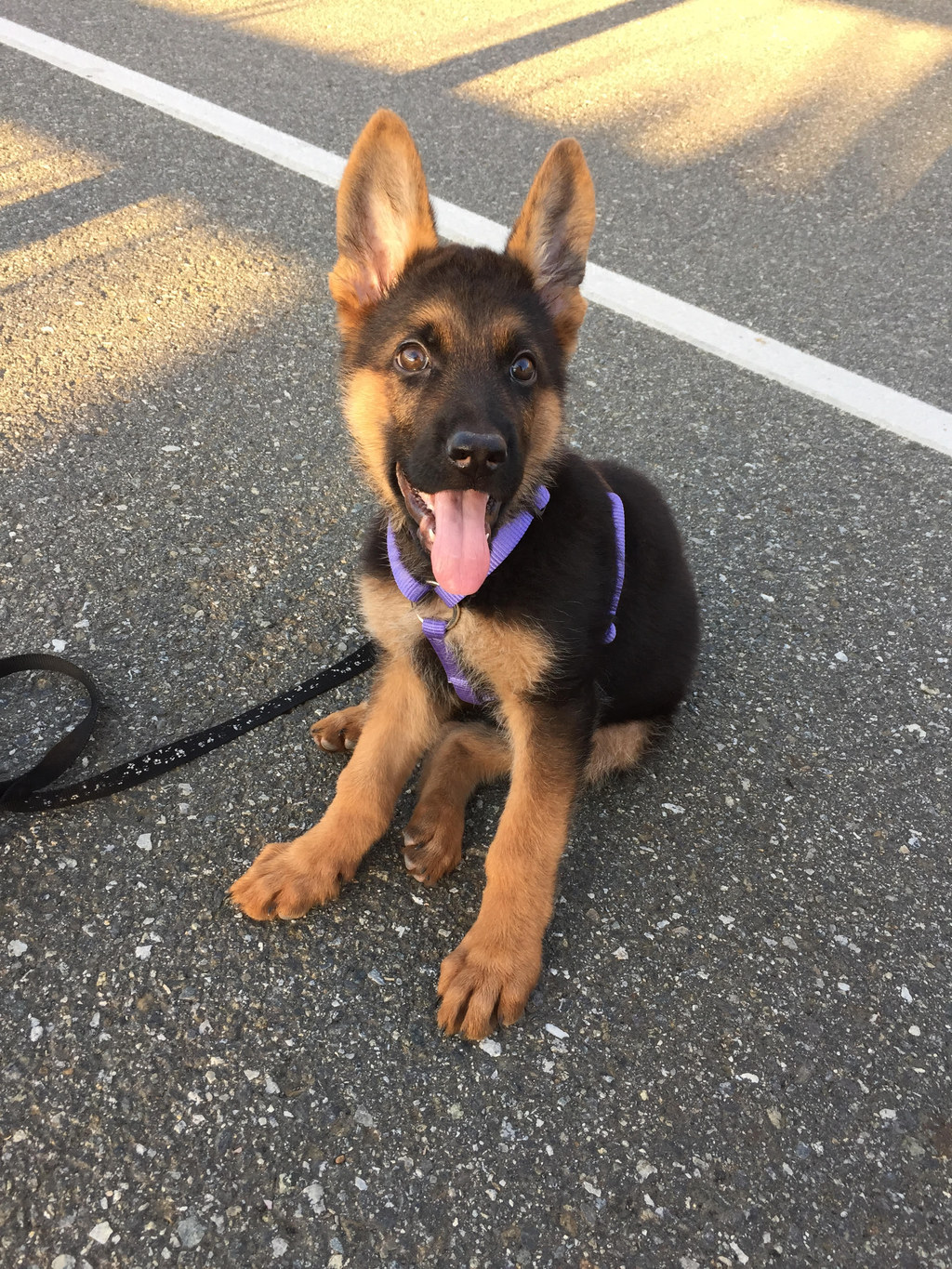 Can't get enough cute? Sign up for the BuzzFeed Animals newsletter and you'll get adorable animals posts three times a week!