These Are The Glorious And Precious Faces Of Puppy Bowl 2017
Simply amazing.
This focused woman who has her eye on the prize.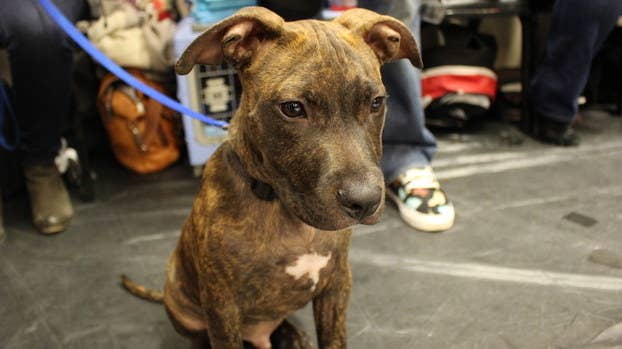 And this fluffball who was quite bored with the competition.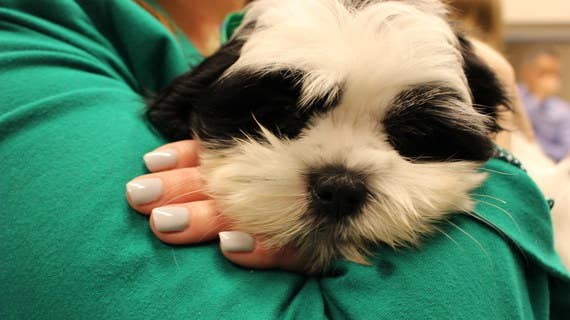 This precious lady who just wanted to snuggle the day away.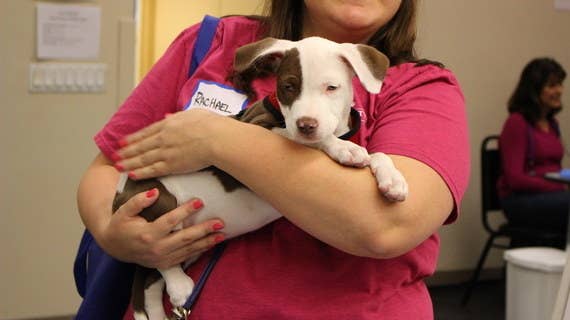 And this smiler who was happy to be part of all the action.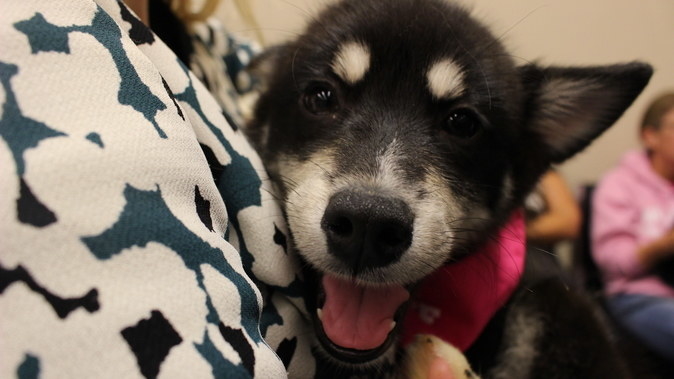 This pupperoon who had a sweet little heart-shaped nose.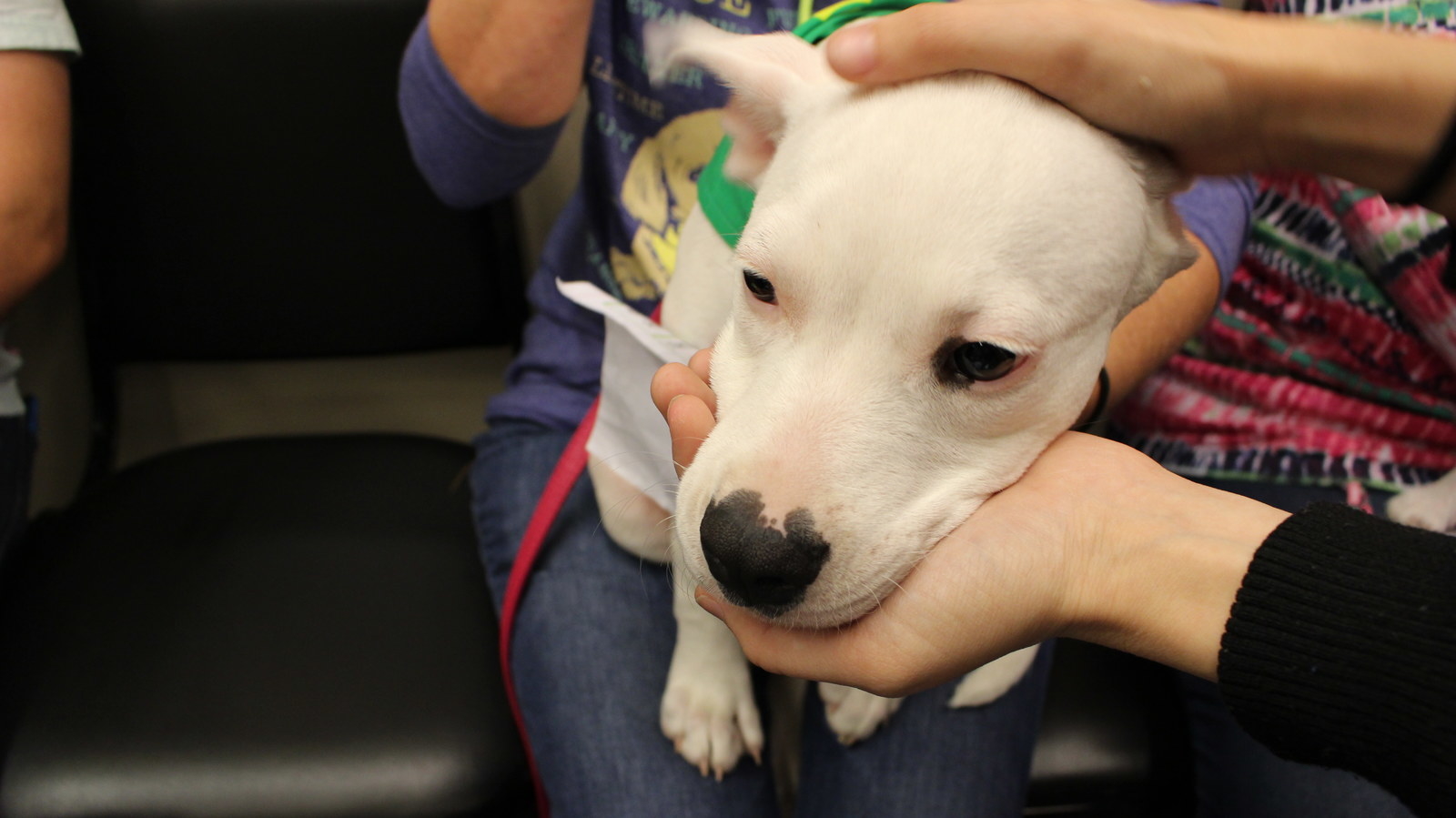 And this tiny tot who was a little nervous about his moment in the spotlight.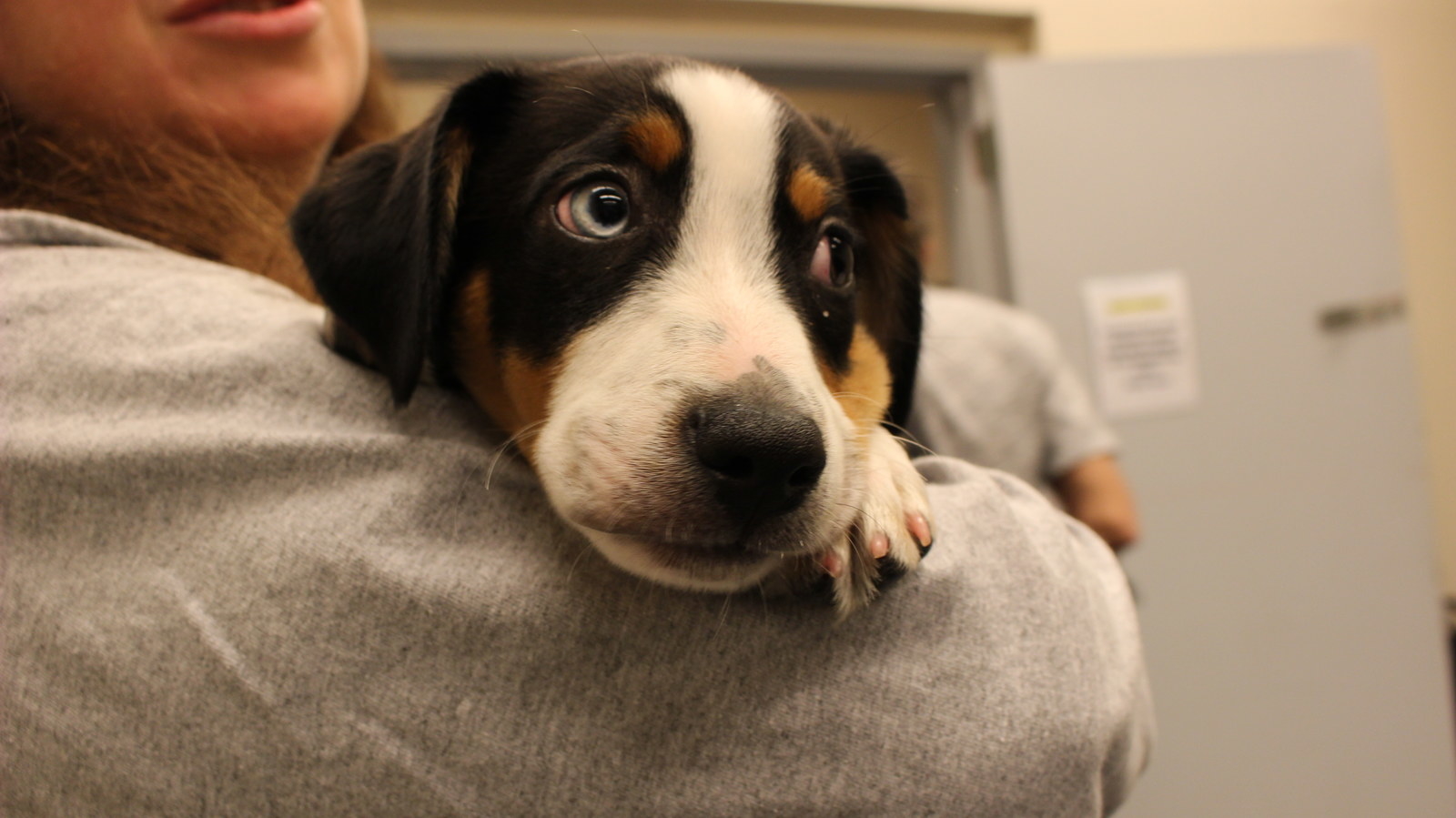 This pup who decided to take a pre-game nap.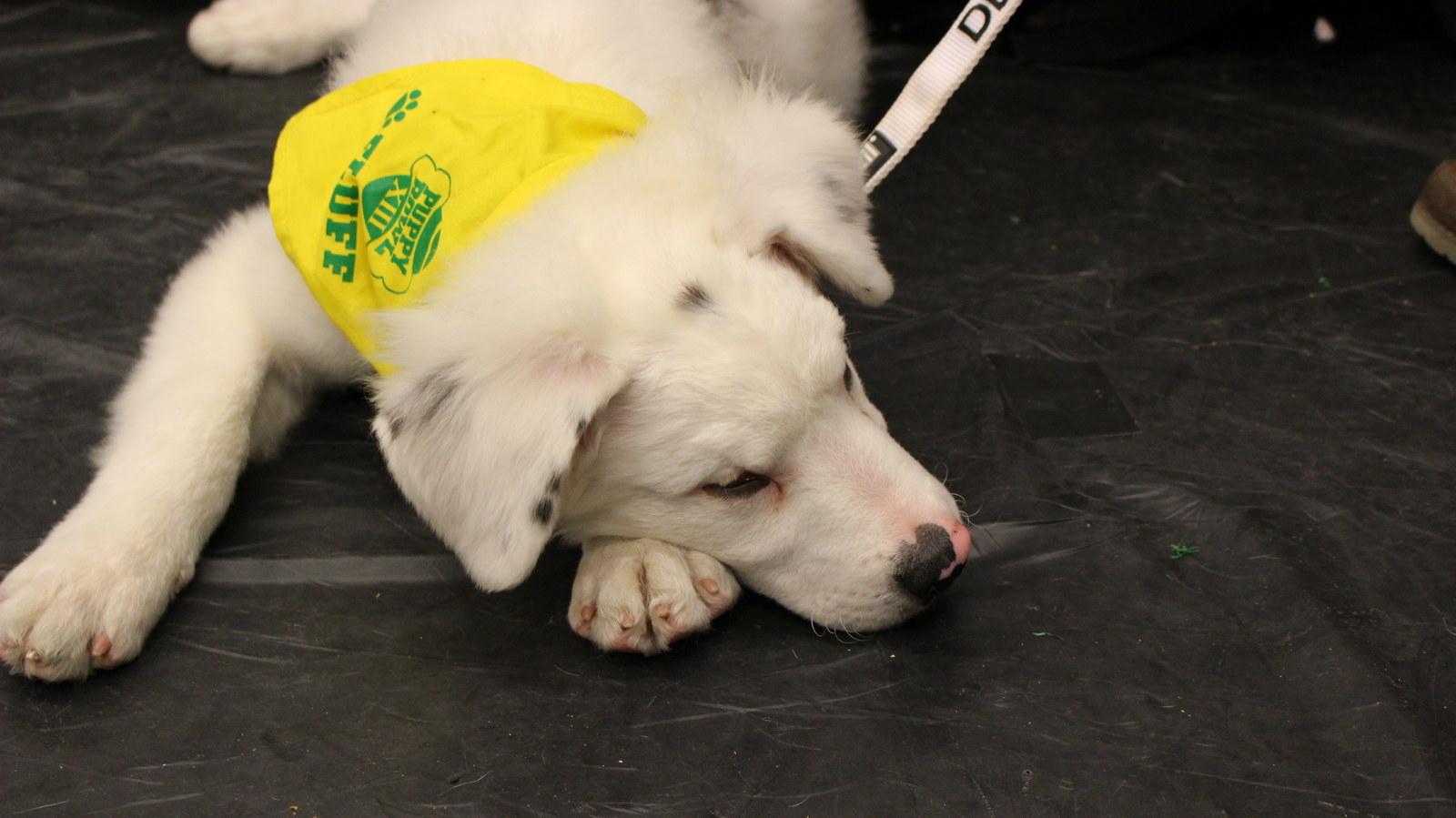 This freckle-faced cutie.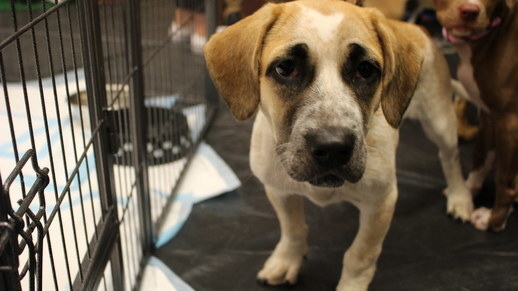 * SQUISH *