1.
"I never knew the other puppies in my class would be SO CUTE."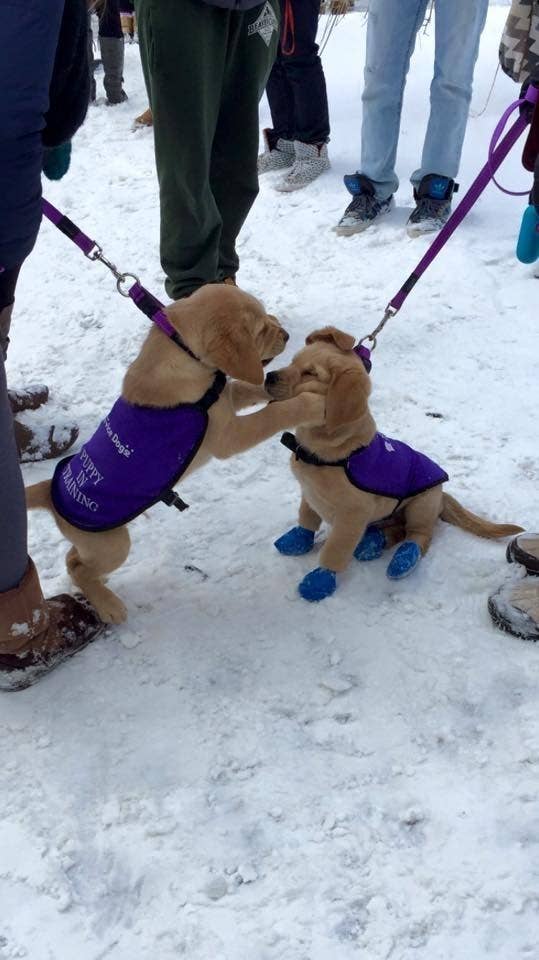 2.
"Do I look ~snazzy~ in my vest?"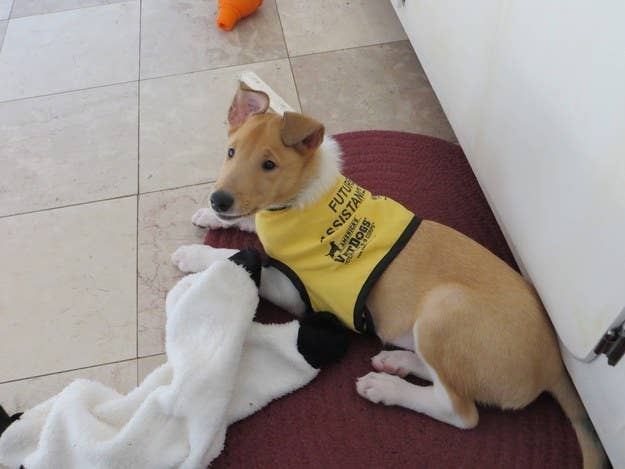 3.
"They didn't teach us how to read yet in guide puppy school."
4.
"Where's your fancy outfit?!"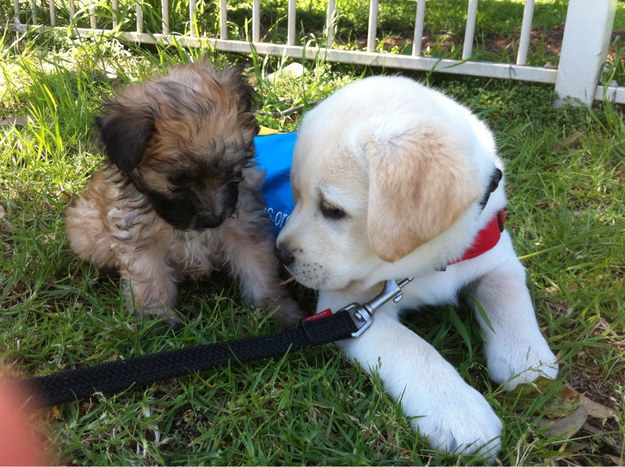 5.
"Oh jeez, guide puppy school is kinda hard sometimes."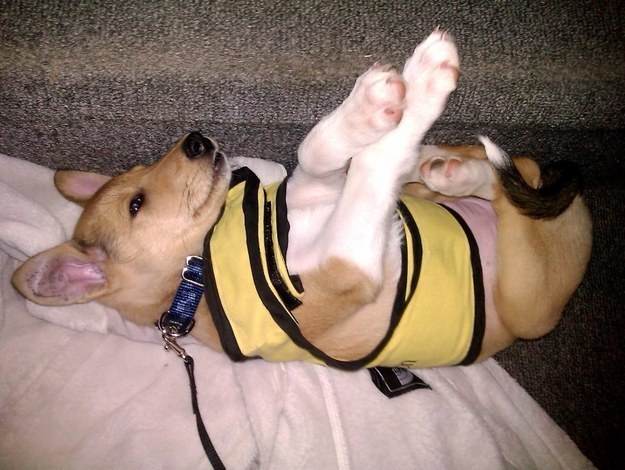 6.
"Is this a harness or a pair of pajamas?"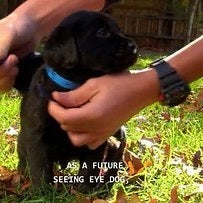 7.
"First day of school...kinda nervous about who I'm gonna sit with at lunchtime."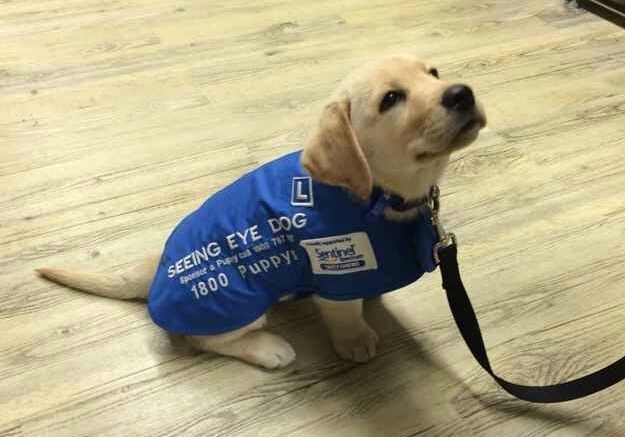 8.
"Ready and reporting for duty!"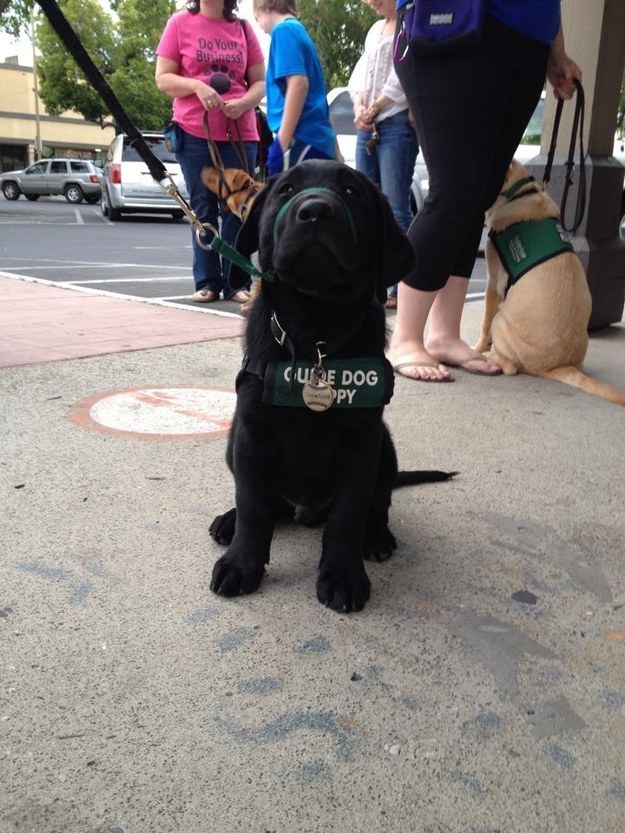 9.
"I know I have an important job but a guy needs to snuggle with his teddy every once in a while."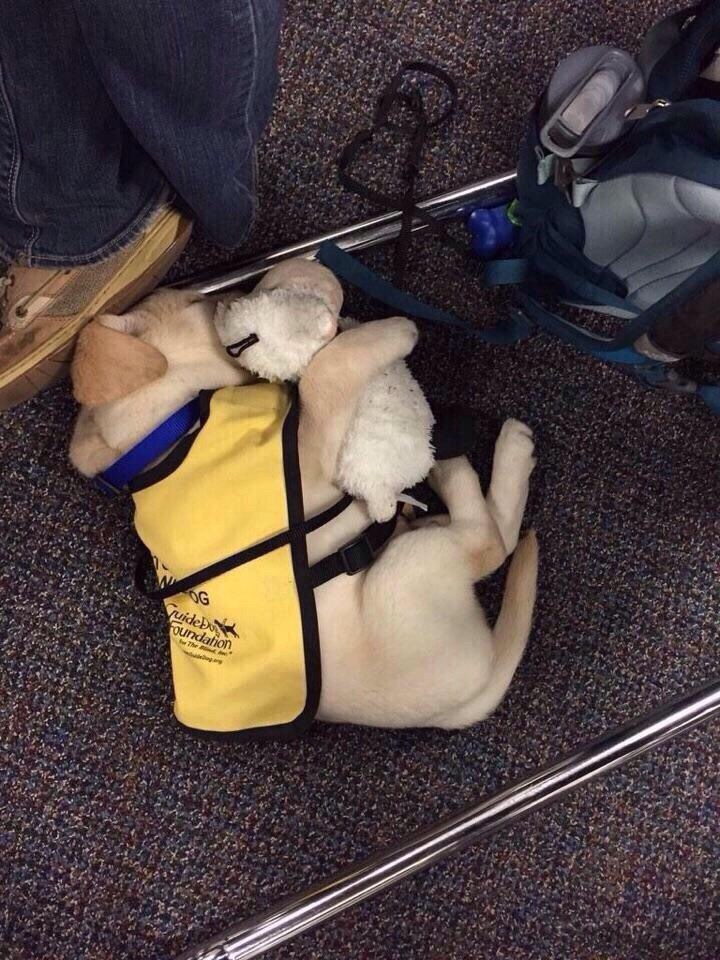 10.
"Do guide puppies get umbrellas? This rain is giving me a bad hair day."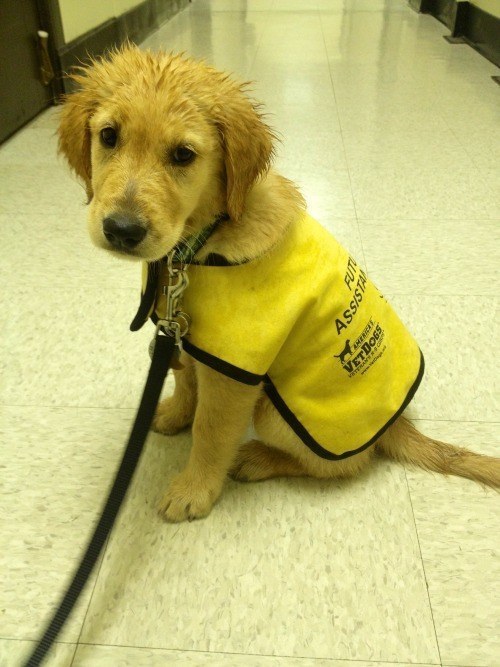 11.
"Sooooo...can I chew on this?"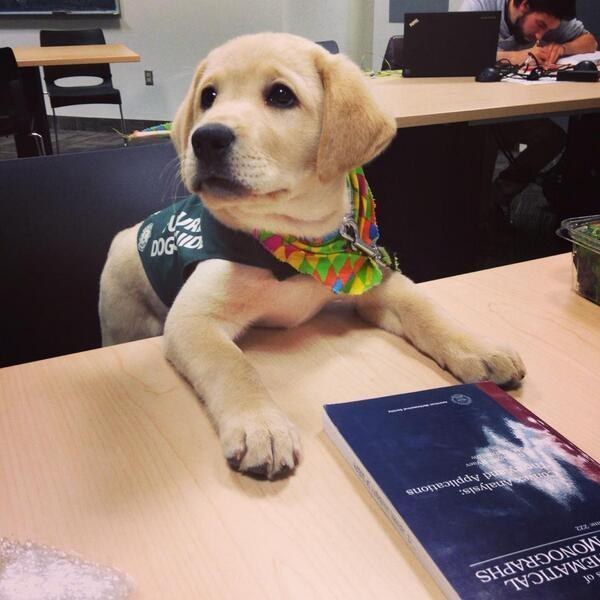 12.
"Learned how to sit today...pretty sure I mastered it."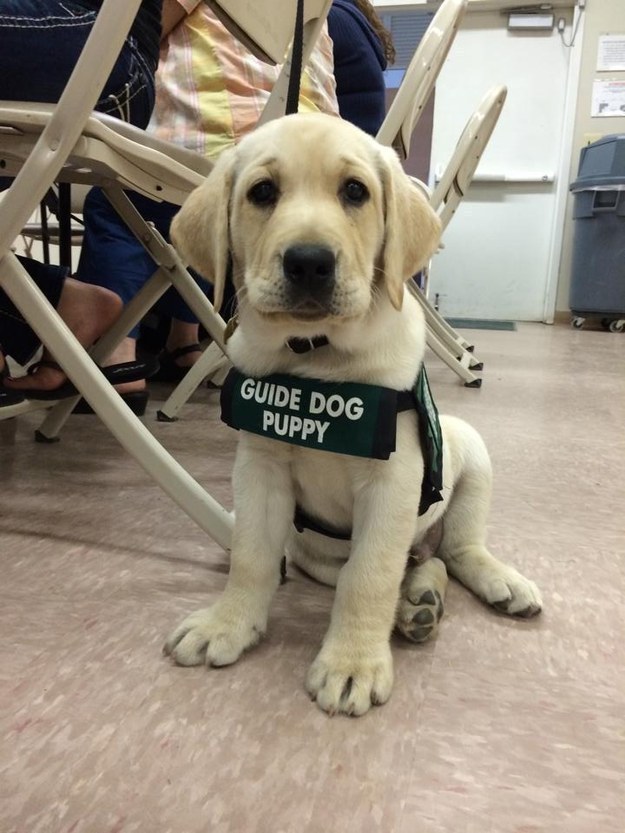 13.
"My big brother is teaching me everything I need to know to be the best guide dog EVER."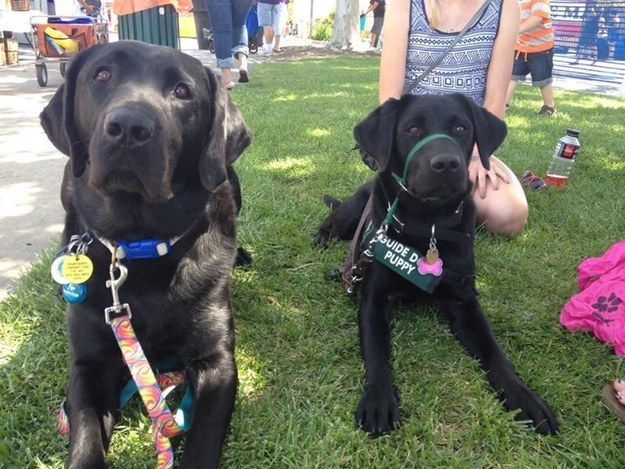 14.
"Nap time is the best part of the day, if I'm being totally honest."
15.
"Guide puppy means I get control of the leash, right?!
16.
"The teacher said I'm the best puppy in class so hopefully I get a few extra snackies."
17.
"Woah, being so cute can really tucker a puppy out!"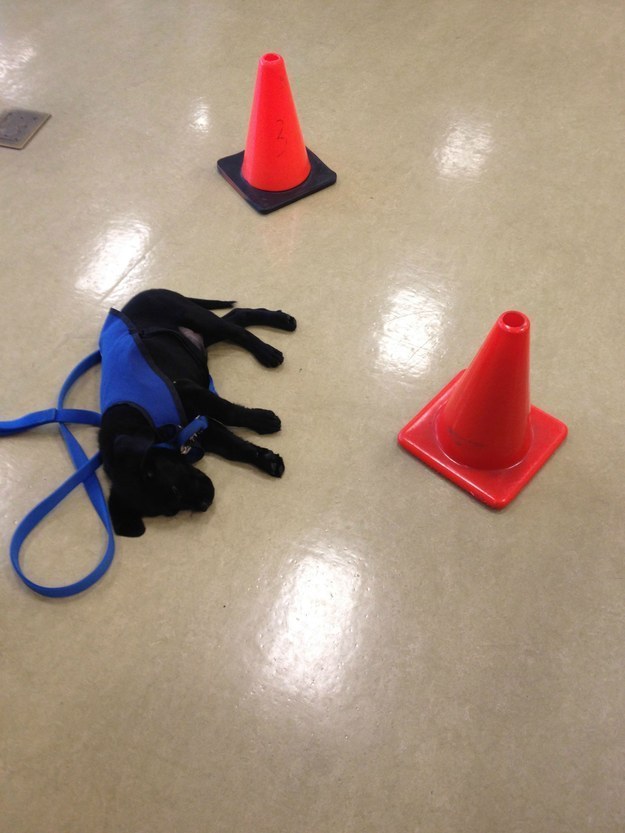 Can't get enough cute? Sign up for the BuzzFeed Animals newsletter and you'll get adorable animals posts in your inbox twice a week!