We recently asked subscribers to the BuzzFeed Animals newsletter to submit photos of their super cute pets. And these pup are seriously good at having a great time!
1.
This lil' guy who knows runnin' around in the mud is A TON of fun.
2.
And these two Corgi buddies having the best beach day.
3.
These three friends having a friendly swimming race...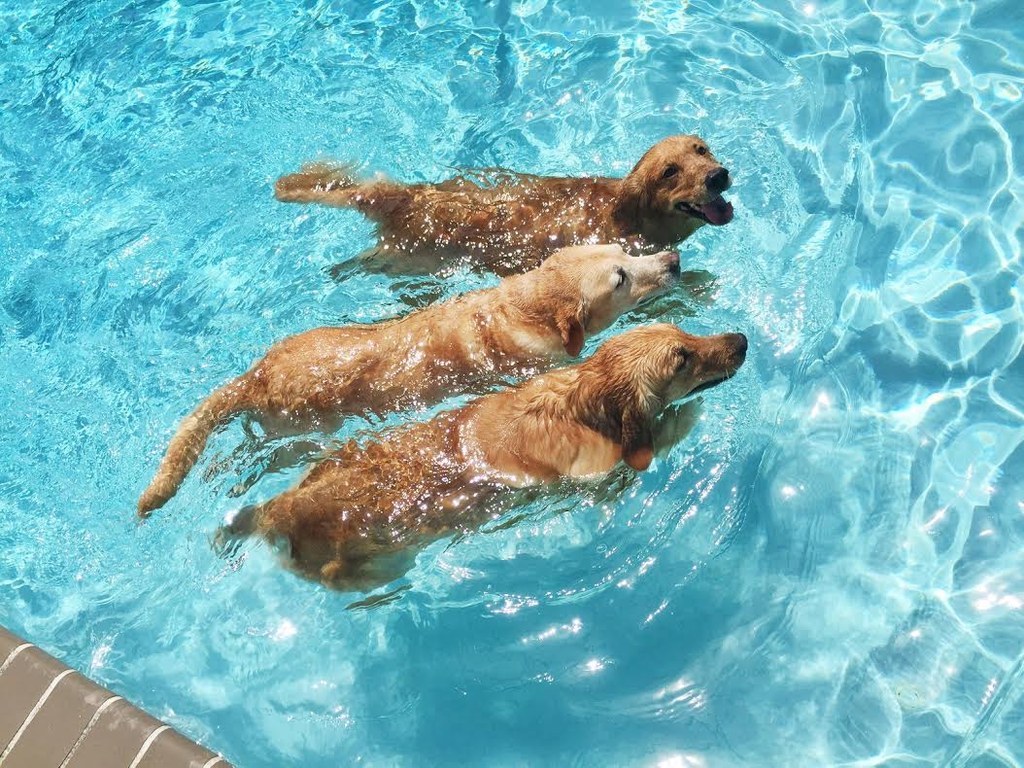 ...AND THEN LOOKING EVEN MORE ADORABLE AFTERWARD.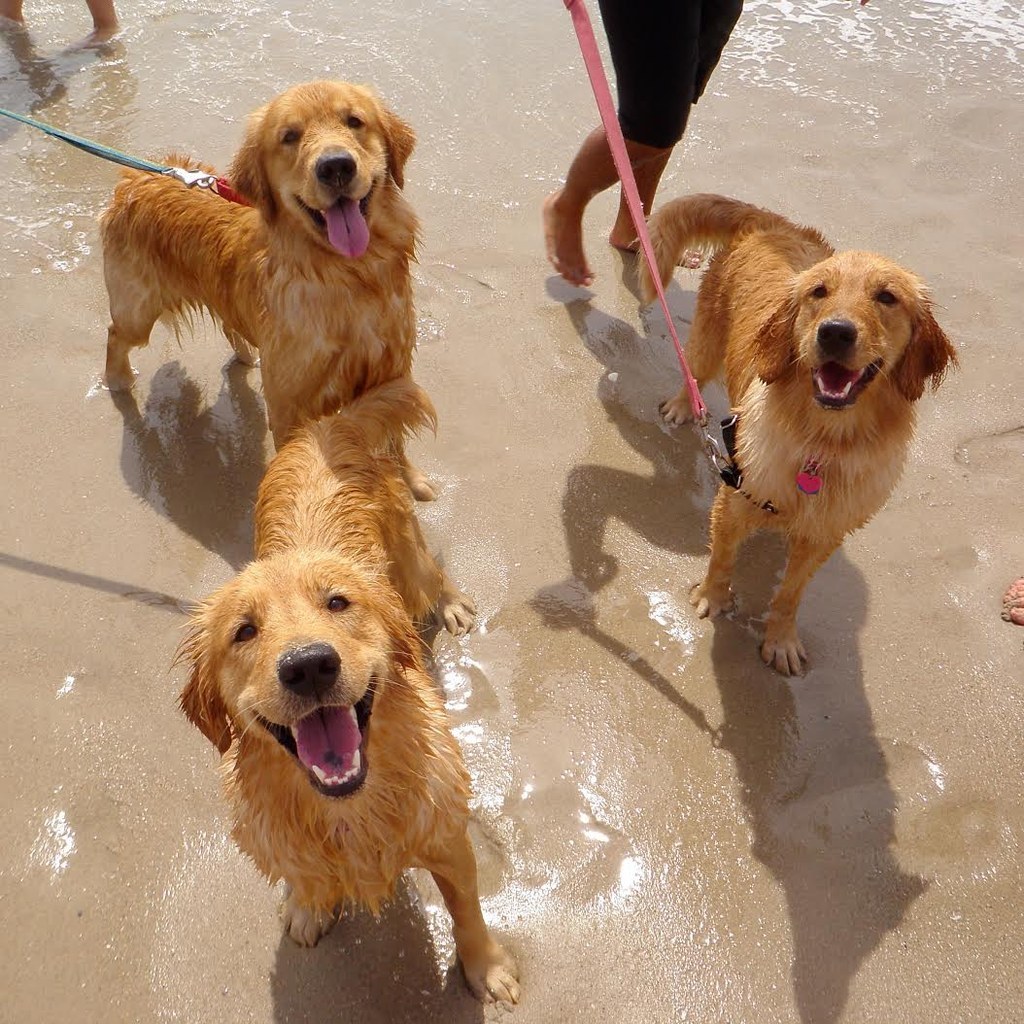 4.
This hide and seek champion.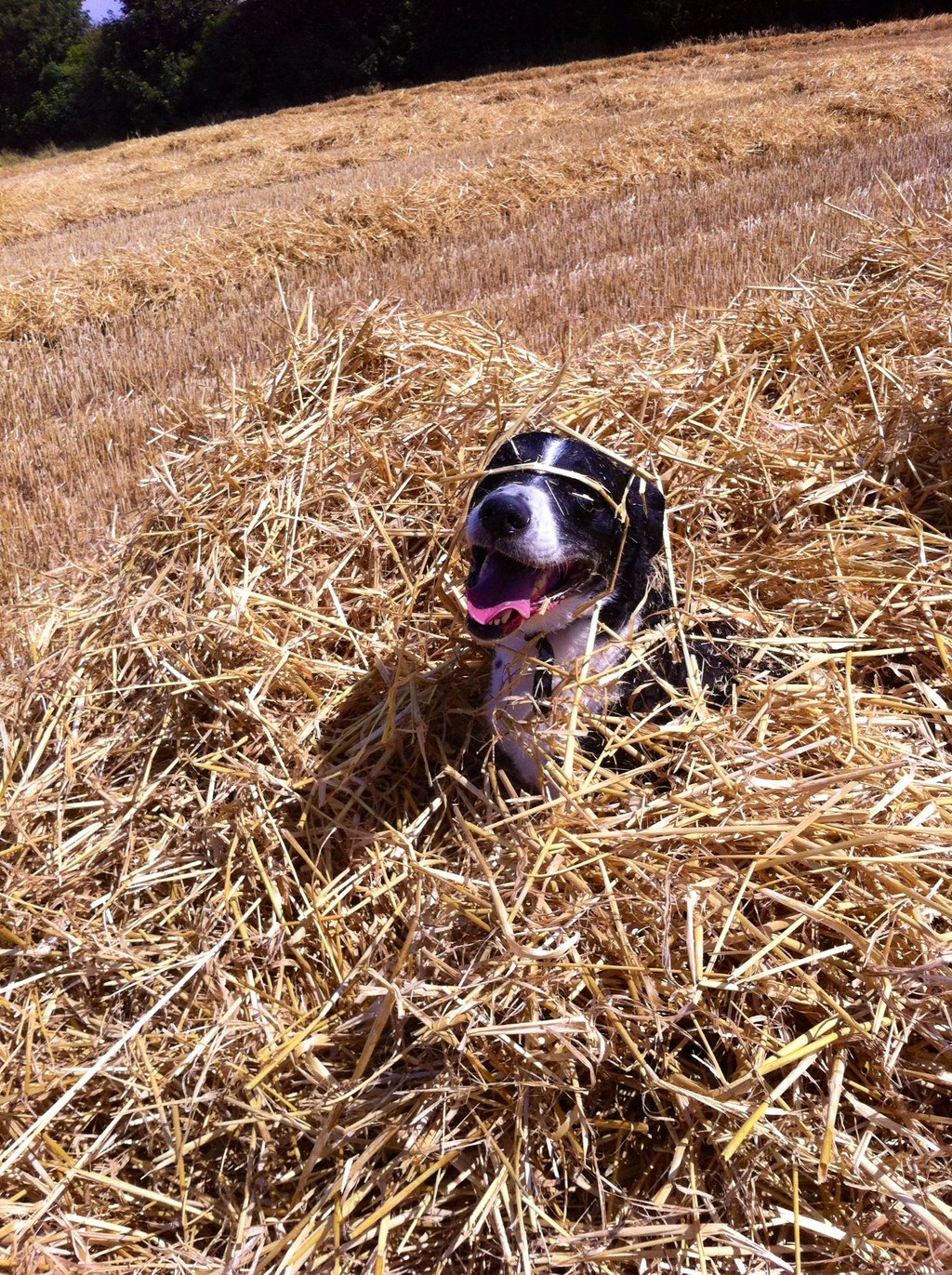 5.
And this lovely little frolicker.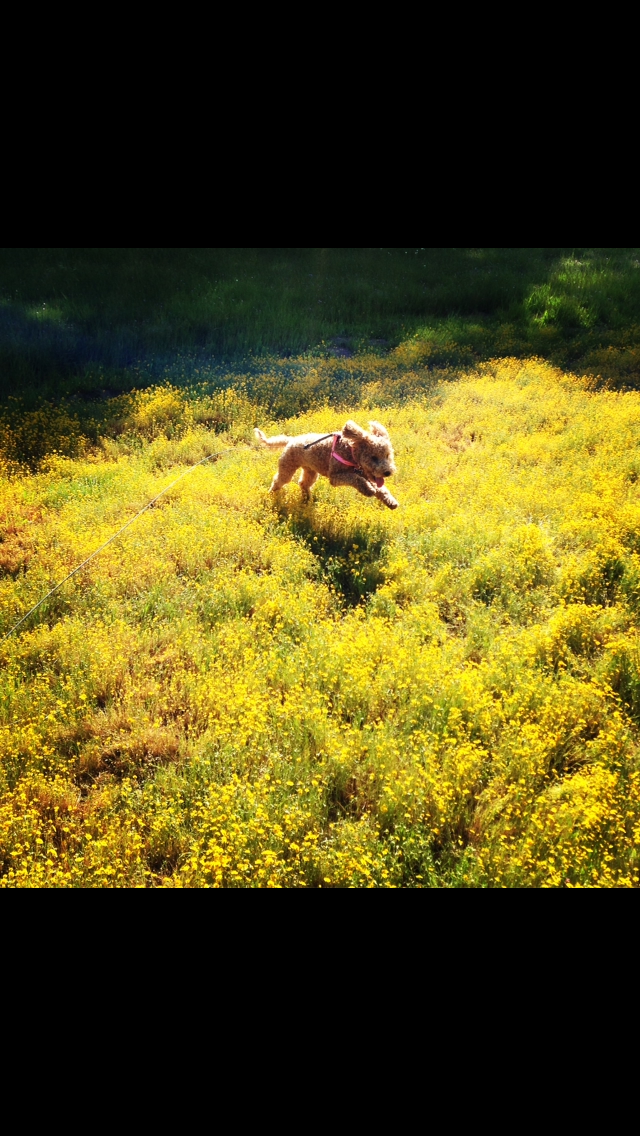 6.
This guy who knows that naps are essential.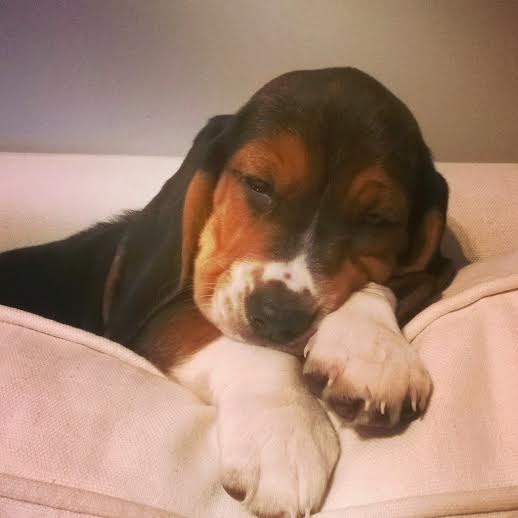 7.
This lady who just really wants to play a game of tug-o'-war.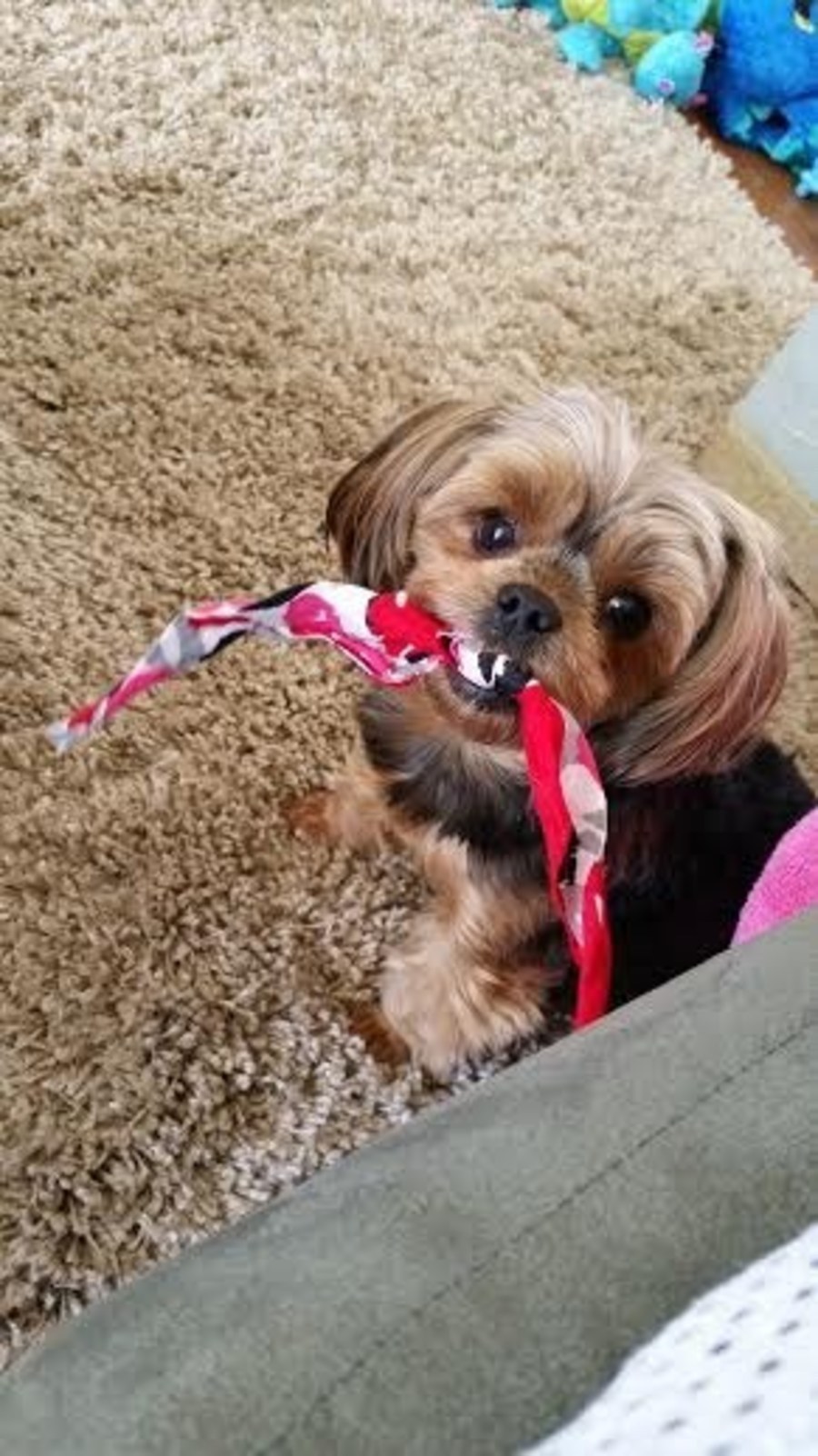 8.
This guy who got real tuckered out after playing at the park.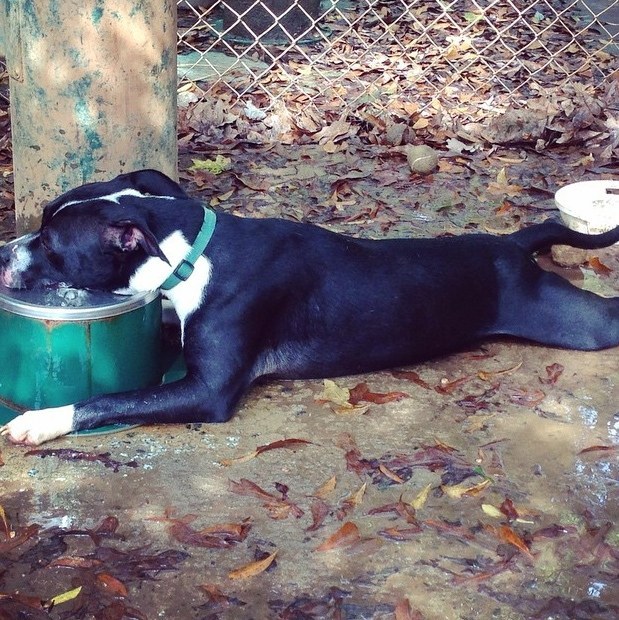 9.
AND THIS JOLLY BEACH-GOER.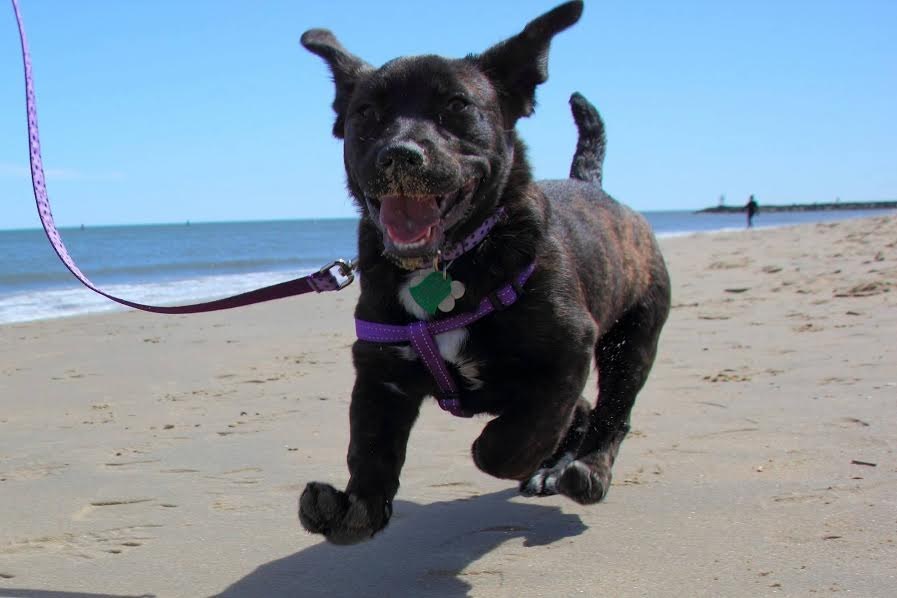 10.
This lady who's just real happy about the flowers blooming.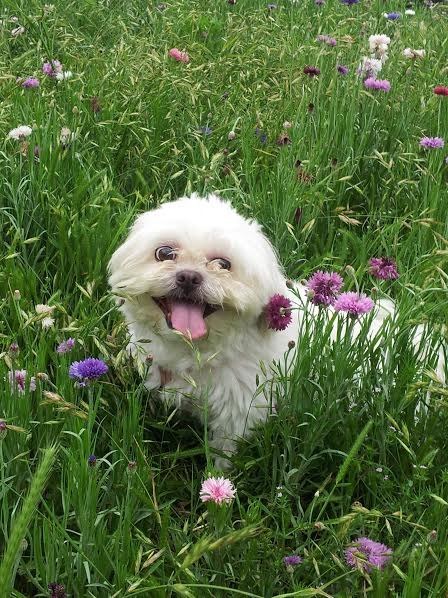 11.
This handsome boy who knows time is best spent with your best friends.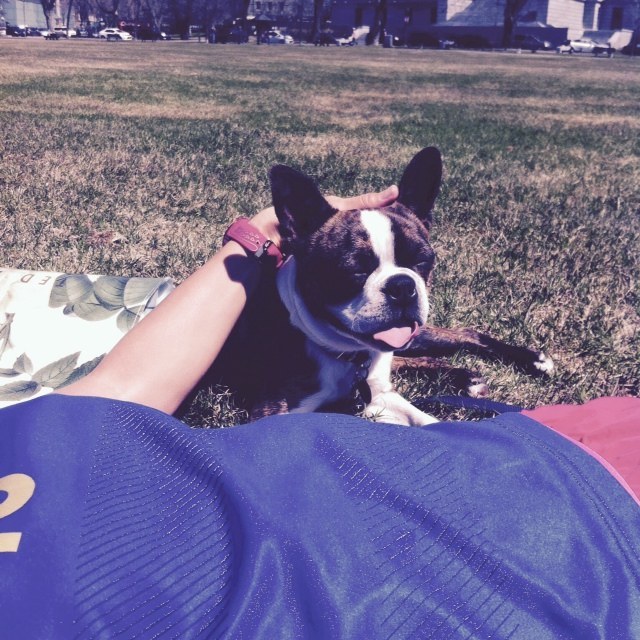 12.
This silly dude who's always down for a good joke.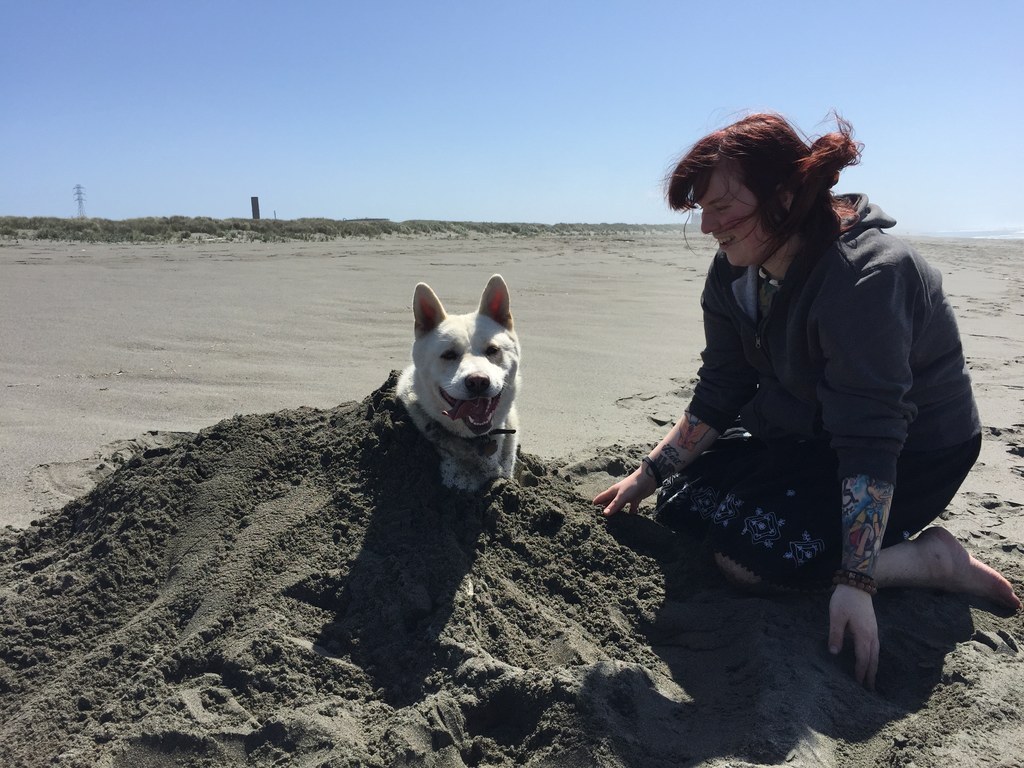 13.
And this fluffy lady havin' a little wintertime fun.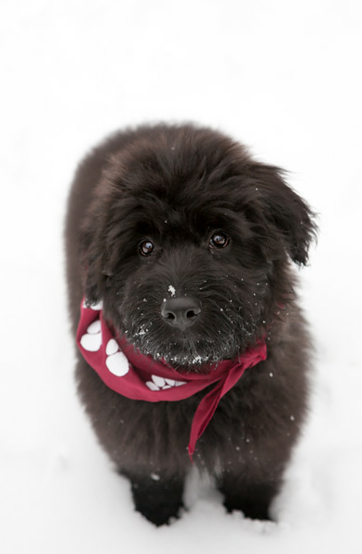 14.
THESE DRAMATIC BEST FRIENDS.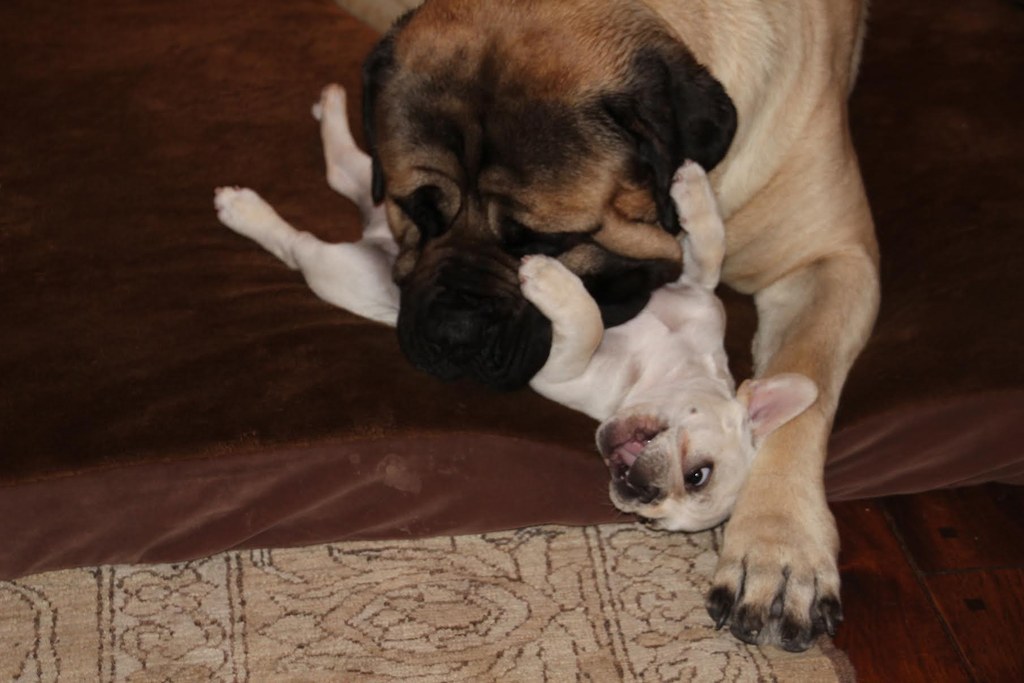 15.
And this lady who never let a little snow stop her.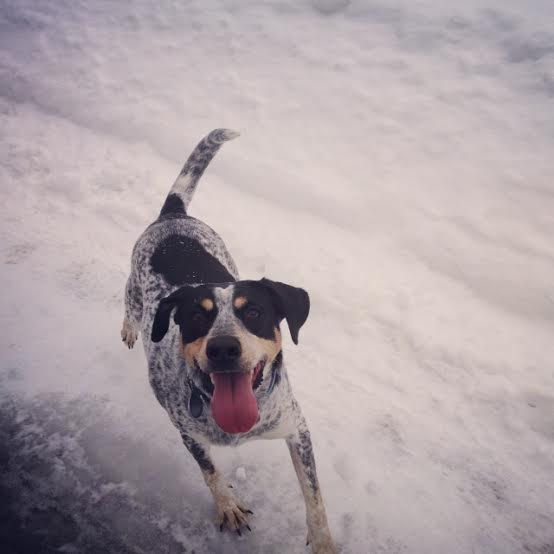 16.
THIS PERFECT FLOWER CROWN BUDDY.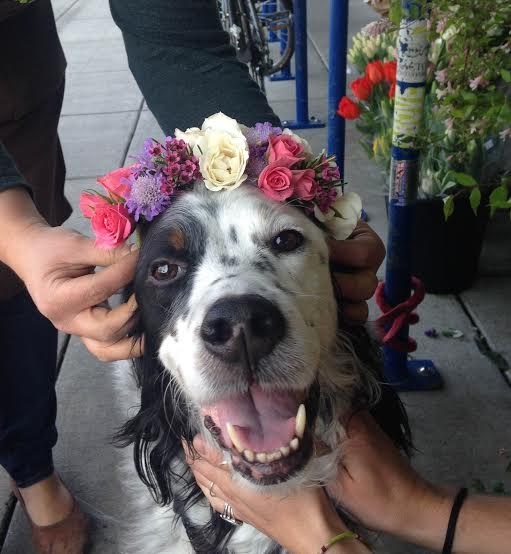 17.
And these best friends who just love each other so much.
18.
This happy fetch champion.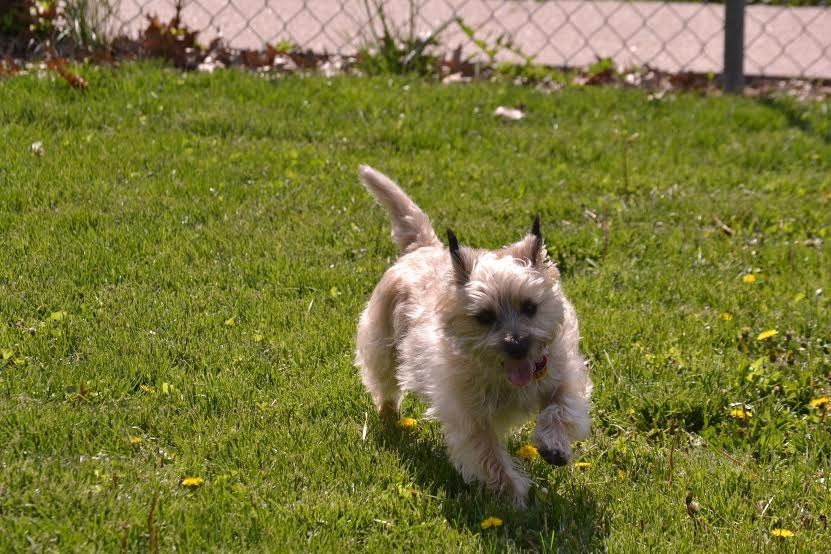 19.
And this cutie who never passes up a good snuggle sesh.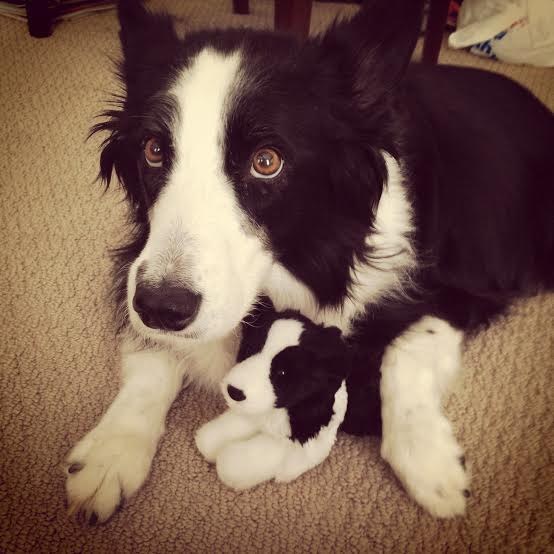 20.
THIS GORGEOUS BOAT ADVENTURER.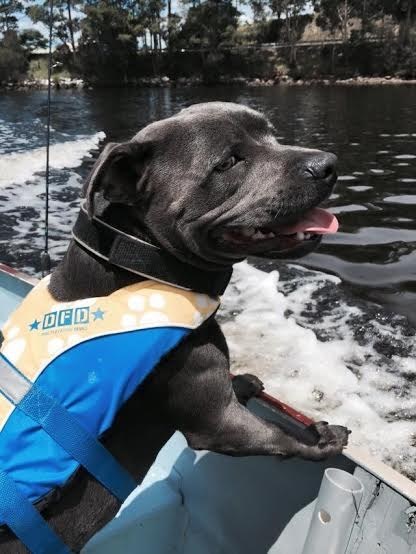 21.
And this professional chiller.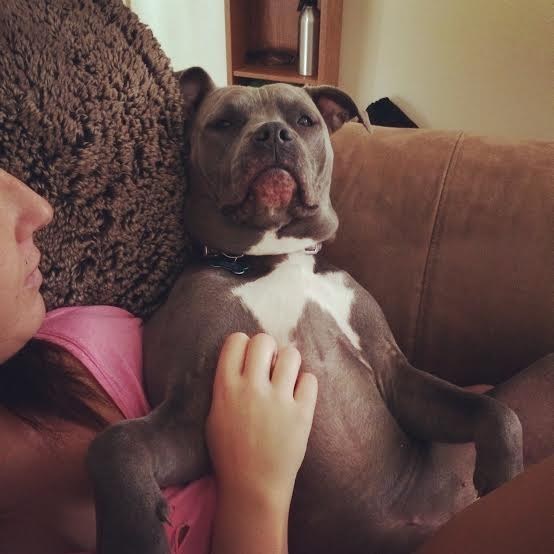 22.
THIS ENTHUSIASTIC LEAPER WHO IS ON A VERY IMPORTANT MISSION.
23.
And this adorable dude who considers himself the champion of cuteness.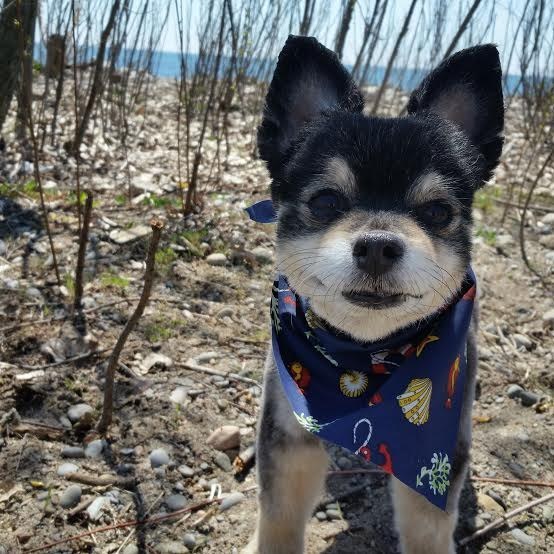 24.
THIS MUD MUSTACHE LADY.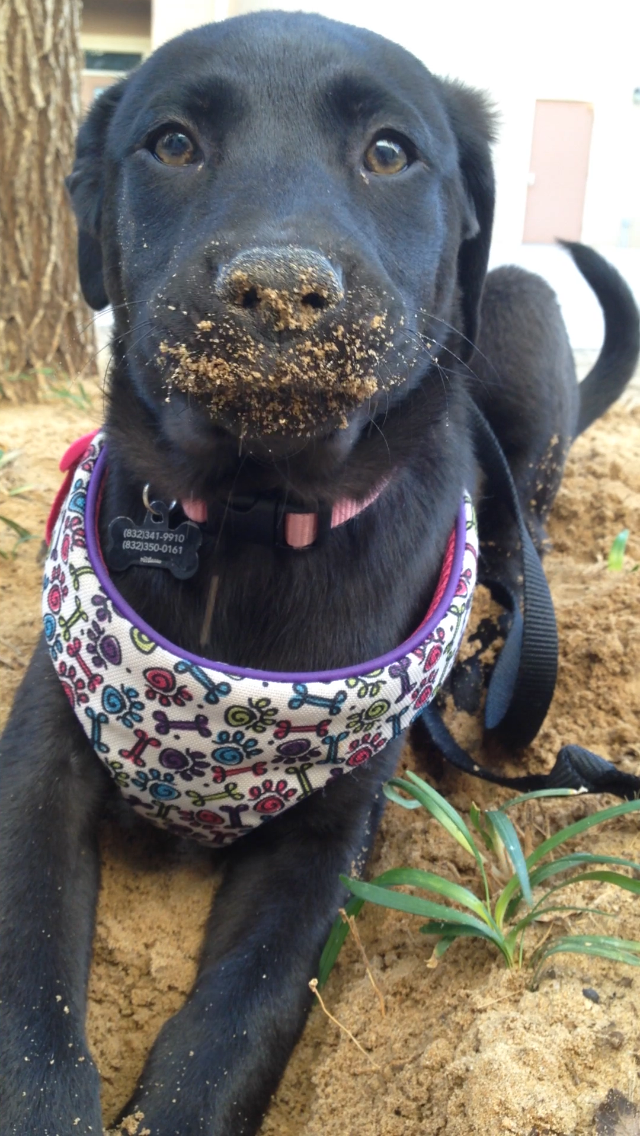 25.
And finally, these best buddies who really know how to have a good time.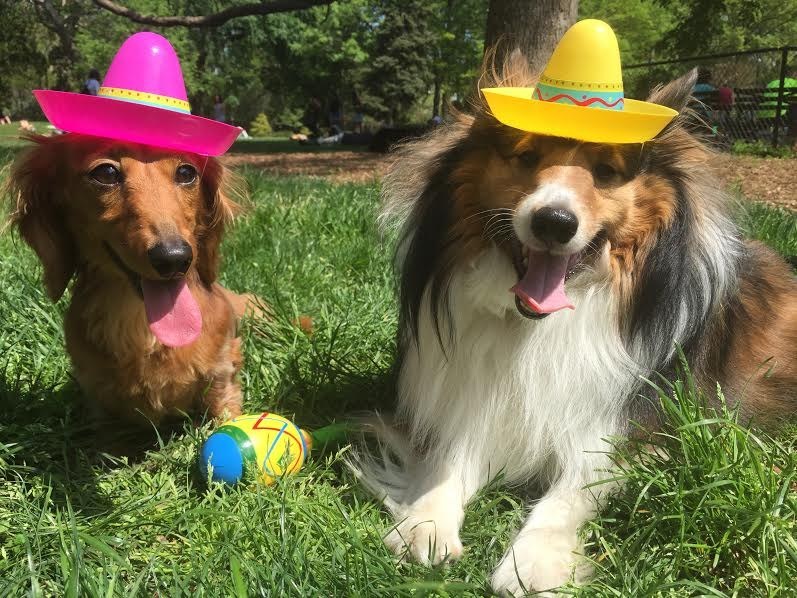 Can't get enough cute? Sign up for the BuzzFeed Animals newsletter and you'll get adorable animals posts three times a week!