1.
This little dude who is just begging for all the puppy kisses.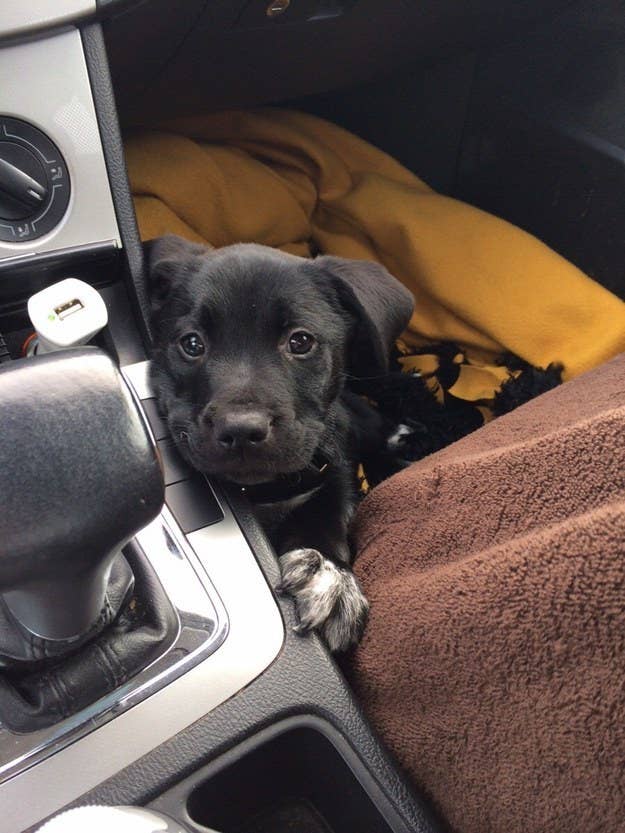 2.
And this wide-eyed cutie who has the sweetest little Golden Retriever face.
8.
This little girl who will wait politely until you're ready to give kisses.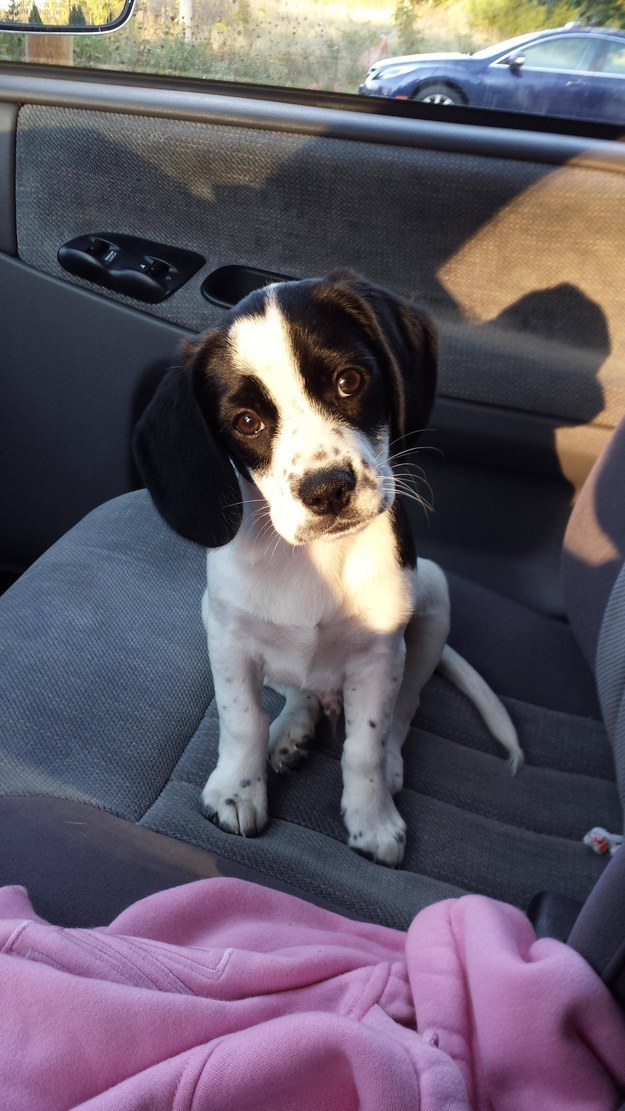 9.
And this little guy who wants to tickle you with his fluffy puppy mustache.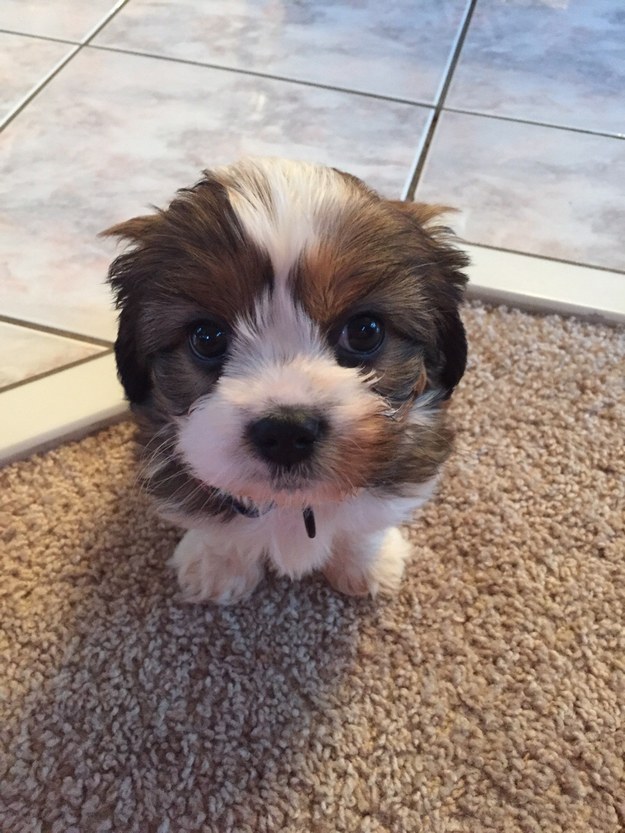 11.
AND THIS AMAZING SPECKLED SNOUT THAT DESERVES ALL THE KISSES IN THE WORLD.
12.
This pup who may be teeny but still loves a huge smooch.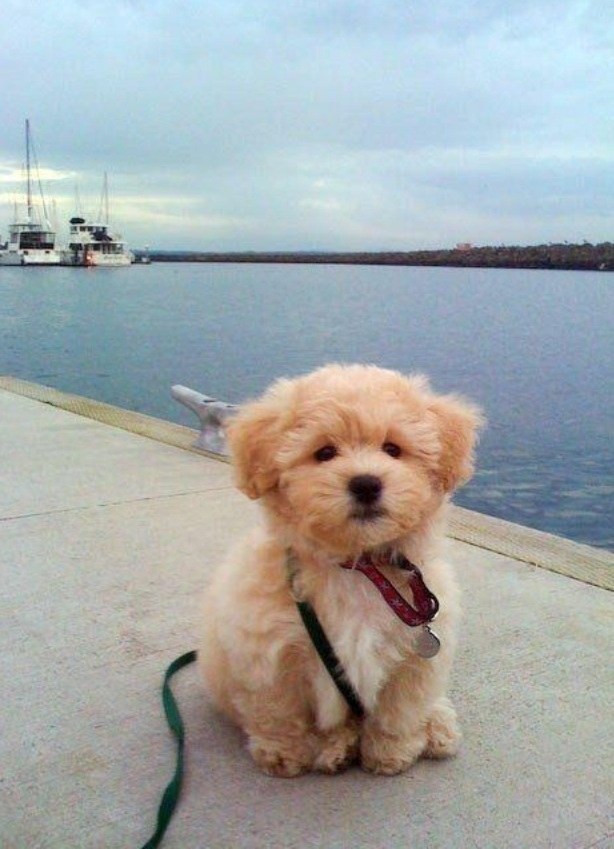 15.
And this one who will charm you into smooches with her ~mesmerizing~ eyes.
16.
This little girl who's a little sad that you haven't kissed her yet.
17.
And this fluffball who you will not be able to resist kissing. NOT NOW. NOT EVER.