1.
Let's start with the obvious: Coach K... the man, the legend, and our fearless leader to five NCAA championships.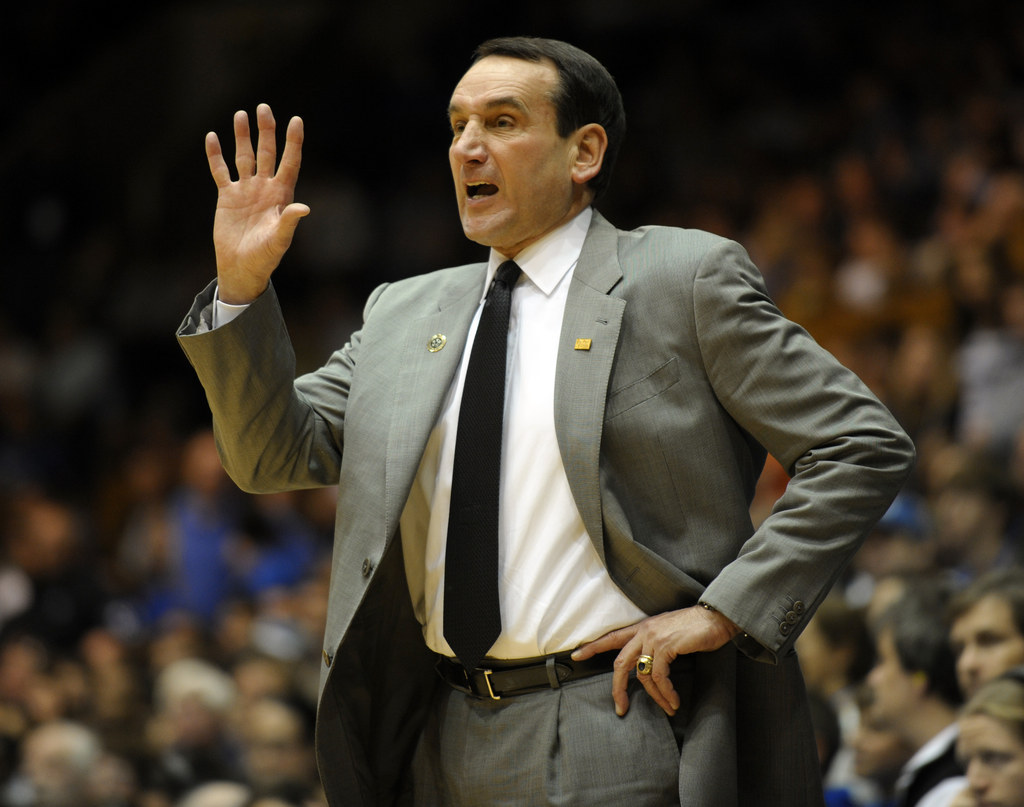 2.
DUKE FANS ARE A FAMILY.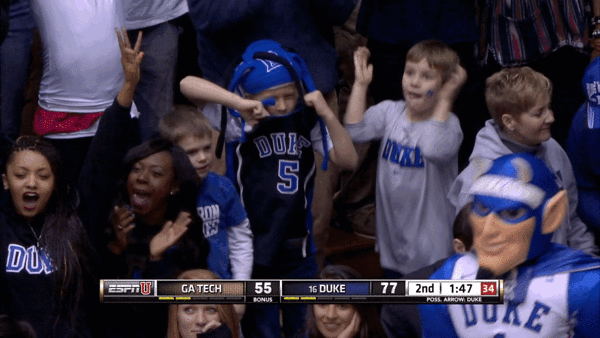 3.
And you're proud to be among the most loyal and intense fanbase in the entire world.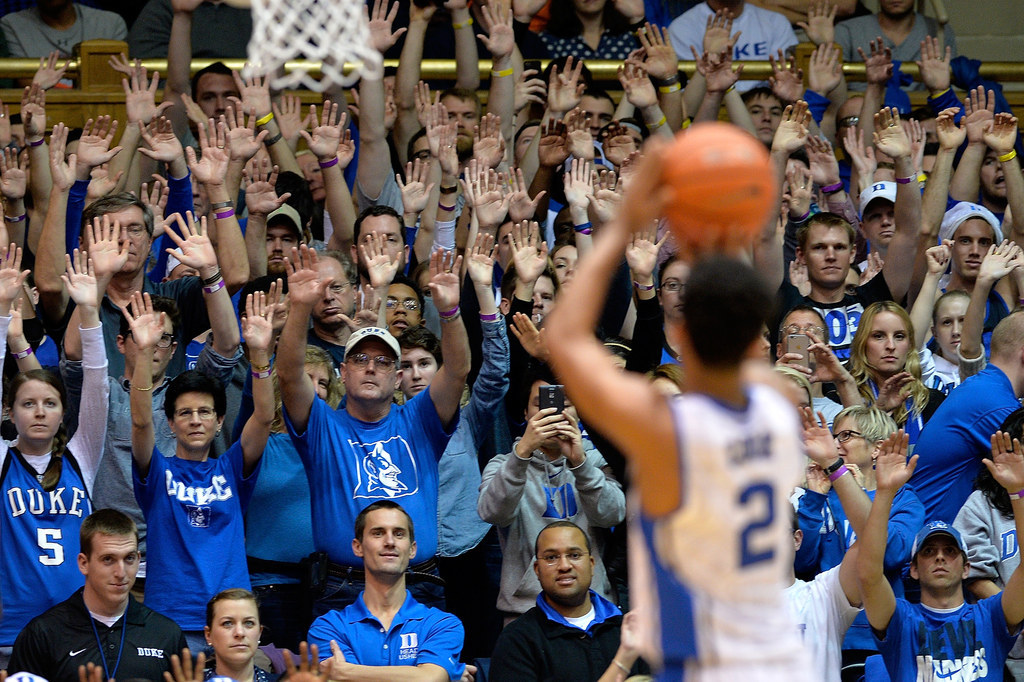 4.
We call one of the greatest and most competitive stadiums home.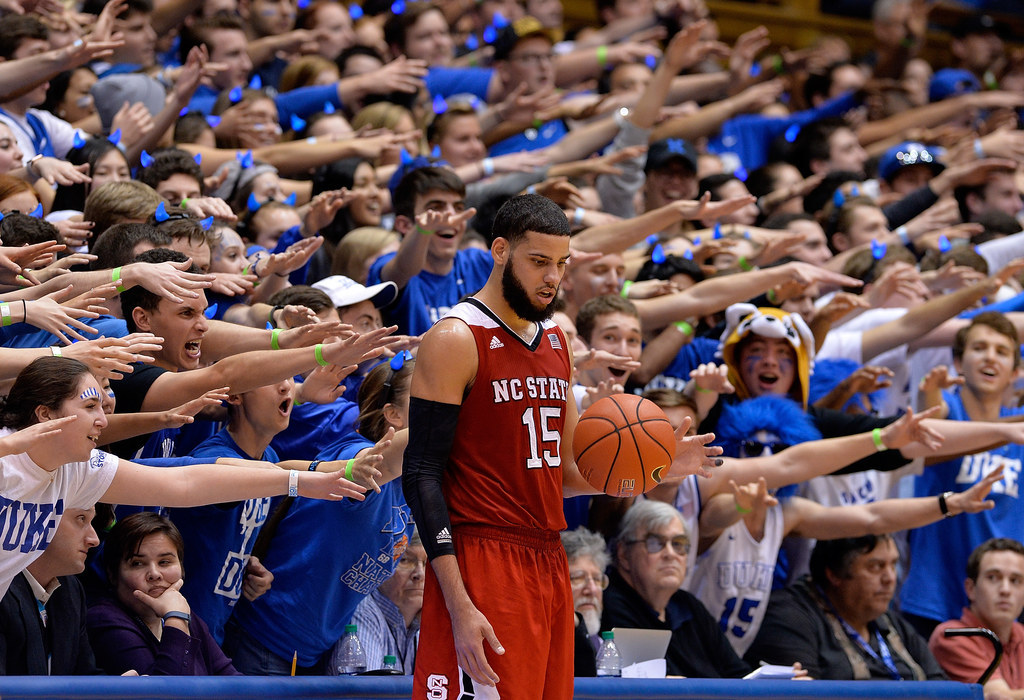 5.
And we've grown up with some of the best players of all time...LIKE THE ONE AND ONLY GRANT HILL.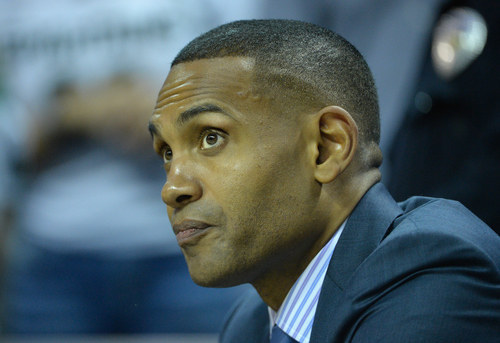 6.
SHANE FRIGGEN' BATTIER WHO WENT ON TO BE A TWO-TIME NBA CHAMPION.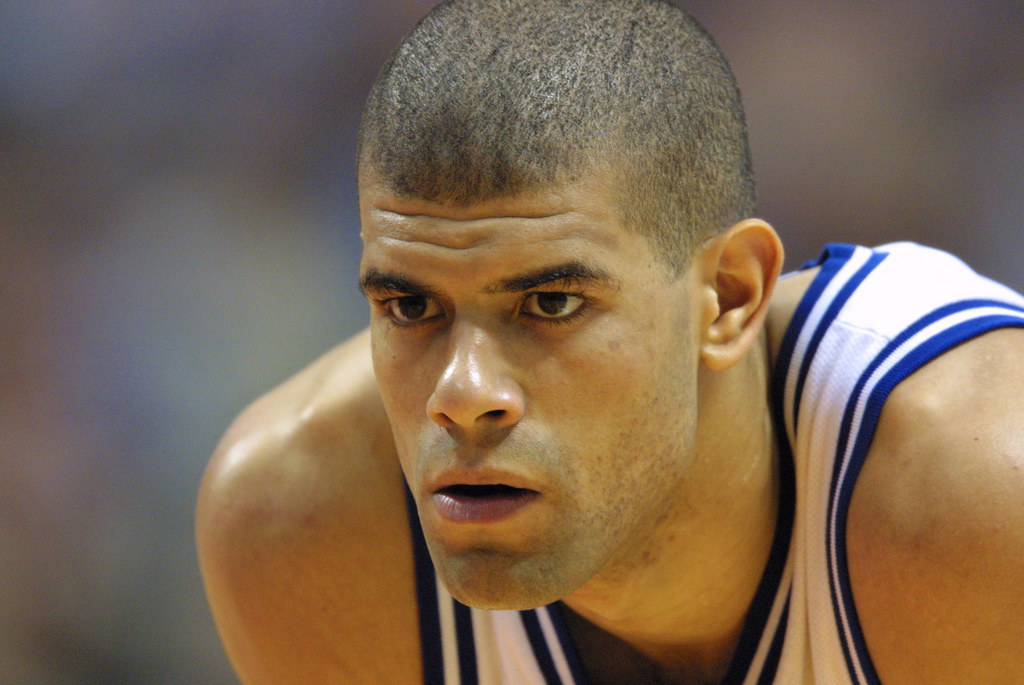 7.
THE HEARTTHROB WITH THE BANGIN' SLEEVE TATTOO...JONATHAN CLAY REDICK.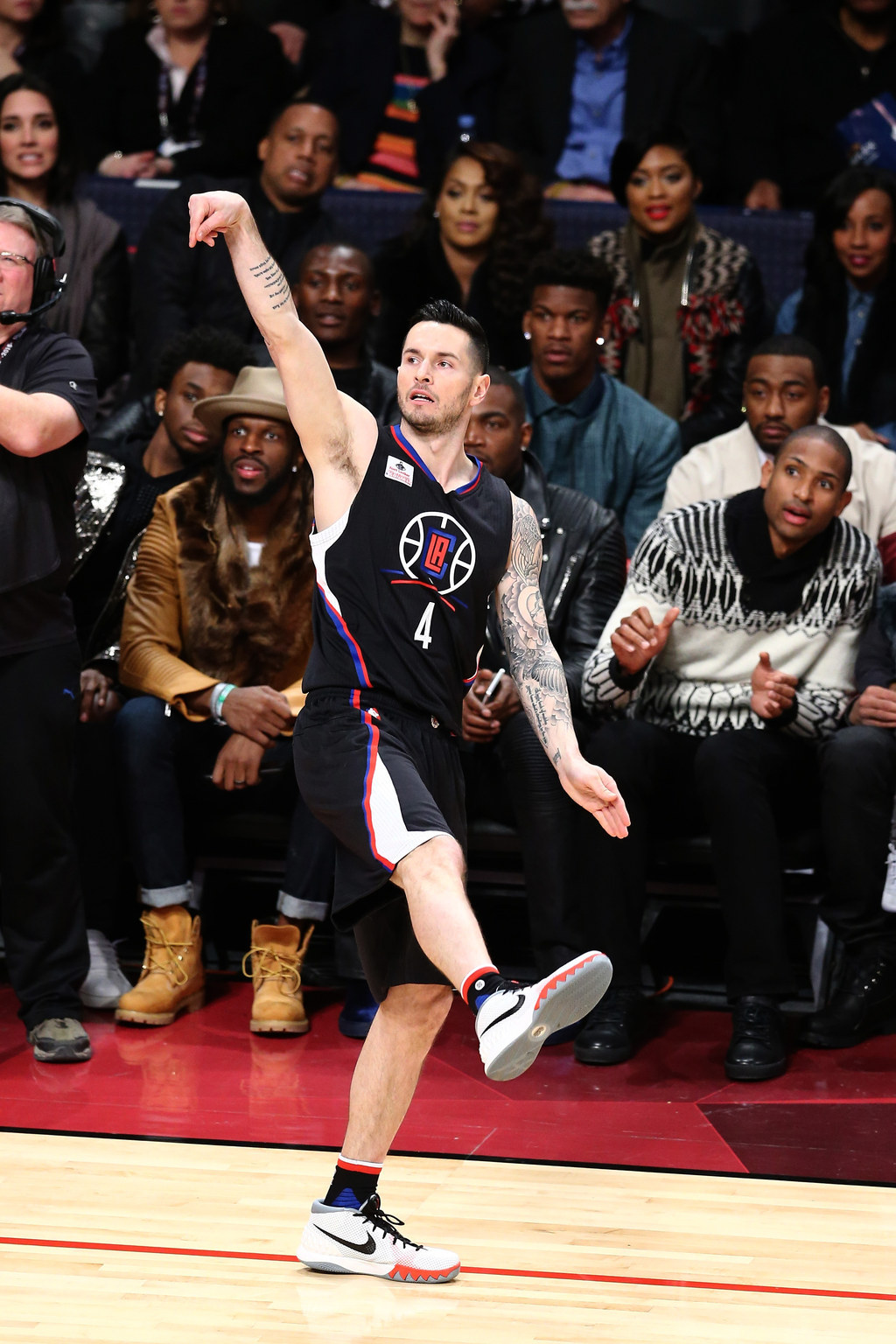 8.
AND OF COURSE, EVERYBODY'S FAVORITE GUY: CHRISTIAN LAETTNER.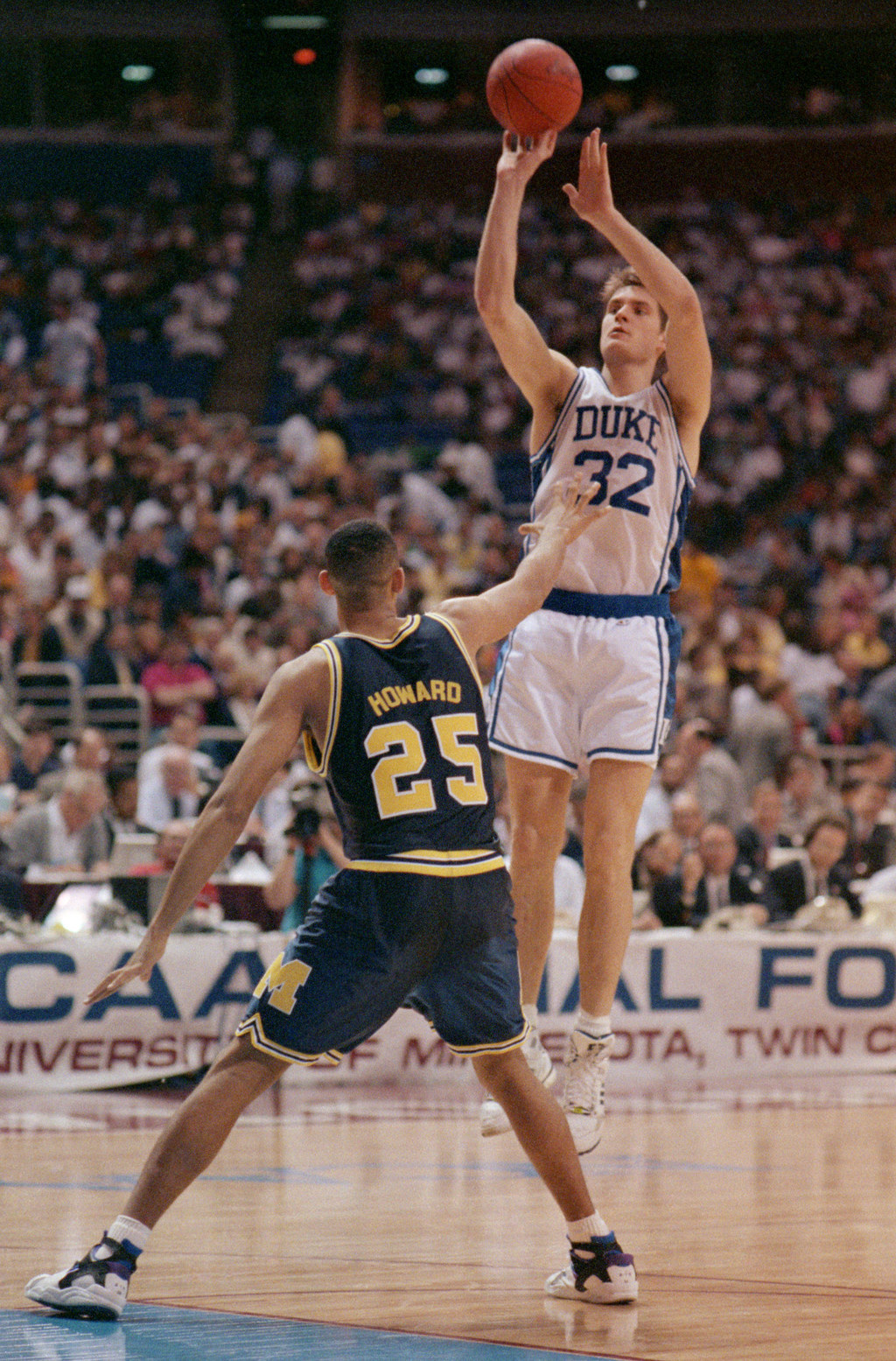 9.
We have bragging rights to FIVE NCAA CHAMPIONSHIPS.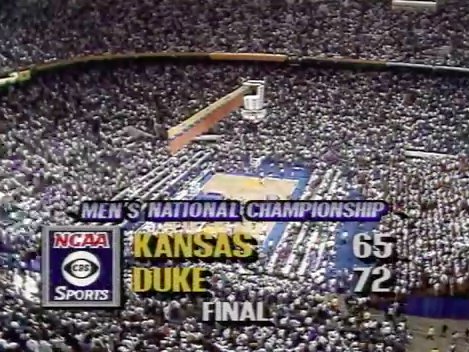 10.
And how many Final Four appearances???? How many?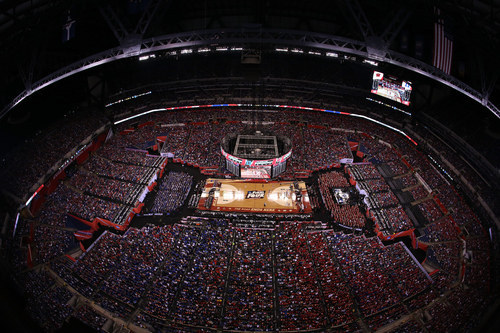 11.
That time we won back to back titles in '92 with THE SHOT.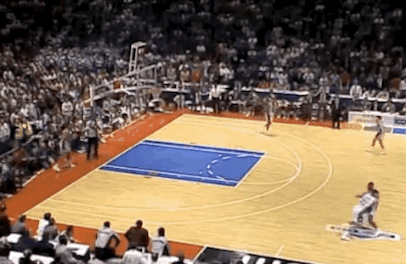 12.
THE 2001 CHAMPIONSHIP WHEN BATTIER WAS NAMED MOST OUTSTANDING PLAYER OF THE TOURNEY.
13.
And when the world was rooting for Butler in 2010 BUT WE STILL WON THE TITLE.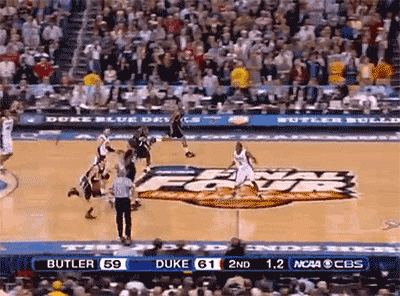 14.
When we clinched number five in 2015 and people started hating us even more.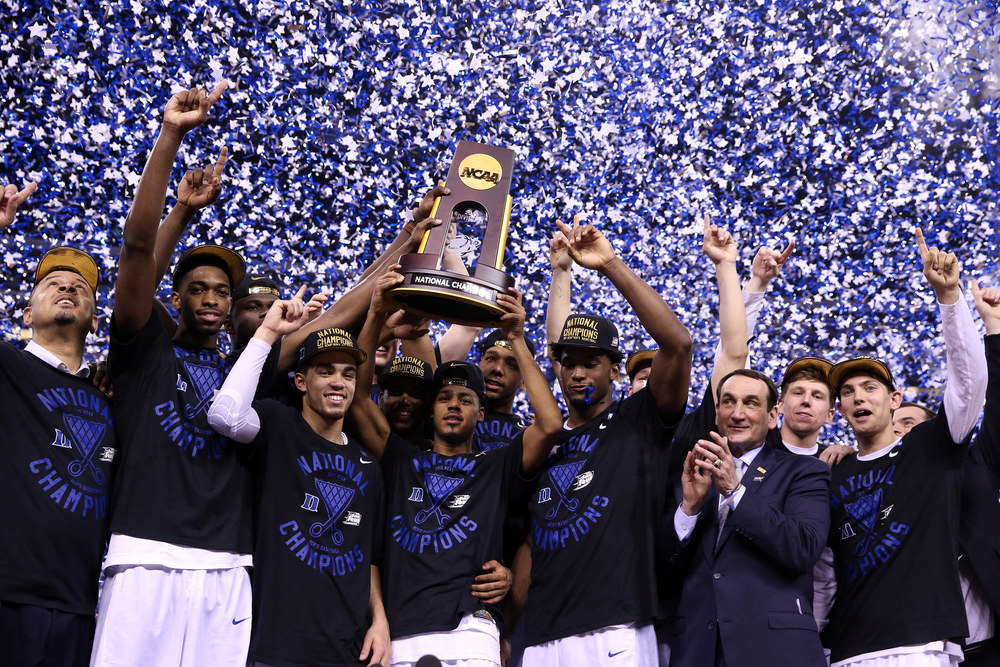 15.
We're part of one of the best rivalries in sports...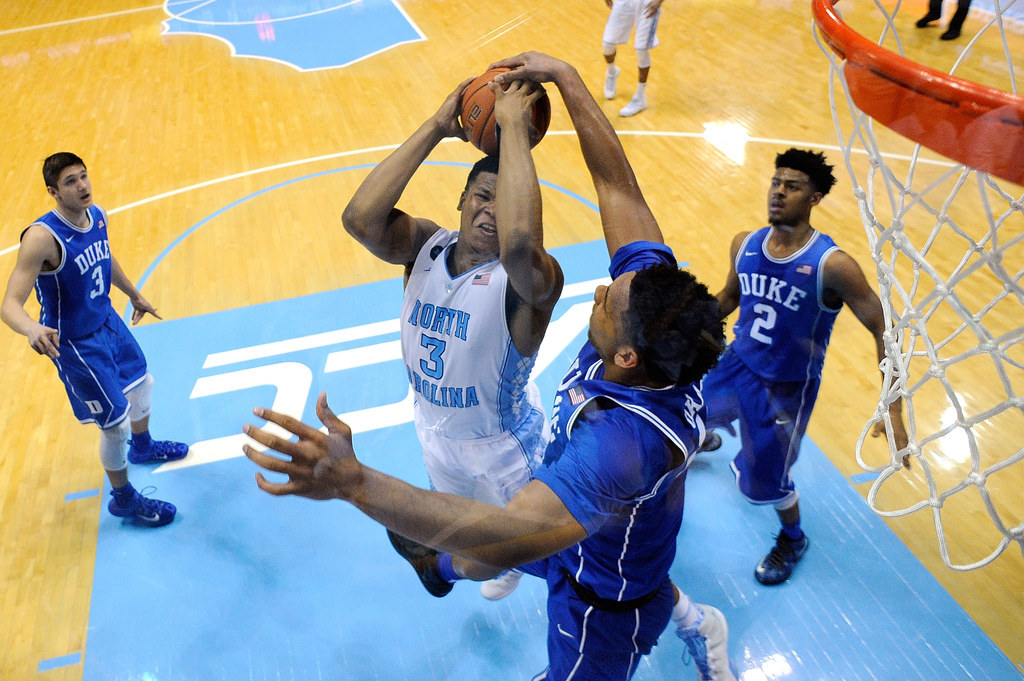 16.
...and we've won some of our greatest games against them.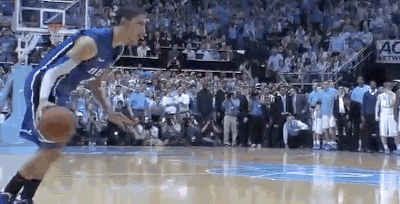 17.
You KNOW people love to hate us because we're so goddamn good.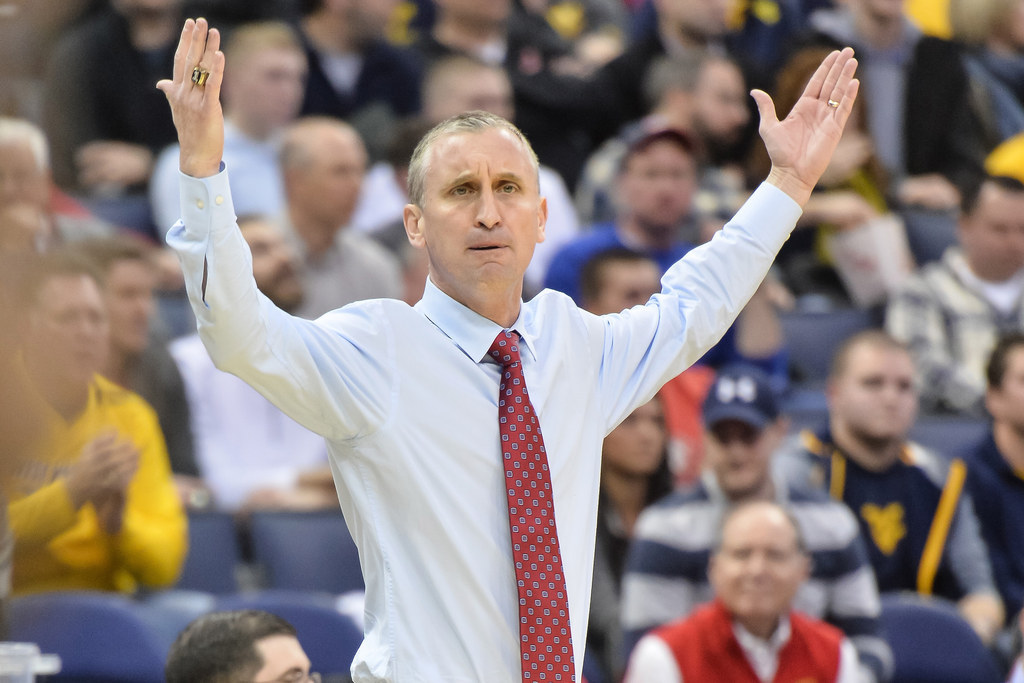 18.
BUT THE HATERS ONLY GET US MORE HYPE.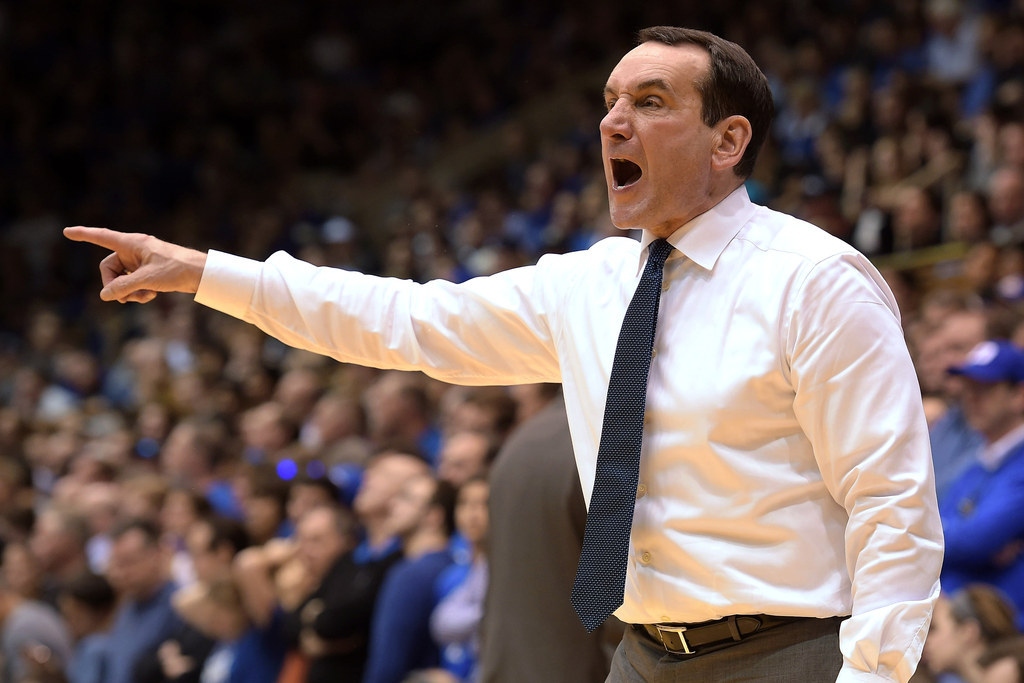 19.
And despite what anyone says, you know you rep the best team with the toughest fans when you're wearing Duke blue.