We recently asked subscribers to the BuzzFeed Animals newsletter to submit photos of their super adorable pets. And it turns out, these cuties had some really sweet smiles!
1.
"If you put a lil' smile on, bath time isn't THAT bad!"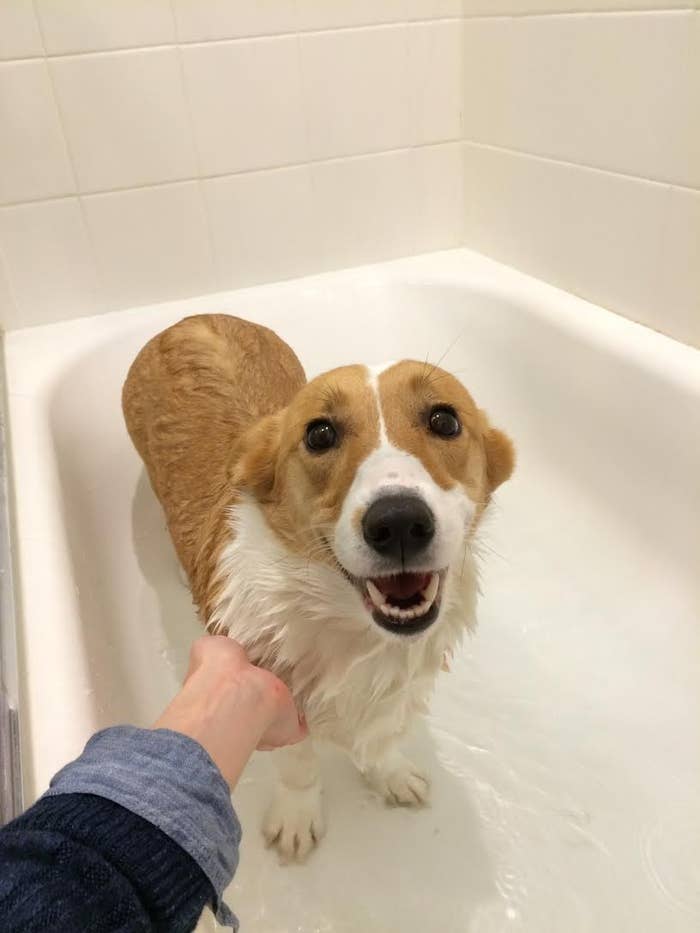 2.
"I'm wearin' my favorite t-shirt and I honestly feel unstoppable right now."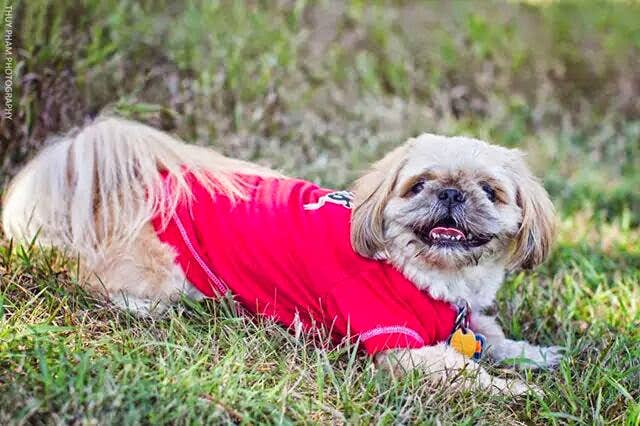 3.
"Chillin' with my best buds is the best way to keep the happy times comin'."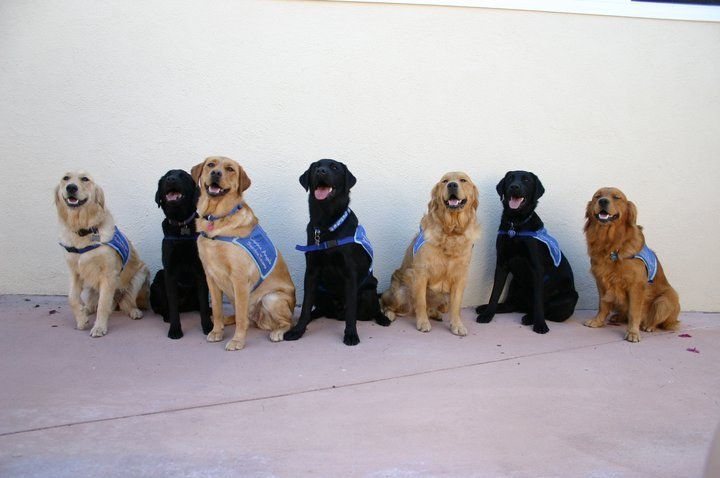 4.
"JUST HAD A TREAT, SO LIFE IS PRETTY GREAT RIGHT NOW IF YOU ASK ME."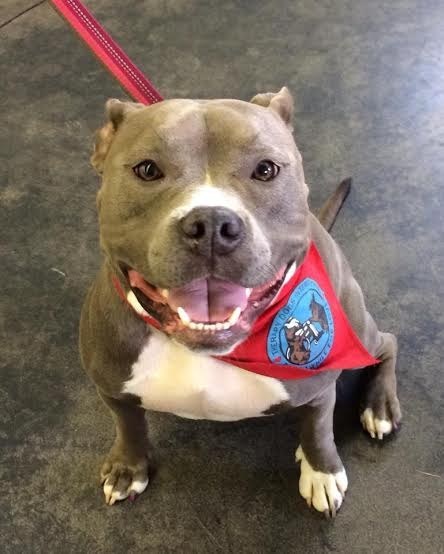 5.
"Adventuring with my mom is PAWS DOWN my favorite activity."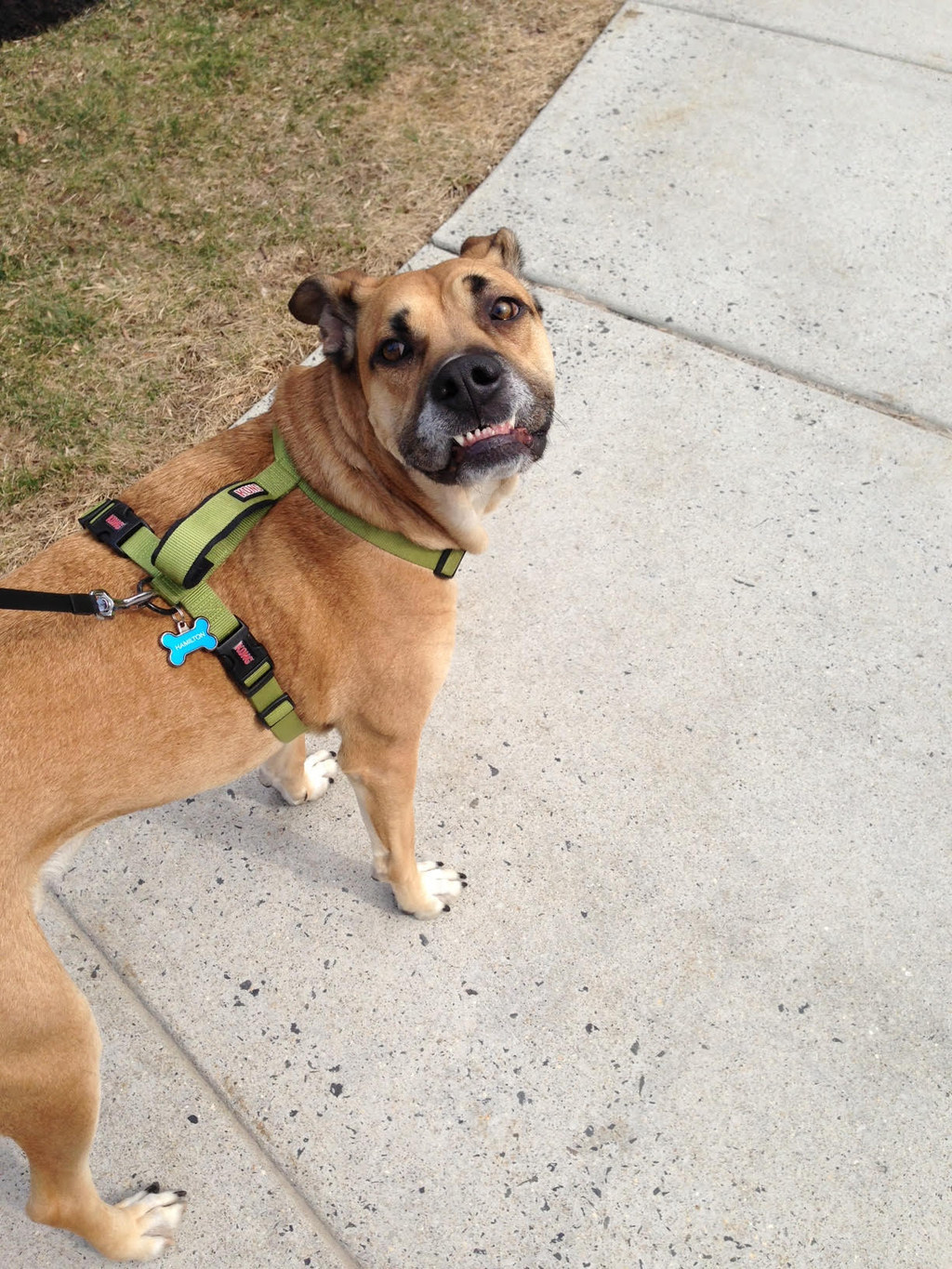 6.
"EARS UP, TONGUE OUT, LOVIN' LIFE, PEOPLE.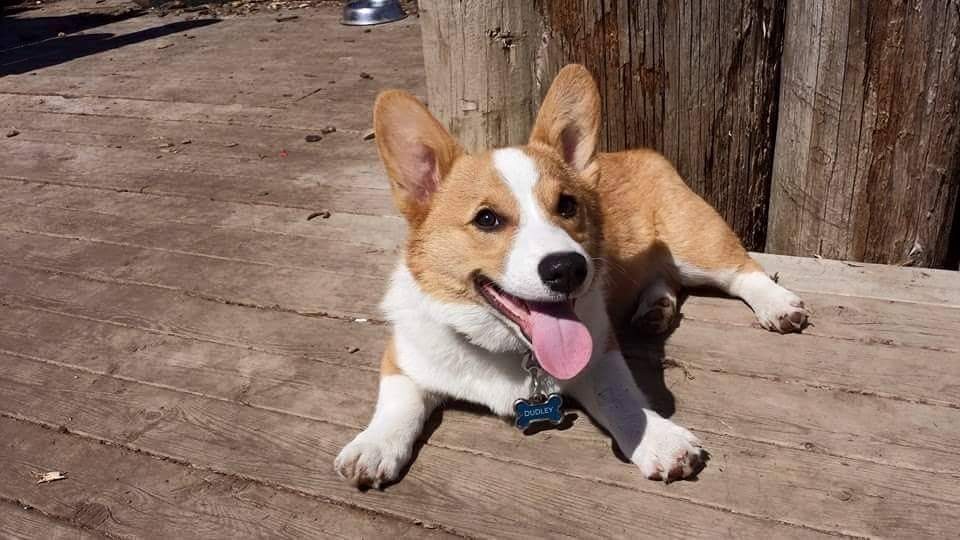 7.
"Is that a lil' bacon I smell in the distance?? Ahh, that's the good stuff."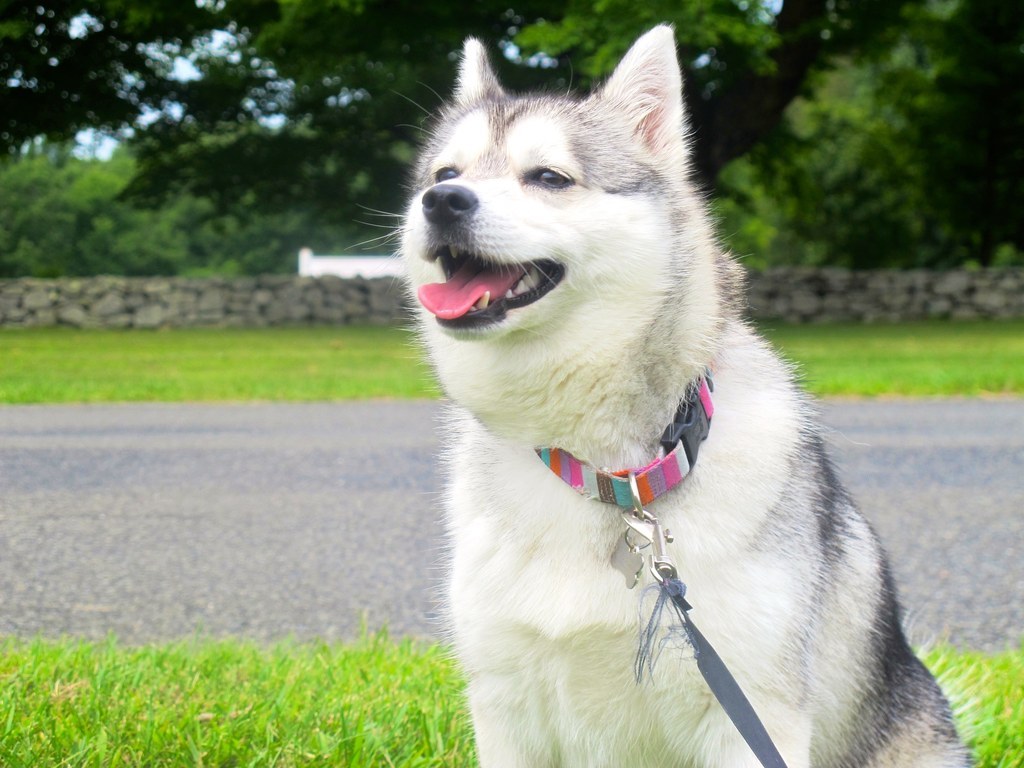 8.
"How can you NOT have a good time when you have this much fluff?"
10.
"The playground is where all the fun is at...don't forget!"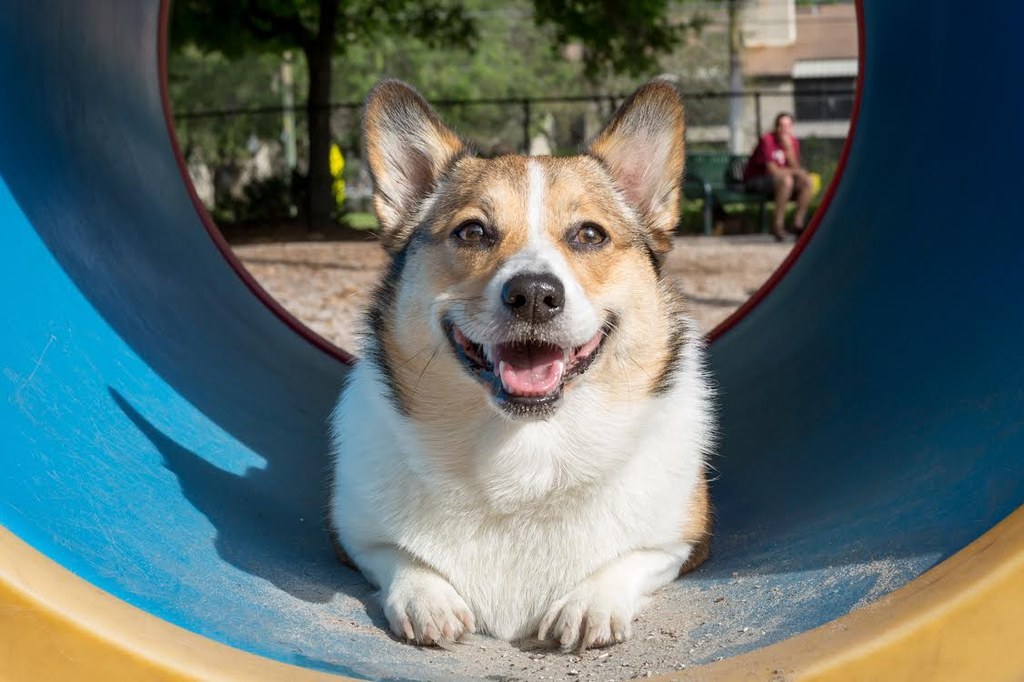 11.
"The vet's office isn't so scary once you realize how nice everyone is!!"
12.
"Looks like it's almost dinner time...my day just got a WHOLE LOT better."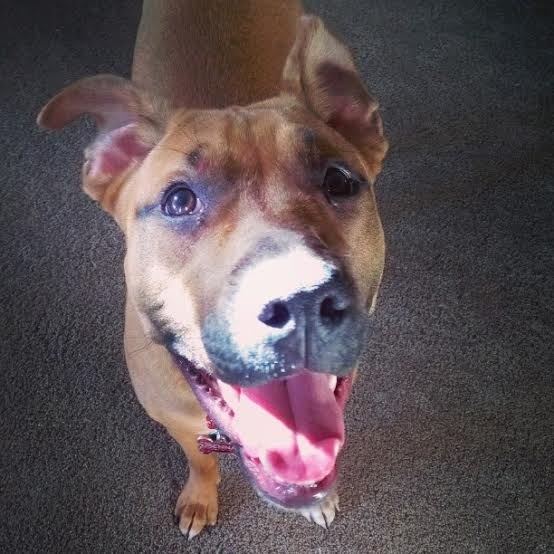 13.
"Treated myself to a brand new hair bow today and feelin' pretty great about it!"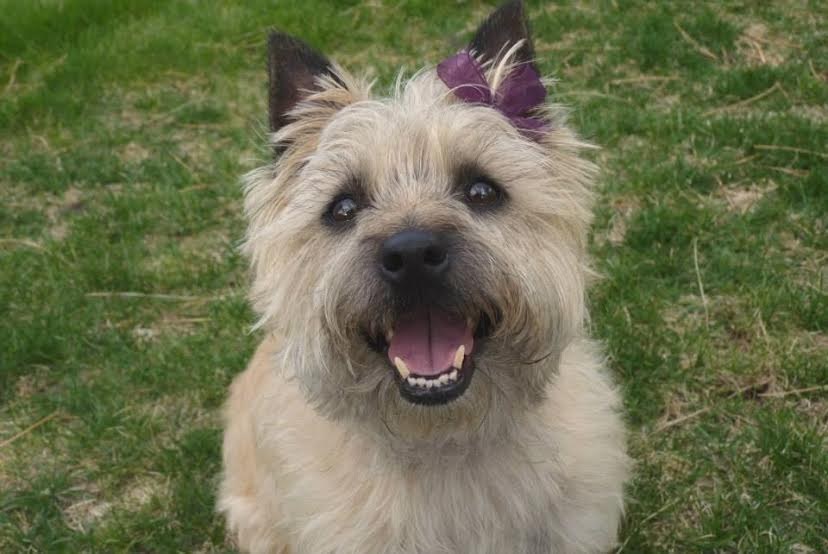 14.
"Do you see this tongue?! THIS IS WHAT HAPPINESS LOOKS LIKE."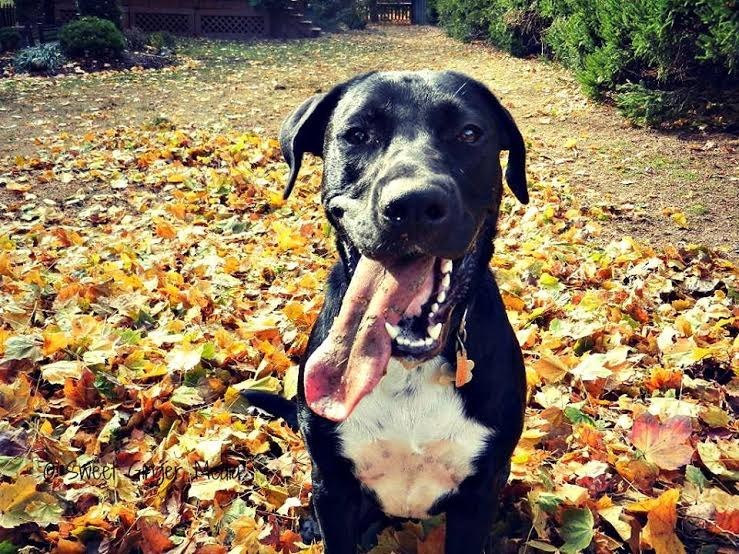 15.
"My crush gave me a little eskimo kiss at the dog park today and I'm STILL getting butterflies from it."
16.
"Car adventures are the best kind of adventures, AM I RIGHT, PEOPLE?"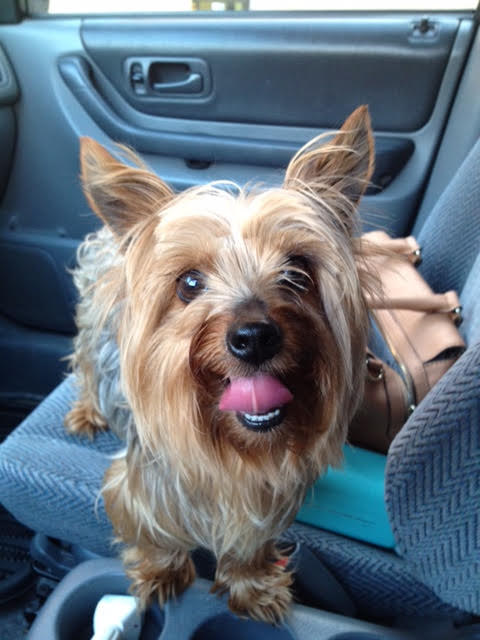 17.
"IT'S MY BIRTHDAY. NO ONE CAN TOUCH MY INSANE LEVEL OF JOY."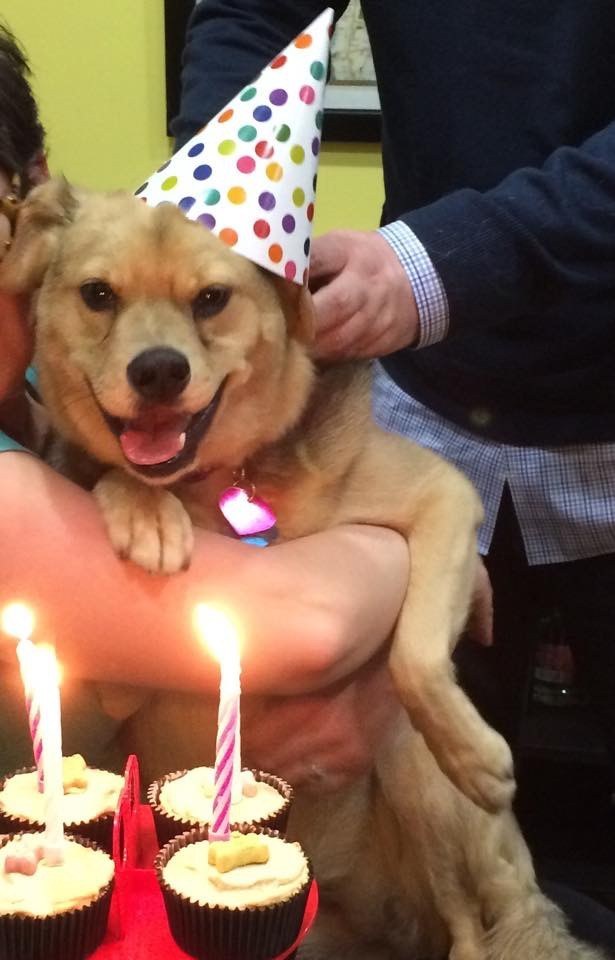 18.
"Life is pretty awesome when your brother is your best friend, just sayin'."
19.
"ALL I'M DOING IS LYING HERE AND I'M HAVING A GREAT TIME."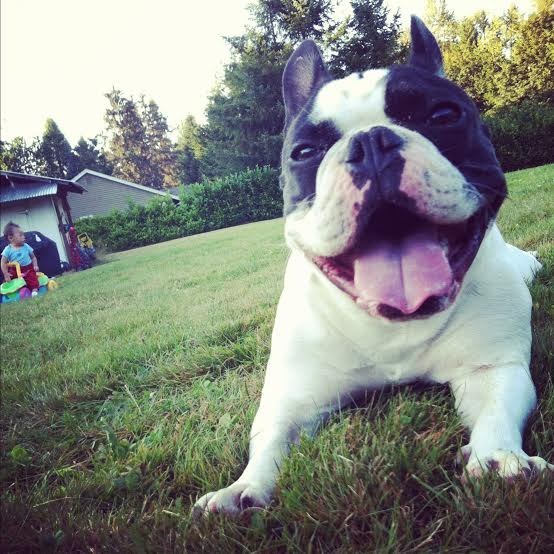 20.
"Even the cone of shame can't stop this happy guy."
21.
"Get your facts right, people. Shiba smiles are the happiest smiles to ever exist."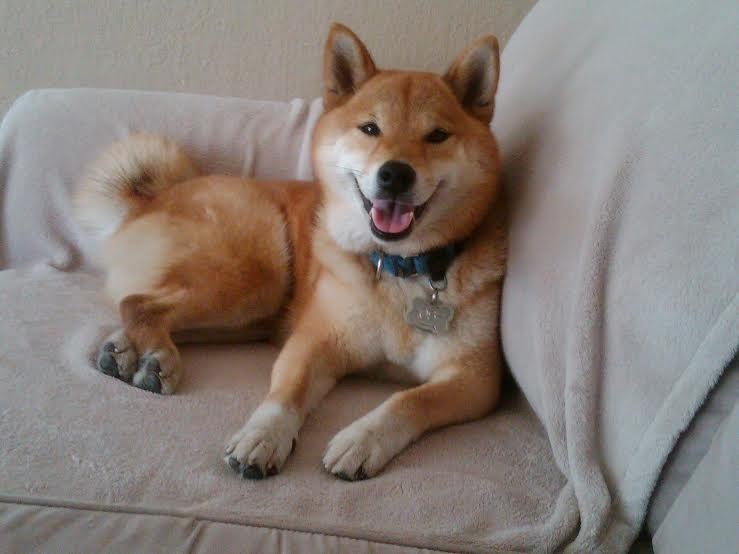 22.
"Didn't even have to ask me to say cheese for this picture cause I'm ALWAYS cheesin'."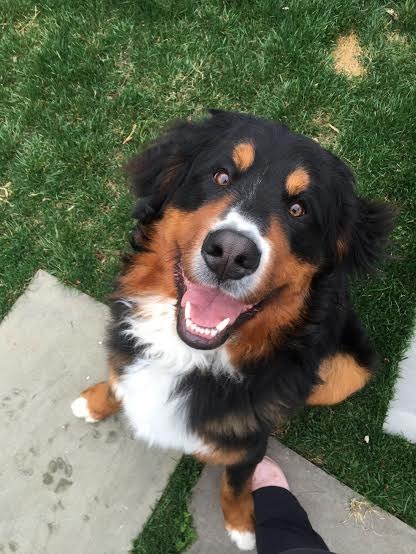 23.
"I'm the captain of this ship of happiness and we're pullin' into port so put a smile on!"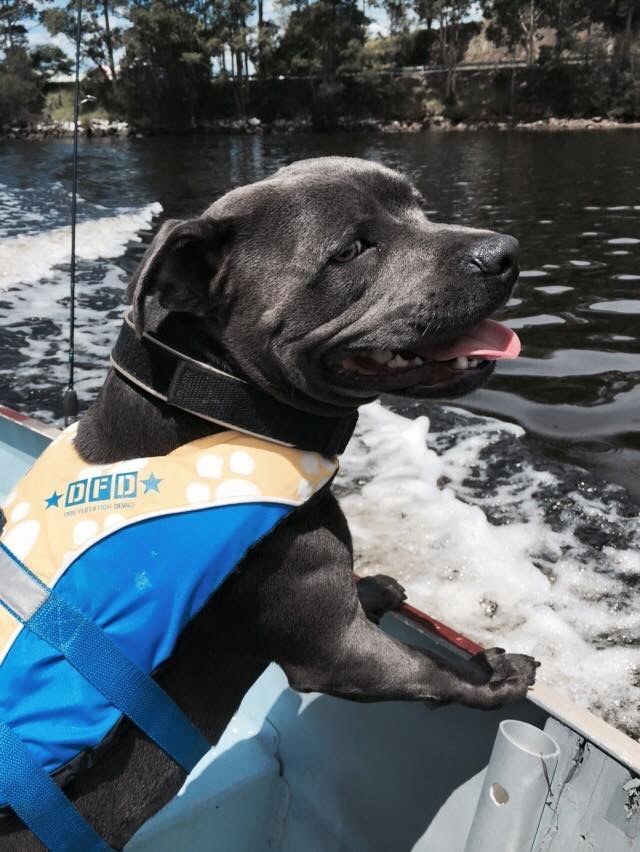 24.
"Can you tell from my flower crown how great my day is going??"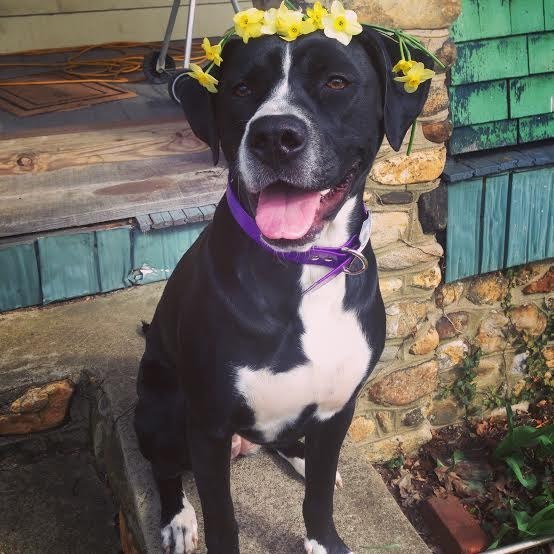 Can't get enough cute? Sign up for the BuzzFeed Animals newsletter and you'll get adorable animals posts three times a week!