We recently asked subscribers to the BuzzFeed Animals newsletter to submit photos of their adorable pets. And these buddies were killing the cute game!
1.
"This is the face that needs one little bite of your sandwich."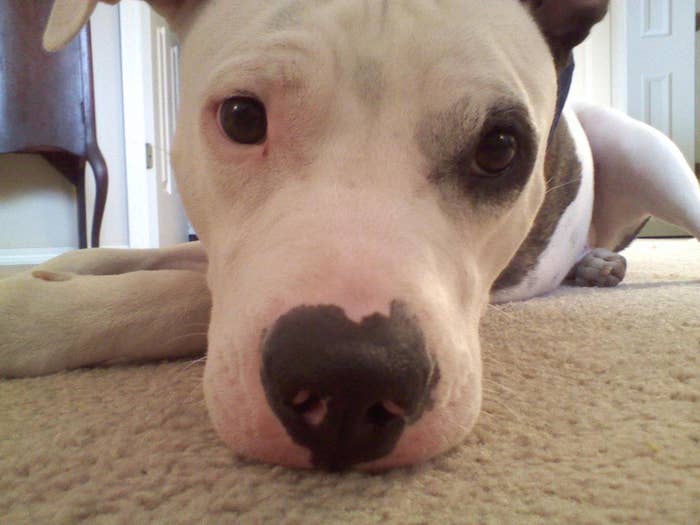 2.
"It's been nearly fifteen minutes since my last snack so hand over the goods."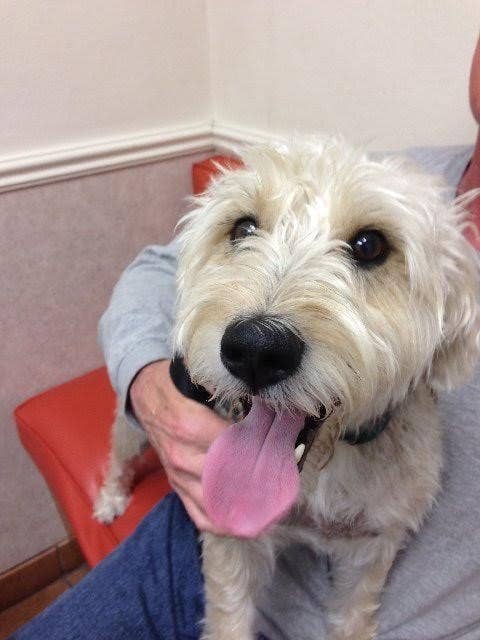 3.
"A smile for you, a treat for me. Now."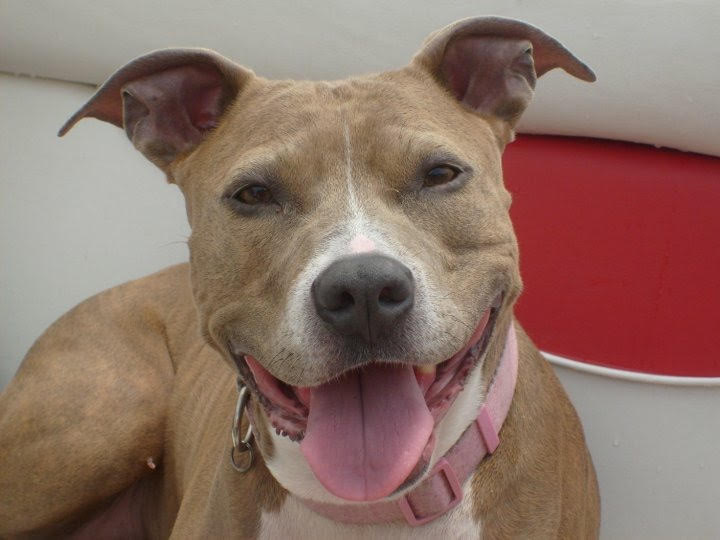 4.
"You're so good at sharing. It truly blows my mind. Lol."
5.
"My lil' tongue is indicating that it is FOOD TIME."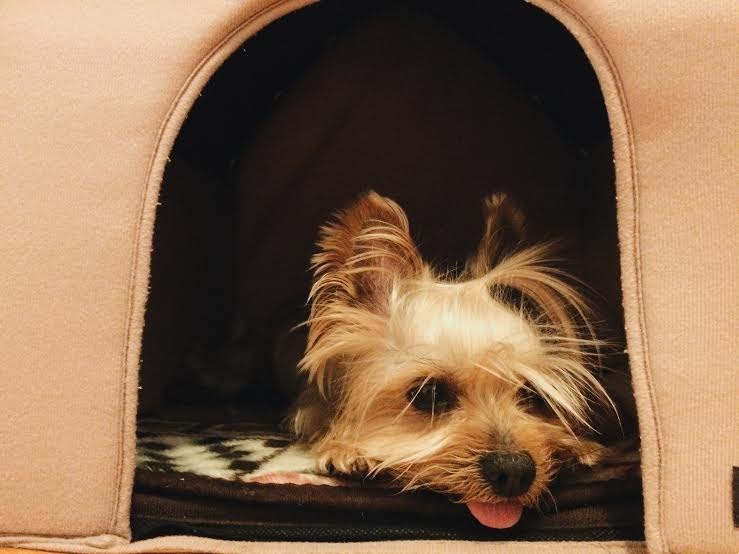 6.
"BEING VERY PATIENT BUT MY TUMMY IS RUMBLING."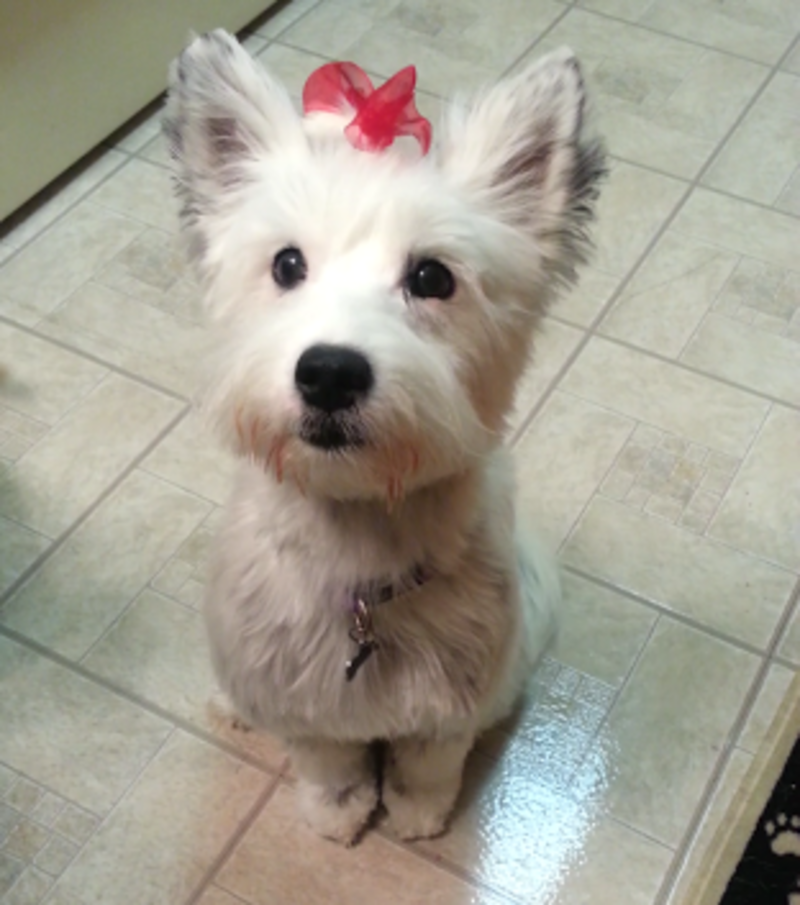 7.
"Are you enchanted by my sorcerous puppydog eyes yet?"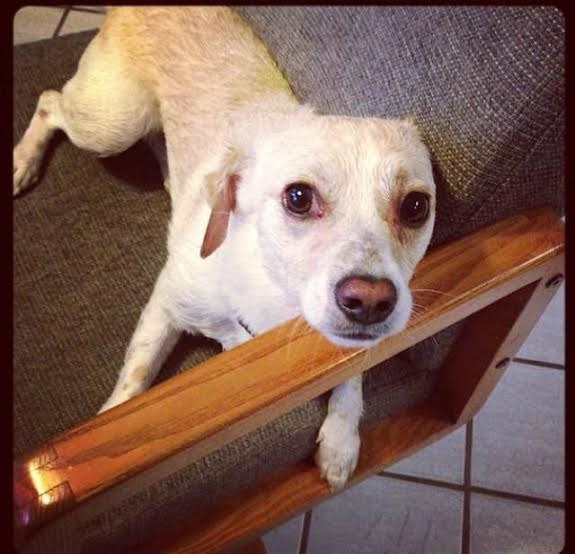 8.
"We are going to need you to hand over the entire pizza. Right now."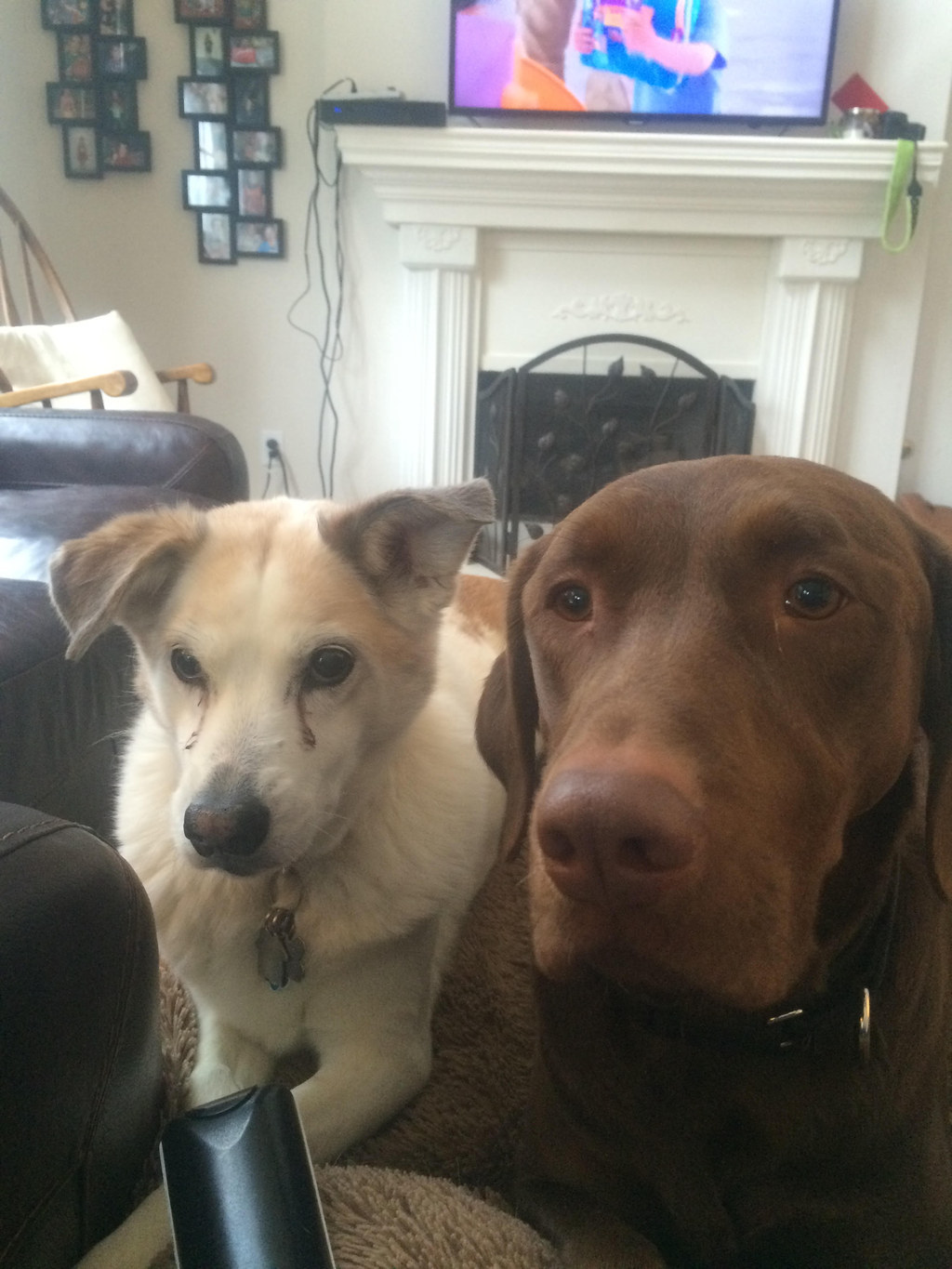 9.
"............PLEASEEEEEE.
10.
"Just one little nibble...I promise."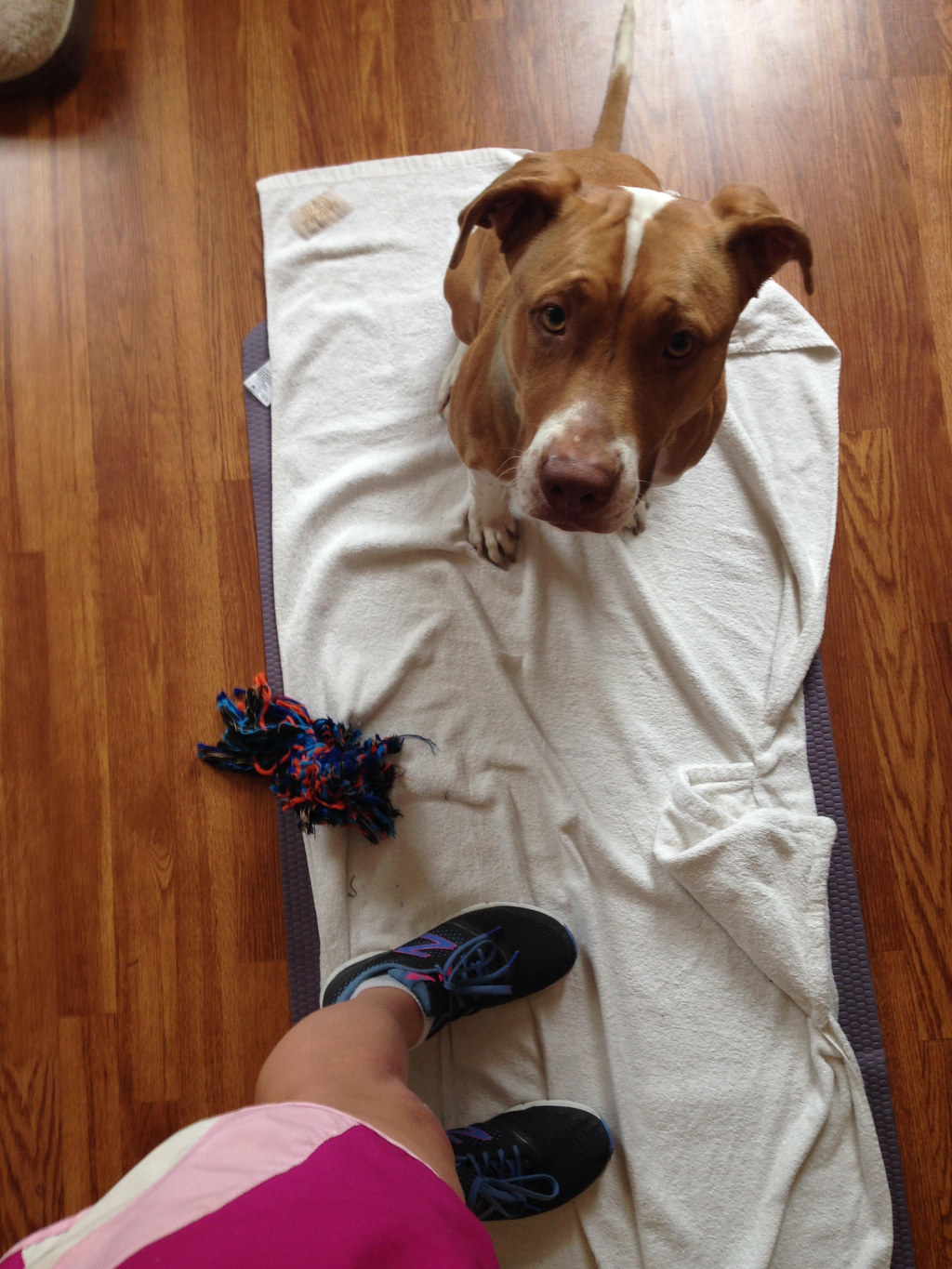 11.
"I'm getting real tired of your games, Karen."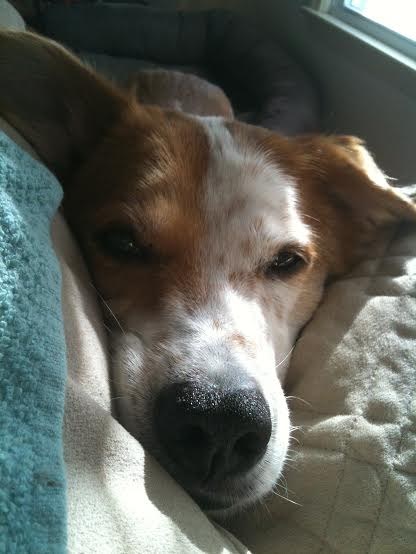 12.
"You know how much I love bacon so you should give me a taste."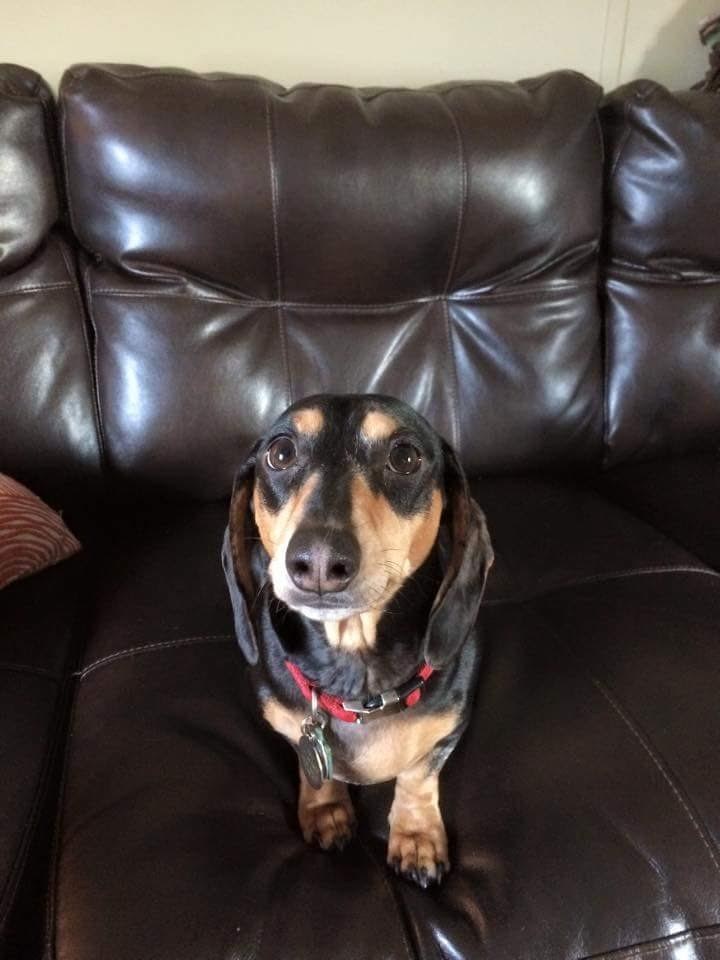 13.
"A face this cute deserves a lot more than one measly treat."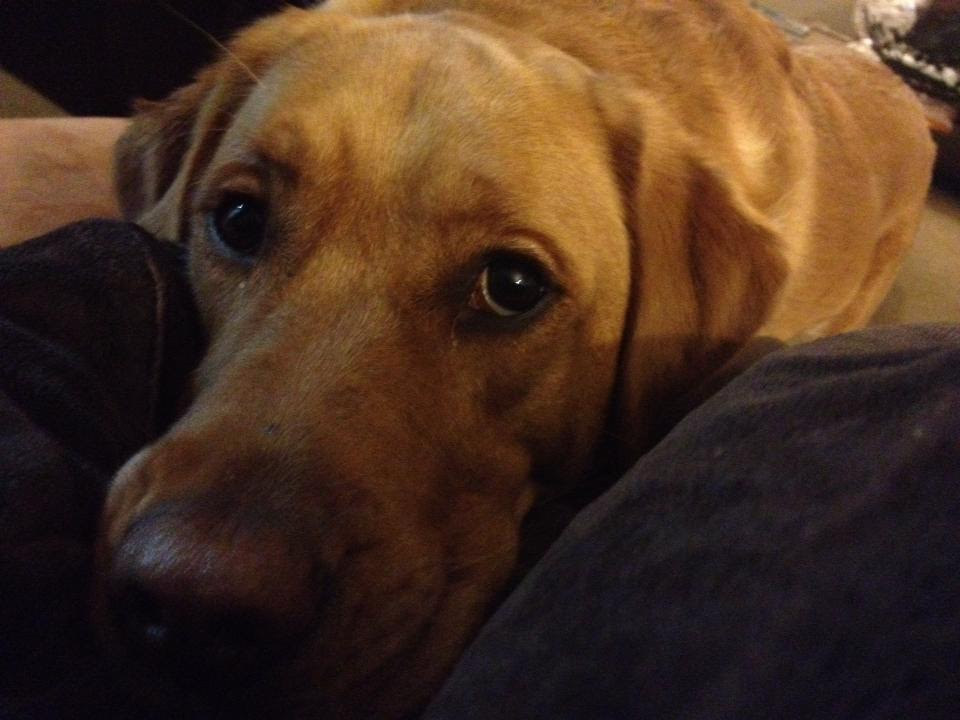 14.
"I AM A FLOPPY-EARED PUPPY WHICH MEANS I HAVE A RIGHT TO DEMAND TREATS WHENEVER I WANT THEM."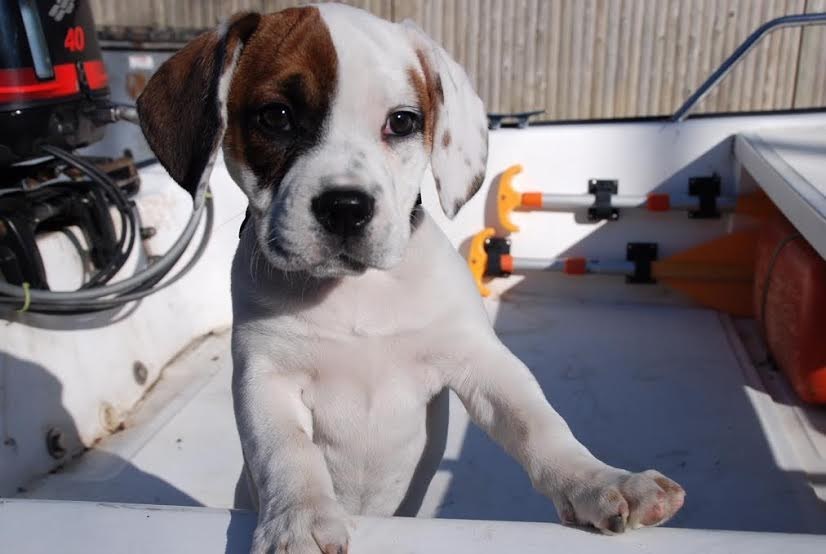 15.
"OK but seriously, at least give me HALF of your snack."
16.
"If you truly love me, you'll hand over a little tidbit of your dinner."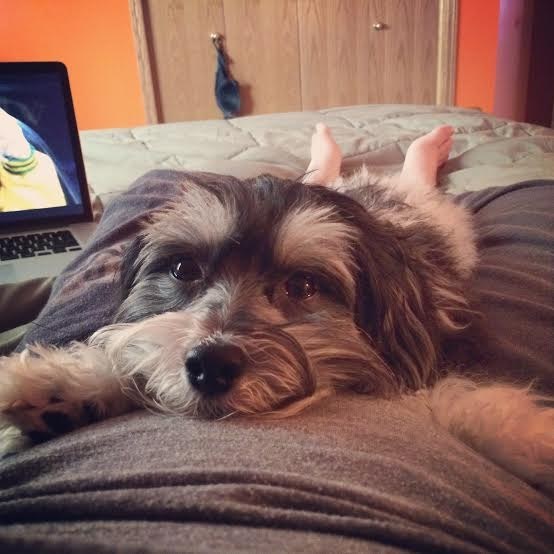 17.
"I have clearly earned a right to all the snacks. JUST LOOK AT ME IN ALL MY FLUFFY PERFECTION."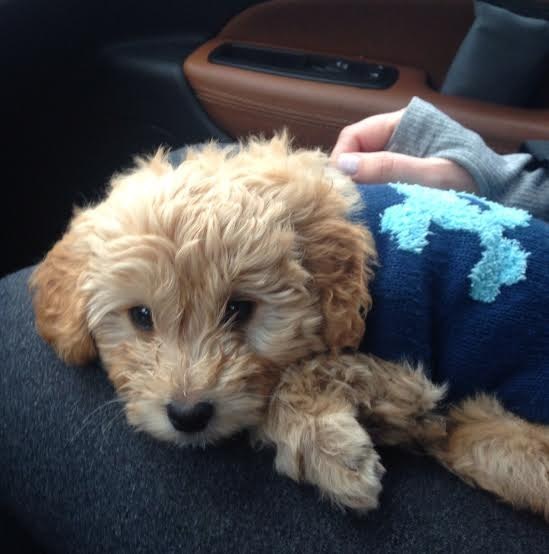 Can't get enough cute? Sign up for the BuzzFeed Animals newsletter and you'll get adorable animals posts three times a week!