1.
This wiffle ball star.
2.
And this joey who's ready for his bedtime story. 3.
This puppy who does not give one crap.
4.
This goat who really does not want to be disturbed. 5.
And this fluffy cuddle puddle. 6.
THIS PERFECT LITTLE TAIL NIBBLER. 7.
This bedtime-story buddy. 8.
And this insanely adorable little werewolf kitten. 9.
This guy who's just having the best day ever. 10.
And this doggy duo who just wants to put a lil' smile on your face. 13.
These two who are comforting each other after a rough day. 15.
And this guide-dog puppy who can't wait for the day he grows into his grown-up dog harness. 16.
These two best friends sharing a lemonade. 17.
And this protective big brother.
18.
This dog who is having a mild existential crisis. 19.
And this one...who is really living his best dog life. 20.
This cat who will do anything for your attention. 21.
And this puppy police officer growing up.
23.
And this puppy who's really excited about his adventures in the car.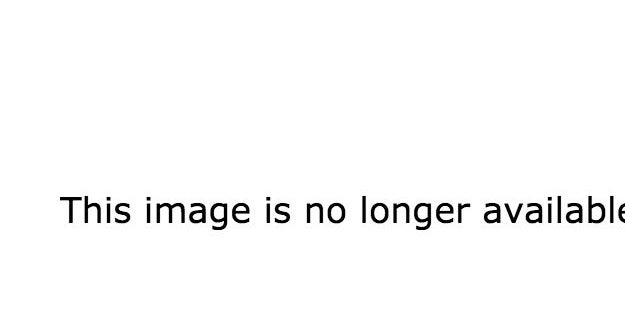 25.
This father and daughter who take their afternoon naps together. 26.
This very responsible bus driver. 27.
This dapper gentleman in his new raincoat. 28.
AND THIS EXQUISITE LITTLE BABY HEDGEHOG. 29.
This little kitty who just loves the smell of rice cookin'. 30.
These very intimidating businessmen. 31.
And this cutie who just wants to cuddle up. 32.
This glorious puppy family. 33.
THESE FLAWLESS BEST FRIENDS. 34.
And this delightful sibling portrait. 35.
This little piggy who loves getting her tummy tickled. 36.
And this dog who just went to his first baseball game and LOVED it. 37.
THIS...WONDERFUL AND BEAUTIFUL PHOTO.
38.
This friendly guy who just wants to lend a paw to anyone who needs it. 39.
And finally, these best buddies sharing a lil' moment together.
Can't get enough cute? Sign up for the BuzzFeed Animals newsletter and you'll get adorable animals posts three times a week!