1.
"That's right...you're lookin' at the dude who has a Masters degree in being adorable."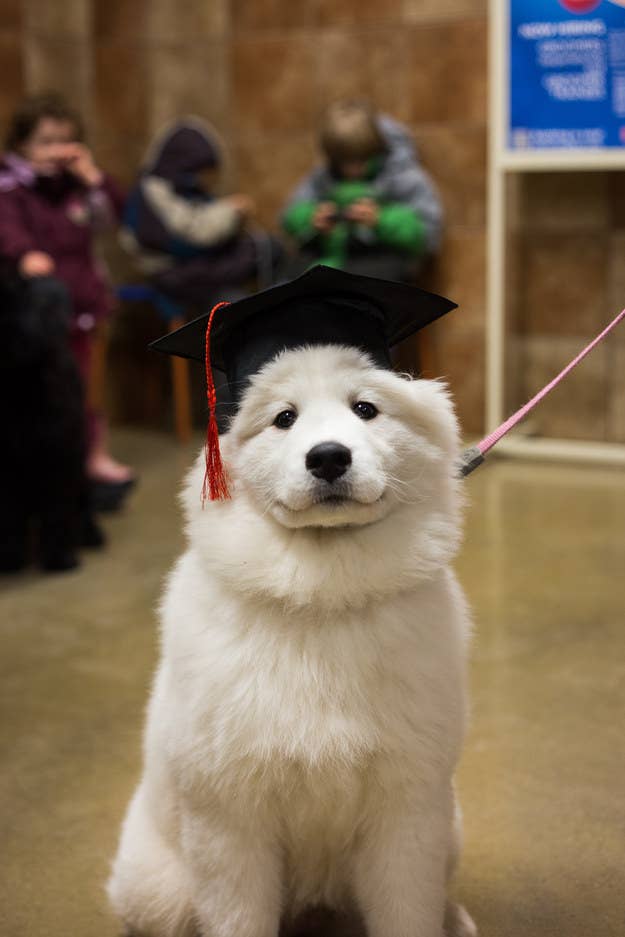 2.
"Does this mean I get more snackies because that's all I really care about right now."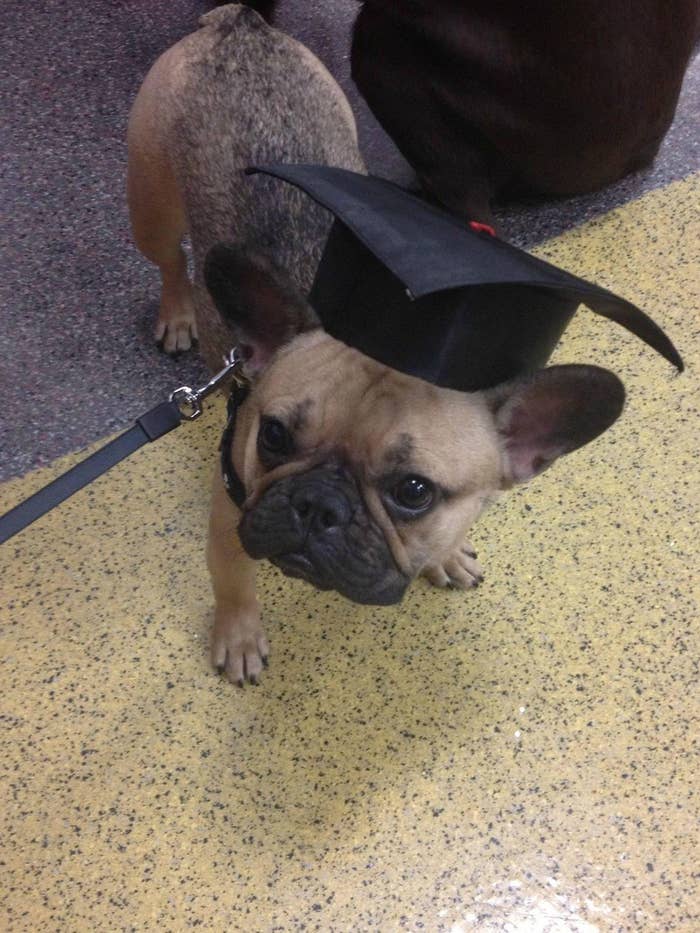 3.
"I may have my diploma but I still can't figure out how to keep my ears out of the food dish during dinner time."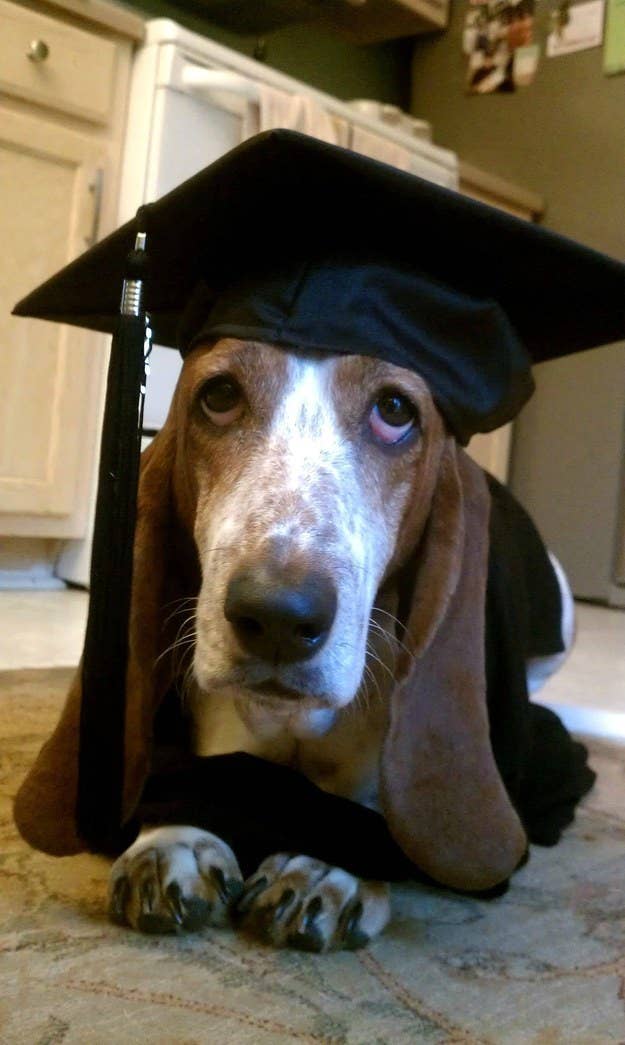 4.
"Heh, what's a valedictorian? A new kind of snack???"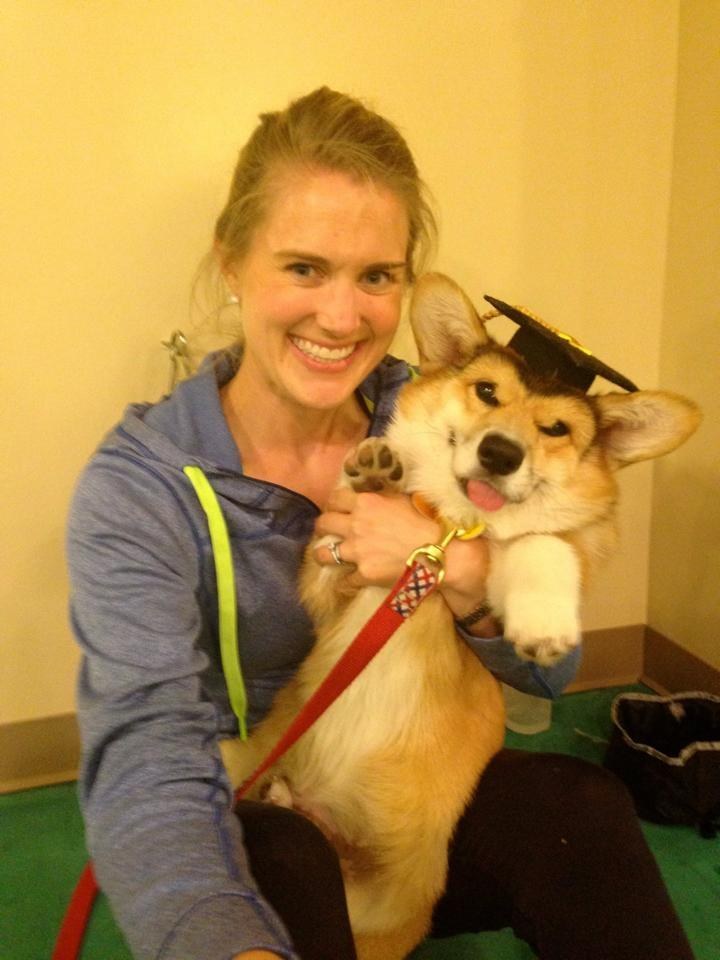 5.
"Okay, so maybe I slept through class a couple of times but LOOK MOM, I MADE IT."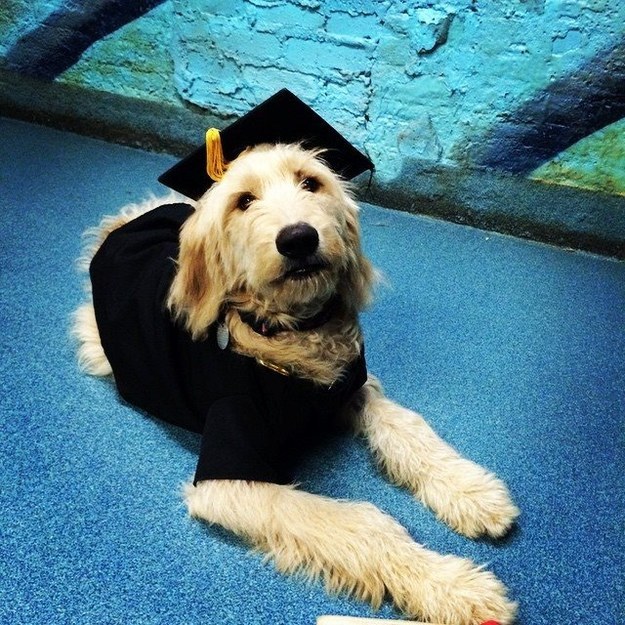 6.
"I won 'Best Freckles' in the yearbook too so today is a GREAT day."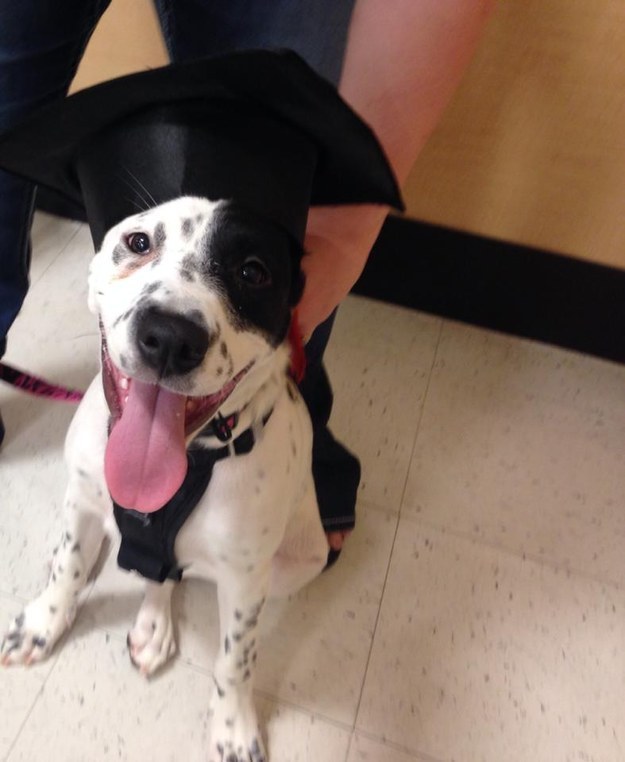 7.
"I'M THE FIRST DOG IN MY FAMILY TO GET A DIPLOMA."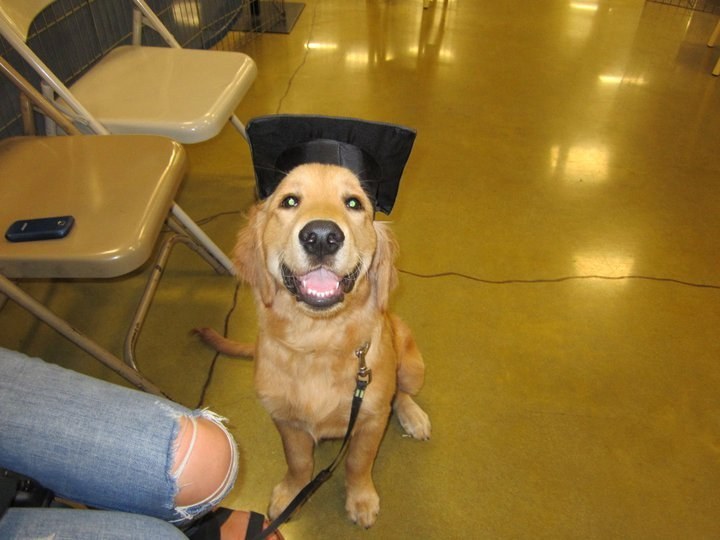 8.
"Does my fluff look more refined now that I'm a graduate?"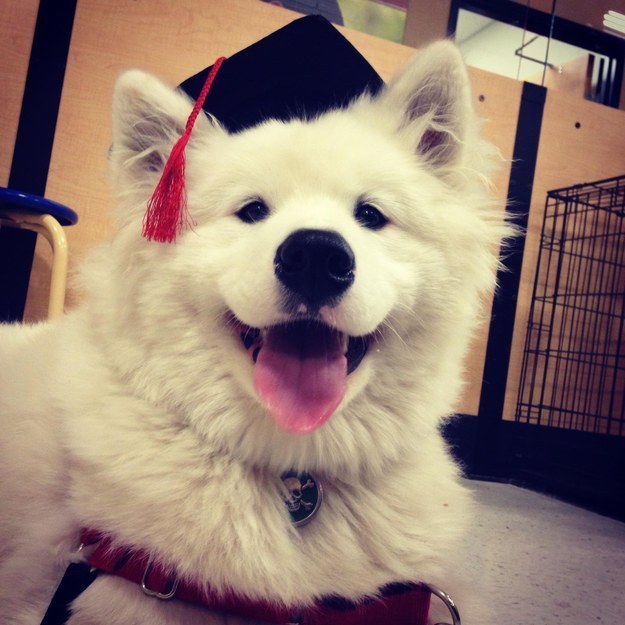 9.
"WHAT AM I GOING TO DO WITH MY LIFE NOW?!"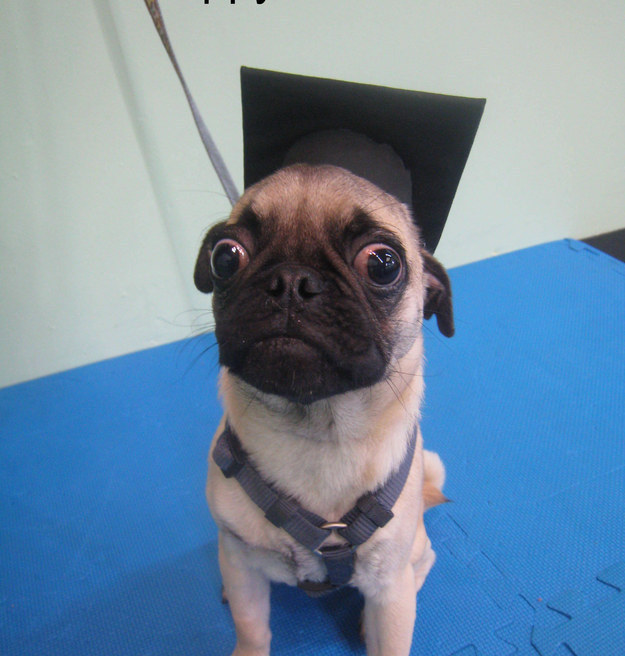 10.
"I'm not here for the glory...just wanted to make my dad proud!"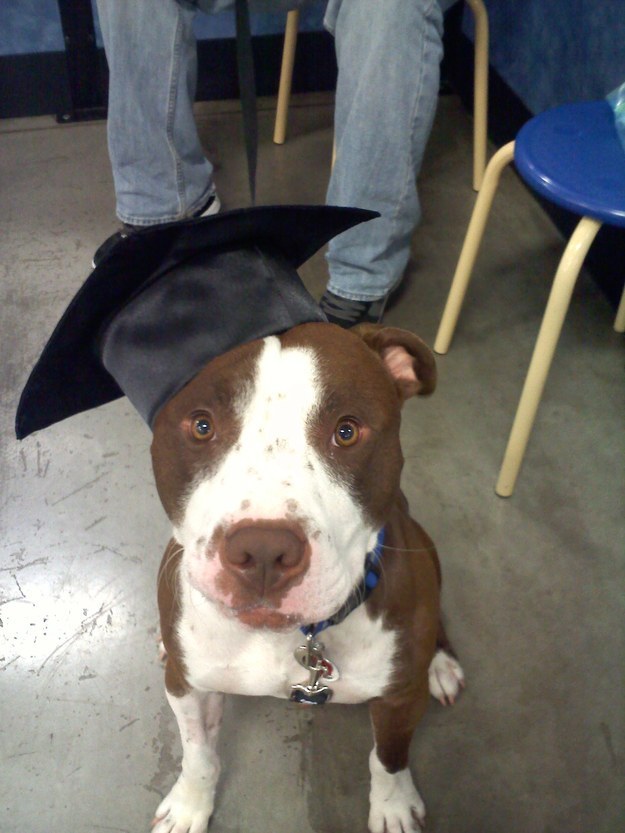 11.
"I'm done with class forever! Now I get to lie on the couch and watch TV all day."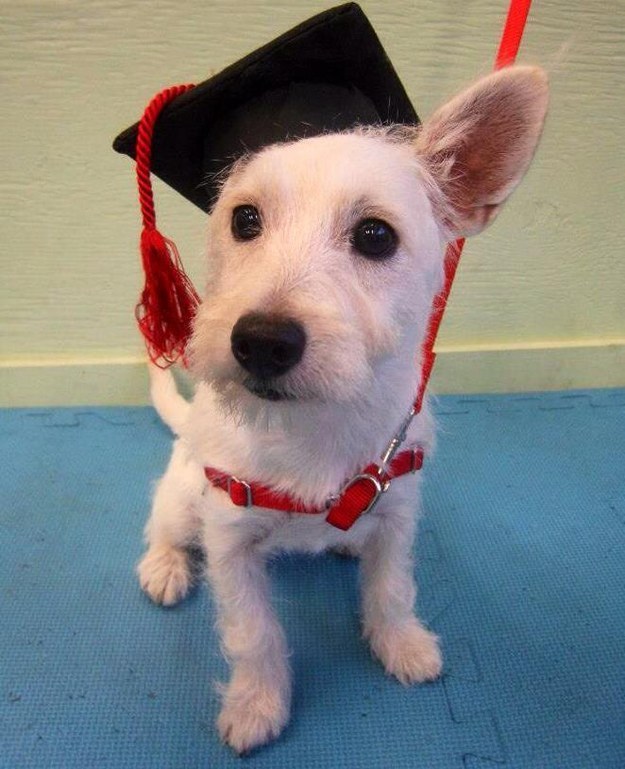 12.
"You mean to tell me puppy kindergarten is only the FIRST step??"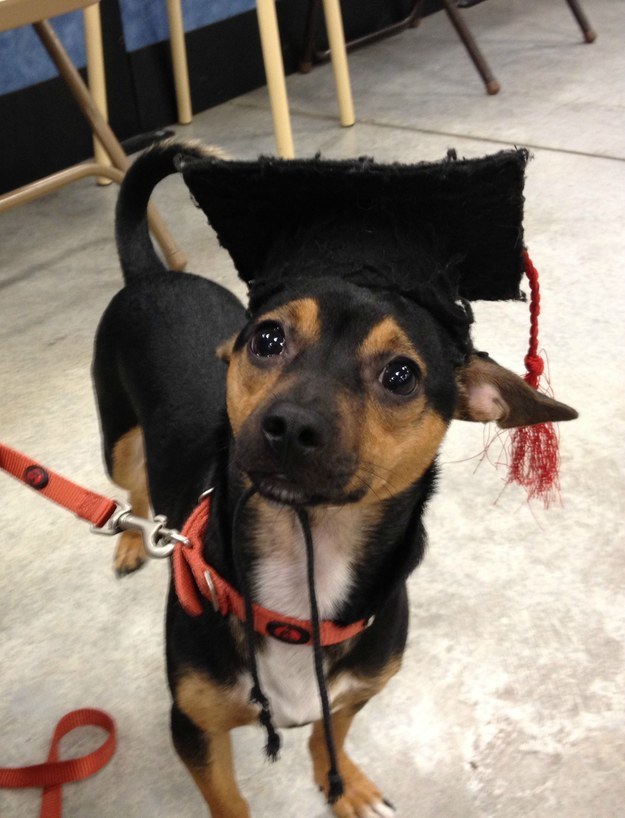 13.
"REALLY EXCITED TO SEE WHAT MY GRADUATION PRESENT IS."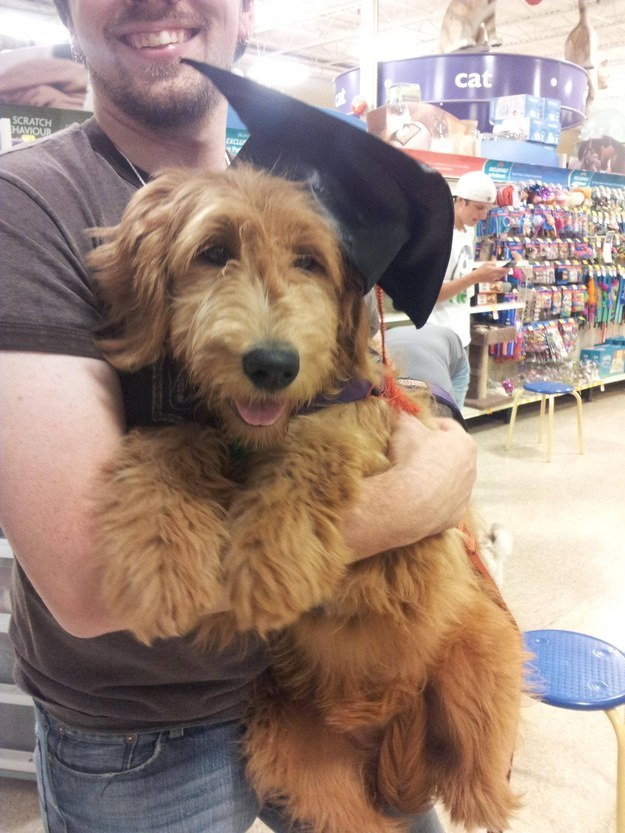 14.
"I would rejoice in the moment but I just realized that now I have to get a real job."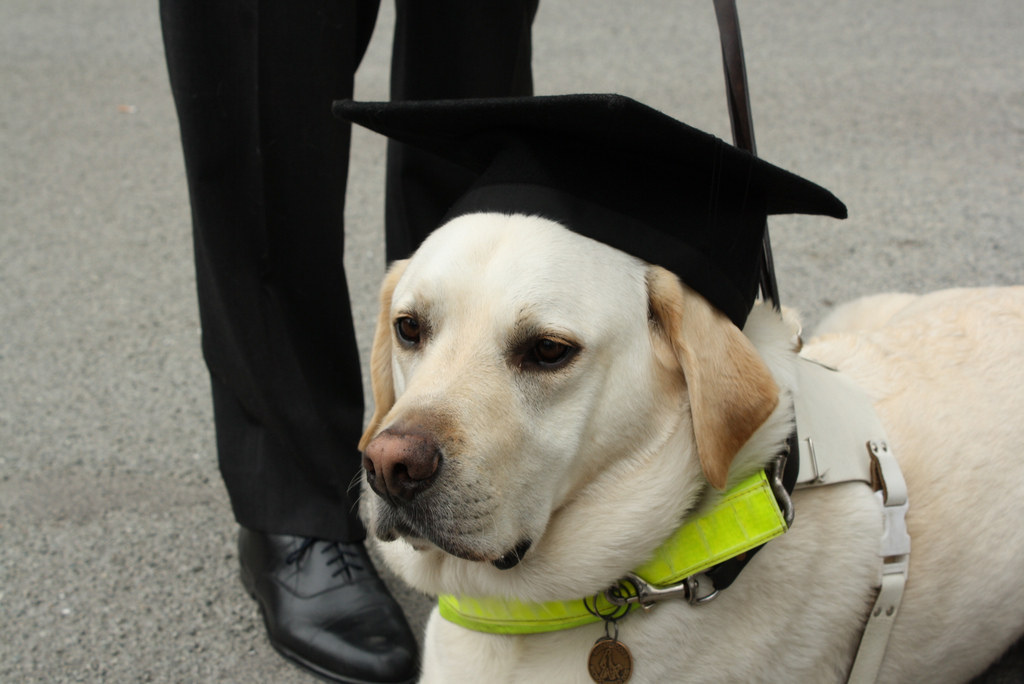 15.
"I will now use my cute expertise to earn a spot on my mom's bed."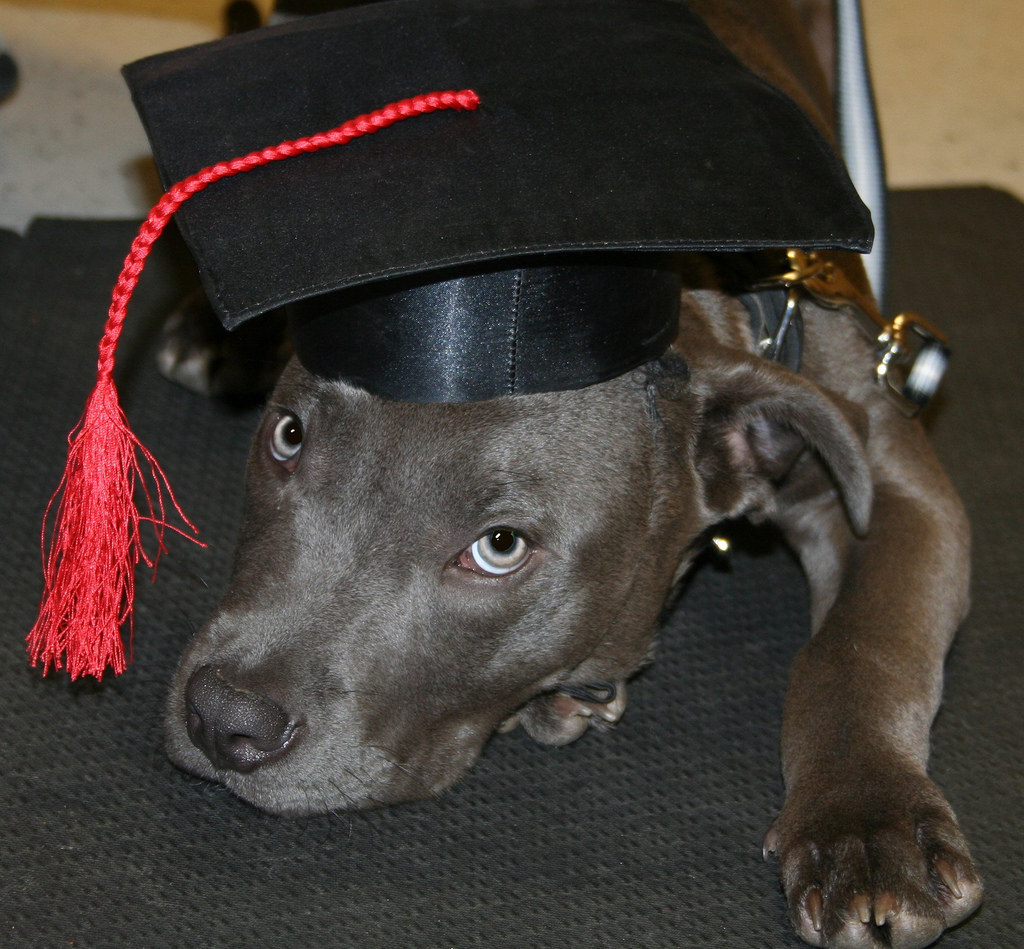 16.
"Alright, let's be honest, a graduation cap has never looked this adorable."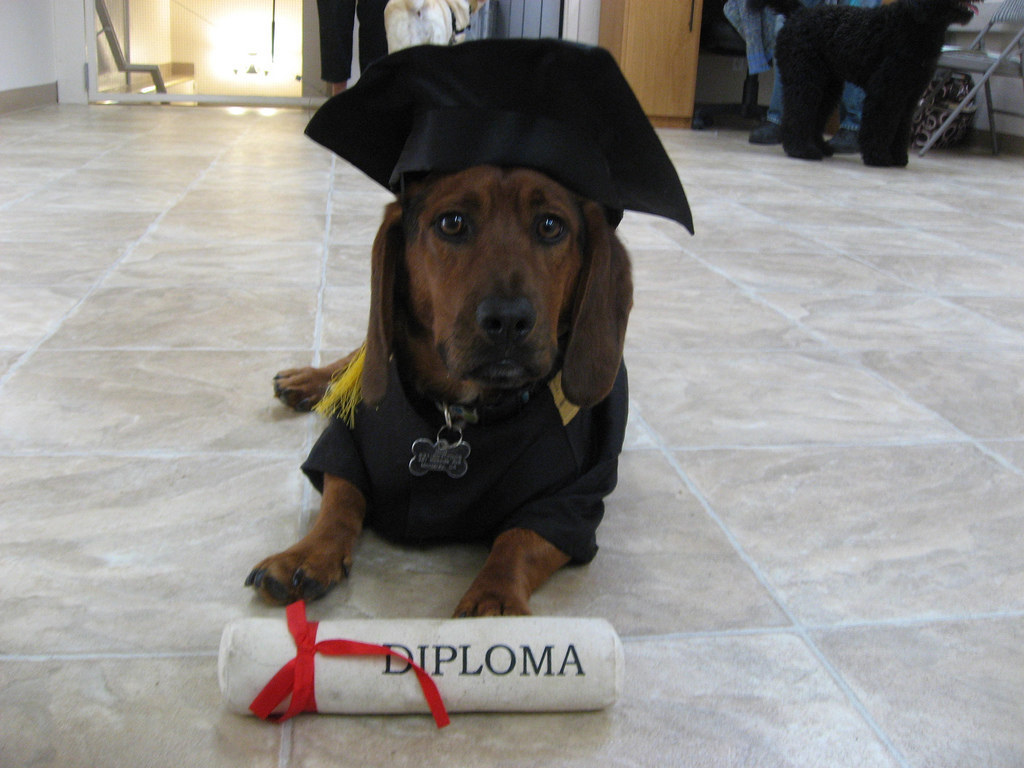 17.
"I want to thank my mom for teaching me how to sit and stay. I couldn't have gotten here without your support."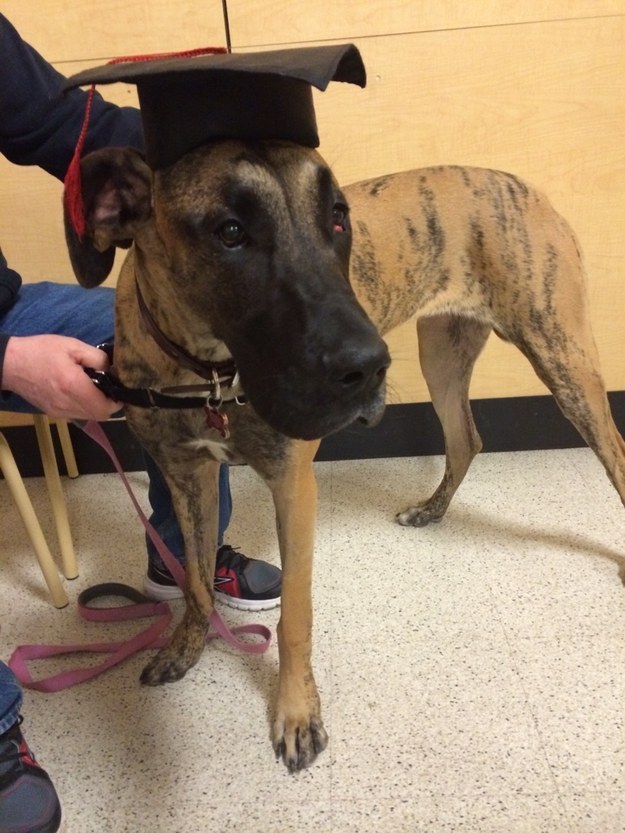 18.
"I'M BEAUTIFUL AND SO PROUD OF MYSELF LIFE IS GREAT."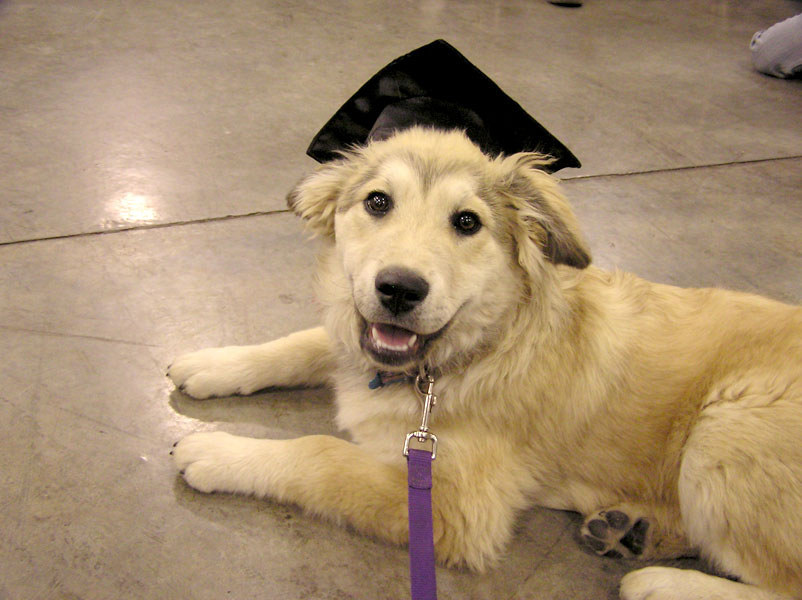 Can't get enough cute? Sign up for the BuzzFeed Animals newsletter and you'll get adorable animals posts in your inbox three times a week!