Truth be told, $1 is really small and very easy to overlook. However, there are interesting things you could do with a dollar. As a matter of fact, these interesting things have nothing to do with spending money; some are tricks while others are simply fun activities you can practice with your kids. If you have $1 bill at your disposal, take a look at 12 fascinating things you could do with it:
1. Where It Was Printed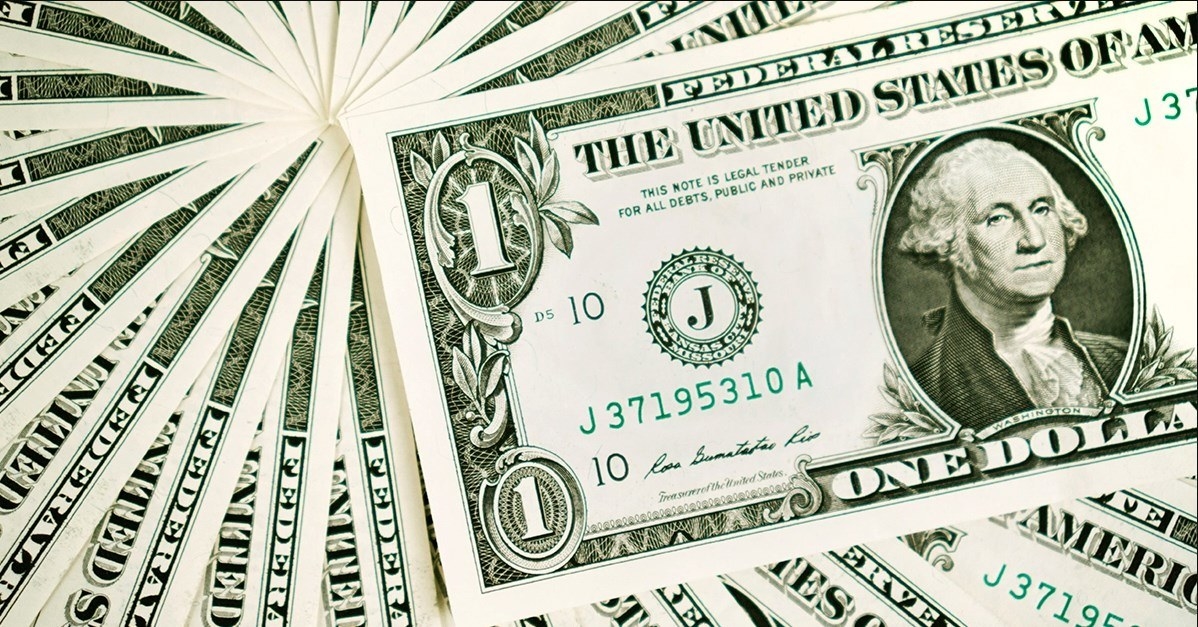 2. Find Your Birthday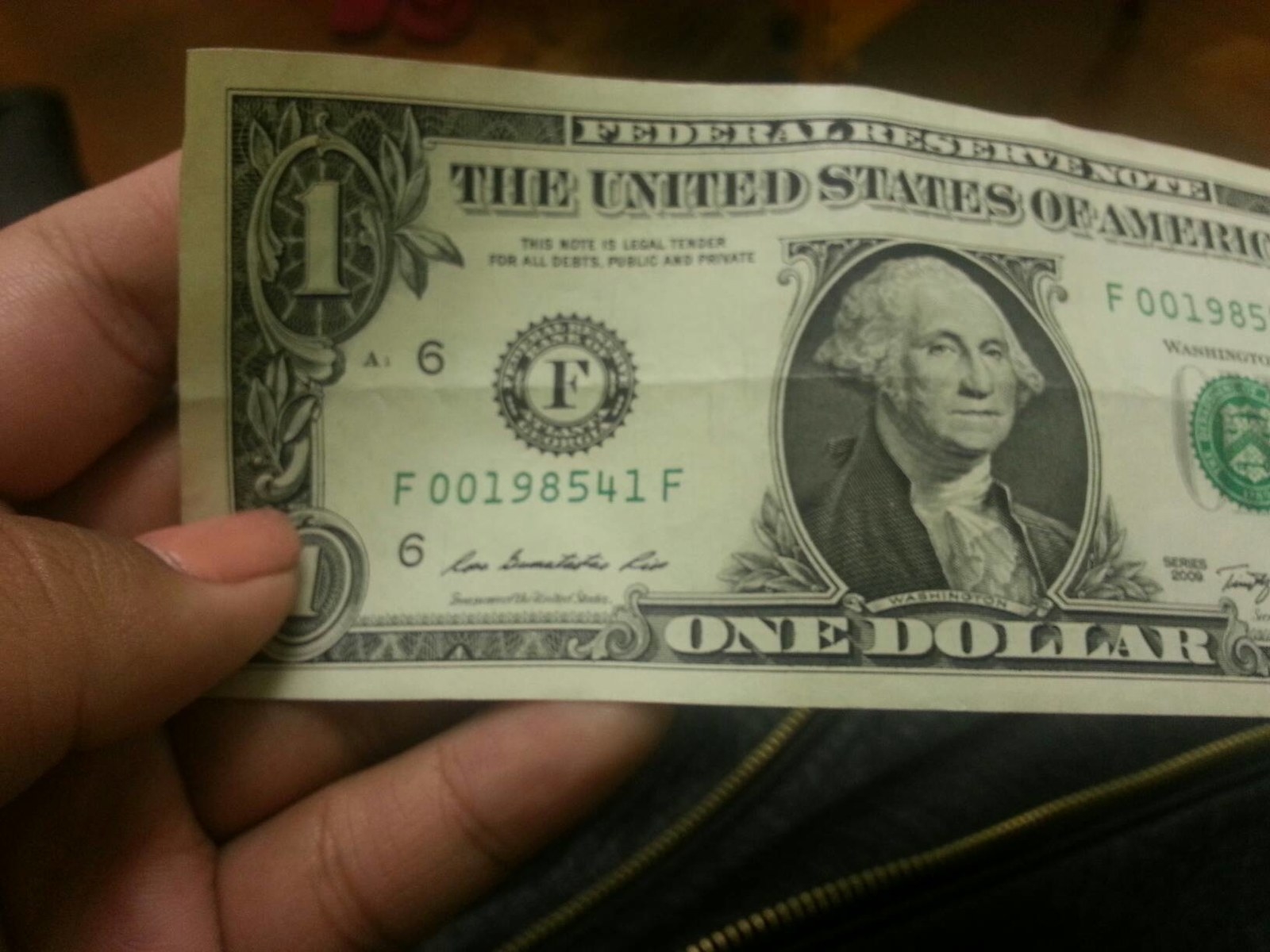 3. Give It to a Beggar
4. Track It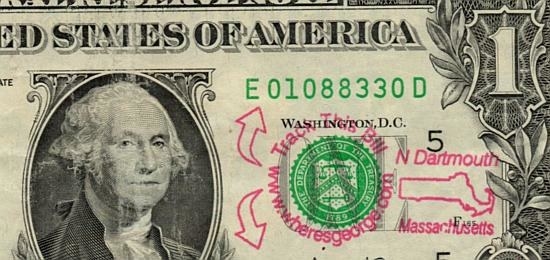 5. Hide Your Bill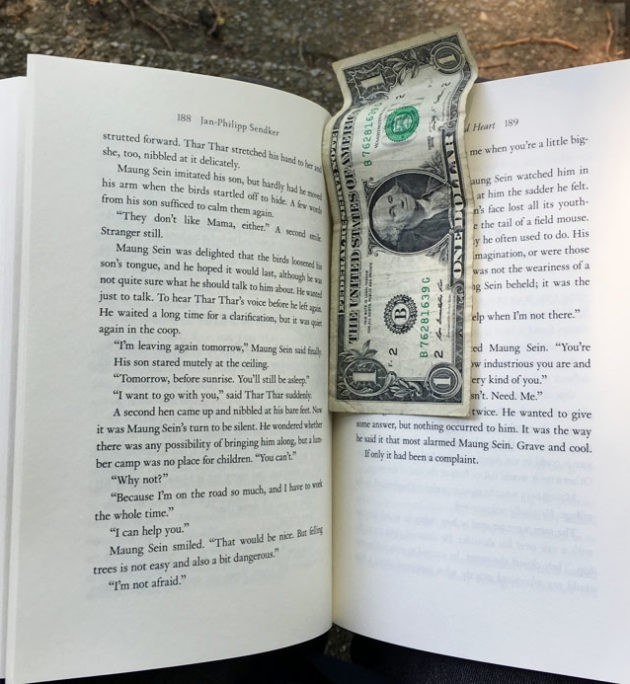 6. Exchange With A Dollar Coin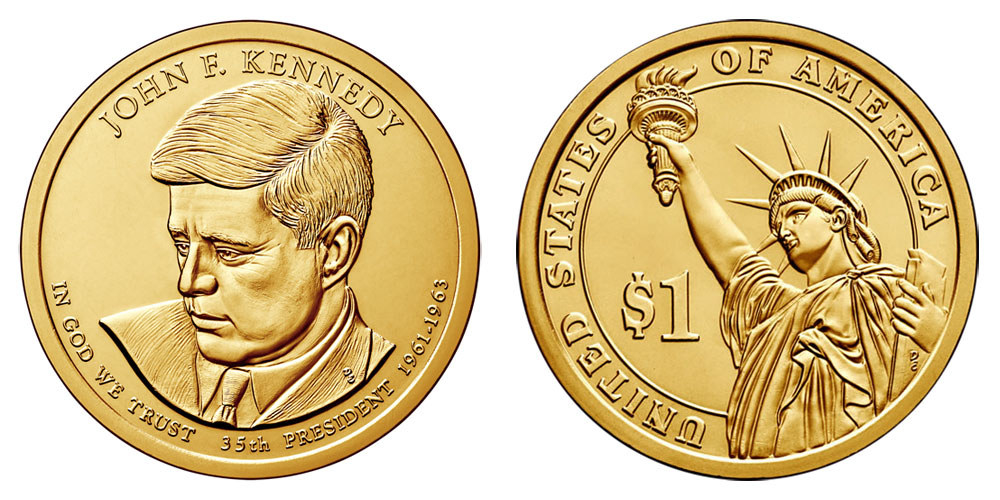 7. Make A Plane With Your Bill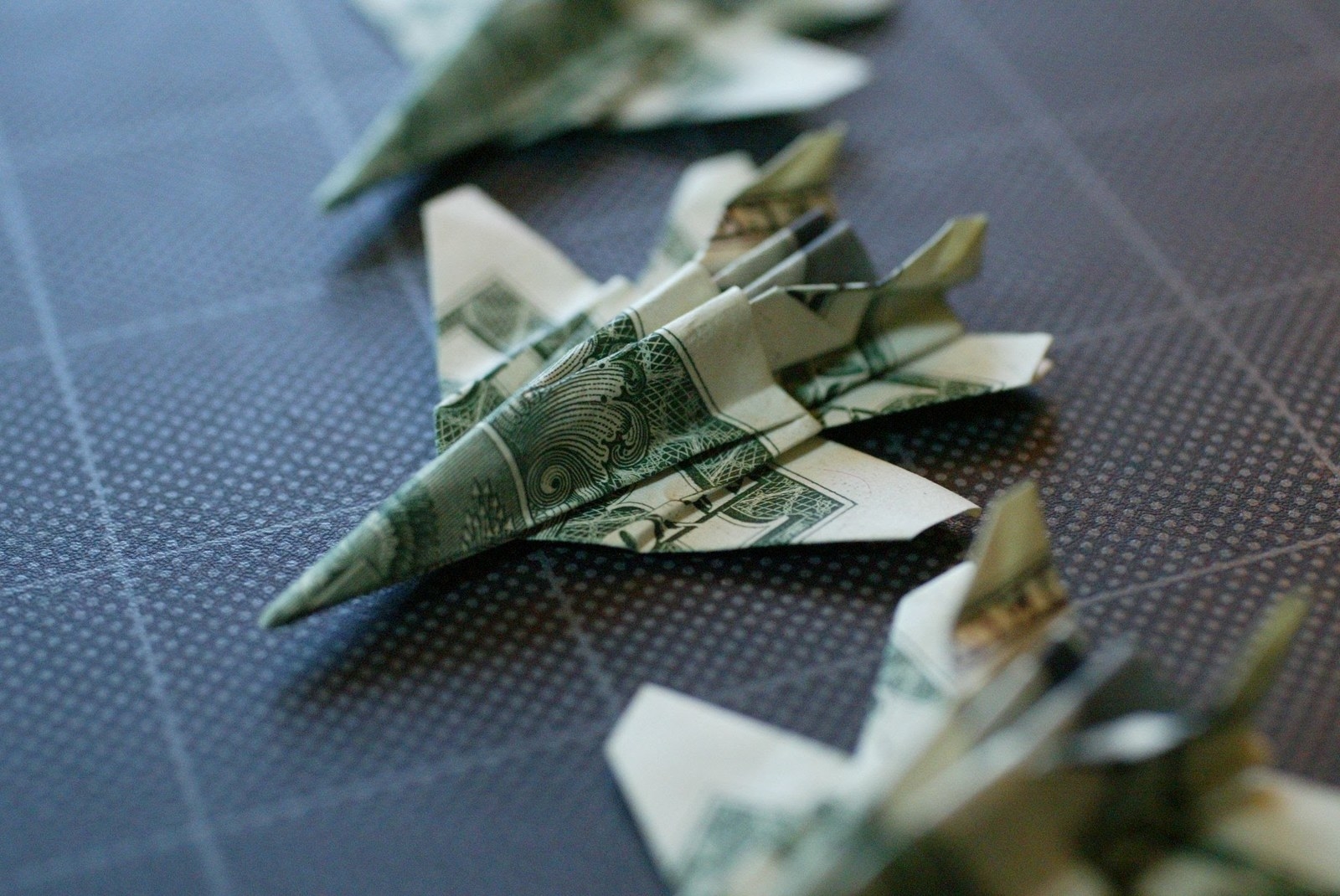 8. Blend It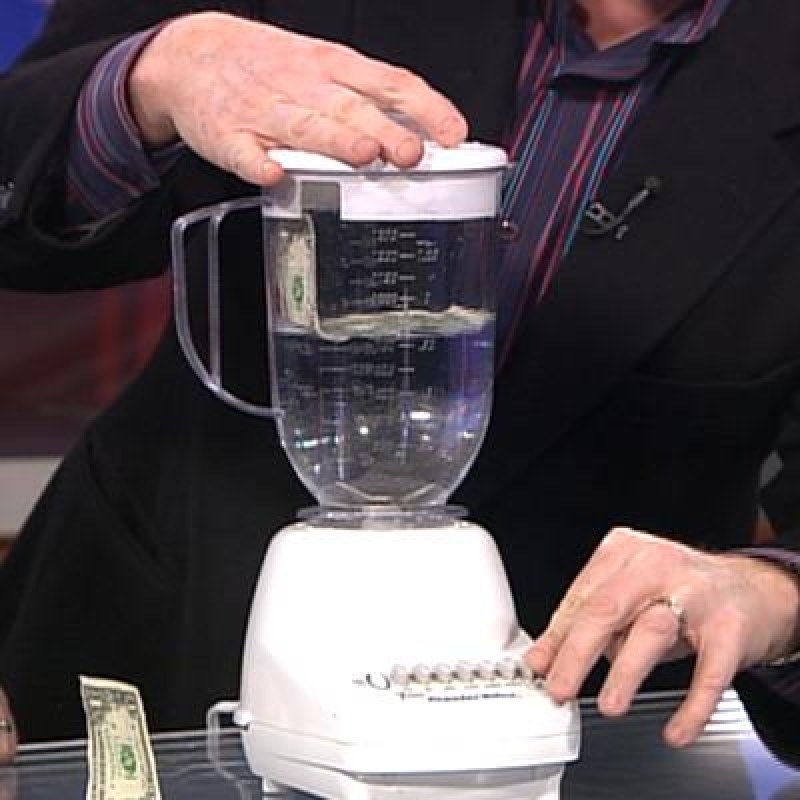 9. Balance a Coin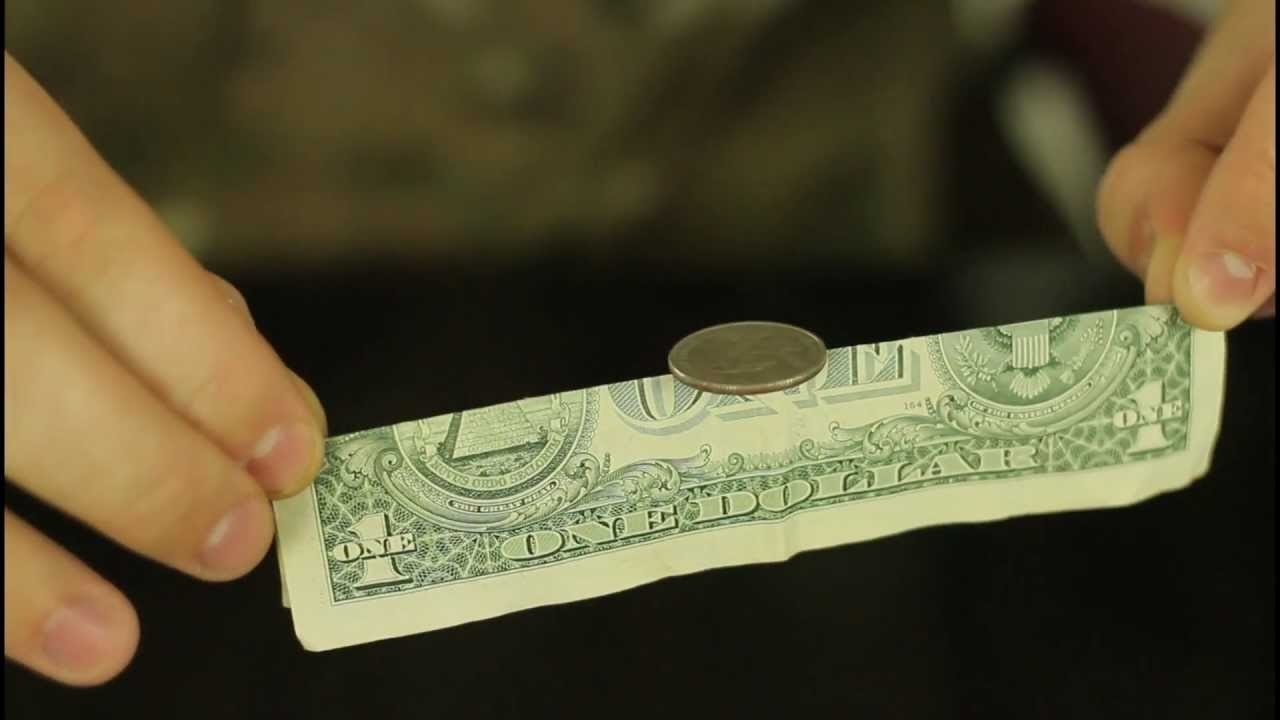 10. Use Your Bill as a Bookmark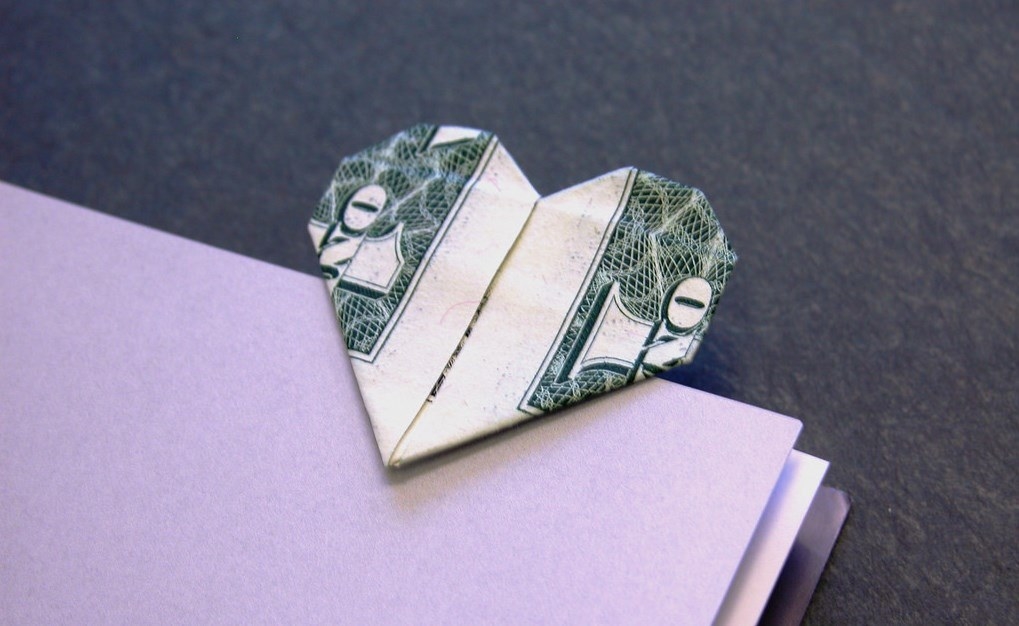 11. Burn It
12 Save It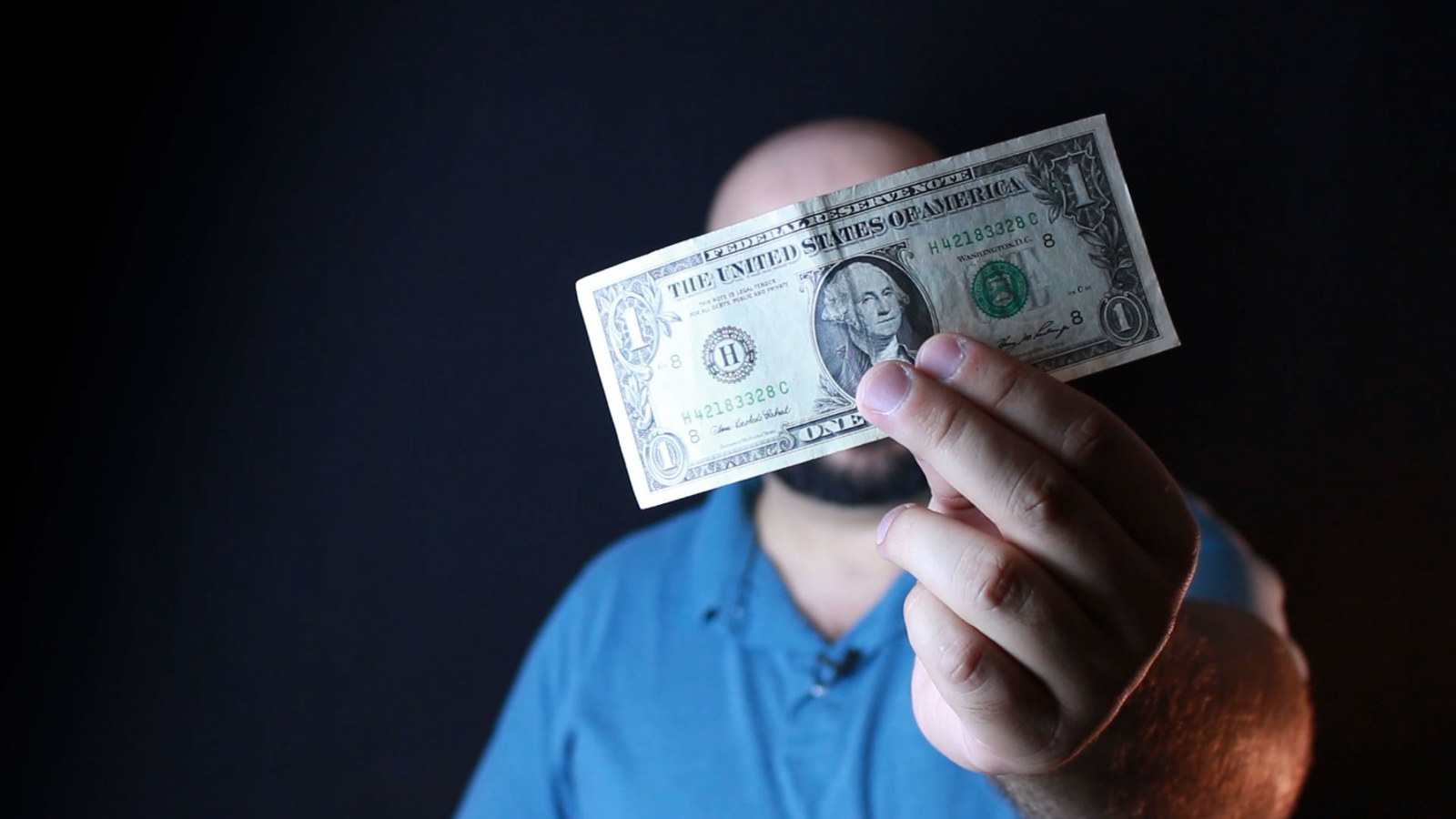 There you go! Now do you think that $1 bill is less important? You know the answer, right? Go on and have fun with your $1 bill!
This post was created by a member of BuzzFeed Community, where anyone can post awesome lists and creations.
Learn more
or
post your buzz!
Looks like there are no comments yet.
Be the first to comment!