Women are the style creators and style carriers. Winter is just another fashionable season for women. You shouldn't unnecessarily put away all your dresses just becauseit's cold outside during winter. You may love your summer outfit the most. Don't worry you could wear it during winter too. Get hold of some good winter accessories to accompany your existing wardrobe.
As fashionable women it is a must to know all these winter fashion tips to be fashionably geared for the upcoming season. It is a matter of making your existing clothes suitable for winter with a line of accessories like tights, boots, scarves, socks. Face winter with great confidence and make sure you remain stylish throughout the whole winter. It is always nice to feel the warmth of summer even during winter with the availability smart accessories. Mentioned below are 11 ways for women to look stylish during winter.
1. Cover Yourself With Leather Made Accessories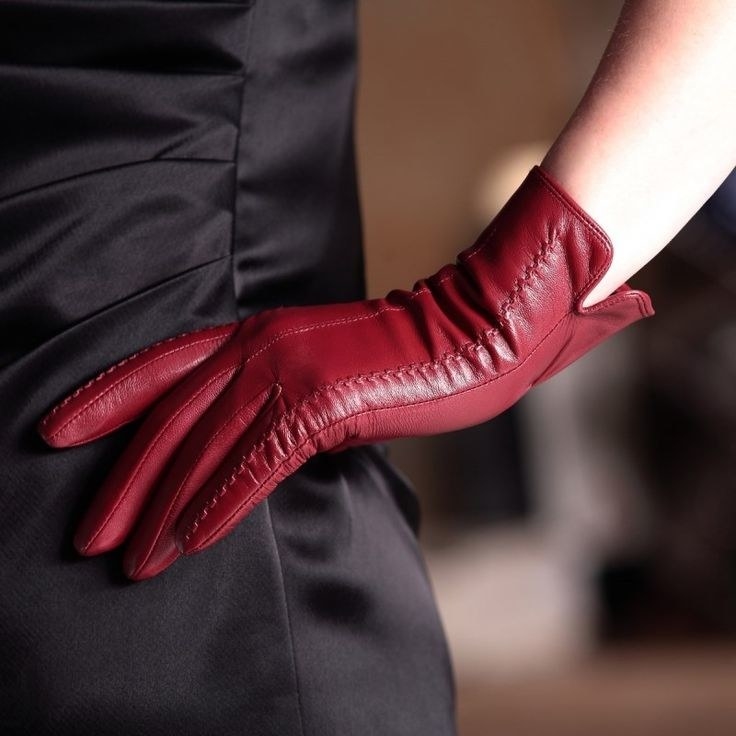 2. Winter Accessories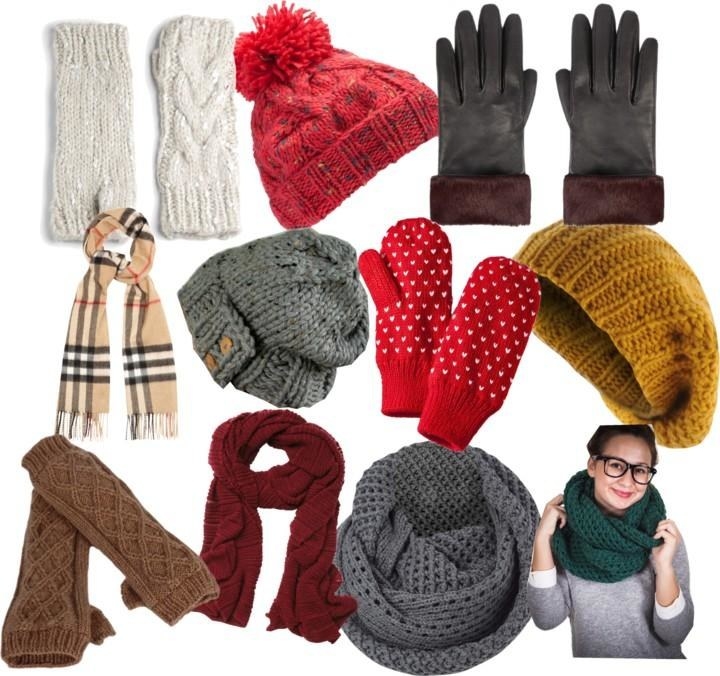 3. Use A Sweater for Extra Warmth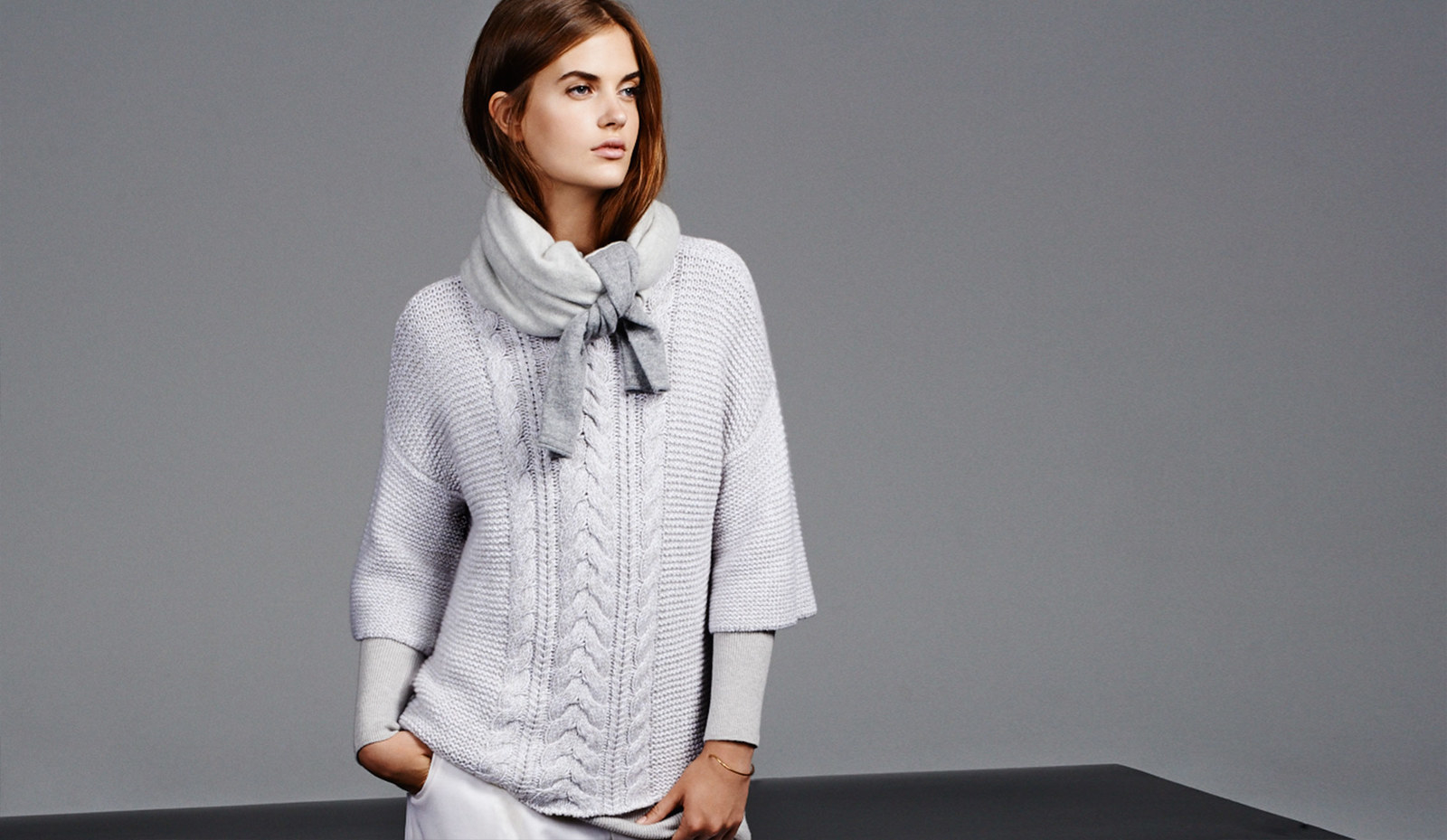 4. Trendy Skirts With A Pair of Socks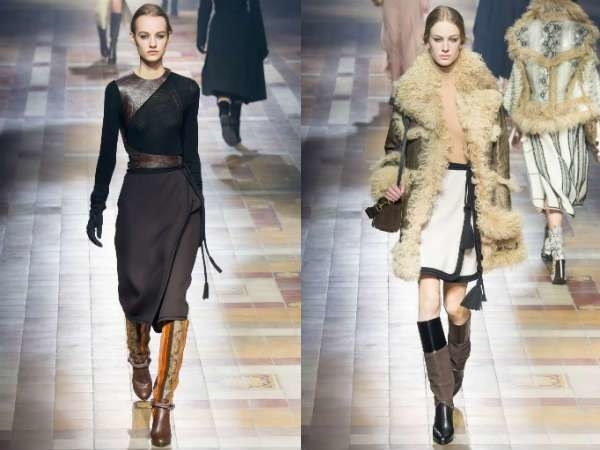 5. A Beanie Would Be Really Cool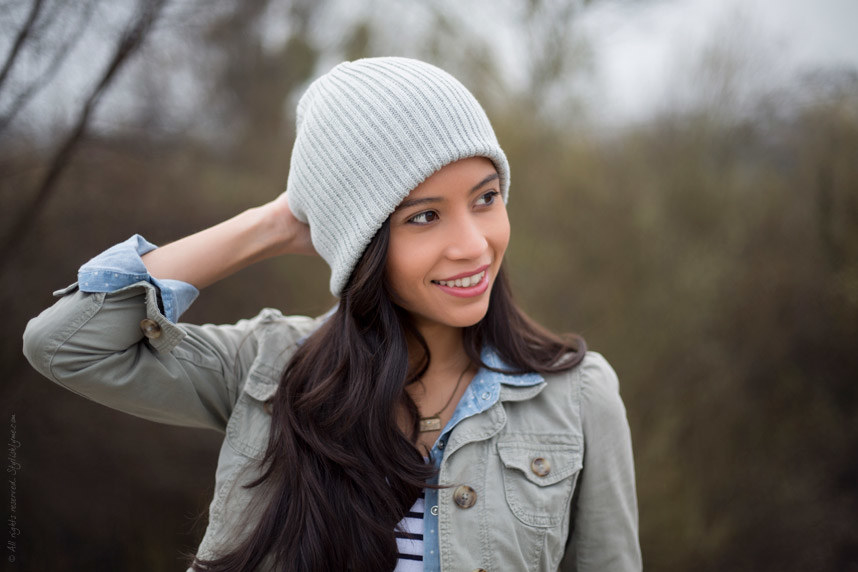 6. A Belt Would Look Good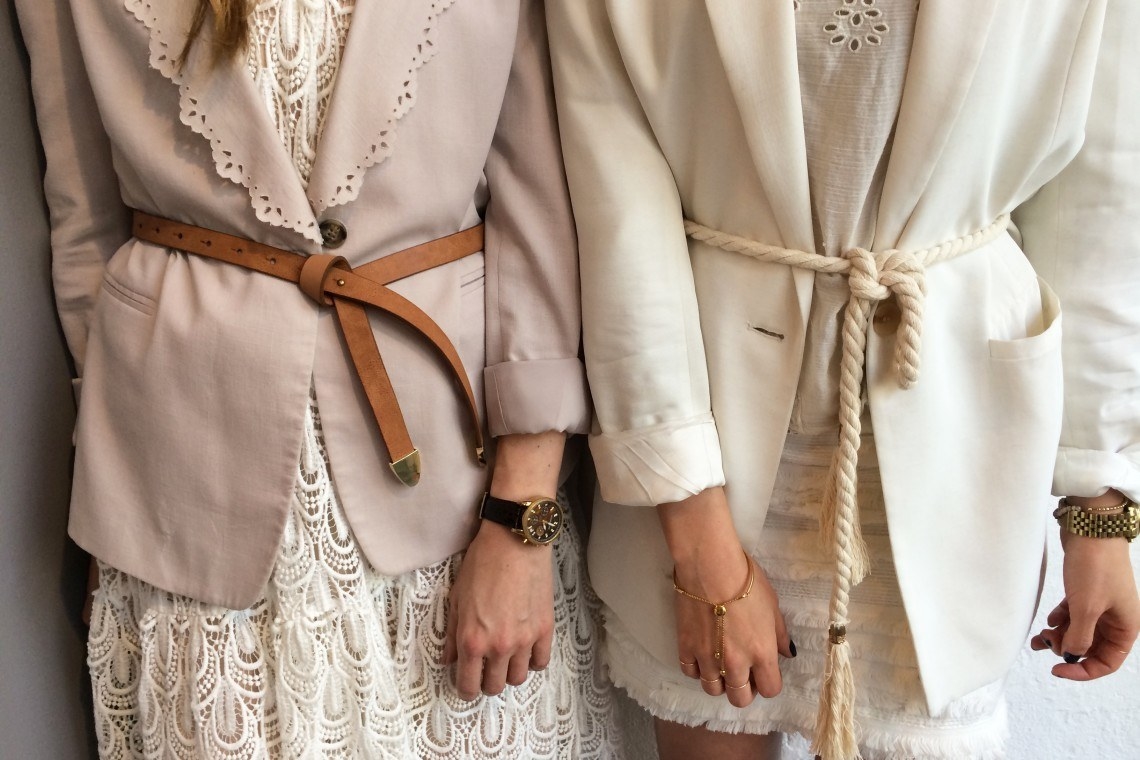 7. Tie A Scarf Around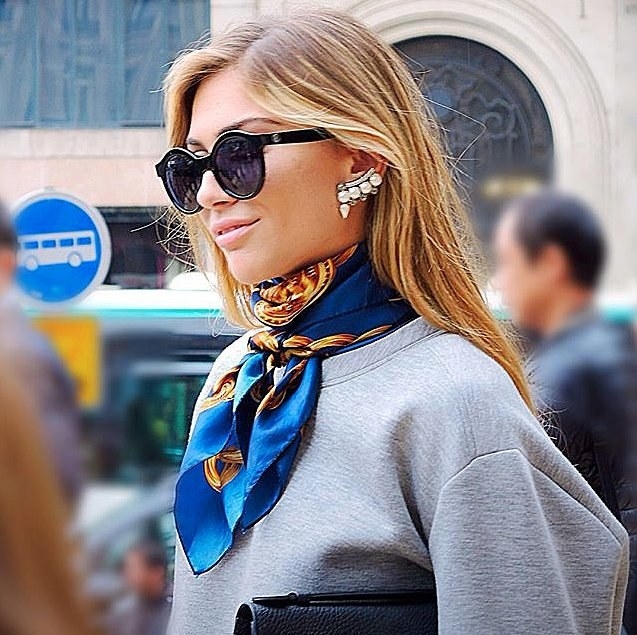 8. Wear Thigh High Boots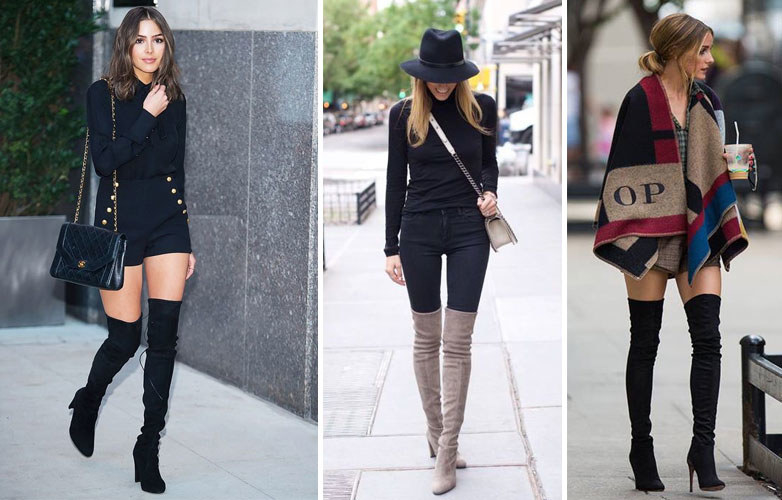 9. Wear A Button-Down Shirt and Tights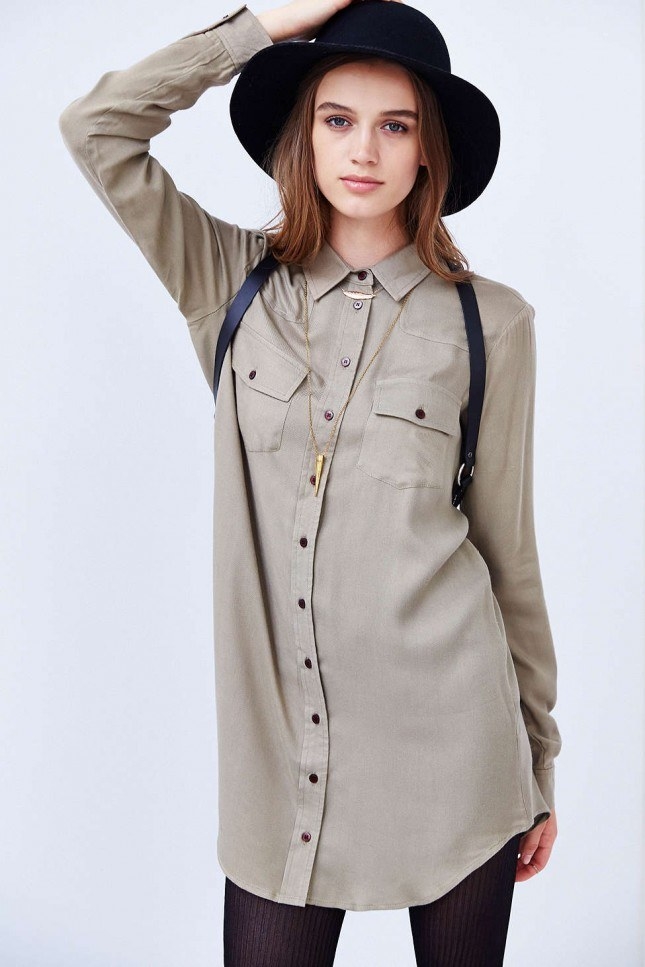 10. Add A Blazer That Is Cropped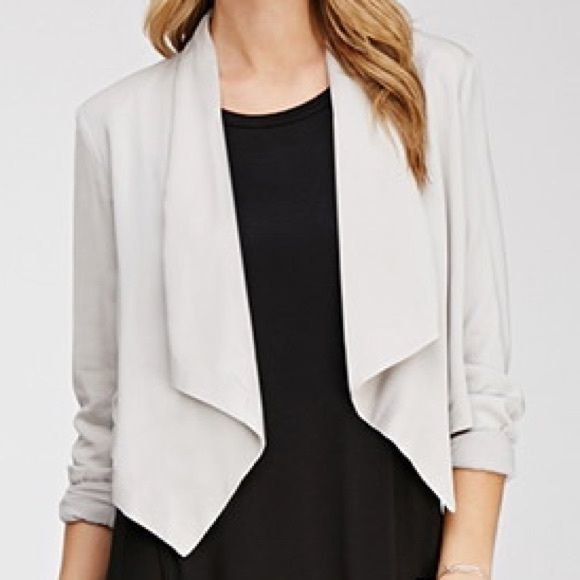 11. Layer Socks Over Knit Tights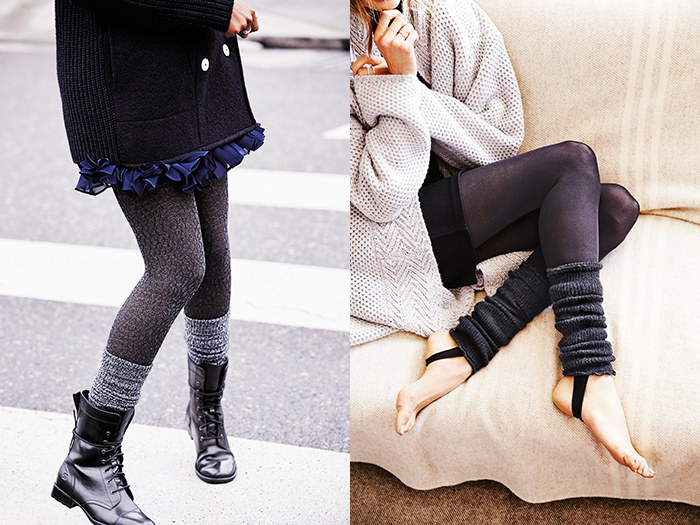 This post was created by a member of BuzzFeed Community, where anyone can post awesome lists and creations.
Learn more
or
post your buzz!